Most people like to express Valentine's Day romantically. I prefer to think of it as a day of love because I send a valentine to my family (my mom!), I give treats to Aurnia, and want my friends to know that I care about them not just today but everyday (although we may annoy one another – that's the point of friendship – being there for the pretty & the ugly).
How do you celebrate?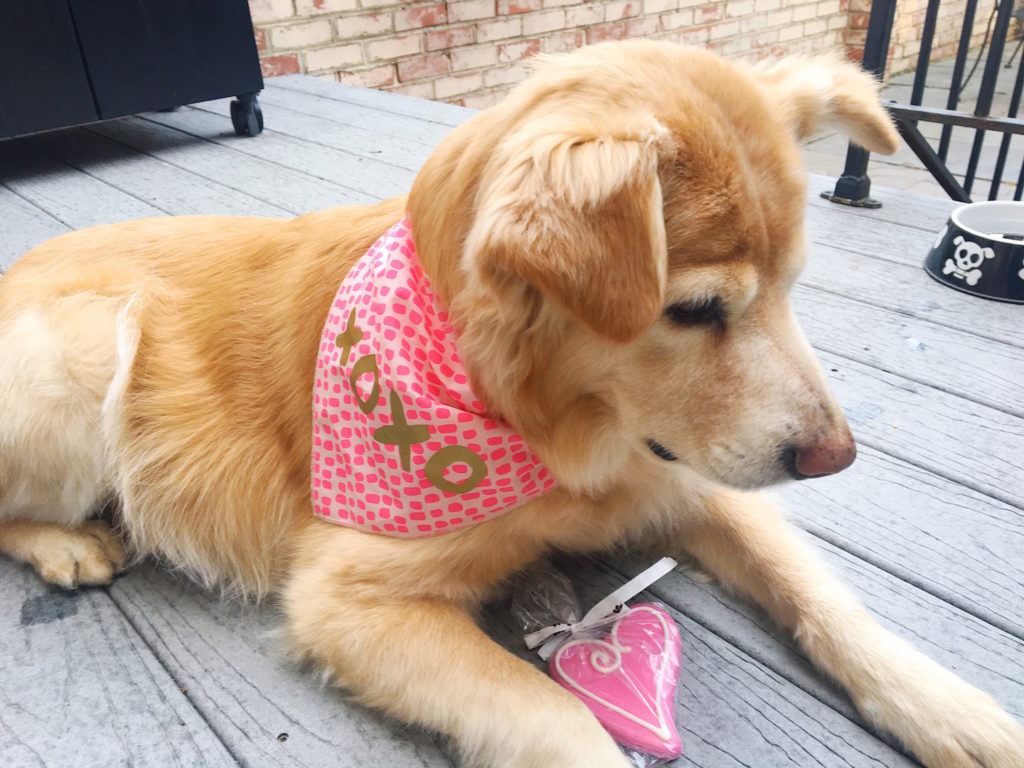 This floral wall at Buttercream Bake Shop just makes me so happy. It reminds of warm weather and the happiness that flowers can bring to anyone's day.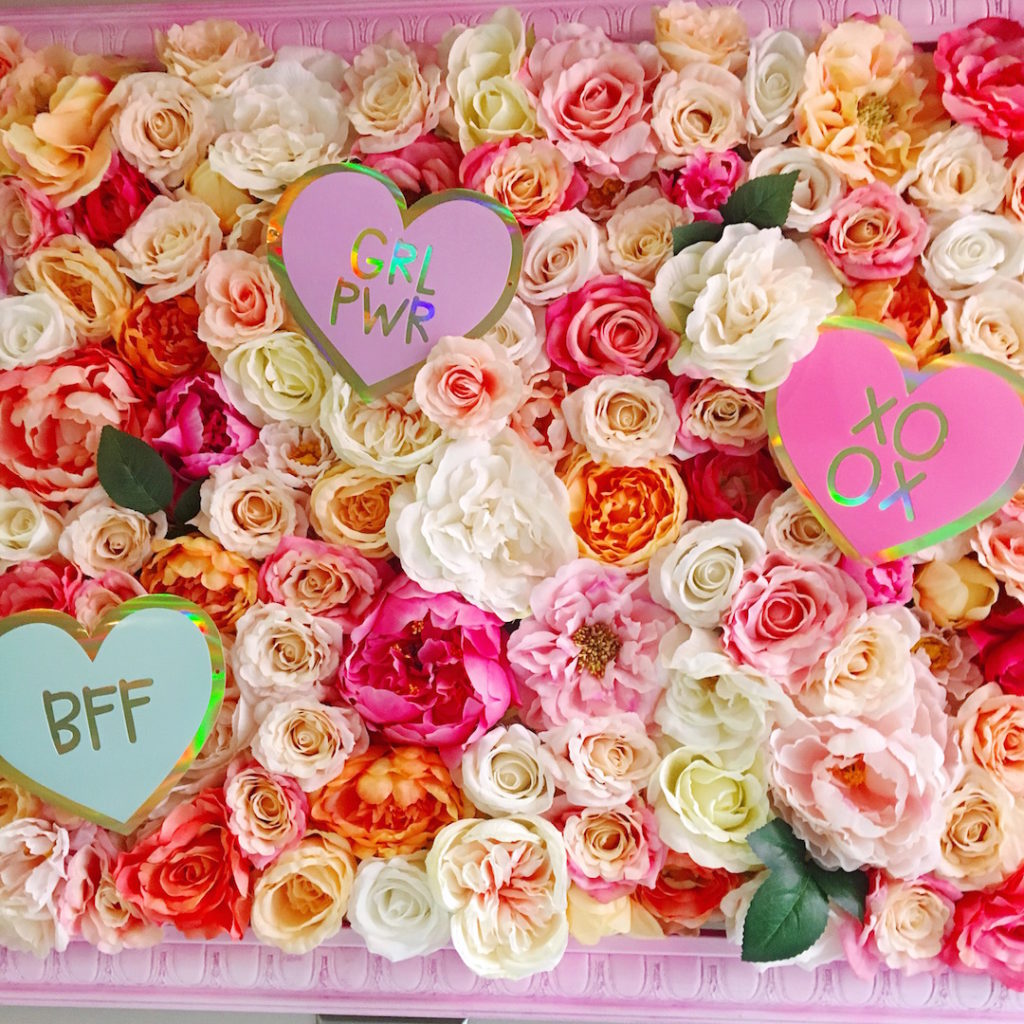 Isn't this just the loveliest? This almond cake was sooooo good (also from Buttercream Bake Shop)! I don't like sweet desserts and this was perfect. The buttercream had just the right amount of sugar (I hate it when frosting is so sweet that it makes my teeth hurt!). The texture of the cake wasn't hard or spongy – it was just the right density.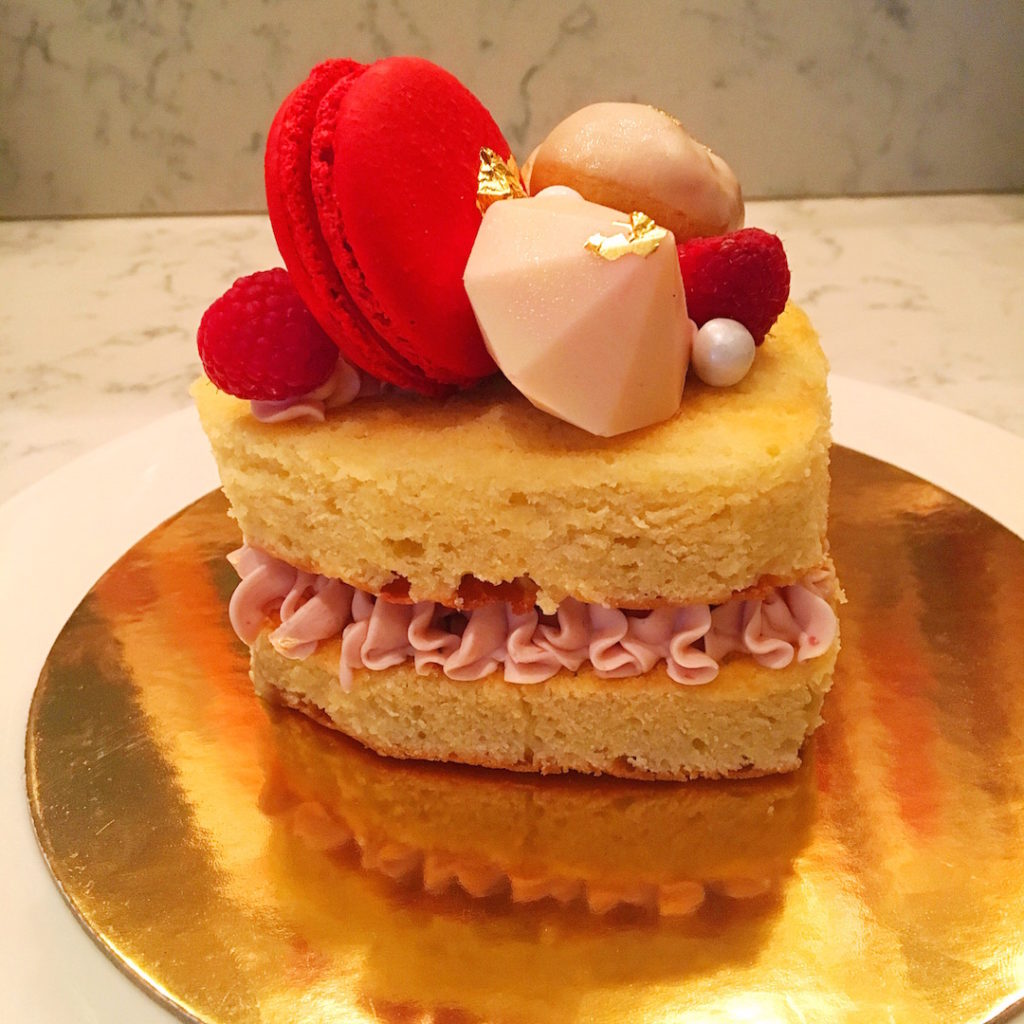 BISOUS!
SaveSave
SaveSave
SaveSave