Olympics Opening Ceremony
Had such a terrific time as a guest of Comcast NBCUniversal & the Embassy of the Republic of Korea at their Olympics Opening Ceremony viewing party at the Newseum. I was invited for the Rio Summer Olympics so it's kinda amazing to think all that happened in August of 2016!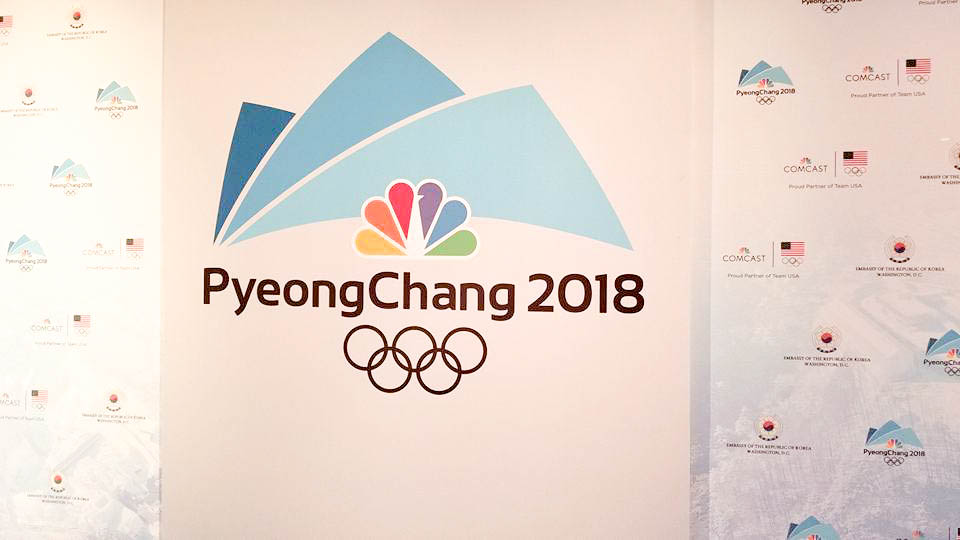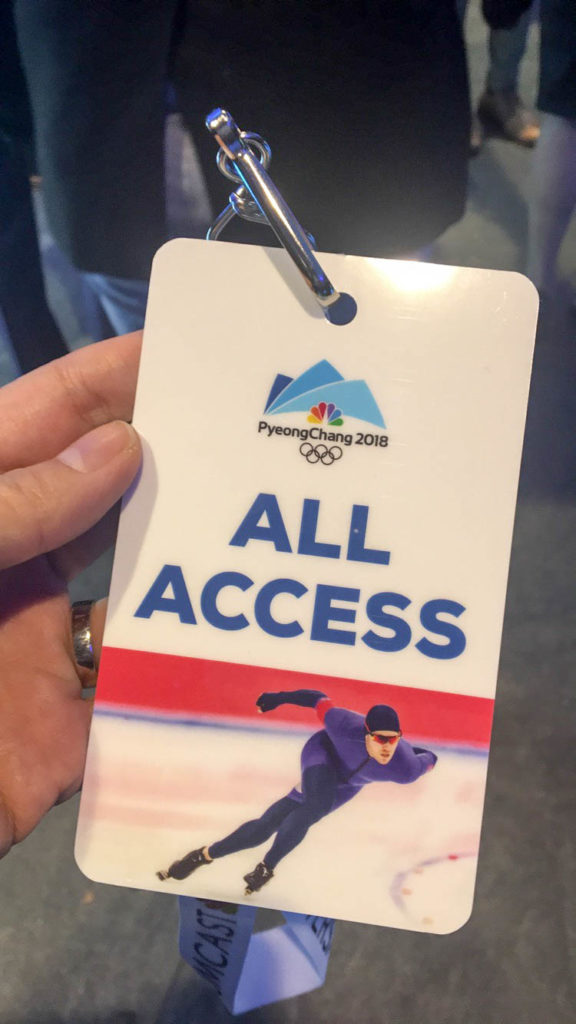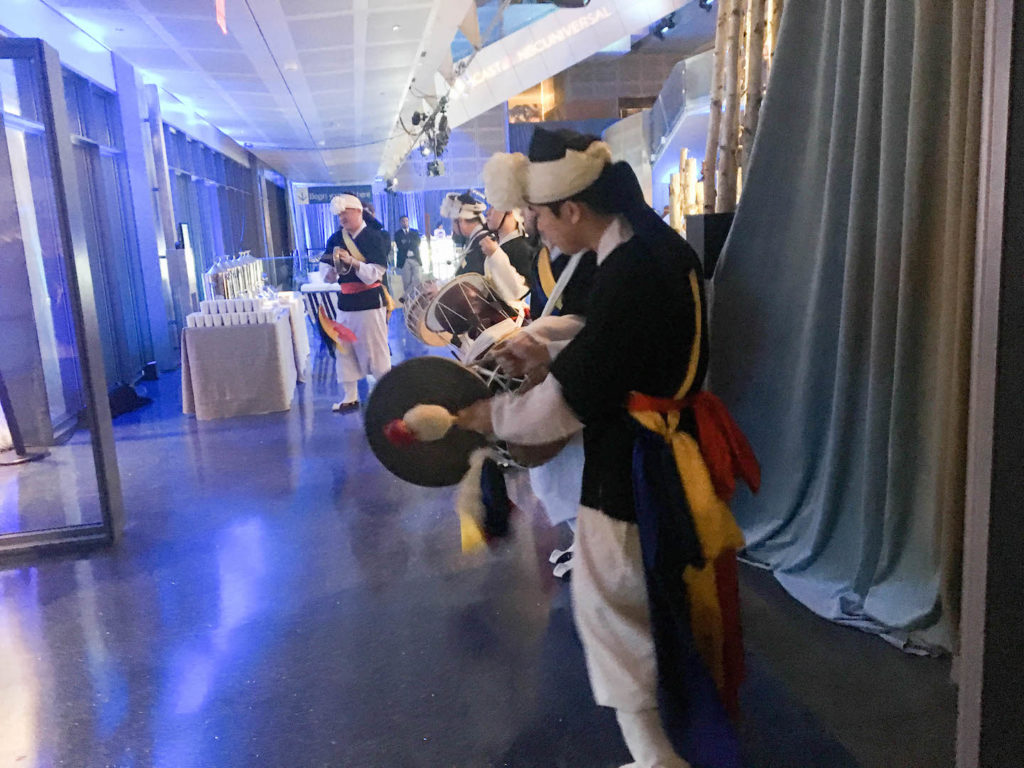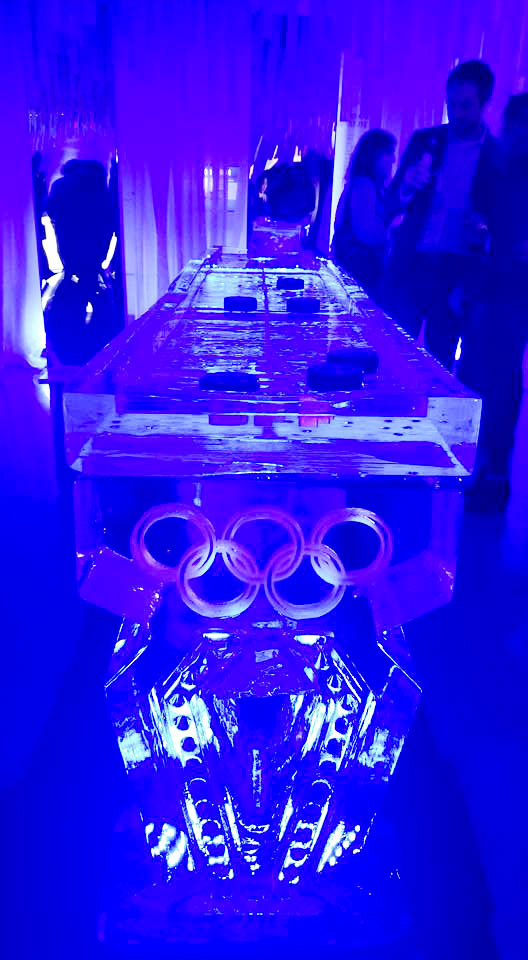 As you can see, the lighting was very blue and it made for an intriguing wintry glow.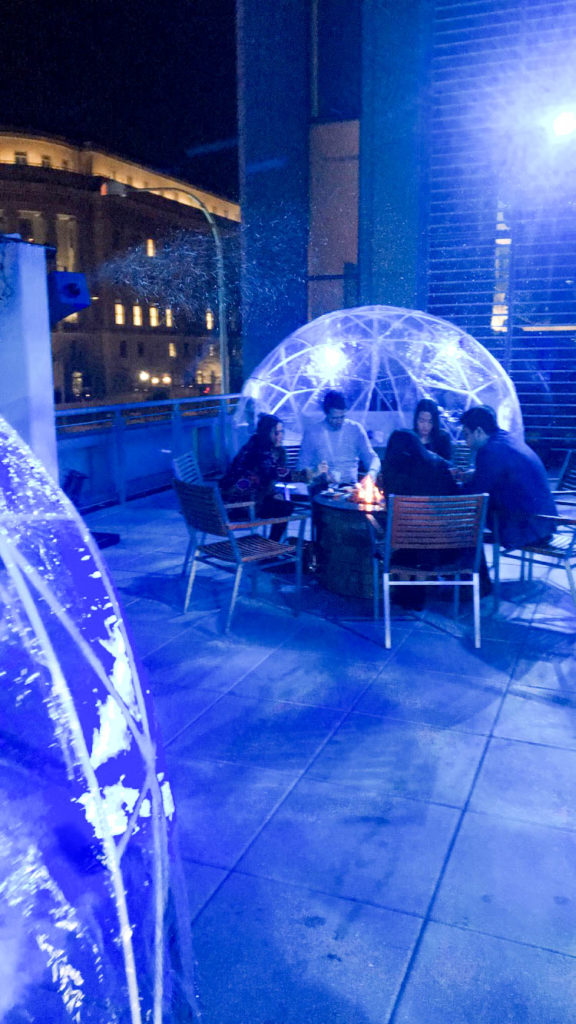 When we checked in, I thought I could see what looked like "snow" blowing from the 2nd level balcony. Turned out they were bubbles!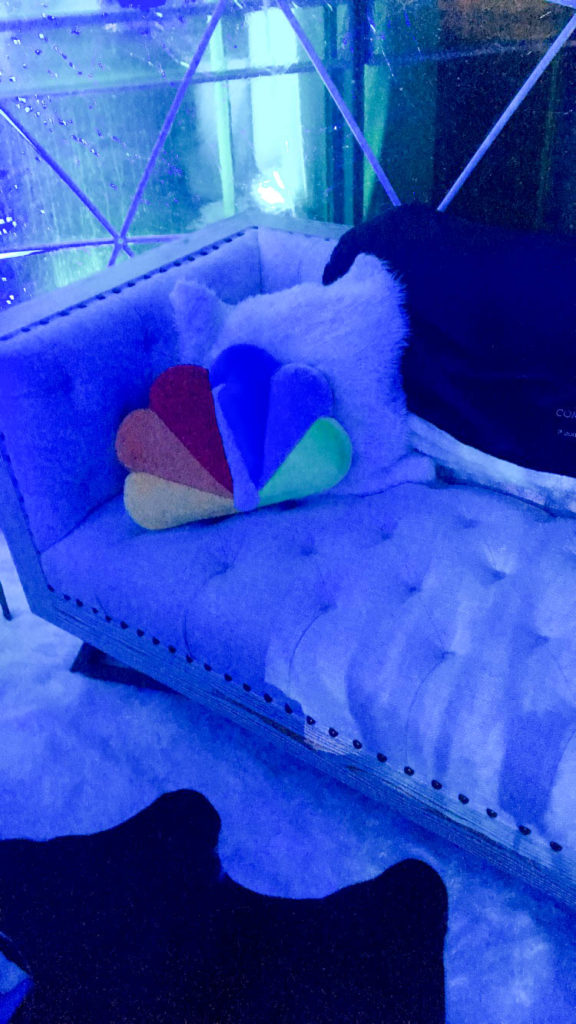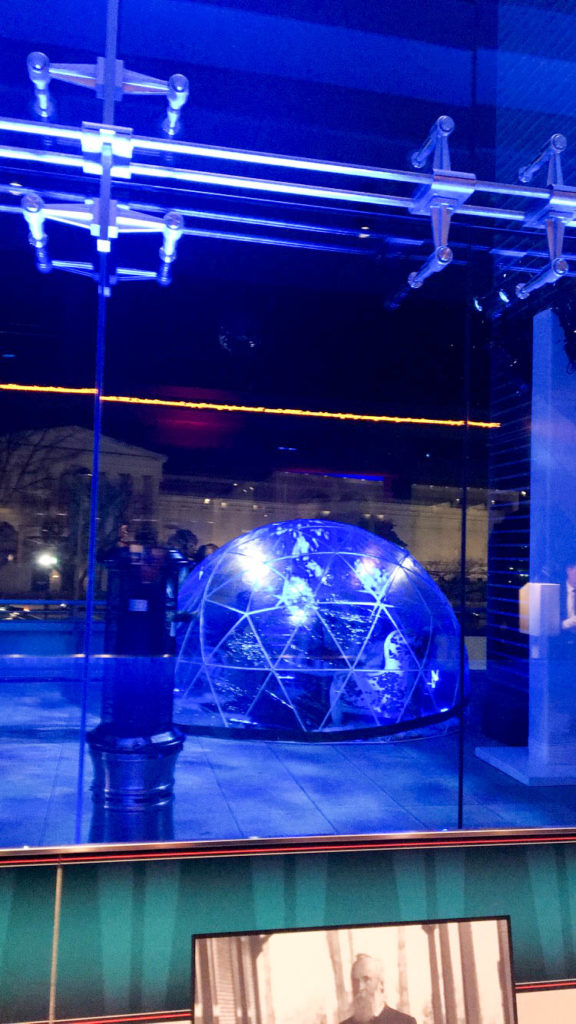 This outdoor bar served their drinks with the koozies and there were little fire pits that allowed for you to make your own s'mores.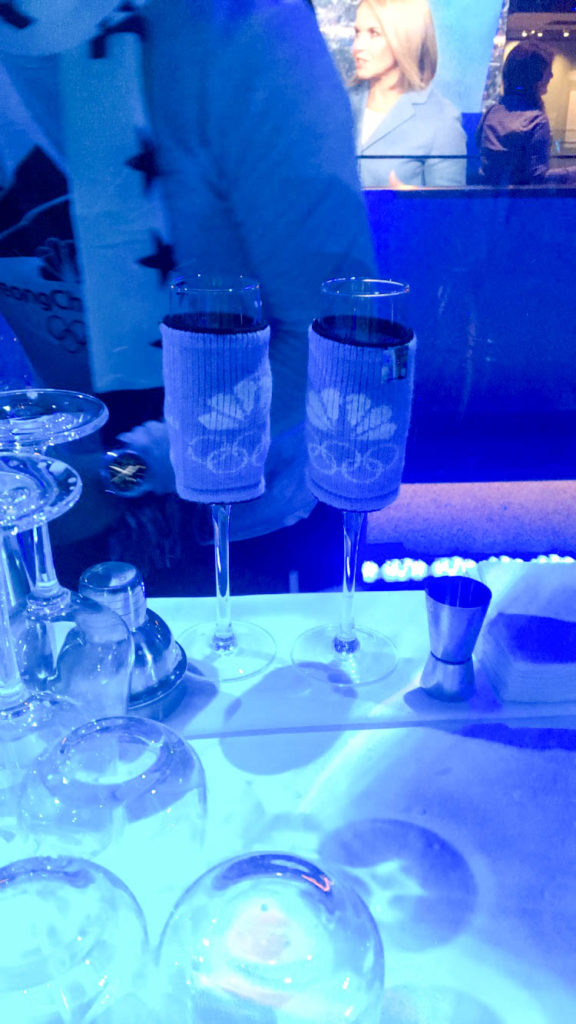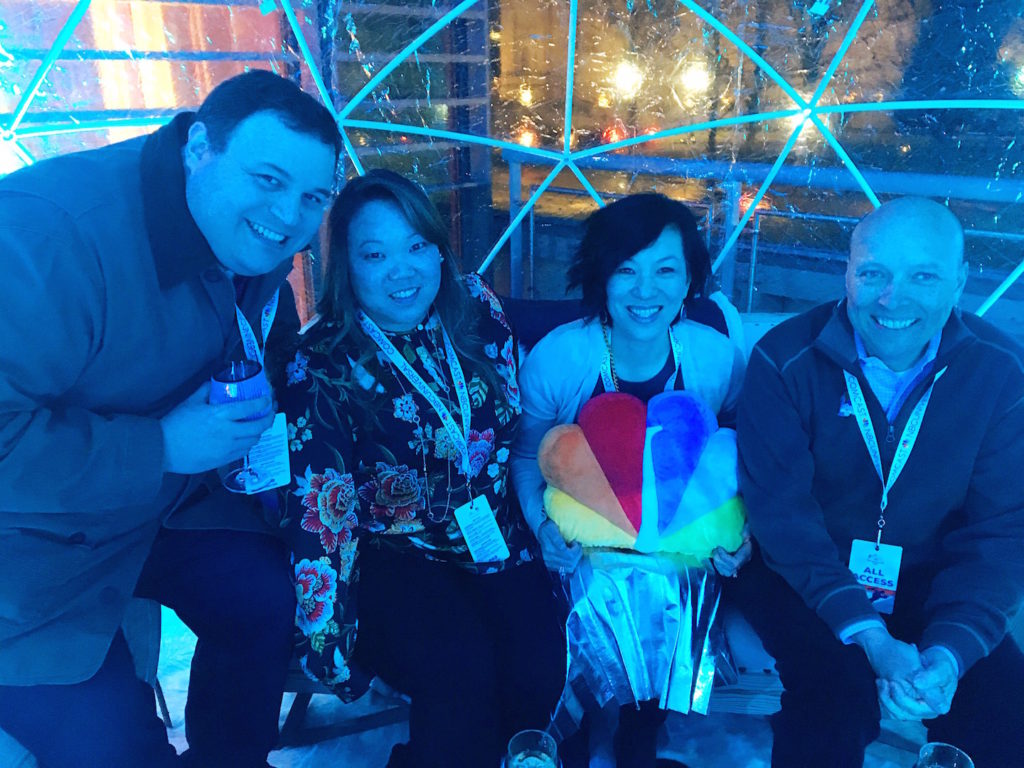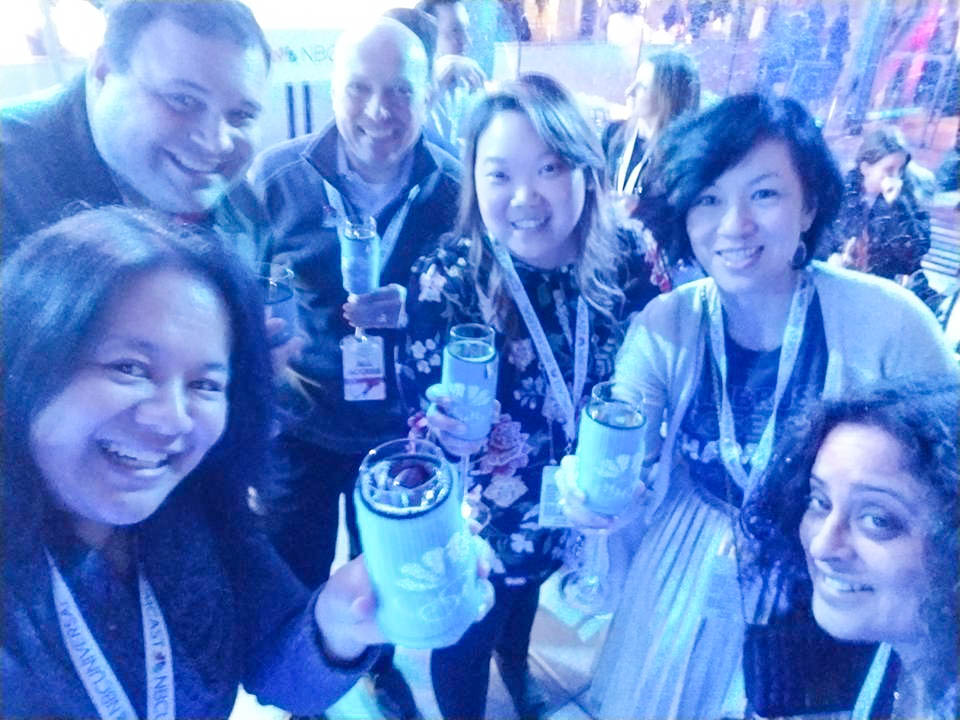 The karaoke lounge also had a soju bar!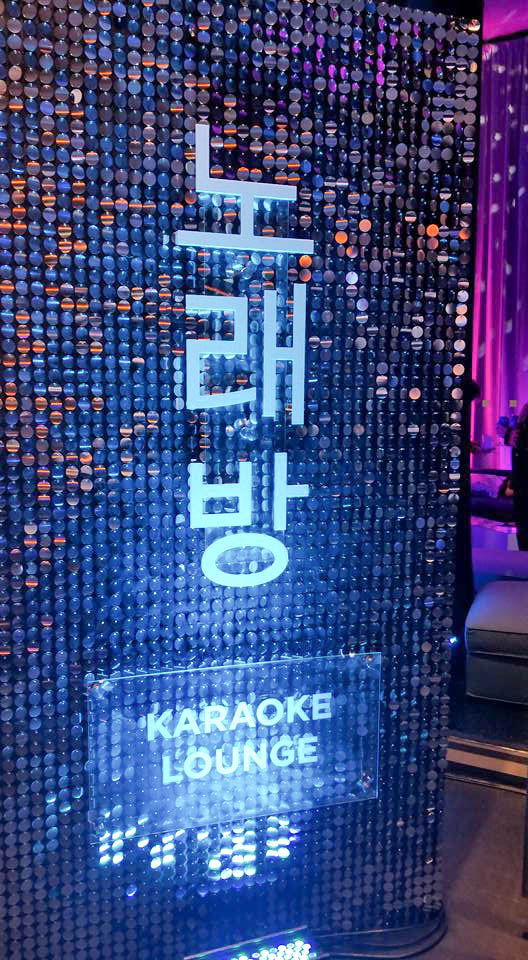 If you didn't want to make your s'mores, the lower level was serving them as passed desserts.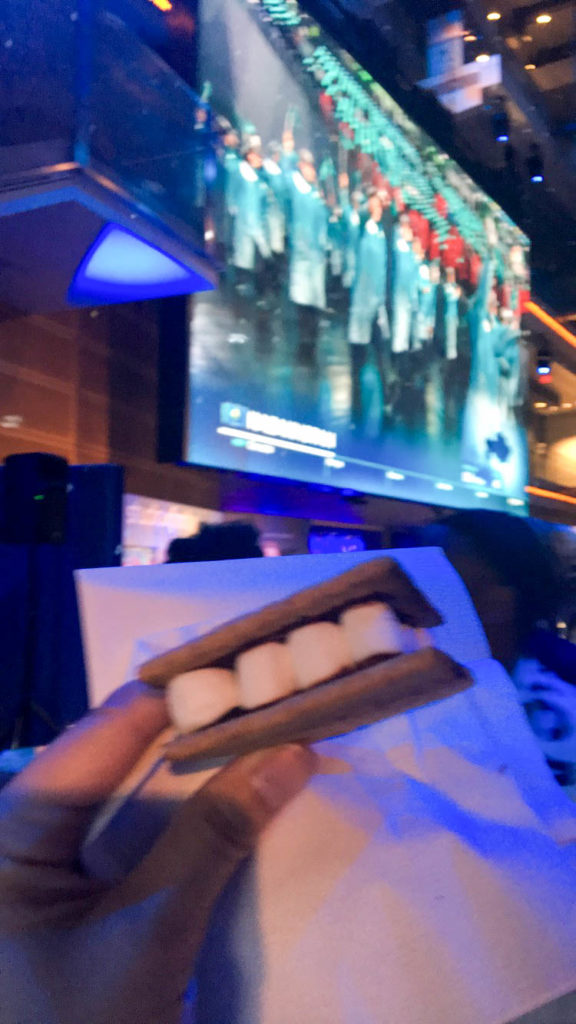 What a fun night to celebrate the Olympics and much thanks to our hosts, Comcast NBCUniversal & the Republic of Korea!
SaveSave
SaveSave
SaveSave
SaveSave