National Museum of African American History
My first visit to the National Museum of African American History was in mid November of 2016. It was a few days after the 2016 election and I was in quite a mood. It was a solo trip and I was happy to wander the exhibit without having to worry about my pace. For those who are going to the museum for the 1st time, you are encouraged to start from the beginning, which is on the lower level from the main floor.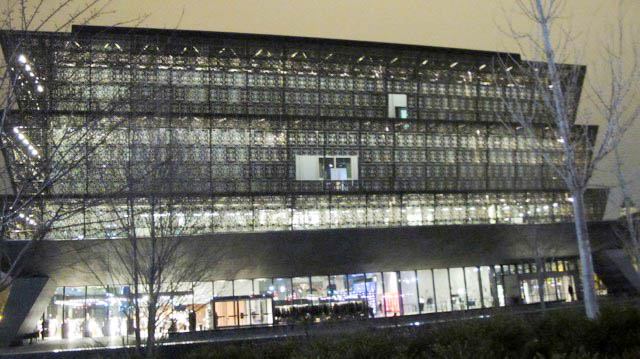 I was invited to participate at an event on February 1st, an appropriate date to visit the museum as it was the 1st day of Black History Month. On my last trip I didn't get the chance to see some of the upper level floors because I had afternoon appointments. Even with 6 hours, I don't think you would be able to see all of the exhibits.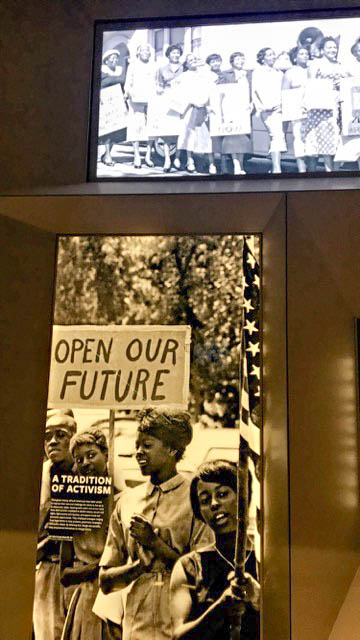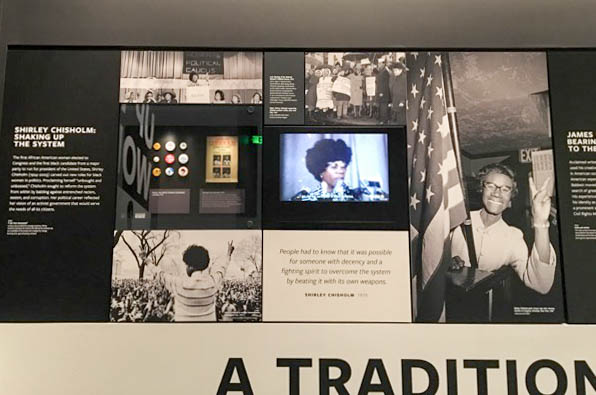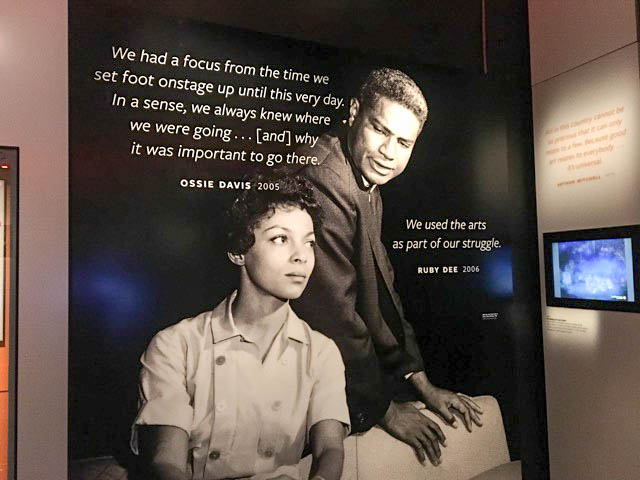 My favorite spot in the entire museum is the Contemplation Court, a room that provides visitors the opportunity to reflect and when I was last there, you shared the room with others. Since the event I attended was a private function, there were a lot less people so I was fortunate to have the whole space to myself.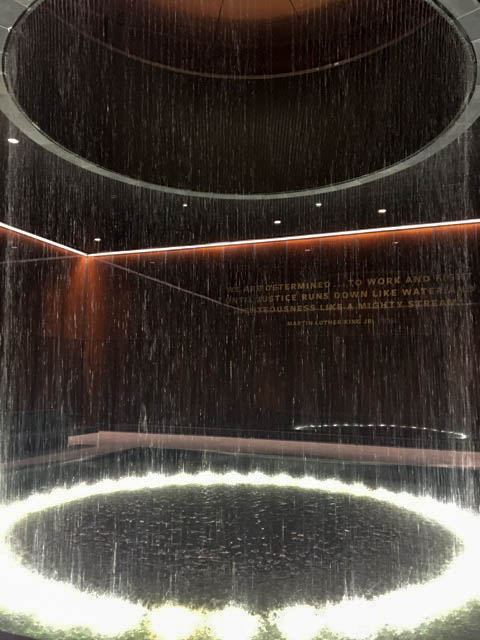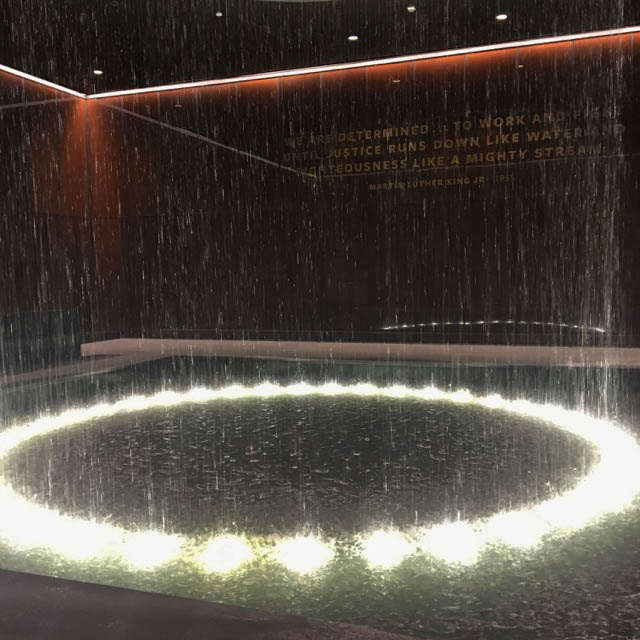 The sound of the fountain provides a calming steady beat and with the quotes displayed on its walls, there is much to think about when you reflect about the human race. If you want to learn more about Contemplation Court, Smithsonian Magazine wrote an article about the fountain.
National Museum of African American History
1400 Constitution Ave. NW
Washington, DC
Facebook: @NMAAHC
Instagram: @NMAAHC
Twitter: @NMAAHC