Bringing Mardi Gras to DC
Having lived in New Orleans (NOLA) during my formative college years and then later in life when the Mister lived there for Katrina recovery, I tried to enjoy all the culture that the city offered. My last visit was in January of 2017 and although I don't frequent the city as often as I would like, I try to bring Mardi Gras to DC at an annual celebration. We had a small hiatus last year so we came out swinging for this year's festivities. Mardi Gras aka Fat Tuesday is on February 13th this year so we'll be in the Mardi Gras spirit until Lent begins on Wednesday, February 14th.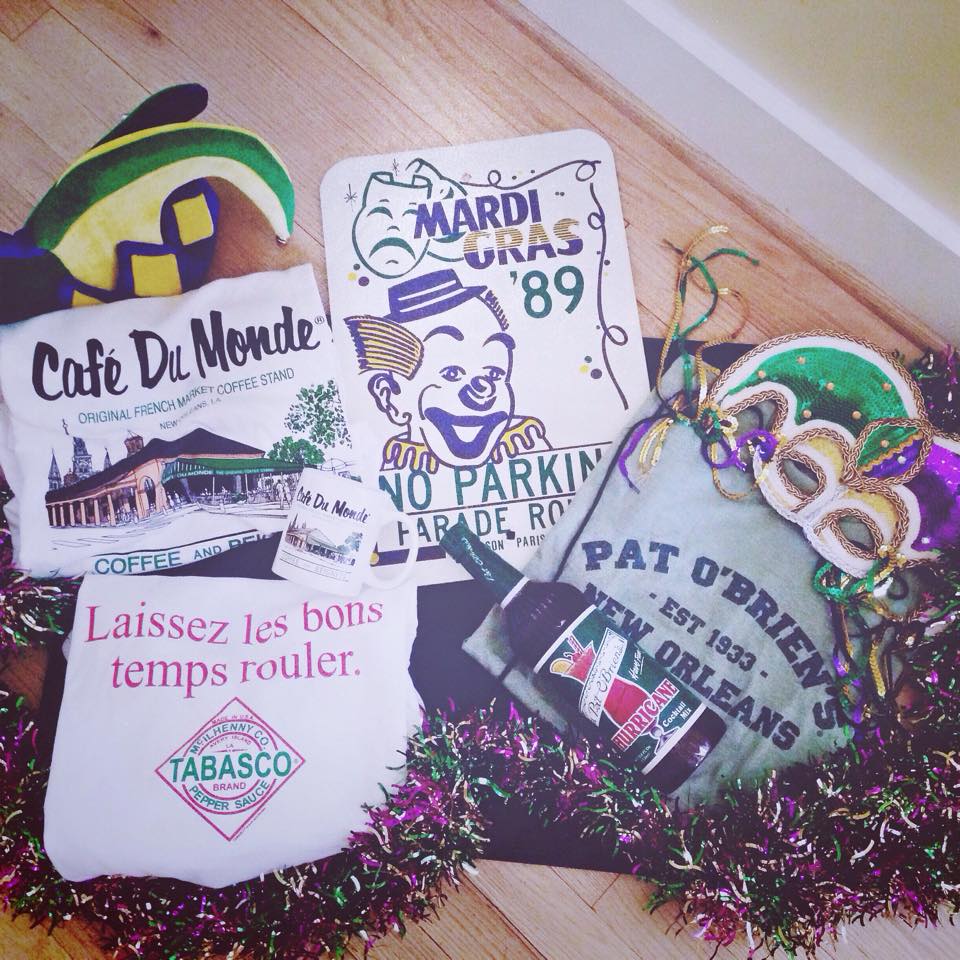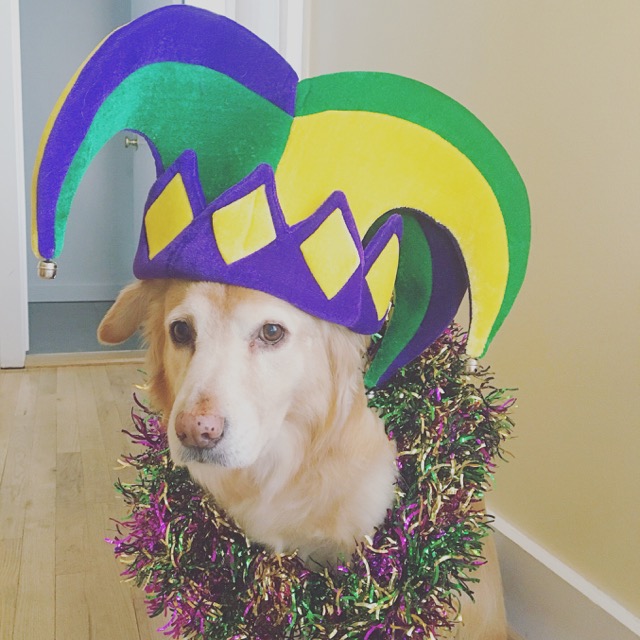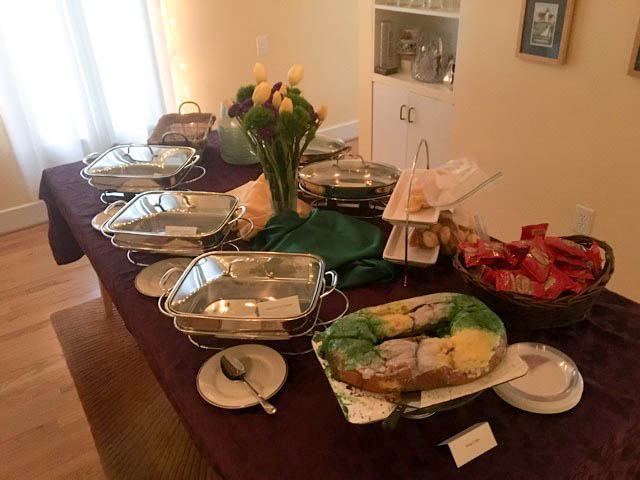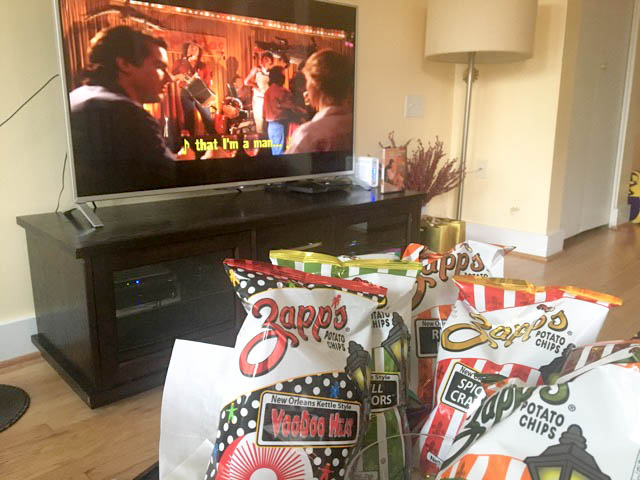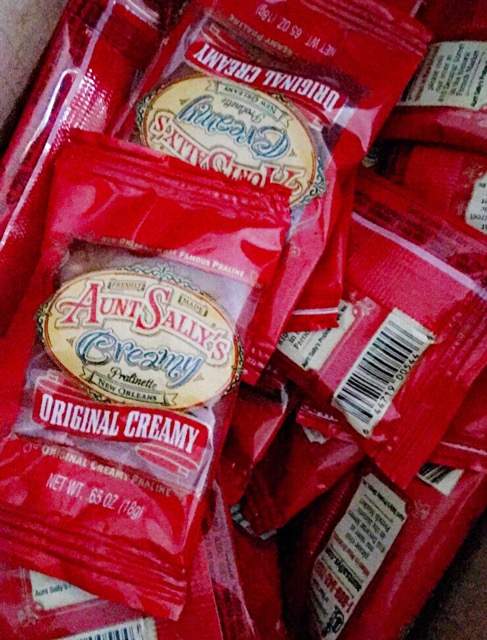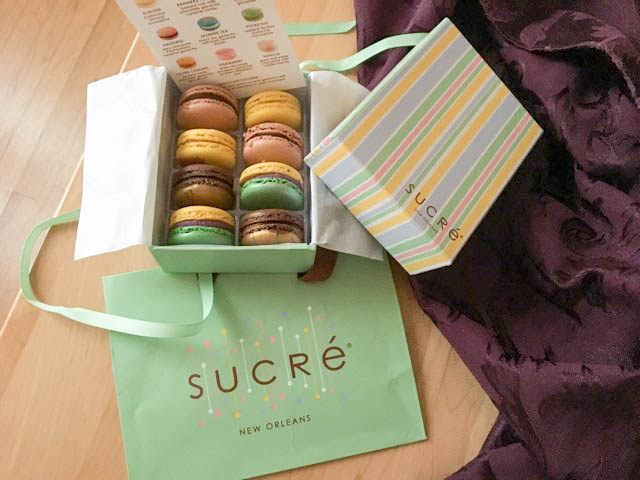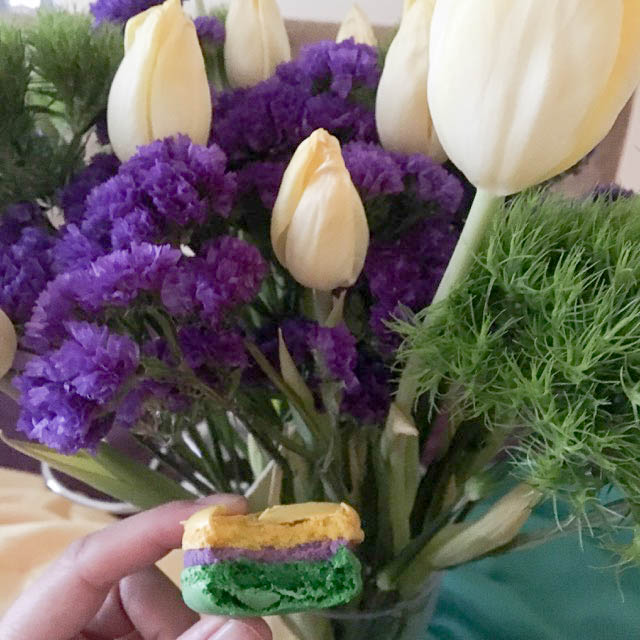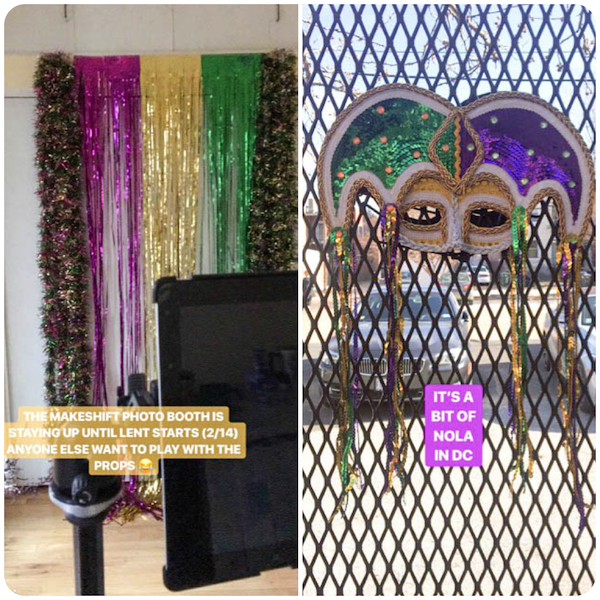 We were fortunate to have terrific weather so we built a fire in the fire pit and had the bar outside. Thanks to all of our friends who came to celebrate – Laissez Les Bons Temps Rouler!
— MXM
SaveSave
SaveSave
SaveSave
SaveSave
SaveSave
SaveSave