Tuesday Travel: Kiawah Island & Charleston
One of the perks of my work is the ability to travel to fun places. I did a donor weekend on Kiawah Island a few years ago and it was a lovely way to see the Charleston area. Granted, there was a tropical storm headed that way and there were a few touch and go moments where I was dealing with possible cancellations from donors as well as the Member of Congress. After the storm passed, the rest of the weekend was perfect!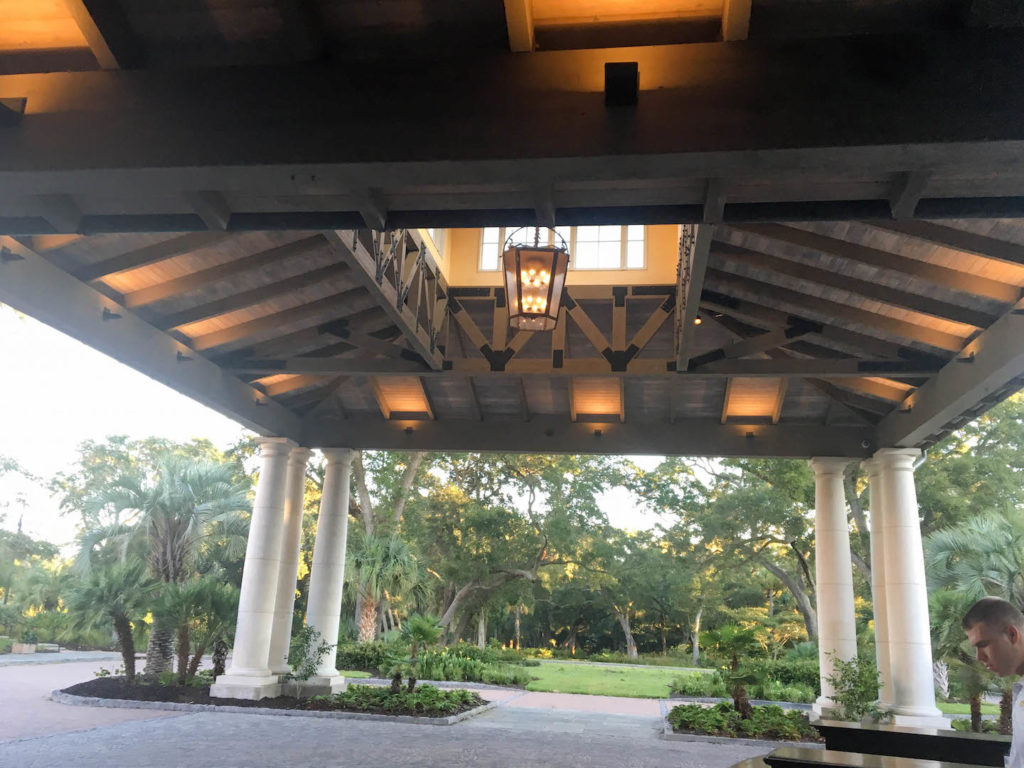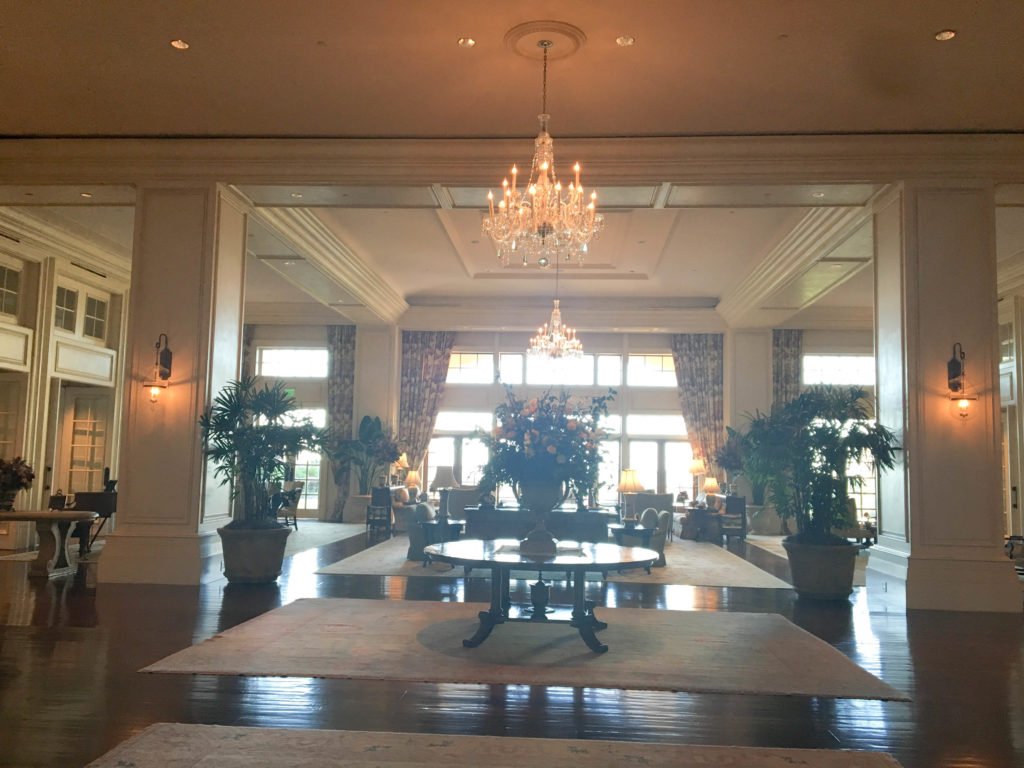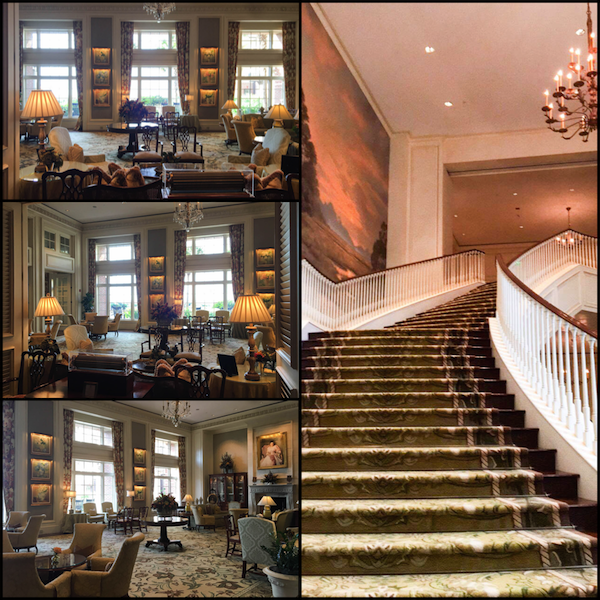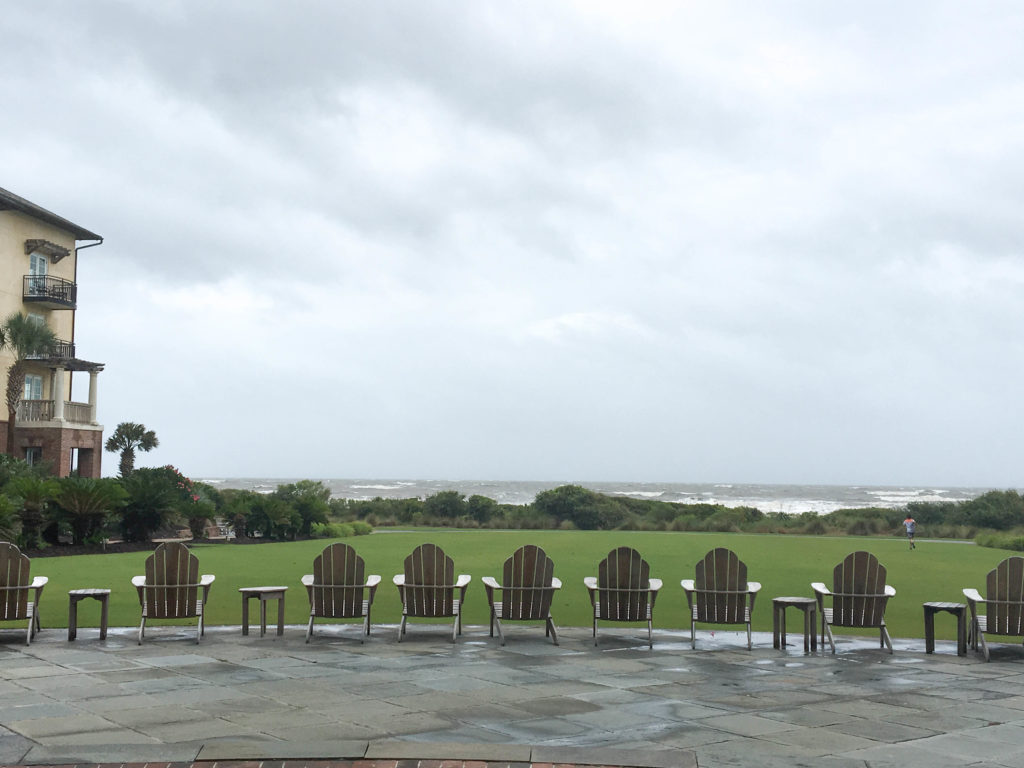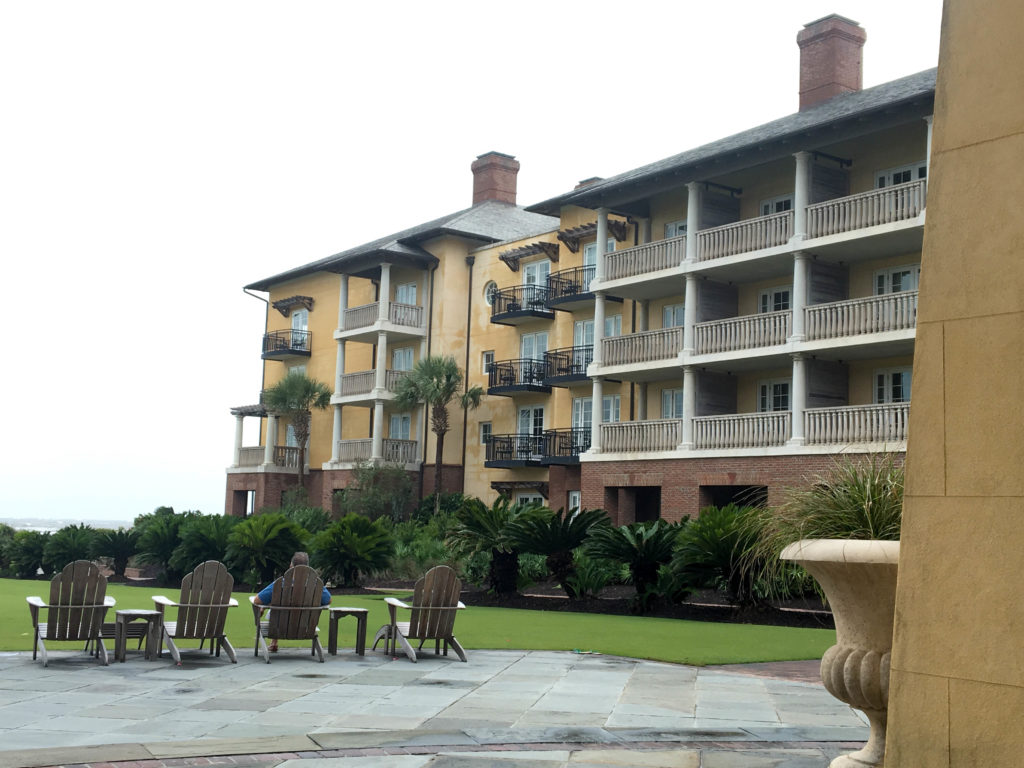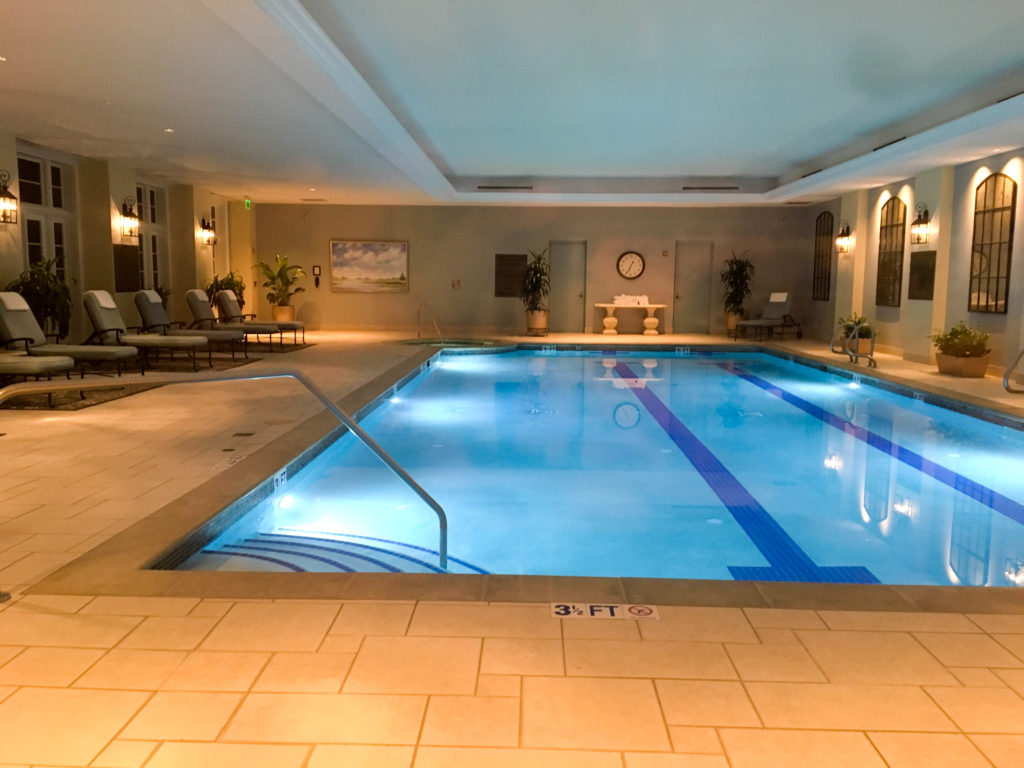 I was actually there for work and the opening reception had some delicious food for my guests to enjoy.
Once my events were done, I headed off to explore! The area around Kiawah Island has a lot of trails and it's on the beach so there was a bit of nature walking.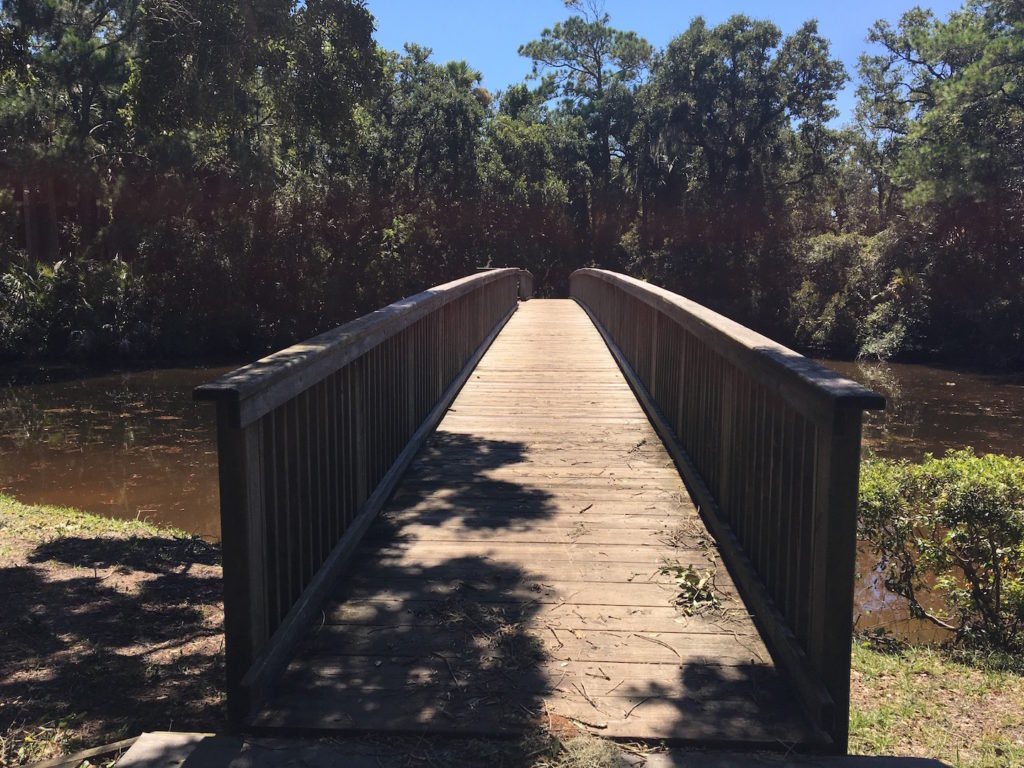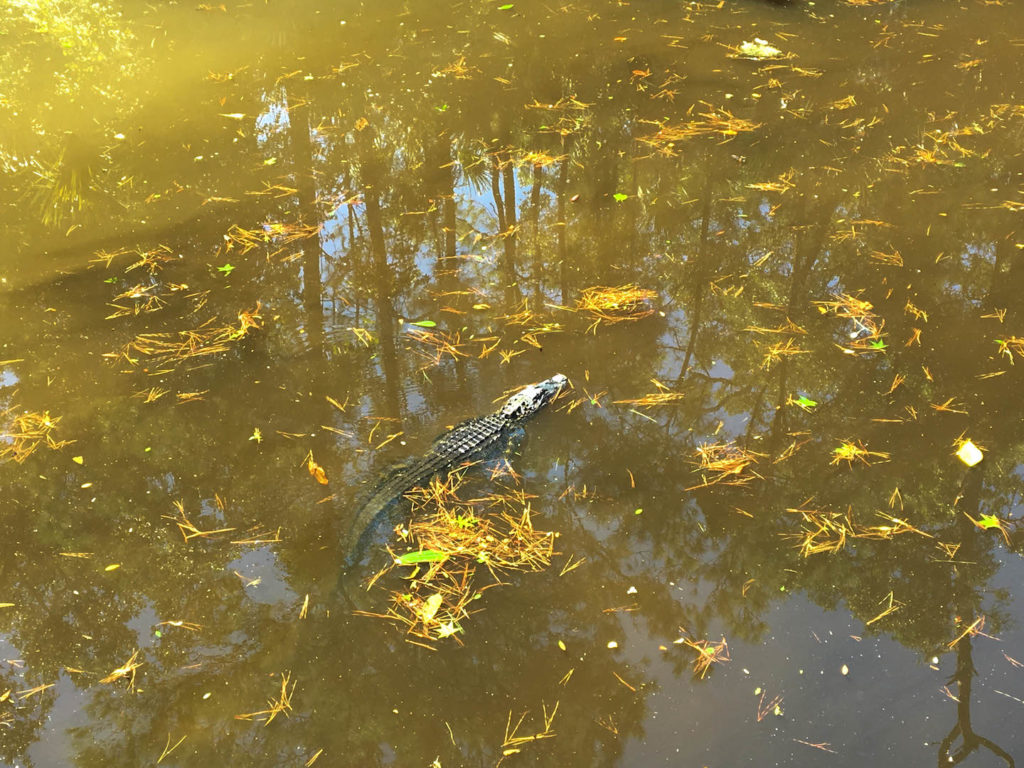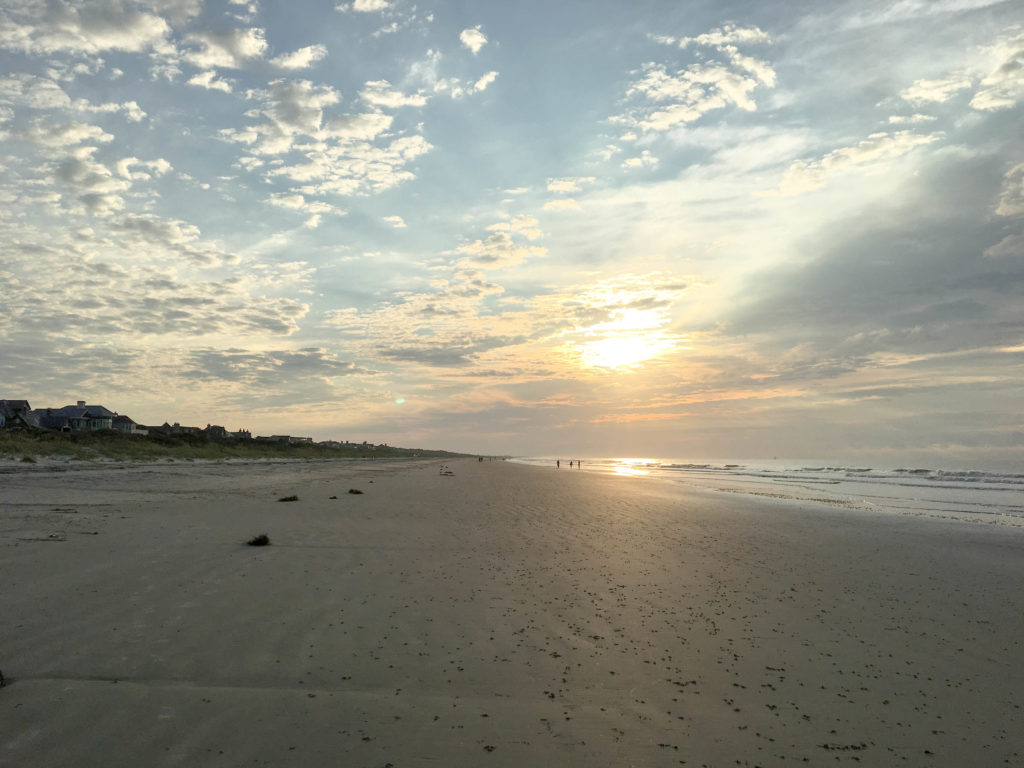 After a short drive, we ventured out to Charleston.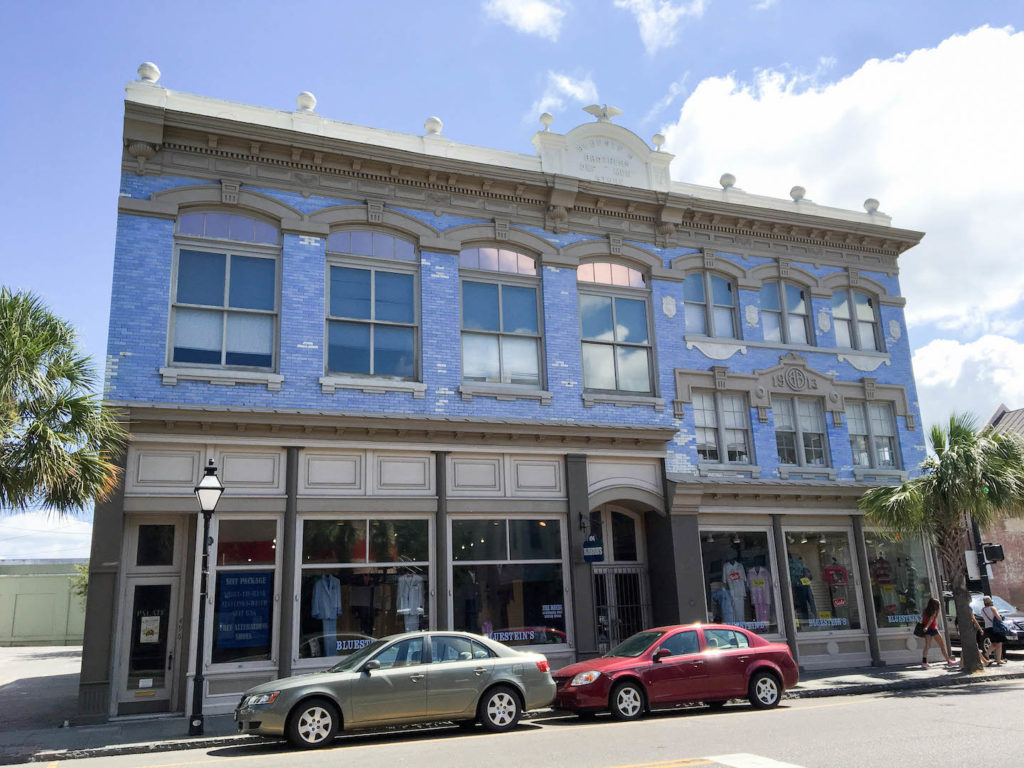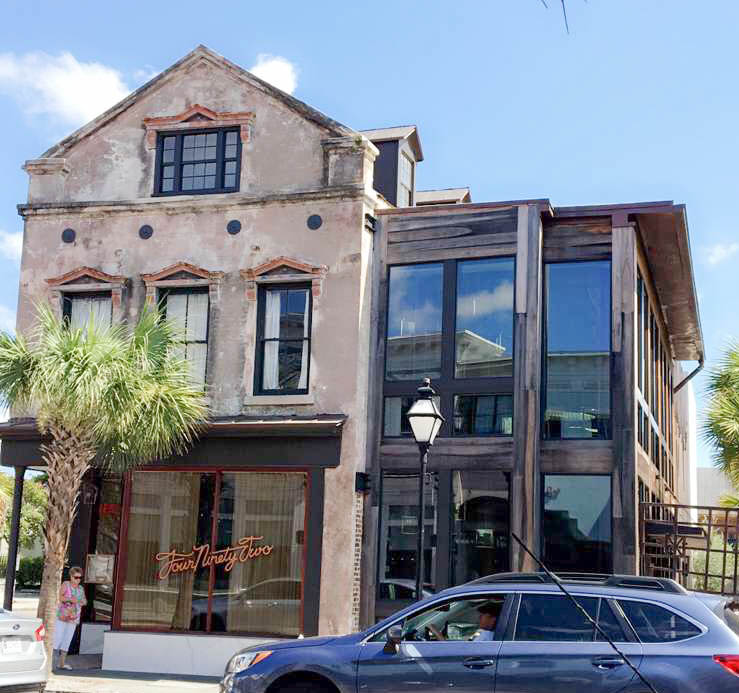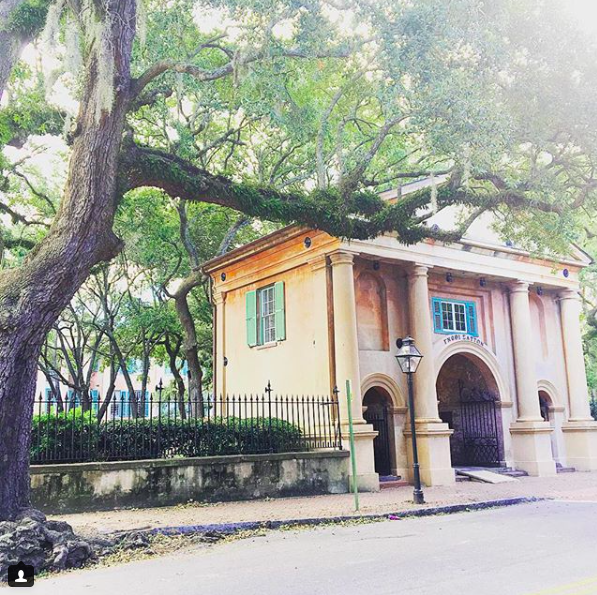 Charleston is also known for its amazing cuisine so of course, we had to stop for a meal.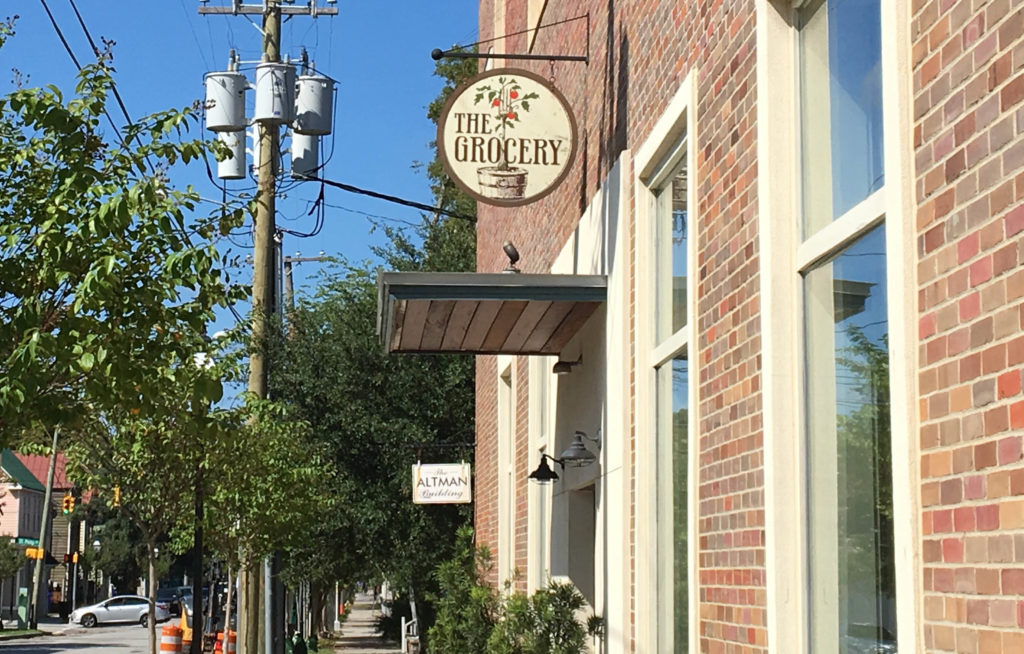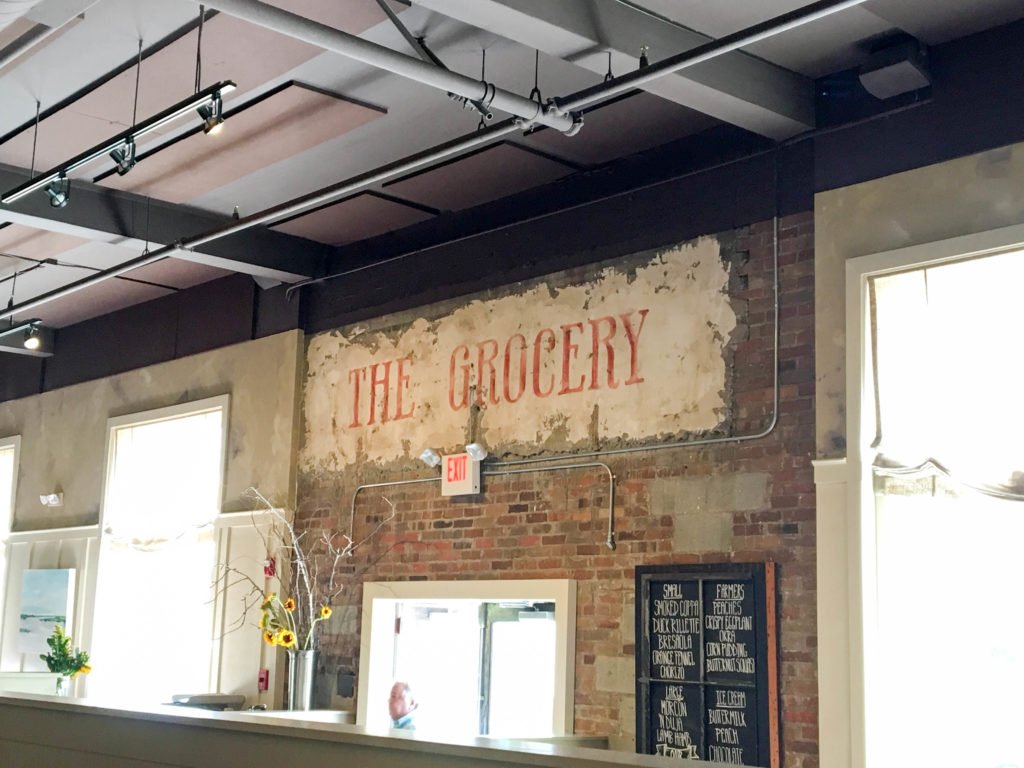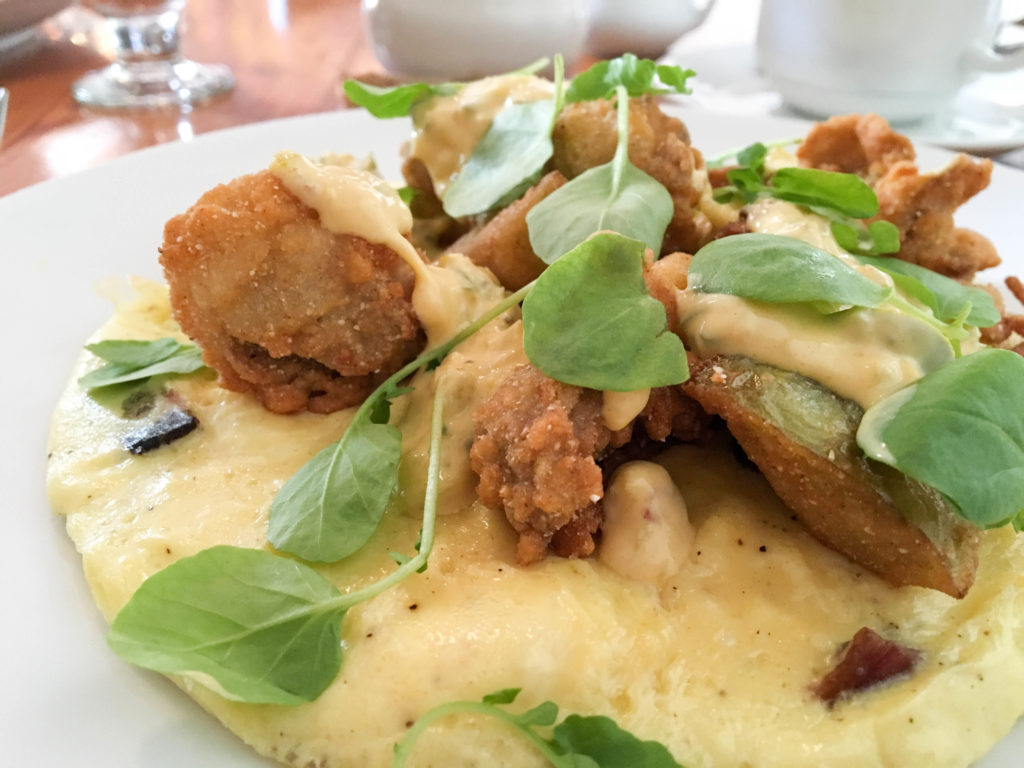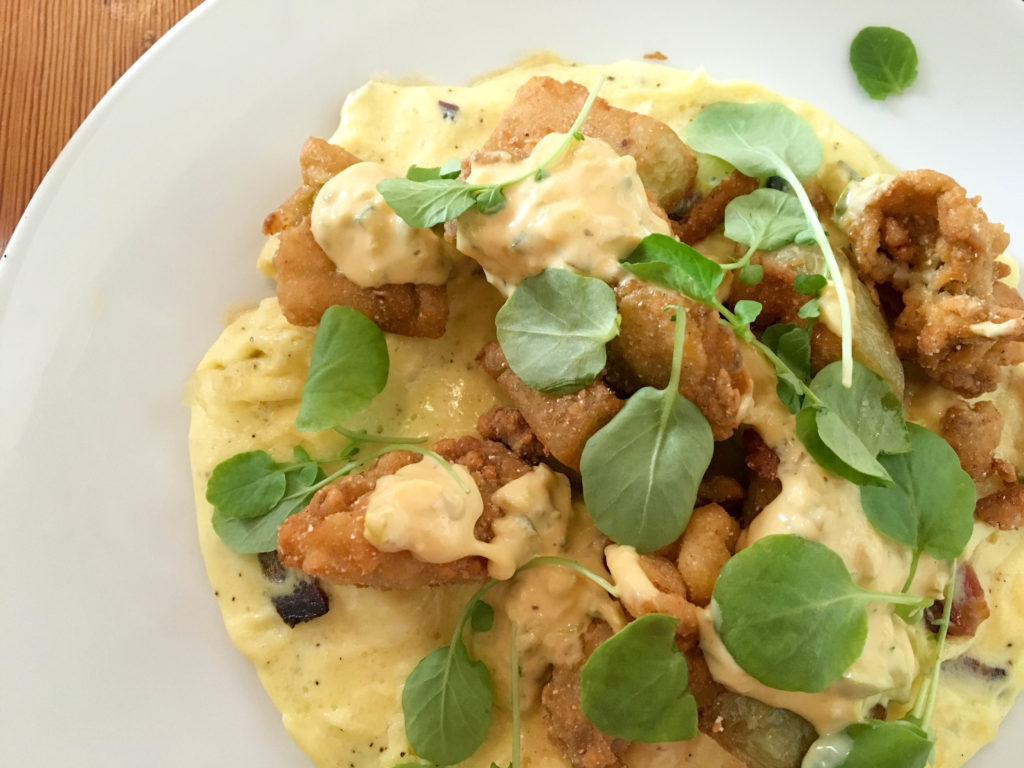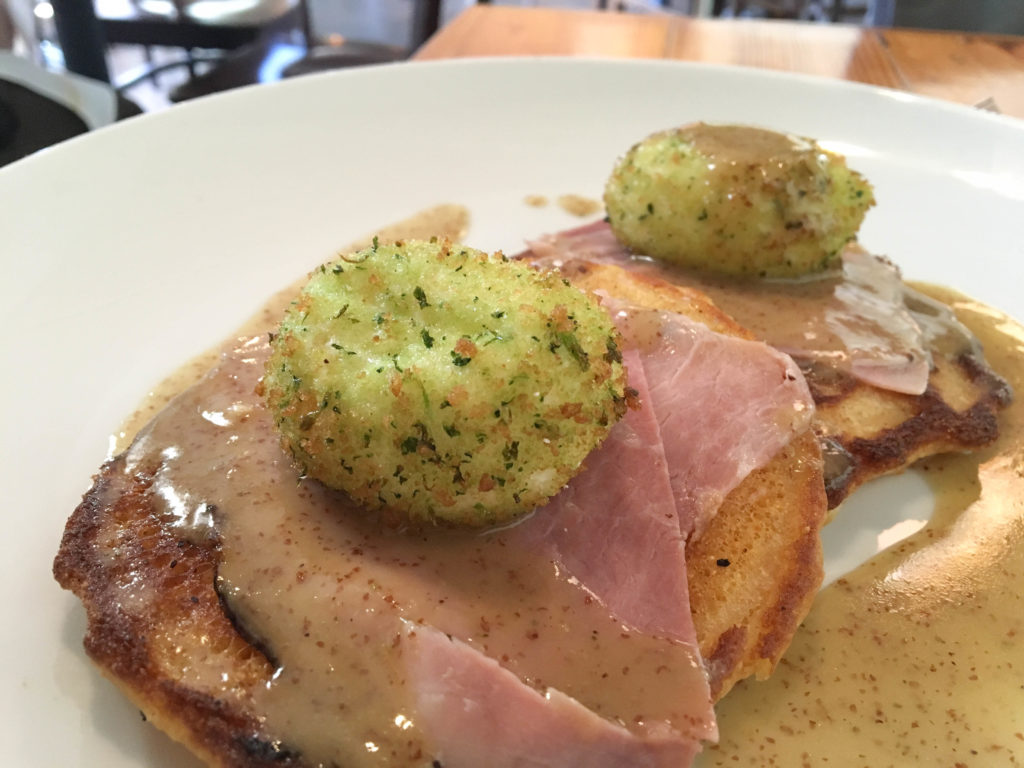 After walking throughout the neighborhoods, we needed a bit of refreshment. We stopped at a rooftop bar & had a few glasses of wine along with poutine.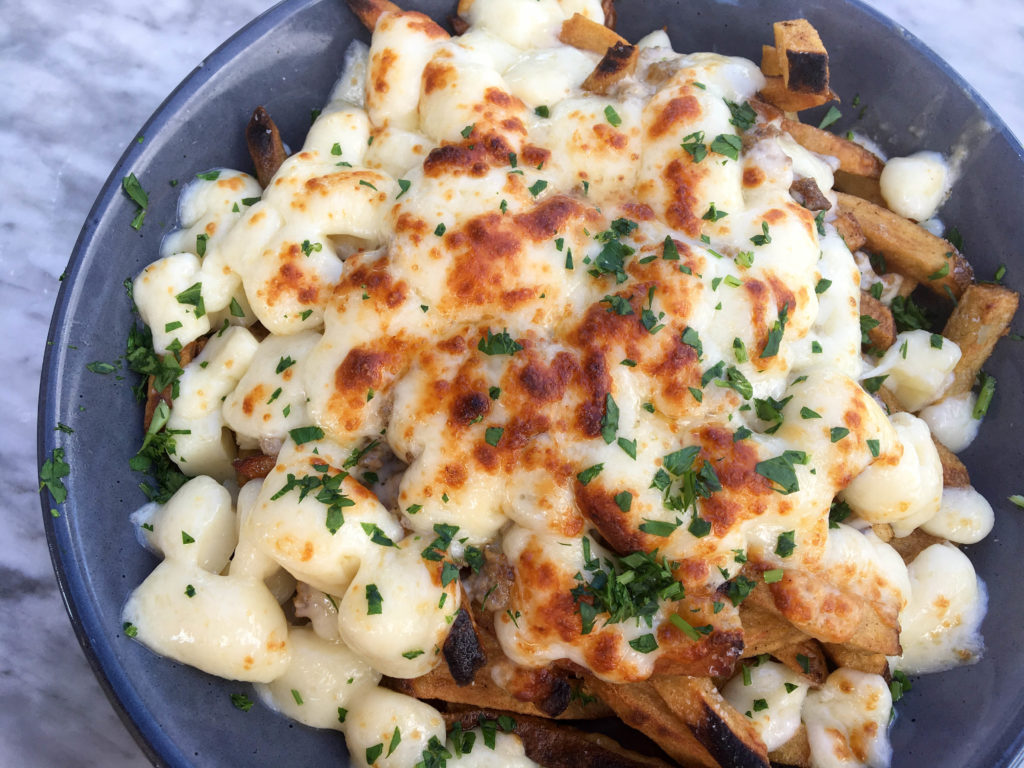 One of the things that I noticed is that there's a ton of hidden gems of art. I didn't even capture the beauty that were the cemeteries.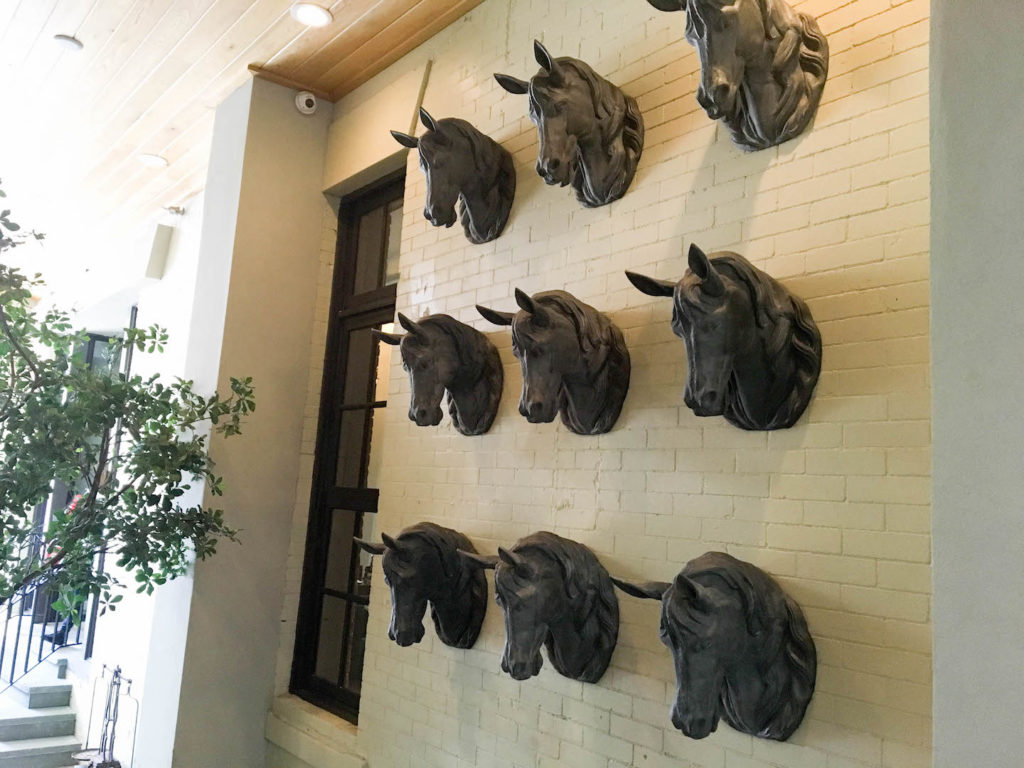 What places have you enjoyed in Charleston?
Kiawah Island Golf Resort
Instagram: @KiawahIslandGolfResort
Twitter: @KiawahResort
One Sanctuary Beach Drive
Kiawah Island, SC
(866) 224-2612
The Grocery
Instagram: @thegrocerychs
Twitter: @TheGroceryCHS
4 Cannon Street
Charleston, SC
(843) 302-8825
SaveSave
SaveSave
SaveSave
SaveSave
SaveSave
SaveSave
SaveSave