Tuesday Travel: Richmond Terra Cotta Warriors
The Mister and I did a quick road trip to Richmond, VA to check out the terracotta warriors exhibit at the Virginia Museum of Fine Arts. It was the day after Thanksgiving so there was traffic trekking up and down I-95 which probably contributed to the longer than usual travel time.
For those who enjoy history this was a fascinating collection of artifacts. The terracotta army was created by the 1st Emperor of China, Ying Zheng as part of his burial plot. More than 8,000 life-size soldiers composed of clay, along with their horses and chariots accompanied the Emperor into the afterlife. Lest we forget that this was an army, they were found in battle formation & equipped with weapons.
The Emperor created not only this extraordinary feat of life size soldiers, he created the national currency as well as a common written language. This was the real life version of Settlers of Catan.
One of the fascinating things that I learned was that originally the warriors were painted. The uniformity of the warriors made it difficult for me to view them so colorfully. If you make it to Richmond, the exhibit runs until March 11th with tickets costing $20 for adults to view this collection. Otherwise, admission to the museum to see the permanent collections is free.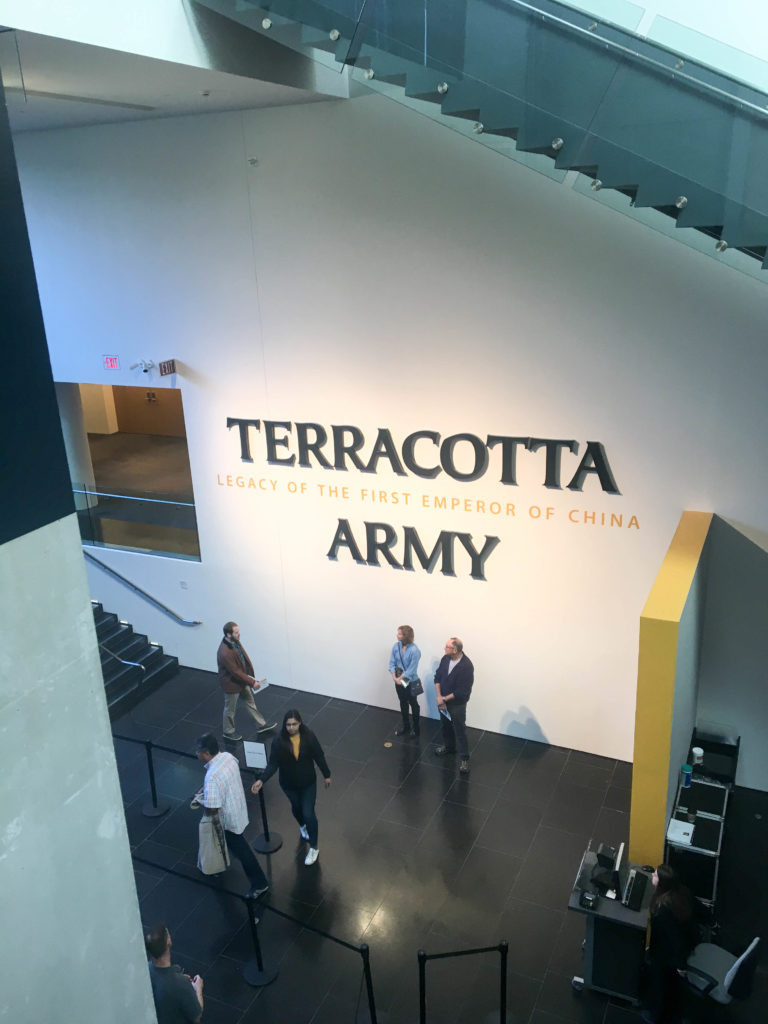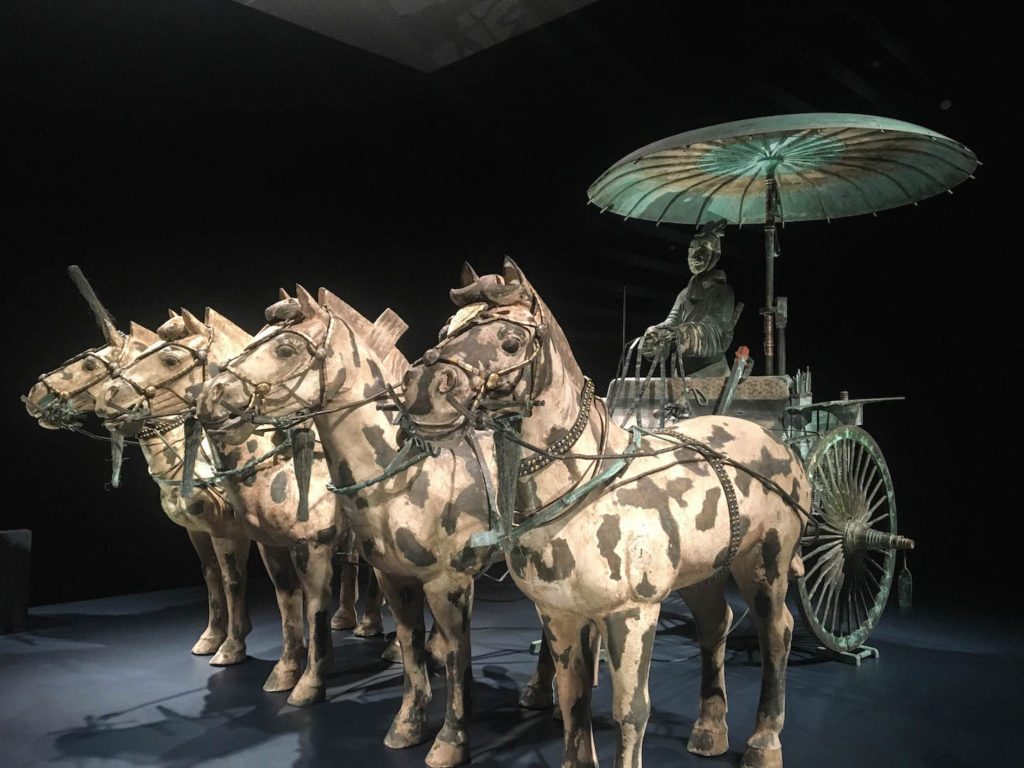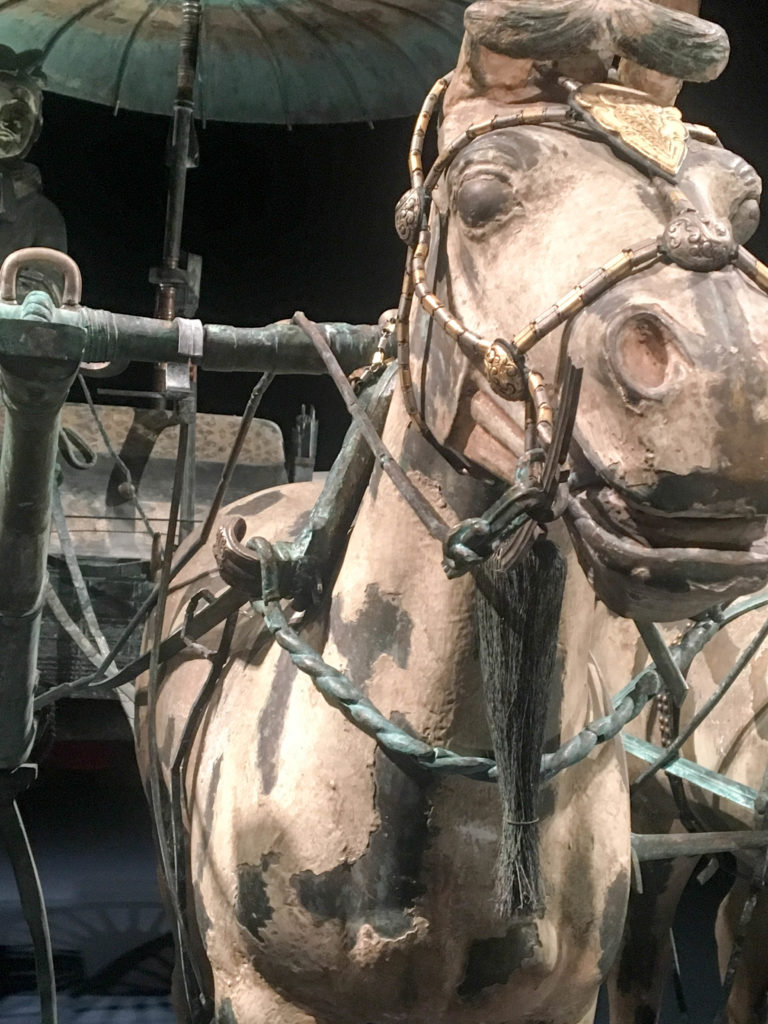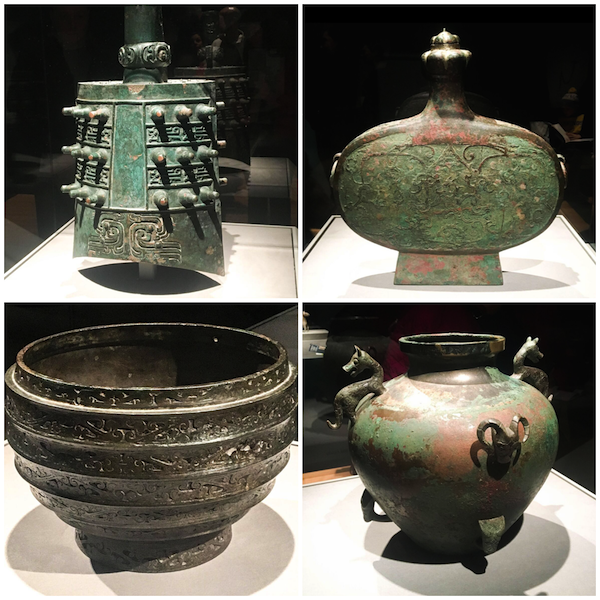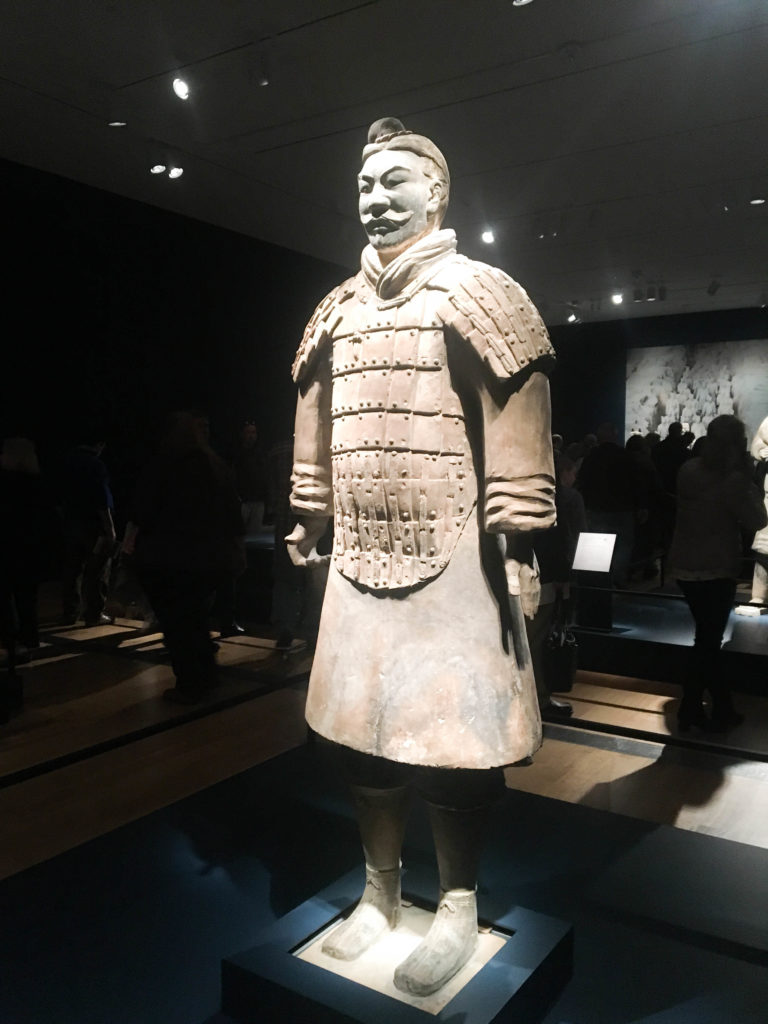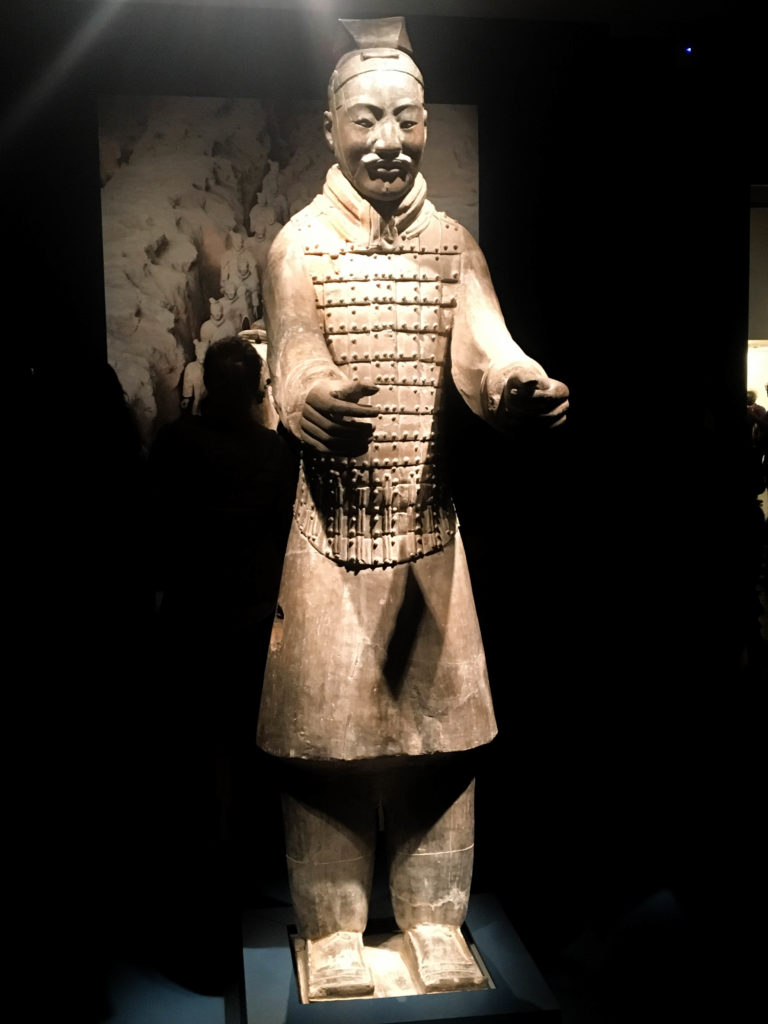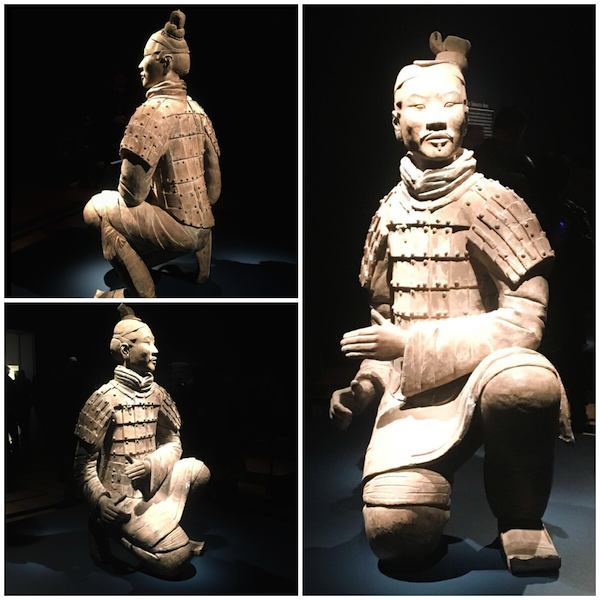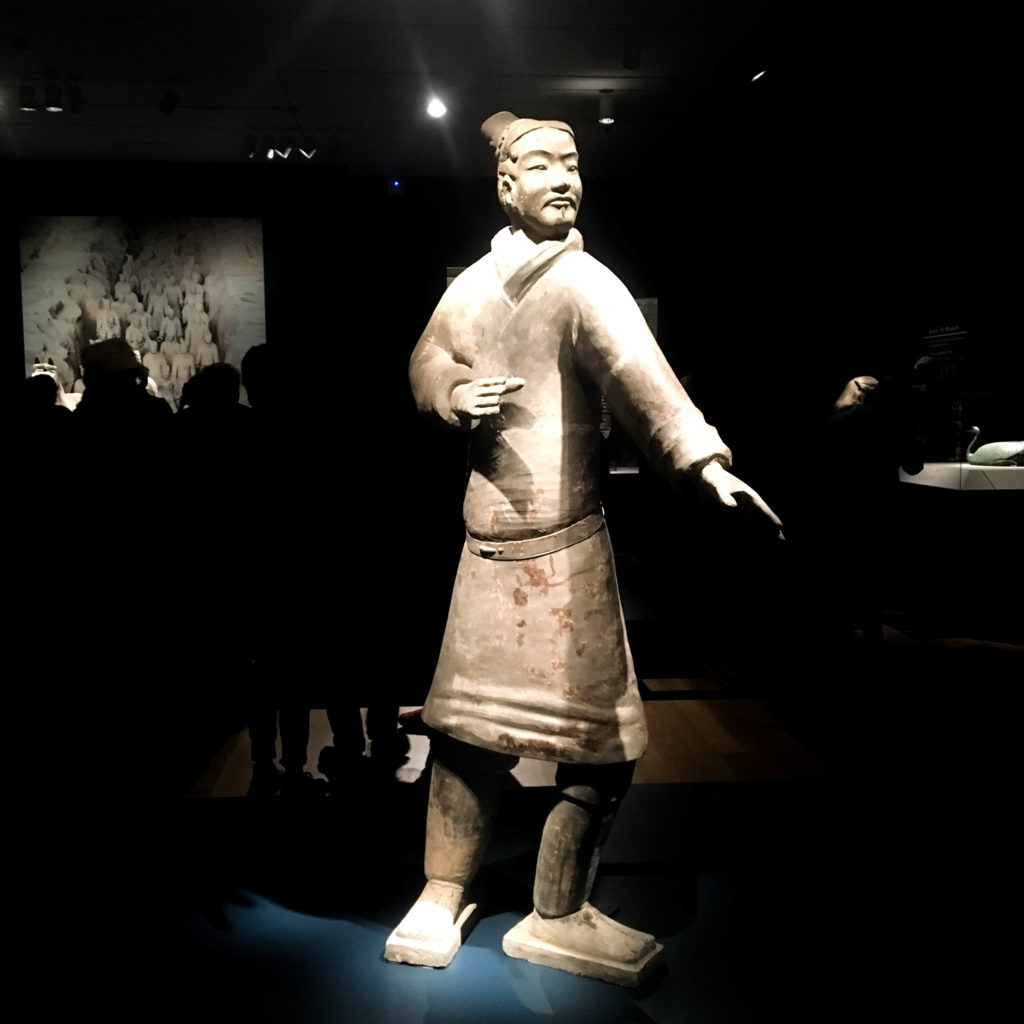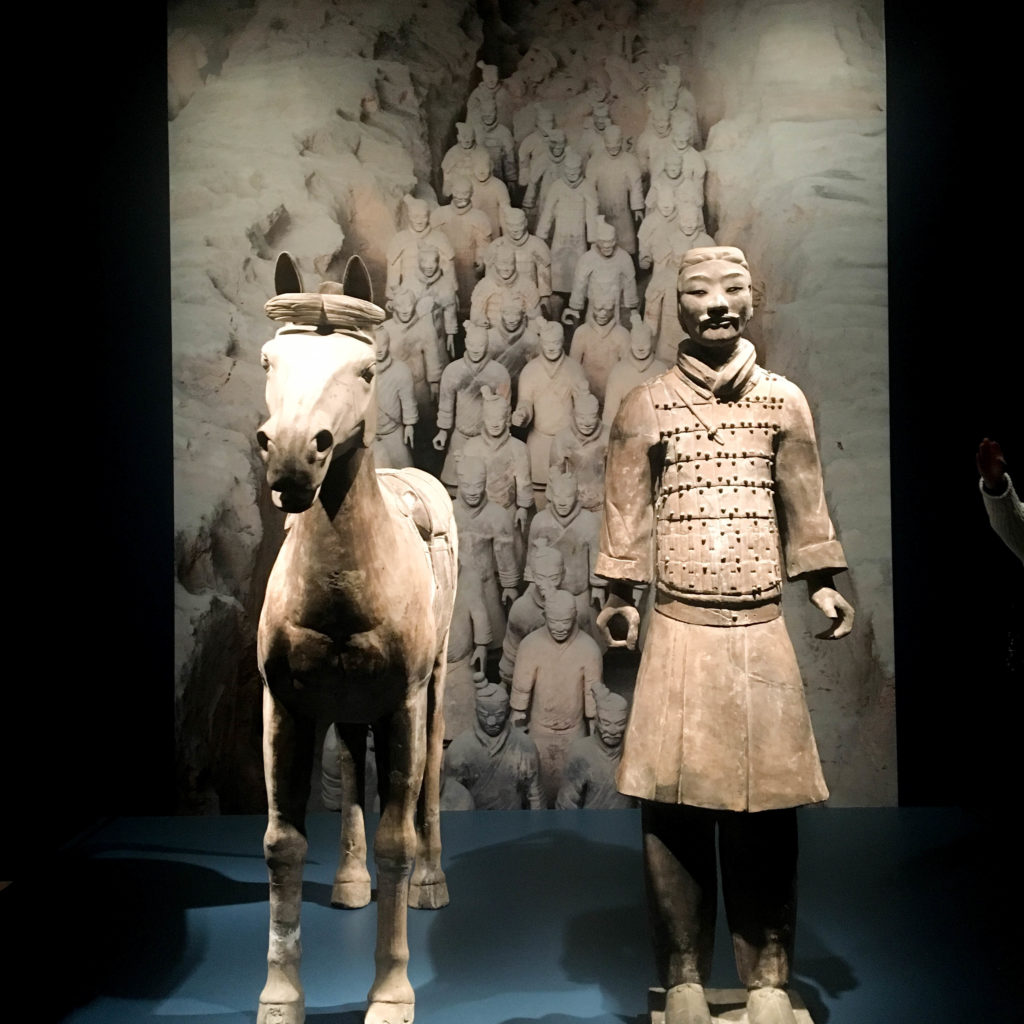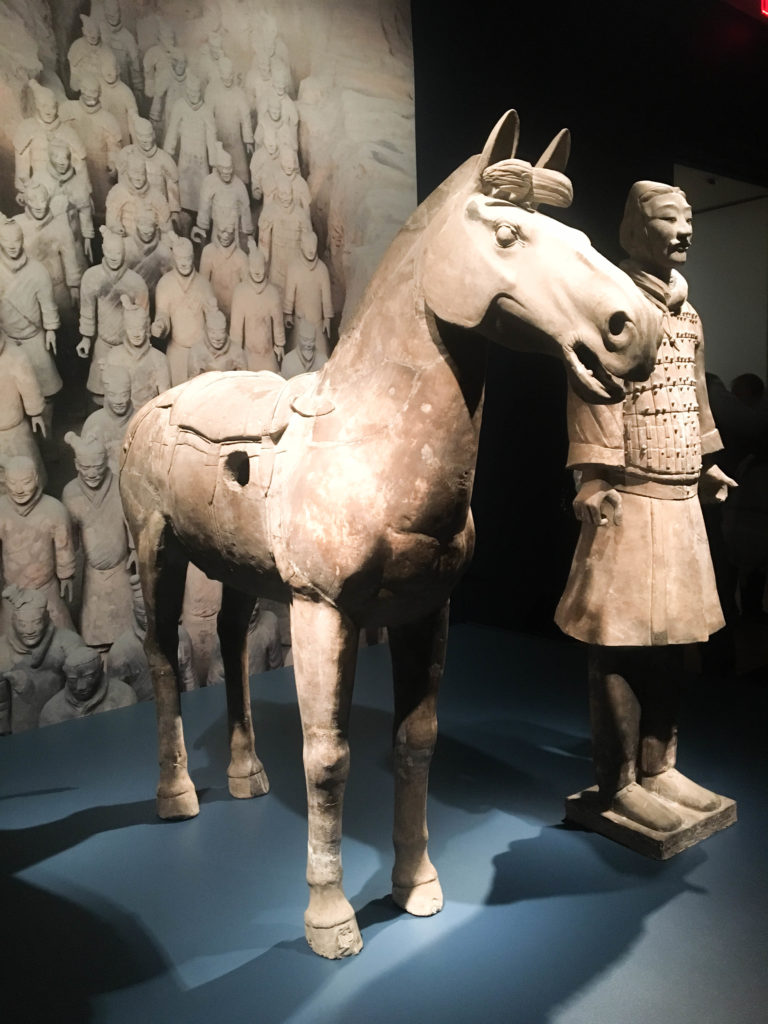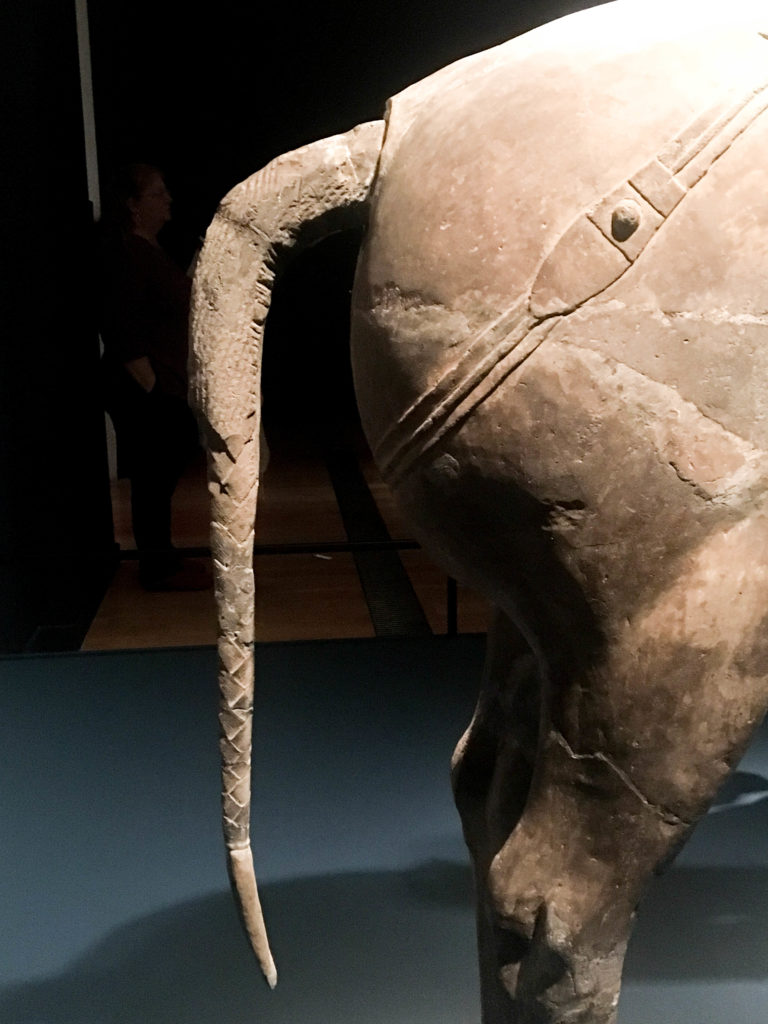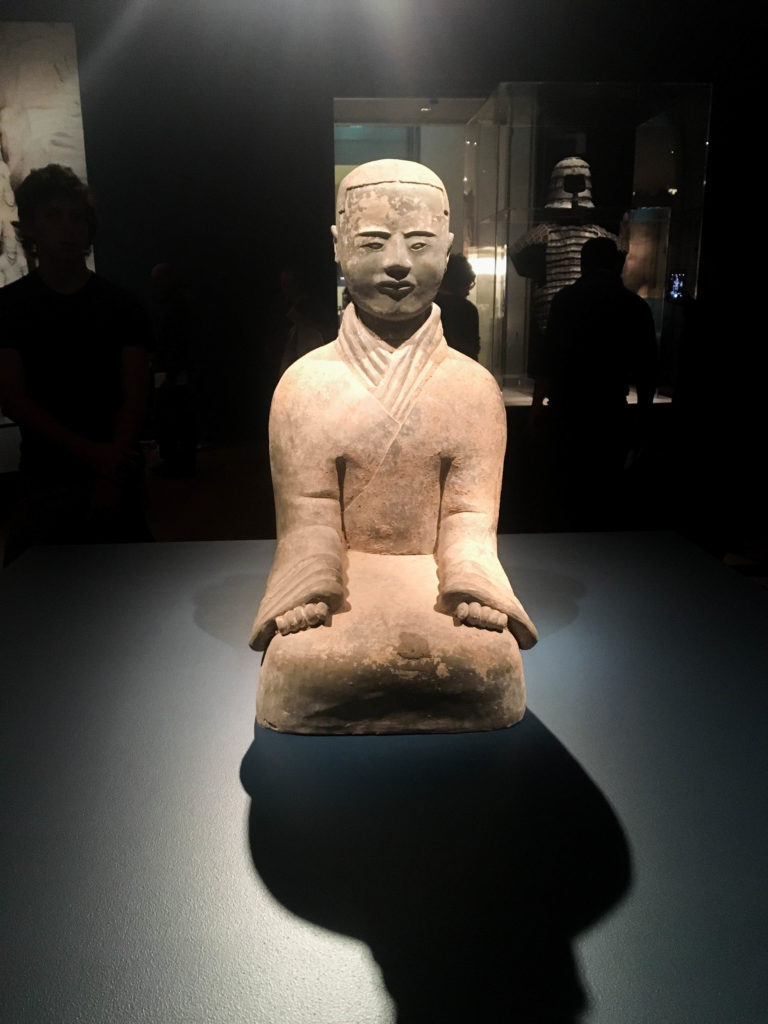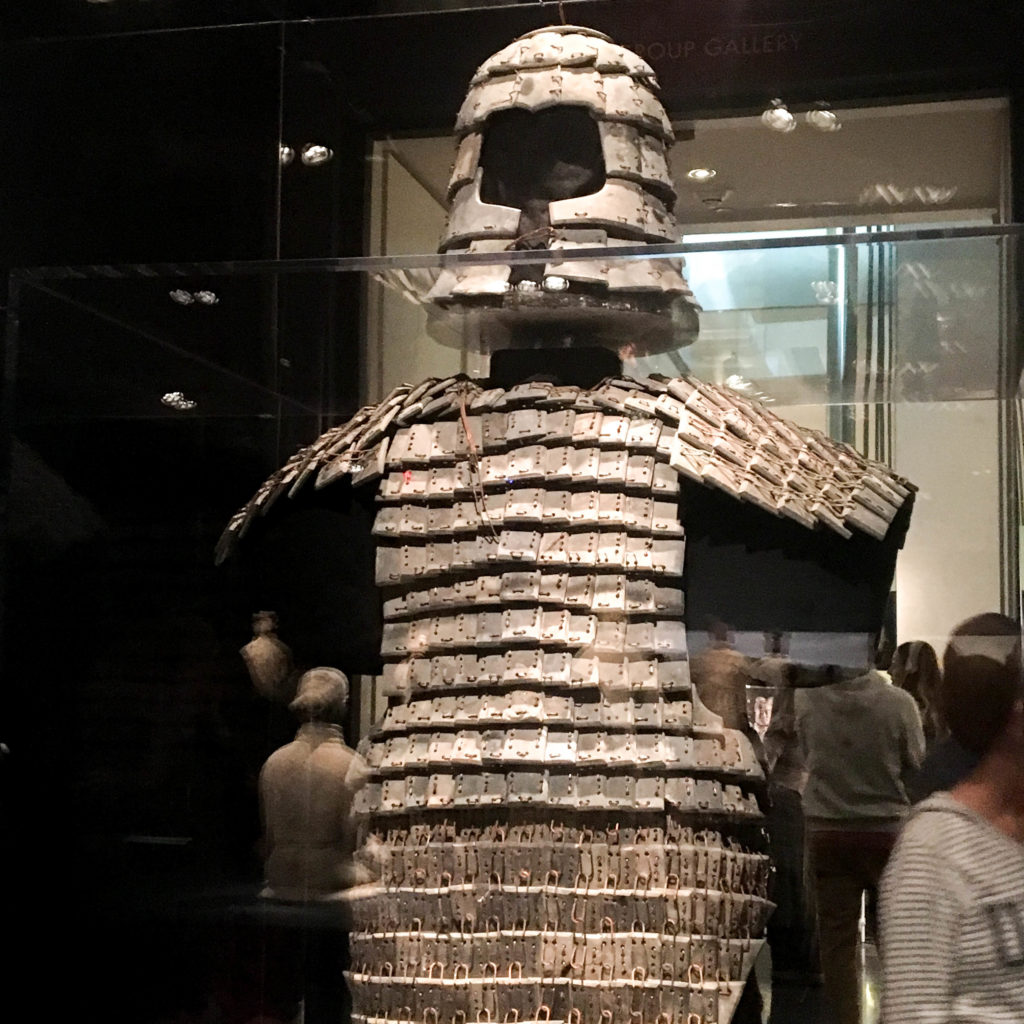 It was spectacular to see such craftsmanship that has been so well preserved and to think that these items were created when there was no modern equipment – true artisans!
If you make it out there, let me know what you think!
— MXM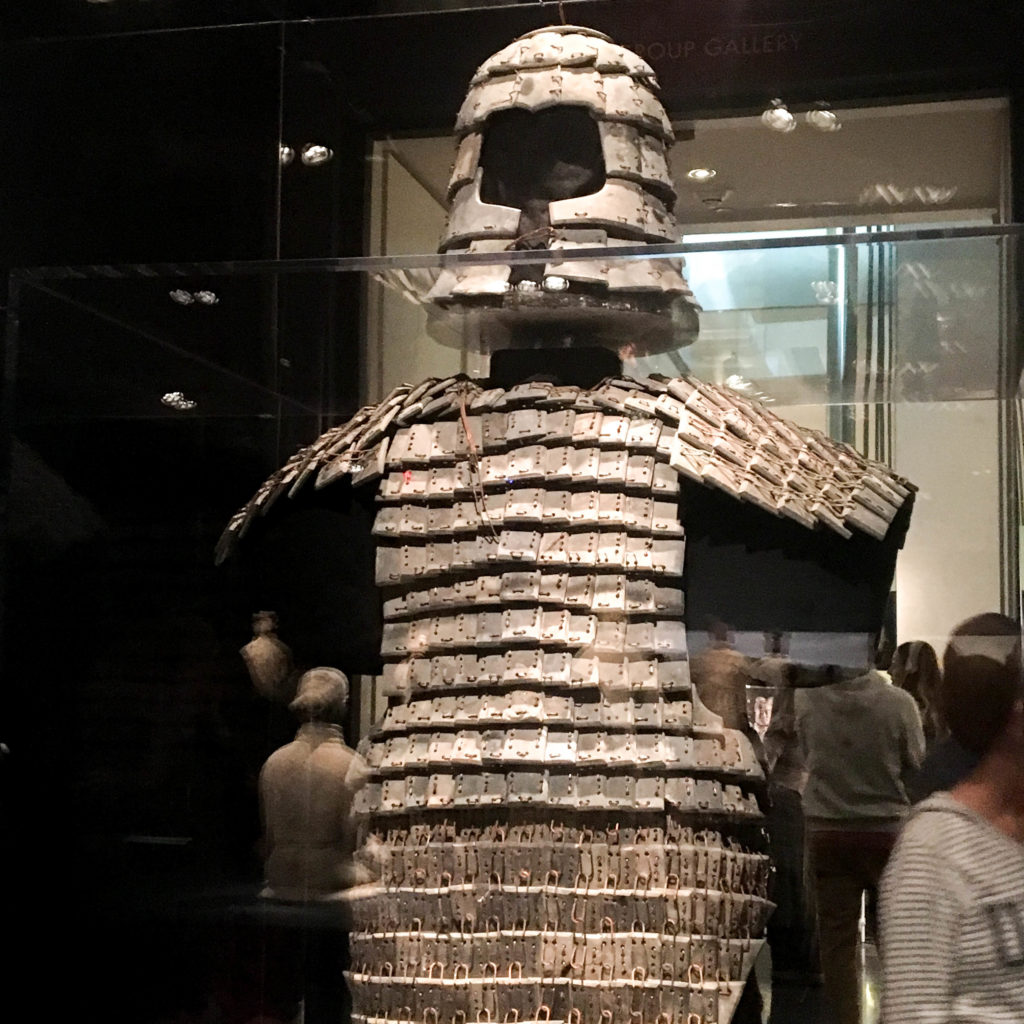 SaveSave
SaveSave
SaveSave
SaveSave
SaveSave
SaveSave
SaveSave
SaveSave
SaveSave