#TBT Favorite Meal Baltimore: Pit Beef
I have no problems driving miles and miles and battling traffic for a meal. The Mister has to bring an extra dose of patience when I'm determined to meet a food craving. So this explains why we drove up to Baltimore for pit beef.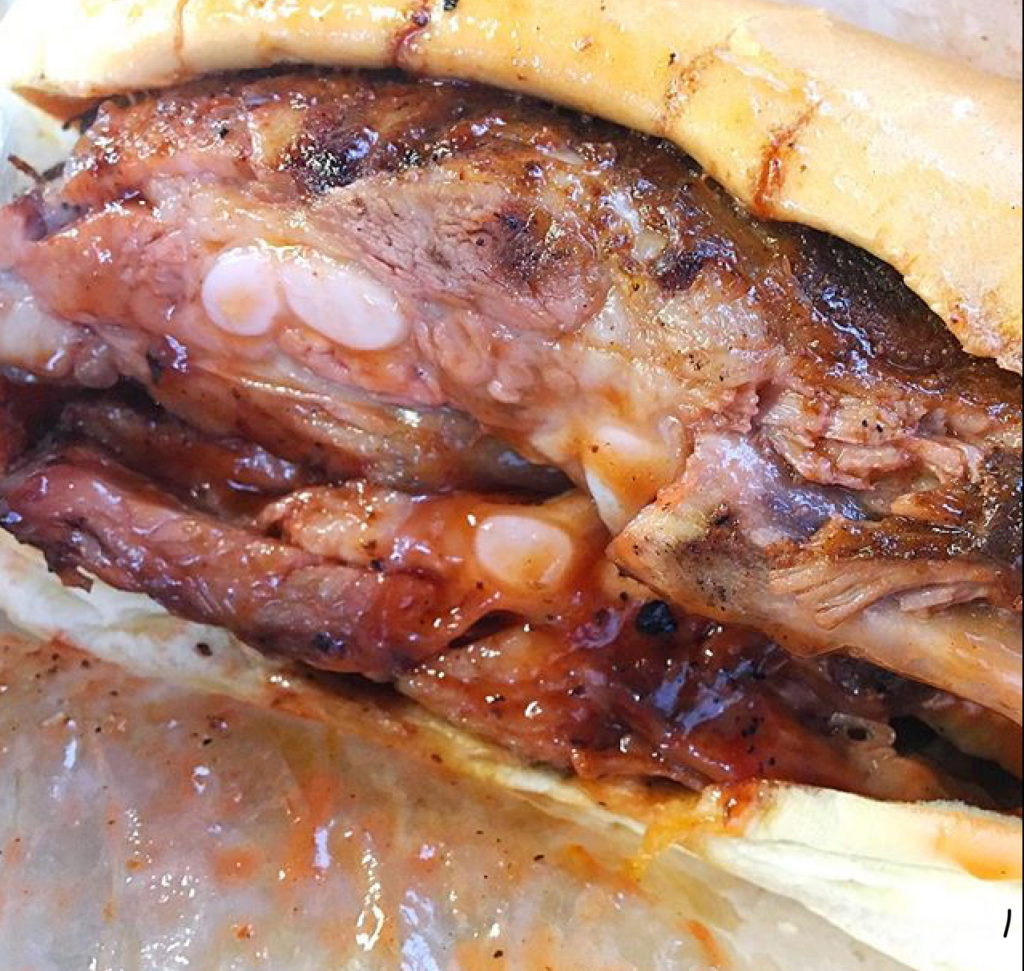 Honestly, need I say more? This is from Chaps Pit Beef and they've been making pit beef for over 29 years. It's basically a bbq beef rib in between a hoagie sub. So simple and done just right.
There are 2 locations – Baltimore and Aberdeen and we hit up the Baltimore location.
Chaps Pit Beef
5801 Pulaski Highway
Baltimore, MD
(410) 483-2379
SaveSave
SaveSave
SaveSave
SaveSave
SaveSave
SaveSave