The Mister and I are old farts. We don't normally do a big New Year's Eve. We've had friends over for dinner and we've gone out with friends for dinner, but we haven't done a big New Year's party in years. We decided to extend New Year's by going out New Year's Eve Eve (yes, I typed that twice!). Since I spend a lot of time in Shaw during the day, I see all the fun places at the crack of dawn vs in the evening so we decided to hit up Espita Mezcaleria. Specializing in Southern Mexican cuisine, they source heirloom corn to create their tlayudsa, tortillas & chips. They also serve seven styles of mole and we were, of course, fascinated with their selection of mezcal. I'm a novice to that type of alcohol and they have an extensive menu in which to learn and explore.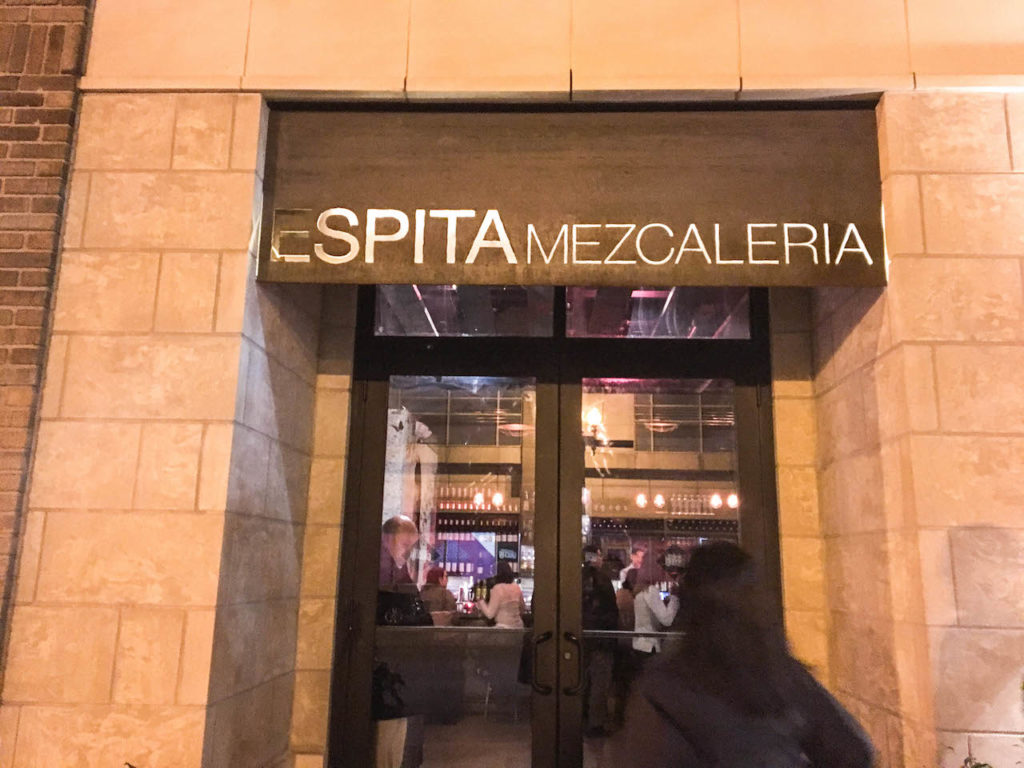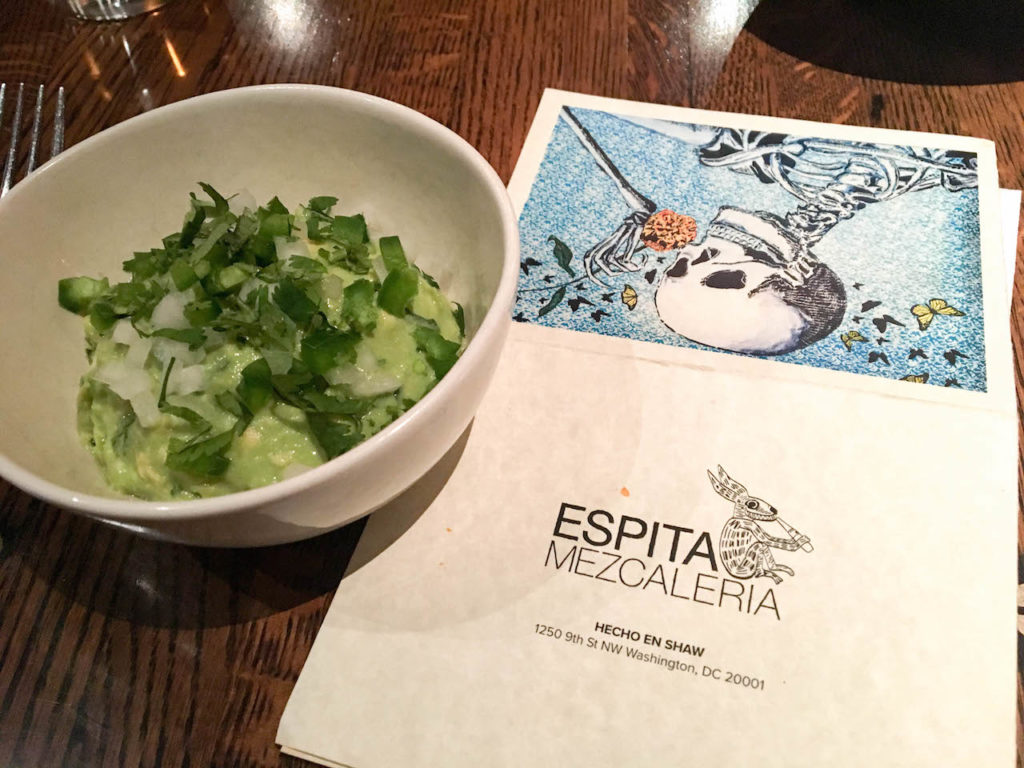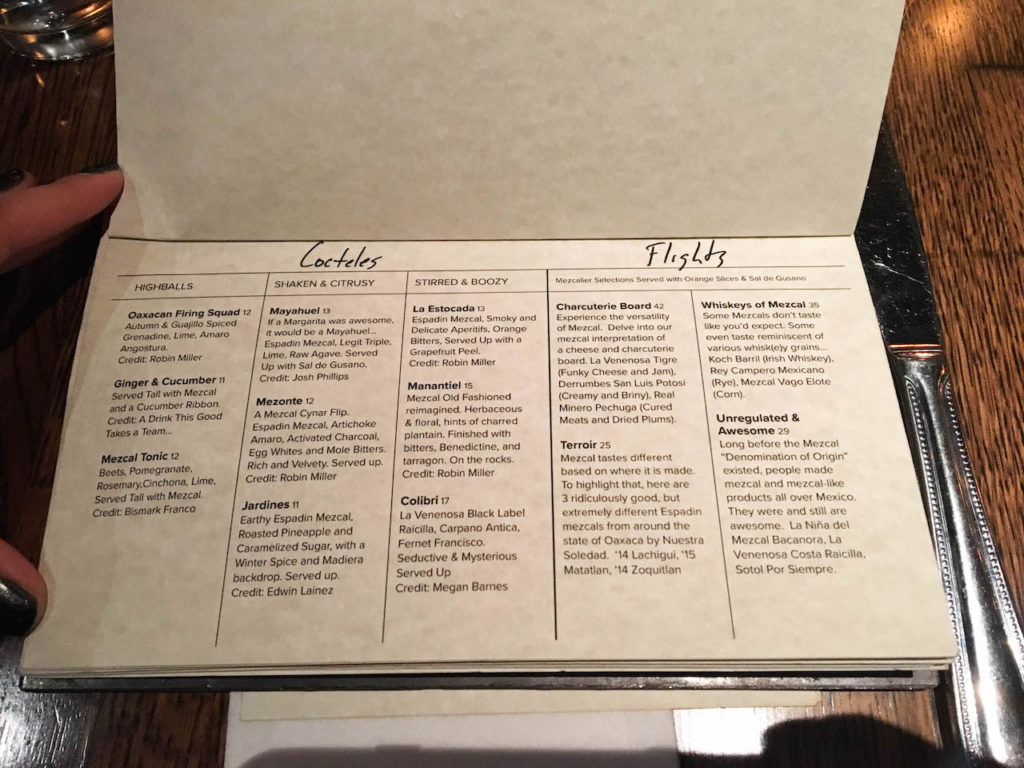 The Mayahuel and the Manantiel from the cocktail menus.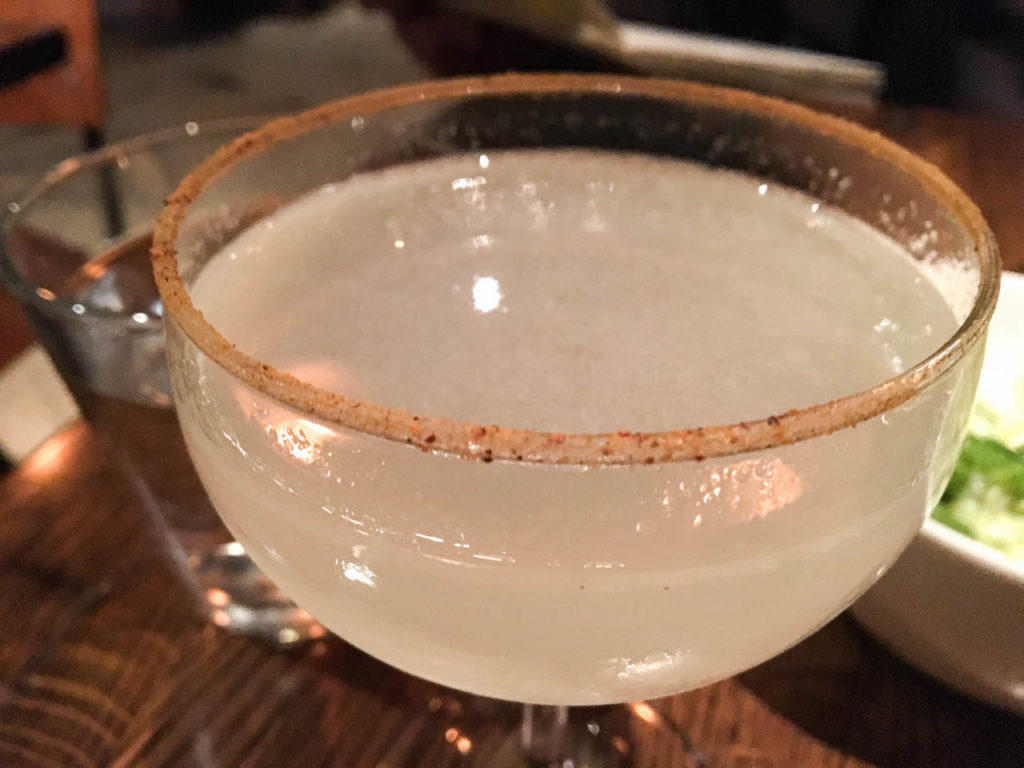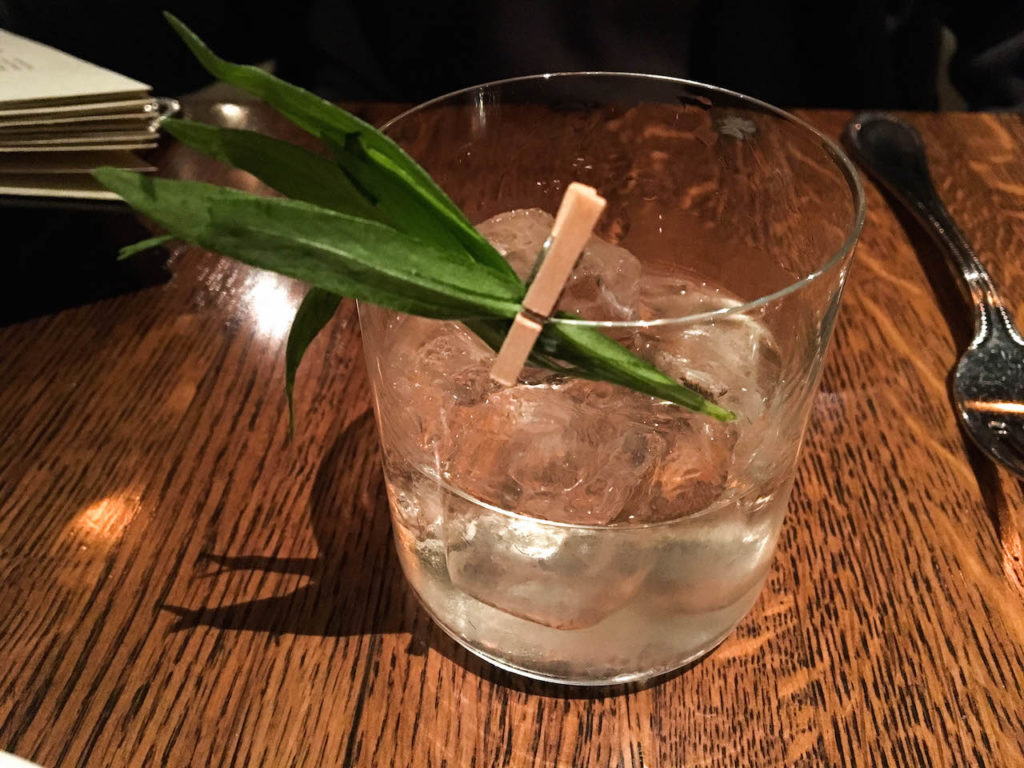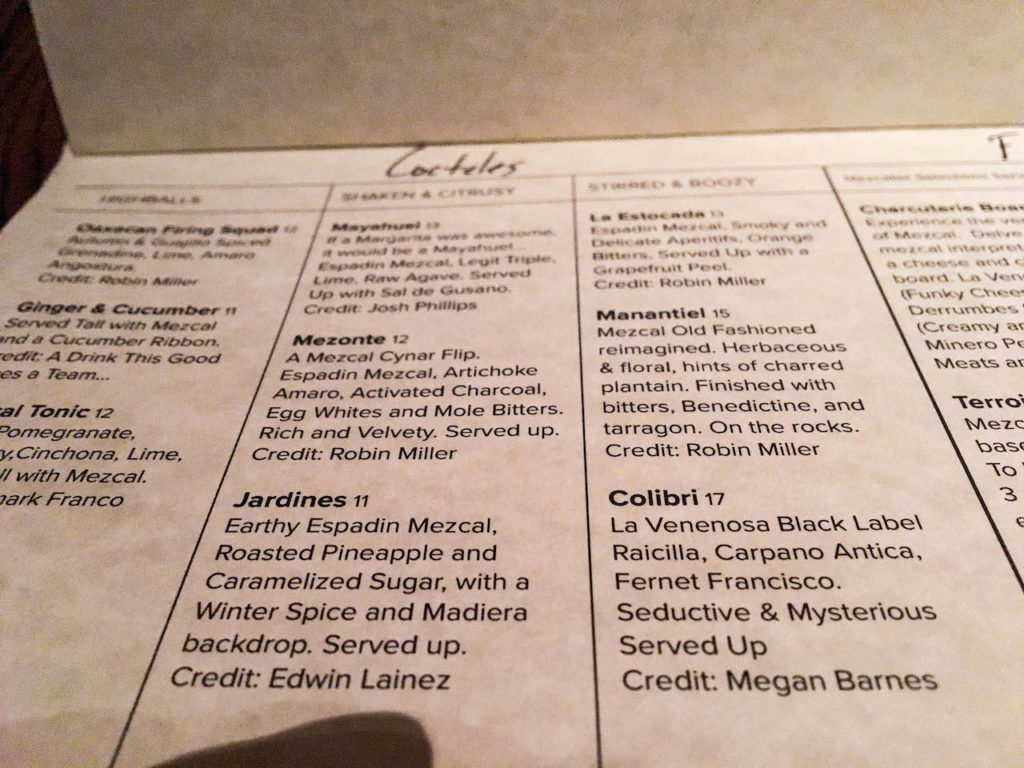 I tend to like my guacamole a little more chunky, but if you prefer a smoother texture then you'll enjoy this version.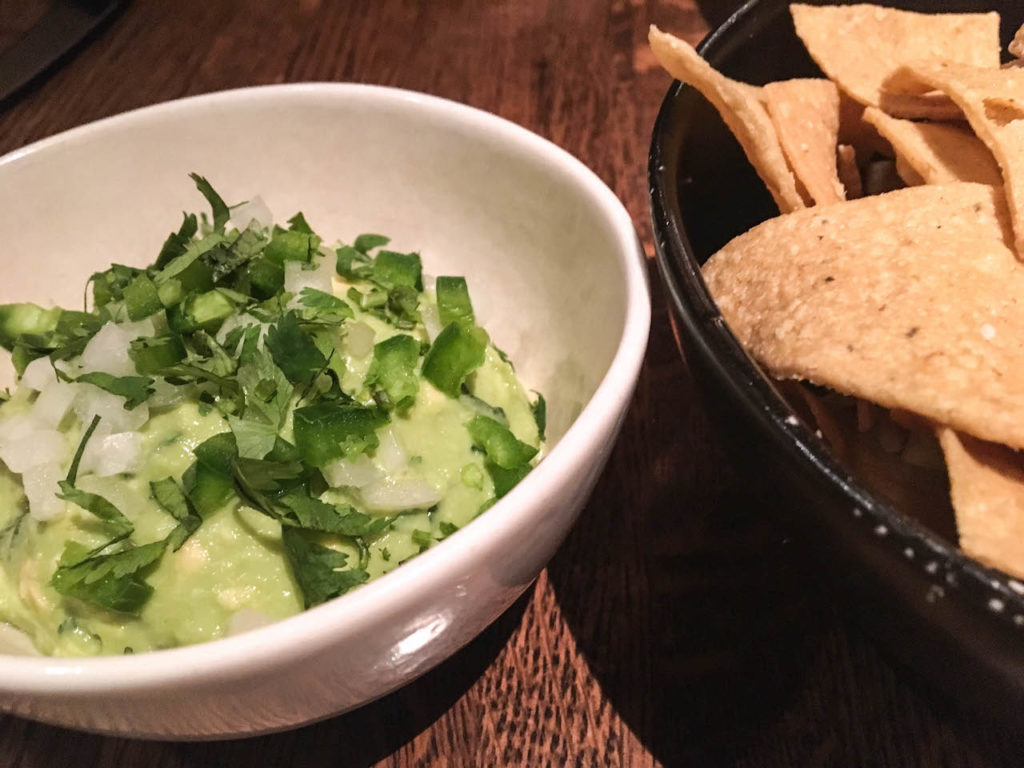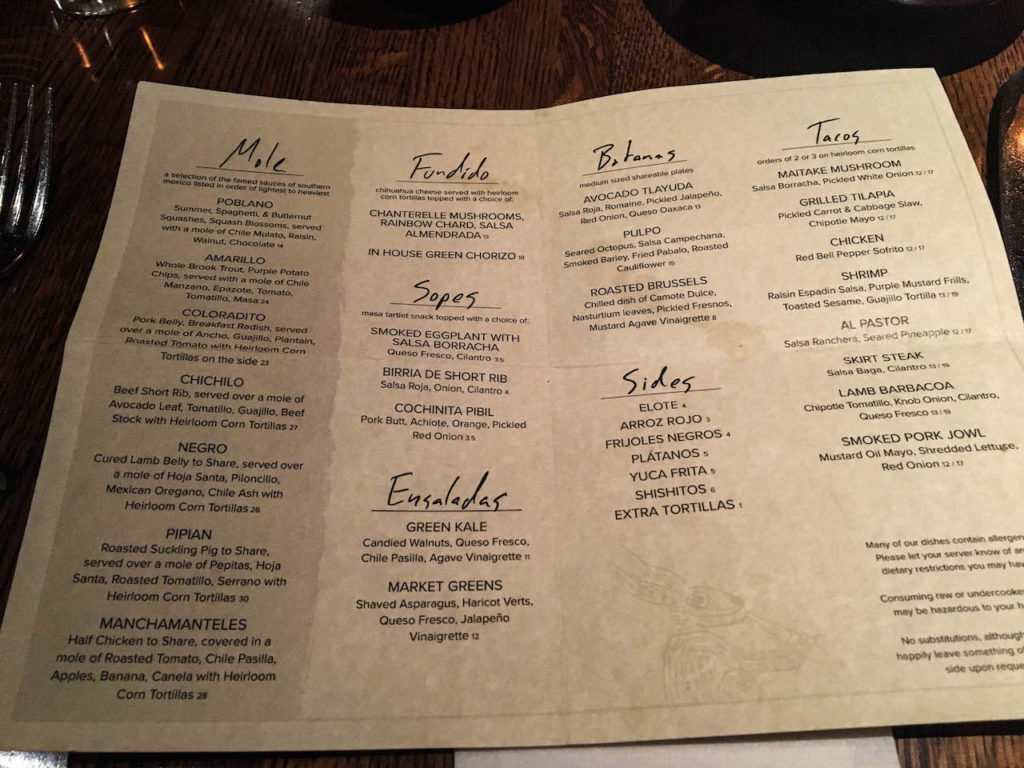 We went with the Sopes (short rib & pork butt). Both equally delicious!
To continue our meat theme, we decided to get the cured lamb belly to share. Definitely enough for 2 people. That mole was so deep and had such intense flavor. This foray into mole has piqued my interest to try the other offerings so count me in for making repeat visits!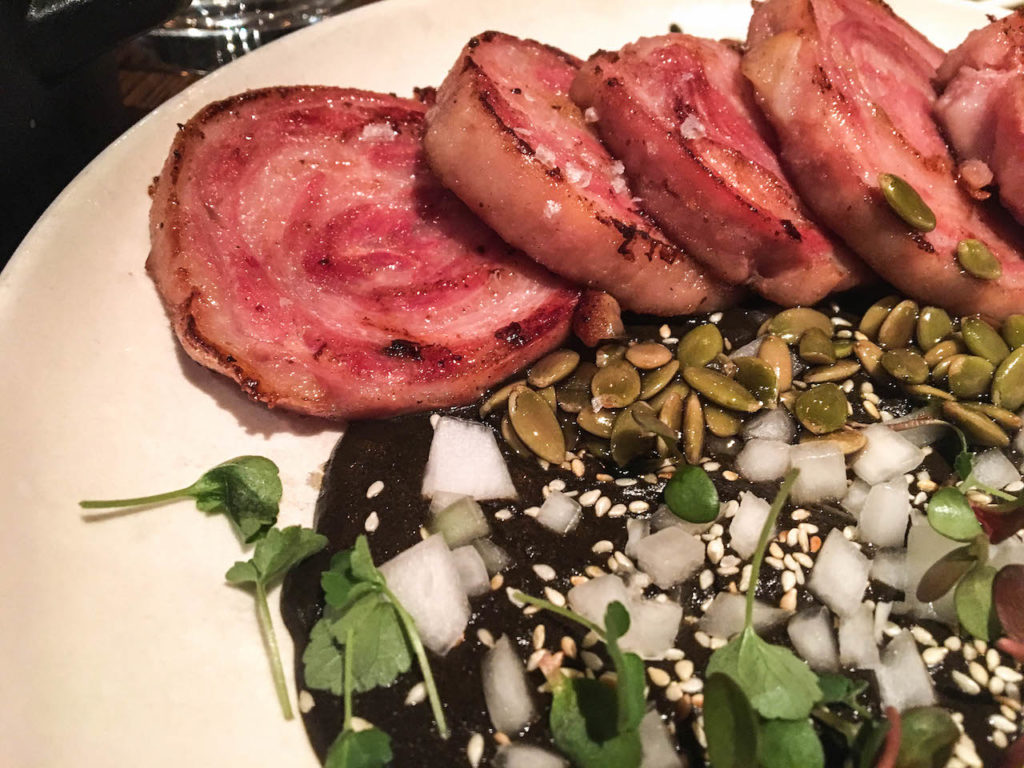 Not only is the food and beverage spectacular, I thoroughly enjoyed the surroundings. From the unique art of the host stand to the murals decorating the restaurant.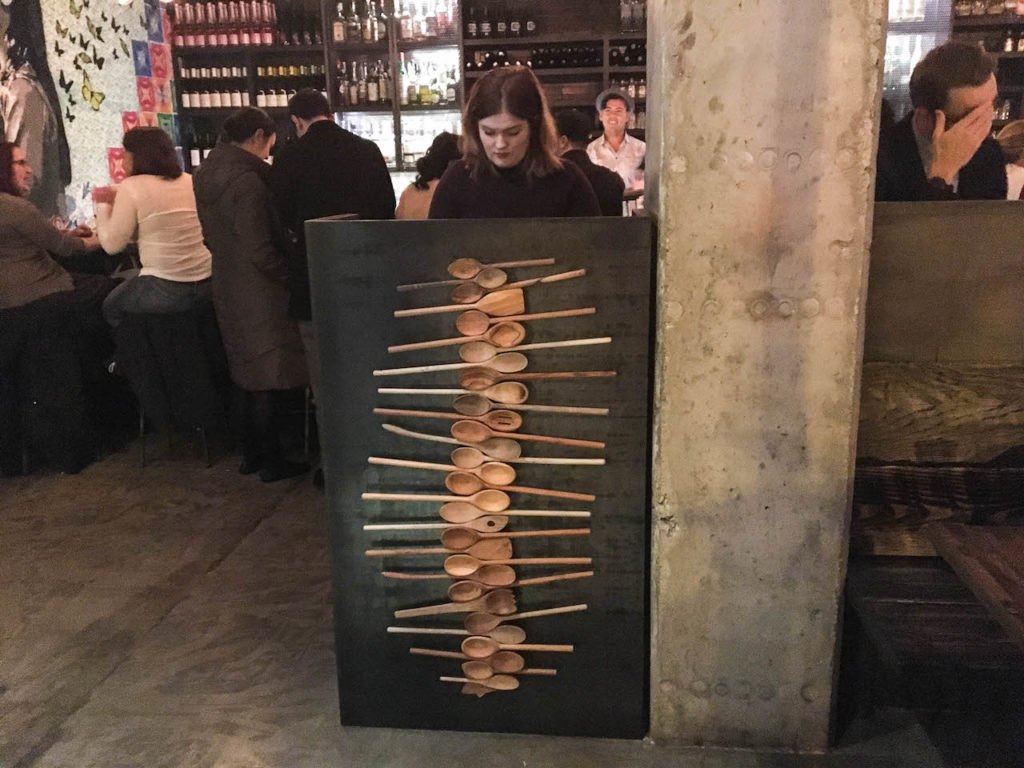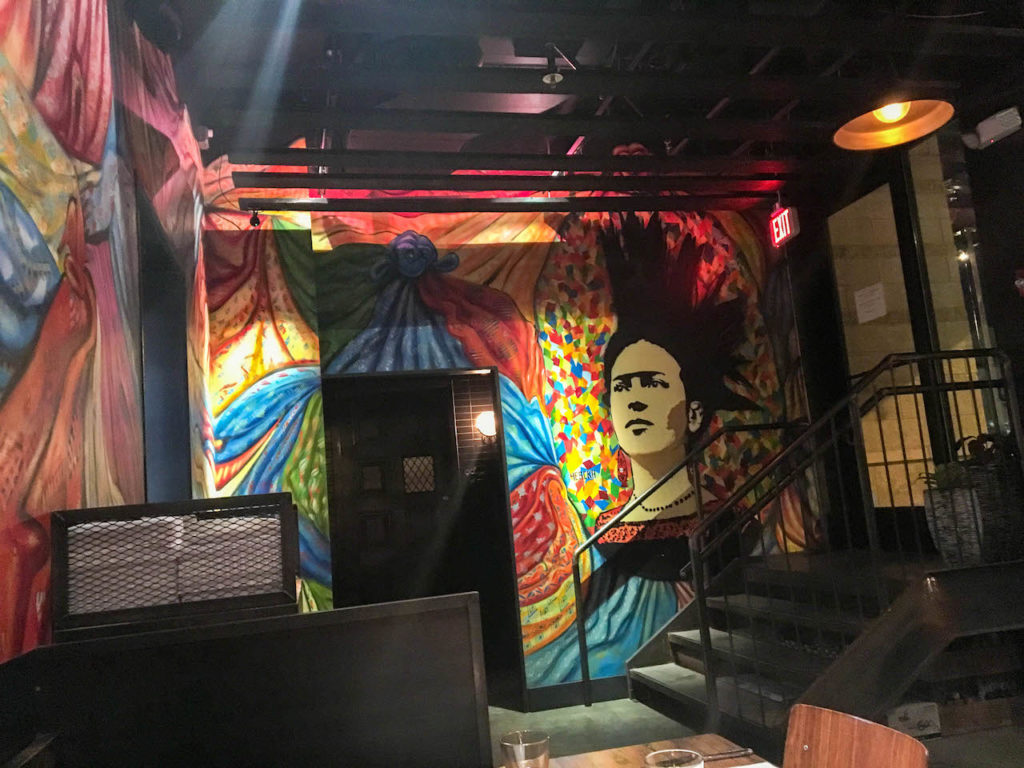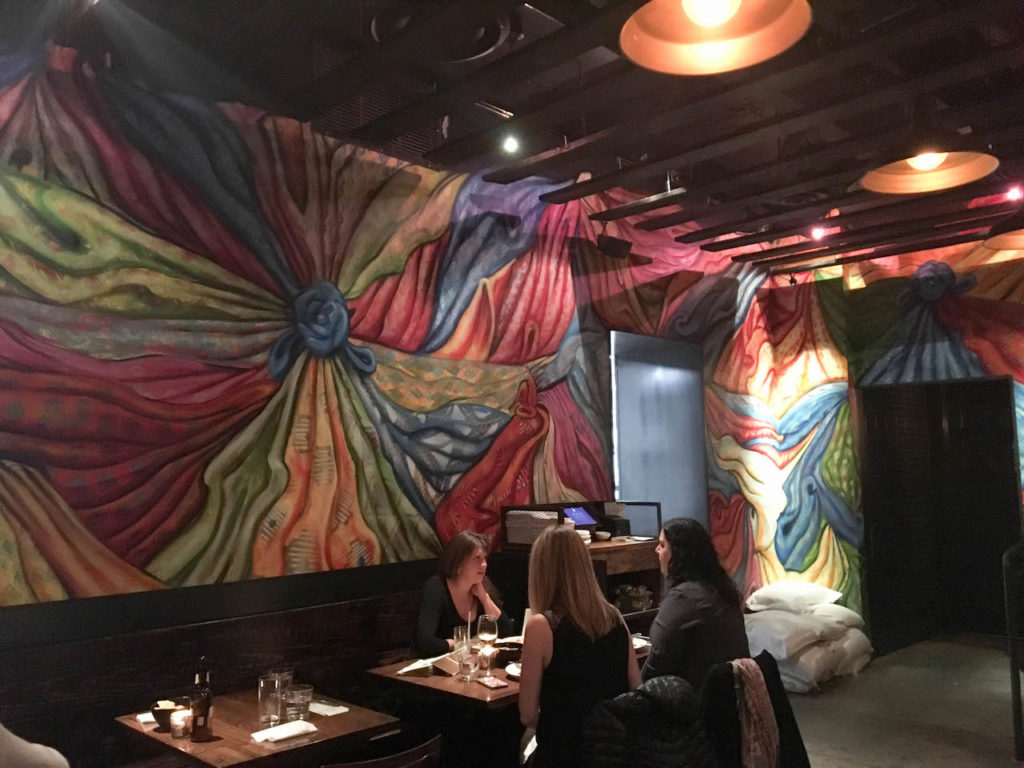 It's a fun place with interesting food and cocktails and that's how I was ready to close out 2016 and start anew for 2017!
Have you gone? If so, what did you try?
— MXM
Espita Mezcaleria
1250 9th St. NW
Washington, DC 20001
(202) 621-9695