Although I have not been very diligent with updating the blog, I've had a great time checking out a few new places around town and thoroughly enjoying a few trips here & there outside of DC. I'm going on an August adventure so looking forward to going beyond the beltway! Here's to you squeezing out every bit of fun in Summer!
I had a work trip to Seattle and had such a great time exploring the city! I was last there in 2007 and as I spent more time running around, I realized that I was falling fast for this beautiful northwest city.
One of my favorite places to wander was the Chihuly Garden and Glass – it was spectacular. Not just for its remarkable beauty but for the craftsmanship and artistry. Here's a small sampling of what I saw – if you want to even more pics, visit my instagram @madalenemielke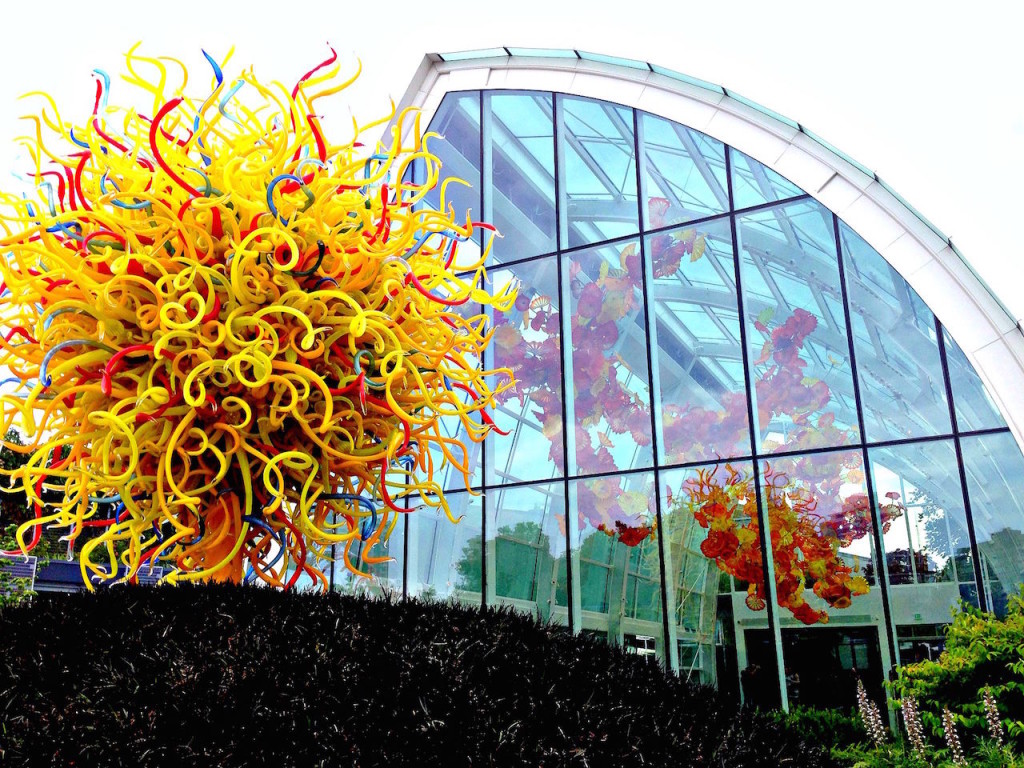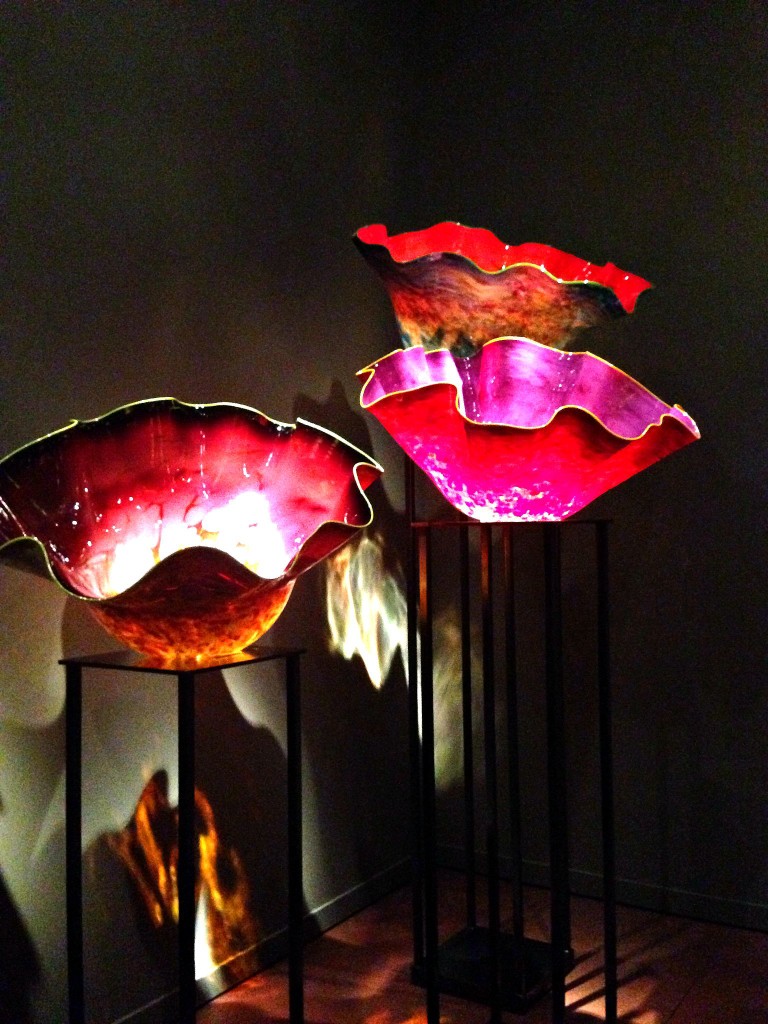 The Fourth of July holiday was so much fun in DC because I got to visit with 2 of my best gals. They flew in from California and since they lived in DC a million years ago, we visited old haunts and checked out new places and exhibits. We braved the crowds to jump into a huge vat of plastic white balls at The Beach installation at the National Building museum. You can get in on the action minus the sand in your shoes until September 7! I liked to think that I was in a vat of tapioca – yum!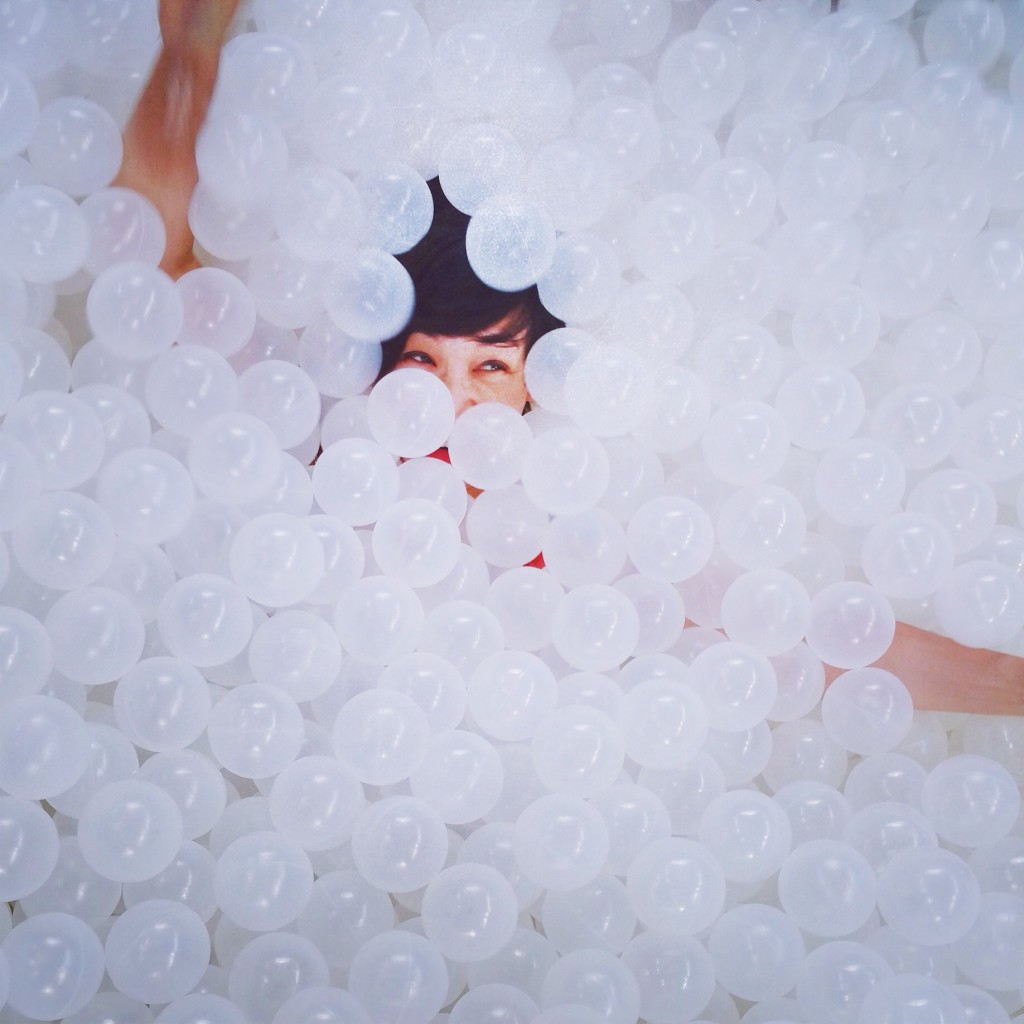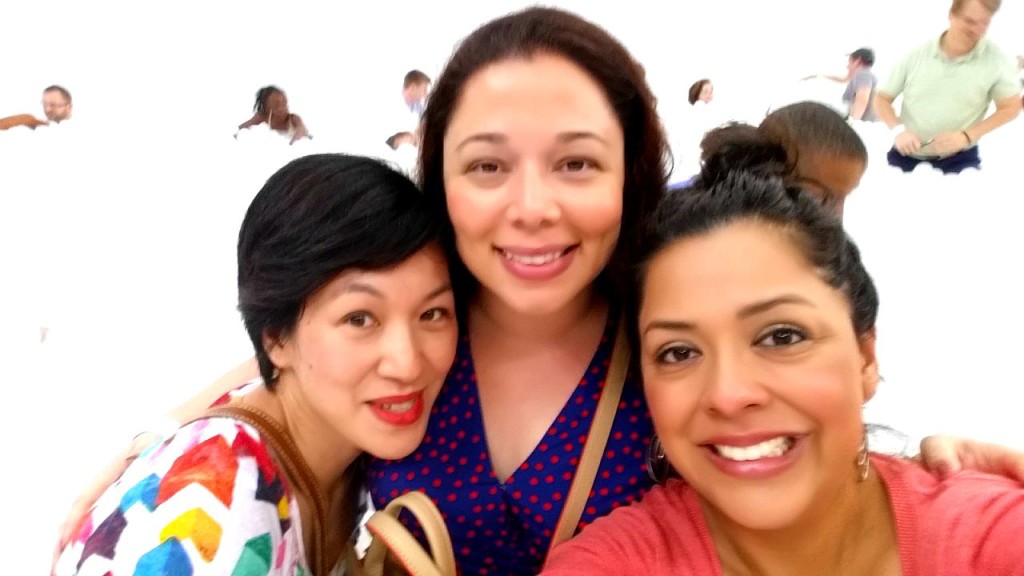 Part of that weekend was spent rocking out to the Foo Fighters at RFK! My first time seeing them live! It was an all day affair that included rain, a threat of getting struck by lightning and a full on line up of class acts. A terrific way to celebrate America!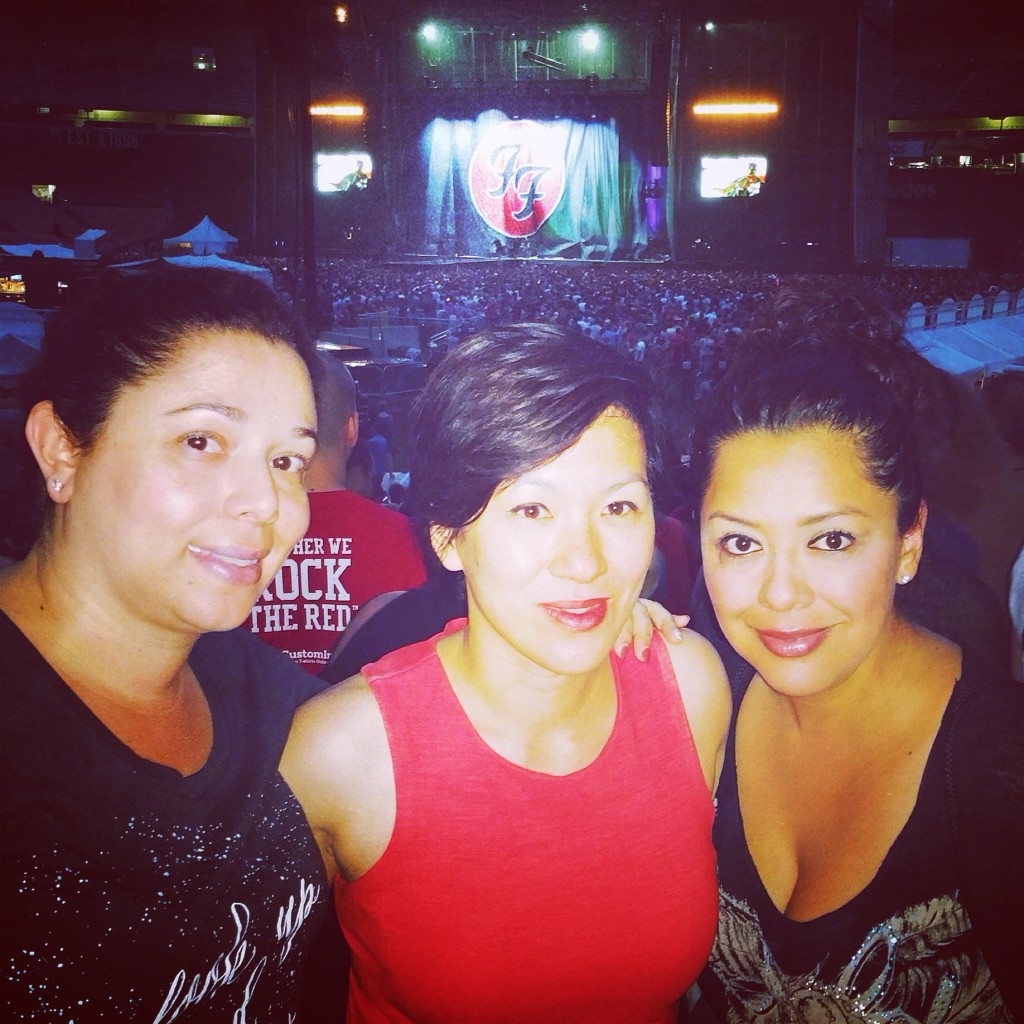 We wouldn't have been doing a good job of getting together if food wasn't involved so I took them to Kapnos so that we could have a go at brunch.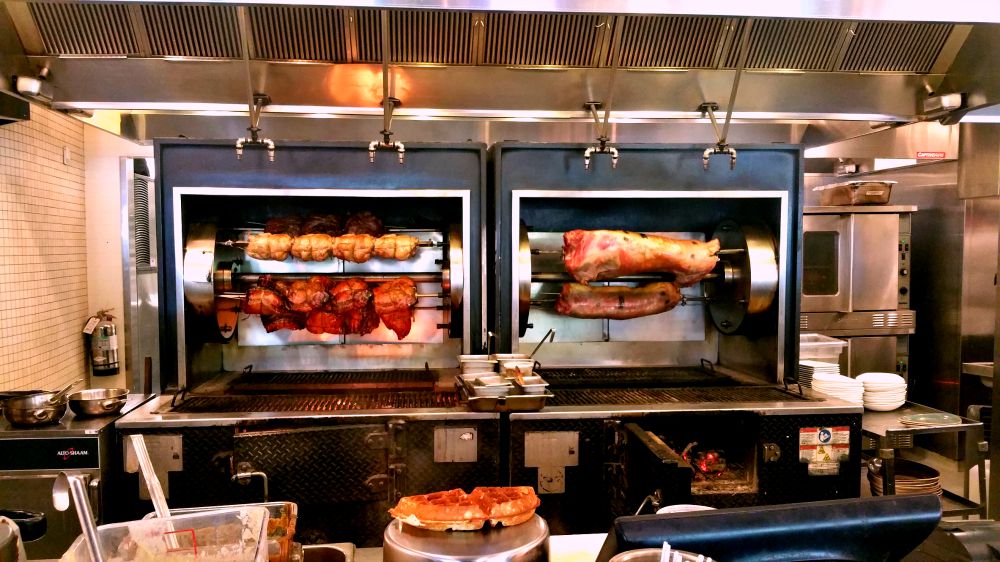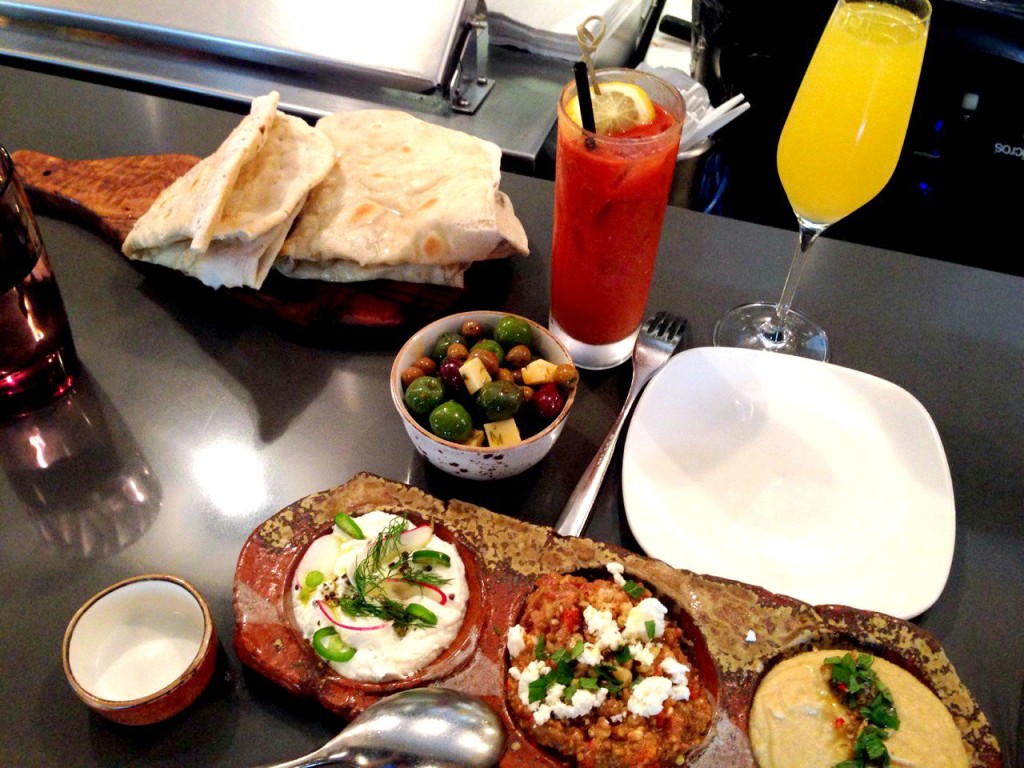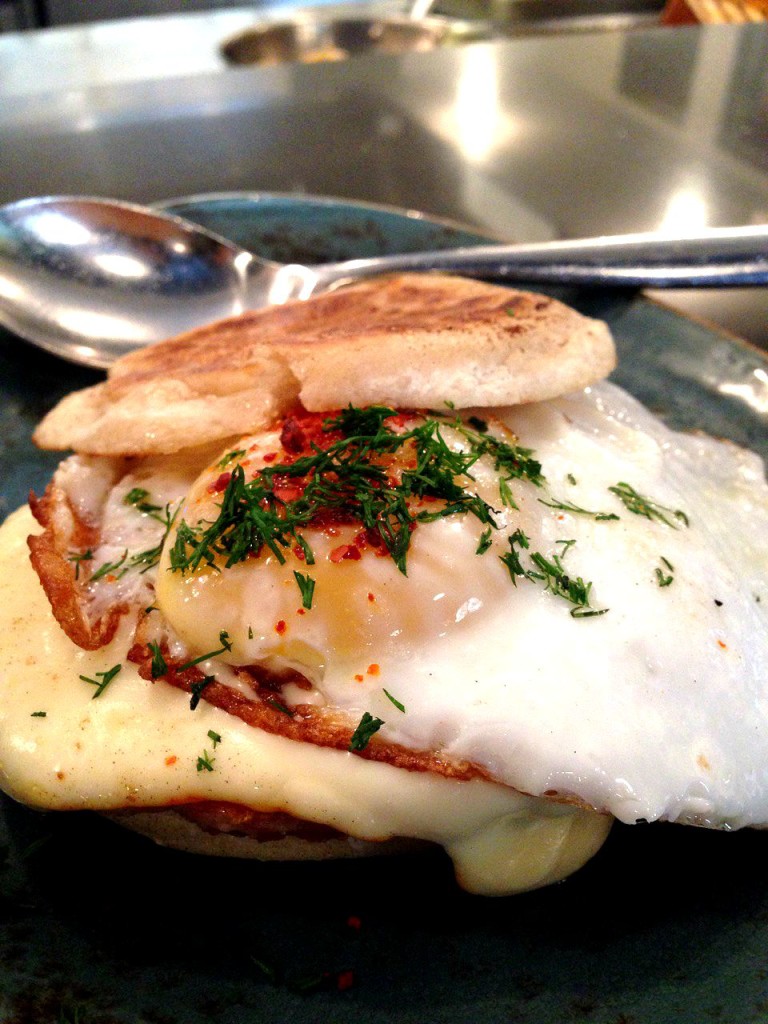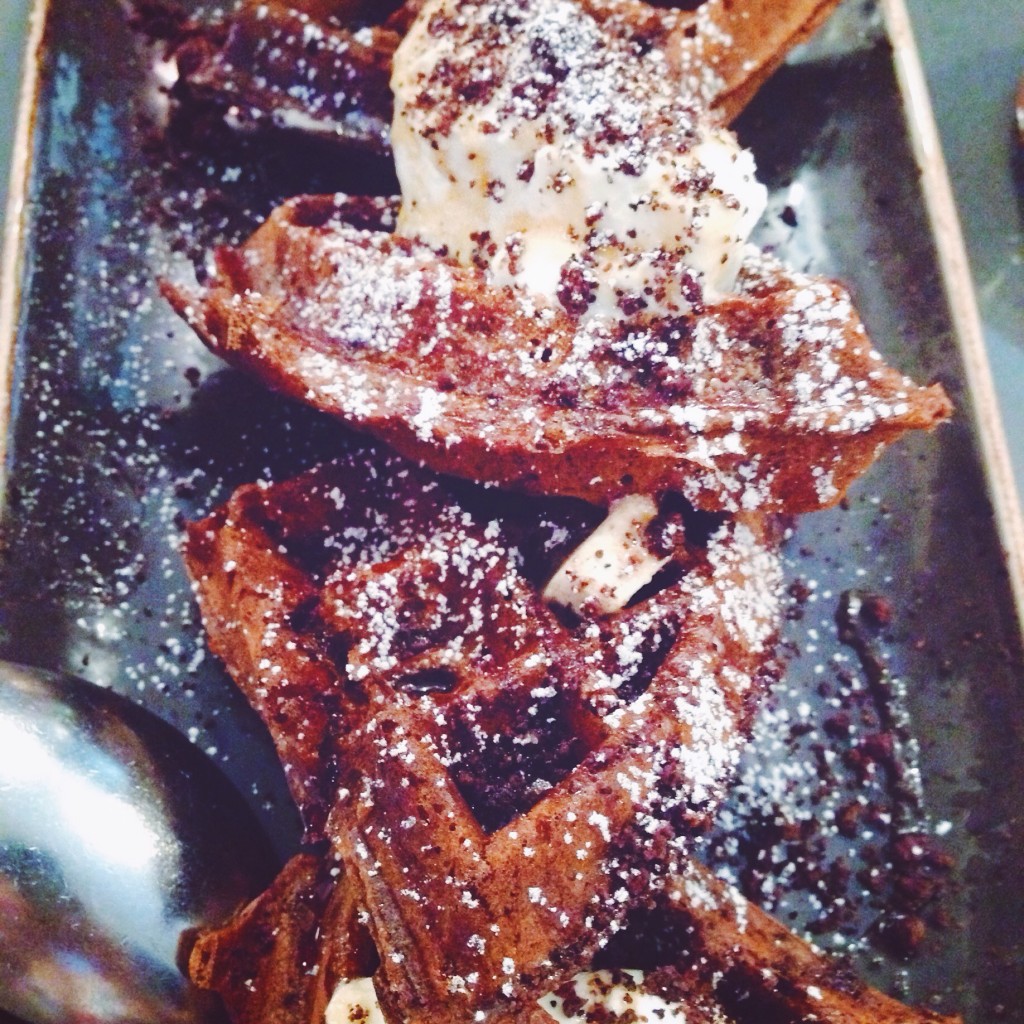 We also made it to Cava Mezze and enjoyed their brunch on Saturday. It was a Mediterranean style culinary experience!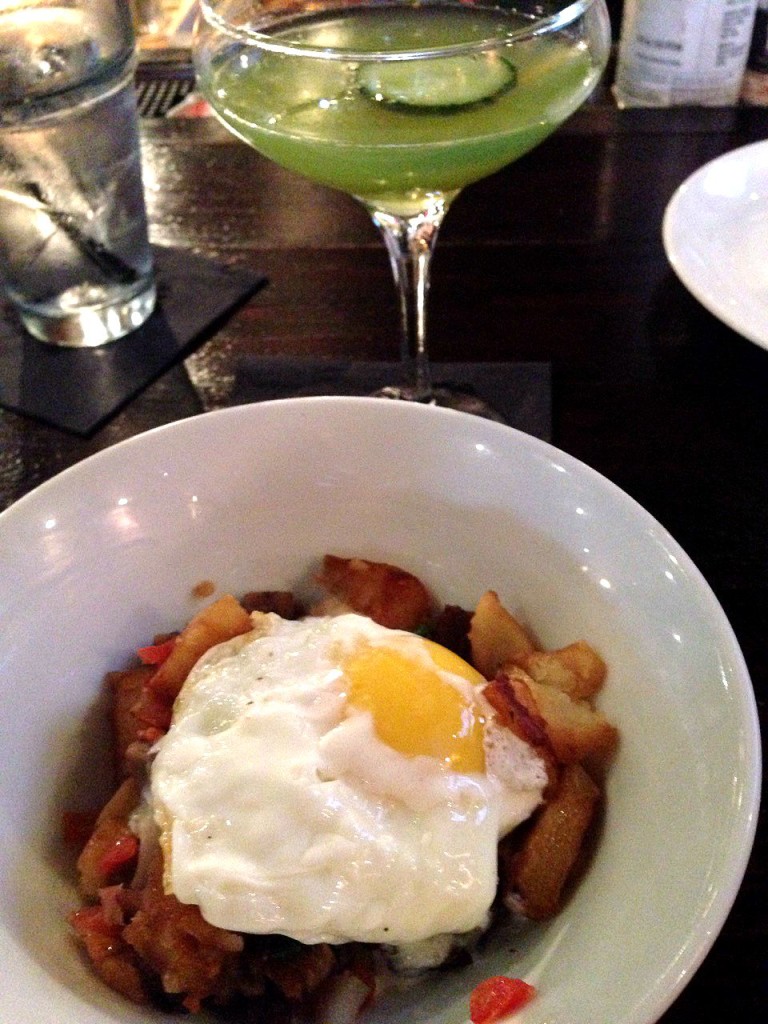 Movies provide us a good excuse to beat the heat and hit the theater to escape the crazy hot weather and get some A/C. I was fortunate to get invited to a preview screening of Trainwreck – go see it – it's hilarious!!
The gals and I also saw Magic Mike XXL and it was a highlight of the weekend. There was so much audience participation that it felt like we were a part of the movie! I might have to go see it again!!
My little diary of fun, food and friends is a bit scattered but I'm fortunate that life has been terrific.
Hope you're eating well, enjoying temperate weather, imbibing a favorite choice of beverage and #livinahappylife – work hard and play harder 🙂
– MXM