Growing up I had a Dunkin Donuts down the street from me and ever once in a while, my mom and I would get a hankering so I would get us a dozen assorted doughnuts for us to devour. As a child I was infatuated with the jelly stuffed ones! Now my favorite is the old fashioned plain – going for the basics!
Although there was also a Krispy Kreme in VA that I would visit occasionally it wasn't until I worked on a campaign in Chicago did I enjoy them in earnest. Having a drive thru made it all that much easier!
Well it's national doughnut day and a great time to think about all that fried goodness!  I recently tried Mr. Holmes Bakehouse in San Francisco and gosh, do they make them right! Known for their "Cruffins", the other pastries in their display case are a magical assortment that will bring happiness to anyone (if not, then I seriously question that's person's priorities).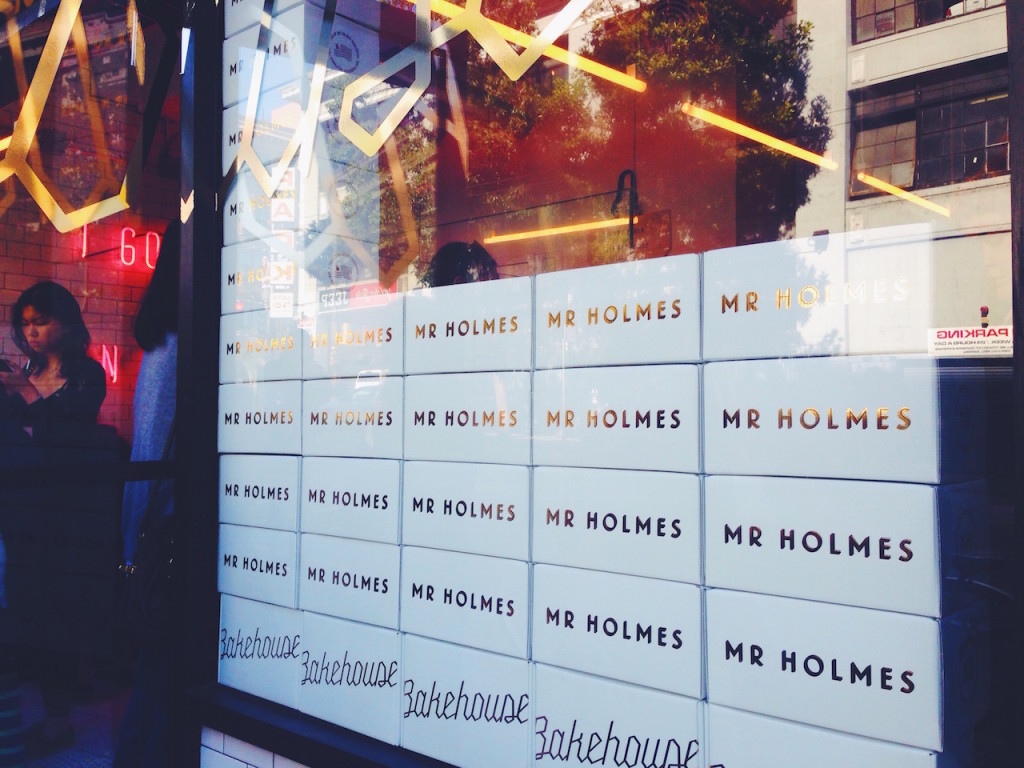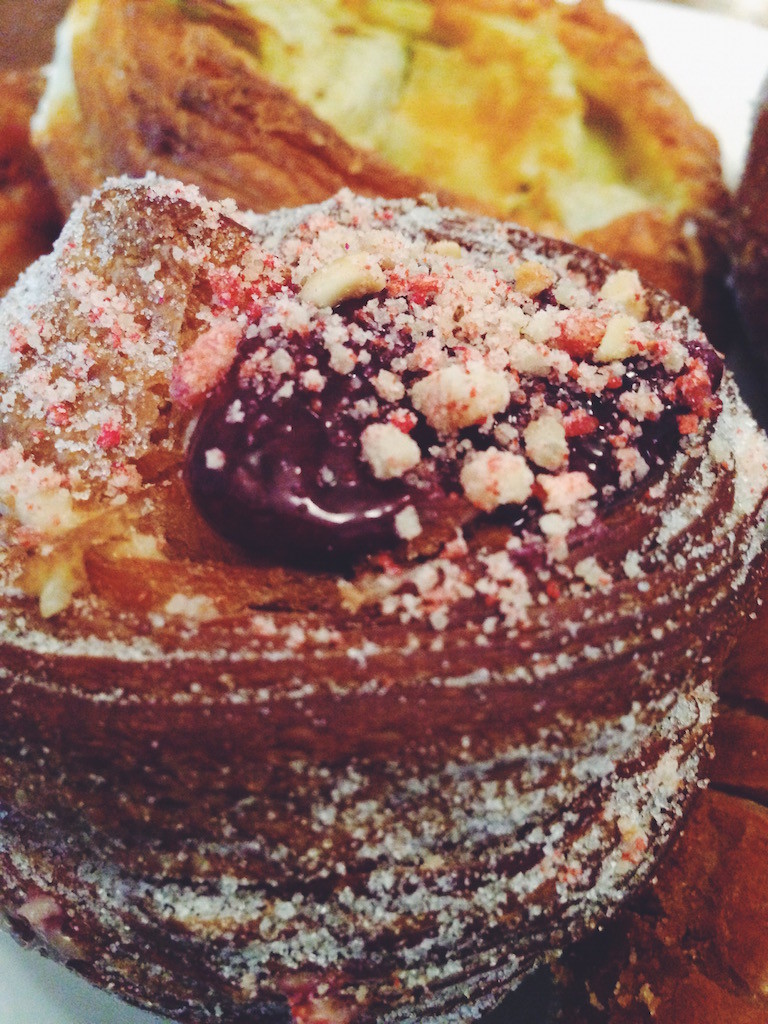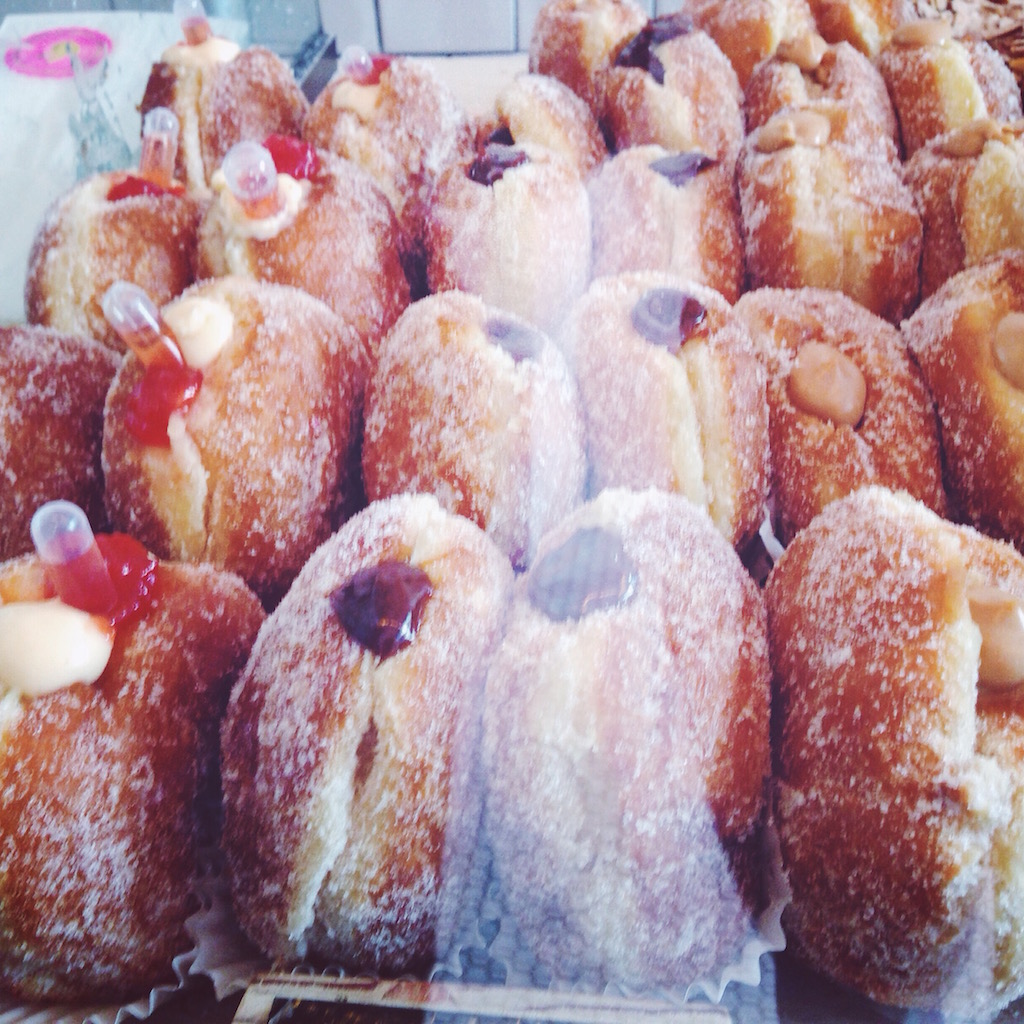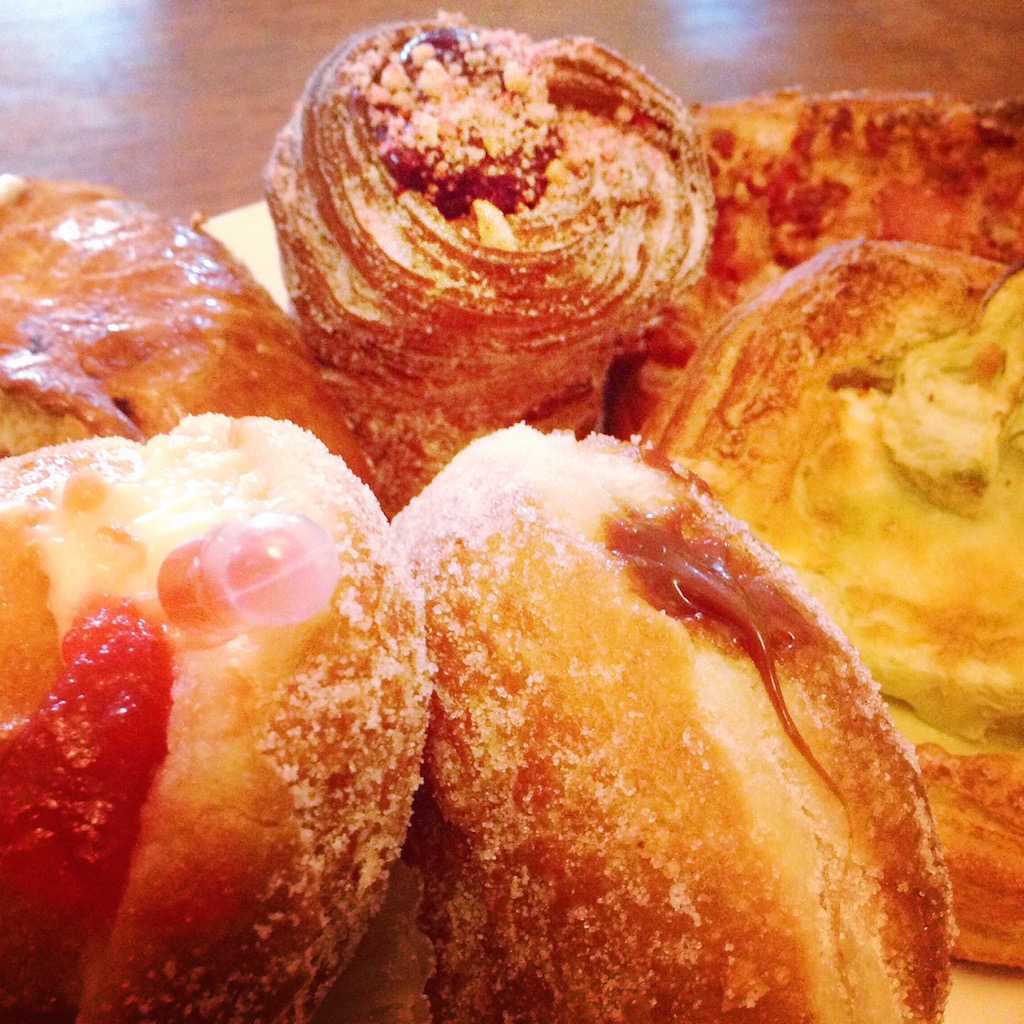 When I was in Vancouver, I also had a maple bacon bourbon doughnut that was awesome – well worth the bike ride to get to Cartem Donuterie.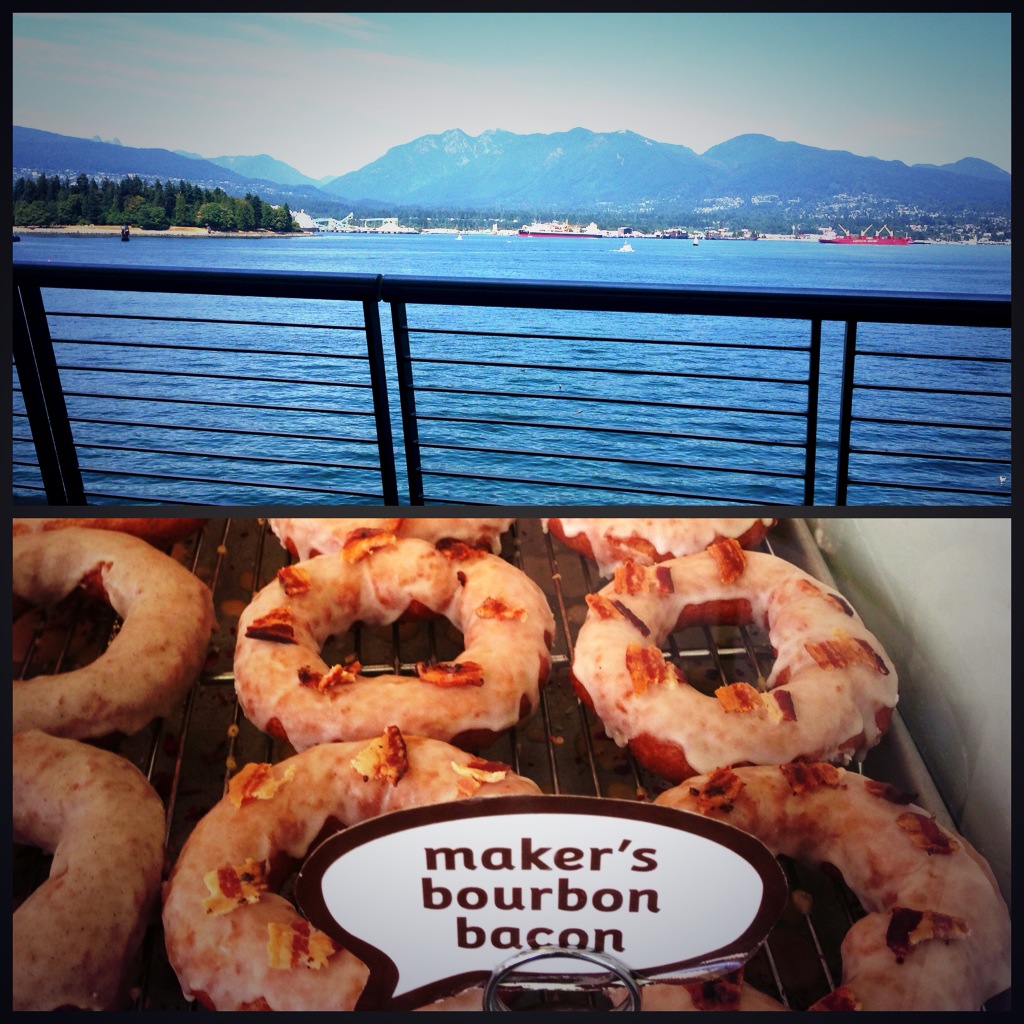 Then there was the time when my interest was piqued at a famers market in Boston where there was a stall that sold specialty flavored doughnuts. No idea of the vendor but those doughnuts were beyond tasty.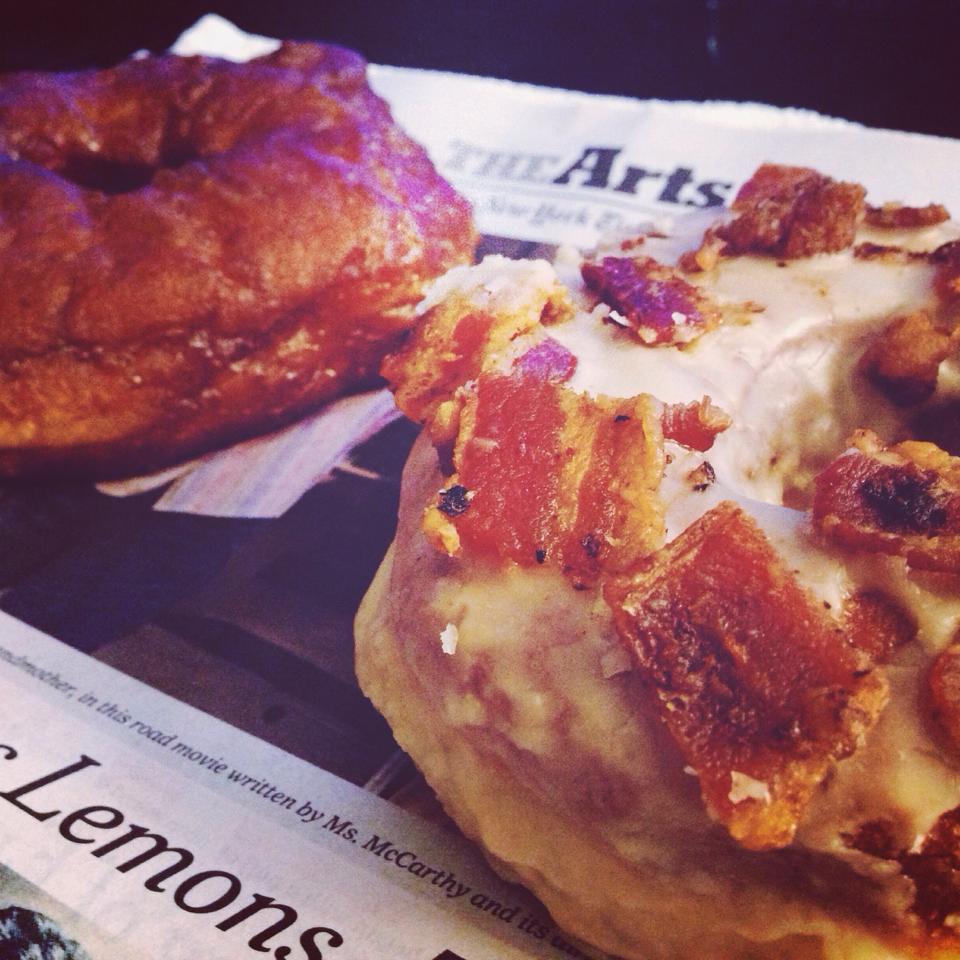 A childhood favorite that unfortunately no longer exists was the apple spice doughnut that I used to buy from a local farmer where I grew up. The family owned an apple orchard as well as a bakery on their farm and it was a rite of passage to welcome Autumn with a doughnut from the shoppe. Since the family closed the orchard to make way for a housing development, my family is stuck with me making a healthy version of those doughnuts. Definitely not the fried goodness that I remember but at least they evoke the memory of what once was in my childhood.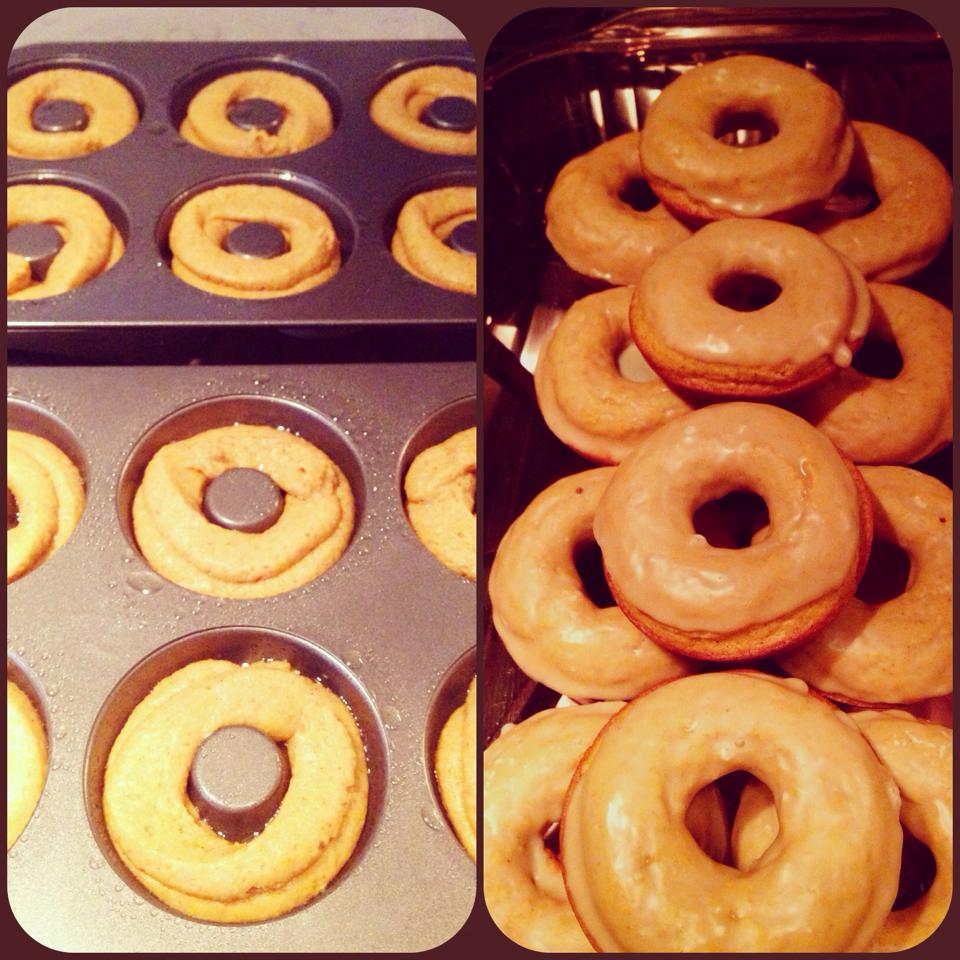 What are your favorites??
Happy Doughnut Day!
xoxo