An Update on Favorite Reads
Photo credit via
Instead of Weekend Reads, I thought I would update My Favorite Reads and share with you some of my favorite blogs and hope that they inspire you to get eating, enjoy your surroundings or head out on an adventure!
So I admit to having met the next 3 women who I have included in the DC section. They are each wonderfully talented and inspire me to take advantage of what's in my kitchen as well as what's in DC and beyond. They talk about dining out in the DC area as well as around the world and they also display their culinary talents (who doesn't want to make lavender meringues??).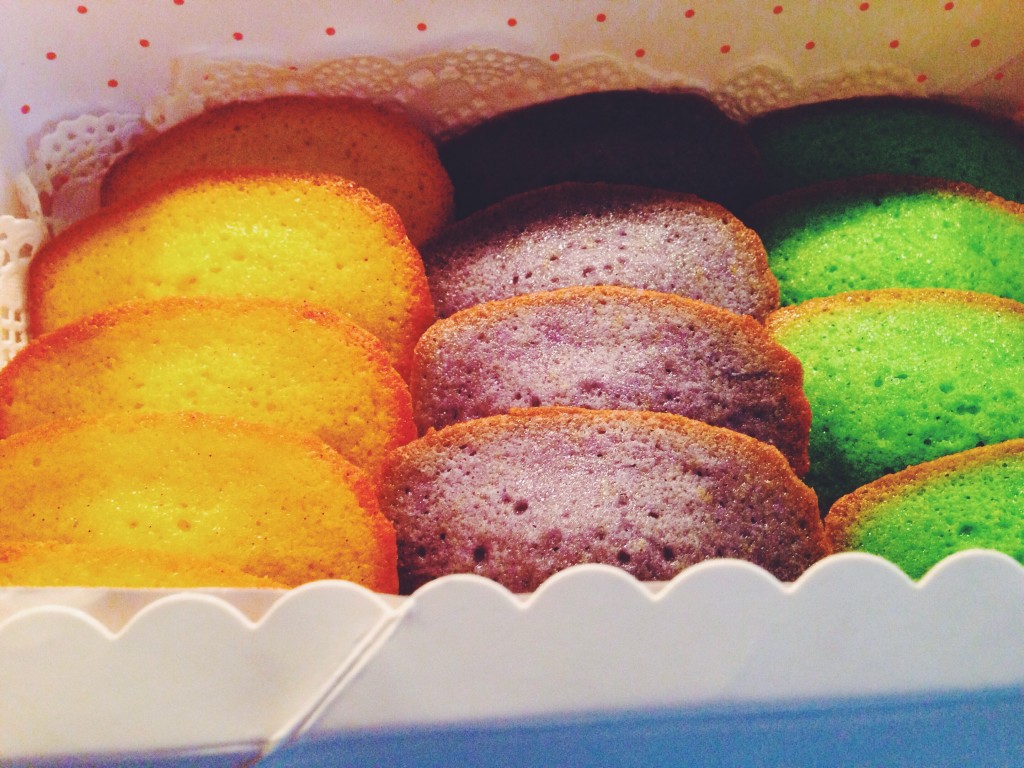 In my For the Fun of It section, my mentality is anything that brightens my day.
I added a new section: FASHION – it had to happen eventually, right? If you follow me on Instagram @madalenemielke, it's a good dose of #attire posts so you know that I'm always curious to see what others are wearing.
I hope that these additions will inspire you as well as inform you to things that are going on about town and to wherever these fine folks travel. Don't forget about the other blogs that have been a part of the list. Sharing is caring!
Have a great weekend!
— MXM