A Hidden Gem in Georgetown
A few weeks ago, my friend Cecile invited me to participate at a Diplomats of Dance Society event at the Kreeger Museum in Georgetown. This was a twofer for me since I have never visited the Kreeger (a travesty!) and had never watched the Dana Tai Soon Burgess Dance Company- DTSCDC (again, a travesty!).
It was such a great experience to have a private tour of the museum as well as watch the dance company rehearse for their next performance, "Picasso Dances". For a little background on the Kreeger, it's situated on Foxhall Road, not far from the German embassy and was once the private home of David and Carmen Kreeger. It was fascinating to see the permanent collection and to watch the dancers in the great hall rehearsing against a backdrop of freshly falling snow with the framed works of Picasso as their inspiration.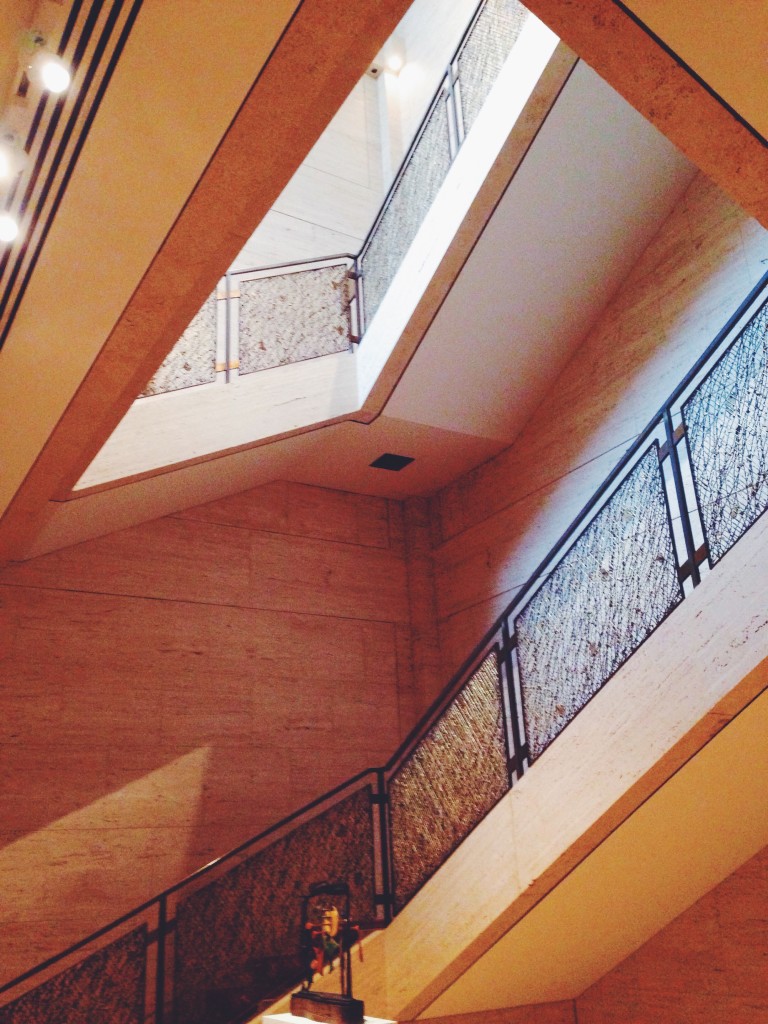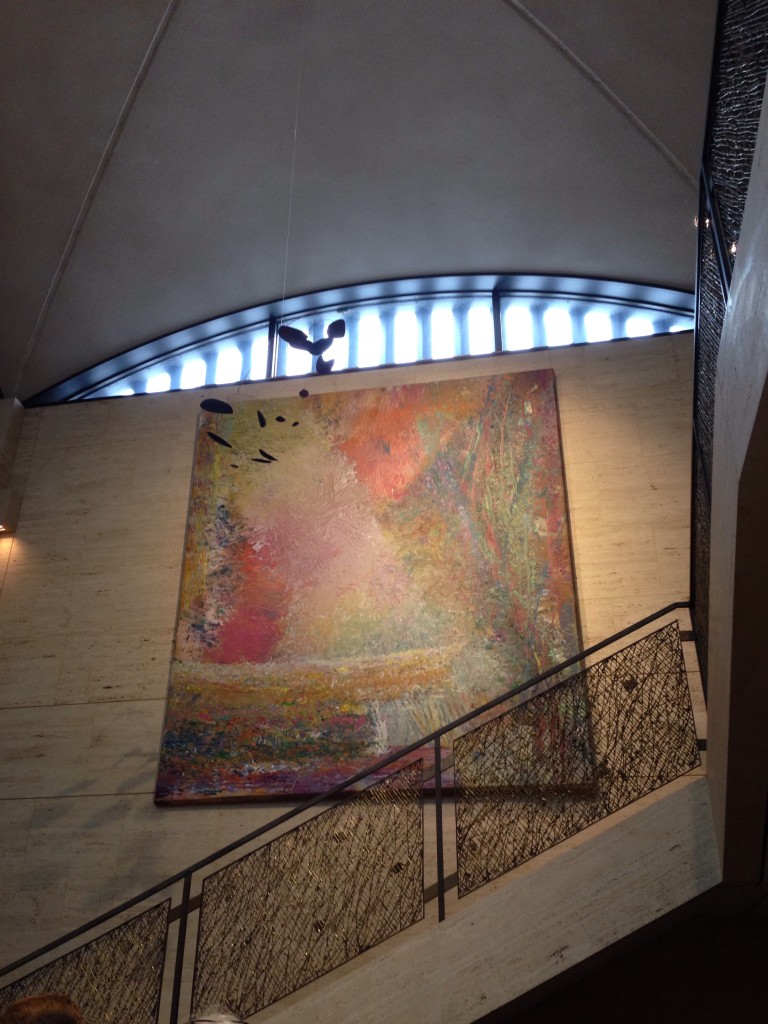 The painting below was the 1st piece that the Kreegers purchased for their collection and it was painted by Nicolas de Staël, who was known as the 'Master of the Grays'. The piece: Flowers in a Red Vase.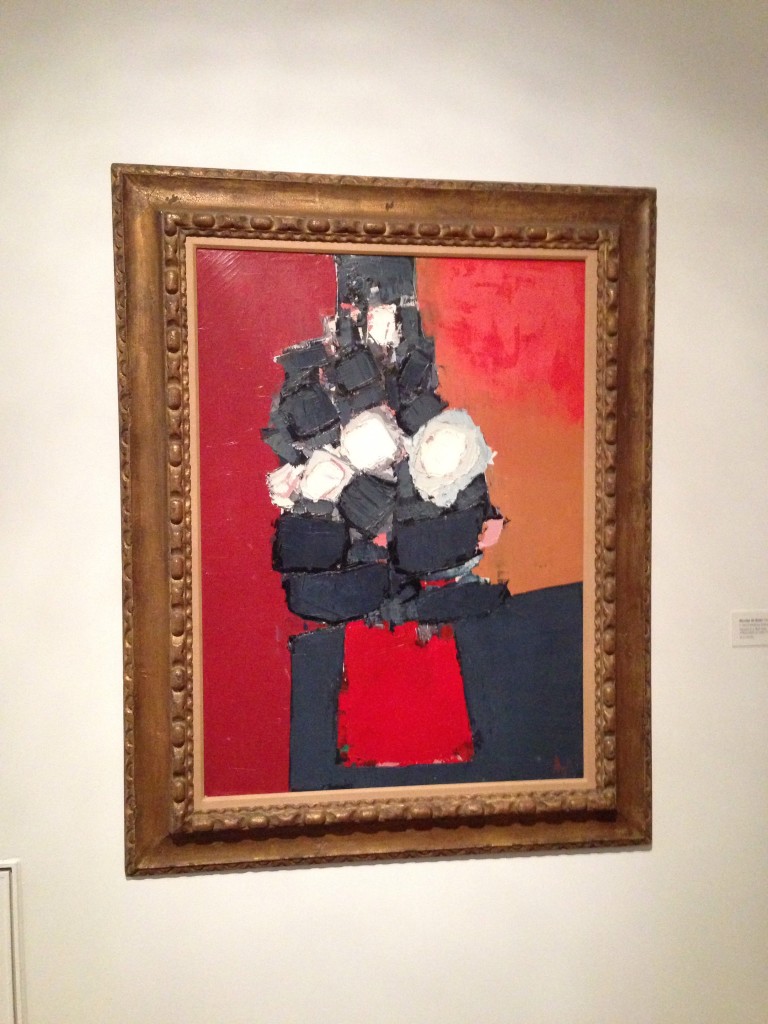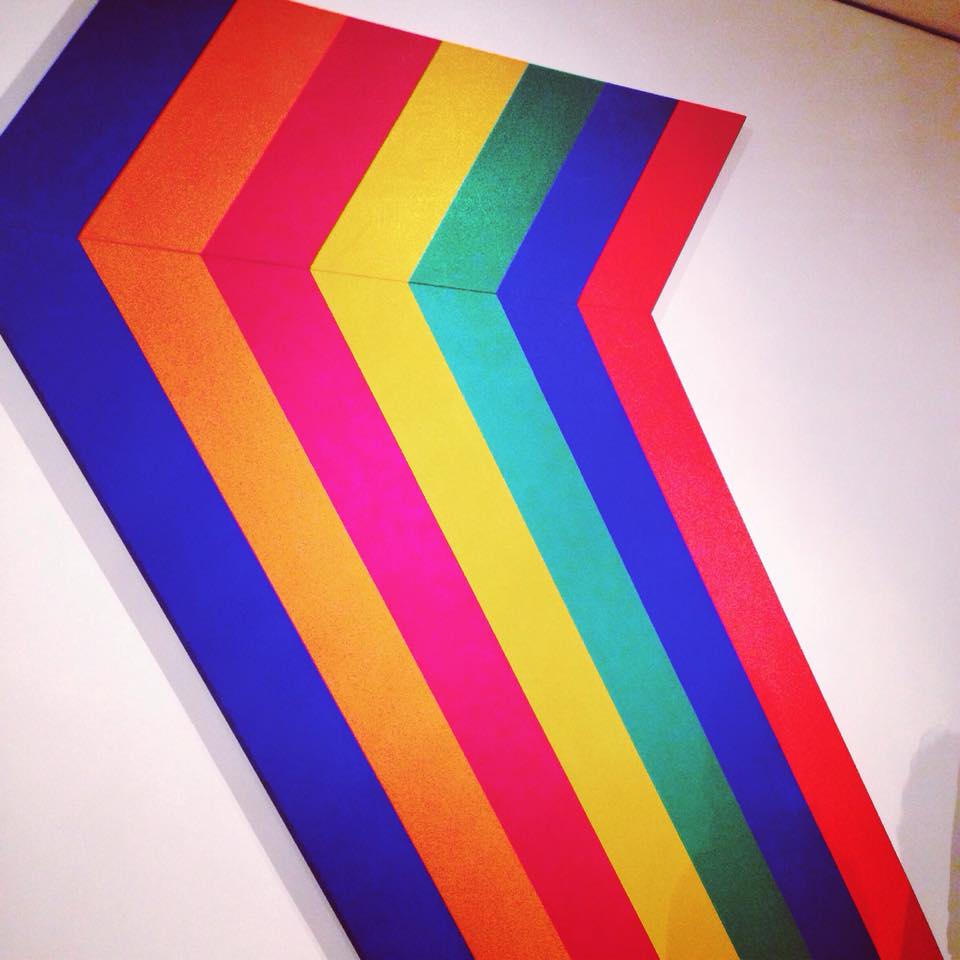 I rather enjoyed the next 2 paintings for their use of color. Purple is my favorite hue.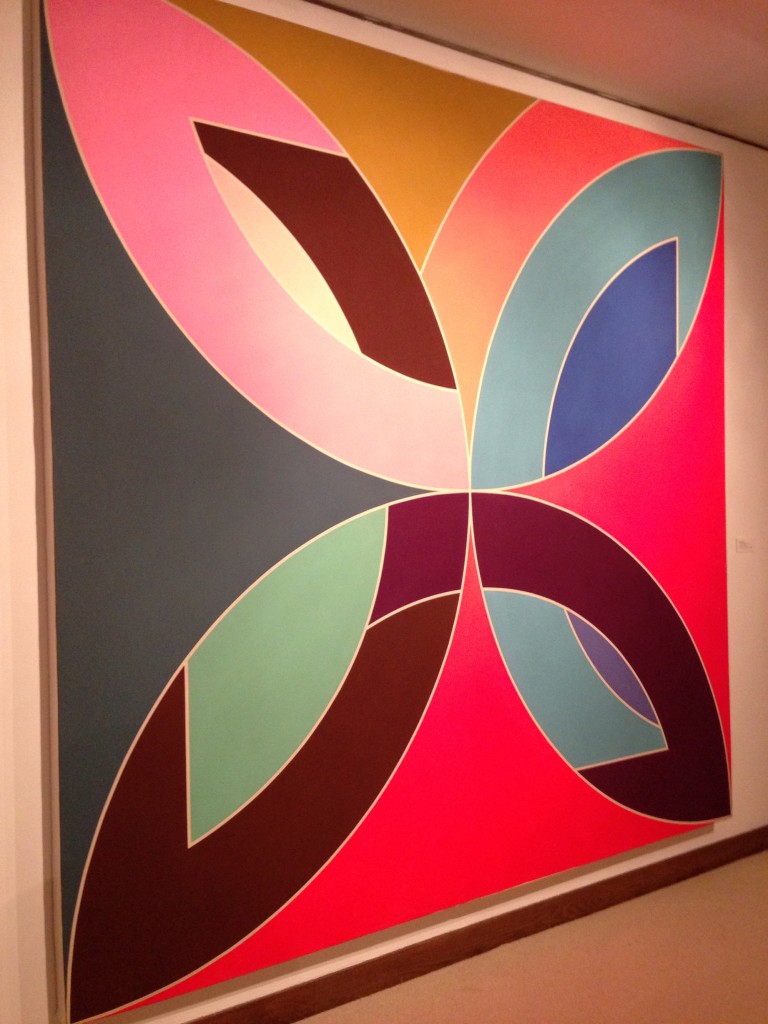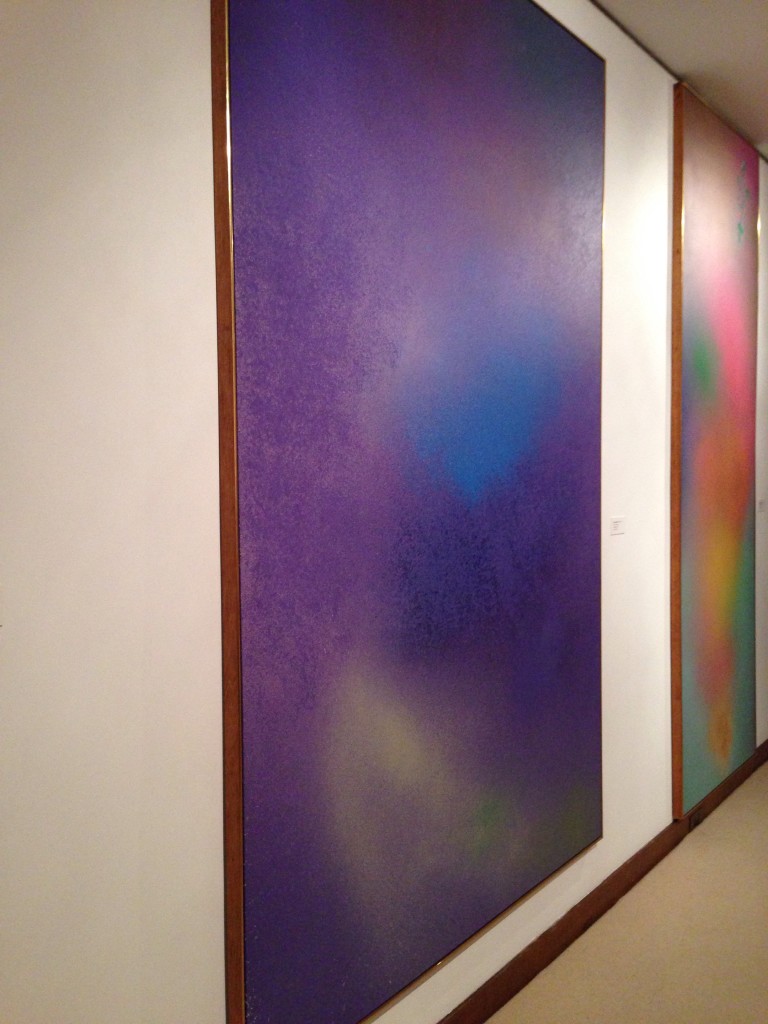 The day that I visited, DC got a few inches of snow and it made the grounds even more beautiful.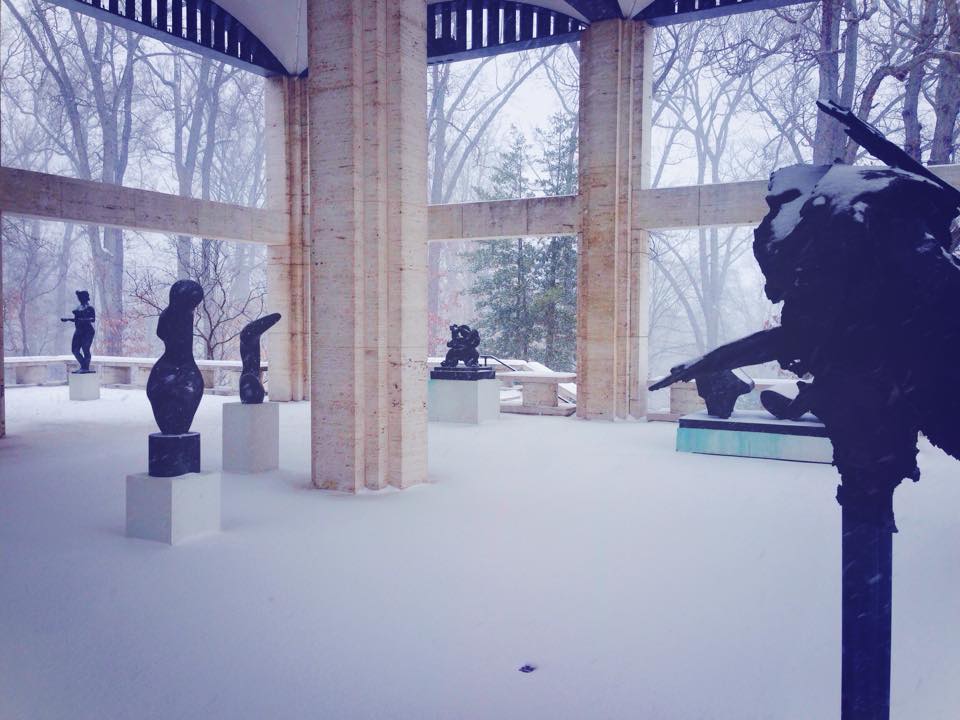 I took the photo of the sculpture garden while standing in a room full of Monet paintings! The room has a wall of windows and was once the former dining room. With the natural light, the Monets were highlighted with such dimension.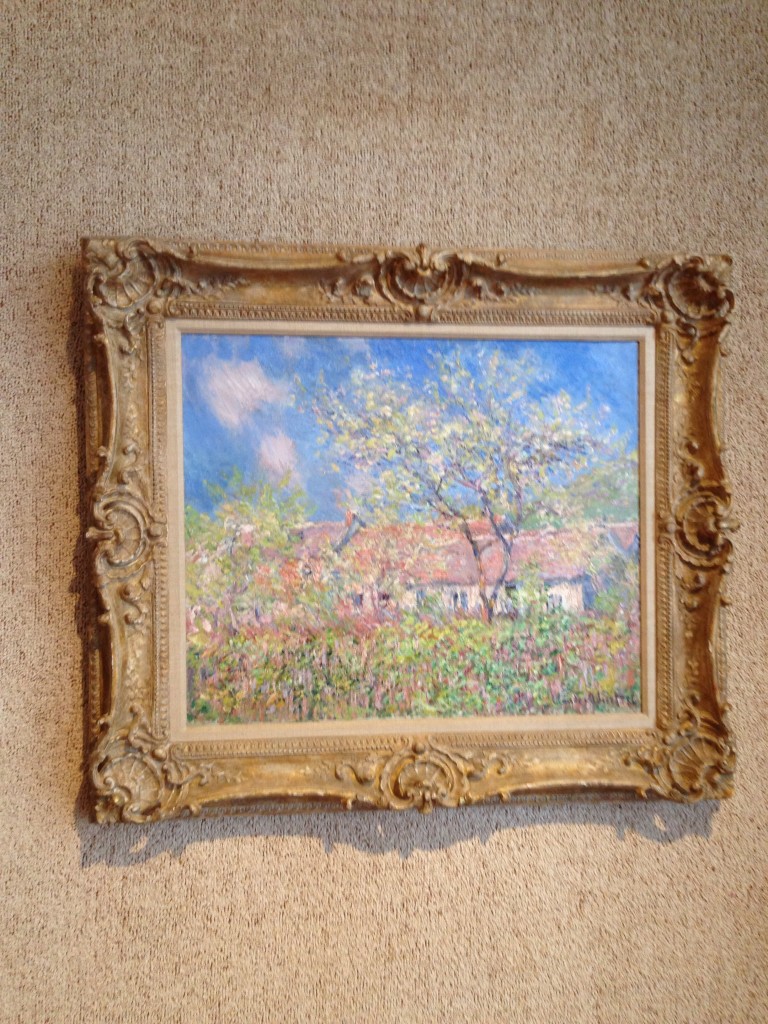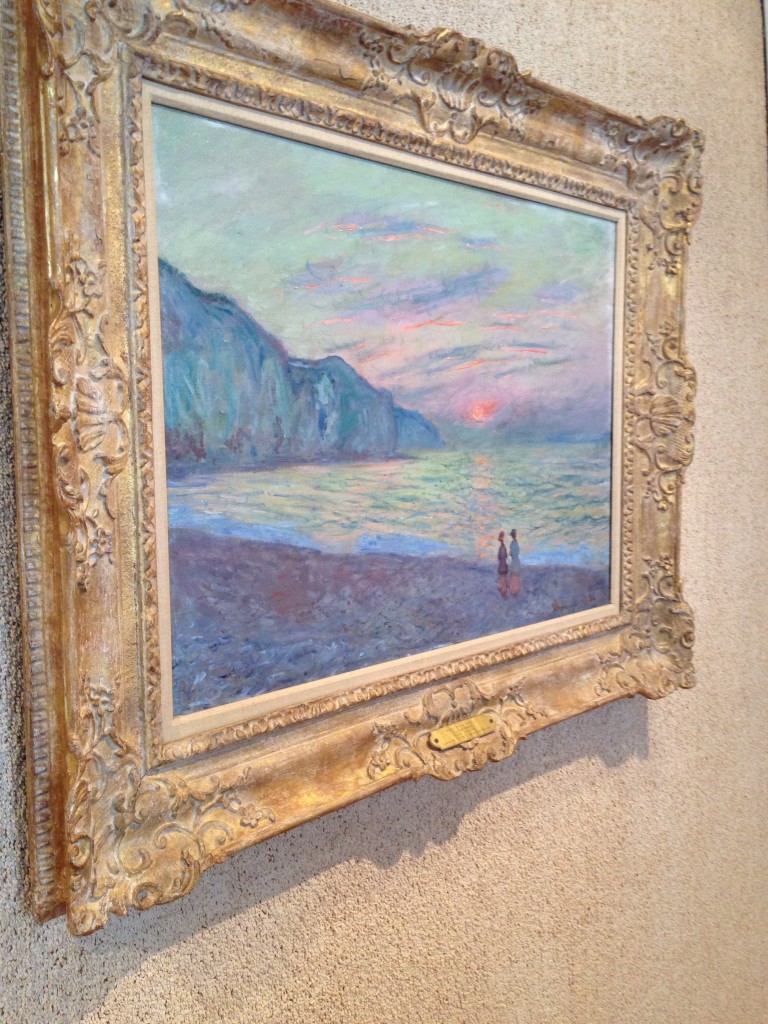 My personal favorite – can you see the many shades of purple?
There's also a collection of African art.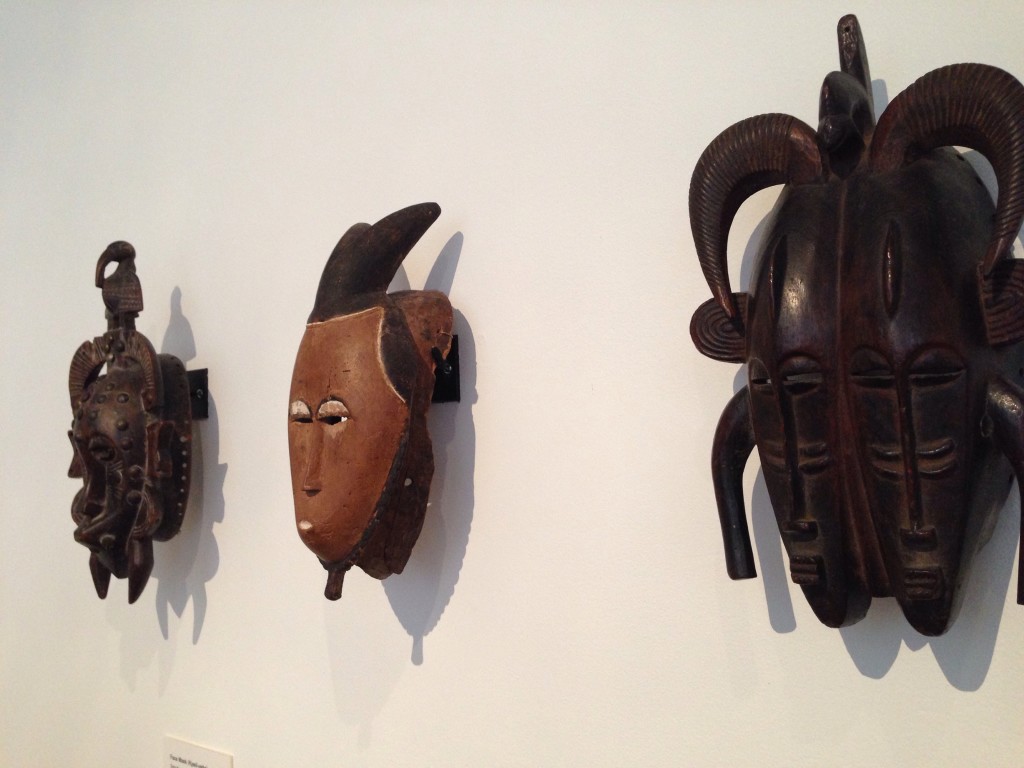 and in the midst of the the cold, we could see the spring that has yet to come.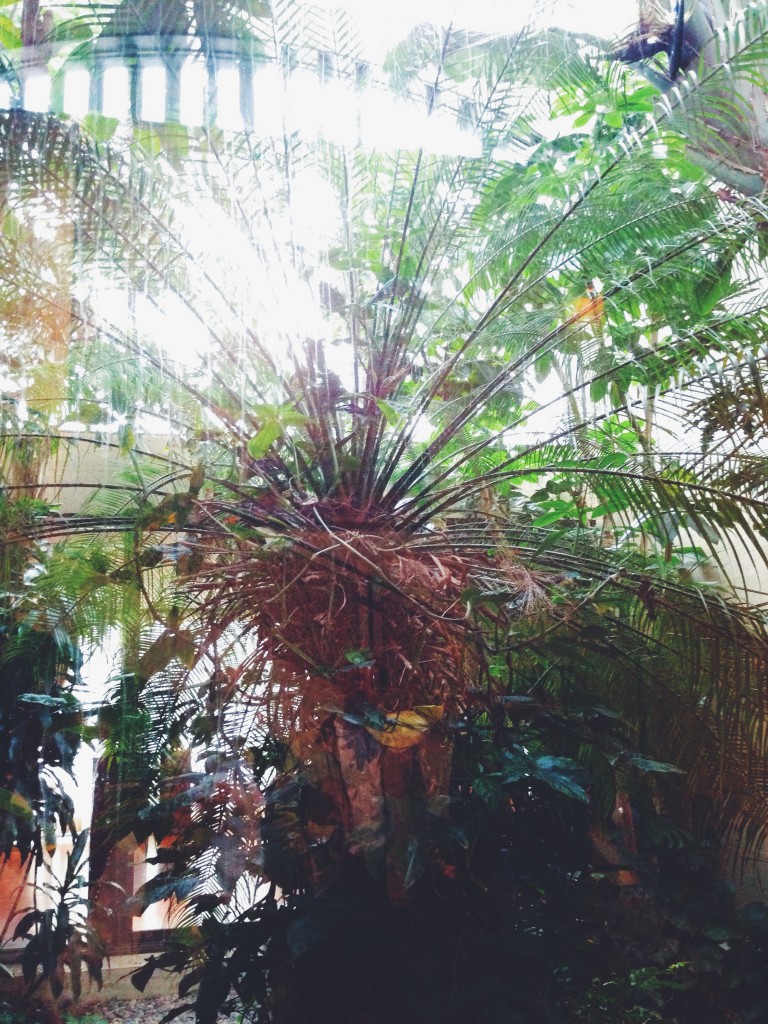 Besides the beauty of the artistry that hung from the walls, we were also privileged to witness artistry in the making with the DTSBDC rehearsals. In a room full of Picasso's work no less!
To read more about the event, you can visit K Street Magazine's article. The performance of Picasso Dances will be on March 26th.
What are your favorite places to find inspiration?