Weekend Reads 2015 edition v1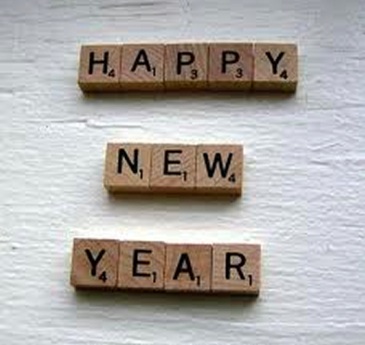 Photo Credit: Happy New Year
Welcome to 2015! We're enduring a bit of a cold spell in DC but we're keeping warm with toasty fires, comfort food and good company. After recovering from the holidays (Hawaii was lovely – future post coming soon!), we're ready for more cooking, road tripping/travel adventures in general, and hanging with new & newer friends. What fun things are you doing this year?
In the meantime, we're going to catch up on the Weekend Reads!
For my DMV readers, if you have plans to dine out, DC Eater has its 38 Essential Restaurants list so let me know where you're going! If you're going to be on the road, they also made a national list.
If you look at my iPhone, you will find that I don't have many apps but these 7 apps might make the cut if it means I can be #livinahappylife.
I only recently got into emojis and now you can get a daily check in where you document your day/feelings with those cute images.
If you're a Whole Foods shopper, I think you can totally relate – the land of hemp milk & honey – it's a good laugh.
#FloralFriday means catching a glimpse of this gorgeous floral wedding arch *swoon*
Have a great weekend!
MXM