A Visit to the Spanish Coast: DC Del Mar
I've always been a fan of Fabio & Maria Trabocchi's restaurants and dining at their newest venture, Del Mar is like taking a less expensive visit to the Spanish coast. Our initial visit was a celebratory dinner to mark our 15th wedding anniversary and it didn't disappoint.
The colors in the space appeal to me because it makes me feel tranquil. The table settings are lovely with the mix of blue and white. If you're drinking good ole Potomac, you'll get the clear water glasses and if you're drinking bottled water, then you're getting the blue glasses. Is it bad that I would order the bottled water just so that I can use the blue glasses??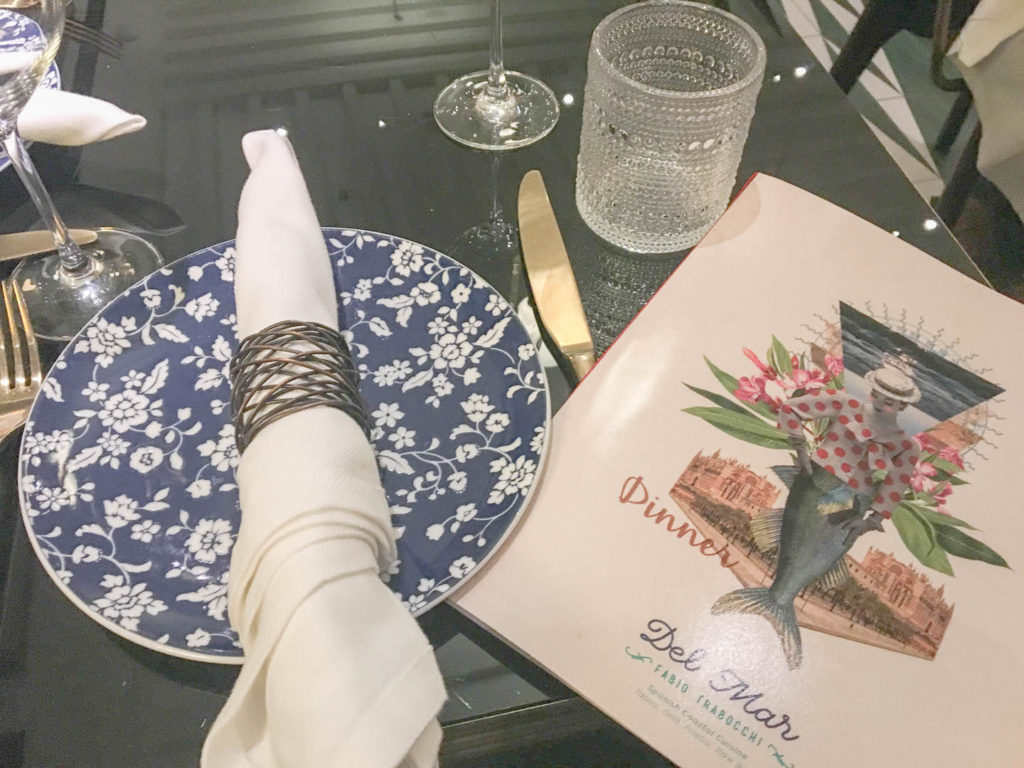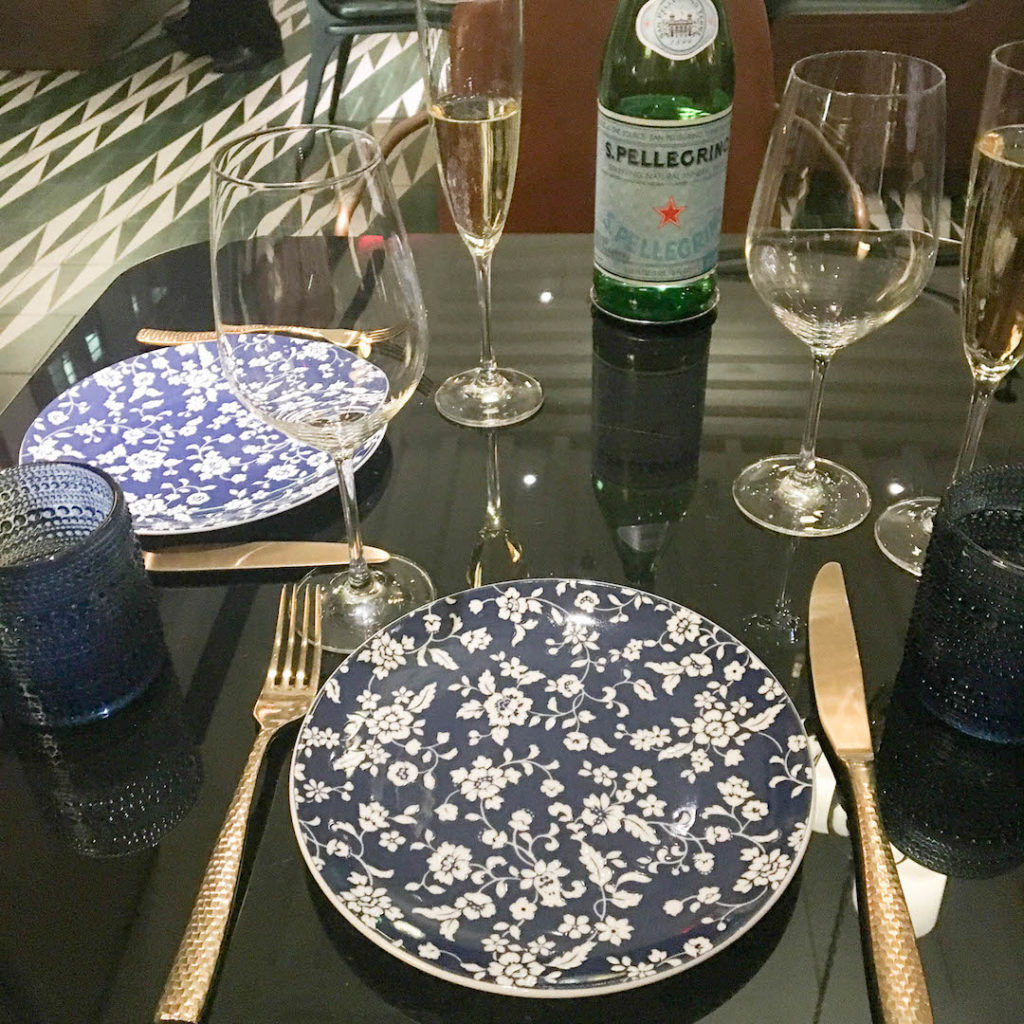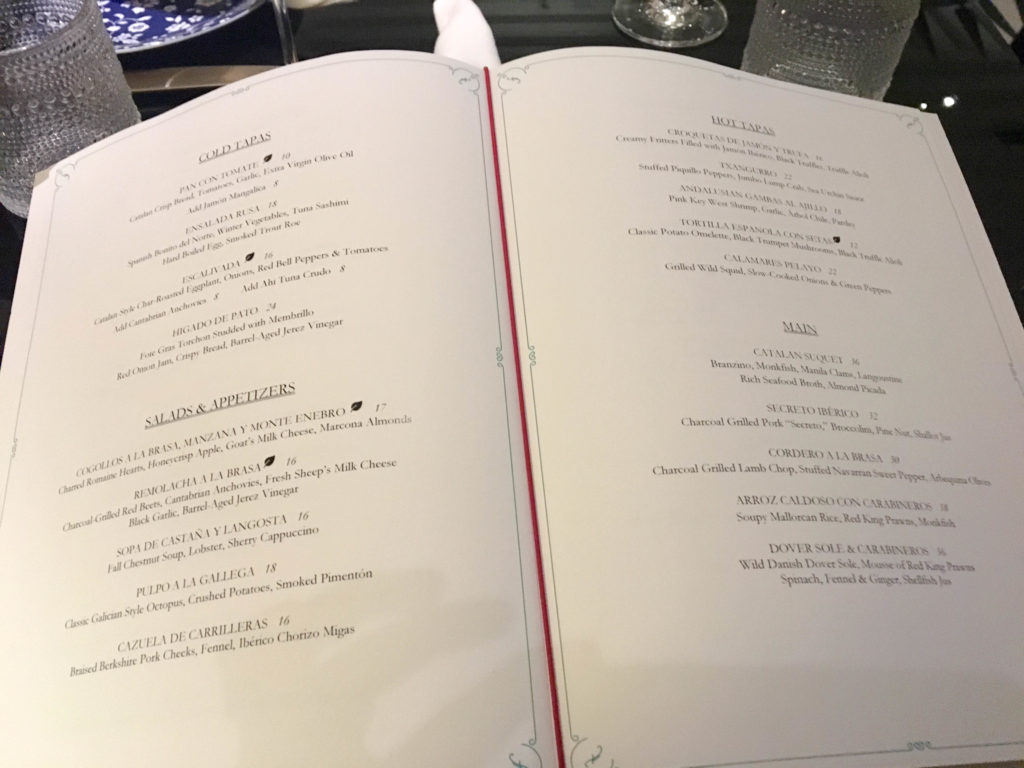 I prefer bay scallops & with the addition of caviar, this appetizer was spectacular.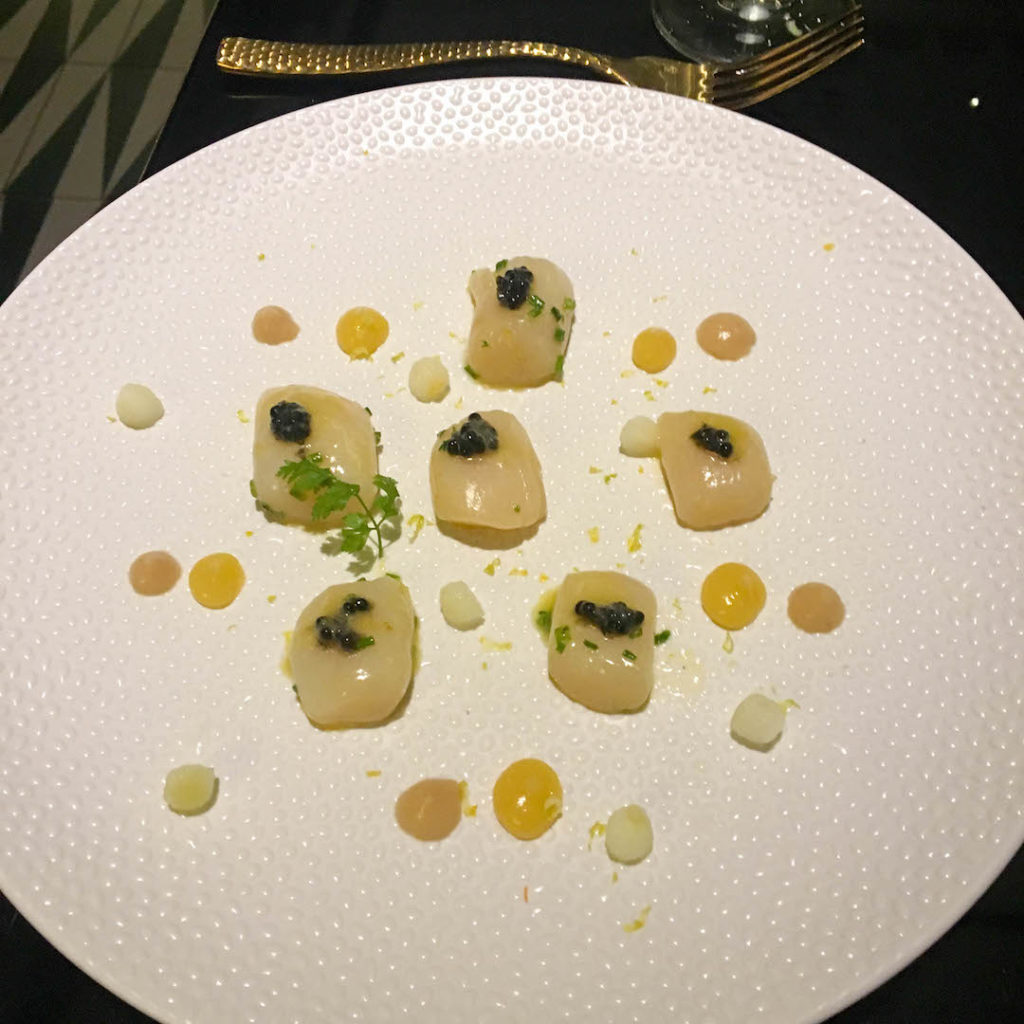 The octopus appetizer was divine. The texture was firm and not chewy. I could have eaten this as a main course!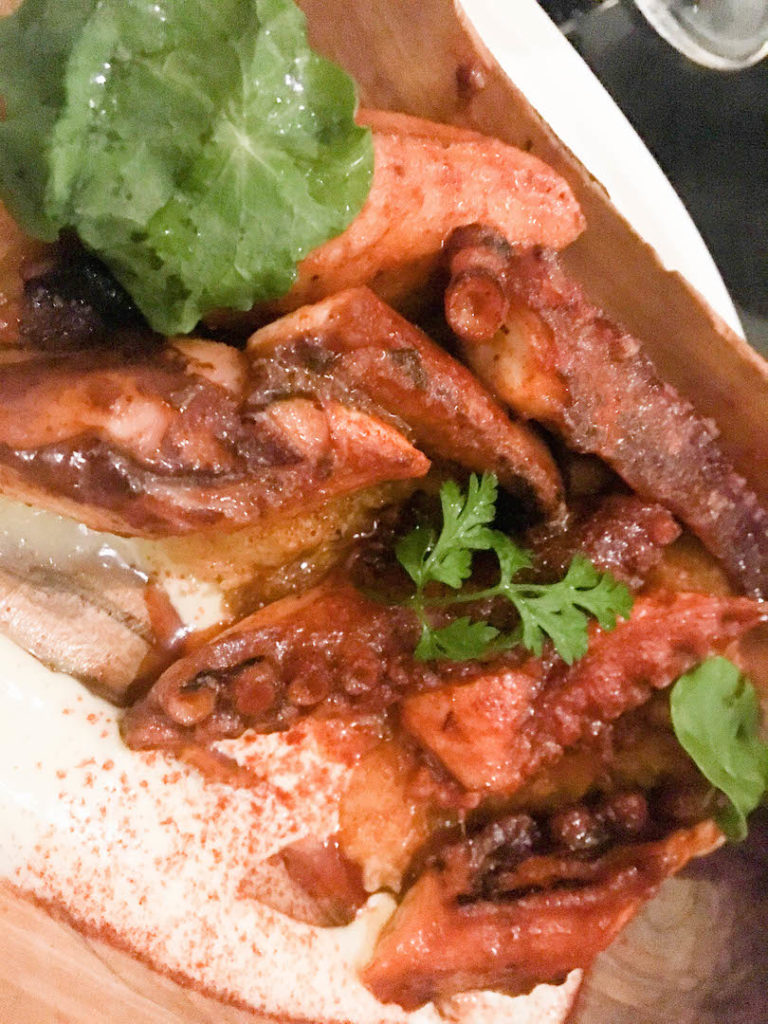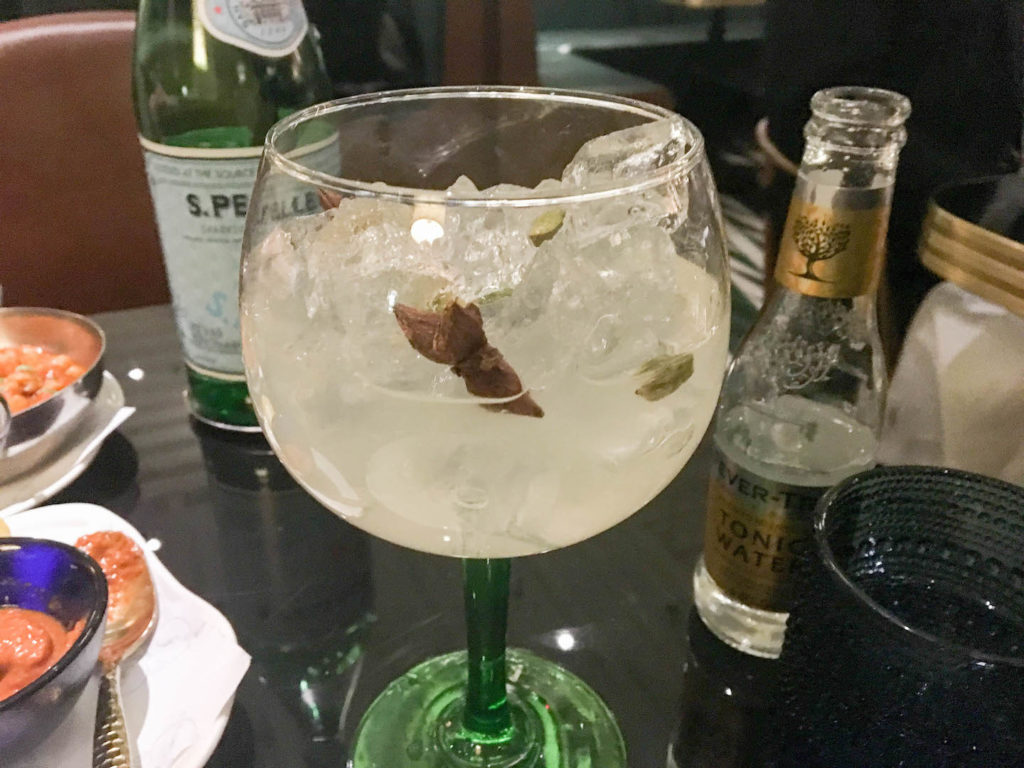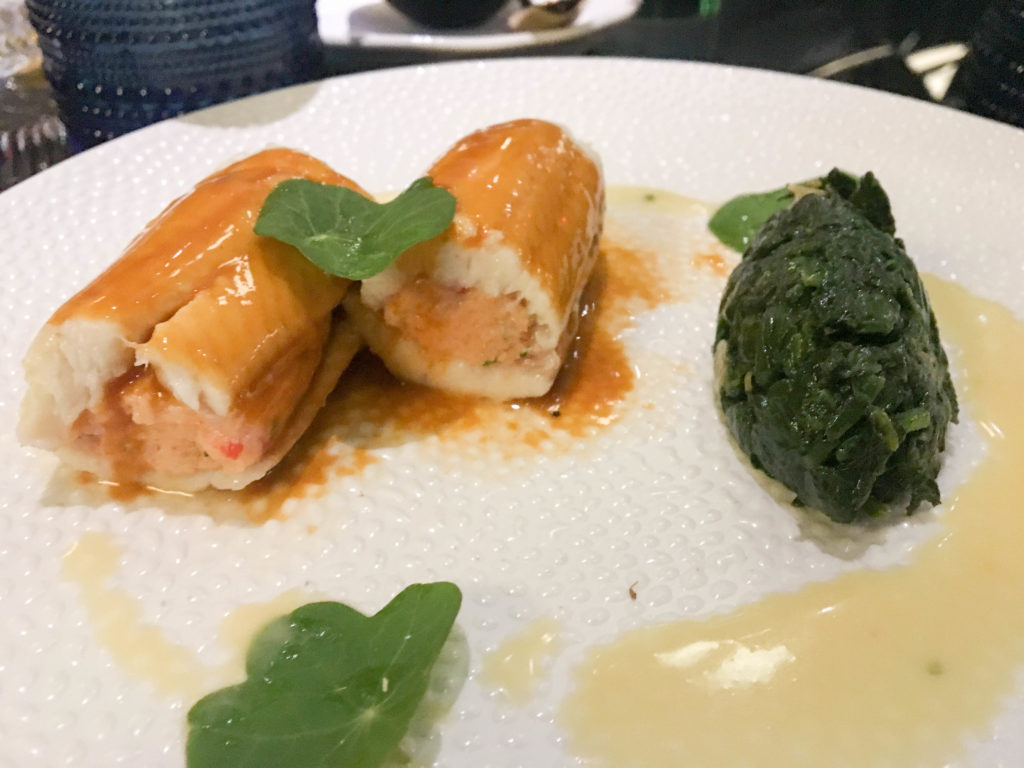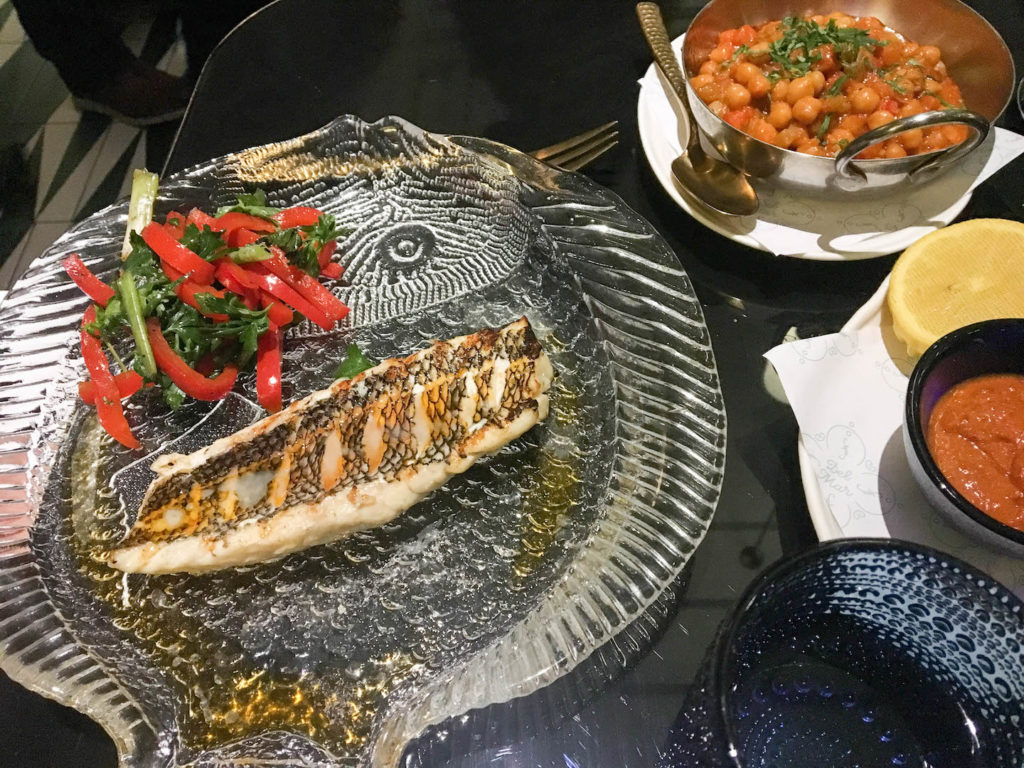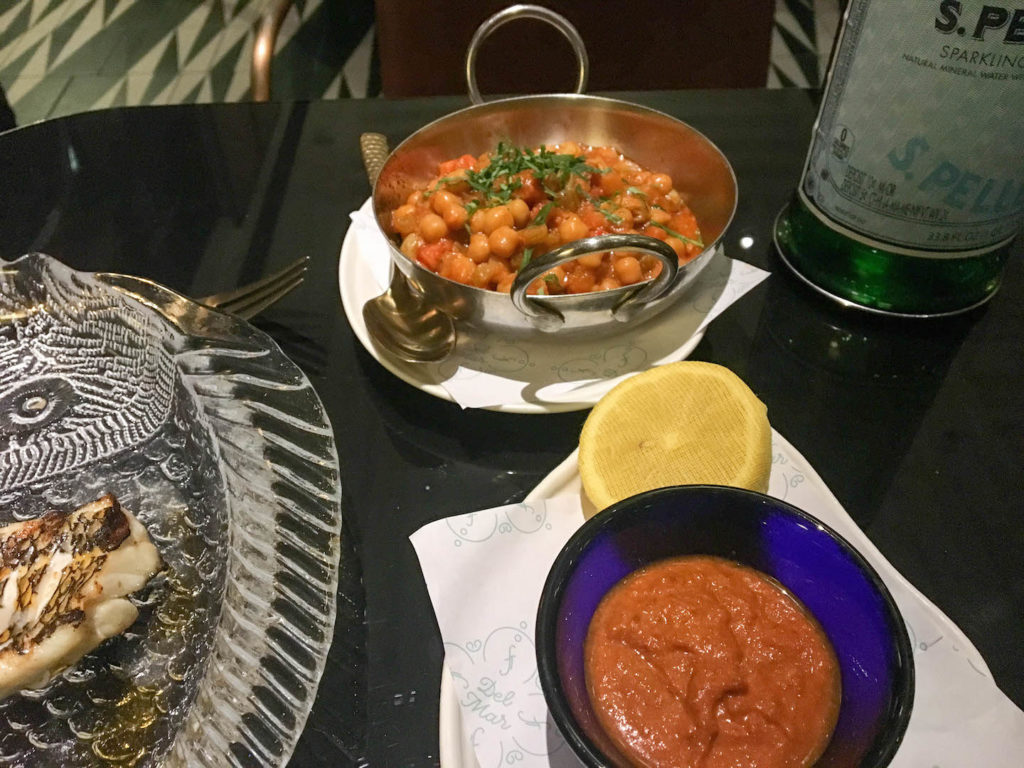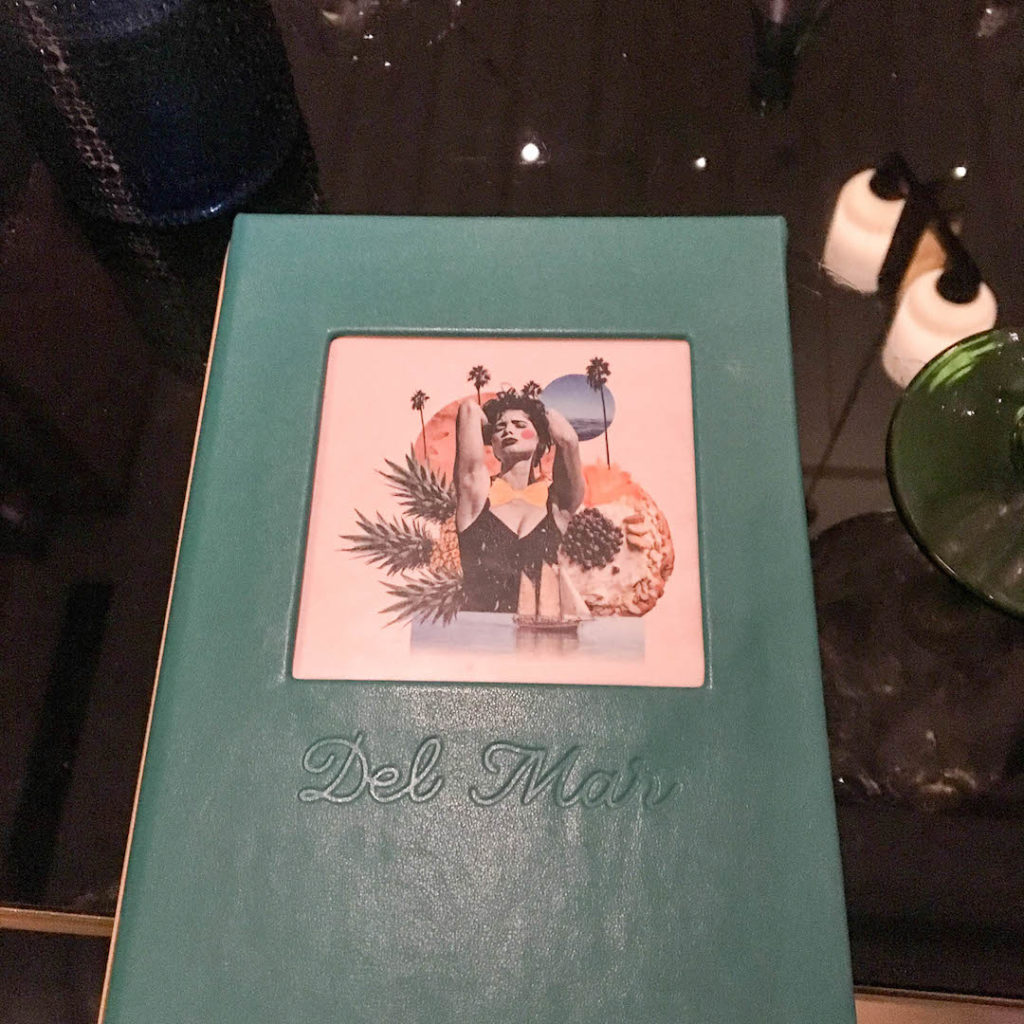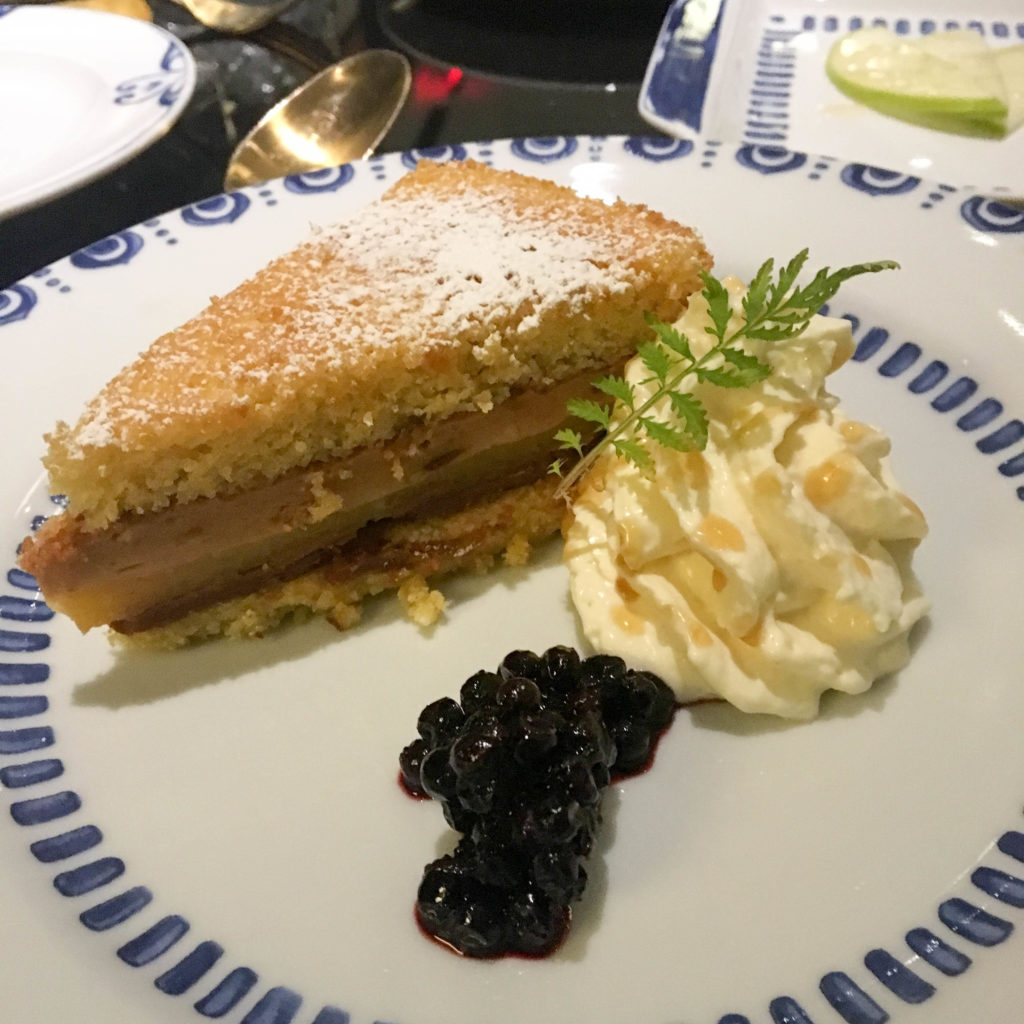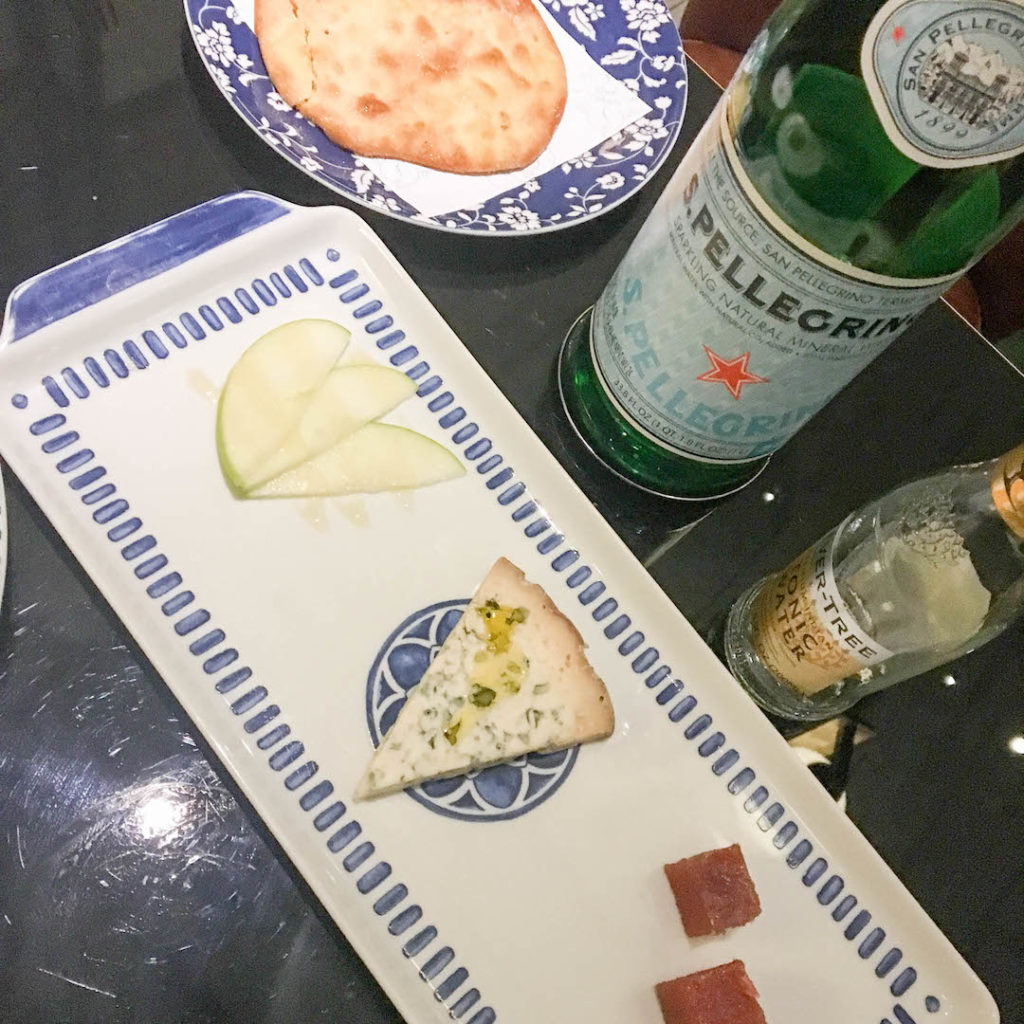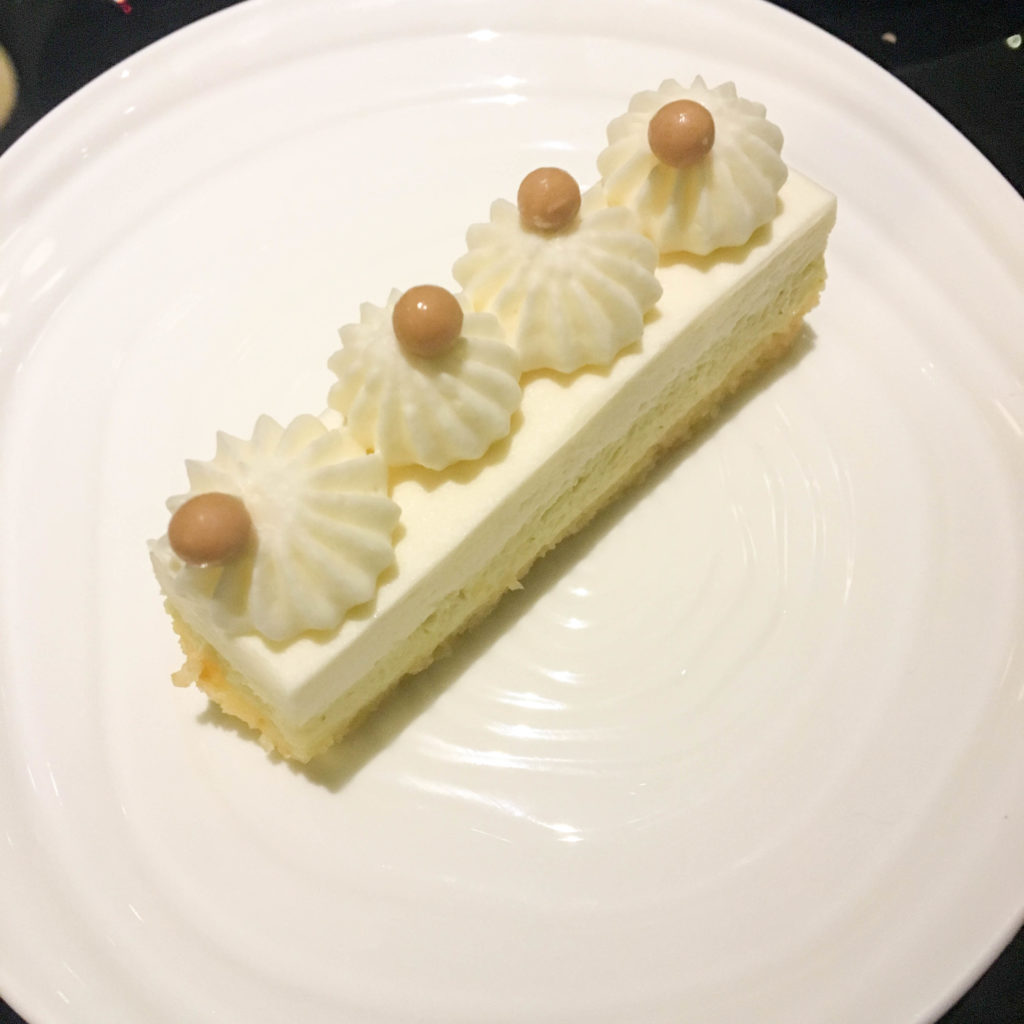 The decor in the restaurant is so inviting and the tiles conveyed the coast.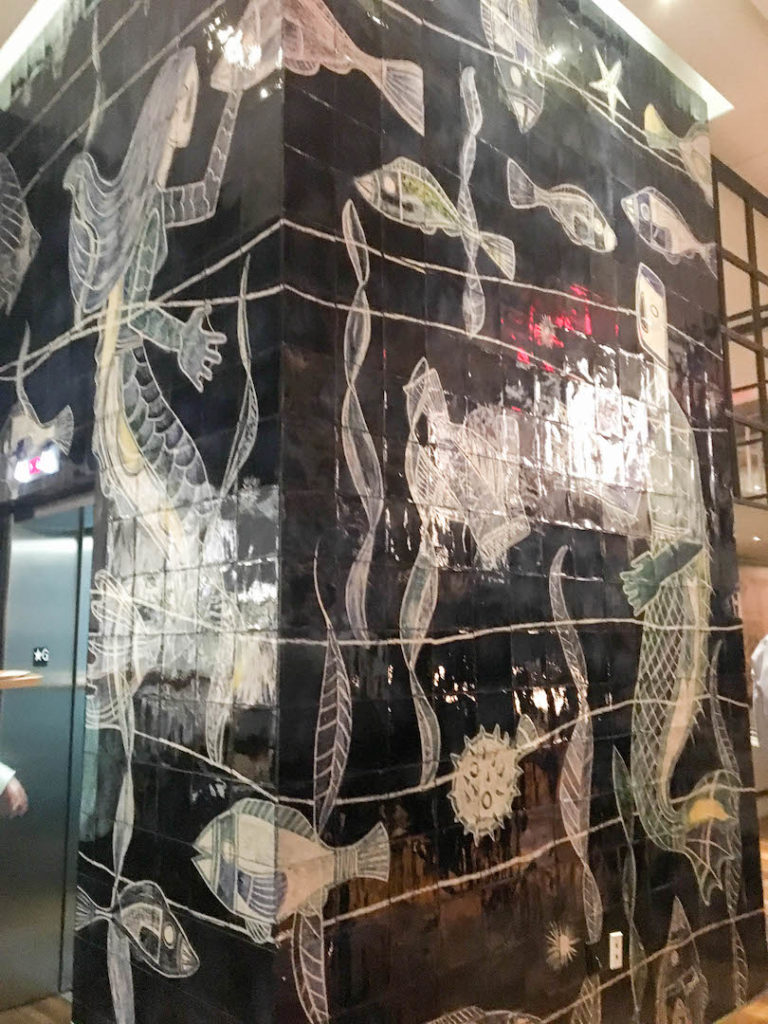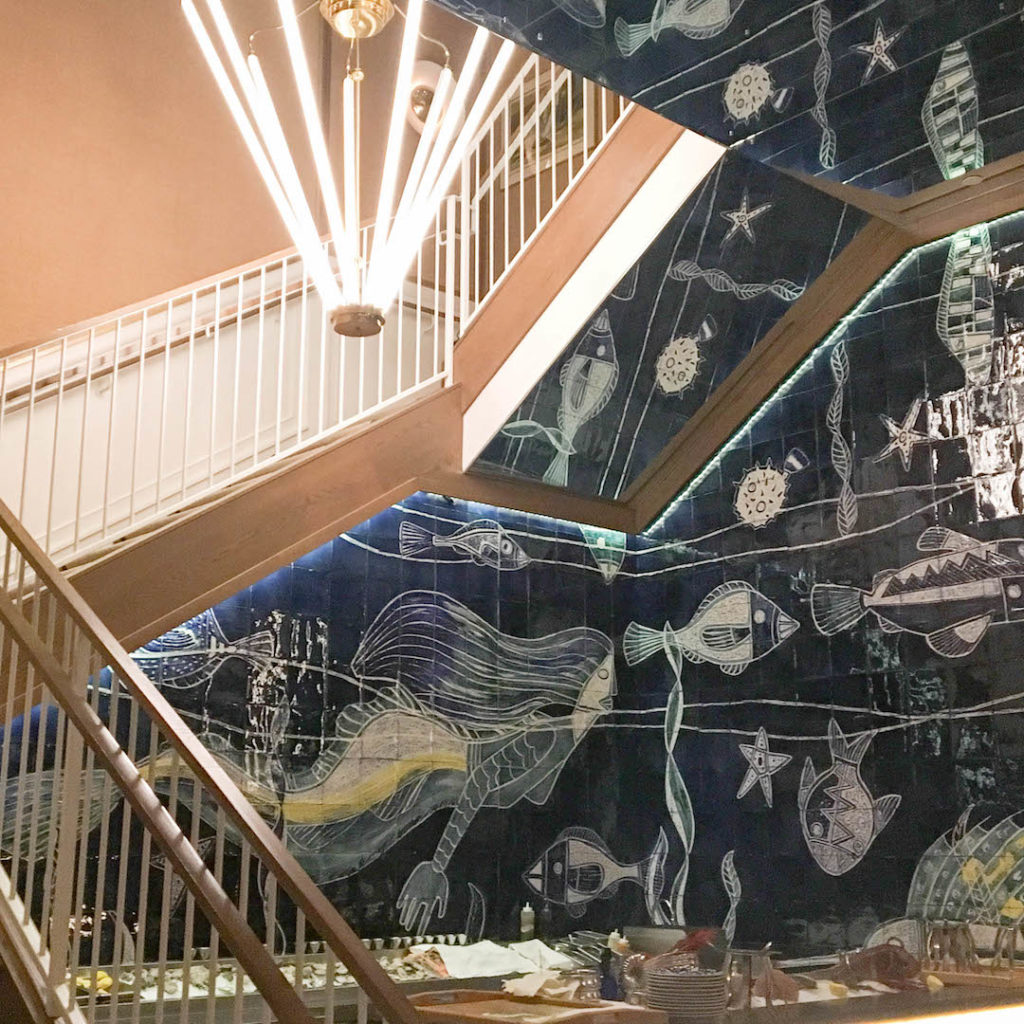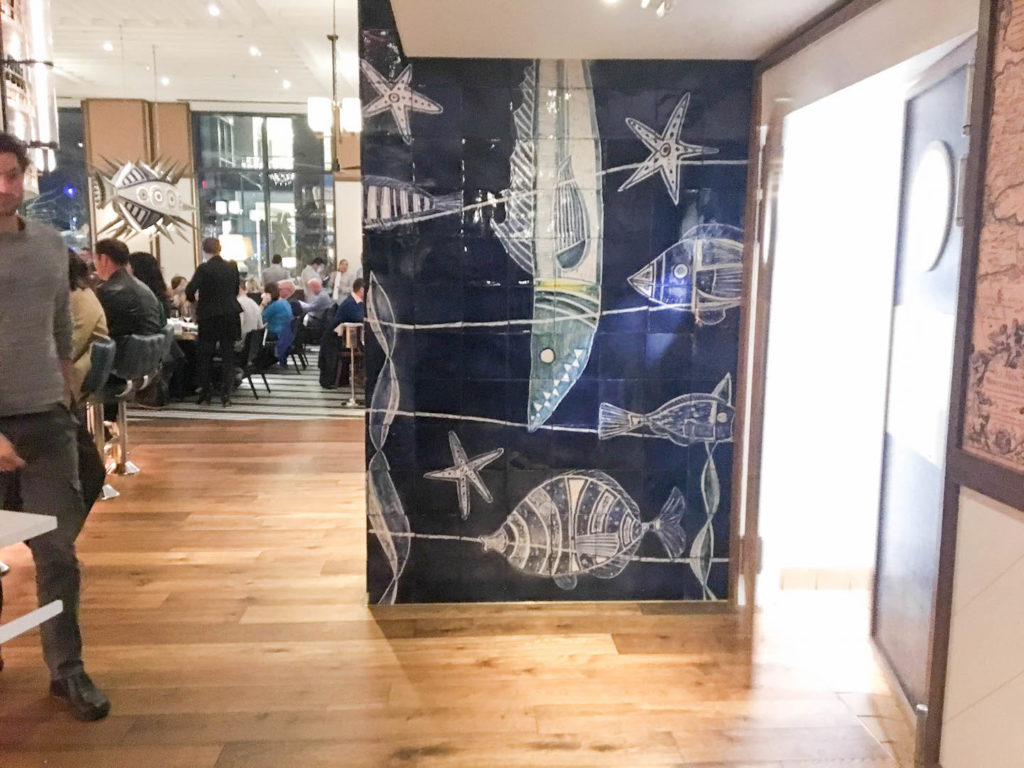 My favorite piece is the fish sculpture. It reminded me of a hot air balloon a la the 1956 movie Around the World in Eighty Days.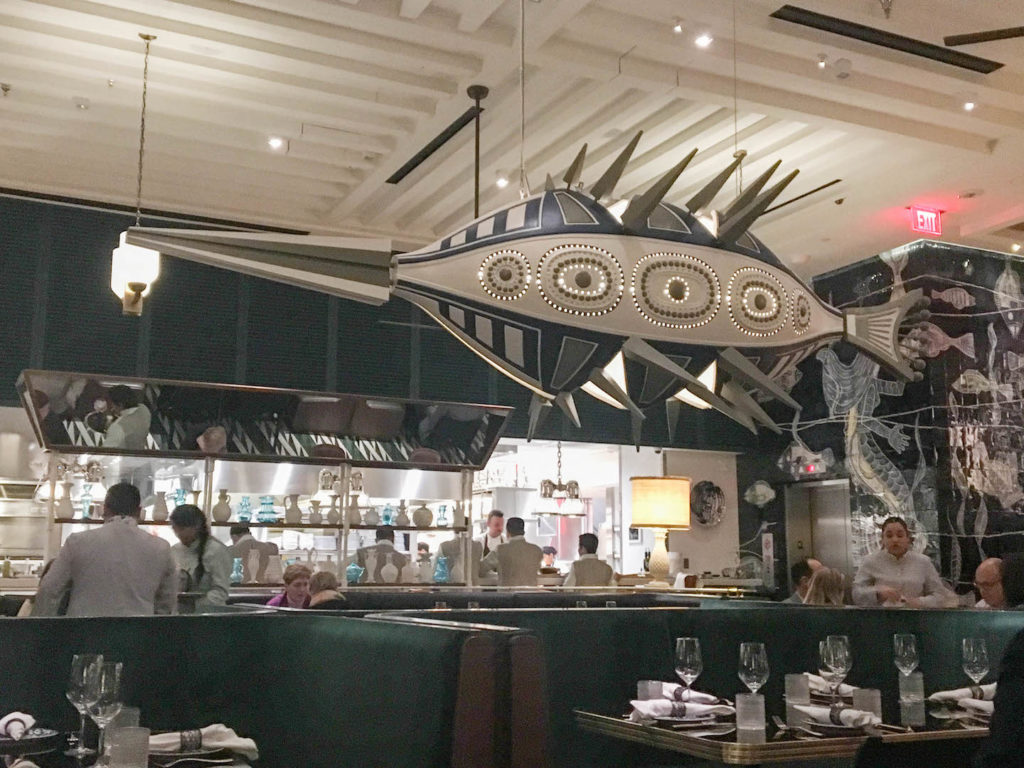 The tables were mainly booths/banquets so that 1/2 of a party of 4 could sit in the booth or in chairs. This set up makes each table feel cozy even with an expansive dining room. We were there on a Friday night and I didn't find the noise level to be too loud. Also, the colored turquoise glassware along with the milk glassware by the open kitchen was aligned with the color theme throughout. Nice detail!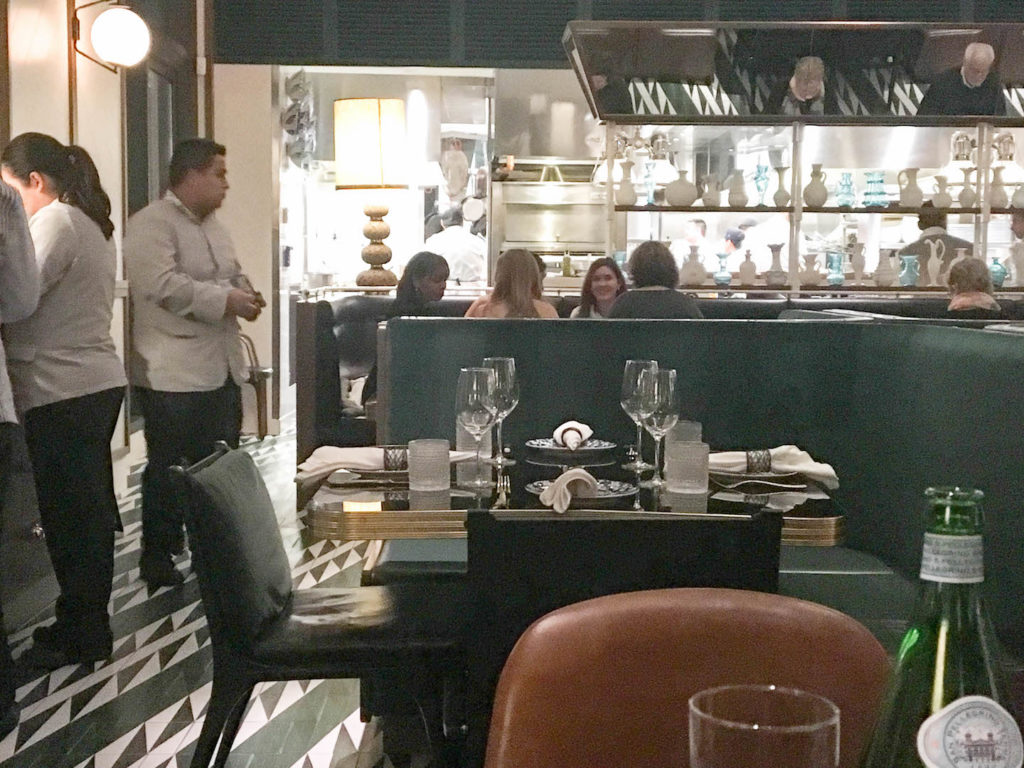 Fish isn't just their forté for their menu. They also offer charcuterie and who doesn't want a piece of this jamon?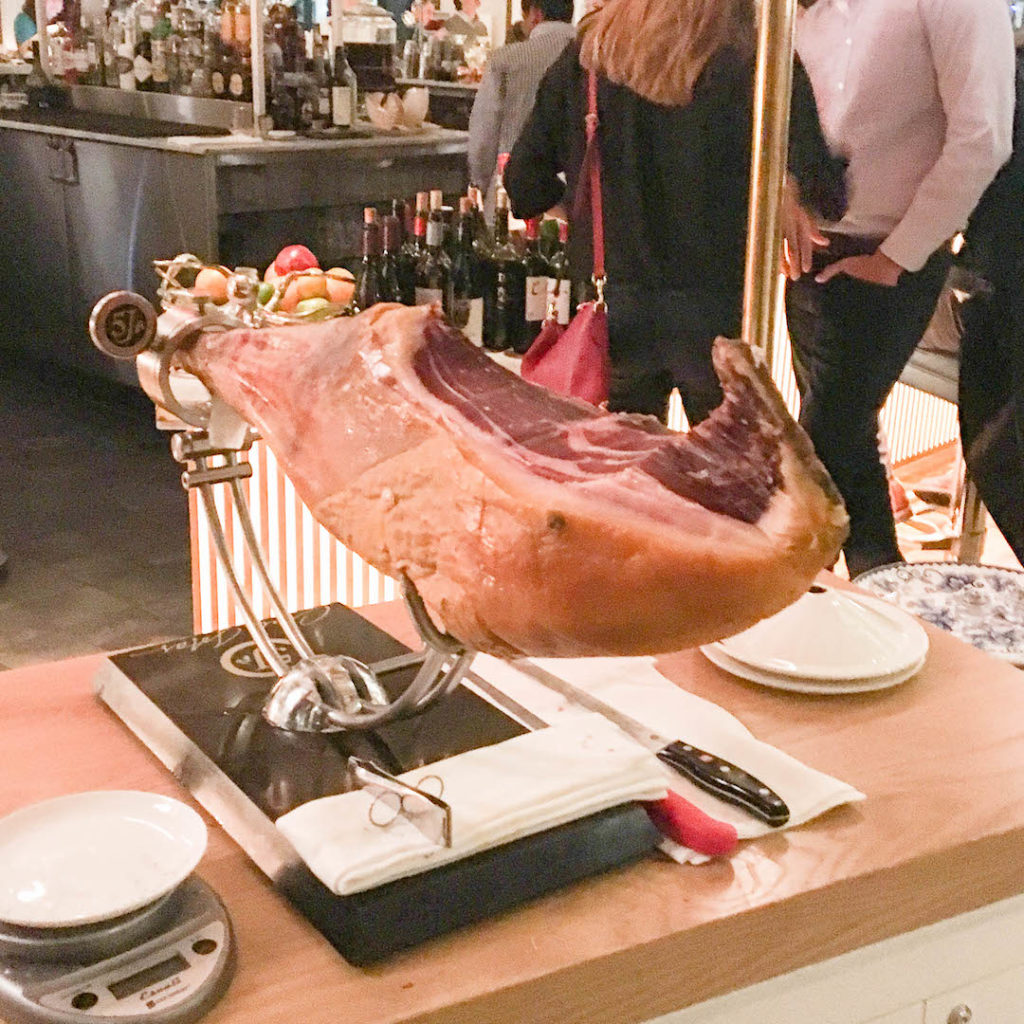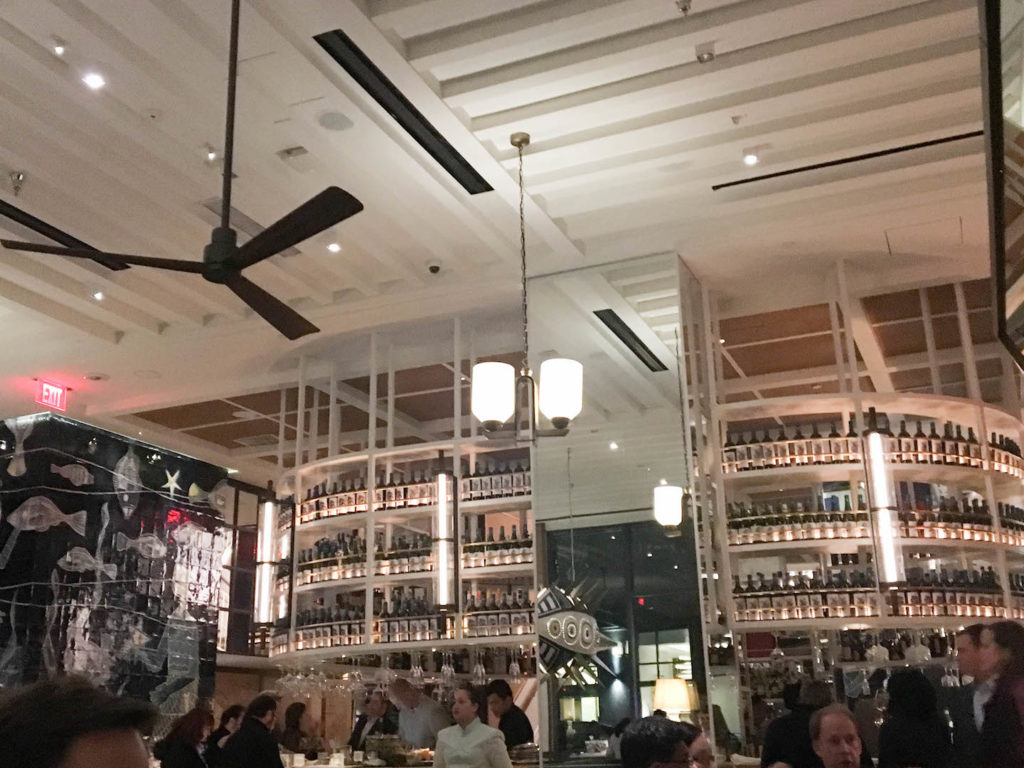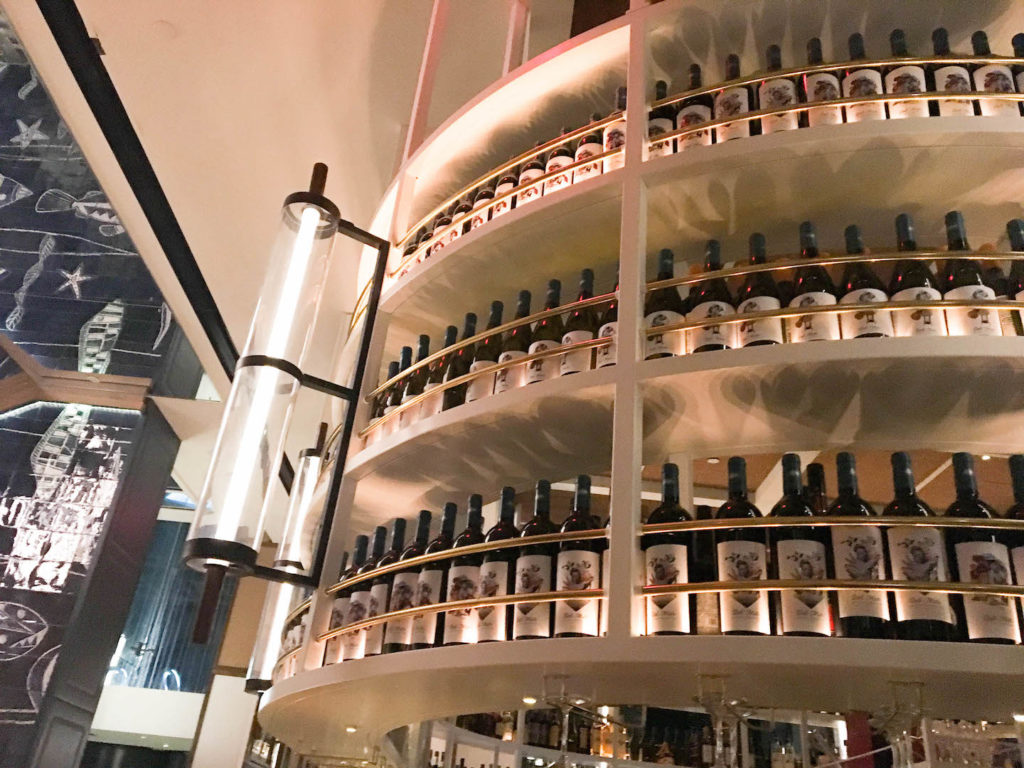 What a stellar place and with views of the water (BONUS!). Looking forward to spending more time making more happy memories!
Del Mar
791 Wharf Street, SW
Washington, DC
(202) 525-1402
Twitter: @dcdelmar
Facebook: @dcdelmar
Instagram: @dcdelmar
SaveSave
SaveSave