Shop Local: Shop Made in DC
Whenever I travel, I like to purchase a memento that is a product from that area (hopefully made by artisans from that area) and at the very least designed from that area. So when I visit friends, I like to bring mementos from DC and what better way to support local purveyors and artists than shopping local! Shop Made In DC doesn't disappoint.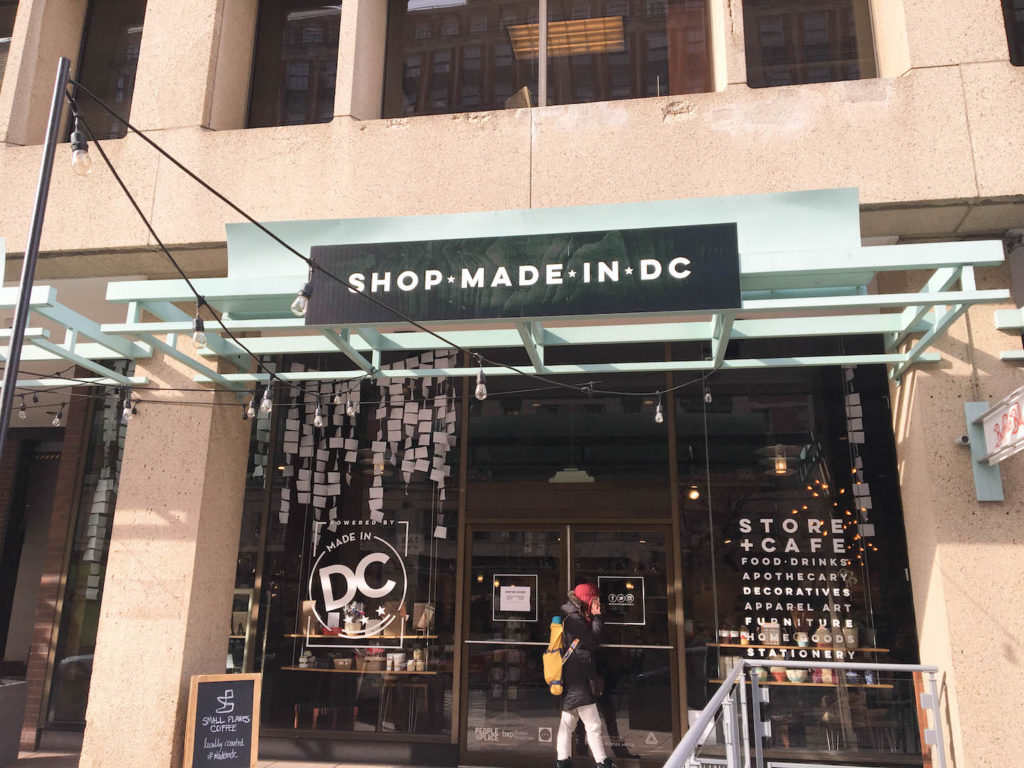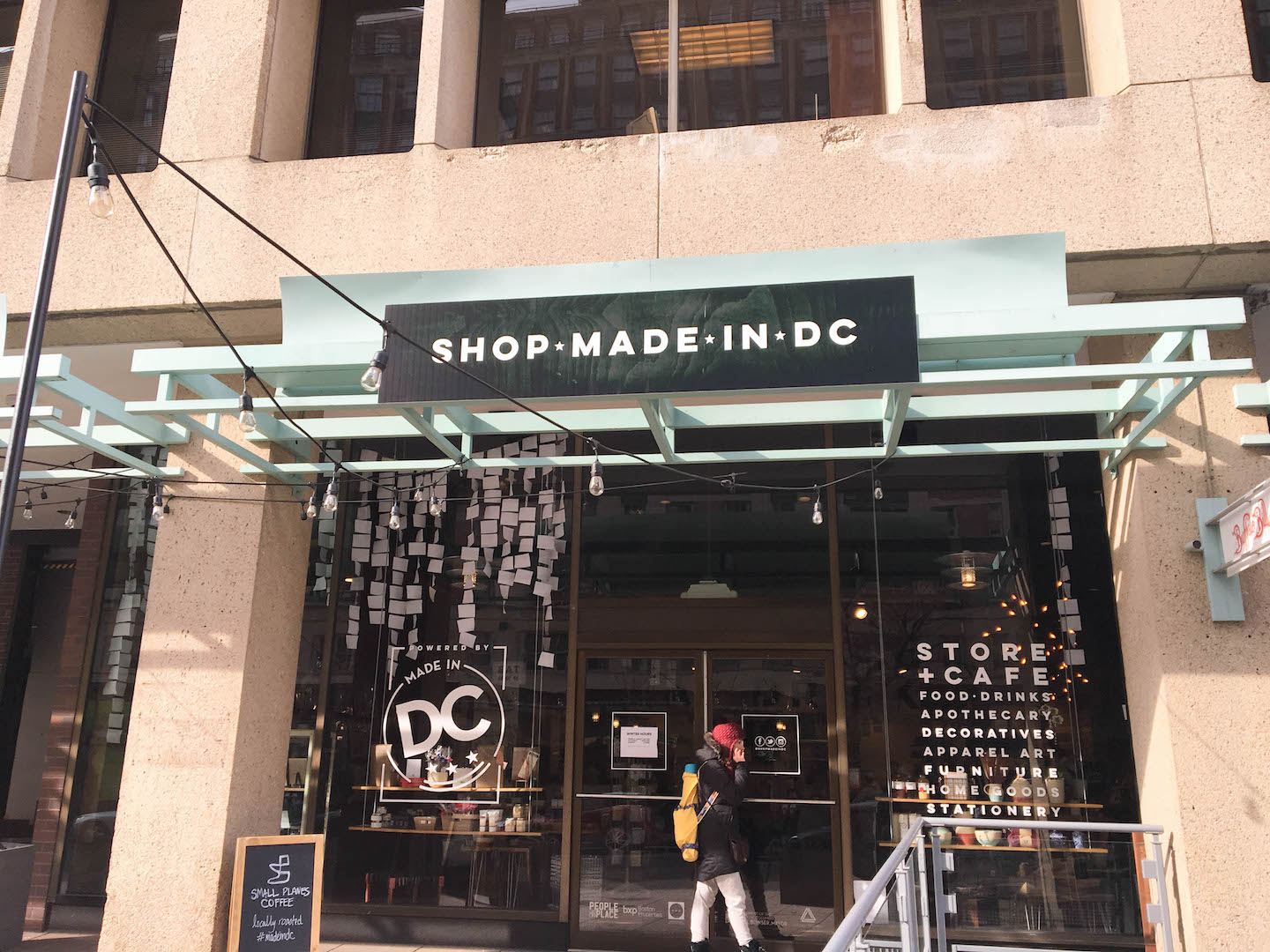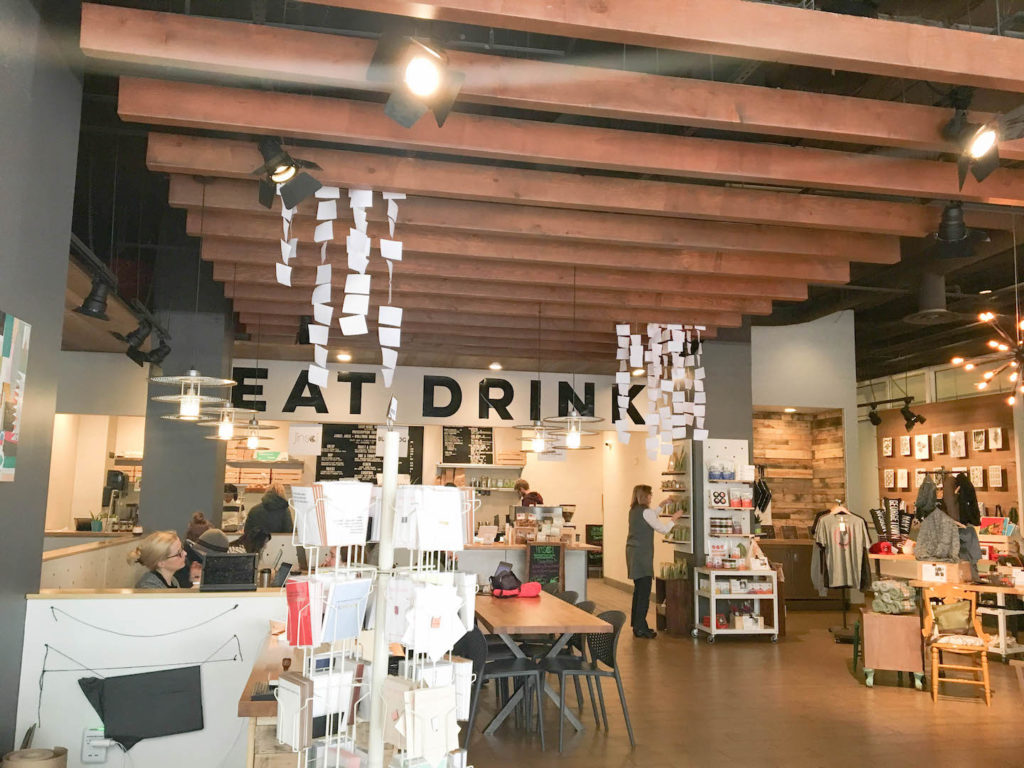 They have lovely pieces of art, furniture, pottery, jewelry, lotions, clothing – the list is endless. Plus you get a snack and a bevvie while hanging out in the cafe area. I bought two tea towels for my dear college friend who hosted me while I stayed in Houston. There is such a wide selection, you're bound to find something to buy for yourself or your friends/loved ones.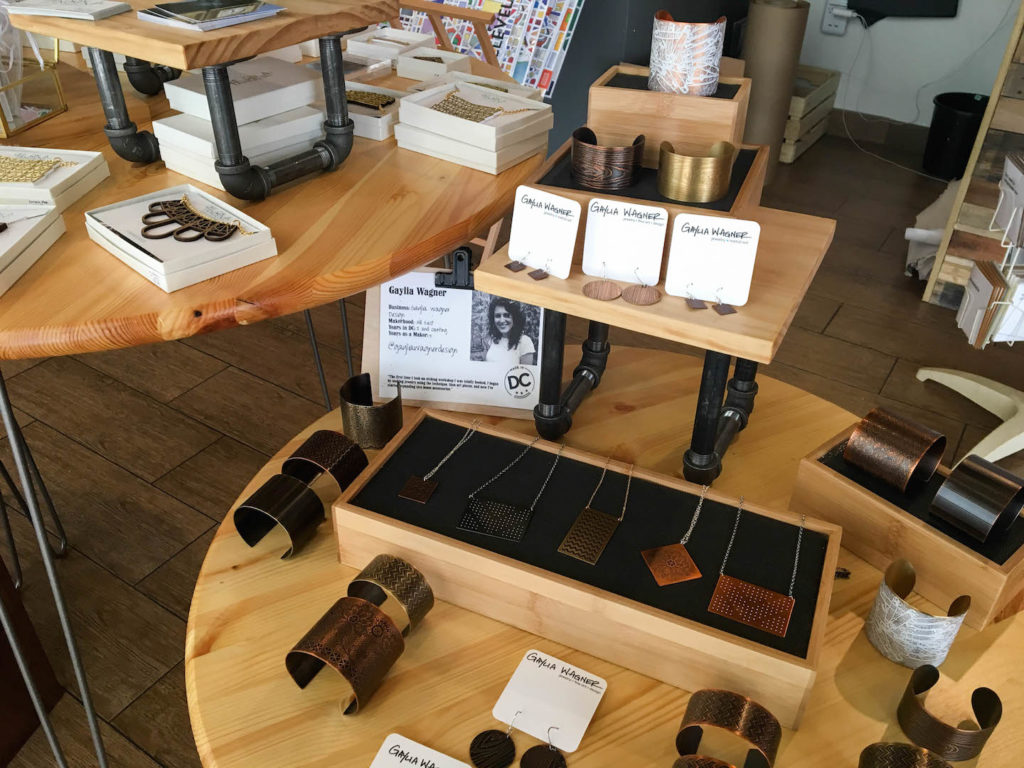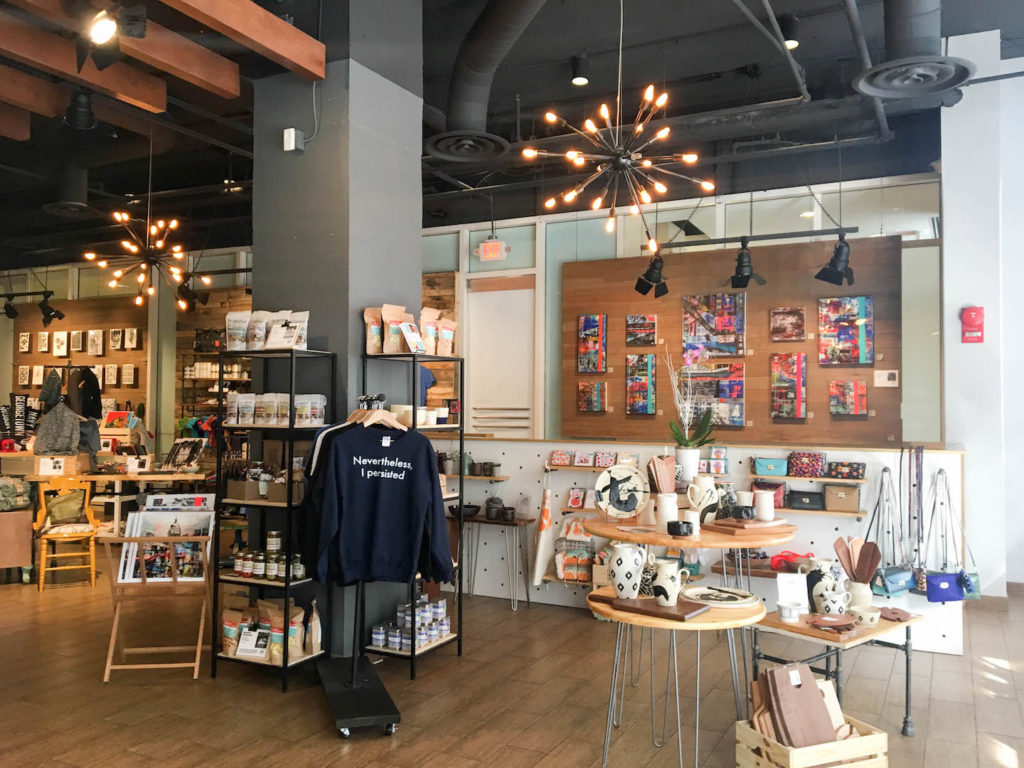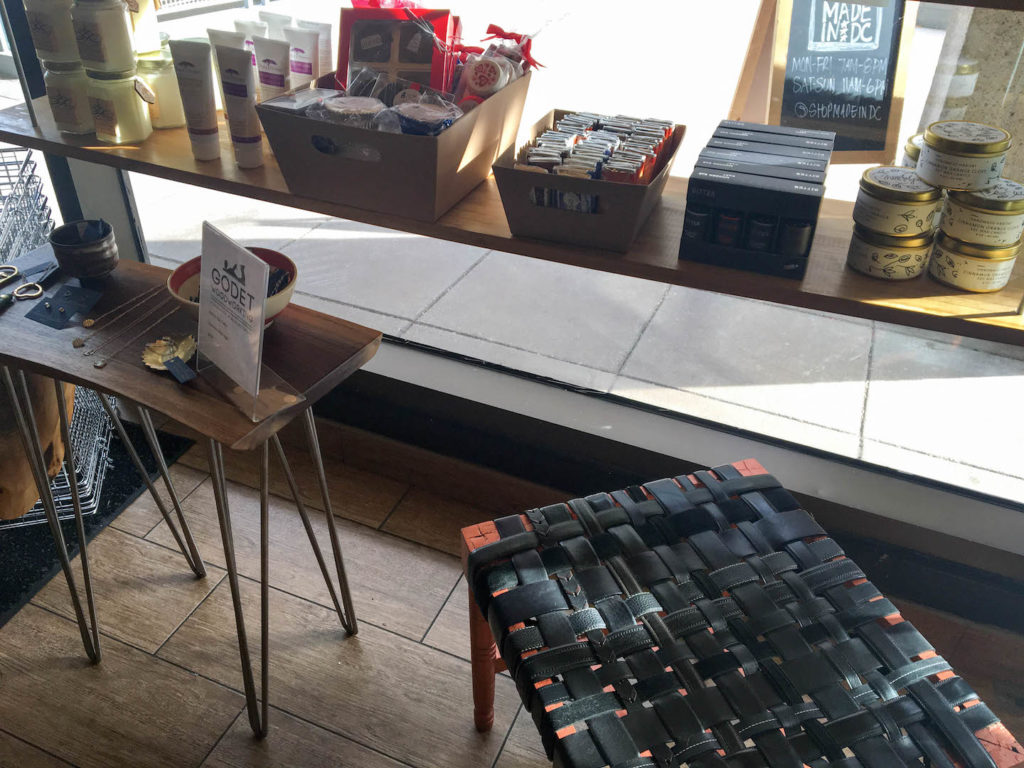 What a wonderful addition to the neighborhood & to the DC community!
Shop Made in DC
1330 19th St. NW
Washington, DC
Twitter: @ShopMadeInDC
Instagram: @ShopMadeInDC