Most people know that I prefer savory to sweet and my least favorite meal of the day is brekkie. All of that goes out of the window when I'm traveling because the possibilities are endless. I'm an early riser so getting in line at the crack of dawn is fine by me. In the case of being in San Francisco and getting a cruffin, a concoction that is a mix of croissant and muffin, you can just gimme the sugar.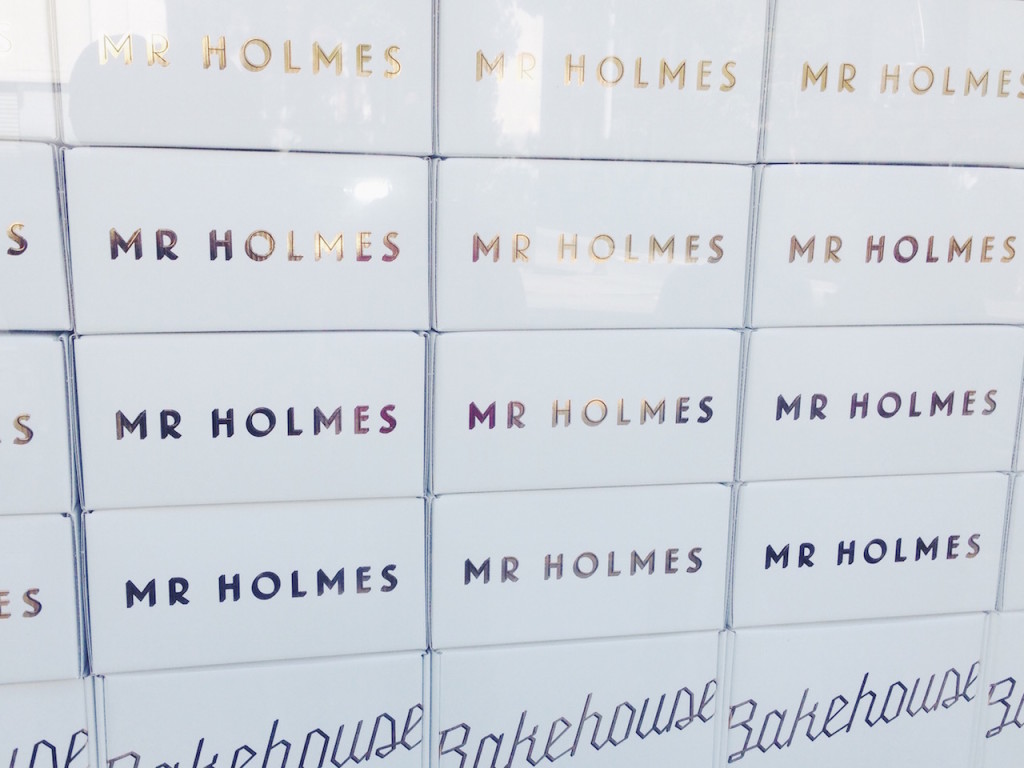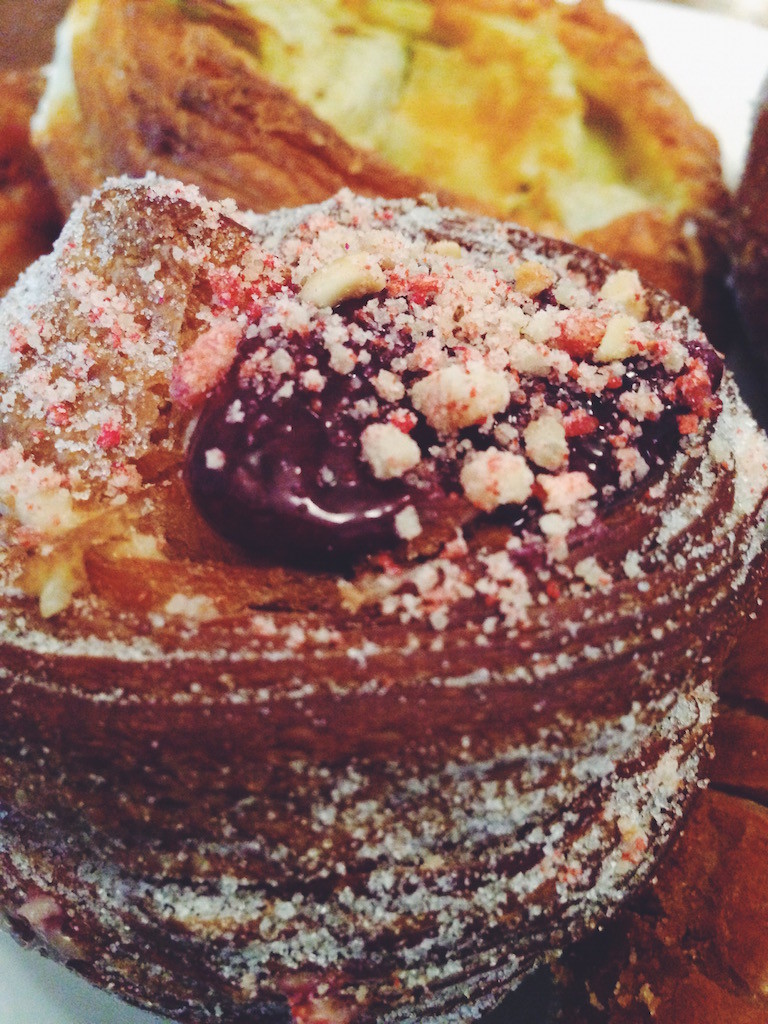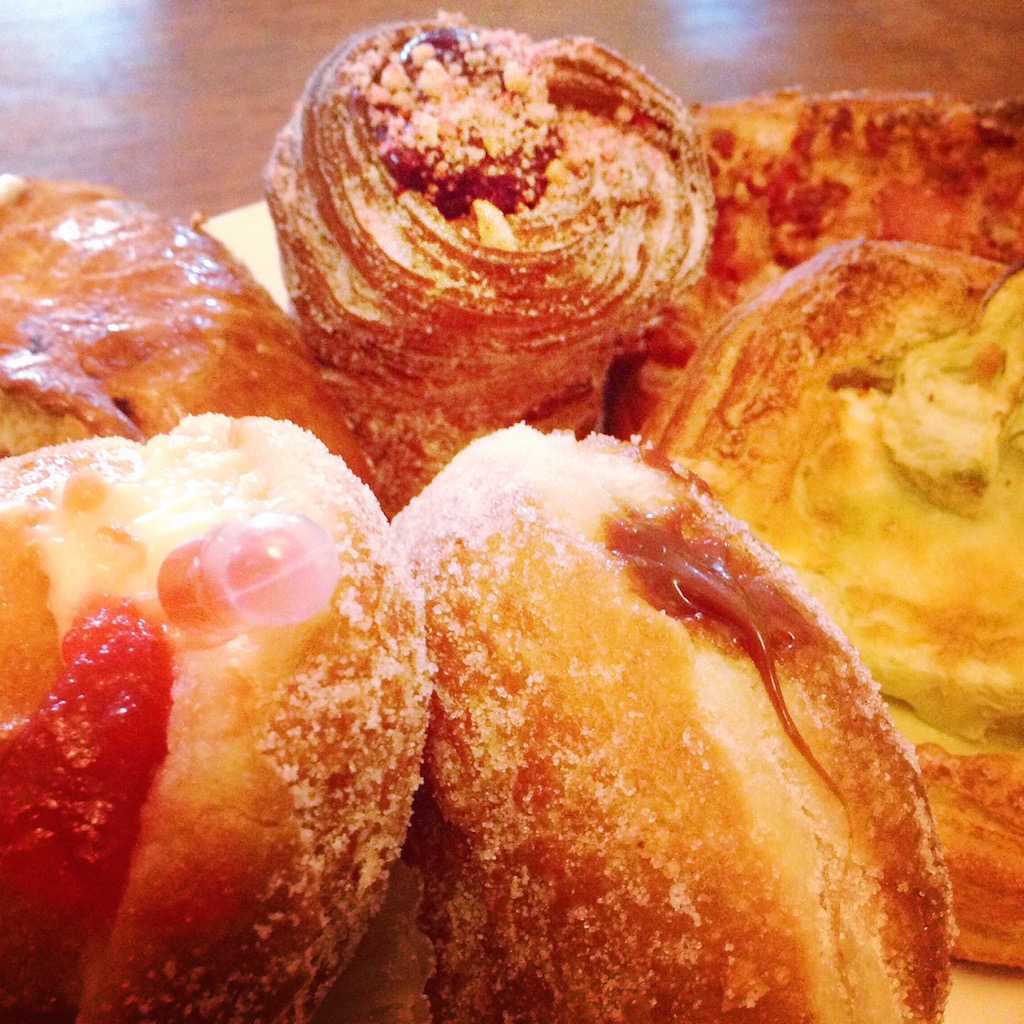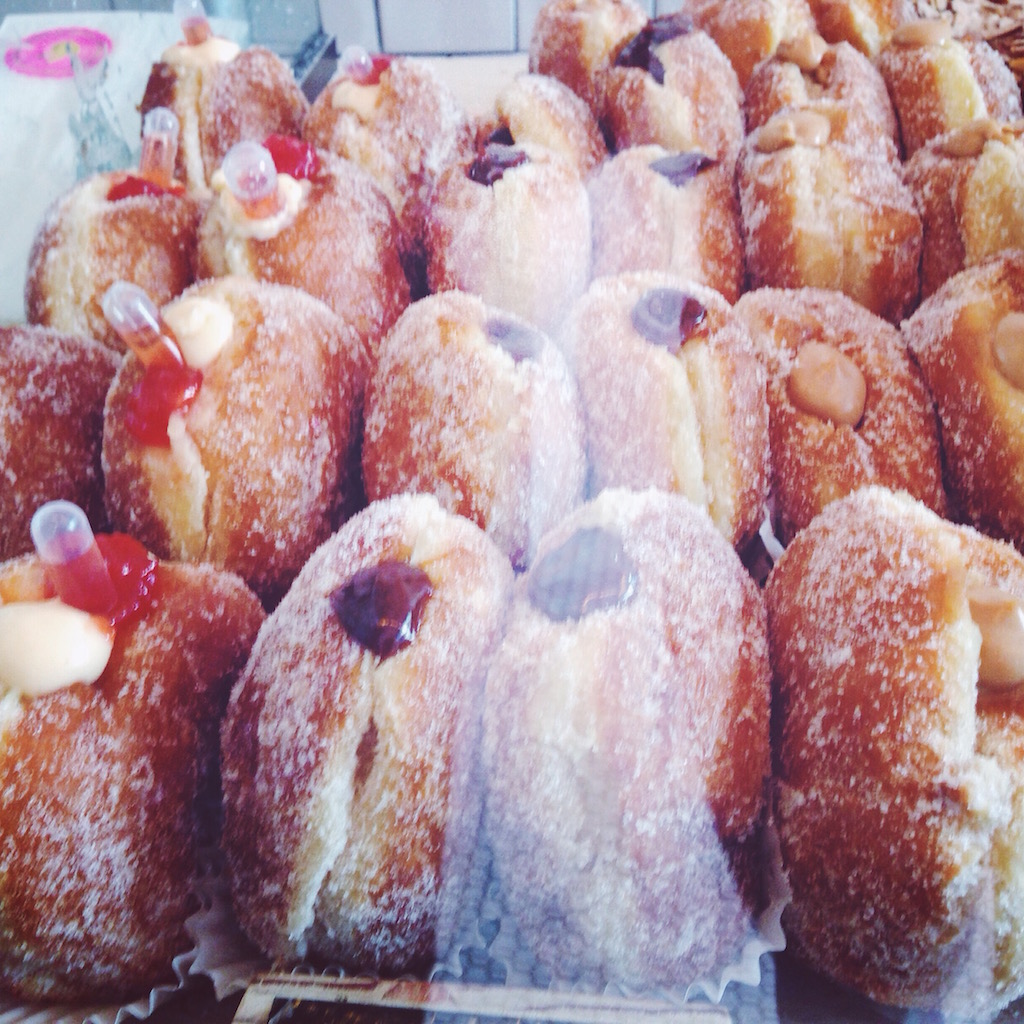 When it comes to desserts or pastries, I usually look at items that contain citrus and fruits (minus bananas although I have a funny experience from when I worked at Kinkead's & ate a banana tart just about every day – that would be for another time). I do like chocolate although I generally look at those selections last. Venturing to Tartine Bakery is always tough going because they have so many delicious items.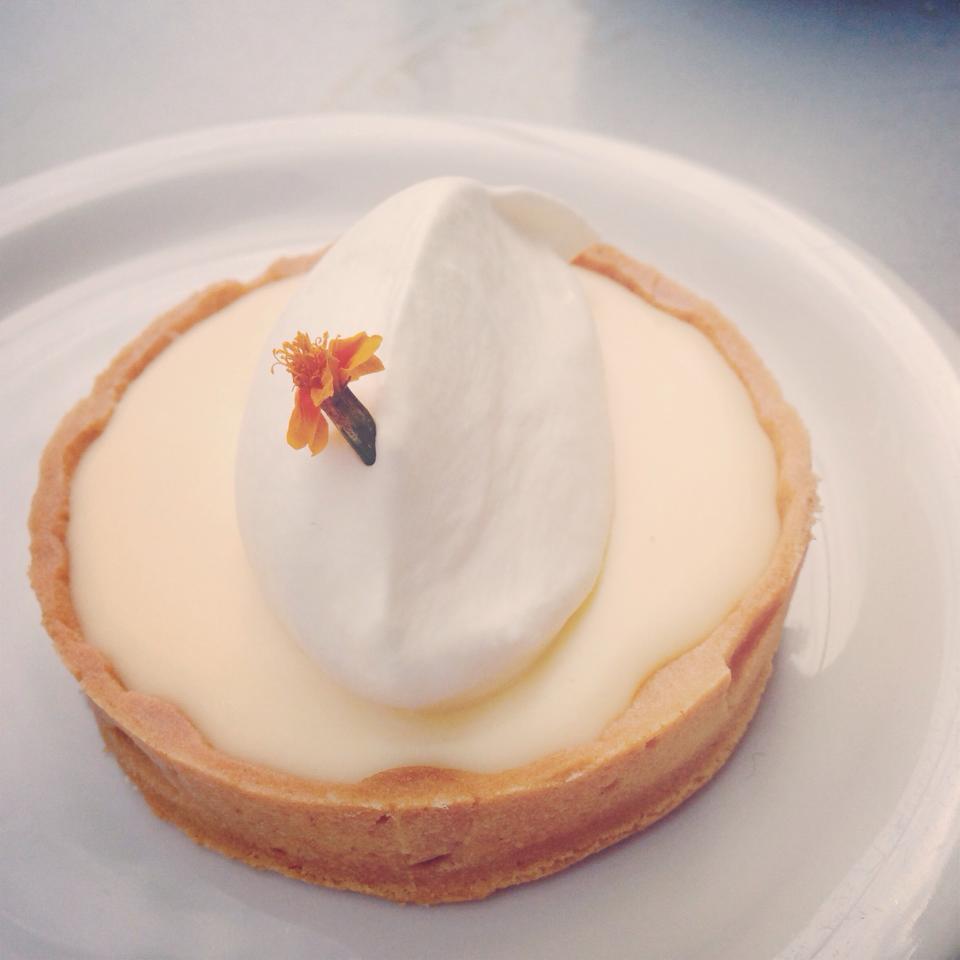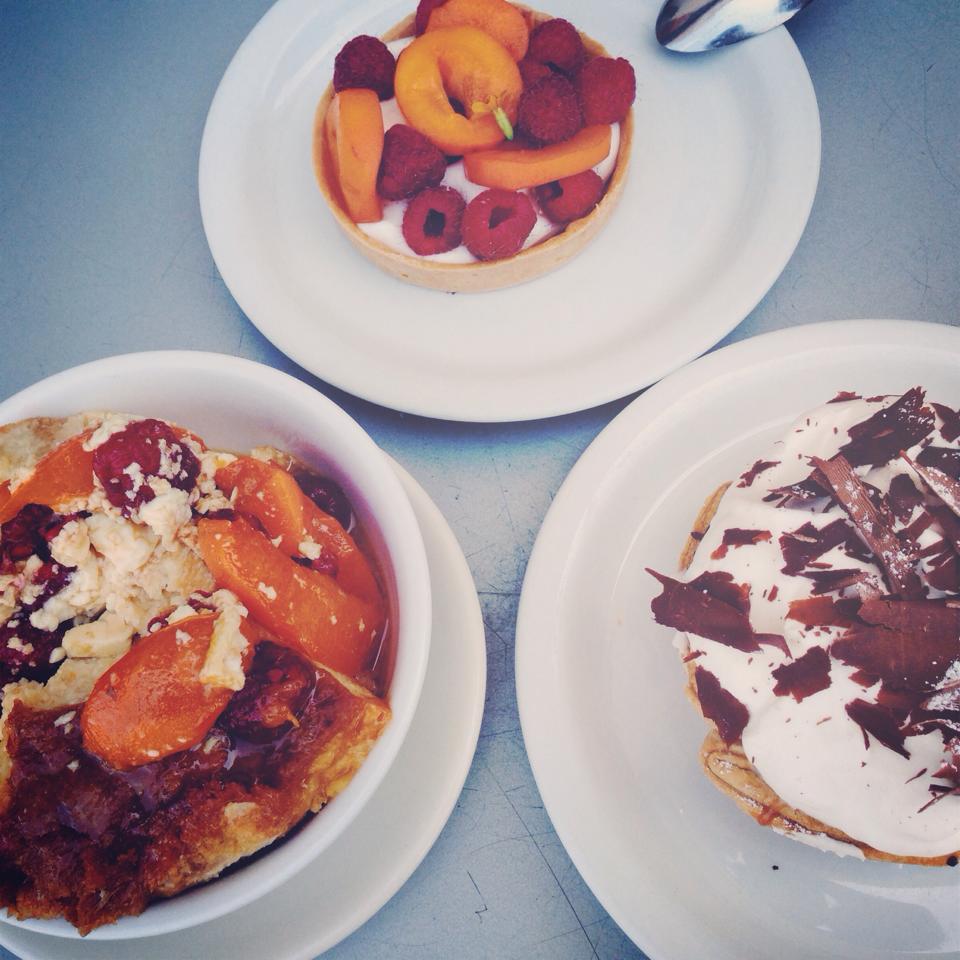 Having friends go with me is a bonus because not only can we keep one another company standing in line, we get to taste one another's selections! Sharing is caring!
Mr. Holmes Bakehouse
Facebook: @MrHolmesBakeHouse
Instagram: @MrHolmesBakeHouse
Twitter: @MrHolmesBake
Tartine Bakery
Facebook: @TartineBakerySF
Instagram: @TartineBakery
Twitter: @TartineBakery
SaveSave
SaveSave
SaveSave