Ever since I can remember, I have cooked. When I was a little girl and barely able to see over the counter, my mom would put me on a step stool & I would chop vegetables. The only time I've ever cut myself was when I was slicing a bagel and that was when I was in my mid 30s (knocking on wood!). I cooked while I was in college because it provided stress relief or maybe it was another version of procrastination. Either way, my friends would get brownies or whatever I was cooking/baking during mid-terms/finals.
I cook now for friends and family and it doesn't stress me out. Mainly because I plan a lot. When I was super organized, I would make a weekly meal plan and do all the stuff that people call meal prep over the weekends. These days I look at the calendar, fill in when I'm going to be out at events and cook accordingly. I usually leave food for the Mister so that he doesn't eat almonds for dinner.
Having people over on a weeknight or weekend is a fun way for me to show I care for my tribe. I'm a food pusher. If you leave hungry from my house, it's really not my fault. Here's an easy chicken dinner I made when friends come over for dinner one night.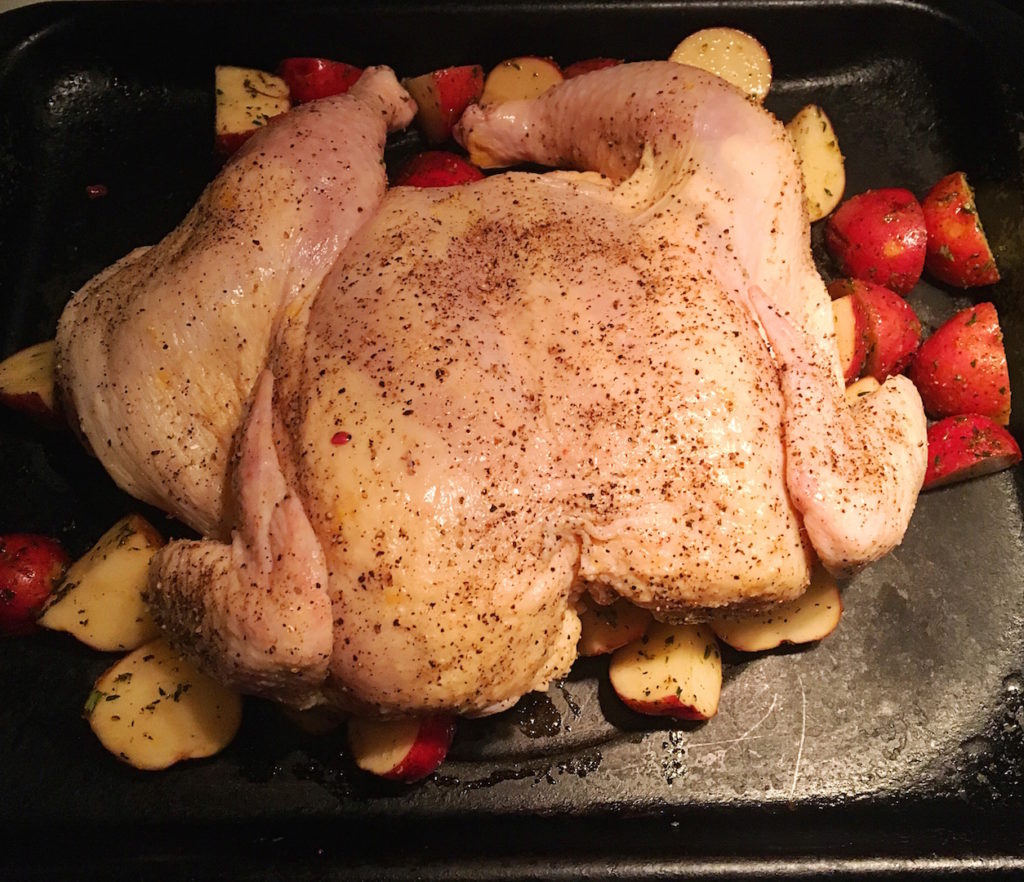 If you're looking for a video to spatchcock a chicken, look no further!
Don't worry about doing it "right" (no one is going to know) and it will still taste delicious anyway! I don't use the skewers when I do mine. For this instance, I threw it on top of red potatoes.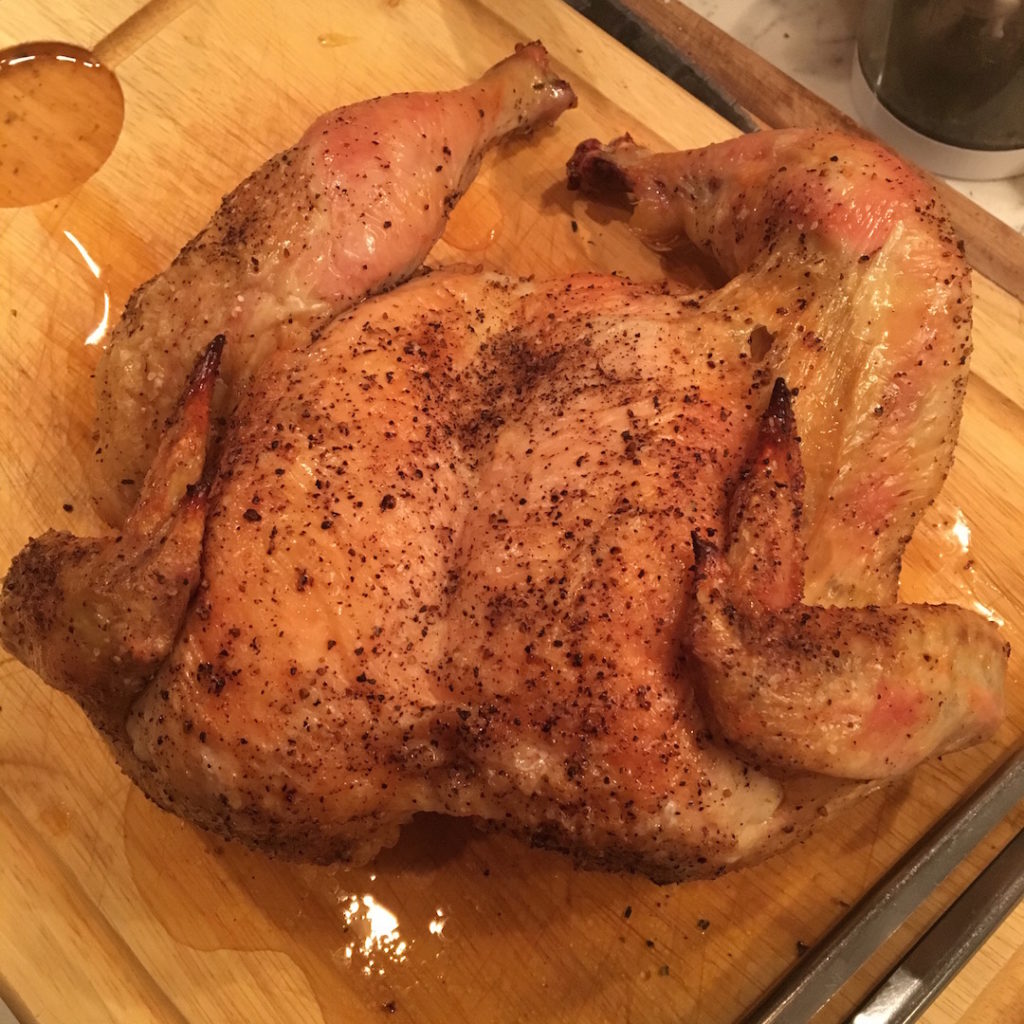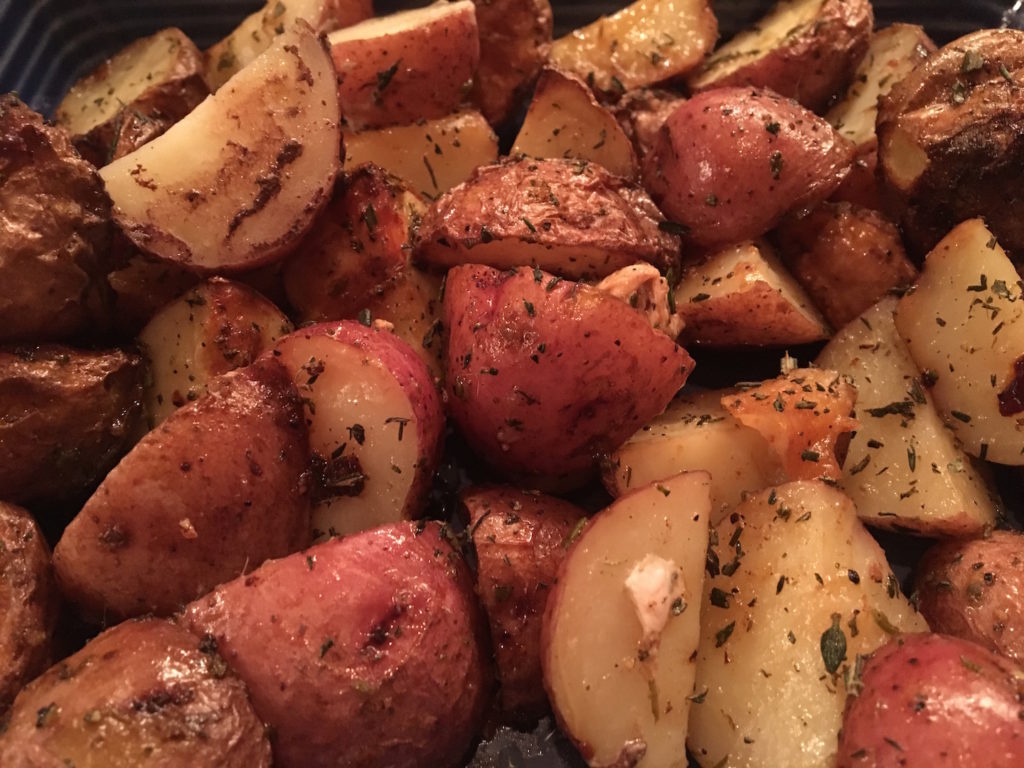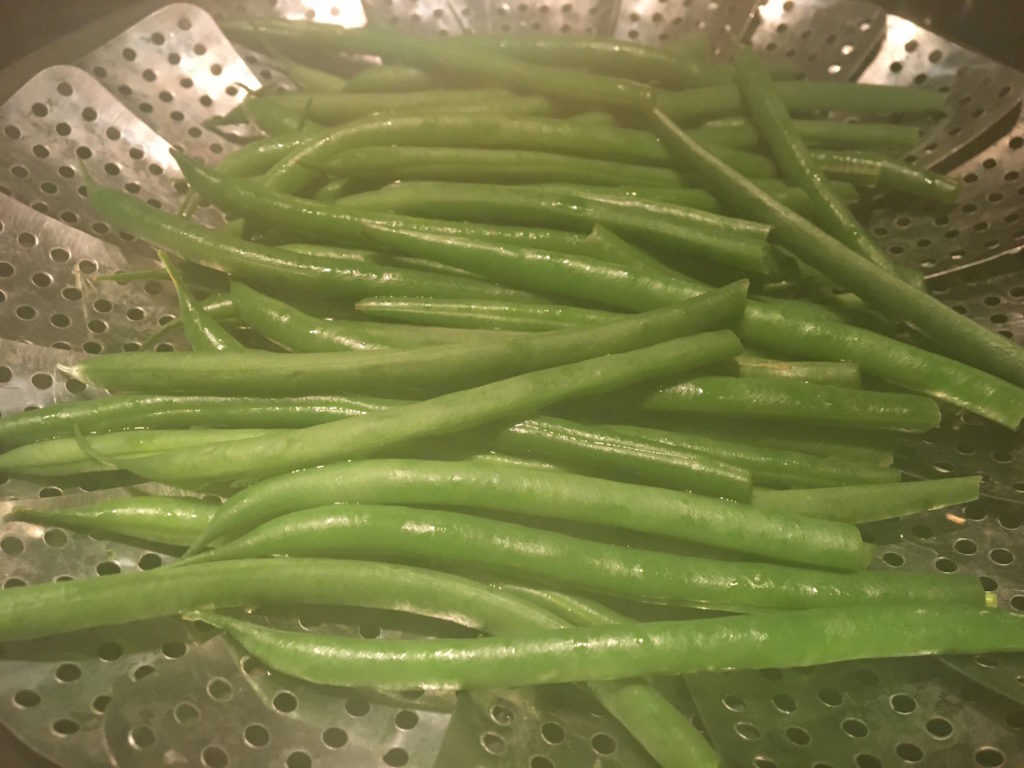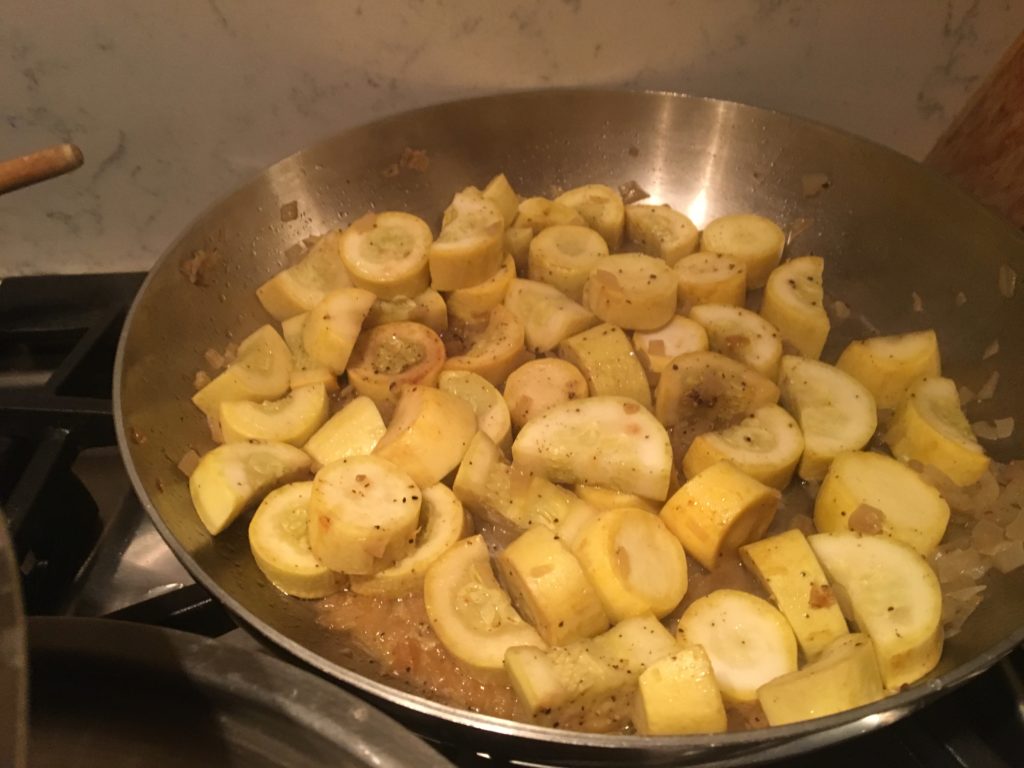 Dinner done – did I mention I had wine while I was making this because the oven did all the work.
What do you do for stress relief?
SaveSave
SaveSave
SaveSave
SaveSave