DC Dining: French American Mirabelle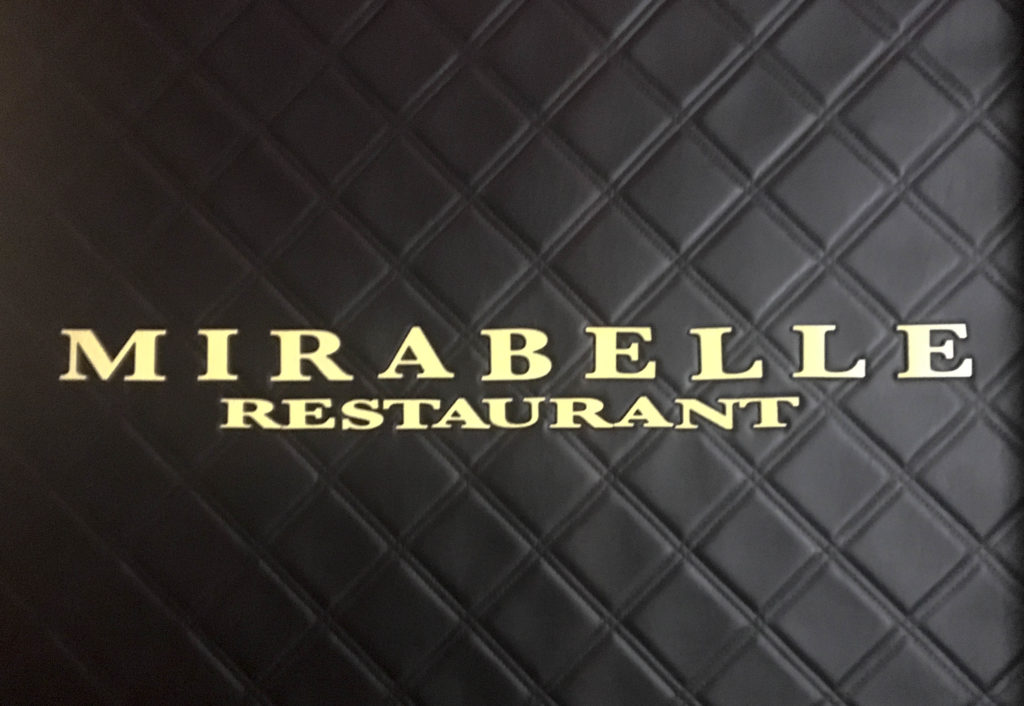 During the holidays, the Mister and I met up with friends at Mirabelle, the French American restaurant located at 16th and L St. NW and it was quite an experience. Having grown up in the DC area, I've eaten at many French restaurants. When I went to my high school prom in 1990, I went to a place near the White House called Maison Blanche (which no longer exists) and my first taste of lamb was at the famed French restaurant at the Watergate, Jean-Louis at the Watergate. Les Halles, the eatery where Anthony Bourdain was a chef, had a DC outpost where Del Frisco's currently resides. Not to mention the old guards of the area who have consistently made French onion soup and steak tartare a favorite of mine. I was eager to eat at Mirabelle because the chef (Frank Ruta) and pastry chef (Aggie Chin) were once at the Grill Room in Georgetown and their partnership created astounding dining experiences. You'll start drooling at Aggie's Instagram feed and it's totally worth it!
Owner Hakan Ilhan is not a novice when it comes to restaurant ownership. He has at least 3 about town and Mirabelle is probably at the high end of fine dining of his restaurant empire. He was taken by the name Mirabelle, which Chef Ruta suggested because it's a plum that originated from Turkey where Mr. Ilhan is from as well.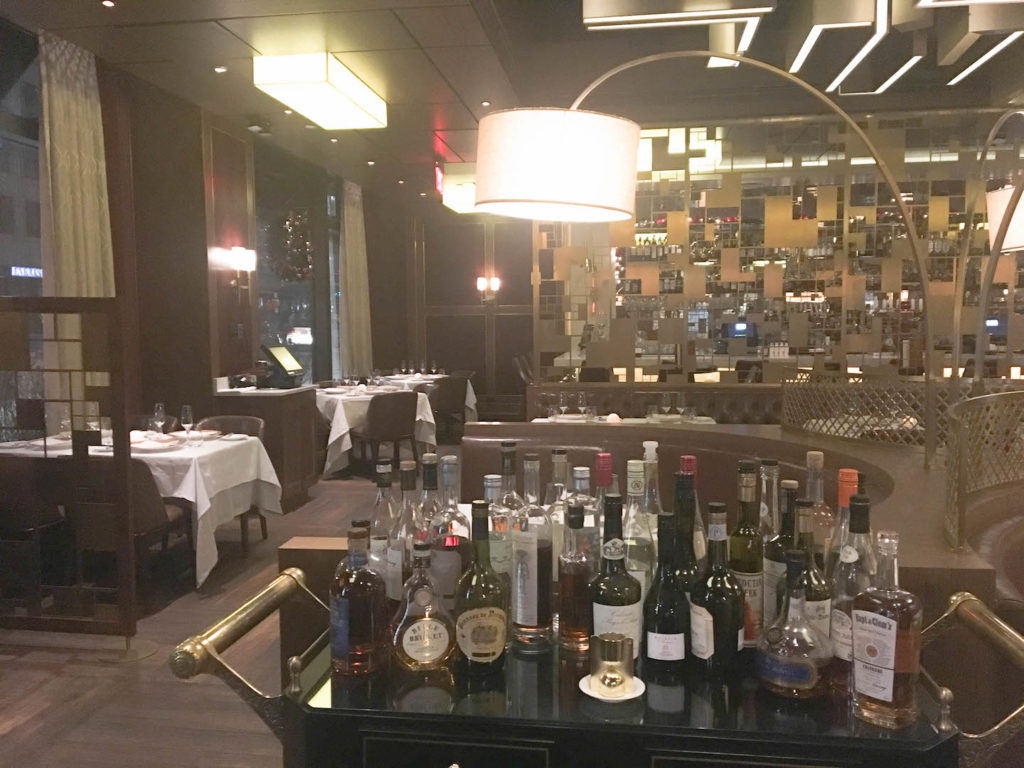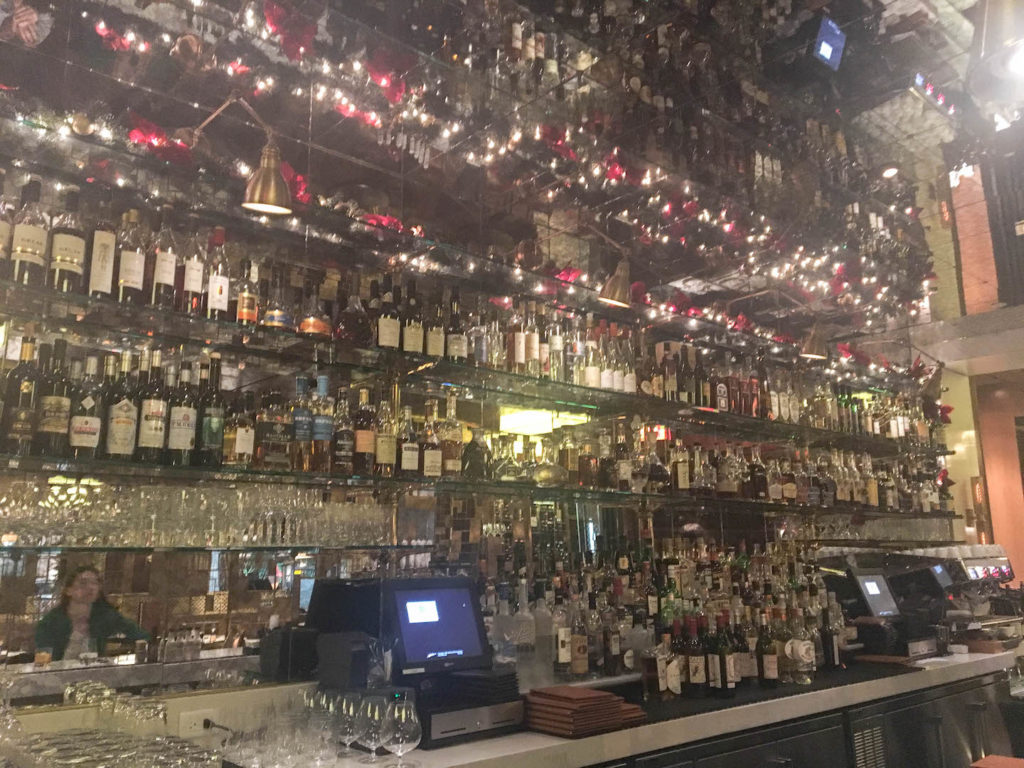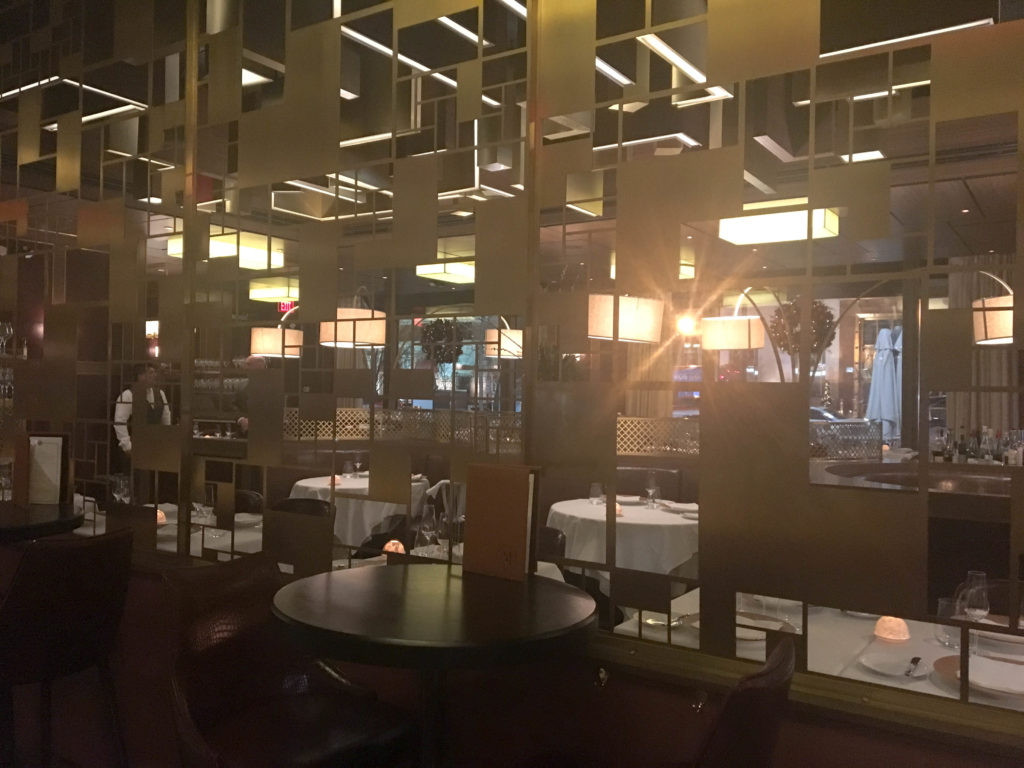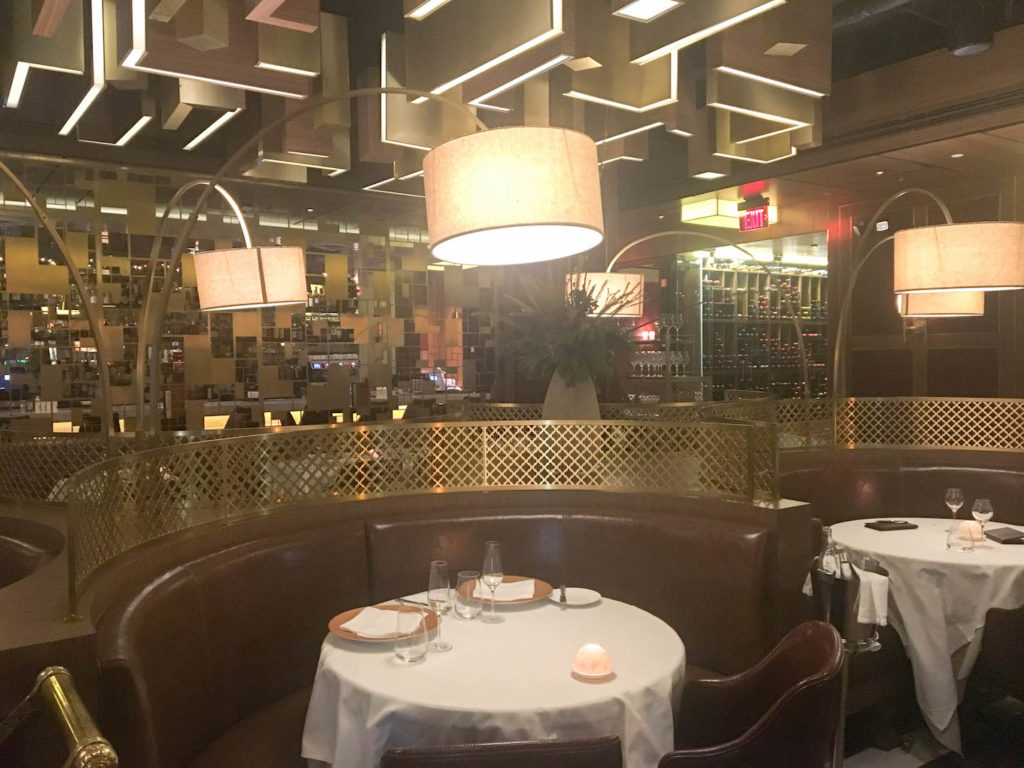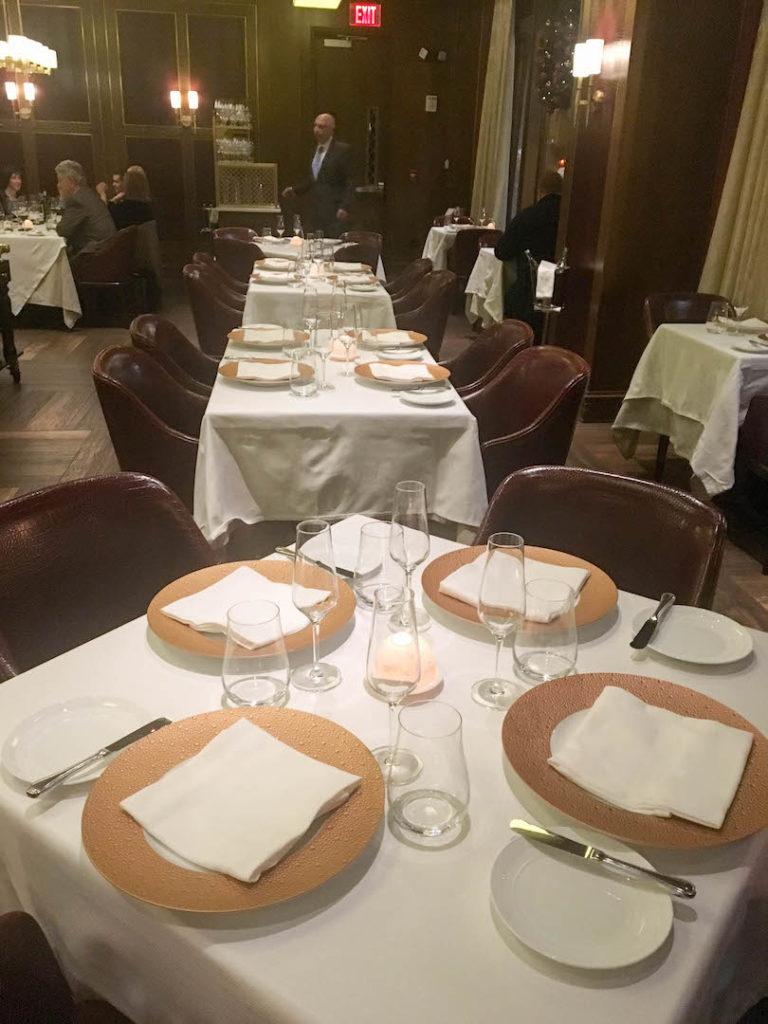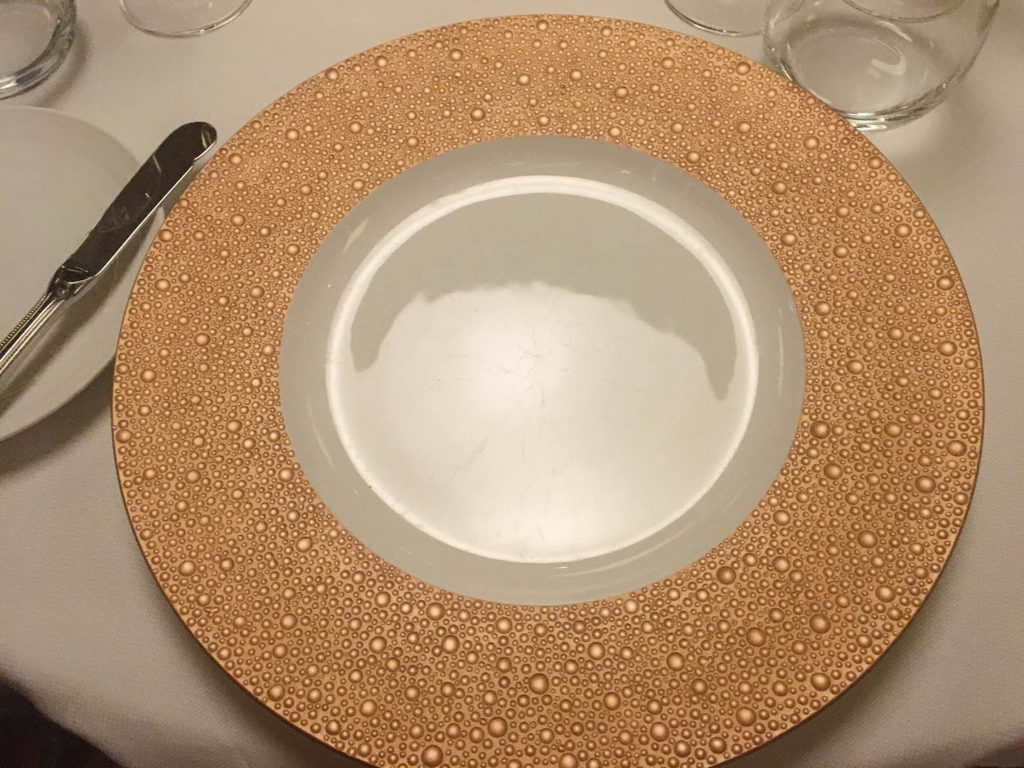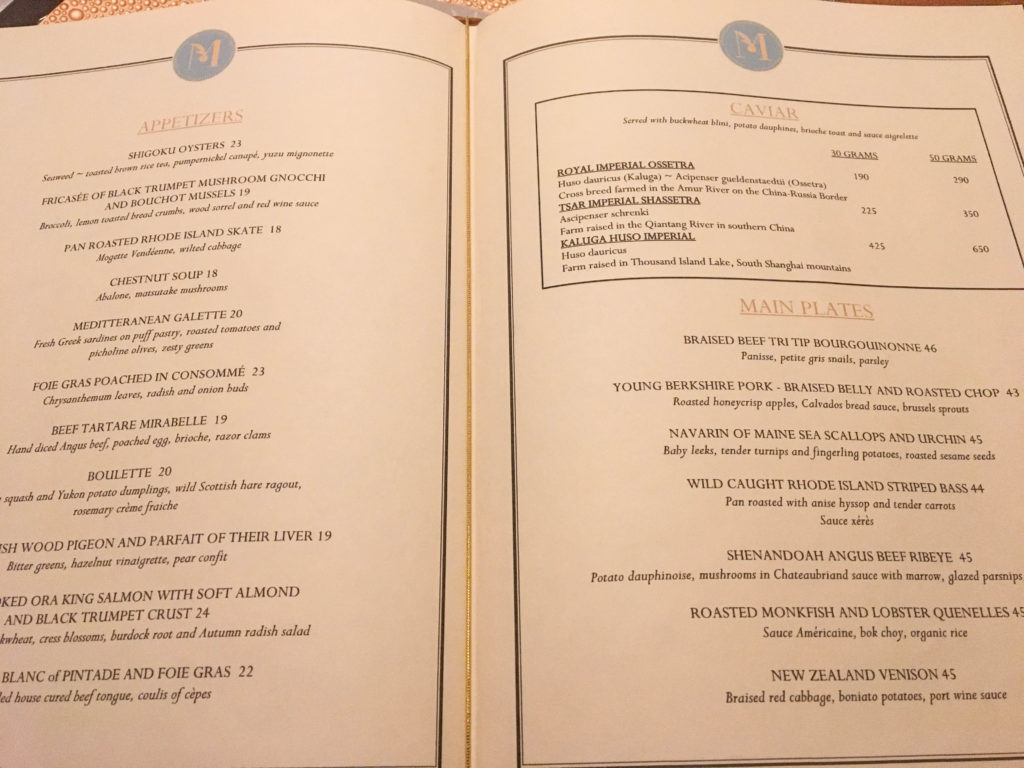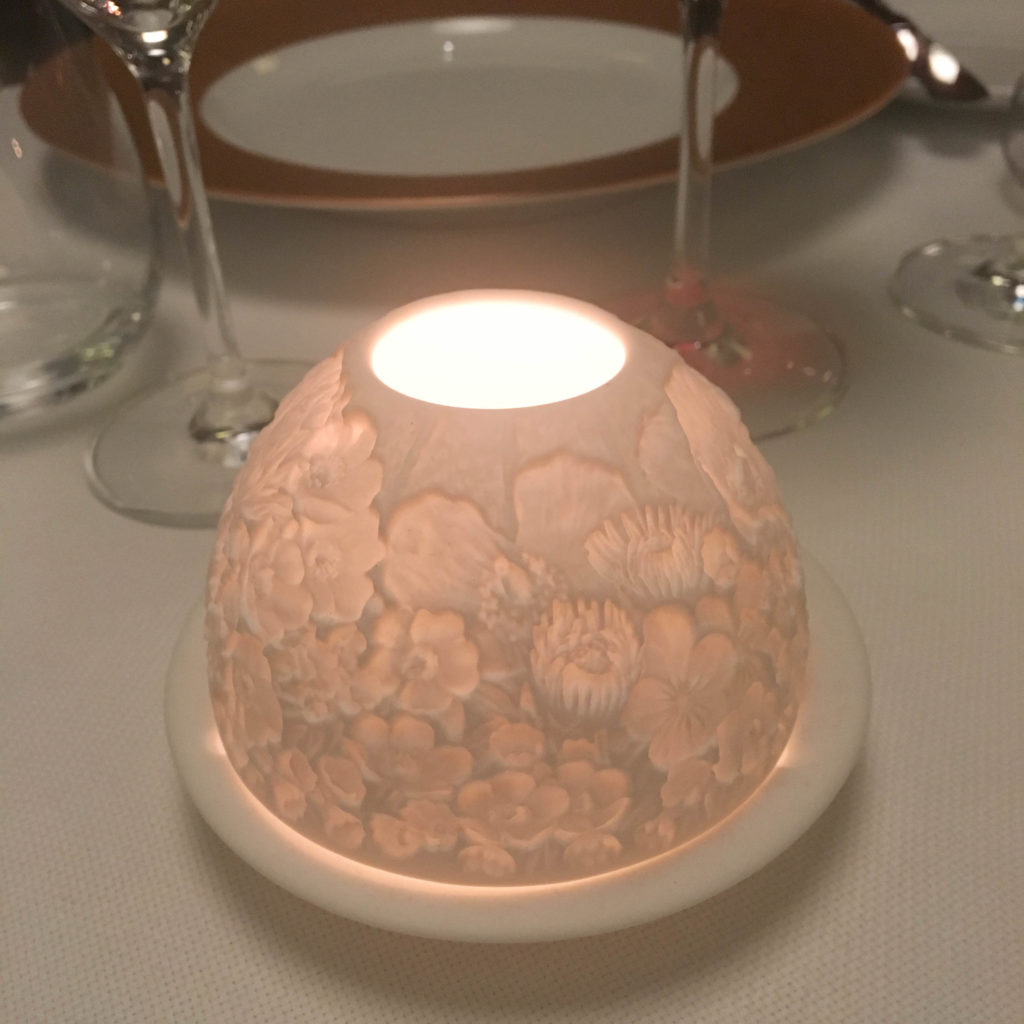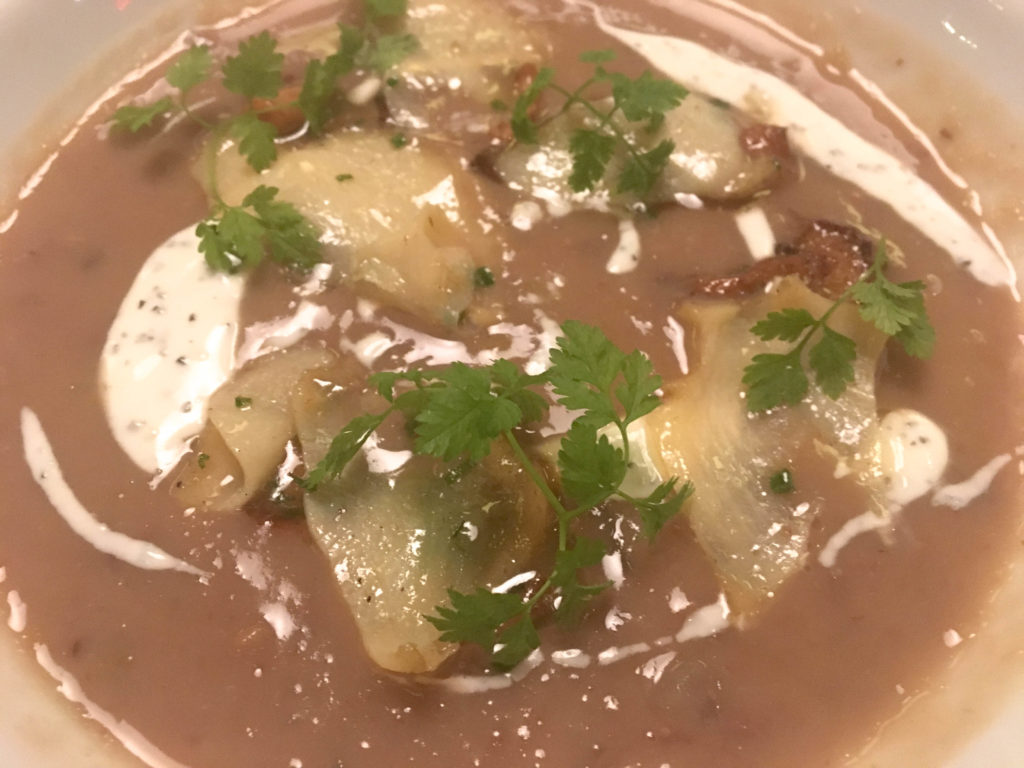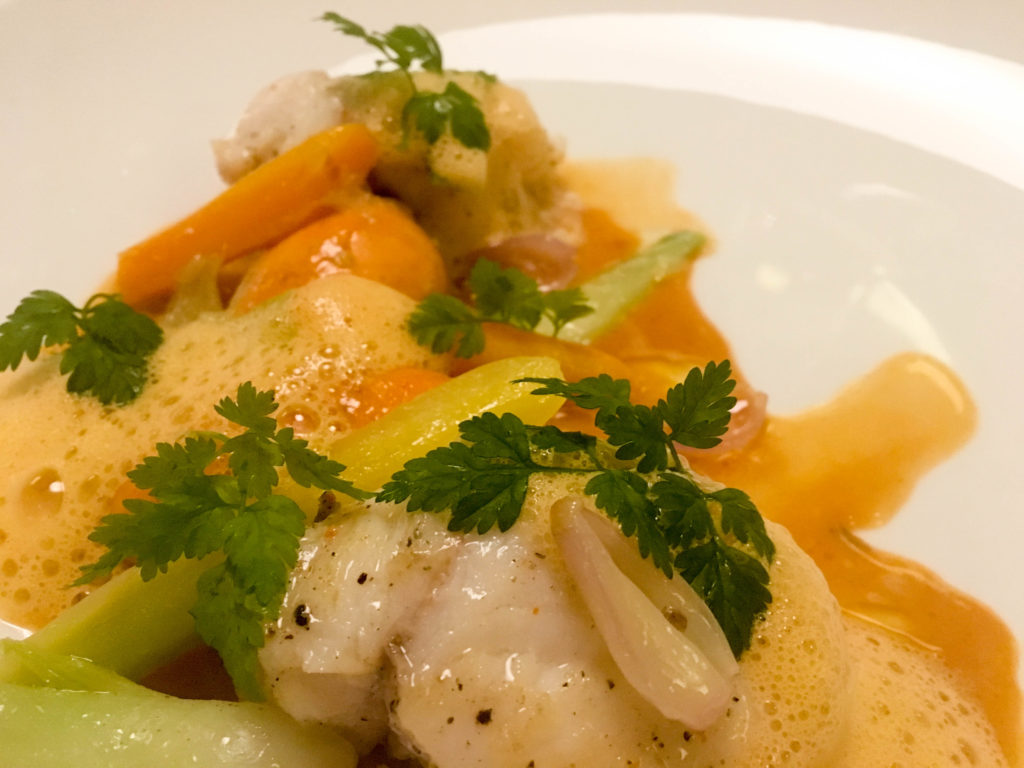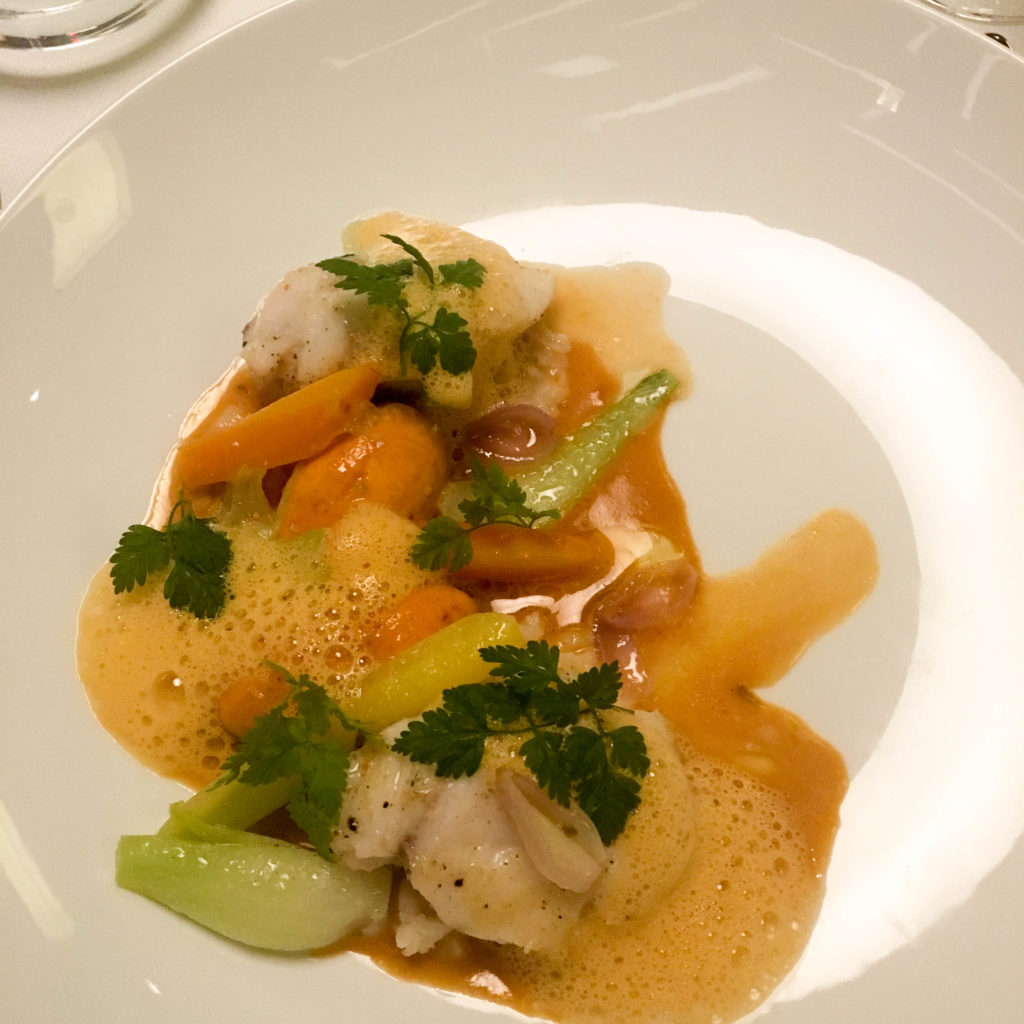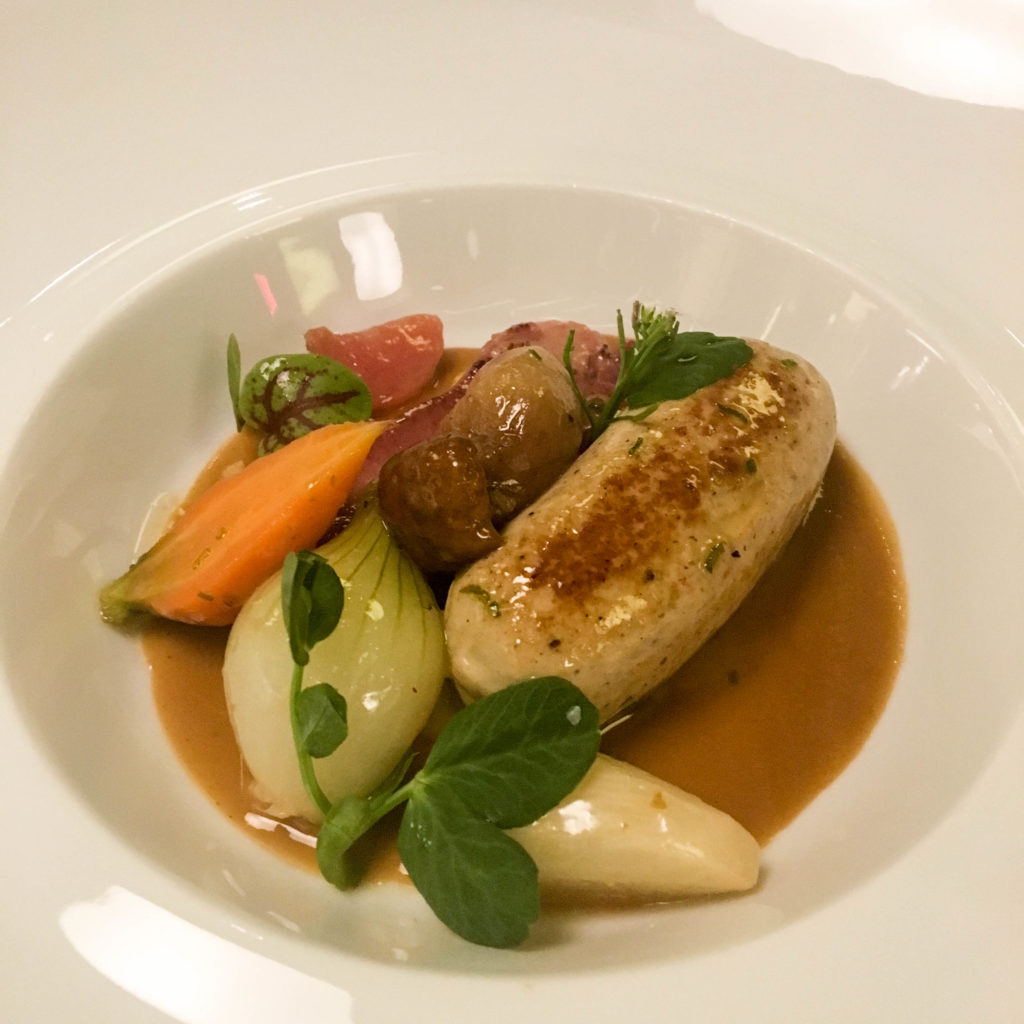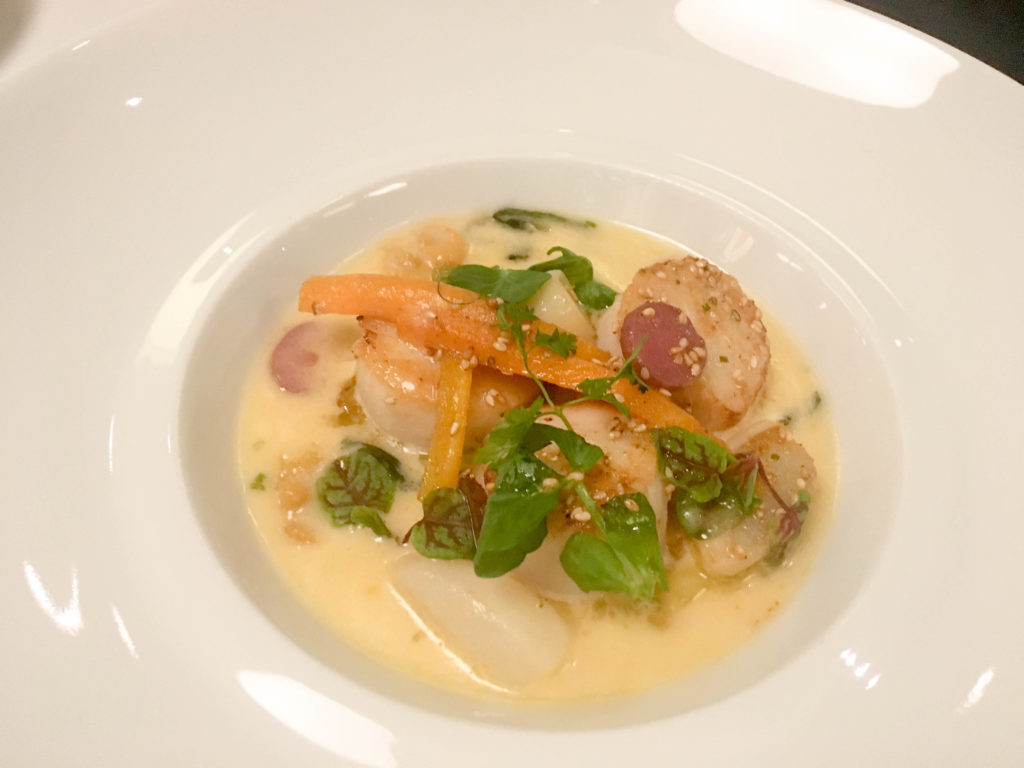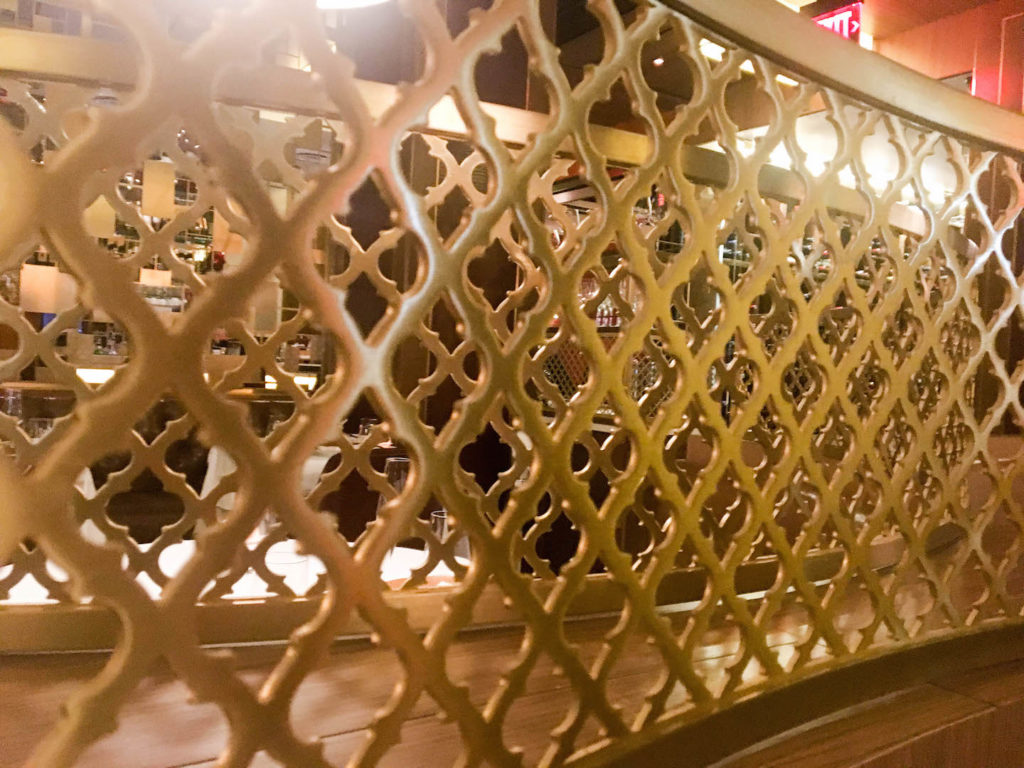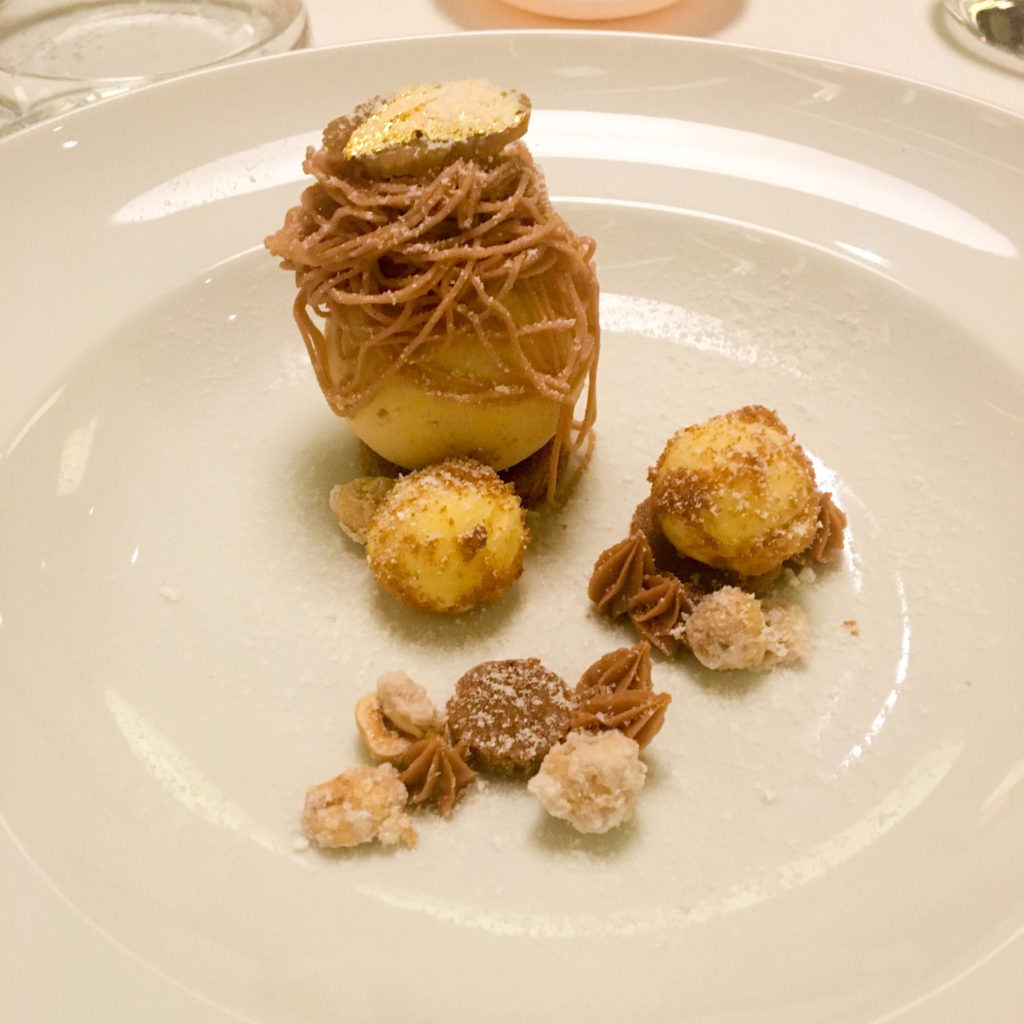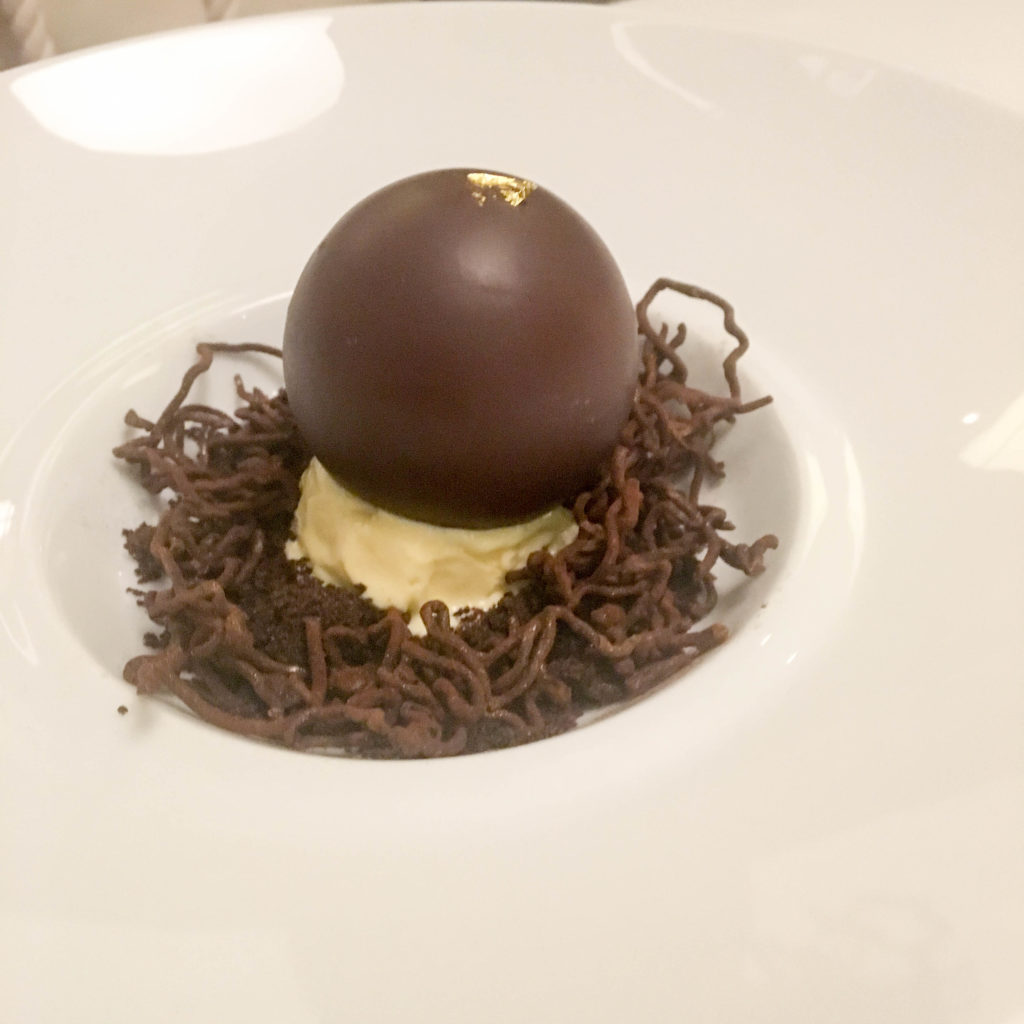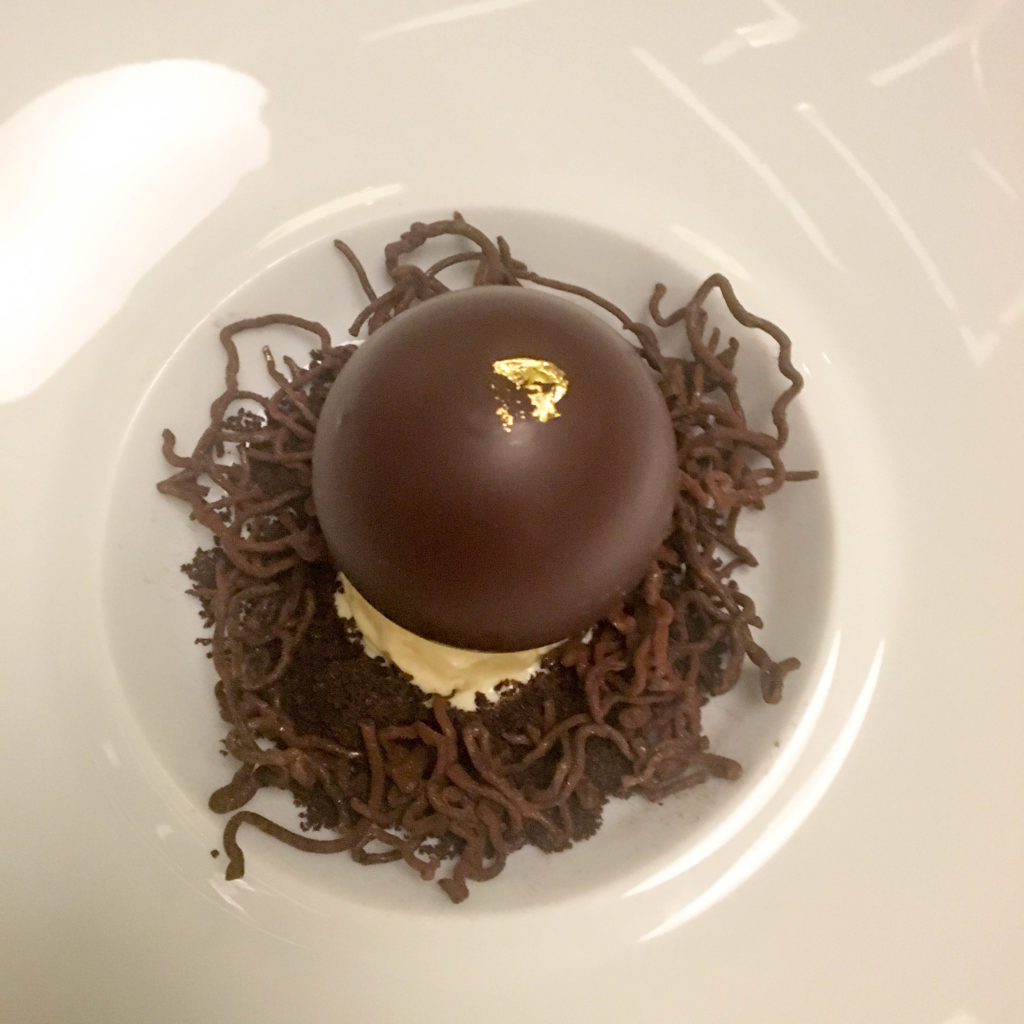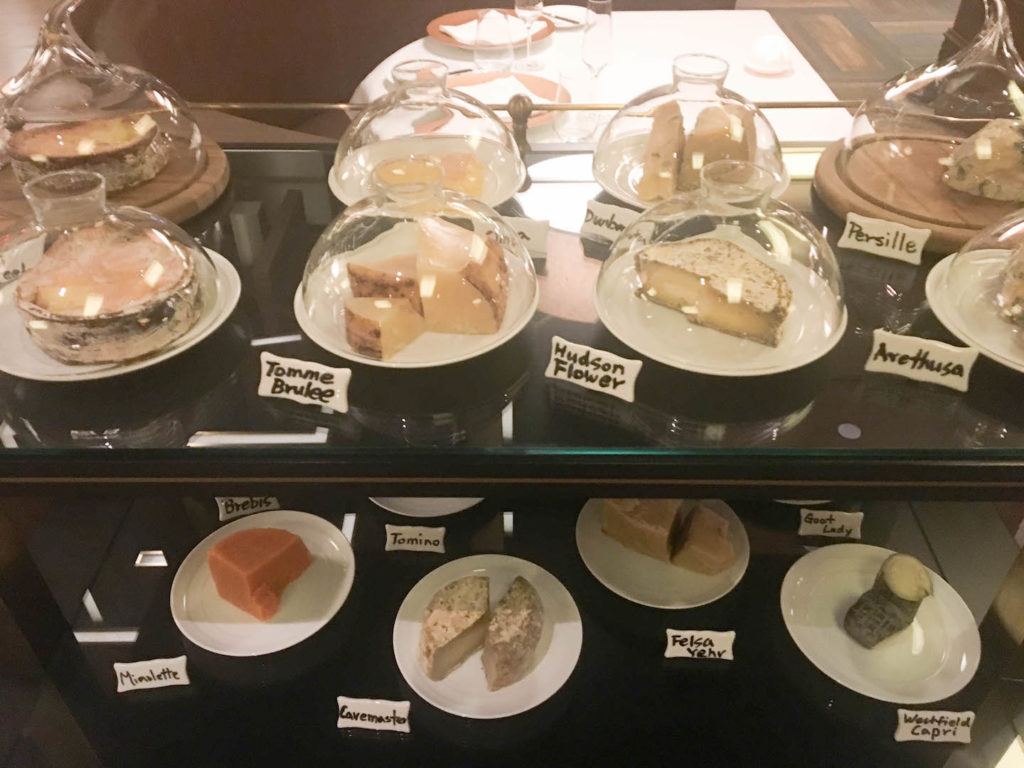 Having worked in a James Beard winning restaurant as a floor manager, I had a crash course in fine dining standards, whereas my colleagues who had degrees from Johnson & Wales, fluidly moved throughout service. The floor staff were gracious and confident in the menu as well as execution of the dining experience.
It was lovely to spend the evening with good friends, good wine & fine dining. It's a nice addition to the area and I look forward to returning soon.
Mirabelle
900 16th St. NW
Washington, DC
(202) 506-3833
Twitter: @MirabelleDC
Instagram: @MirabelleDC
SaveSave
SaveSave
SaveSave