Eat Local Portland, Maine: Eventide
I spent a few hours in Portland, Maine a few years ago and made a point to visit Eventide. In a previous visit, I thought I would stop there but the place is super popular and I had run out of time. So I made plans to be there when they opened for brunch and BOOM – SUCCESS!
I'm fortunate that my brother-in-law's partner, SR has a place about 30 minutes from Portland so now we get to go annually. Portland is such a quaint town with lovely historic buildings and parks that overlook the water.
The dining situation is chock full of terrific restaurants and Eventide doesn't disappoint with its beautiful raw bar display and most importantly, the gorgeously delicious food.
When you're finished with your meal, take the mile walk to the Eastern Promenade. You won't regret the view.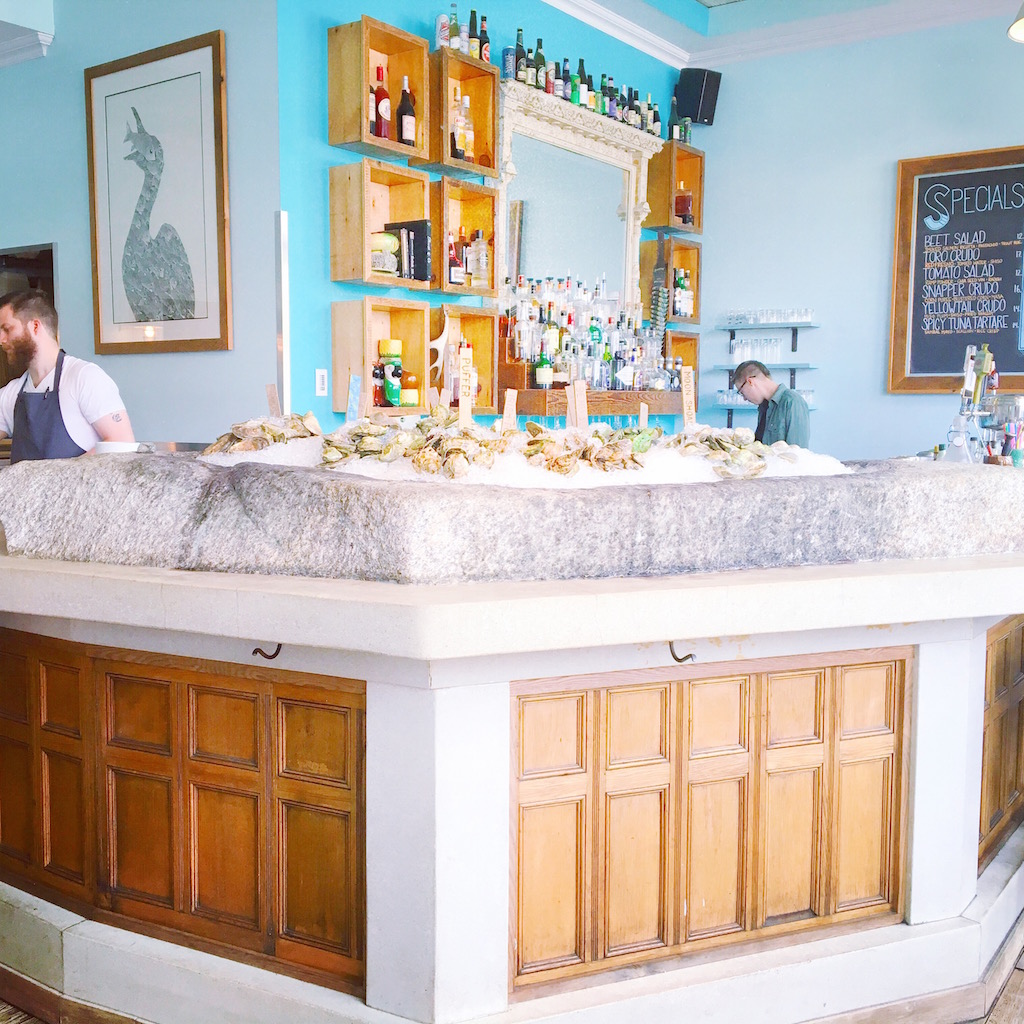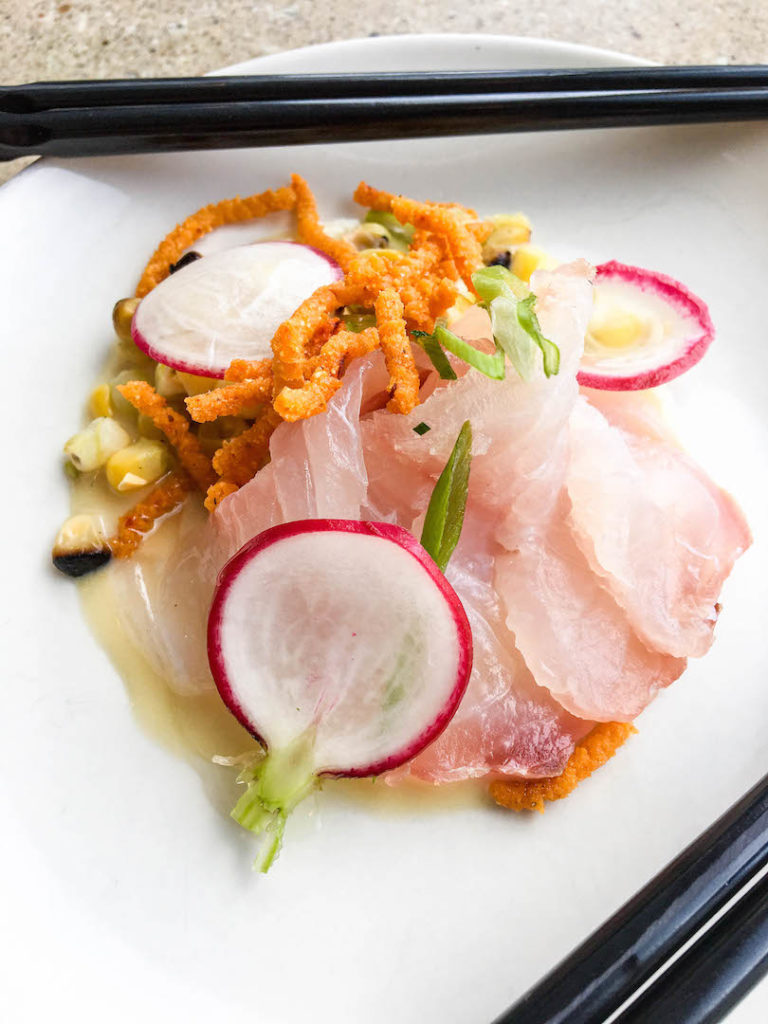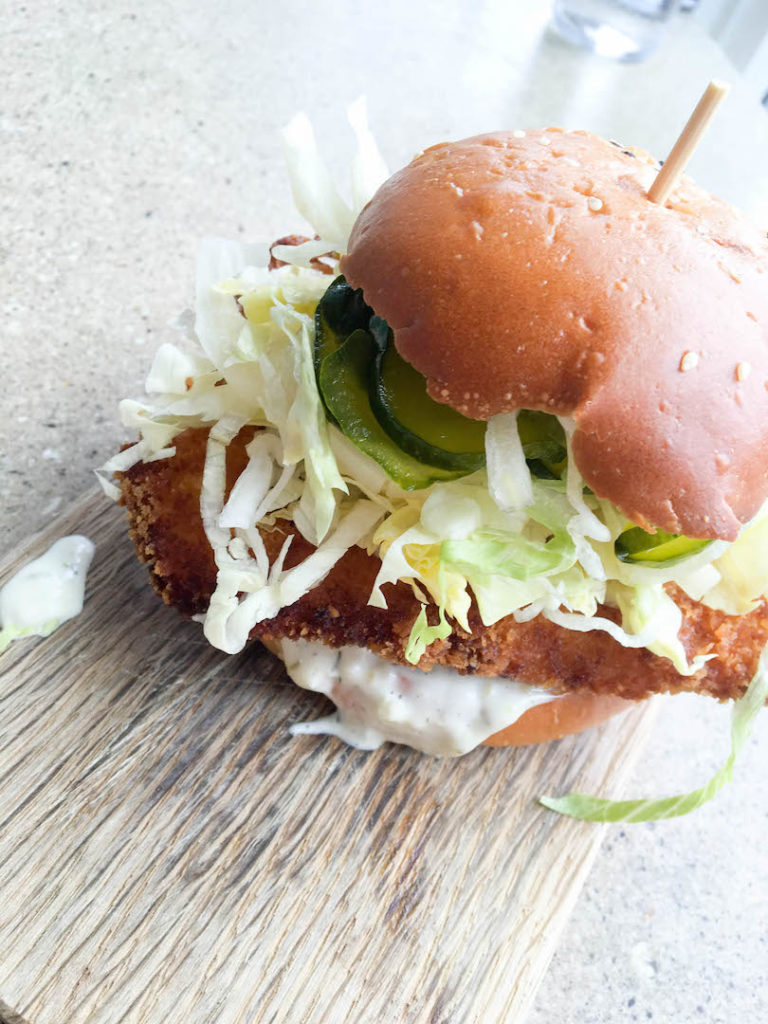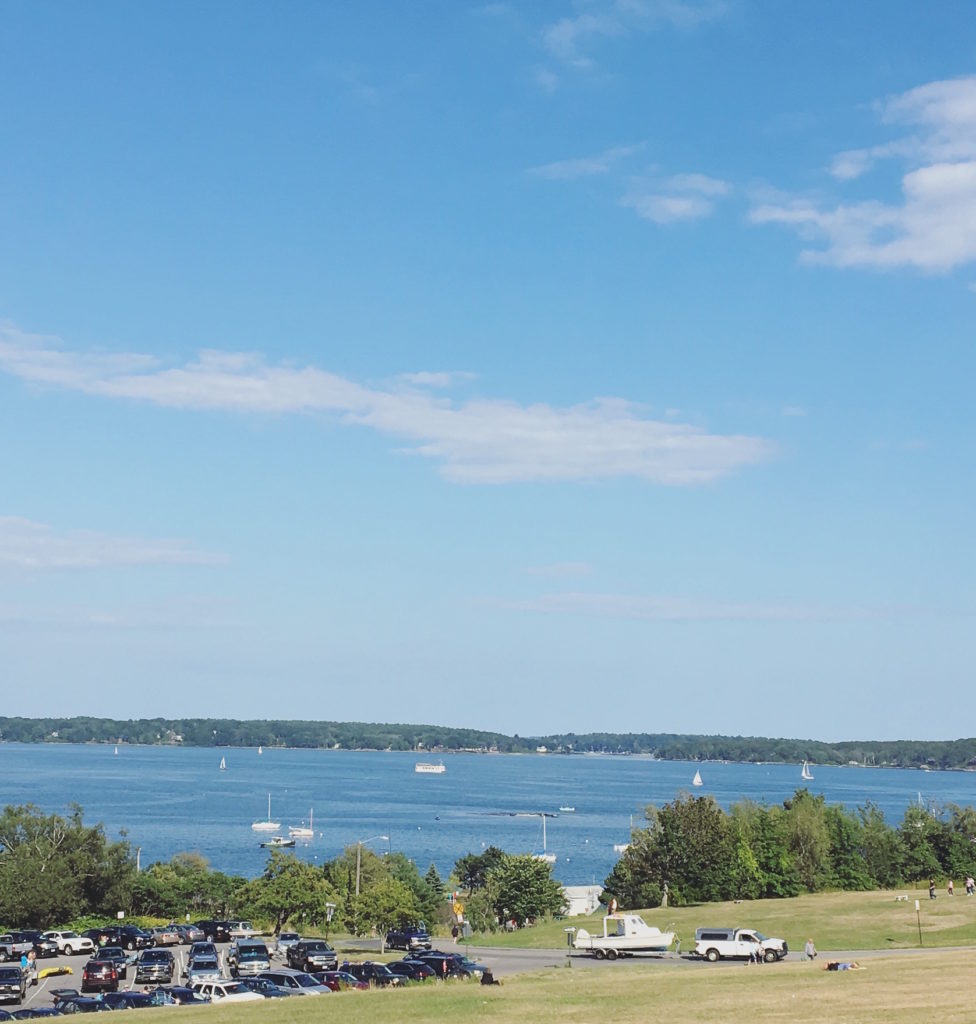 With locations in Boston and Portland, I can probably get an Eventide fix when I visit Boston. The Portland location will always hold a prominent place regardless.
Eventide
86 Middle Street
Portland, ME
(207) 774-8538
@eventideoyster
SaveSave
SaveSave
SaveSave
SaveSave