I'm getting into the holiday spirit by going to different local events to catch all of the cheer that people are so joyfully spreading. This past Saturday the Mister and I went to an area in Baltimore called Hampden and it was a colorful explosion of all things Christmas, Hanukkah & even Mardi Gras! This light festival is in its 71st year – incredible, right? People from everywhere journey to this little block to see the decorations. Afterwards, we dined out on Elm and had a taste of the holidays in cocktail form. Come take a tour!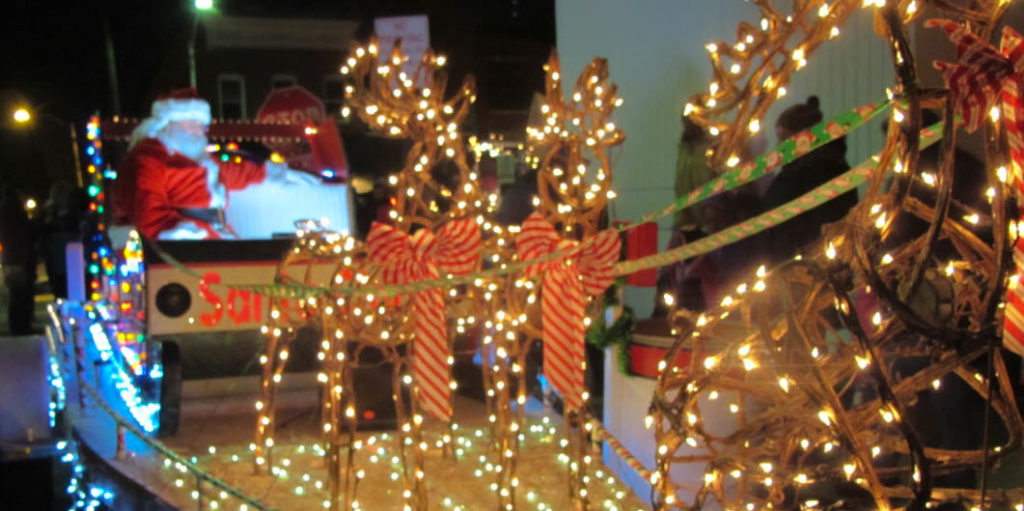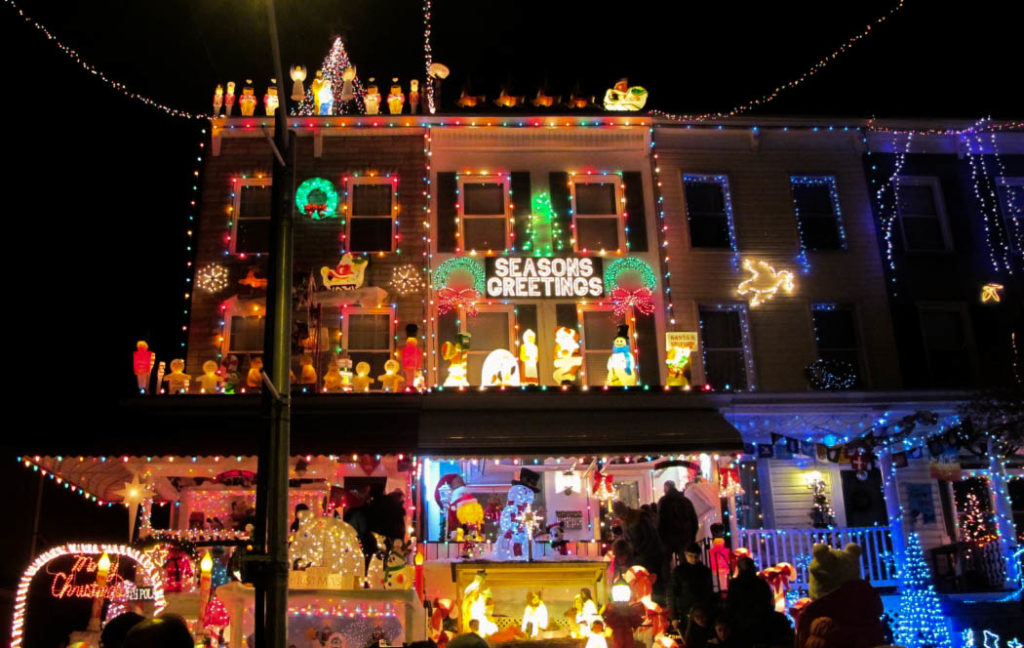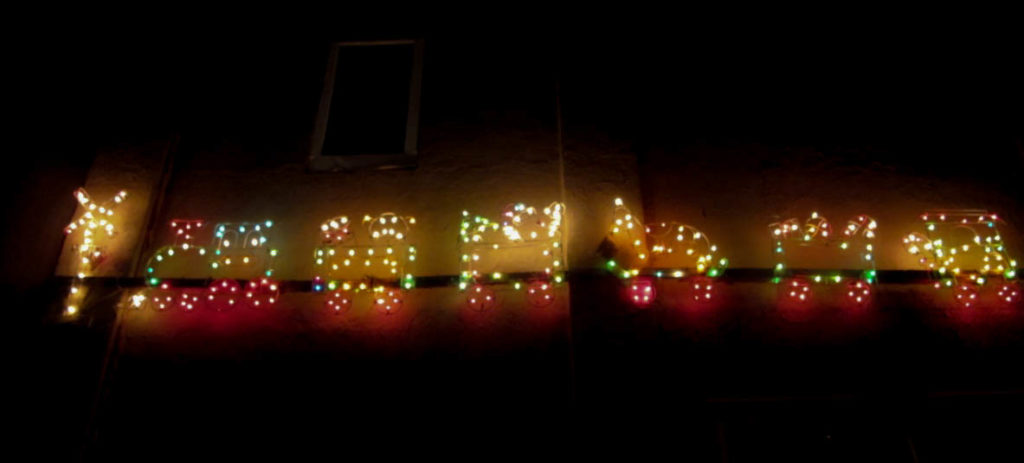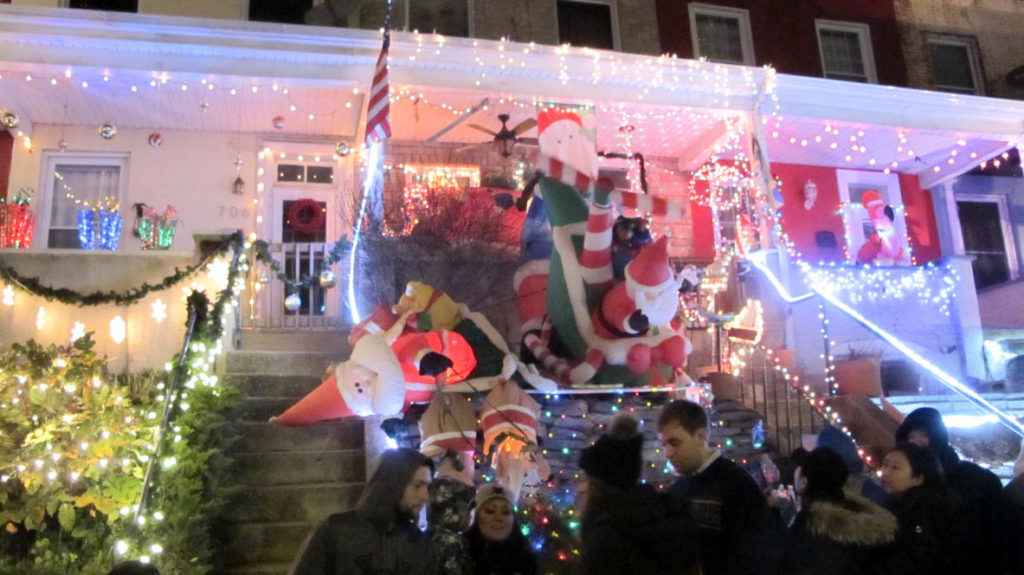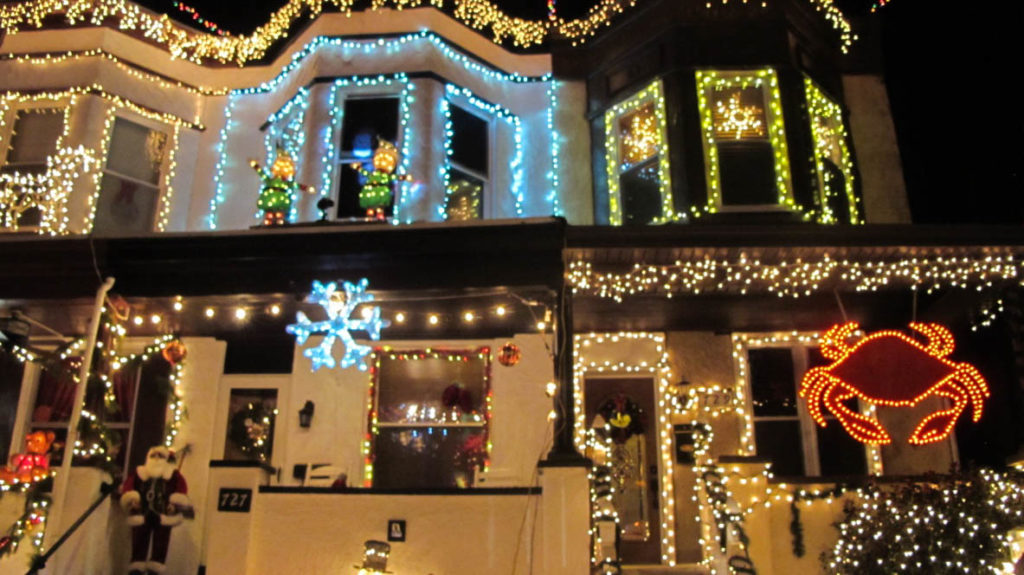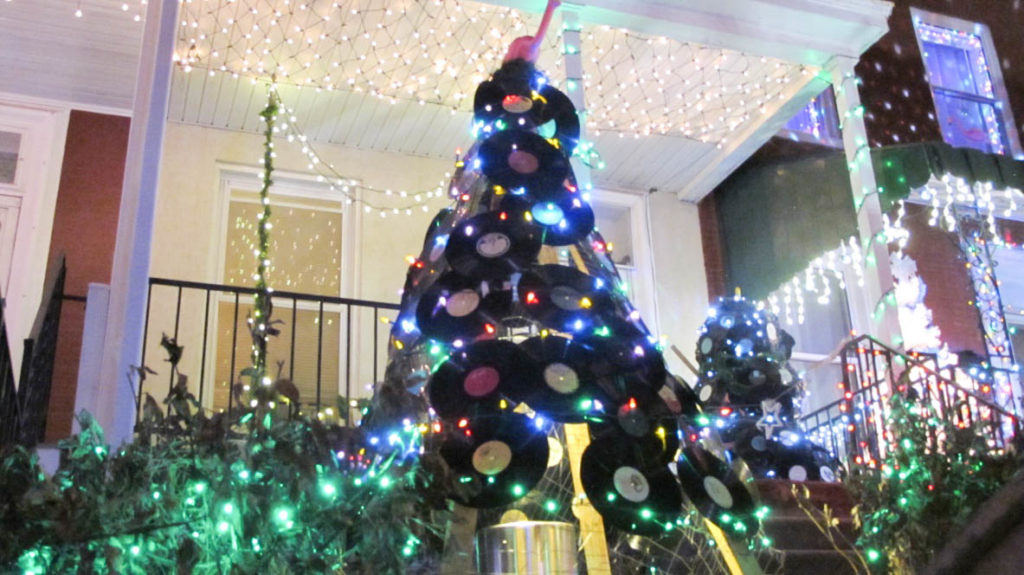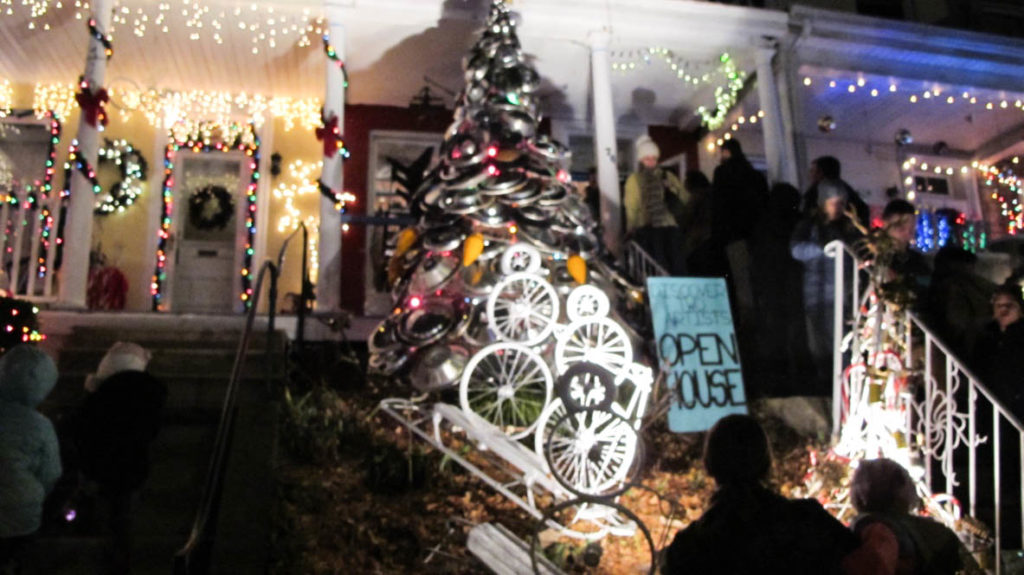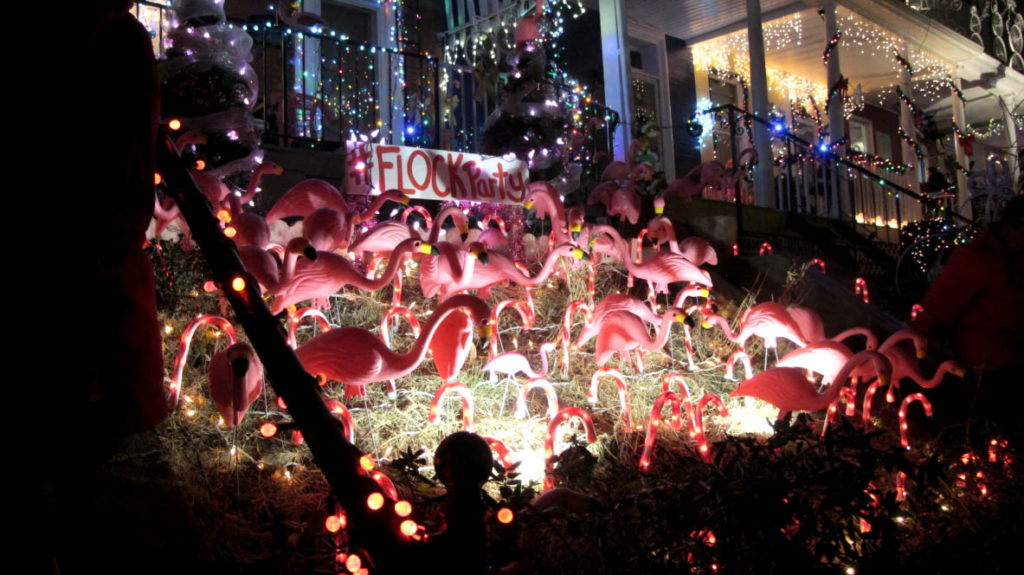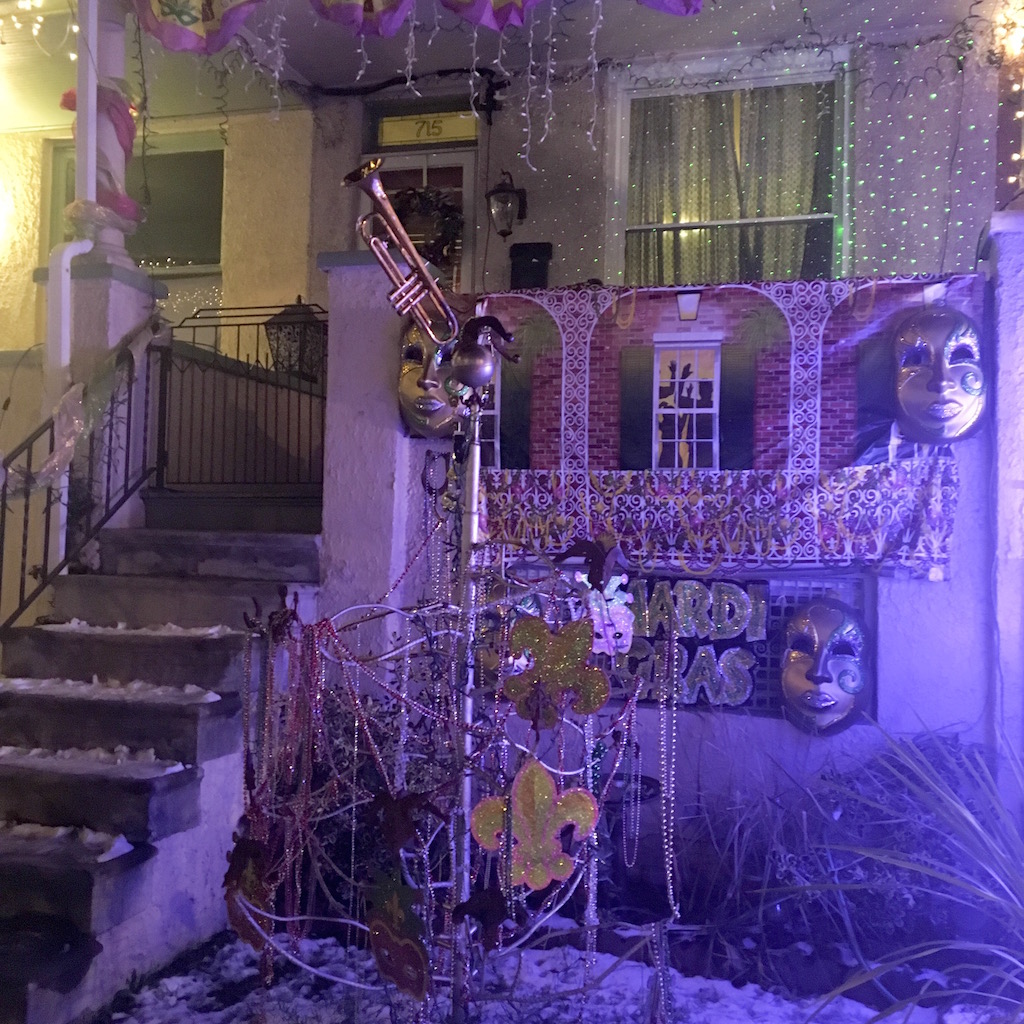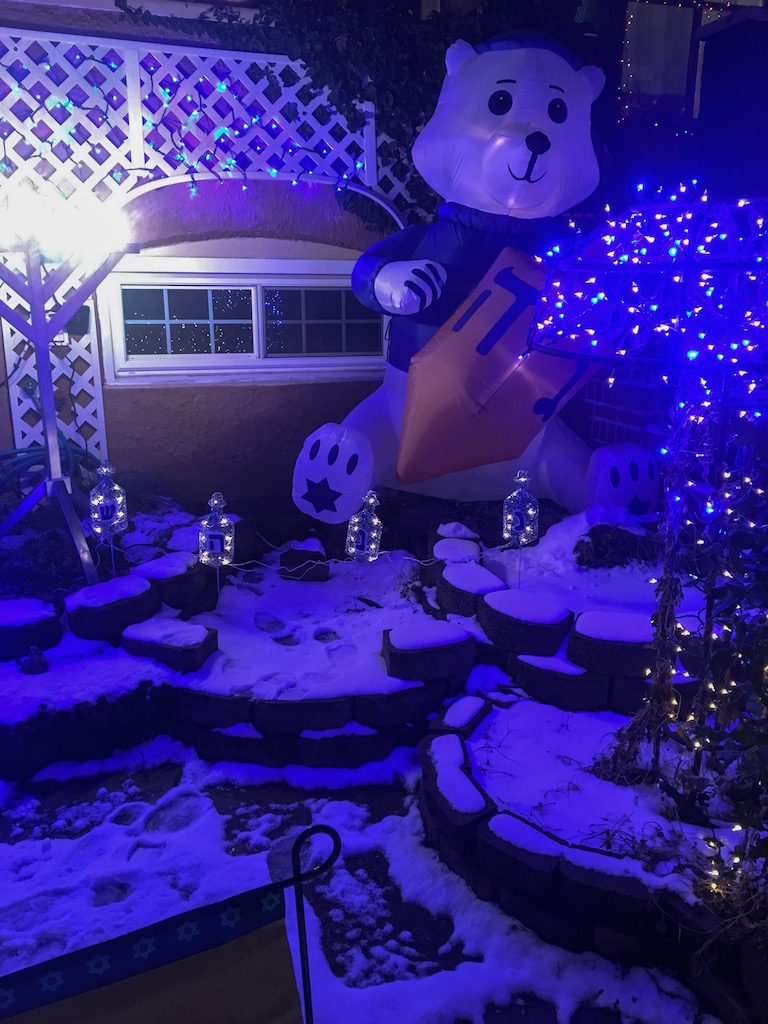 Thanks to all of those neighbors on 34th Street who do this every night! You can see it until New Year's Eve from 5pm-10pm. Check out their website for more information on parking and how to get there.
To end the evening, I got a lovely cocktail called a Cranberry mule while the Mister imbibed on water for the drive back to DC.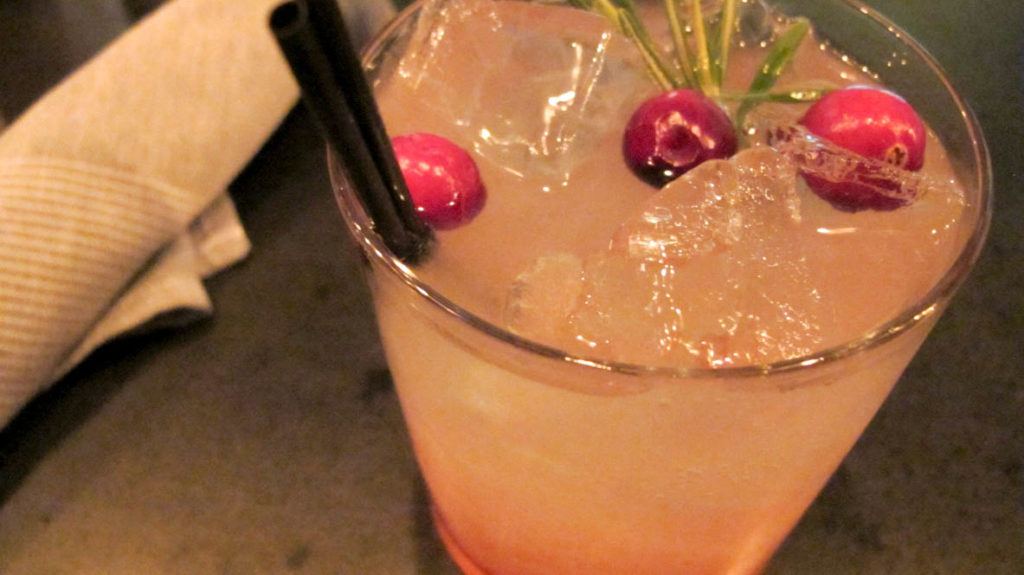 What holiday festivities are you doing?
— MXM