New Orleans Round Up 2017
My love for New Orleans runs deep. I've written about some of my past adventures but it had been a long stretch since I was last there. It was nice to return as a more seasoned adult since my early friendship with the city was in my late teens/early twenties and later in my early 30s. The city holds many memories and the resiliency of its people, food/music culture, rich history and artistry continues to warm my heart.
I'm not normally a coffee drinker – caffeine runs in my veins by way of adrenaline so I don't need it in the morning for a pick me up. Nevertheless, I had heard about Drip Affogato Bar and wanted to check it out. This very instagrammable spot is co-owned by two very cool Vietnamese American women and that was enough to pique my interest. Little did I know that I would later have a meeting in the same place later in the day with the co-owners! The ice cream is made by local creamery, Creole Creamery and the coffee is by French Truck Coffee. Local businesses supporting one another is good for business!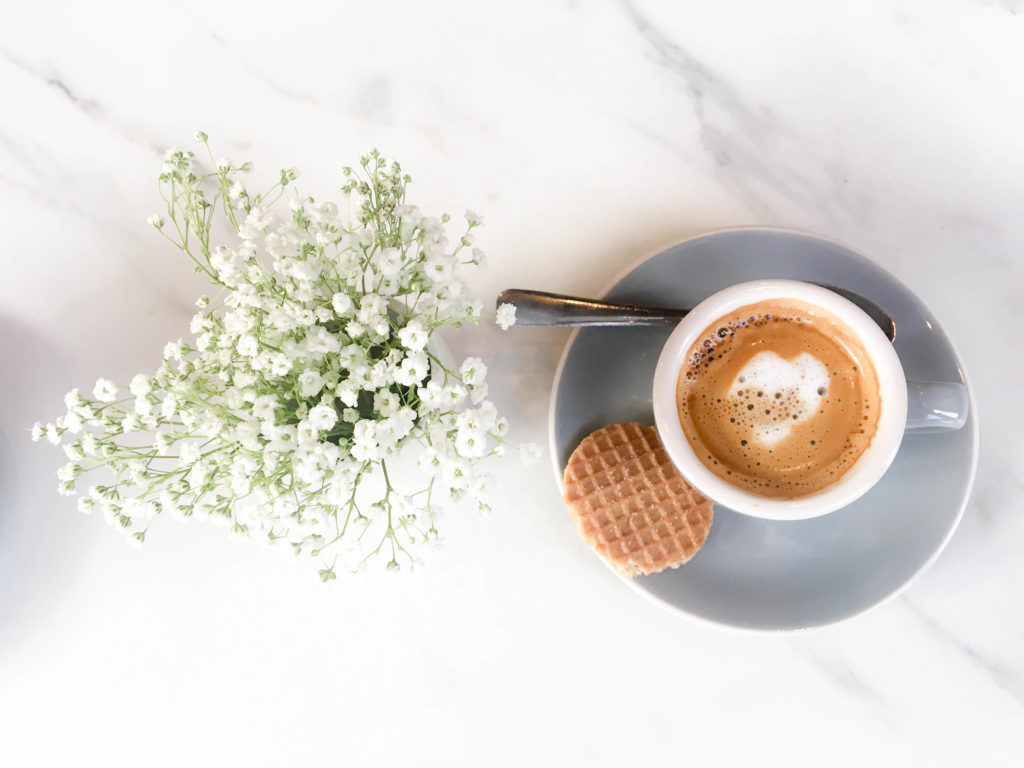 I'm not usually a fan of brekkie, which is unusual because I like to eat at all times of the day. I'm a proud member of #teamsavory so I leave all of the waffles and pancakes to #teamsweet. The perfect place to satisfy both is at Willa Jean.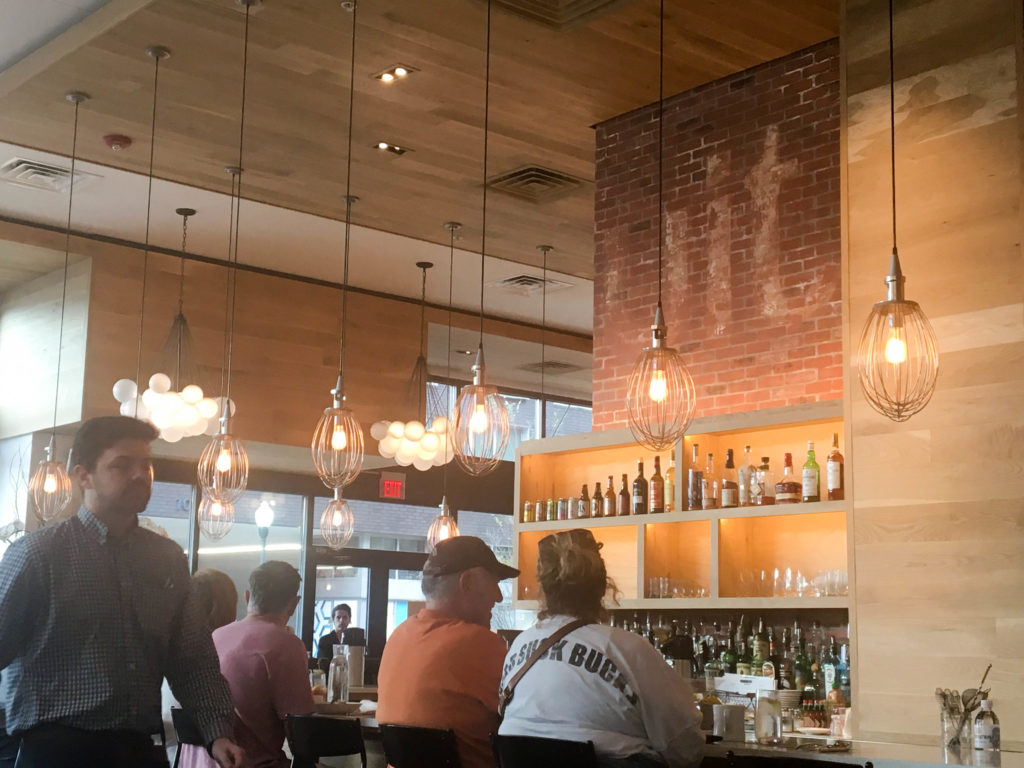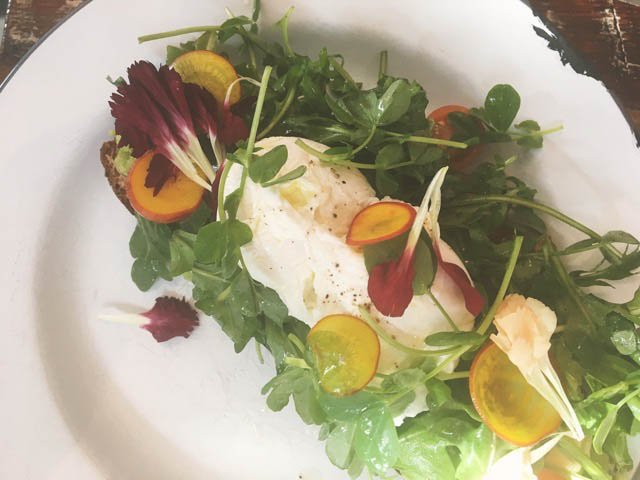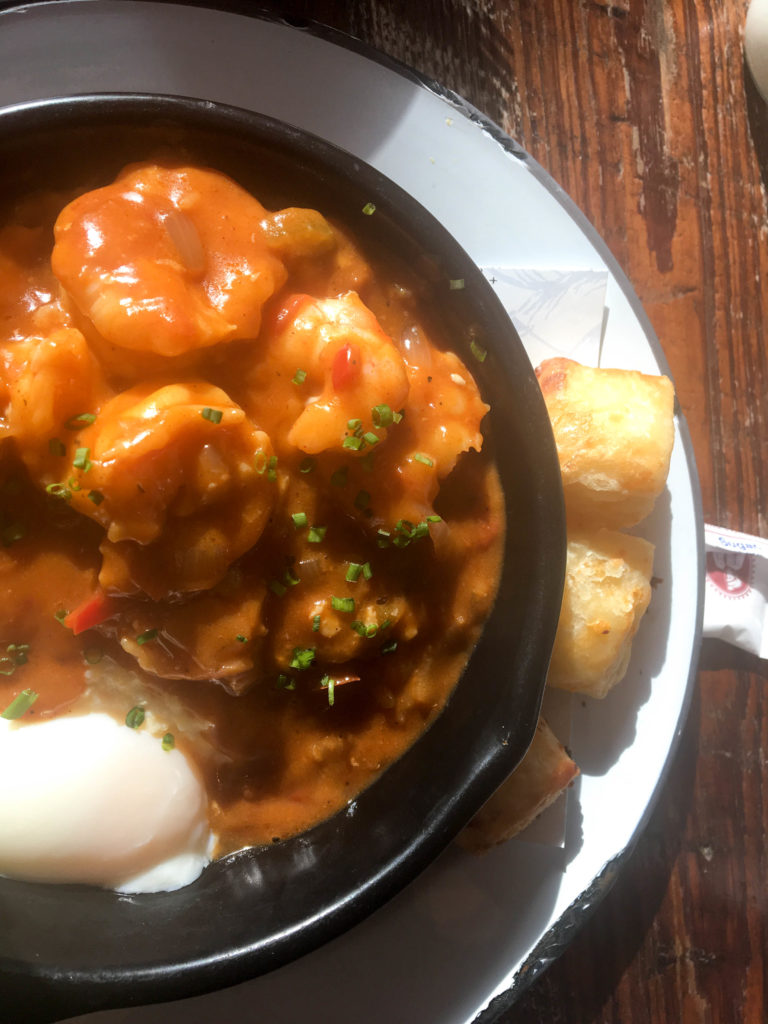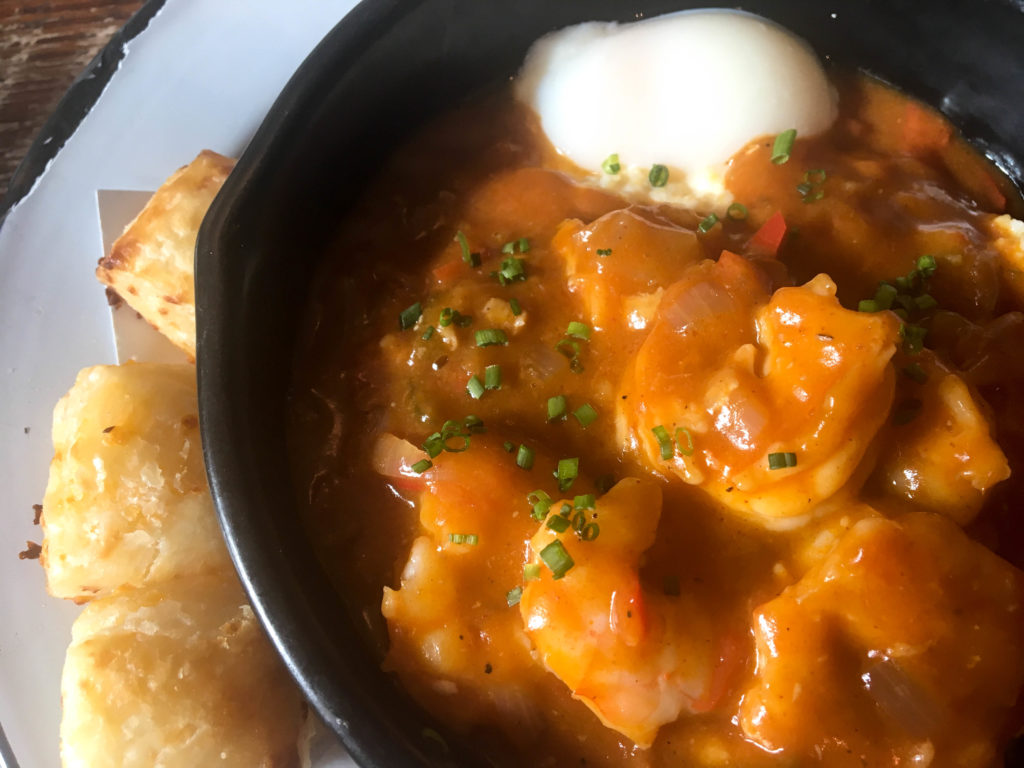 I know that I said that I'm on #TeamSavory but there are times when I enjoy a good doughnut. I like both the cake and yeast varieties so I'm an equal opportunity doughnut eater. District Doughnuts doesn't disappoint.
Part of the magic of New Orleans is that you feel like you're transported somewhere else. The old world feel and traditions of the South can permeate some of the more established restaurants such as Arnaud's.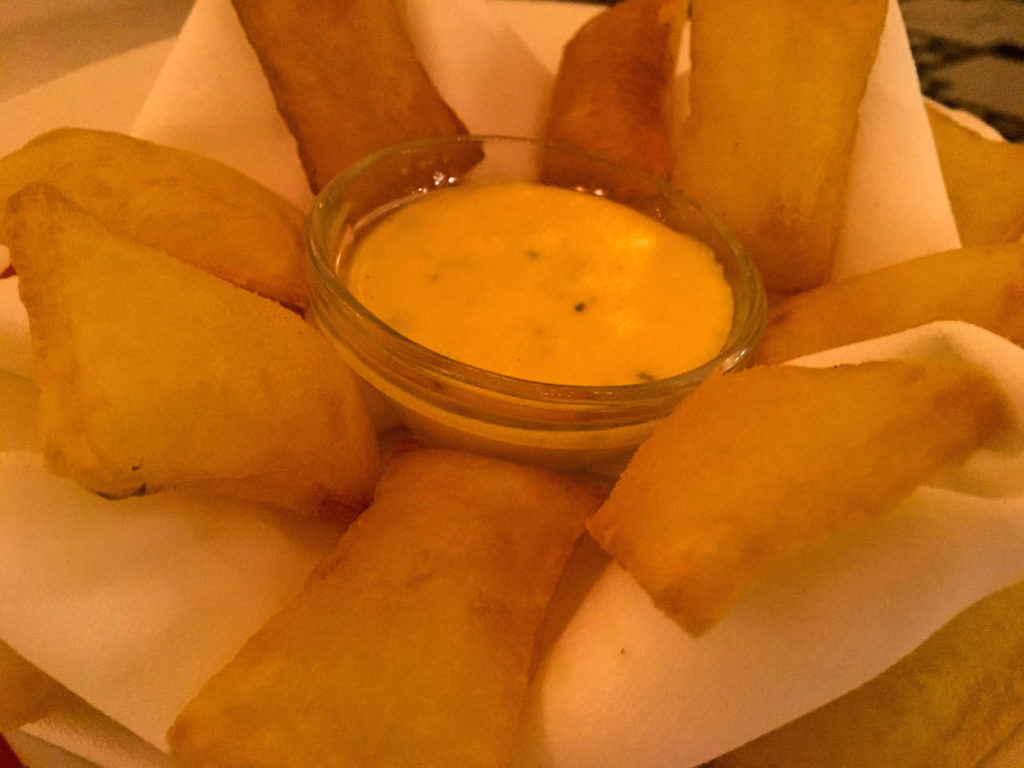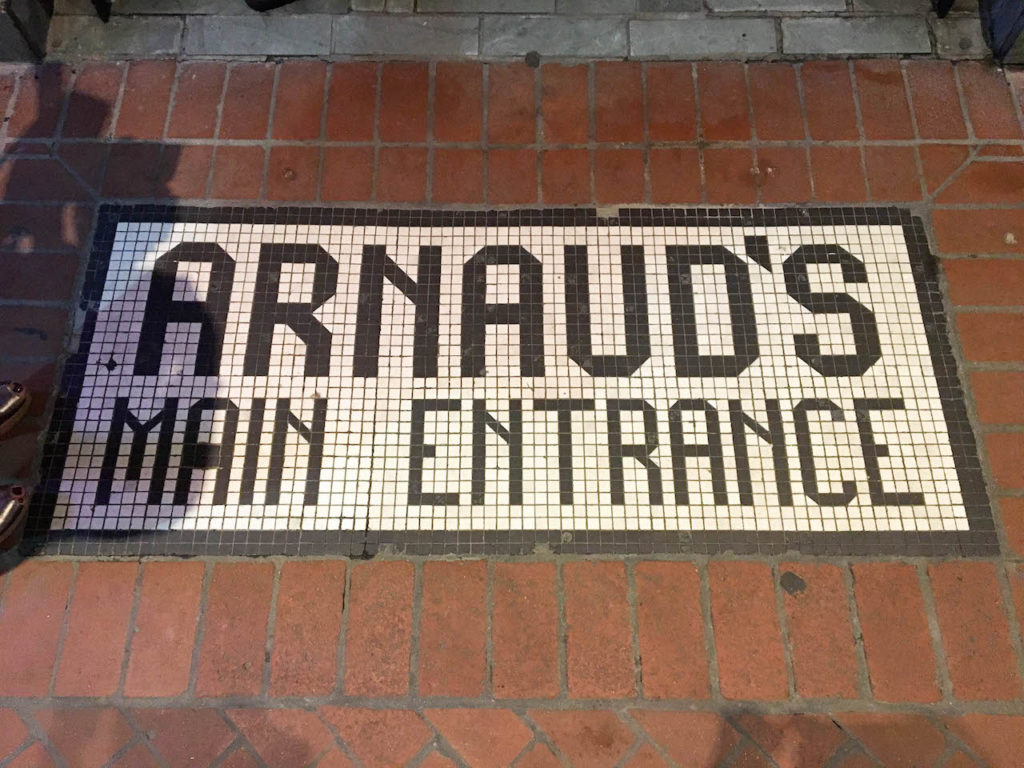 If you didn't already know, Chef John Besh is a BIG DEAL in NOLA and yes, I purposely wrote it in all caps because he is everywhere. I've already mentioned Willa Jean and I'm moving on to Shaya, where there's a delicious selection of what they describe as Modern Israeli style cuisine.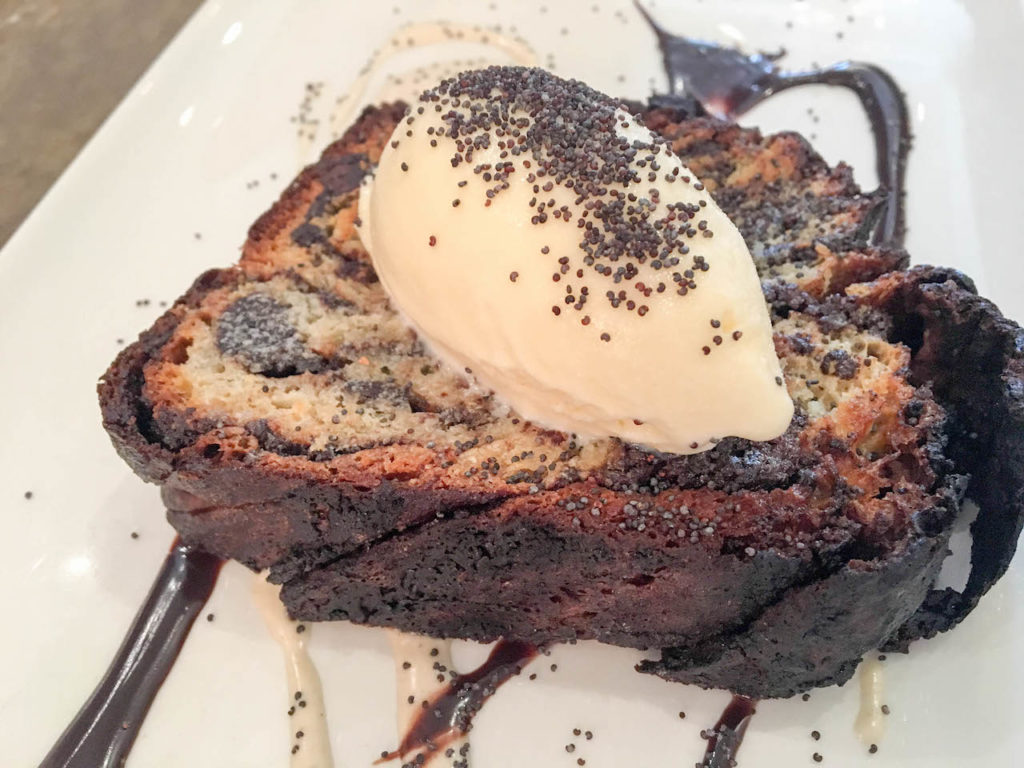 One of the more interesting meals I had while in NOLA was octopus hash at Josephine Estelle! The octopus was cooked in a sous vide and it was deliciously tender. It was mixed in with chorizo and sweet potatoes and made for an unexpected combination. Located inside the Ace Hotel, the vibe was super cool and the bar at the Ace is on point.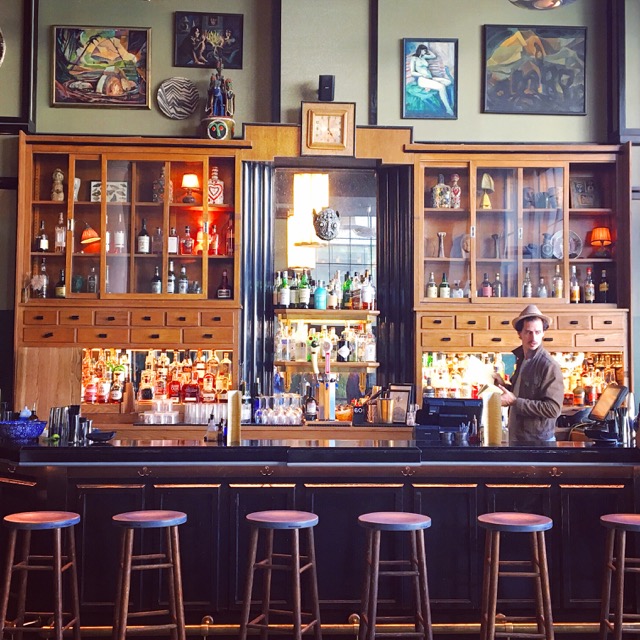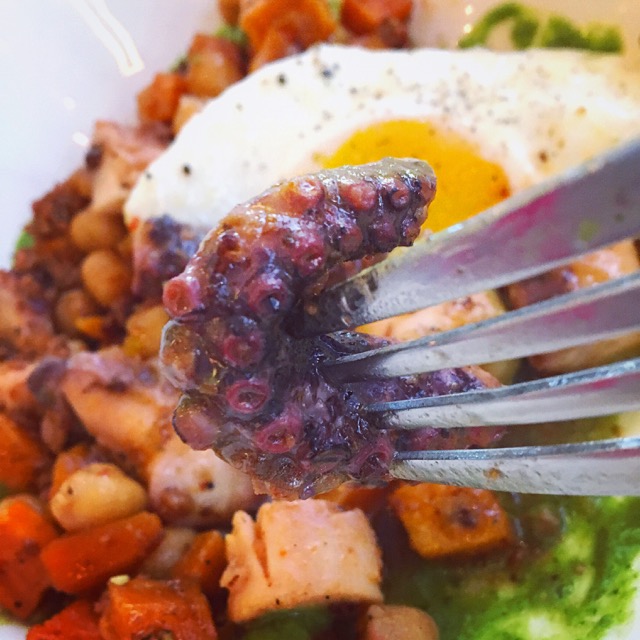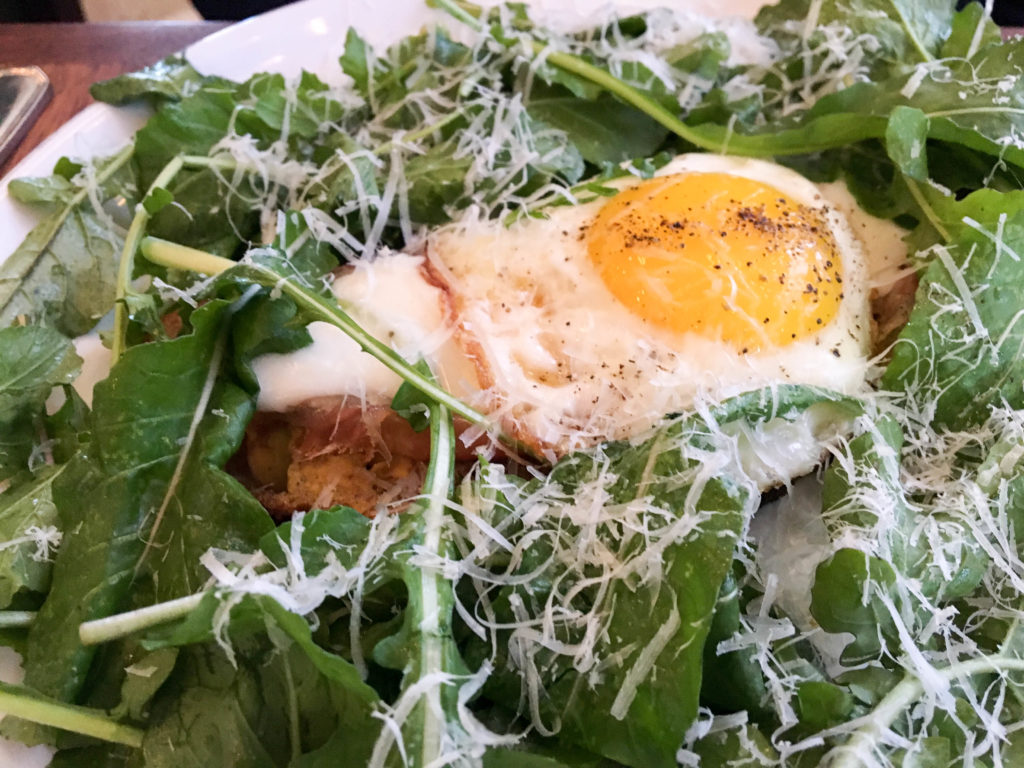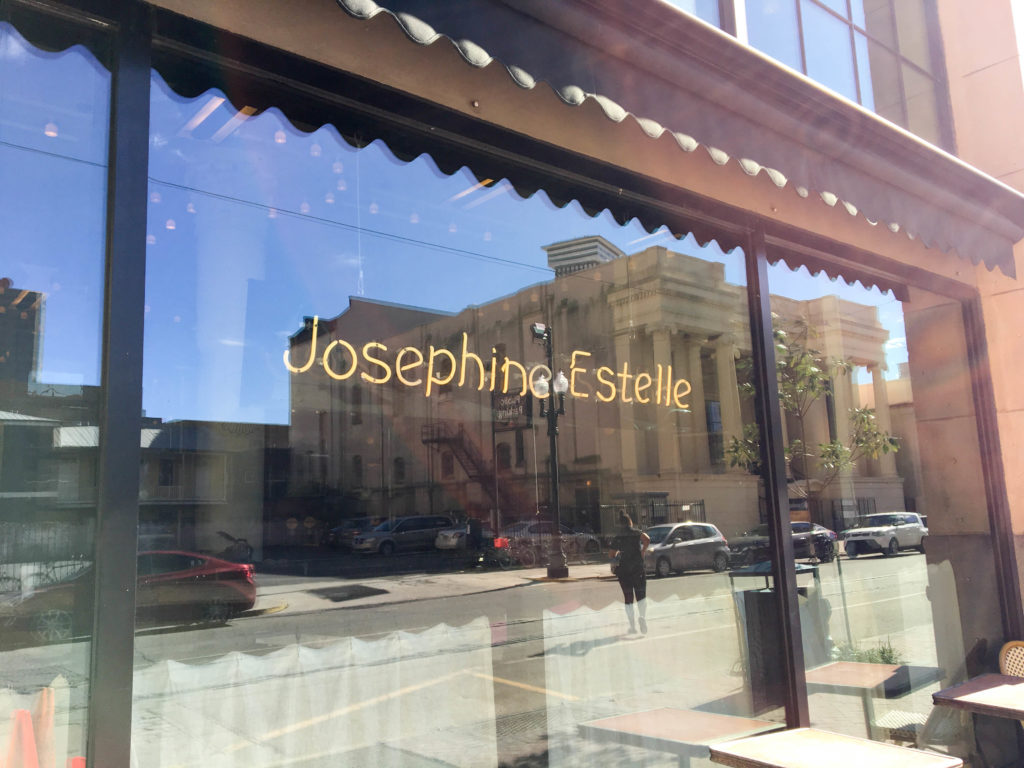 New Orleans is obviously more than just places to eat and this is just barely scratching the surface so thanks for joining me on this small portion of my culinary adventure of the Crescent City.
— MXM
Drip Affogato Bar
703 Carondelet St.
New Orleans, LA
(504) 313-1611
Willa Jean
611 O'Keefe Ave.
New Orleans, LA
(504) 509-7334
District Doughnuts
2209 Magazine St.
New Orleans, LA
(504) 570-6945
Arnaud's
813 Rue Bienville
New Orleans, LA
(504) 523-5433
Shaya Restaurant
4213 Magazine St.
New Orleans, LA
(504) 891-4213
Josephine Estelle
600 Carondelet St.
New Orleans, LA
(504) 930-3070