i'm not normally a sandwich person but if you dangle pastrami in my face, I'm likely to follow you to Timbuktu.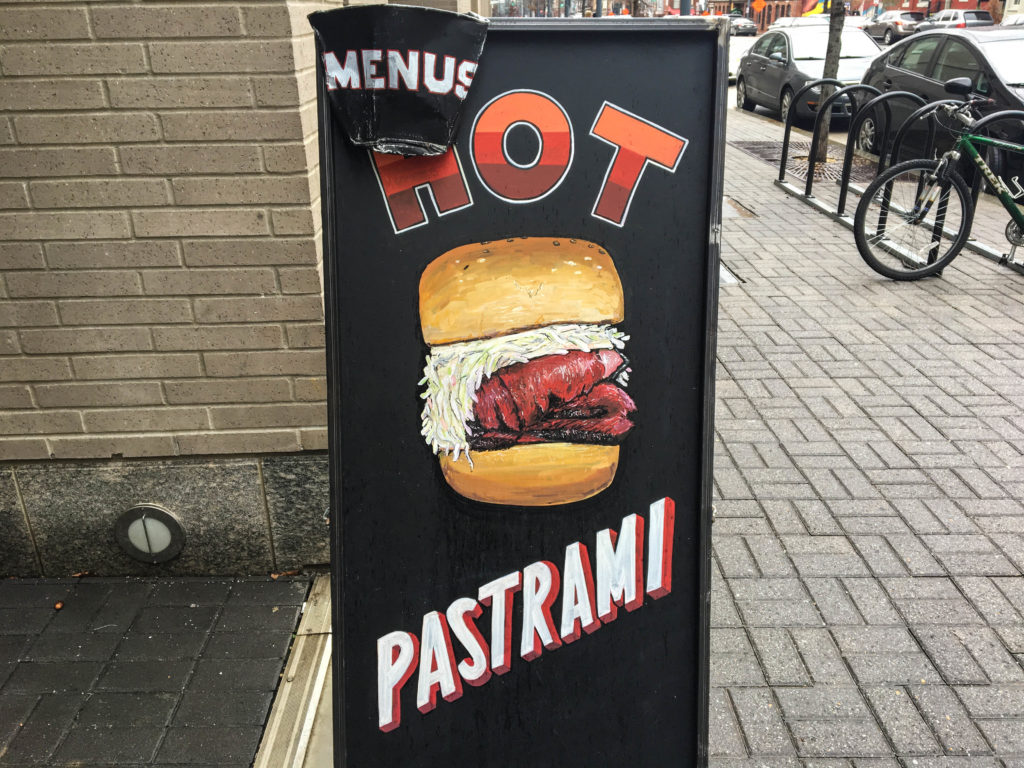 I'm often in the Shaw neighborhood because my gym is there (Reformation Fitness) which often leads me to Buttercream Bakeshop (I'm the one eating all of the savory baked goods) & La Colombe (Yes, I'm the weirdo who asks for decaf). The newest addition to the area is Smoked & Stacked so the Mister and I decided to check it out.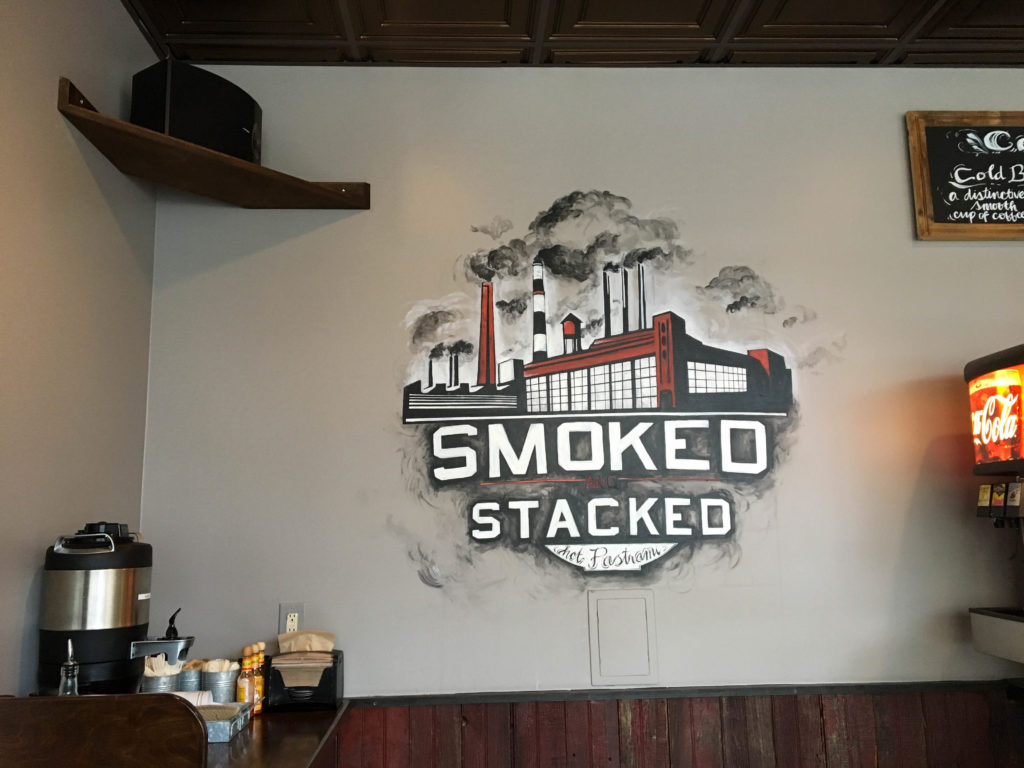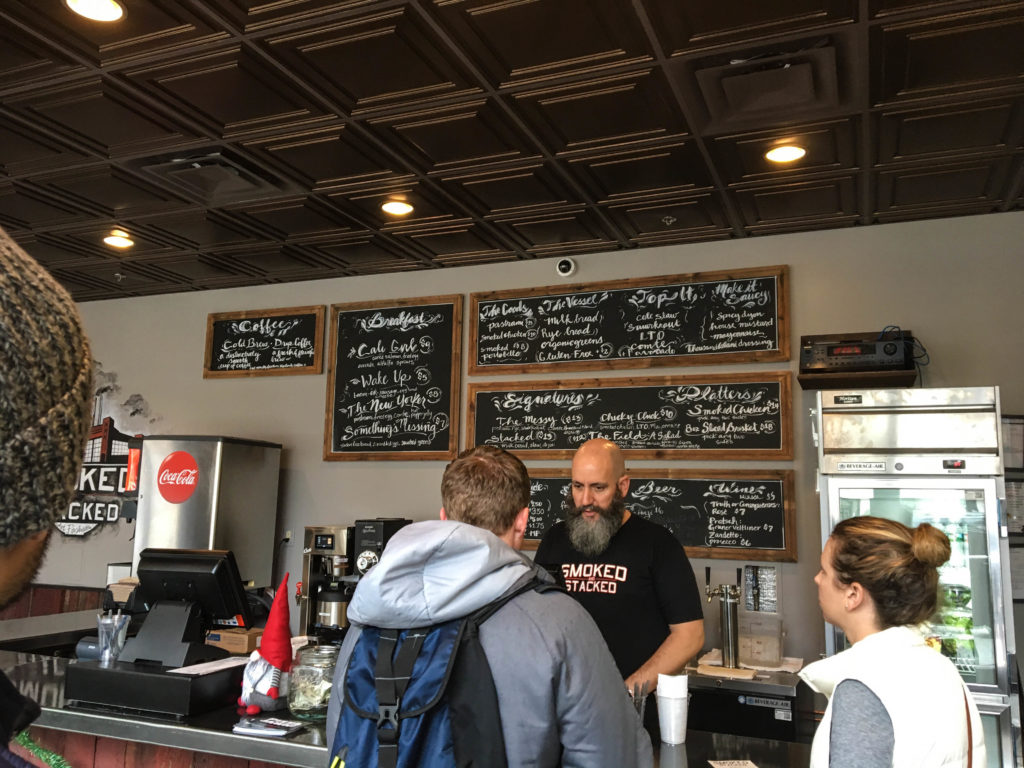 We went with the Messy and added a side order of tabbouleh. This is not for the weak of heart! It lived up to its name and if we had each ordered a sandwich, we would have been incapable of eating any other food for a few days! Portions are pretty spectacular so sharing was good for us. I think my next visit will have me eating some smoked chicken!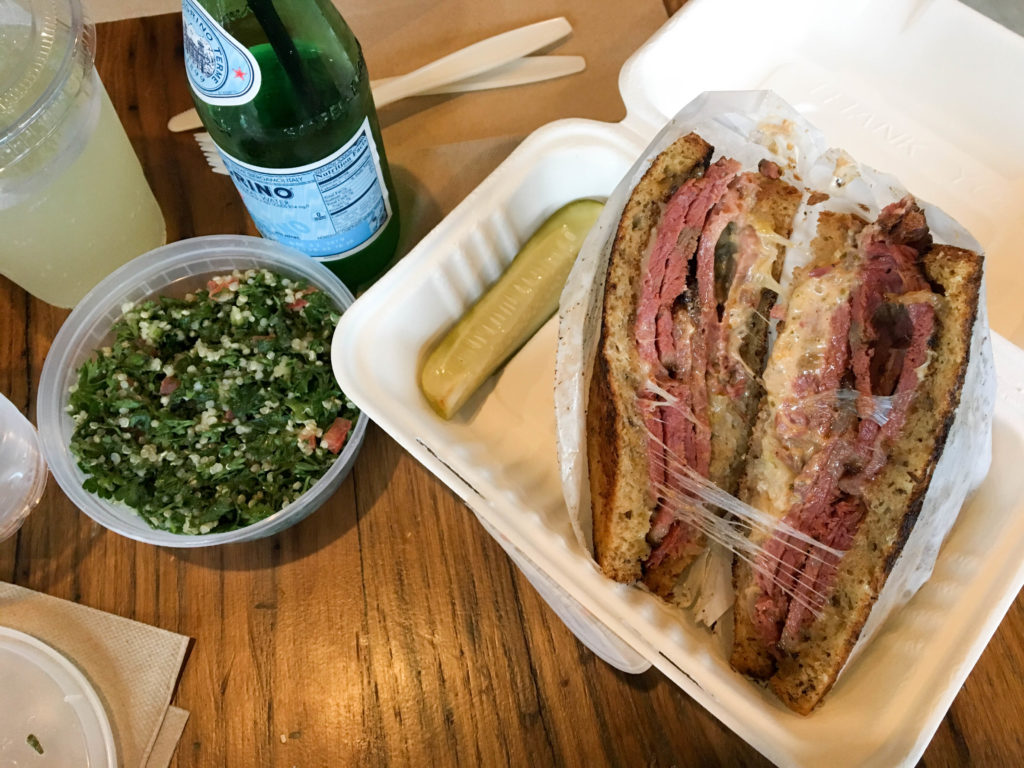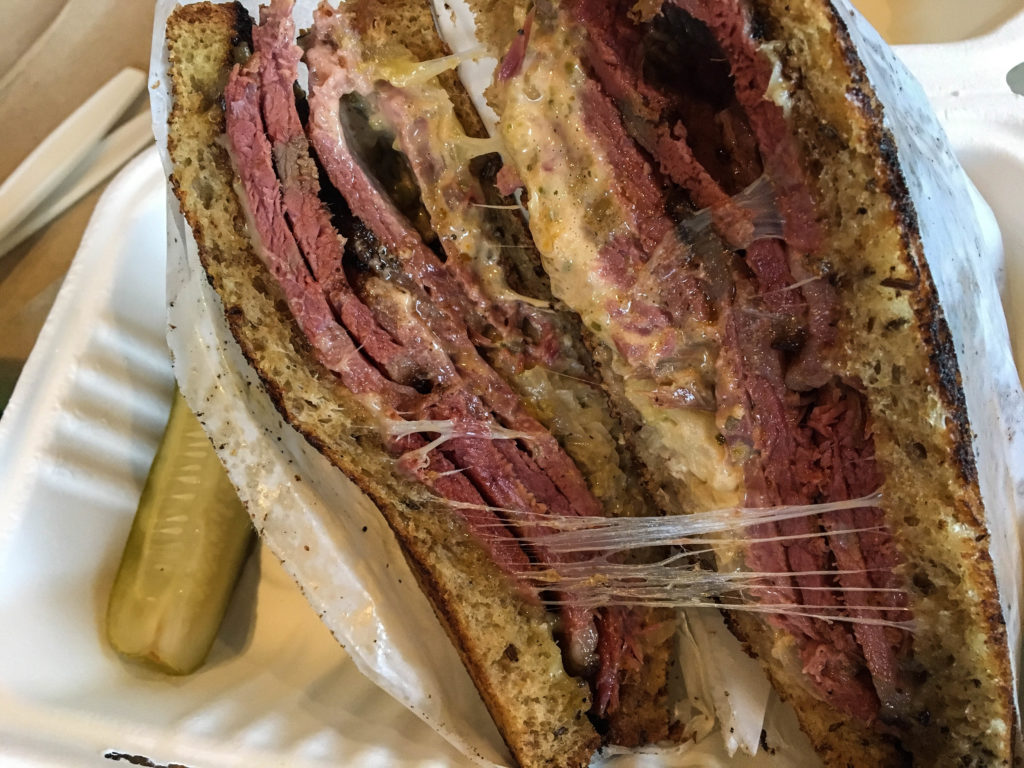 Since this was eaten during the month of December, all calories don't count 😉
Smoked & Stacked
1239 9th St. NW
Washington, DC 20001
(202) 465-4822