Last year I went to the National Building Museum's Beach installation (which I called diving into a big vat of tapioca) and this year they decided to go in the opposite direction with a chill exhibit called "ICEBERGS".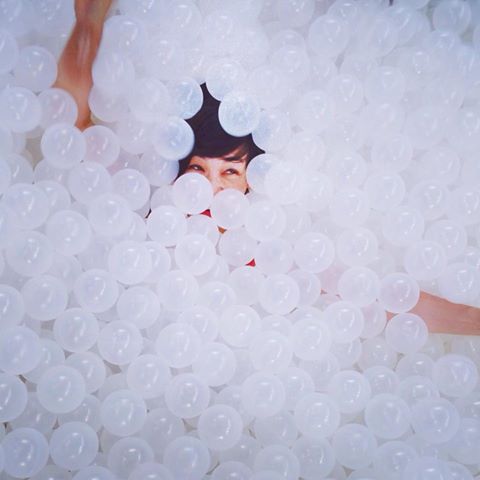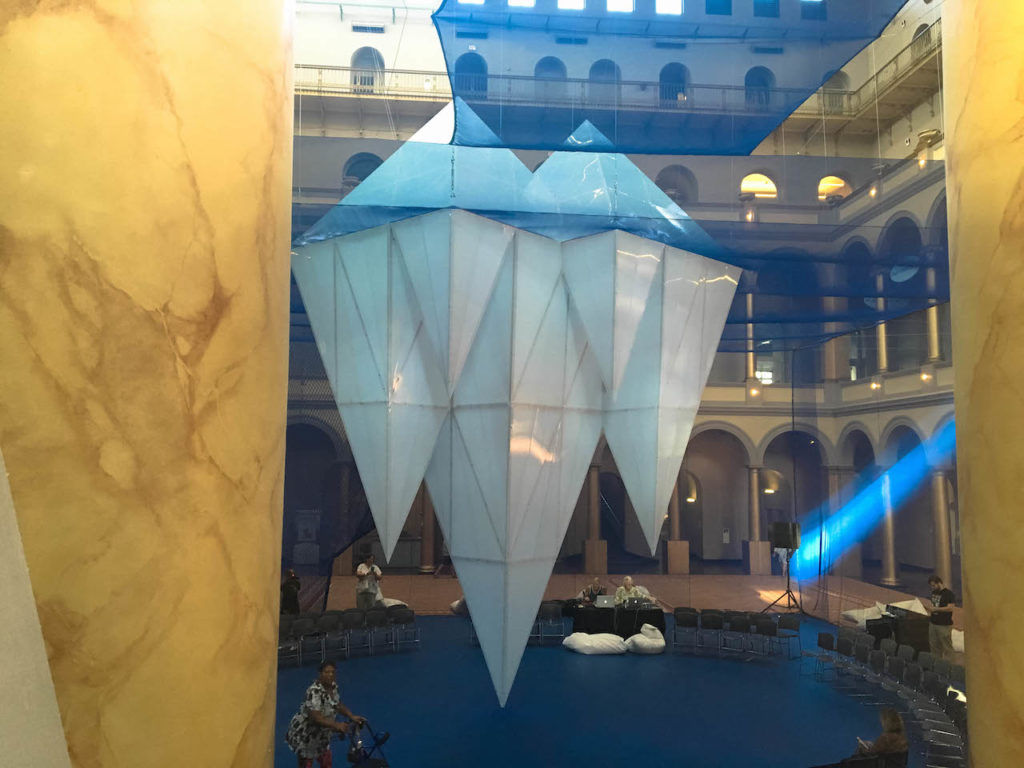 I went on a Wednesday night as part of the Building Museum's ICEBERGS Late Night, which runs every Wednesday from 6pm-10pm. They serve food & beverages so you can enjoy the evening more leisurely, however there are a ton of options once you step outside.
They also had performance artists there so that was pretty amazing to watch as they interacted with the patrons throughout the exhibit.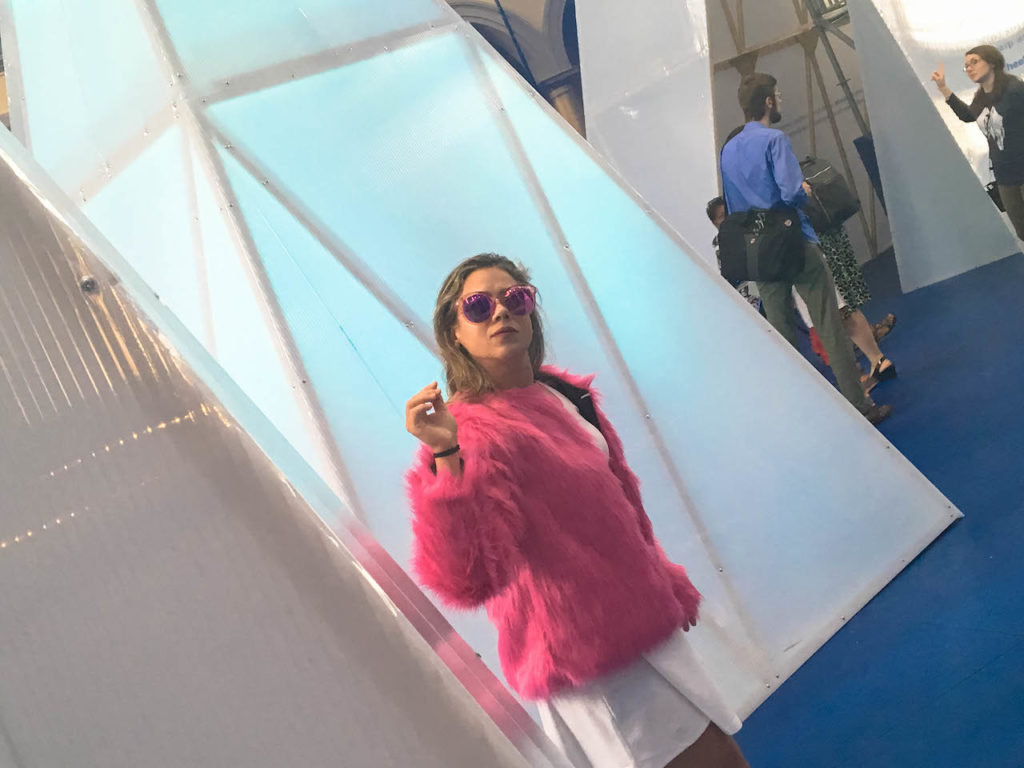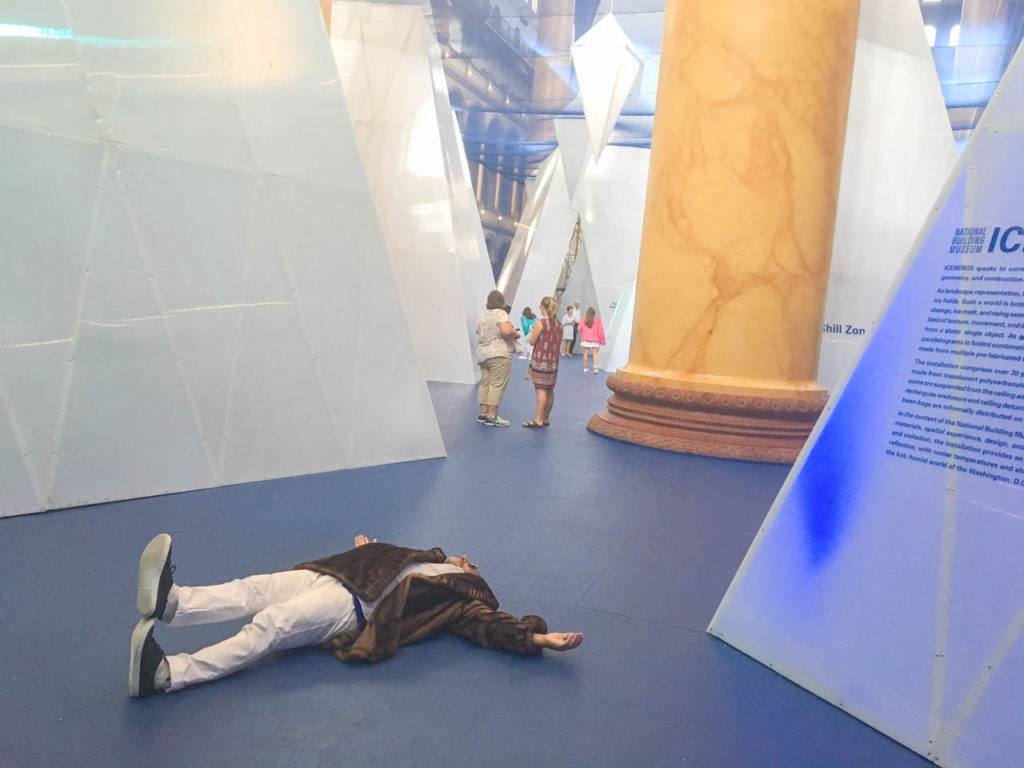 You can get a bit of an education on icebergs themselves too!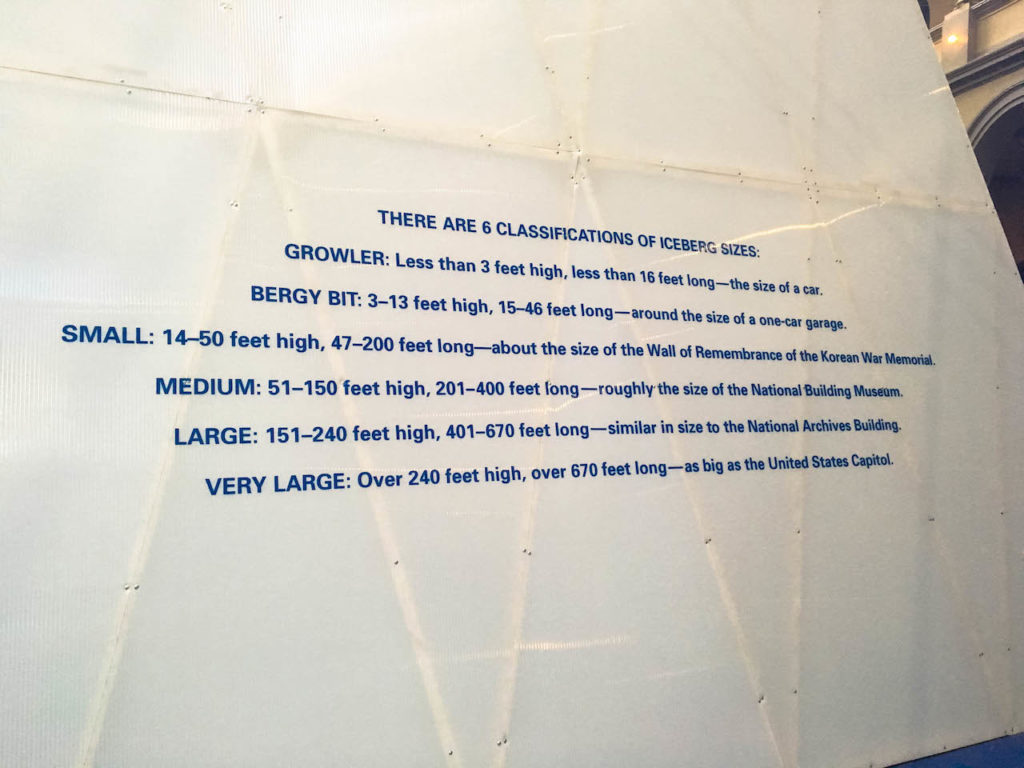 It's pretty amazing to think that in real life these things are gigantic!
You can climb to the top of one and slide down!
The view from the top!
Don't forget that there are other exhibits at the Building Museum to enjoy! Some of them do not allow for photography so you'll have to trust me when I saw that it's worth the time to expand your horizons and learn something new. While others are meant to document!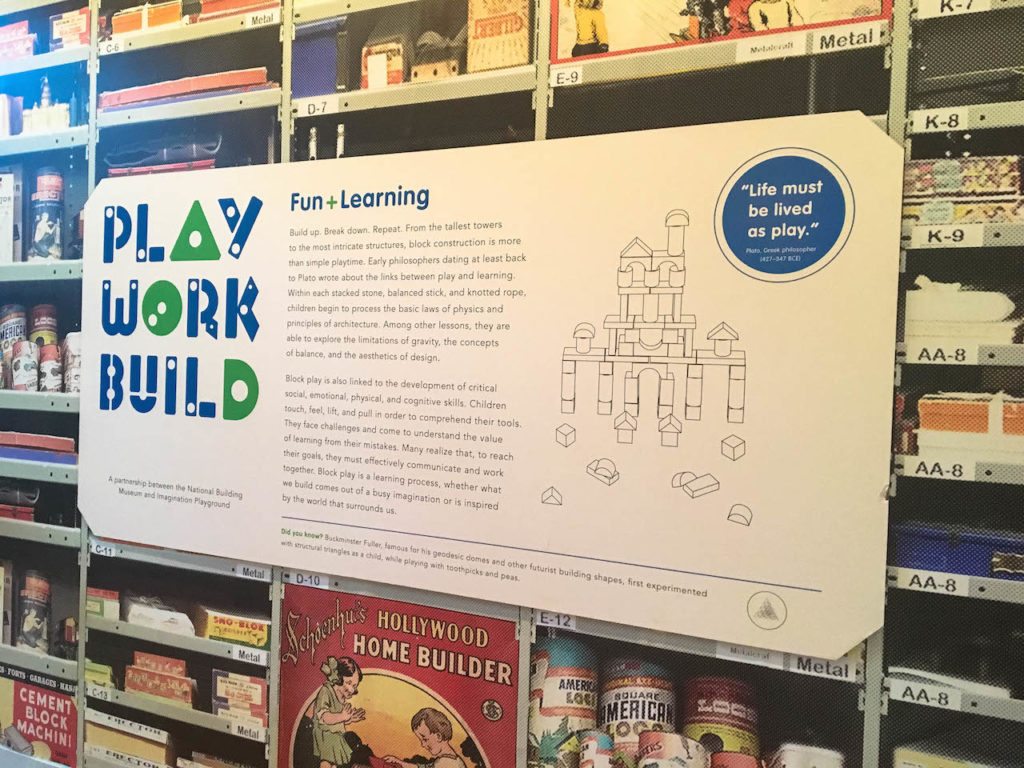 This exhibit was basically a big play room! There's a rather large table with little tinker toys that you can put together and then there's this set up! All waiting for people to entertain themselves and create!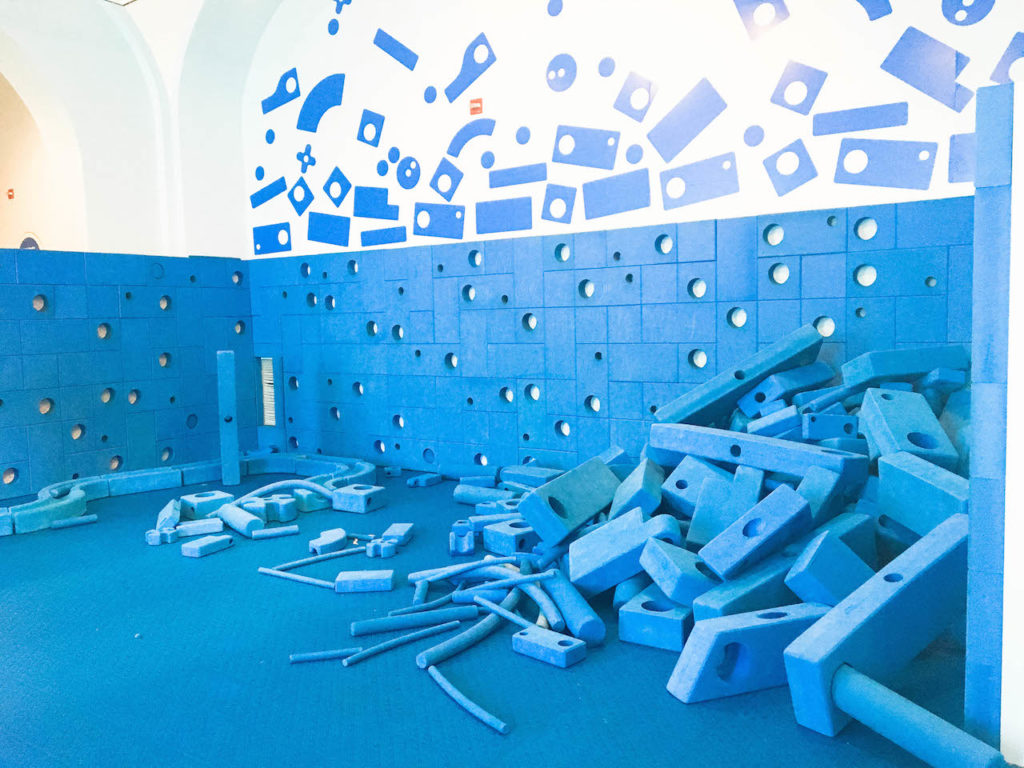 This "sculpture" was created by my mentee and me just putzing around. I'm going to say that it's not very functional but has meaning nonetheless 😉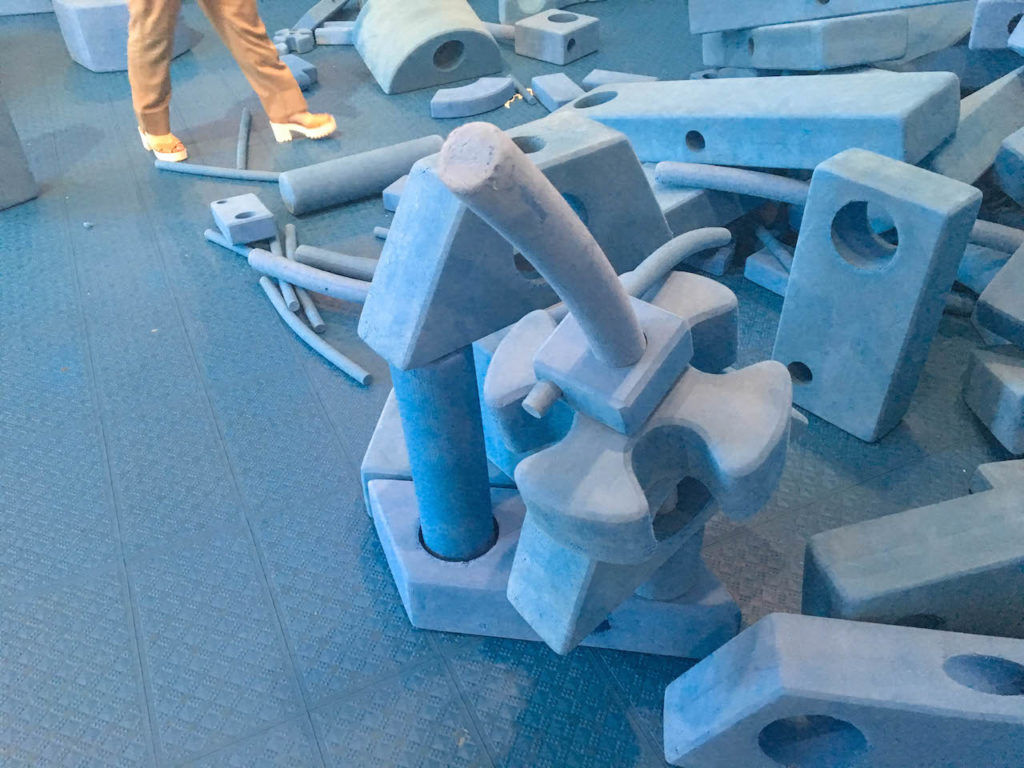 The ICEBERGS exhibit will be around until September 5th! Let me know what you think!
ICEBERGS
National Building Museum
401 F St. NW
Washington, DC 20001