During the summer, you can often find me in Boston at a Red Sox game. The Mister is the proud owner of partial season tickets so we usually are there on a Friday night. We often visit with family, catch the game and check out the scene. During one of our visits in the Spring, we got a great view of a parallel landing of another plane while we were landing.
We usually try to do New England-y stuff like get a lobster roll and fried Ipswich clams. Seafood takes center stage as well as seating with water views. One of the joys of going up in the summer is that the temperatures are a bit cooler than DC and watching the flowers bloom a little later makes everything that much prettier. Although when we go in April and sit outside in 39 degrees at night in 3 layers of clothing along w hats & gloves, I'm contemplating drinking more Dunkin Donuts coffe/hot chocolate than an ice cold beer!
Speaking of lobster rolls, we usually go to Yankee Lobster Company. You will not go hungry because those meals are so large, you could share but you'll want your own.
They do more than lobster rolls so you can also buy fresh seafood to make at home so if you're staying at a place other than an hotel, you can cook at home, but IMO I would want someone else to cook for me while I'm on vacay.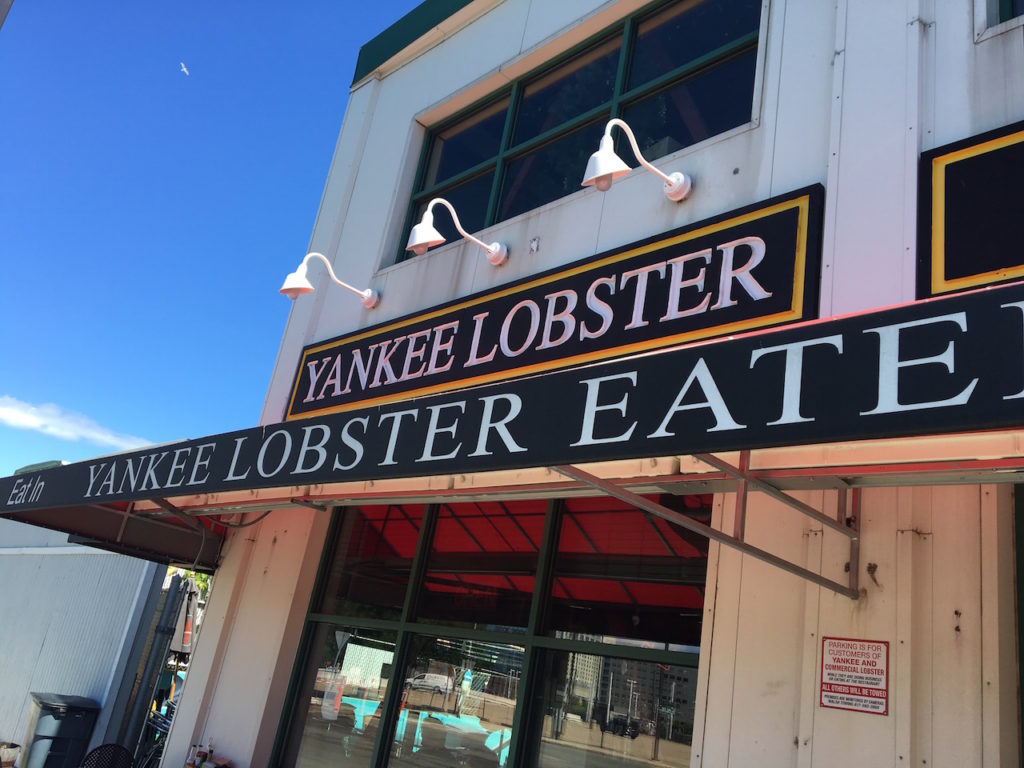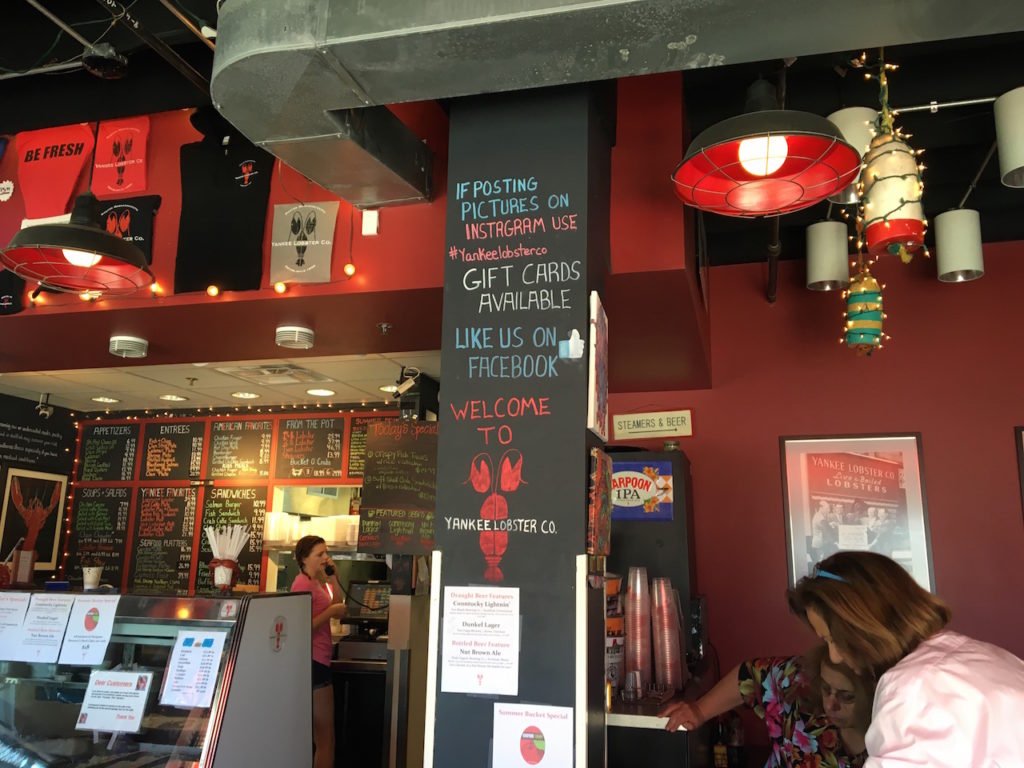 We tried to go there for lunch on the Friday before the 4th and there was a crazy line out the door so we skipped the lobster roll and instead headed over to Legal Harborside. It's Legal Seafoods' flagship property on the Boston waterfront and it's massive! We shared the small shellfish platter and a relaxing water view.
If you're in the mood for something healthy, such as an açai bowl then trek over to Jugos. I still dream about it because it was so good! The place is tiny so expect to place your order and find another location to enjoy it. They have smoothies, juices and other healthy concoctions.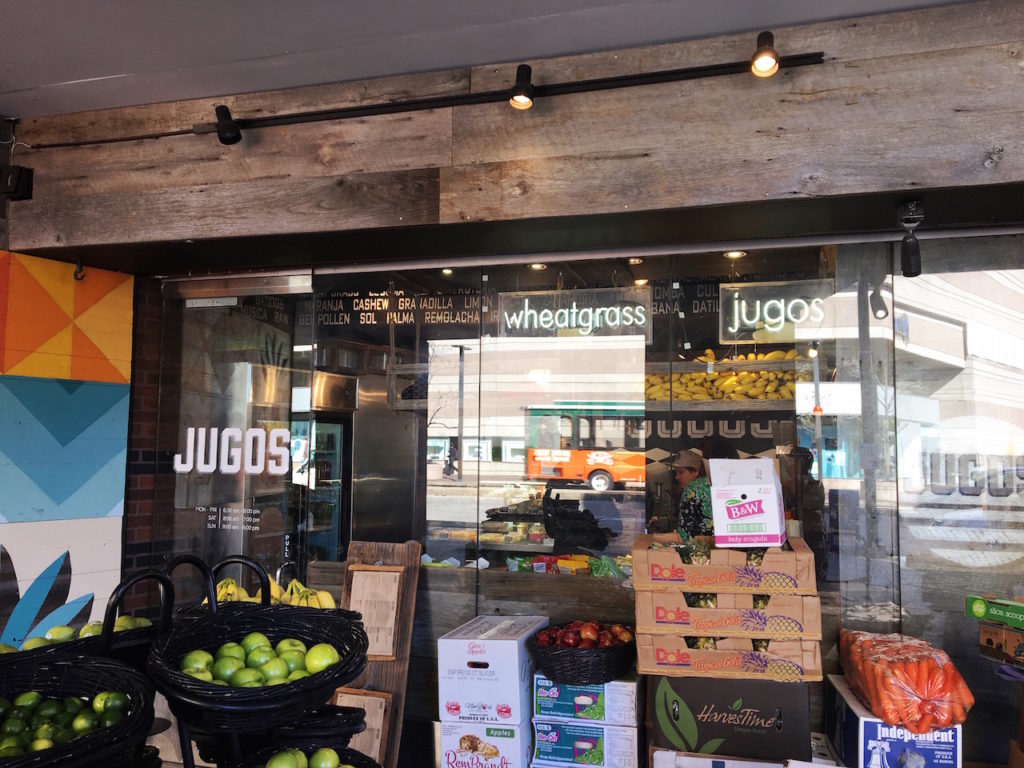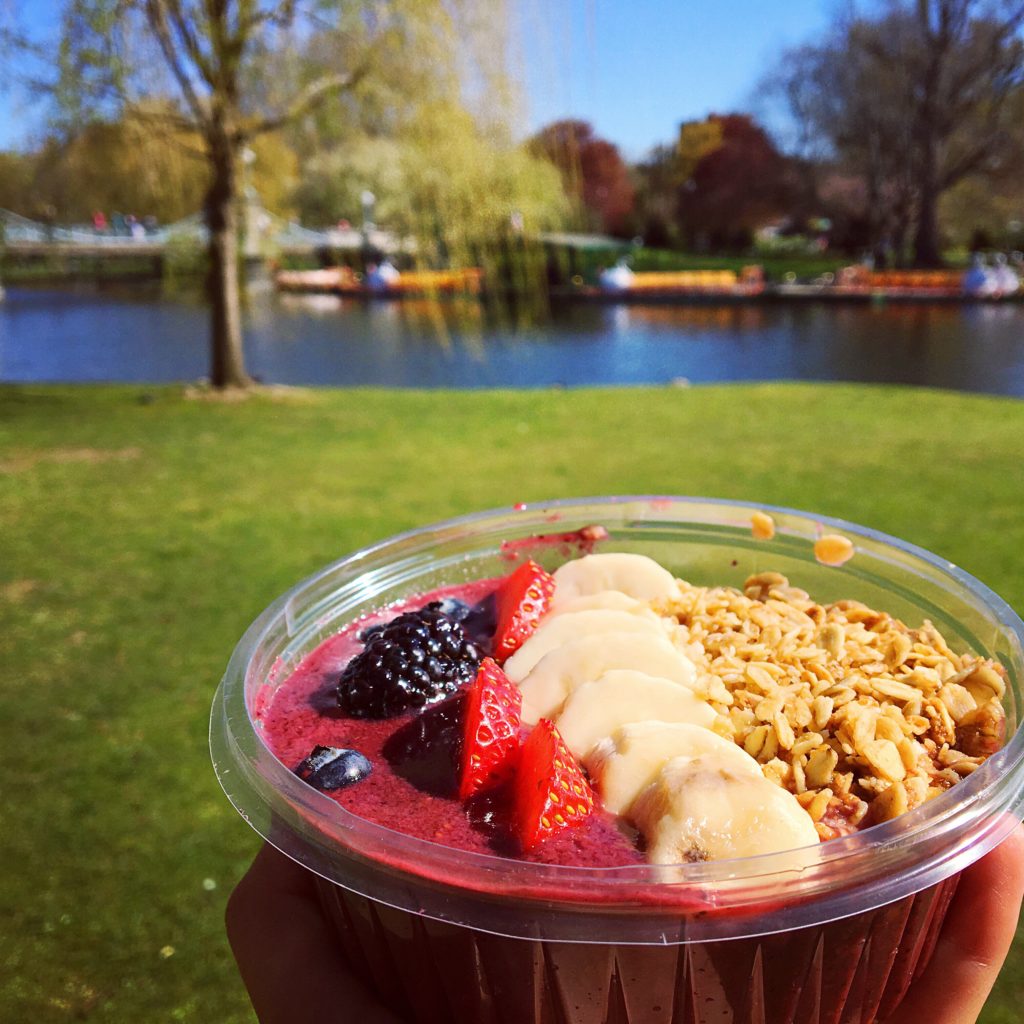 One of the best parts of going to Boston so frequently is that I can anticipate going somewhere on the next trip. I was so excited when the Boston Public Market  opened. OMG – I was like a little kid running around to all of the vendors. Similar to Reading Terminal Market, the Seattle Public Market, and DC's Union Market or Eastern Market, the Boston Public market has tremendous variety in its vendors. All of the vendors are local from throughout New England and they have just about everything. Trust me, you will want to buy EVERYTHING because the place tempts all of your senses.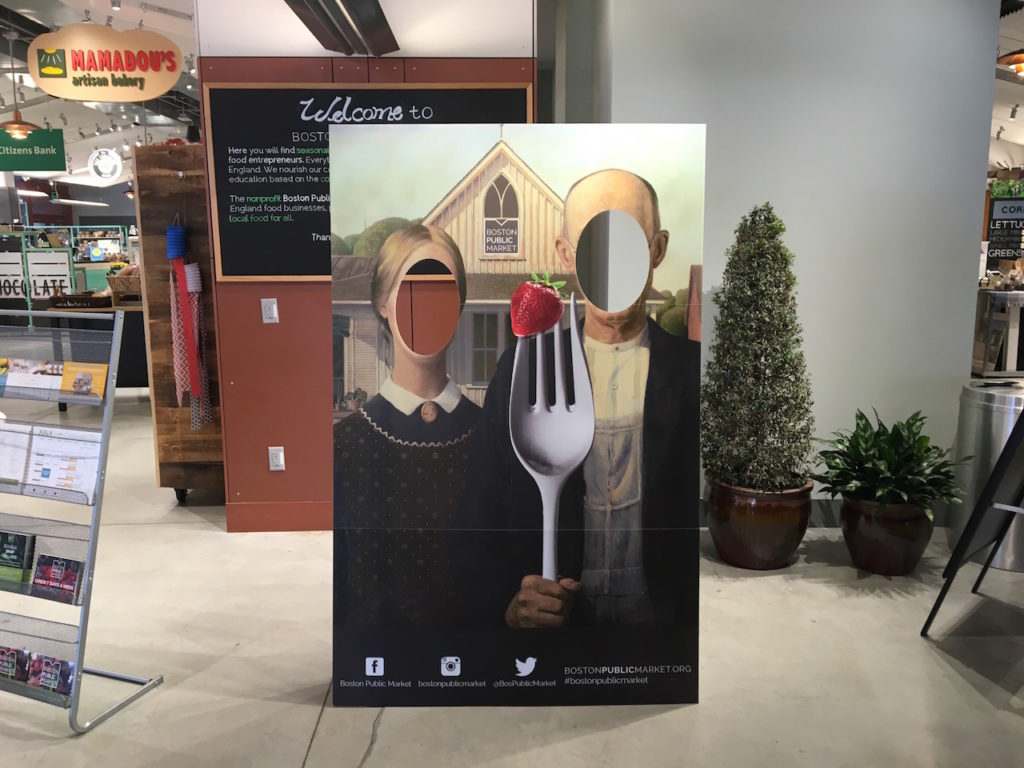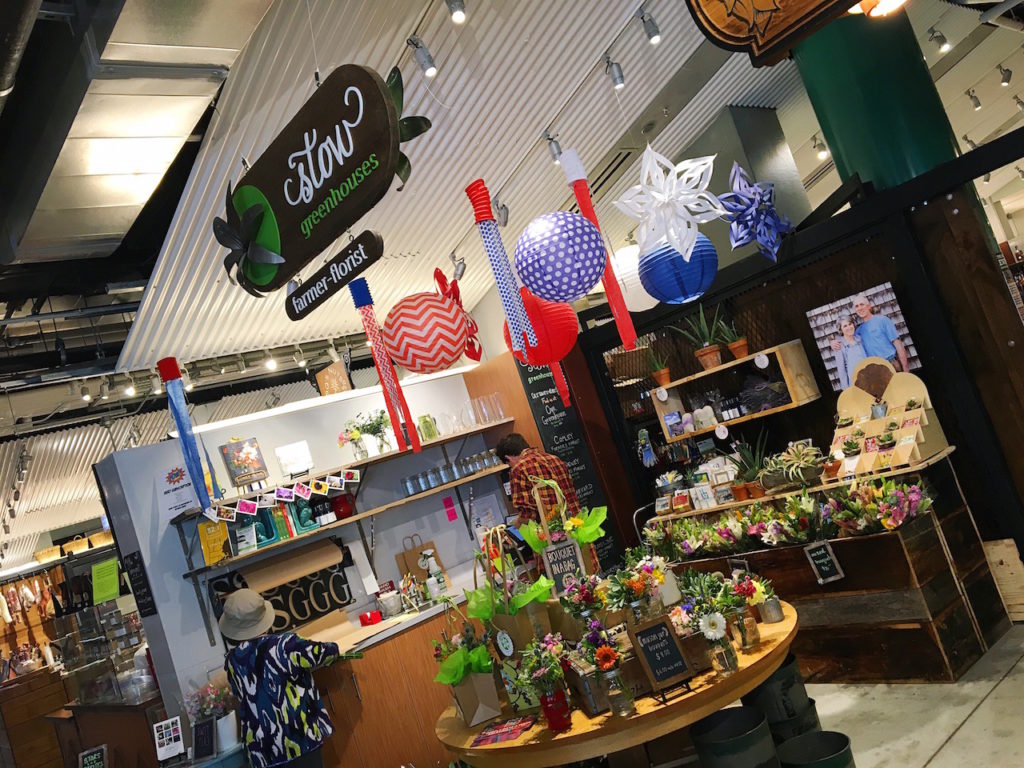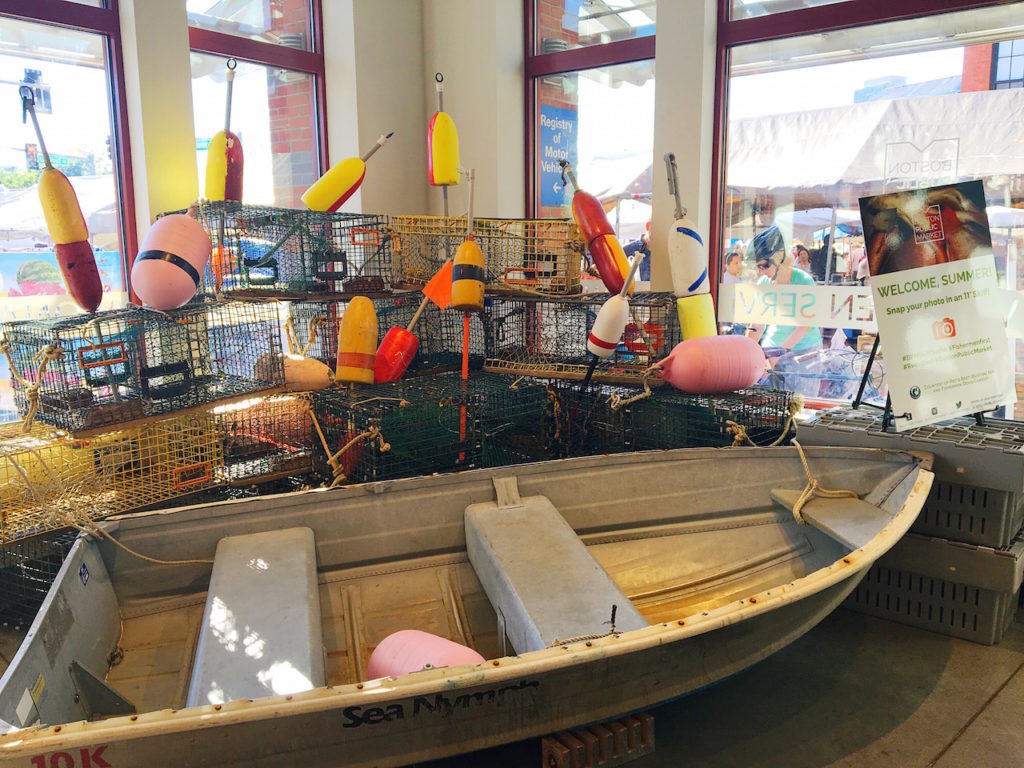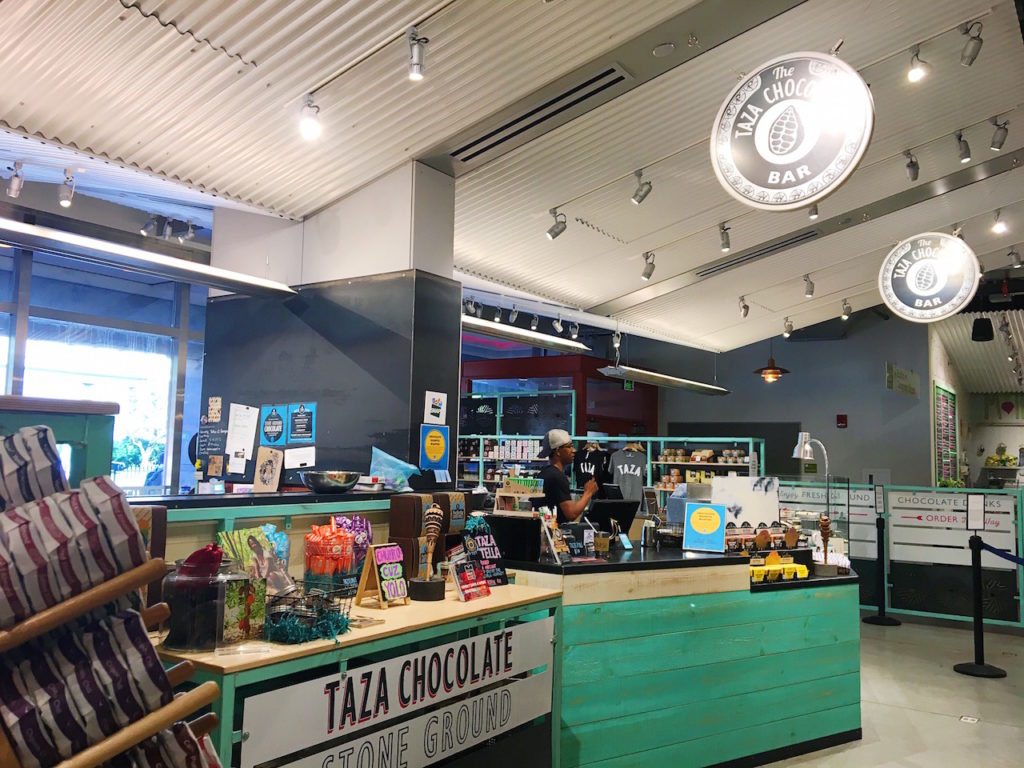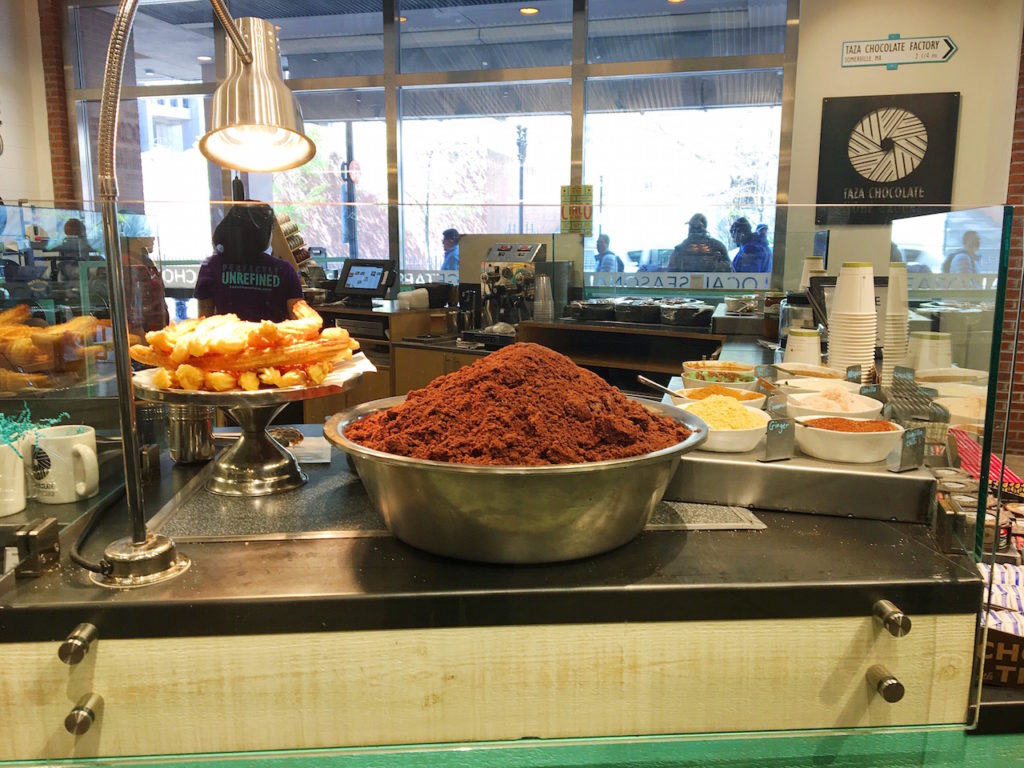 There was so much more and I'll do another post but we were happy eating all around town! Where do you go when you visit Boston?
Yankee Lobster Company
300 Northern Ave.
Boston, MA 02210
(617) 345-9799
Legal Harborside
270 Northern Ave. (Liberty Wharf)
Boston, MA 02210
(617) 477-2900
Jugos
145 Dartmouth St.
Boston, MA 02116
(617) 418-9879
Boston Public Market
100 Hanover Street
Boston, MA 02108
(617) 973-4909