Los Angeles to San Francisco/Napa & Back
One of the best parts of about going on a road trip is the amount of snacks you can munch on while you're cruising along. My friend JH and I made the drive from Los Angeles to San Francisco and we stopped at a local coffee shop called Found and picked up coffee for JH and pastries for us to share. OMG – I was surprised that the pastries made it out of LA County because they were just so darn delicious!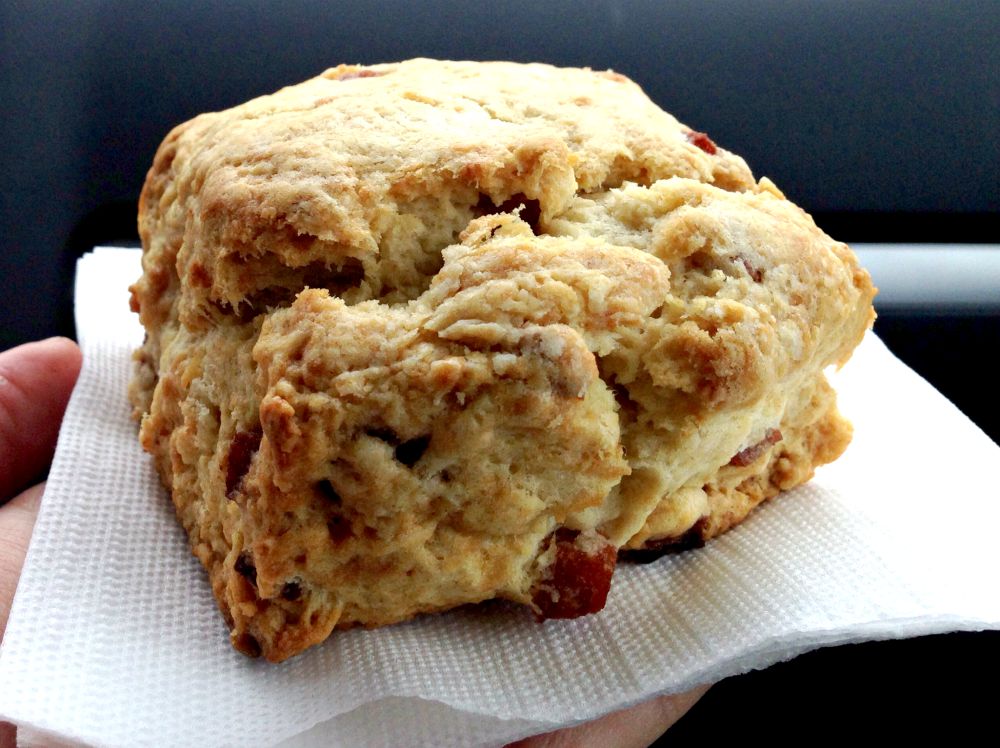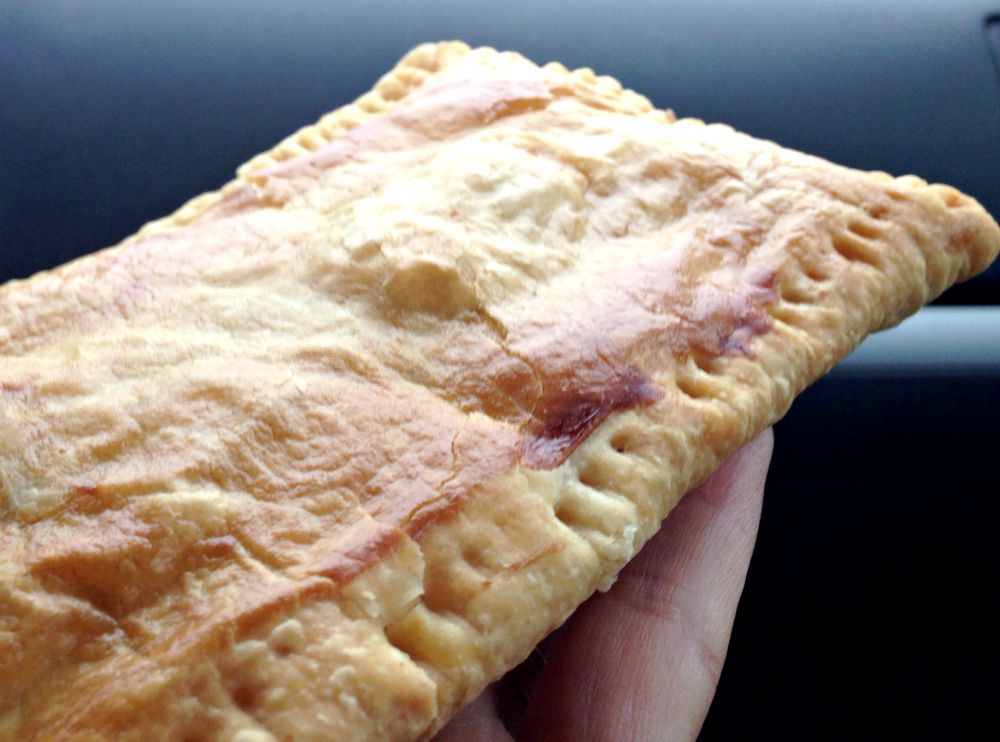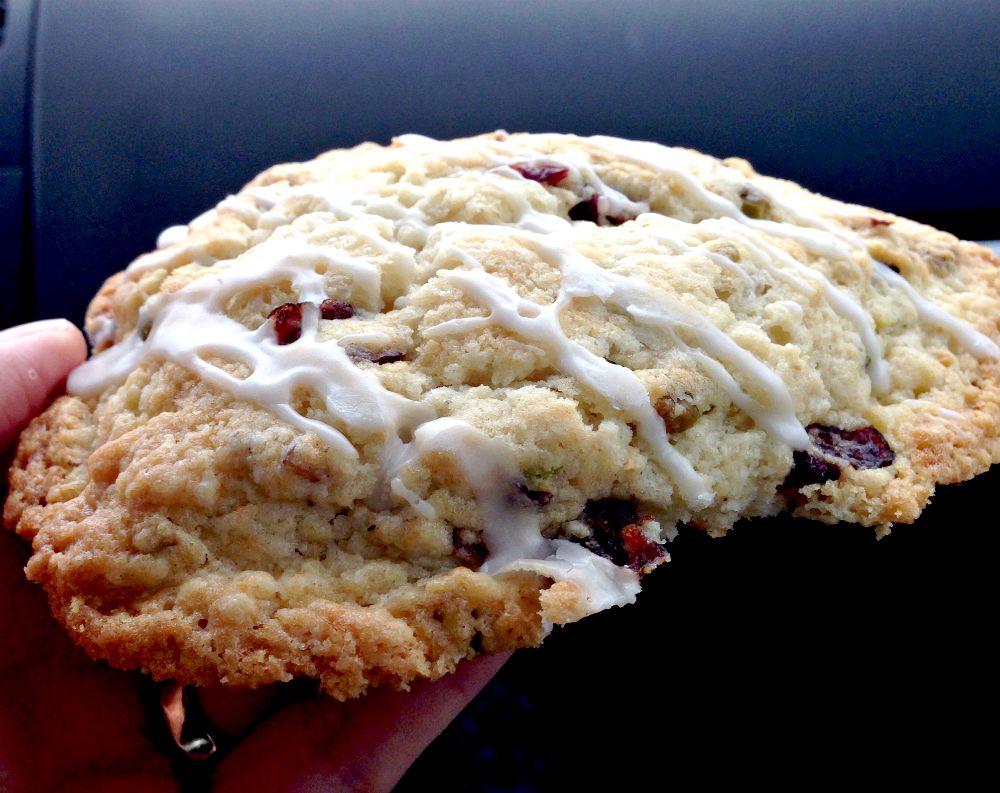 Plus there was a salted caramel polenta cake that I never took a picture of because it was gone in a snap! From top to bottom: a caramelized spam biscuit (my personal favorite), a chicken adobo handpie and a cranberry scone.
The shop itself is so cute with its old school phones and succulents awaiting your arrival.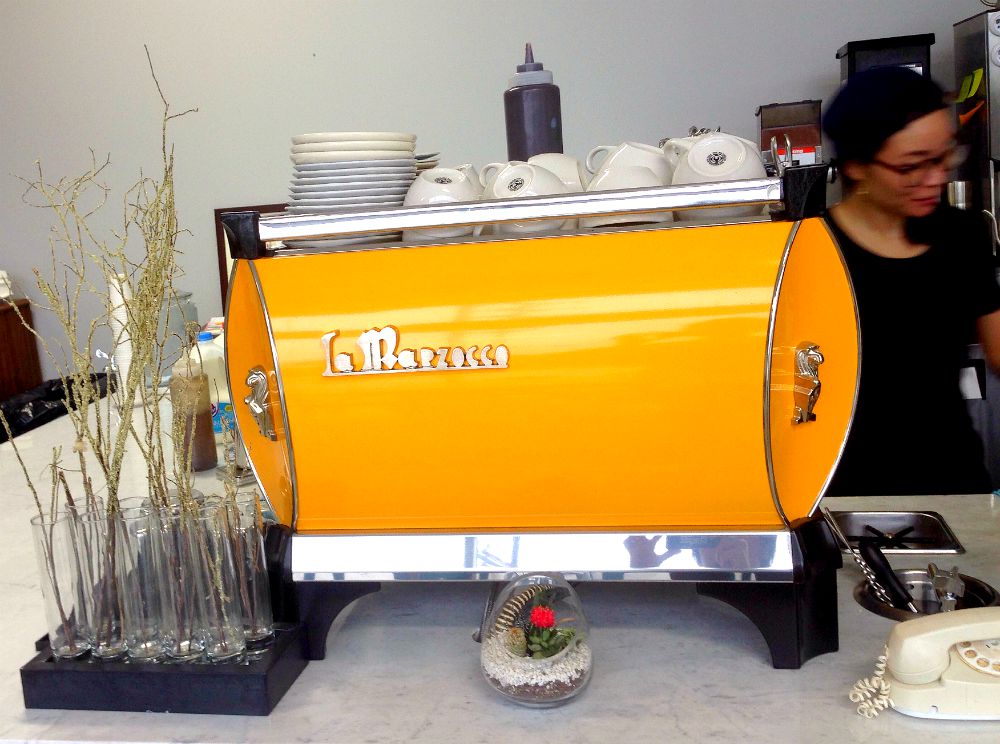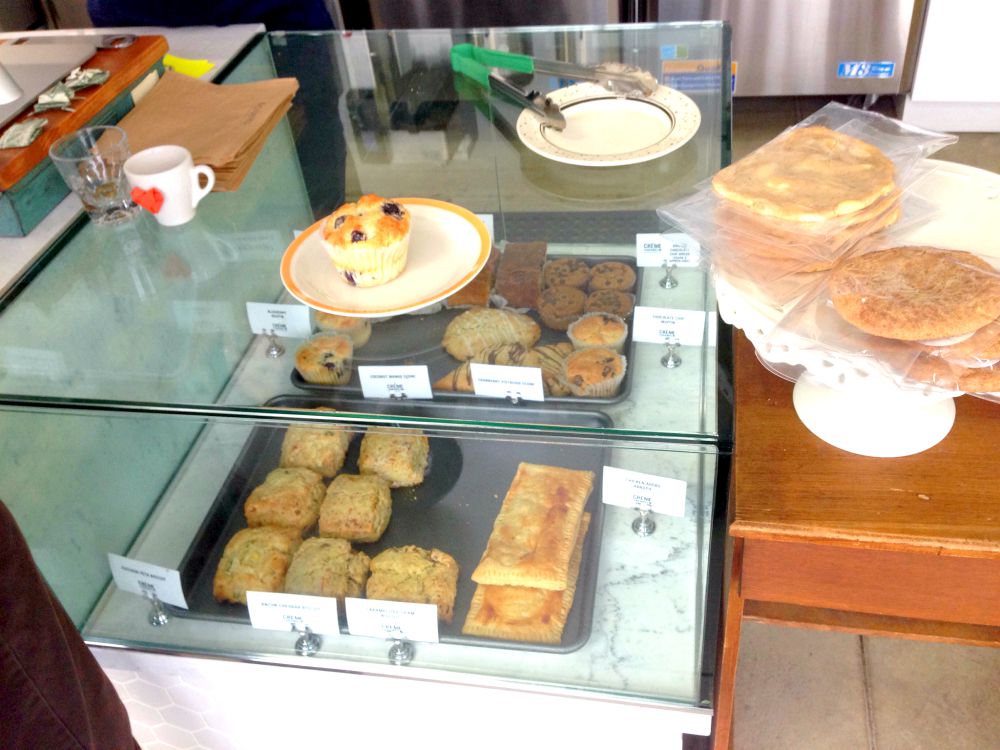 So if you find yourself in the Eagle Rock area of LA, hit up Found for caffeine and delicious snacks!
We made it to San Francisco and we visited with this wee little crab which we promptly returned to the water so that it could grow and we could eat it later 🙂 We also got to watch an outrigger canoe race – 10 miles and approximately 1.5 hours to complete.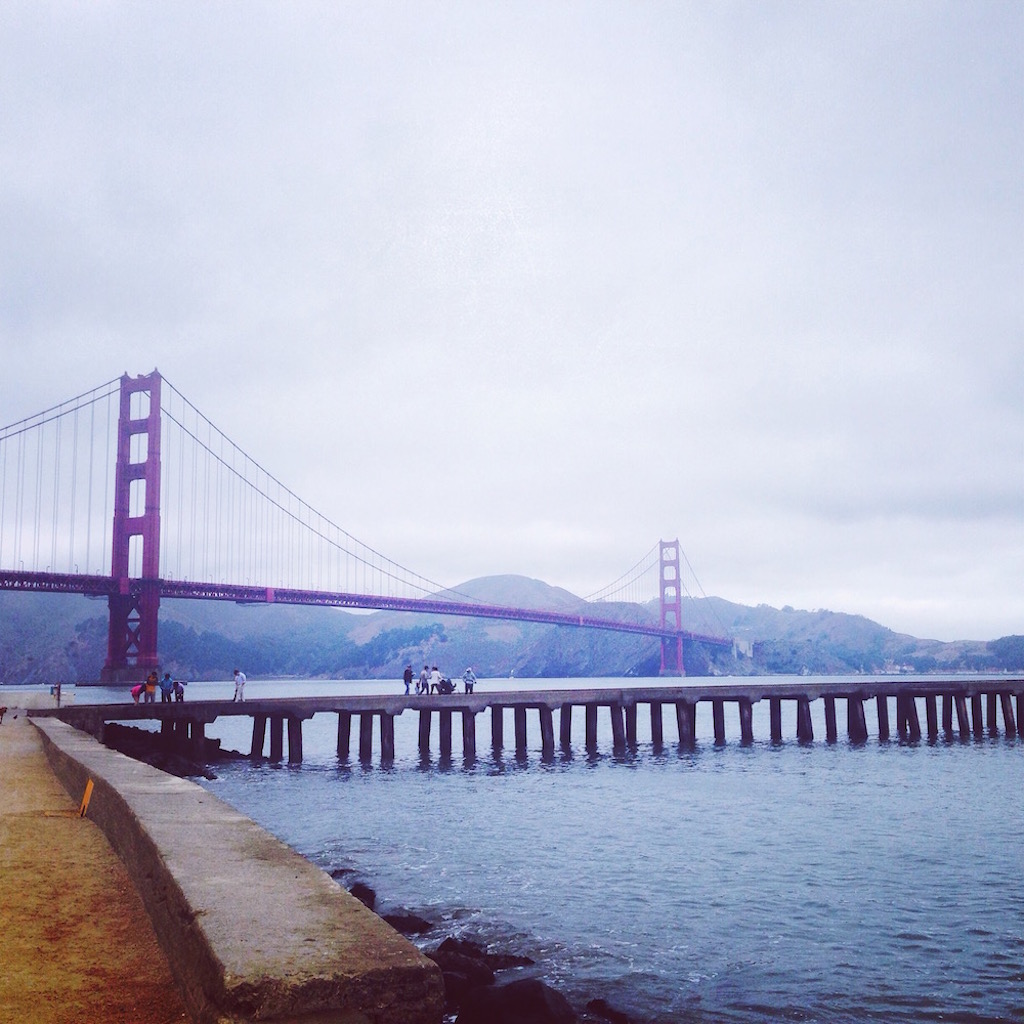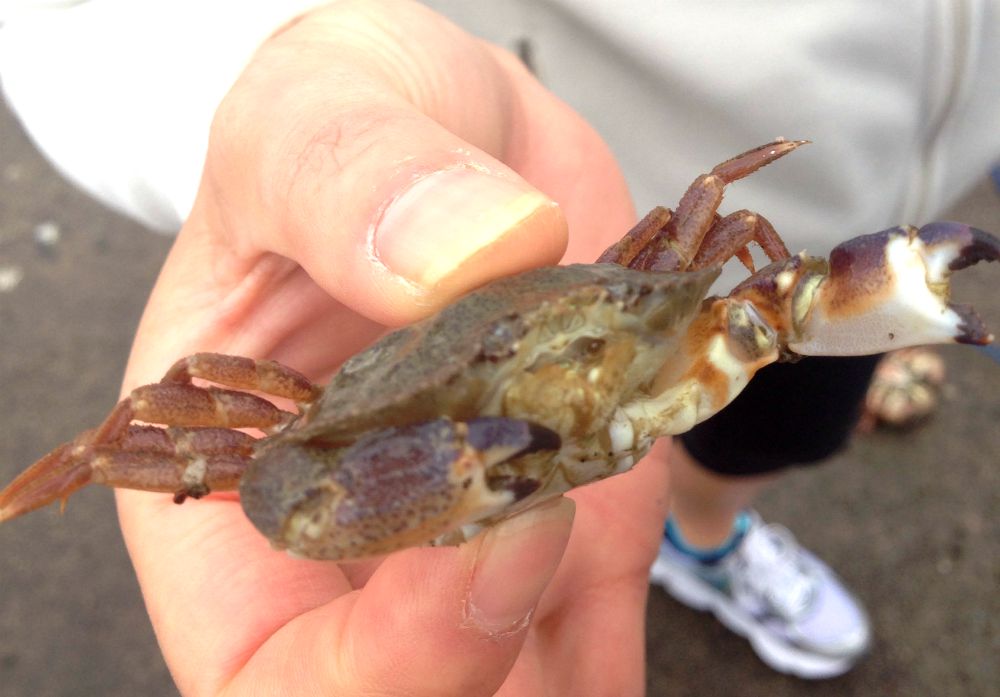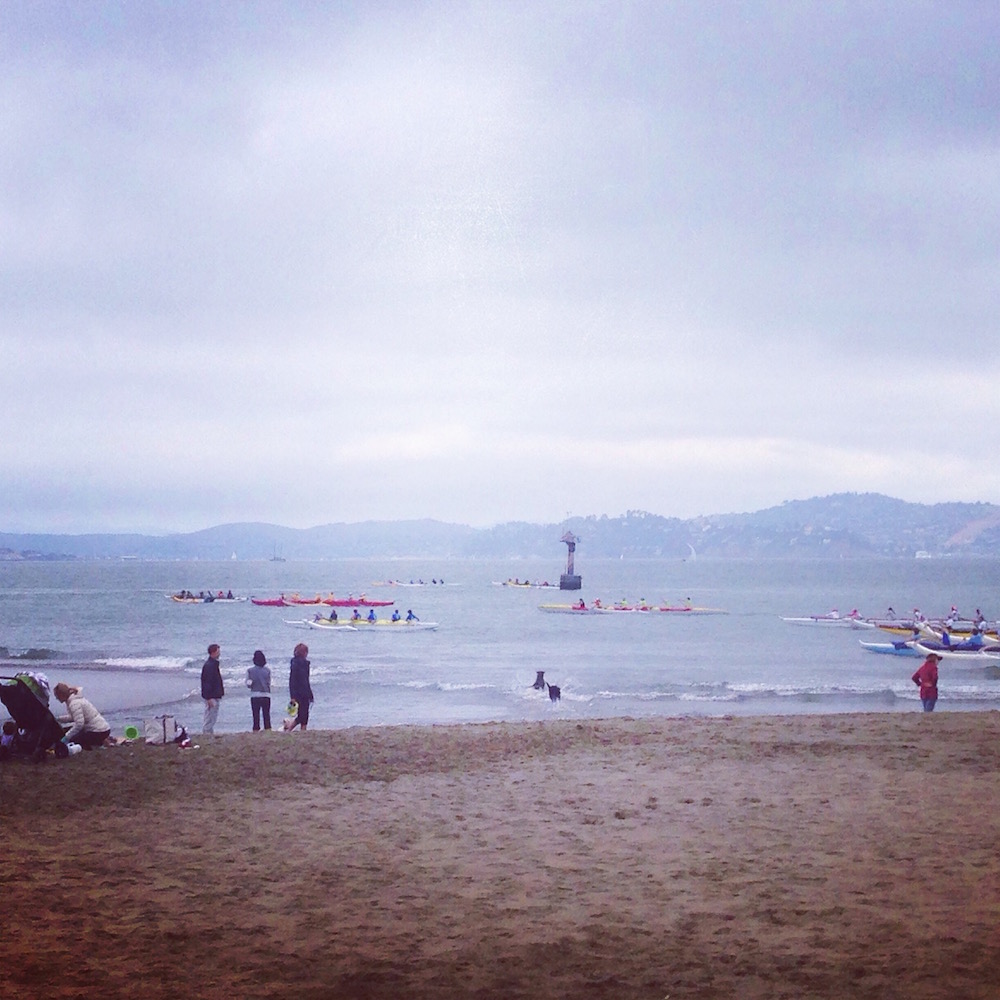 We got the band back together to support our friend, Channapha's nonprofit, Legacies of War annual fundraiser. We all at one point worked in DC or with one another in some capacity and now the only remaining souls in DC are Channapha and me! Everyone else is in California (sad face!).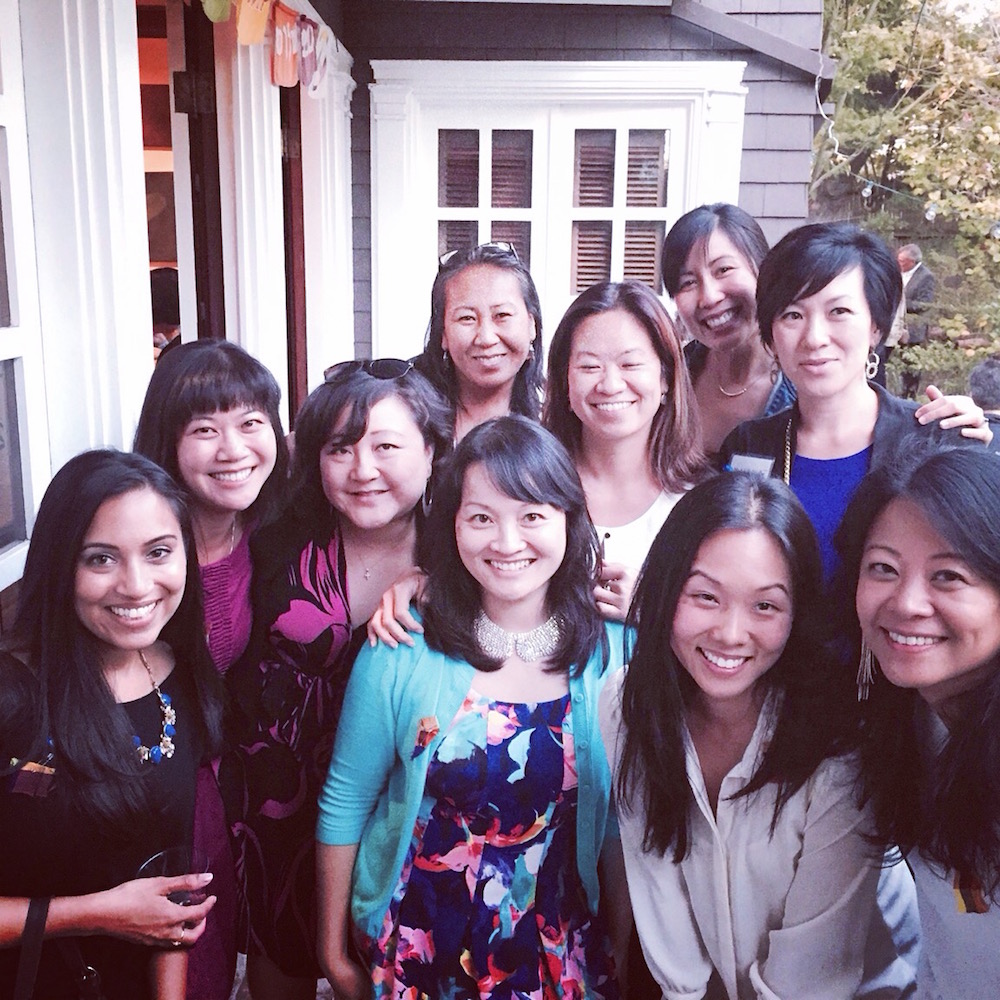 We made our way to Guerneville and had this awful* view at our airbnb. The top picture was as the sun was setting and the bottom view is the fog in the morning. *noted with extreme sarcasm.
On our 1st night we all pitched in and made a lovely birthday dinner for one of our friends – grilled ribeye w a fig balsamic red wine reduction, sable fish, grilled corn salad w avocado & tomatoes, salad and lots of bubbly & wine.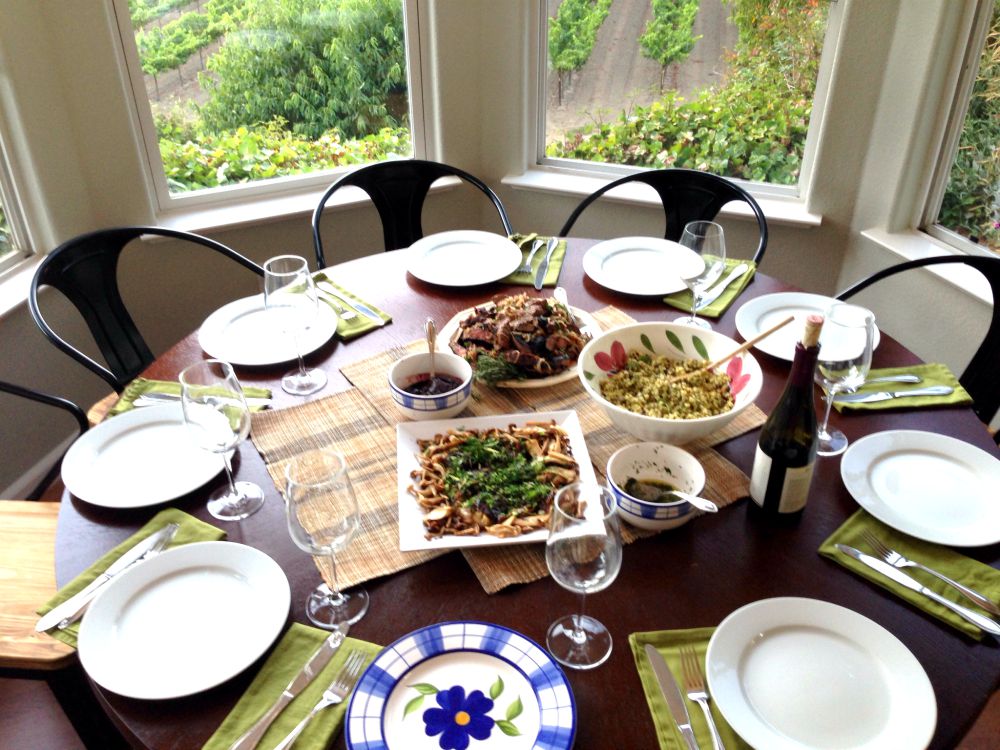 The next night I ran over to the grocery & picked up a leg of lamb for dinner. I took point of privilege in taking the bone 🙂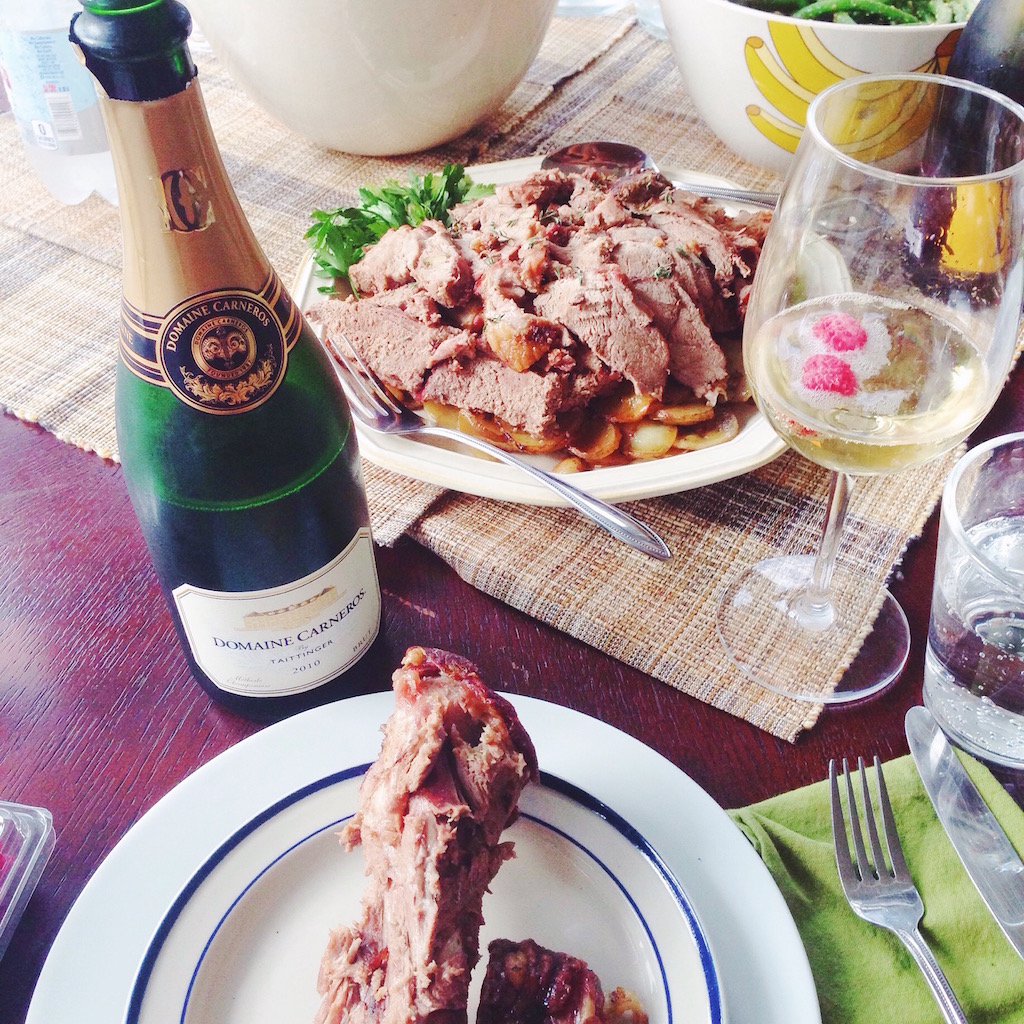 These delectable slices were purchased at the Chile Piles Baking Company just a hop, skip & stroll from where we stayed. Housed in the former Bank of Guerneville, I chose the green chile apple pie and the Mexican chocolate with nuts for all of us to share. They also serve ice cream and as you can tell, one of the little guests was quite eager to make a selection! They also have a photo booth that we perused although some of us were cut off – LOL.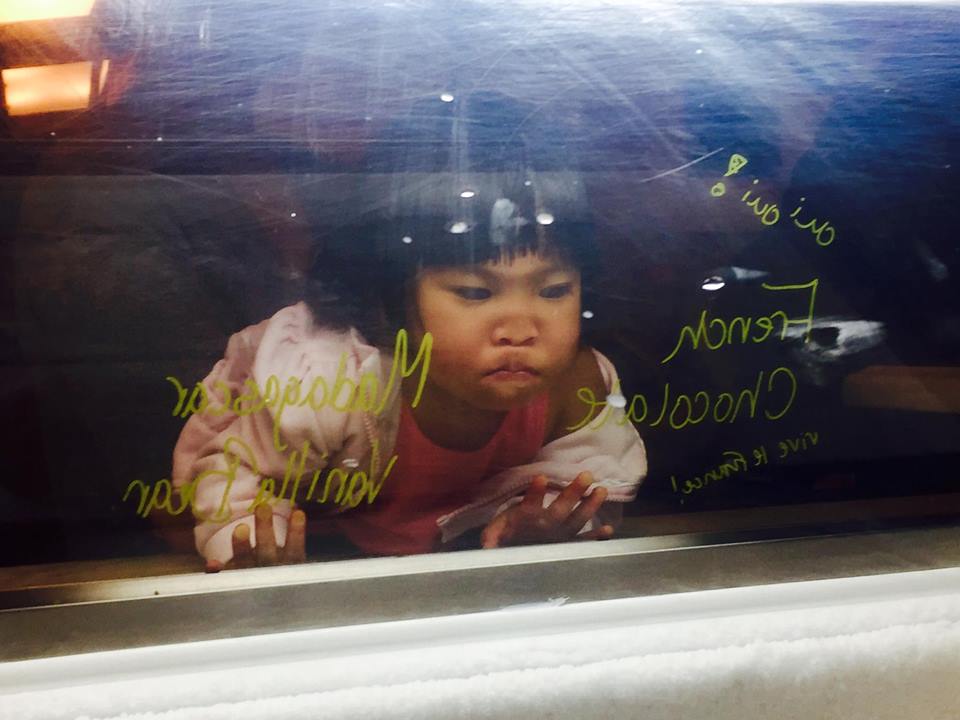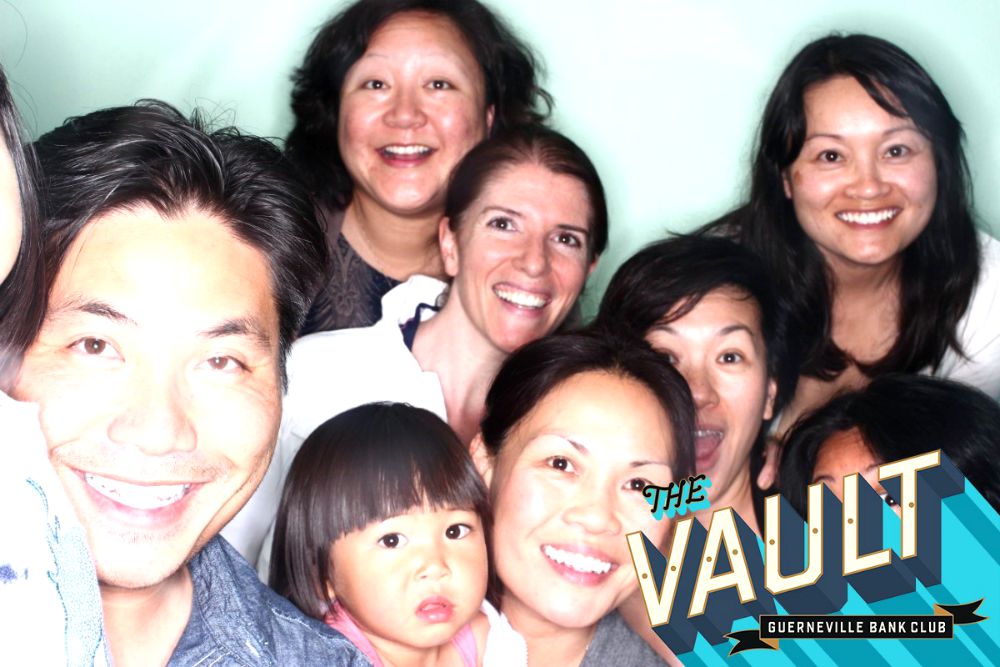 My little road trip had me cruising back to Los Angeles and traipsing around the outer edges as far out as Oxnard! It was terrific to be out of the Beltway and to jump into the ocean (I got my surf on at Venice Beach!). It was the first time that I hung out on Manhattan Beach and it was cool to check out the scene. Soon it will be time to check out the east coast beaches too. Hope you're having a great summer with your loved ones!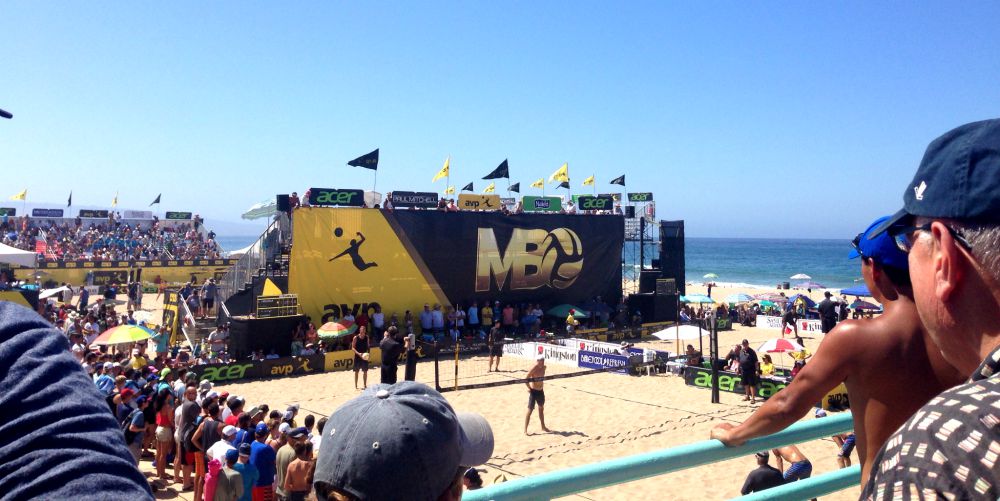 Found Coffee
1355 Colorado Boulevard
Los Angeles, CA
Chile Pies Baking Company
16290 Main Street
Guerneville, CA 95446