I'm in California road tripping from Los Angeles to San Francisco and enjoying every minute about being away from DC (OK, not every minute since I'm missing this face!).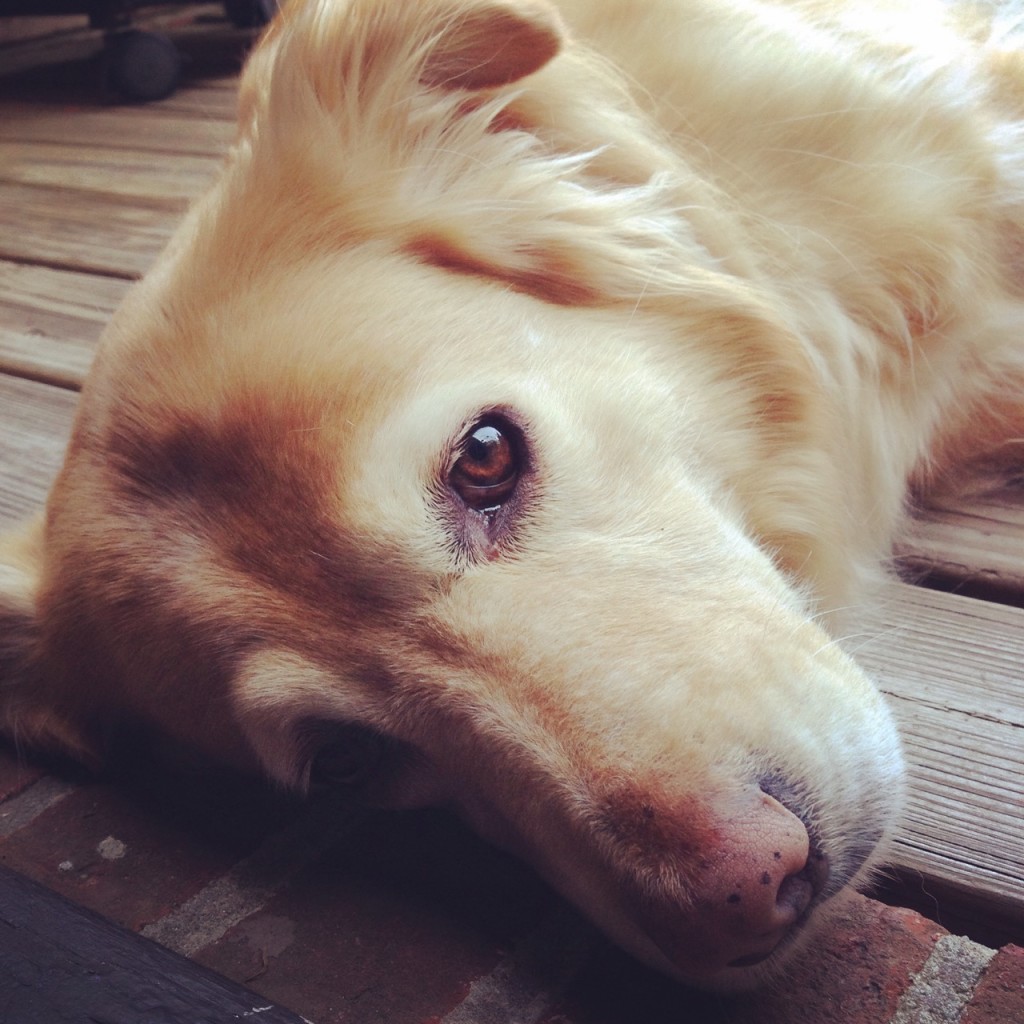 But thinking back to when I was in DC, I noticed that I did get a chance to spend time at some of my favorite places and try some new places to eat! With the advent of pop-ups, DC is getting a "taste" of different cuisines and flavors.
For 2 weekends, Zeke Emanuel had a pop-up at Masseria. I have yet to eat at Masseria as its original incarnation but as the pop-up, it was a lot of fun. Masseria is the 1st restaurant to develop outside of the Union Market structure. Located 2 blocks away on 4th Street, I really enjoyed the Santa Monica style vibe. Reading the Breakfast with Zeke information, I was happy to find that Chef Zeke was as distraught as me about the lack of breakfast options in DC so he decided to open the pop up. I sure hope that he comes back!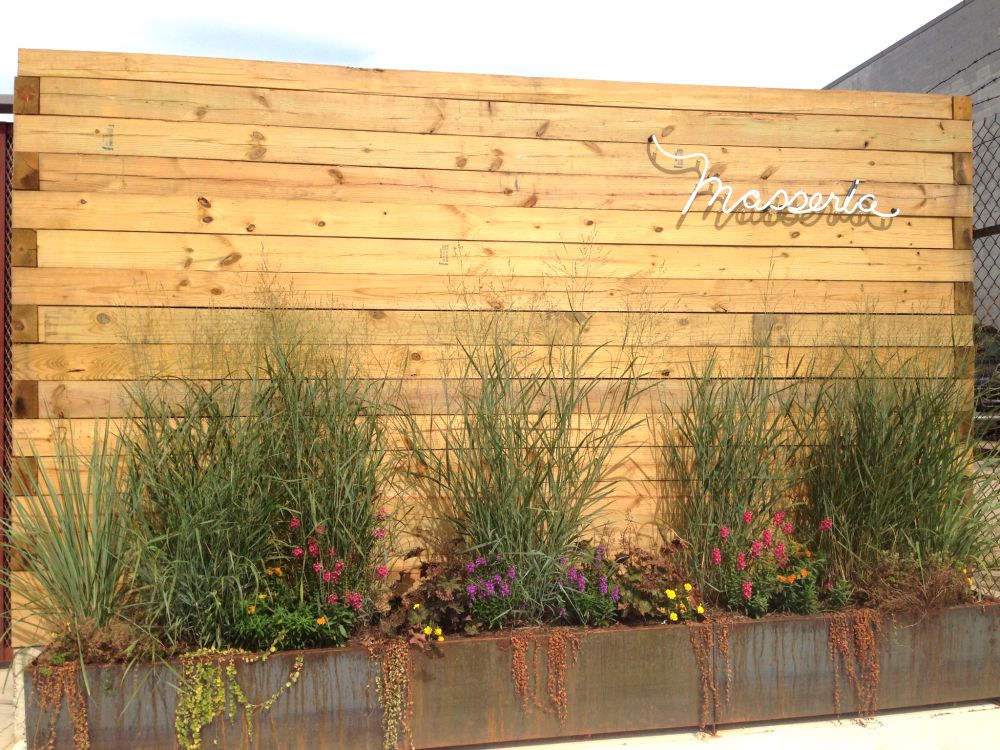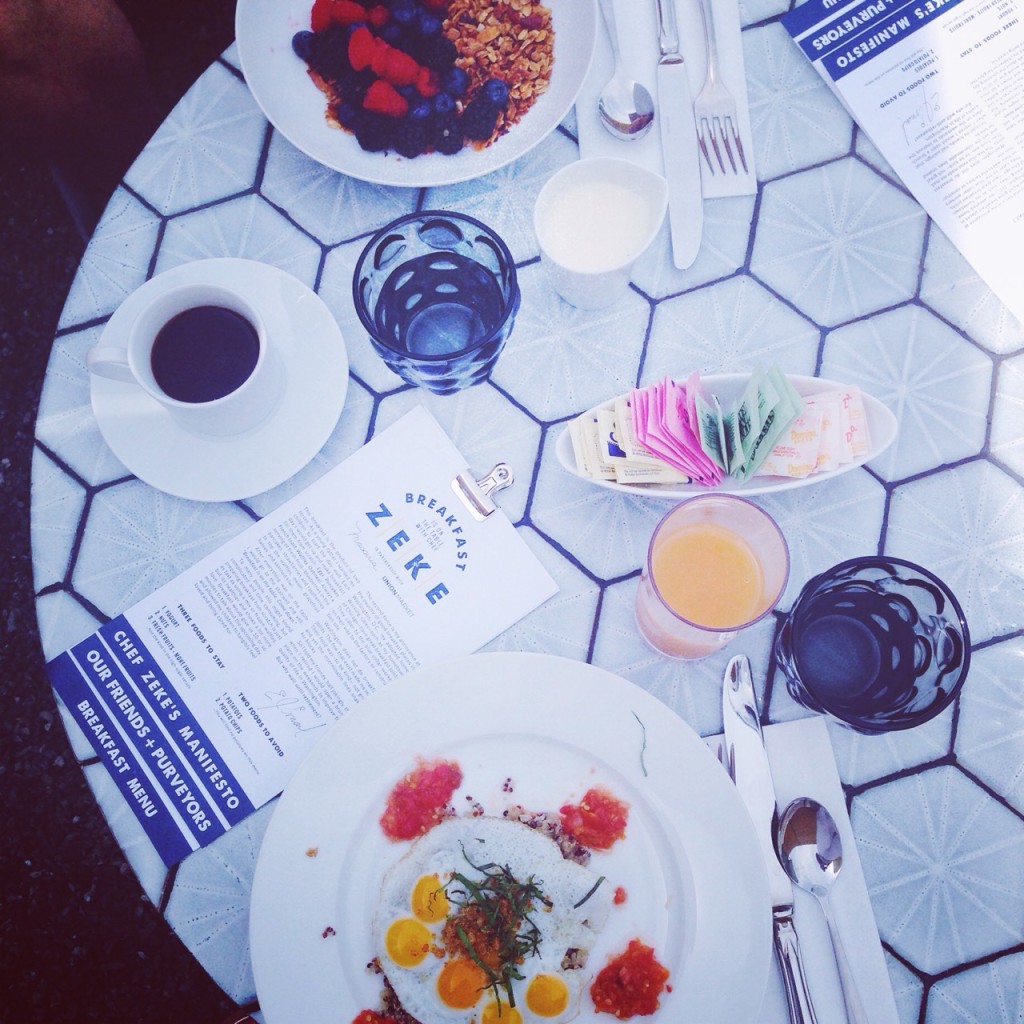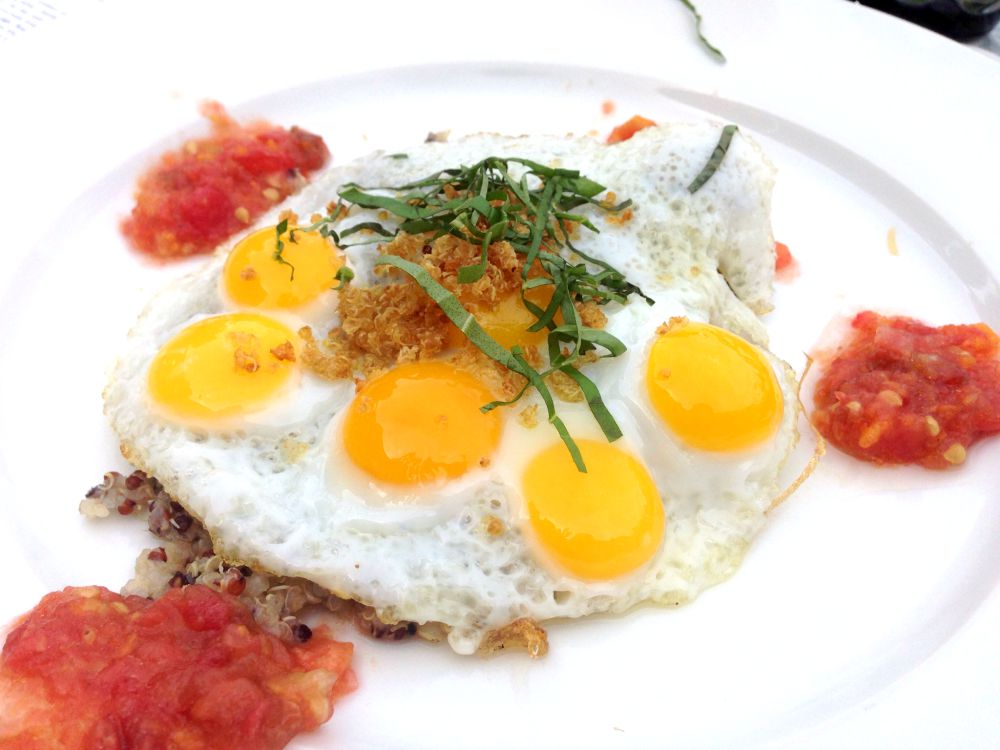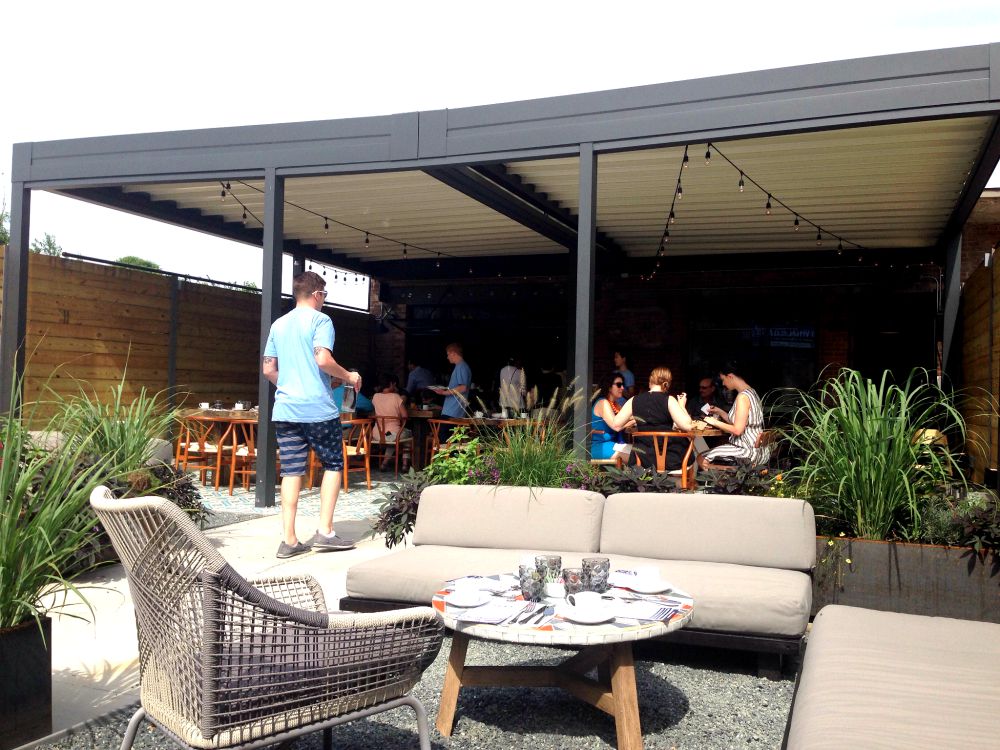 As we were leaving, we got a parting gift in a cute little burlap bag and were informed that the proceeds from that day's pop up were donated to 3 non profits: Martha's Table, Good Food Awards, & DC Central Kitchen (where I sometimes volunteer!). Good food for good causes!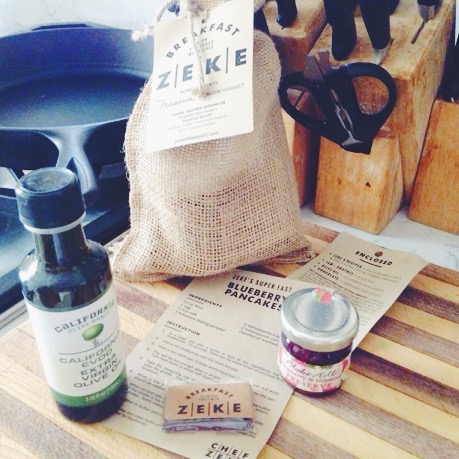 Before we headed home, I wanted to buy lunch (wait, didn't I just finish breakfast?? Well, in case you didn't already know – I'm always thinking about my next meal!). My friend, Chef Deth who previously was at Doi Moi, opened up a pop up restaurant, Khao Poon with Chef Seng (whose restaurant, Thip Kao was recently nominated to Bon Appétit's 50 Best New Restaurants) at Union Market. Of course, I needed to get me a bowl of spicy chicken curry soup to go! For those who are vegetarians, they also have a veggie soup too. You can also get fresh sugarcane juice to cool your palate.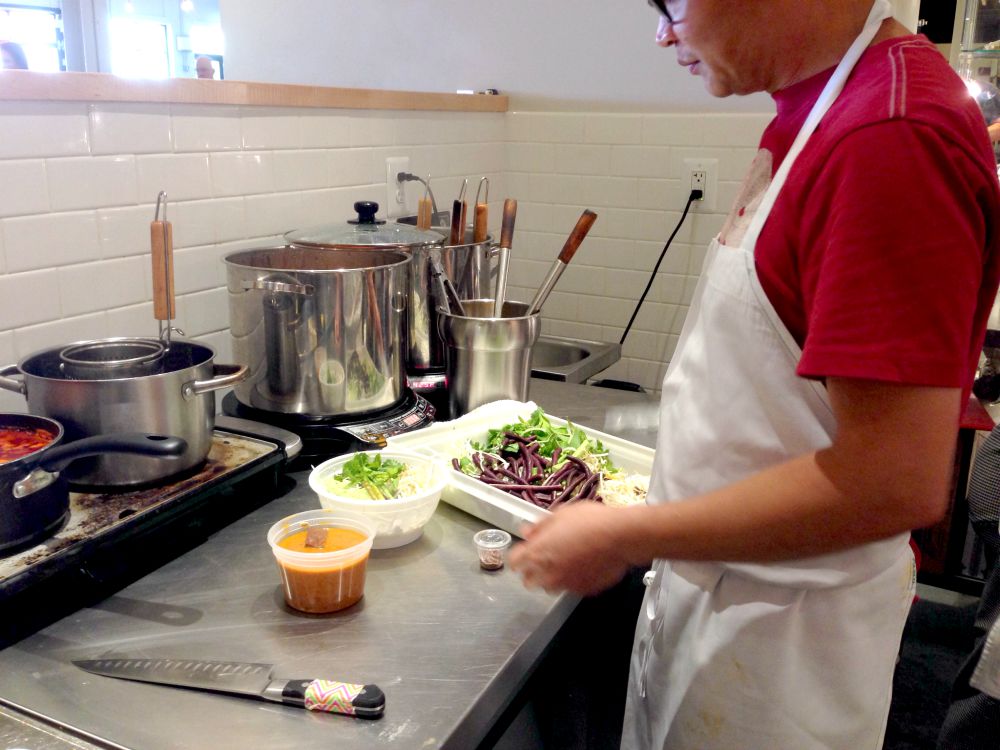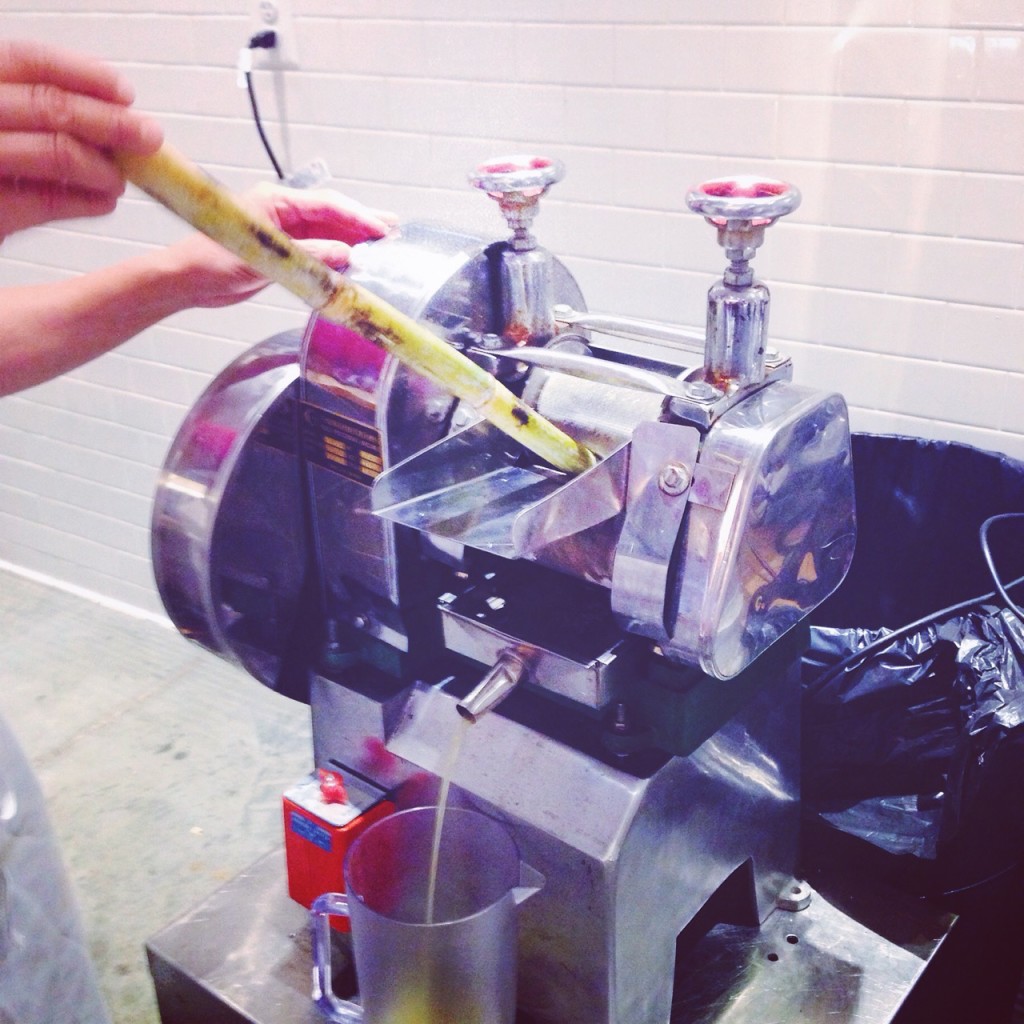 You'll have to hope that Chef Zeke opens up again for breakfast but you still have time to get Chef Deth's delicious offerings – hope you get to visit with him soon!
– MXM
Masseria
1340 4th St. NE
Washington, DC 20002
(202) 608-1330
Khao Poon DC
Union Market
1309 5th St. NE
Washington, DC 20002