A little bit of Nawlins on H Street
We're getting ready to kick off the unofficial start of summer so if you're grilling, chilling or traveling to a near/far destination, have a wonderful time! I'm staying put and hosting a few friends over for a casual get together and will probably venture around my neighborhood. Which reminds me that a few weeks ago my friend, CK and I were talking about how our 'hood continues to evolve and there are certainly places blocks away from me that I have yet to try. One of them, Po Boy Jim is a little place that reminds me of my time of New Orleans aka Nawlins.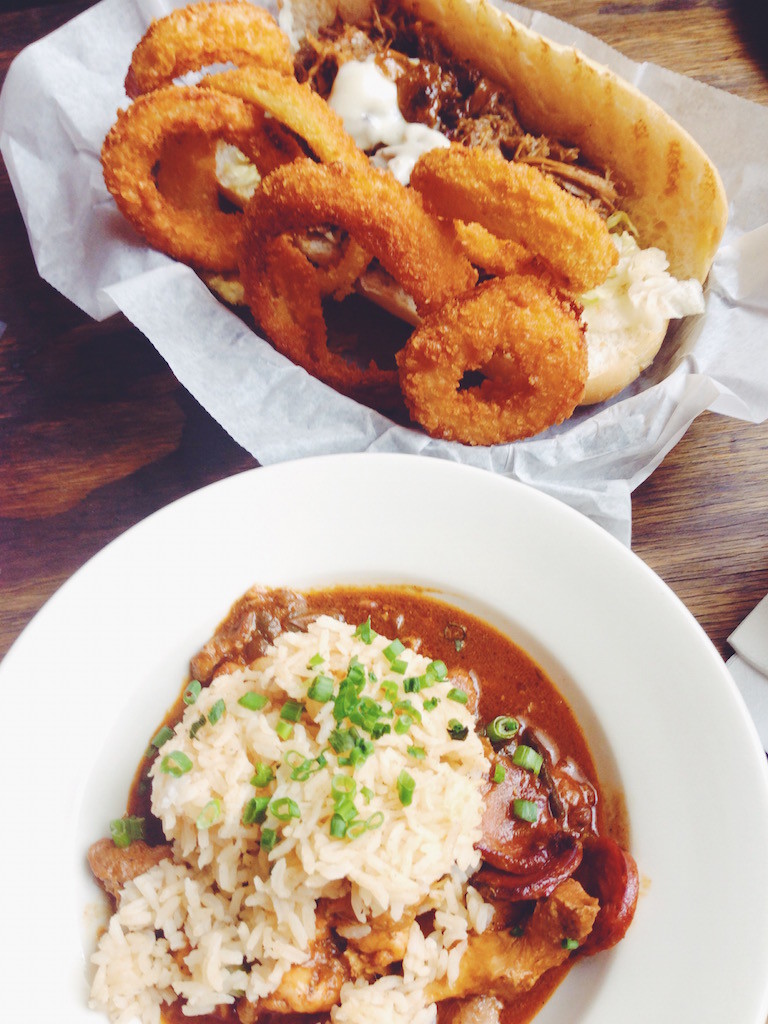 More than just poboys, Po Boy Jim has a selection of small plates and other morsels. I checked out the gumbo and although it's considered an appetizer, the portion is certainly enough for a main dish. A little too salty for my taste, it had a healthy spicy kick that I enjoyed. As someone who enjoys heat, I give you a note of caution for those who are not inclined to have a spicy dish. The Mister decided to try the roast beef poboy and it reminded me of the famous Mother's Restaurant in the CBD in New Orleans. Reminiscent of the debris style poboy of Mother's, the meat was quite flavorful.
The weekend that we went was also graduation weekend for Tulane, where the commencement speaker was Maya Rudolph. In recent years, Tulane has had more than its fair share of high profile speakers gracing its podium.
So as my alma mater celebrated another class of graduates, I toasted them in joining me in the ranks of alumni.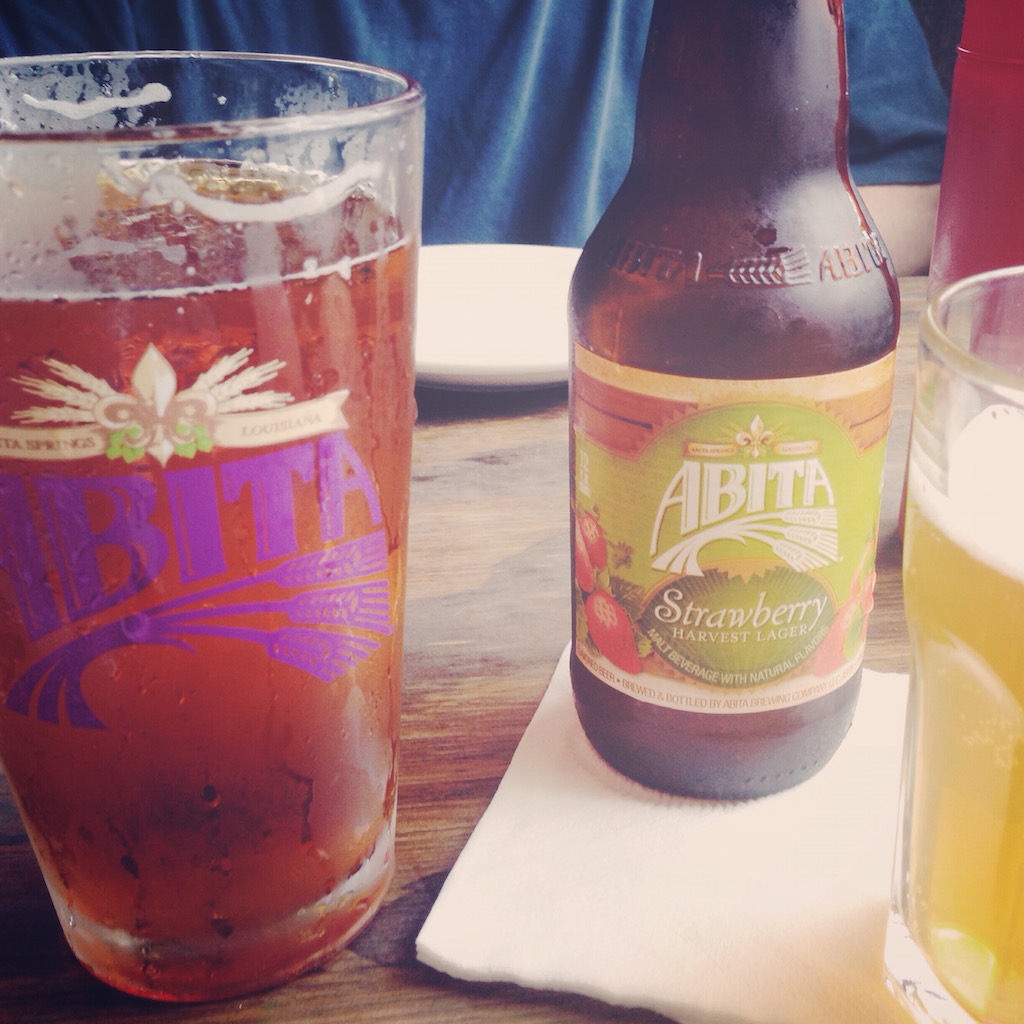 Po Boy Jim
709 H St. NE
Washington, DC
(202) 621-7071
What places do you enjoy in your neck of the woods?