More Love for H Street at Maketto
Living in my neighborhood since 1996, I've seen a lot of changes. With the addition of the eateries and bars on H Street, there are many more options that I can walk to when dining or hanging out with friends.
One of the newest spots is Maketto from James Beard nominated chef, Erik Bruner-Yang who also owns Toki Underground, another H St. eatery. I frequented Maketto when it started as a pop-up at Union Market so I was looking forward to a full menu at the brick and mortar location.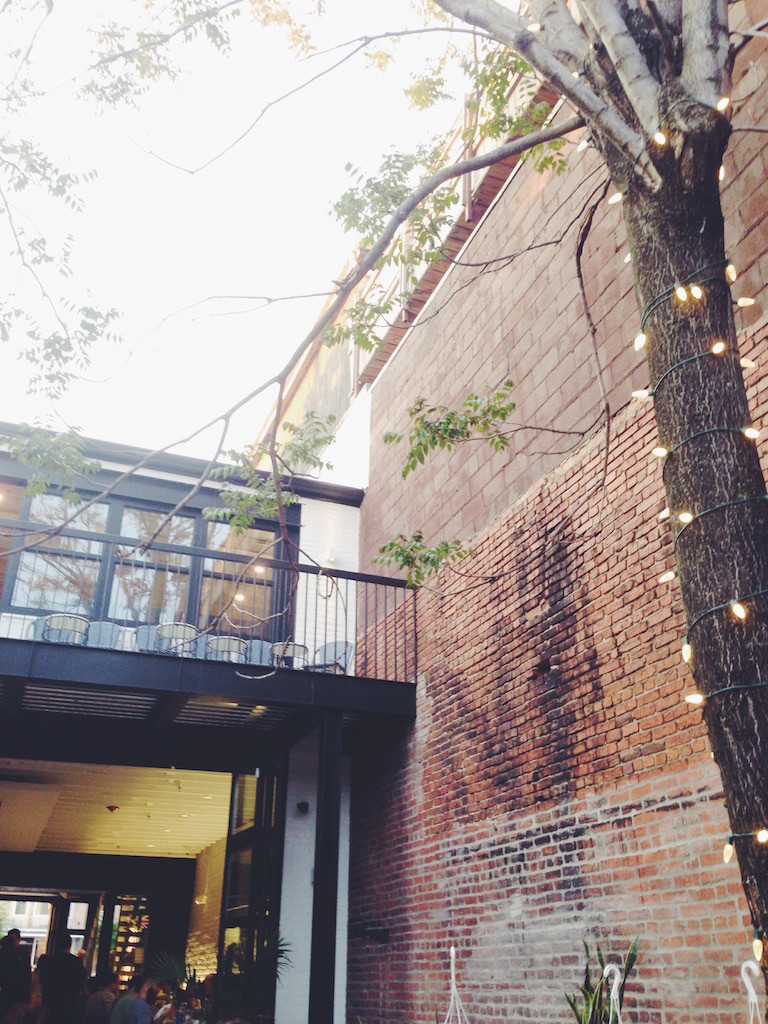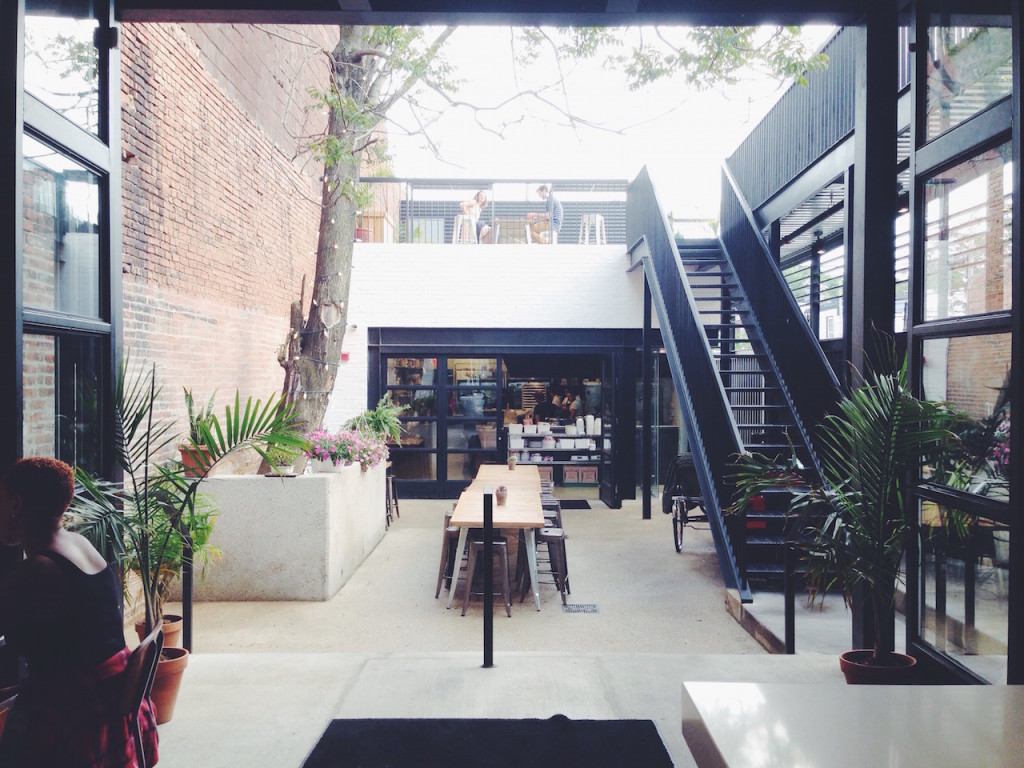 Located next door to Bullfrog Bagels (another personal favorite!), you are welcomed with what I would think skateboarders would consider a slice of heaven. A collection of shoes and clothes are displayed for purchase but a majority of the selection belongs to the guys, although I might be tempted to purchase a few items for myself! This part of the establishment reminds me of when I'm in Venice Beach, CA – particularly the Intelligentsia outpost.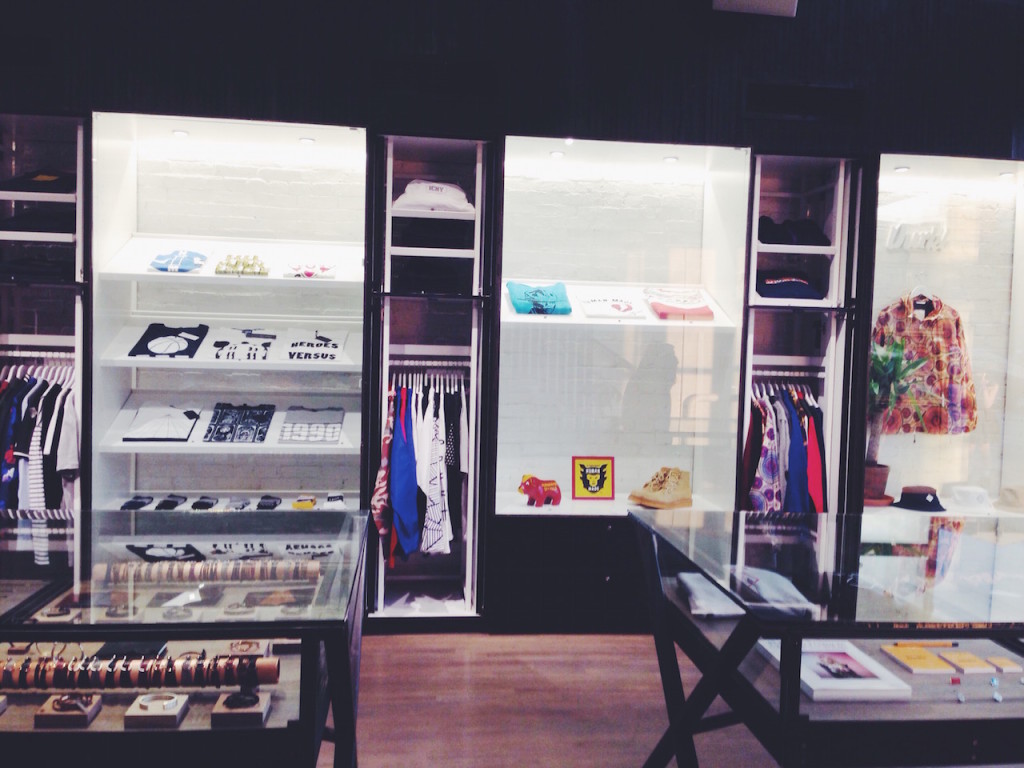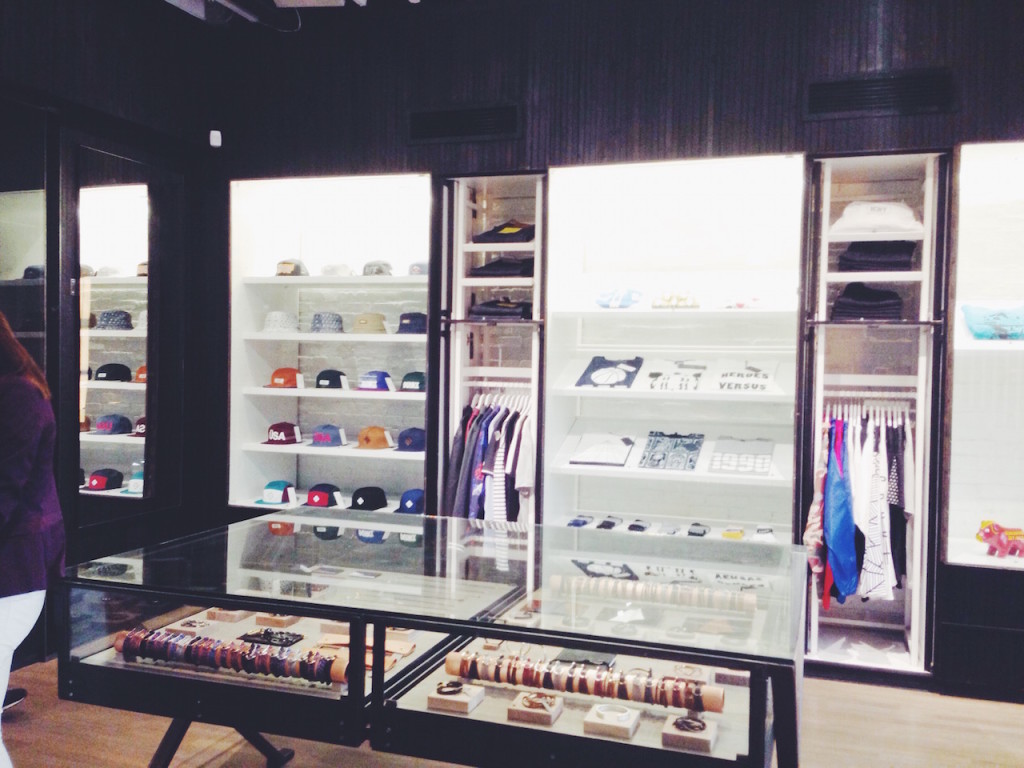 My friend, CK and I got seated at the open kitchen counter so we were fortunate to see the action.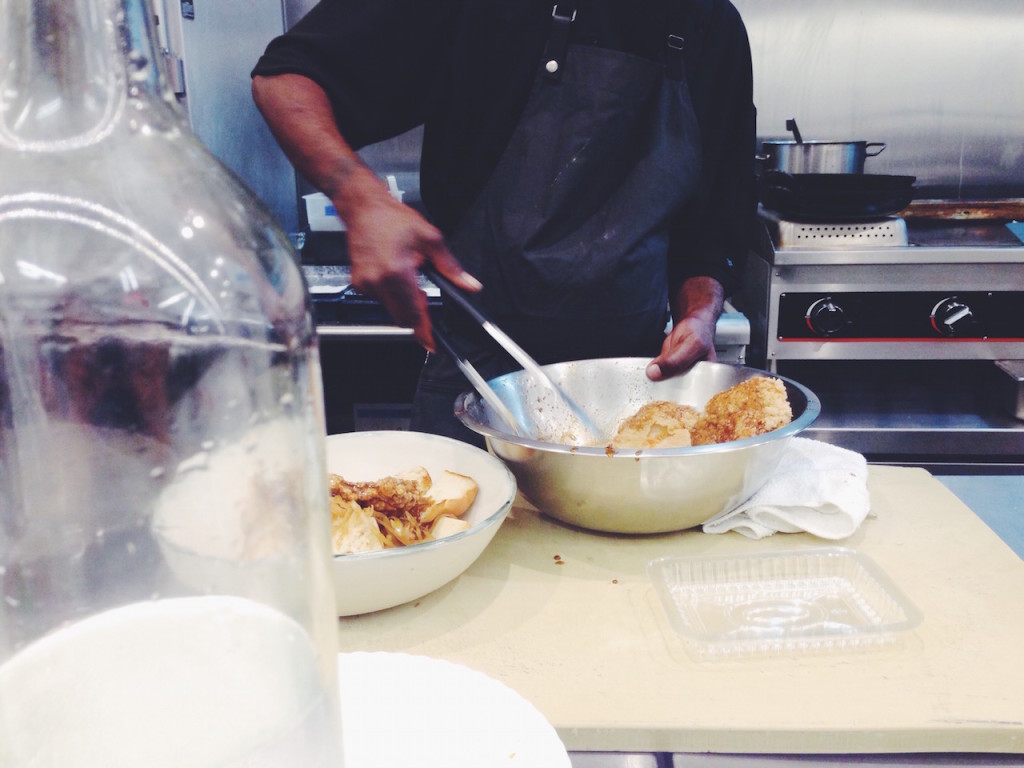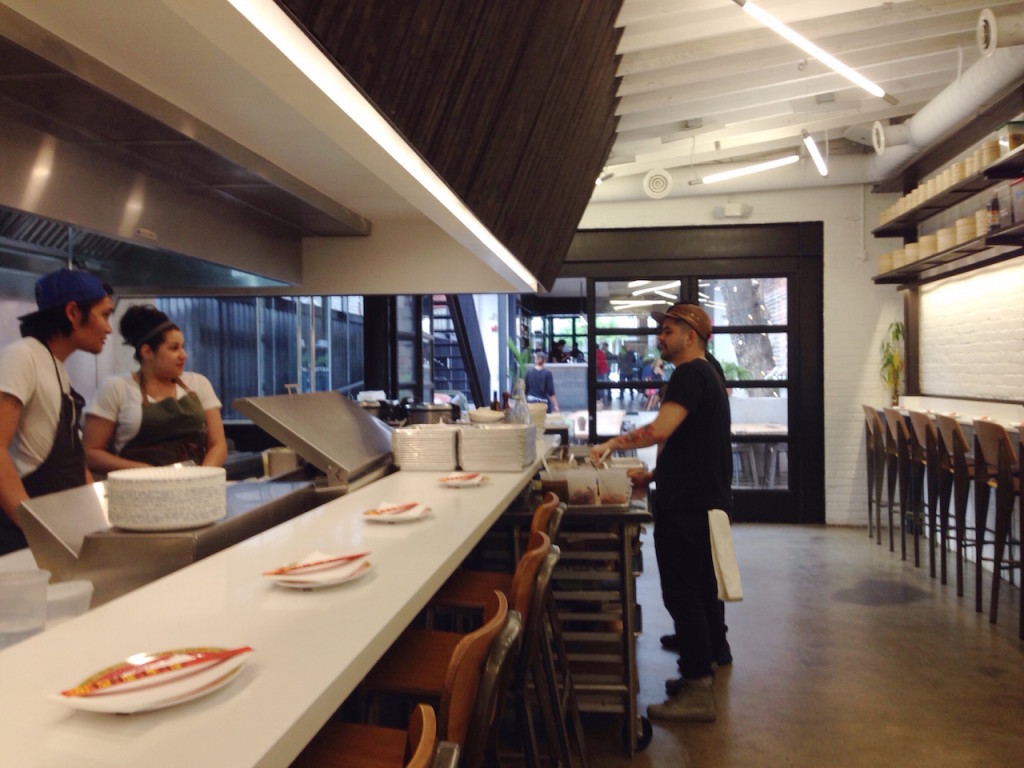 It was quite magical to watch the deep fryer in action when they were making the fried chicken and since we also ordered the whole crispy fish, we knew that our food was being made with lots of love and attention!
We started with a coconut crudo and a salad – weren't they just so gloriously colorful?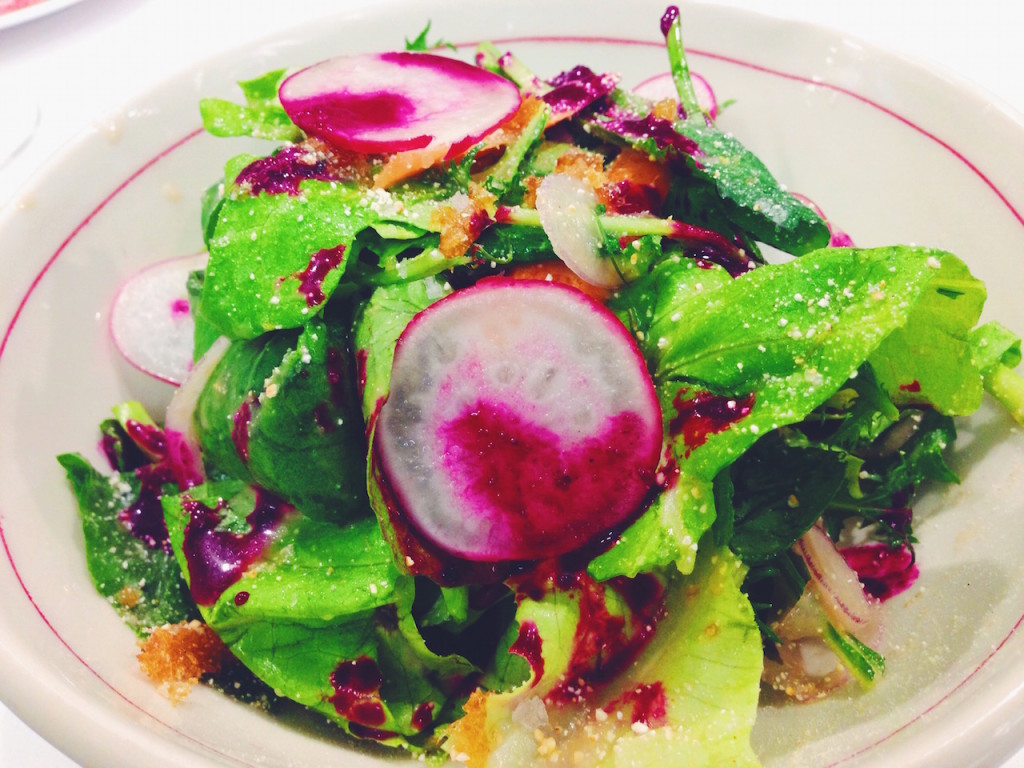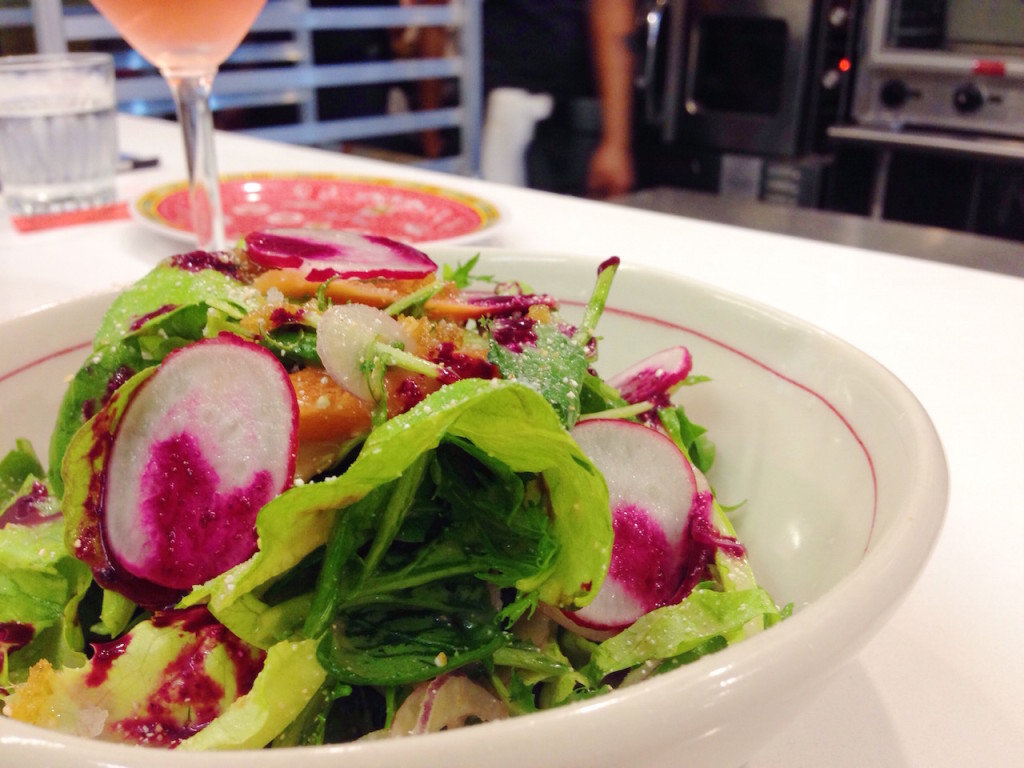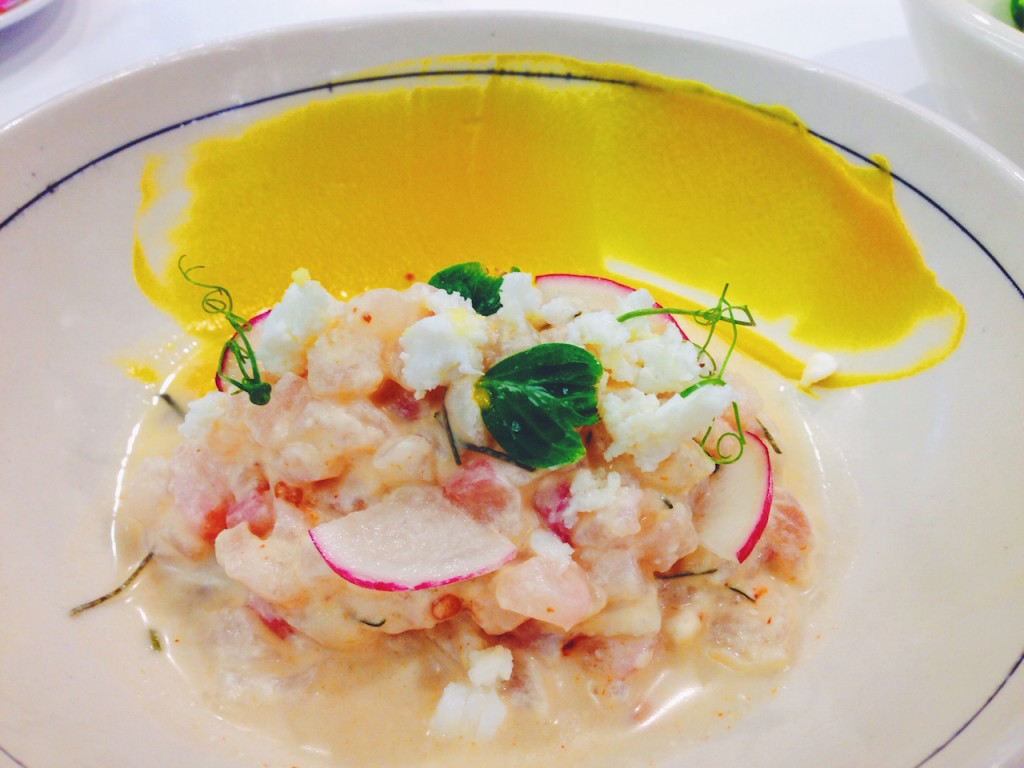 Then for the piece de resistance!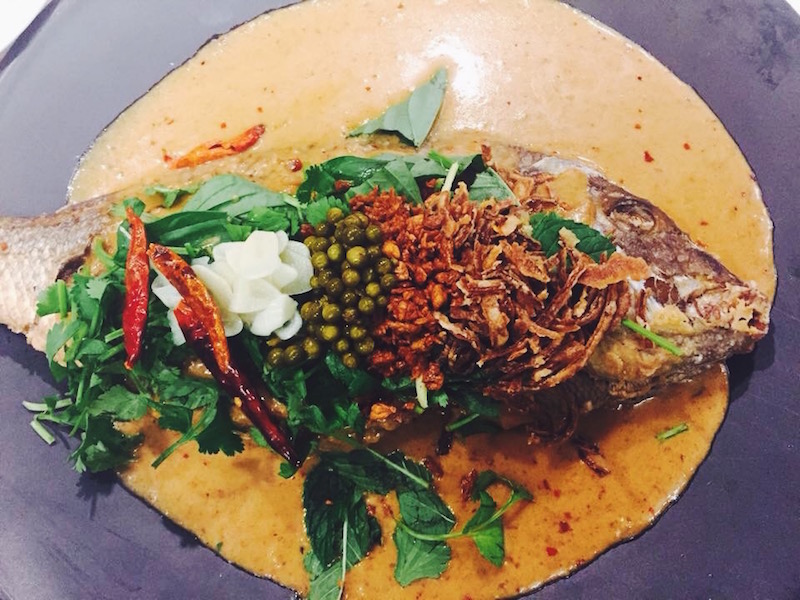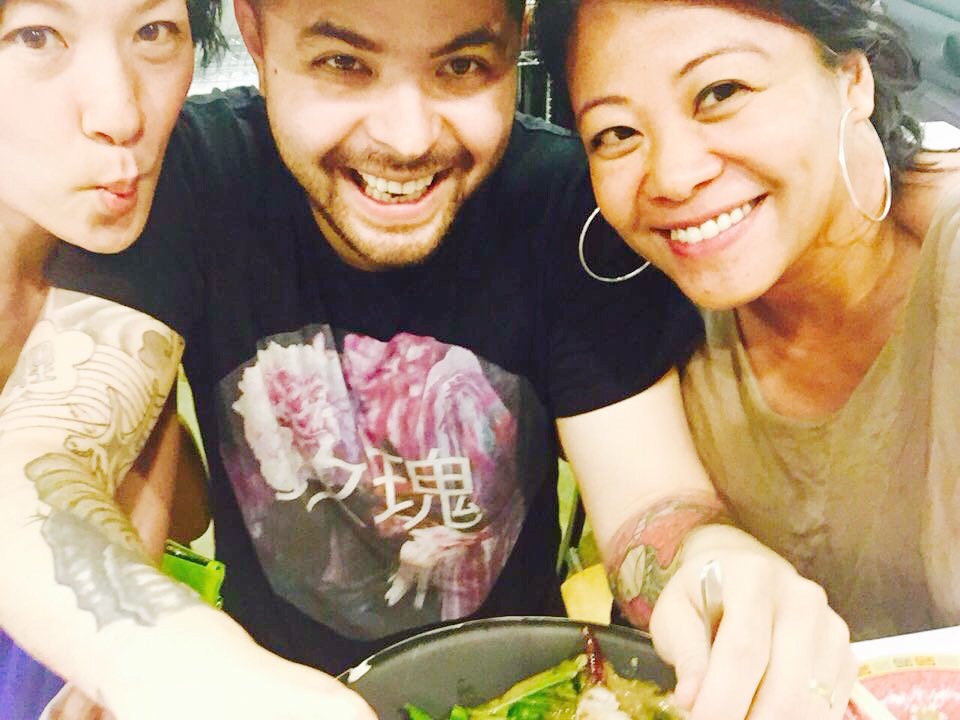 So delicious – we ate EVERYTHING – we're Asian so we devoured the fish eyes too 🙂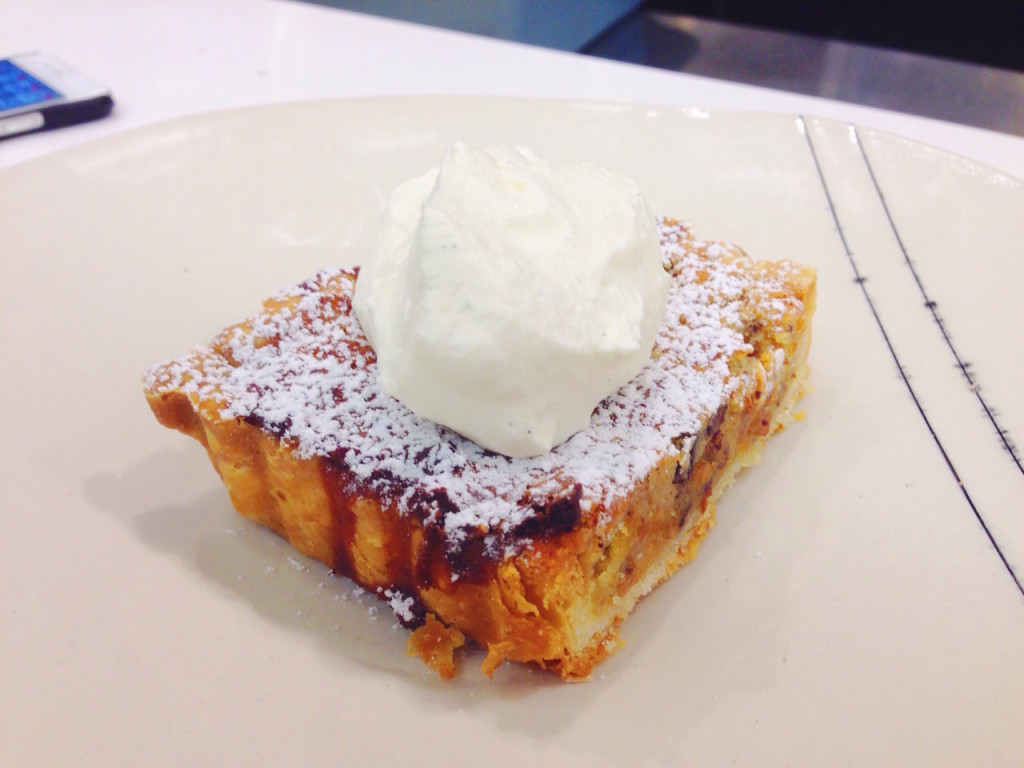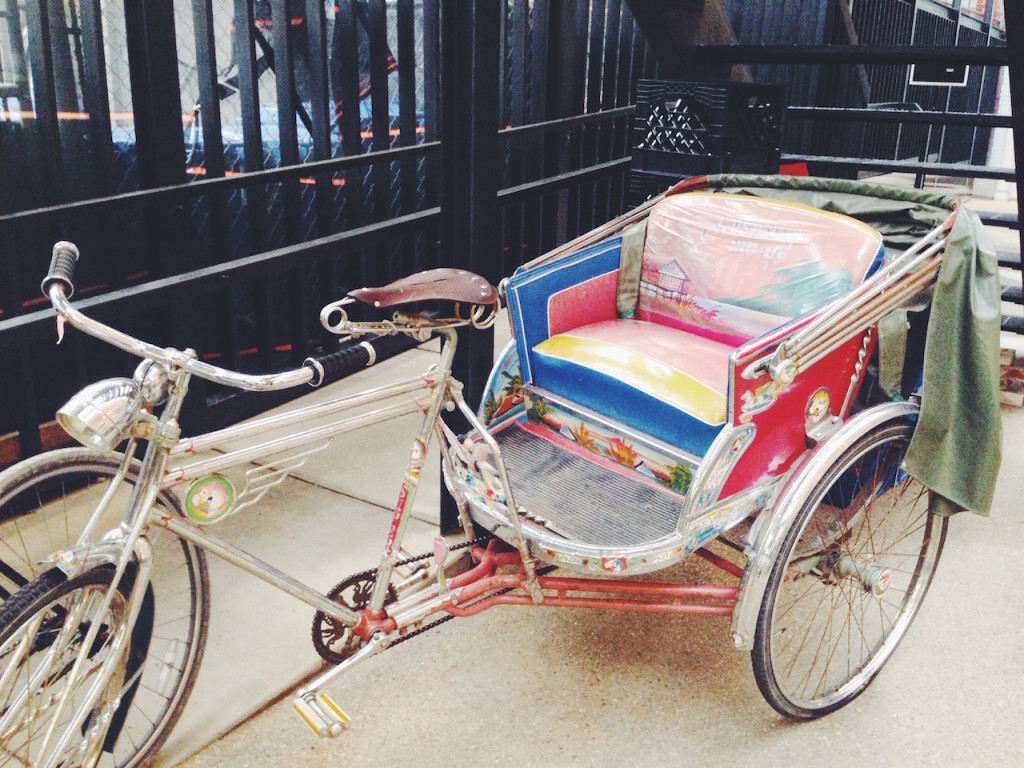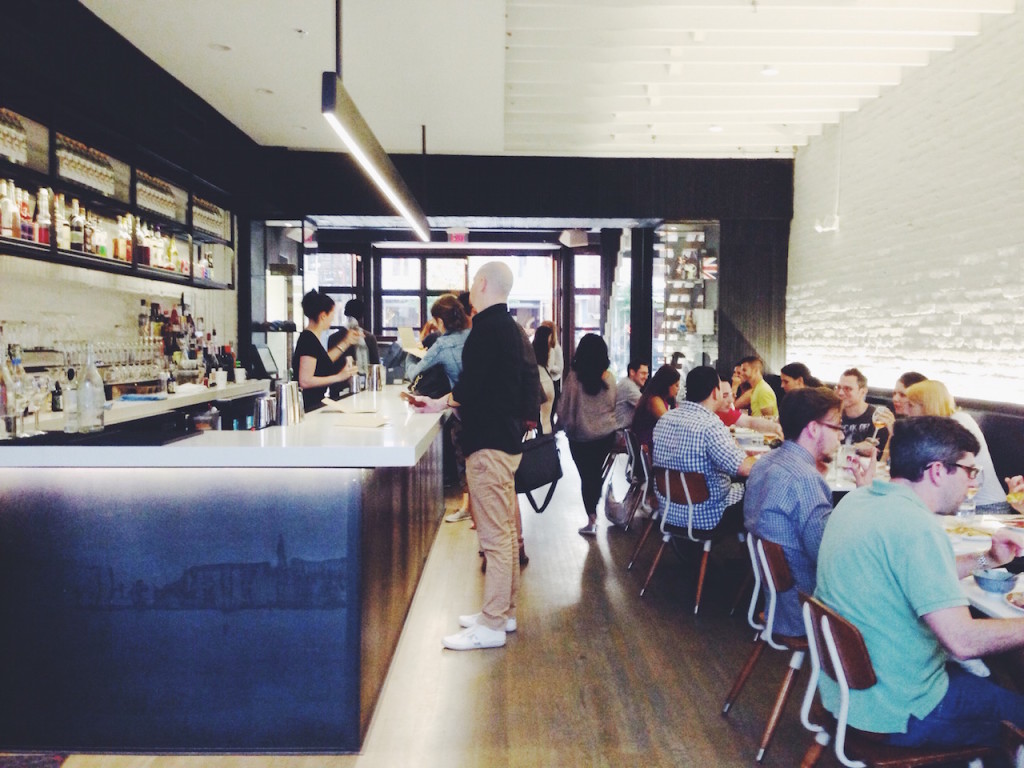 Maketto – What a great addition to the H Street corridor! Thanks for all the good eats and drinks!
Maketto
1351 H St. NE
Washington, DC
(202) 838-9972