On Fridays during Lent, the Mister joins me in not eating meat so we tend to dine out for "date night". You would think that since we're likely to be home that I would make dinner for both of us because we're both on a similar diet. Uh, no. During the week, I'm usually not at home so I cook meals for the Mister so that I don't have to worry that he's eating a bowl of cereal on a consistent basis. This week, I made him beef stew and later steak fajitas so he can work with any leftovers when I'm gone. So by the time Friday rolls around, I'm ready to get out of the kitchen even though I've been eating out for most of the week!
For some of those Fridays, we went for seafood because I just need the protein – it's usually the last 2 weeks of Lent where I am in a constant state of "hungry". I think it's just phantom feelings but I don't feel as satisfied when I'm not eating some kind of protein.
That means lots of salmon, shrimp and other kinds of fish. I'm a little "salmon-ed" out – gravlax, smoked, poached – it's all good but I think I'll be taking a break post Lent.
Regardless if it's Lent or not, I'll always return to these local favorites!
I'm fortunate to live around the corner from Ethiopic and their vegetarian platter is so delicious. Add the fish and it's a meal for two 🙂
One of my favorite seafood restaurants is Hank's Oyster Bar and with it conveniently located on the Hill, the Mister and I enjoy the menu on an impromptu basis.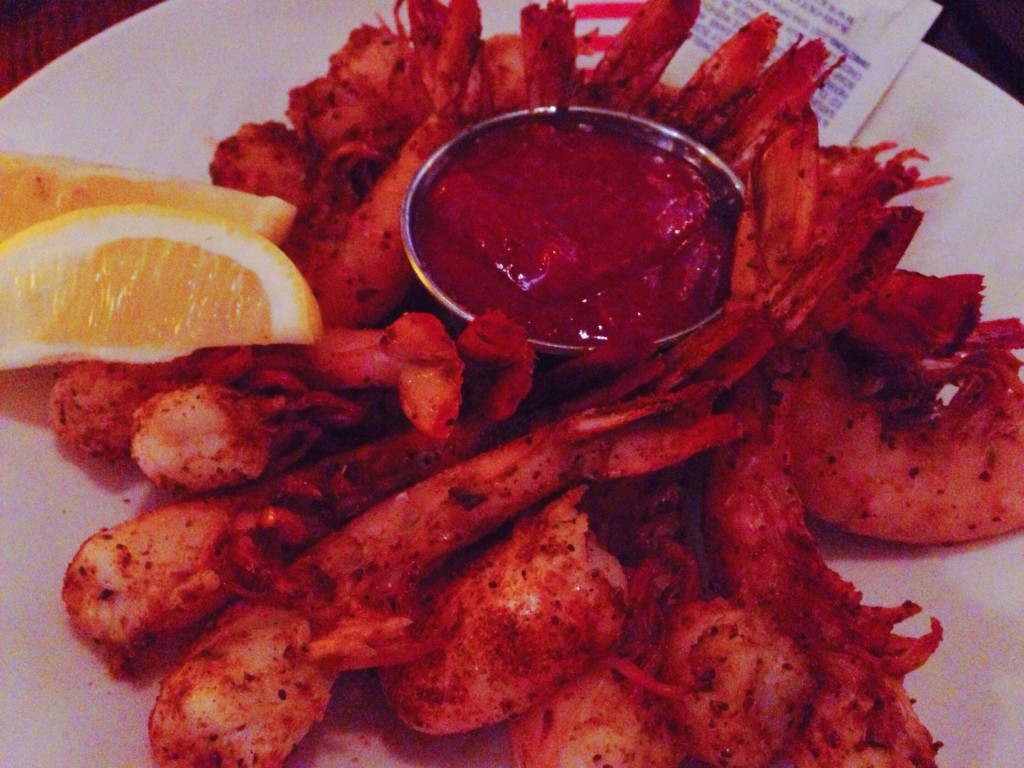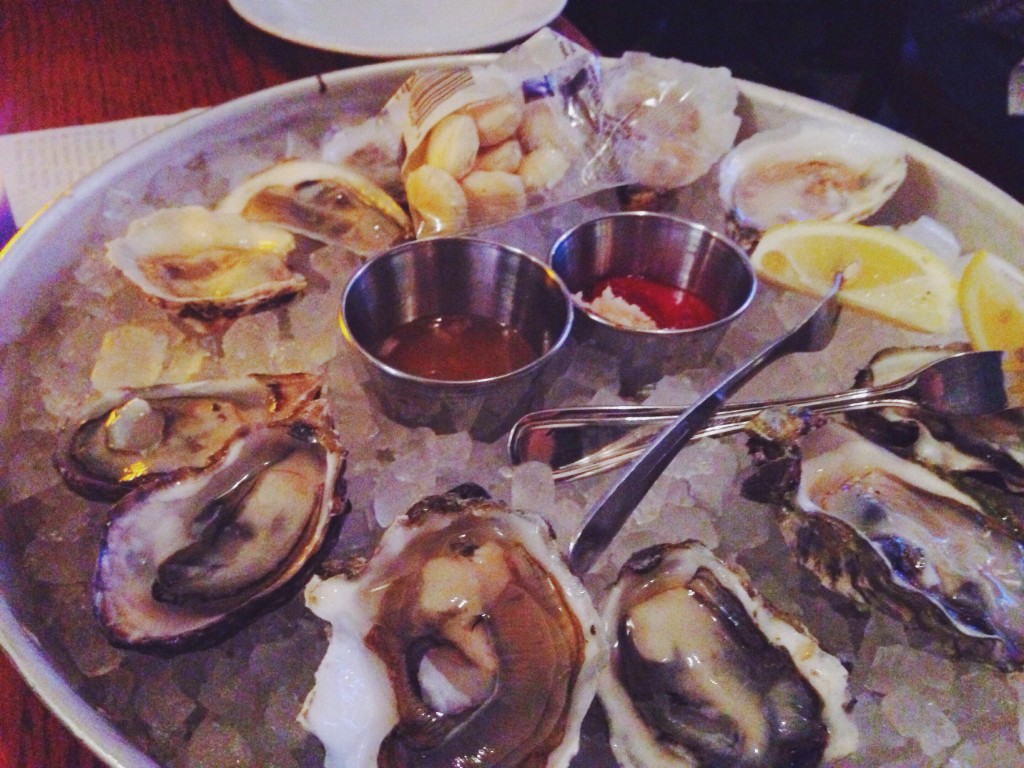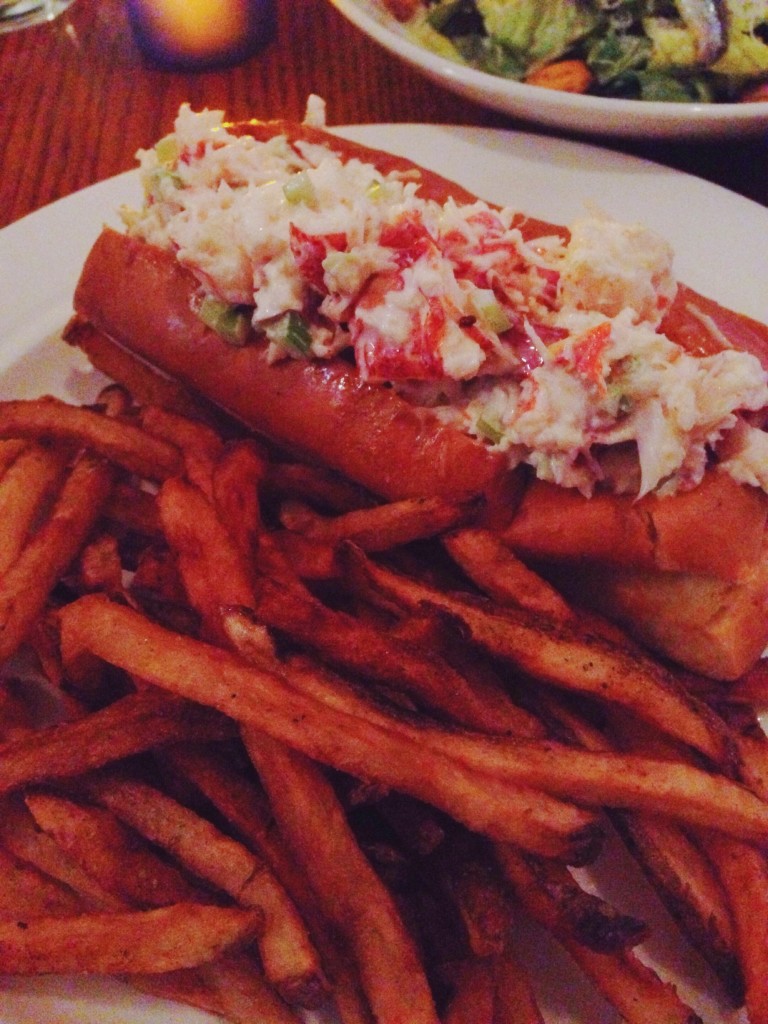 Hope you have a great weekend!
Ethiopic Restaurant
401 H St. NE
Washington, DC 20002
(202) 675-2066
Hank's Oyster Bar
633 Pennsylvania Ave. SE
Washington, DC 20003
(202) 733-1971