I only have a few weeks left before I get to break Lent and start eating meat again. There are certainly times when I miss eating it (such as when I see pictures of BBQ) and then there are days when I enjoy the simplicity of eating fish and rice.
When it's this beautiful, it makes eating that much more meaningful!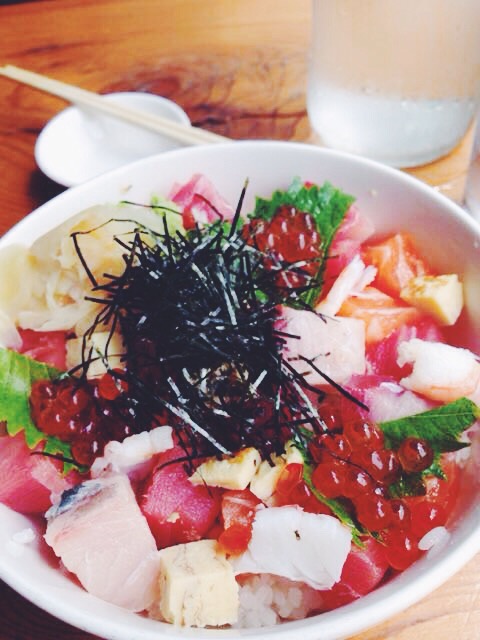 This beauty is from Kushi and it's unfortunate that they're no longer open because one, it was my favorite and located conveniently down the street from where I live. It still brings back good memories. *sigh*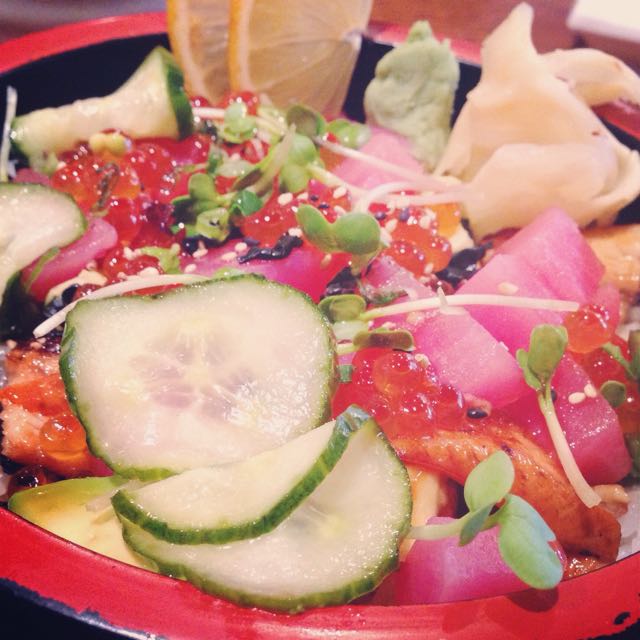 Since I do spend a bit of time in Alexandria, VA it's not unusual for me to hop over to Zento to get my chirashi fix. Plus free parking and if you need to get groceries from Trader Joe's – it's right there!
Being a Capitol Hill person, I sometimes hit up Nooshi. Located on the busy 8th St. SE corridor, it remedies a sushi fix.
I do make the trek to the Palisades for Kotobuki; the Dupont area for Sushi Taro; and rounding back to Capitol Hill with Sushi Capitol. I haven't even mentioned a bunch of others but would enjoy hearing your favorites!
Zento Restaurant
693 North Washington
Alexandria, VA 22314
(703) 566-3695
Nooshi
524 8th St. SE
Washington, DC 20003
(202) 827-8832
Kotobuki
4822 MacArthur Blvd. NW
Washington, DC 20007
(202) 281-6679
Sushi Taro
1503 17th St. NW
Washington, DC 20036
(202) 462-8999
Sushi Capitol
325 Pennsylvania Ave. SE
Washington, DC 20003
(202) 627-0325