Happy Mardi Gras/Lunar New Year/Snow Day & Weekend Reads 2015 edition v6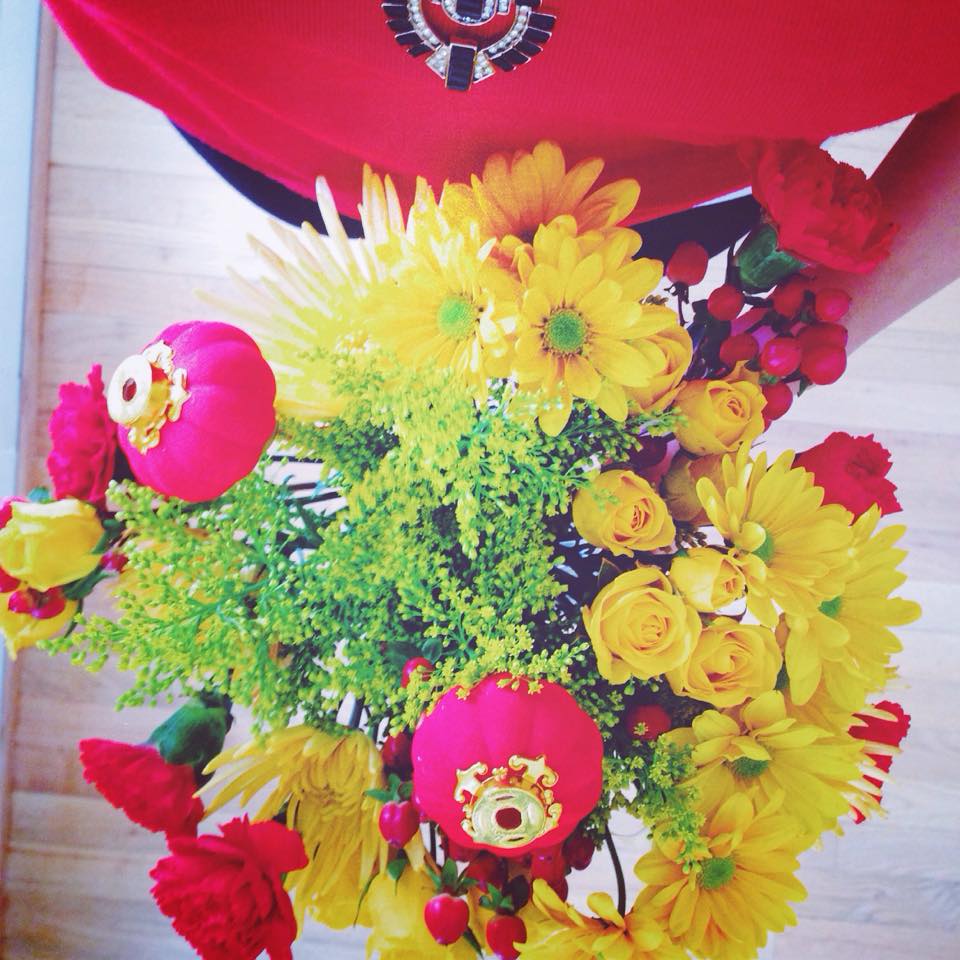 This has been a great week! It seems that all my worlds are colliding with holidays and celebrations. My crazy but adorable #Aurnia celebrated her 7th birthday or at least that's what the vet said when we took her for her 1st check up almost 3 years ago and they approximated her age.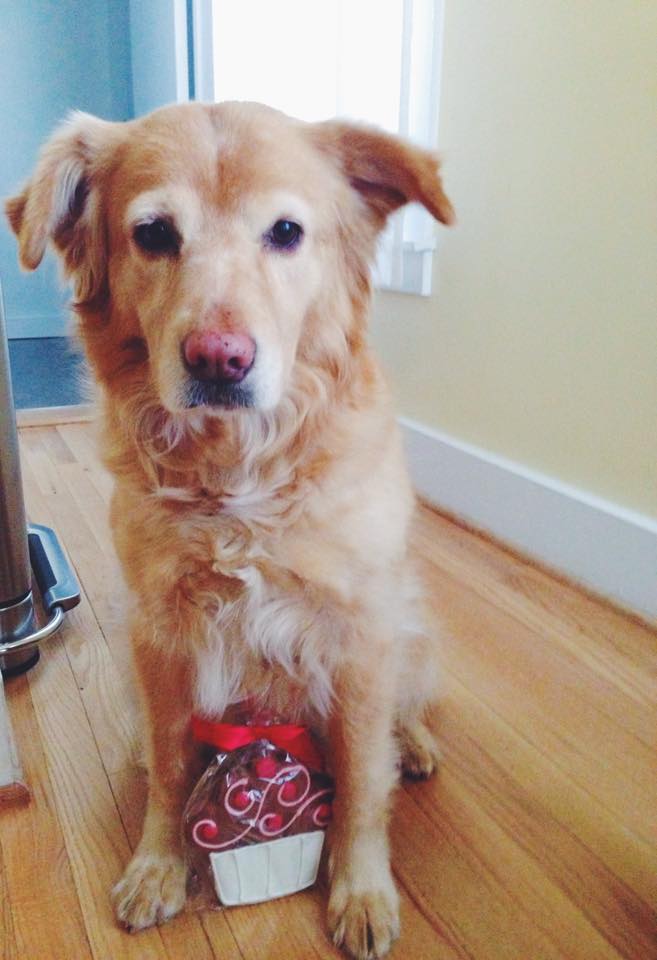 It was a 3 day weekend where we got to drink rosé champagne and eat delicious Vietnamese food to celebrate Tet, Lunar New Year with friends and family. We had Mardi Gras and I did my last round of a meat tour until Easter.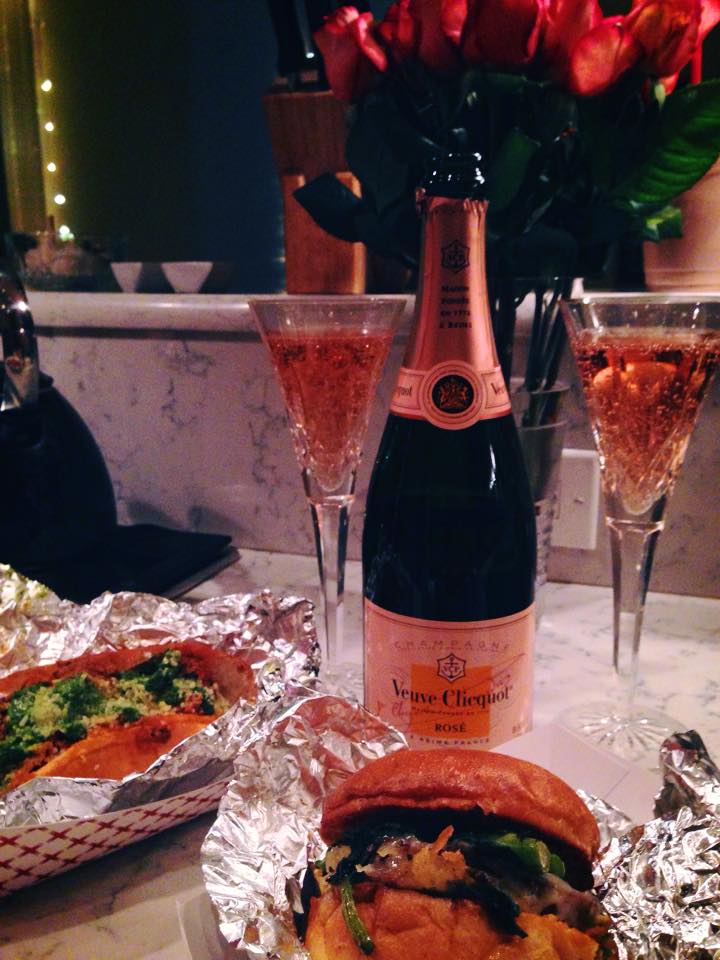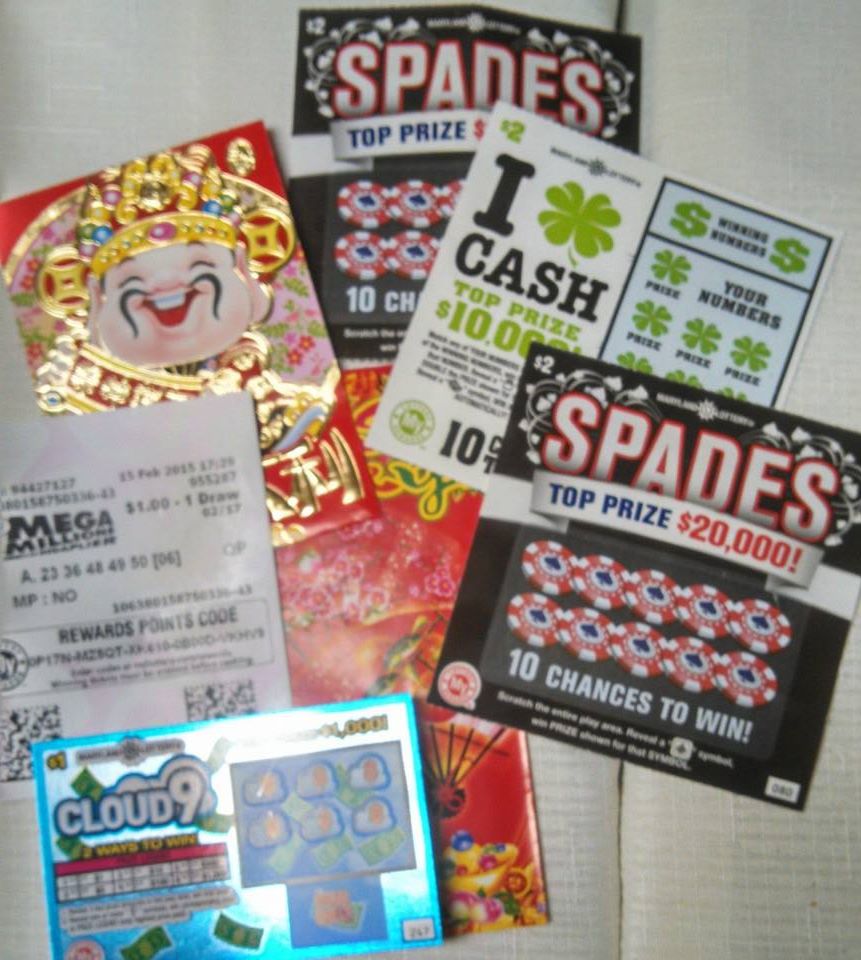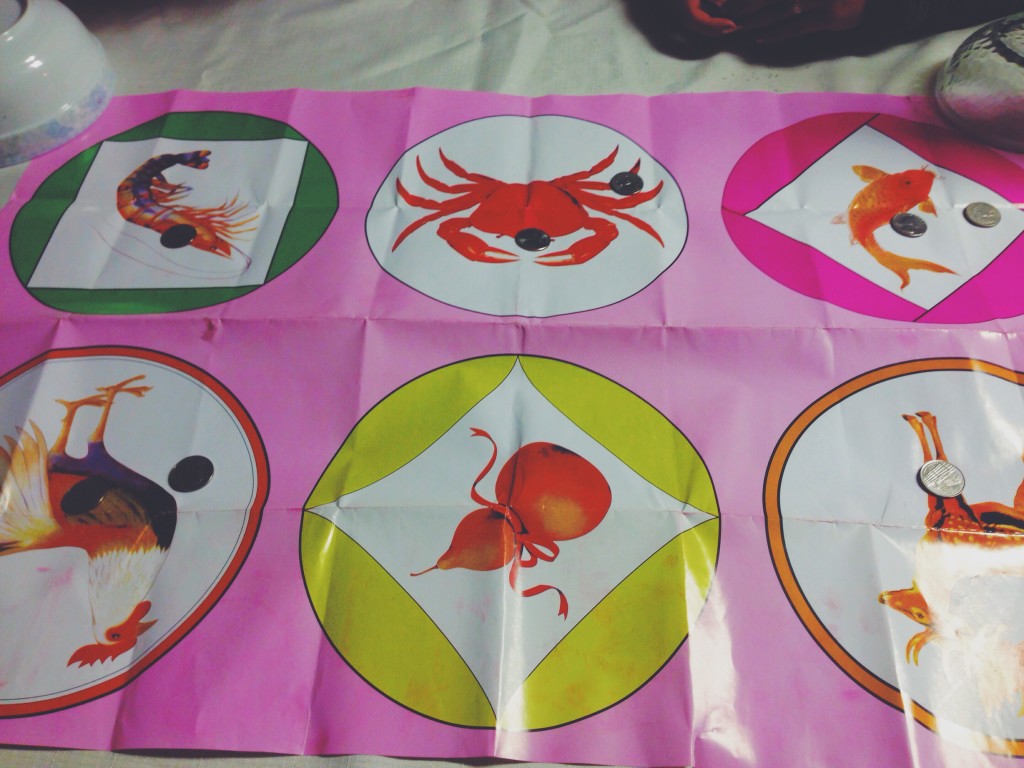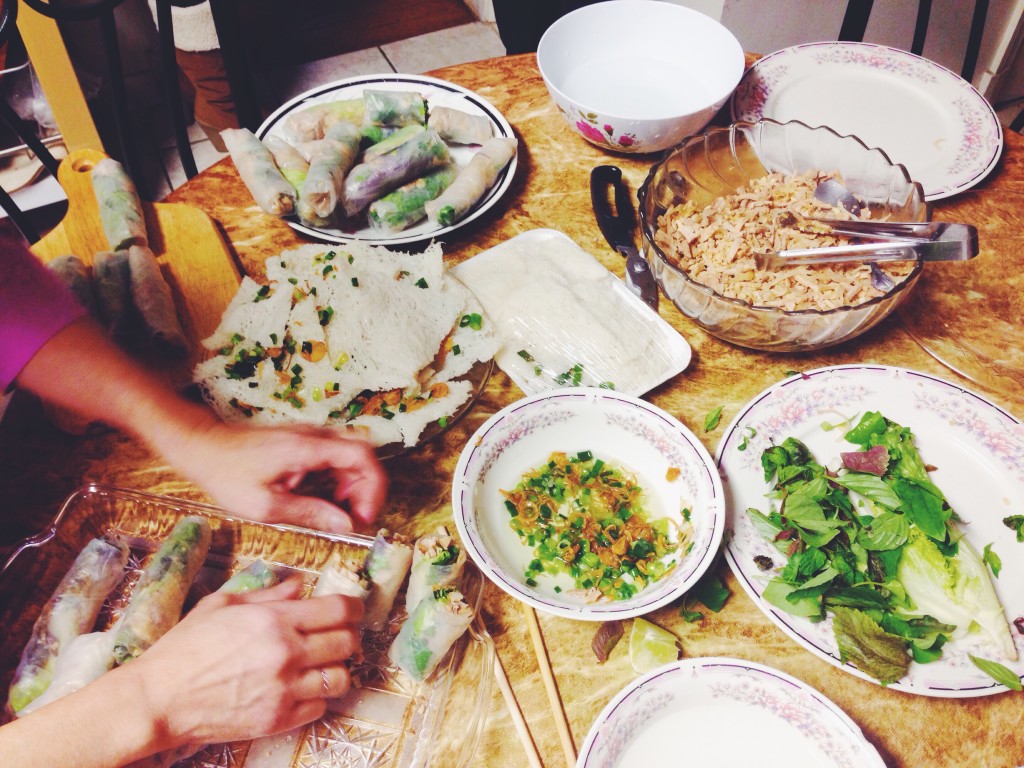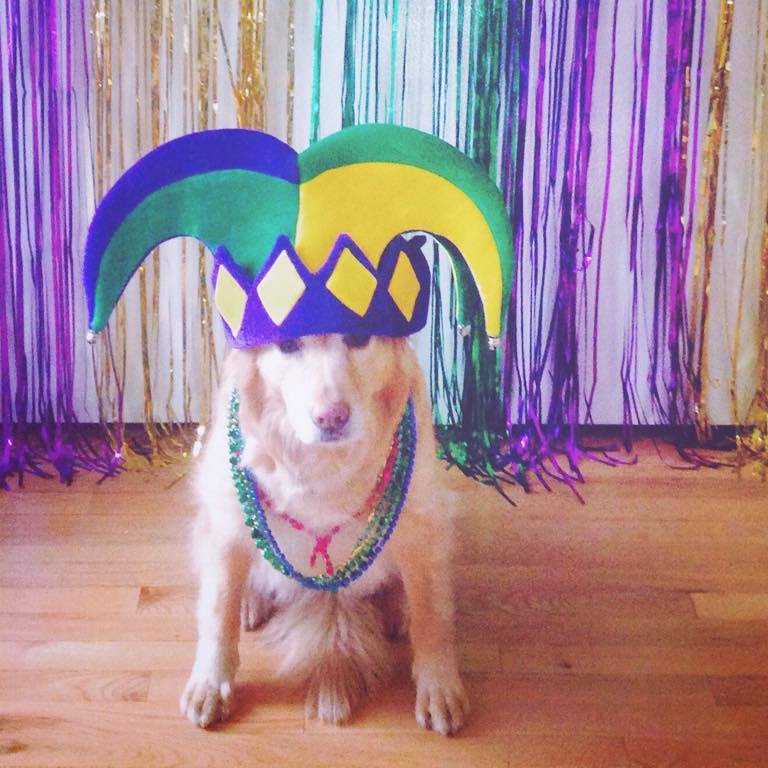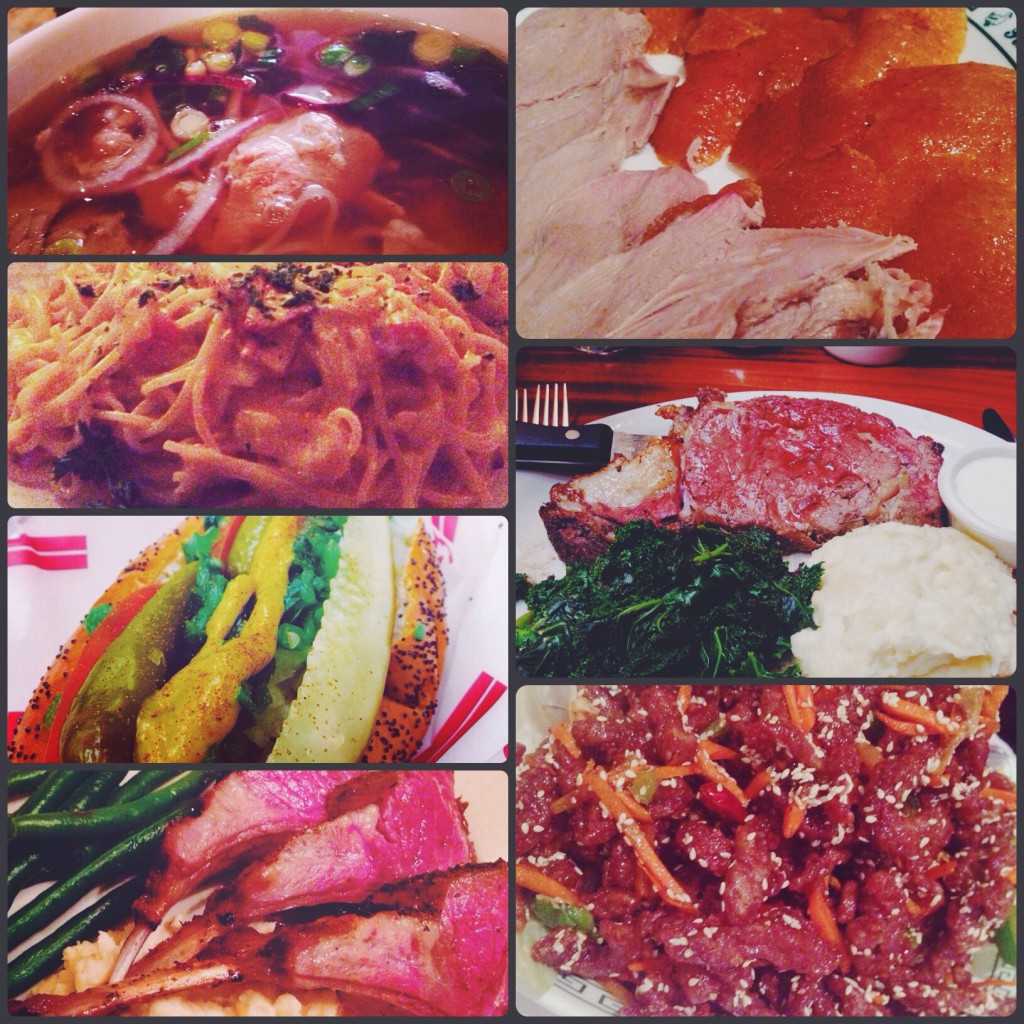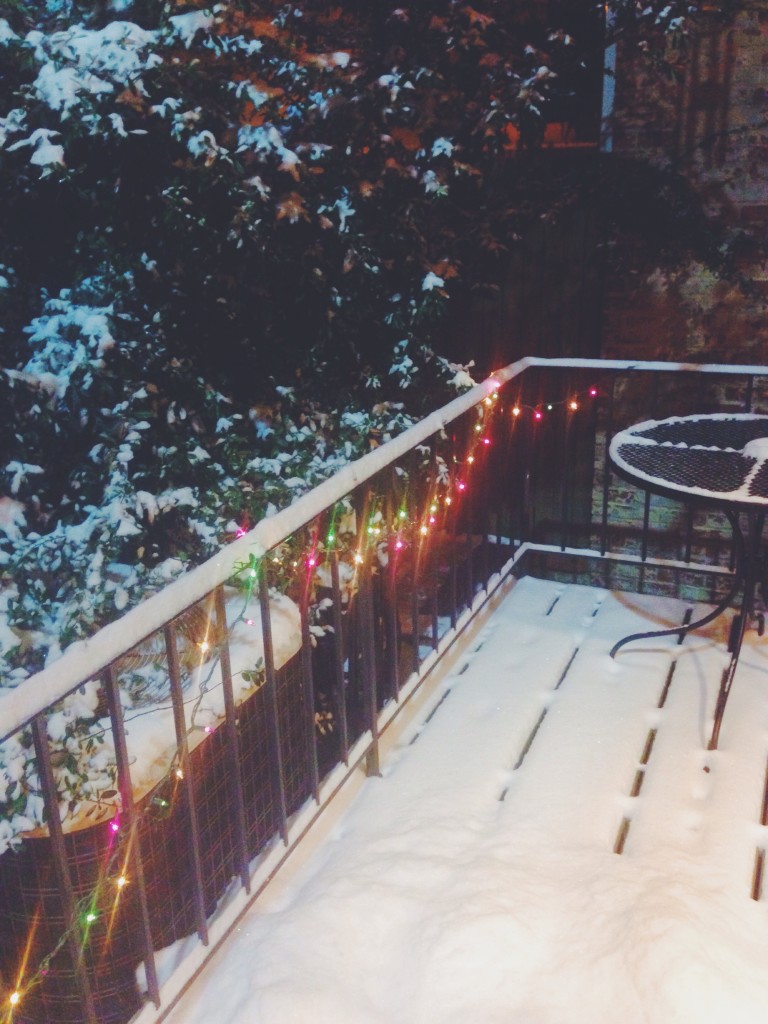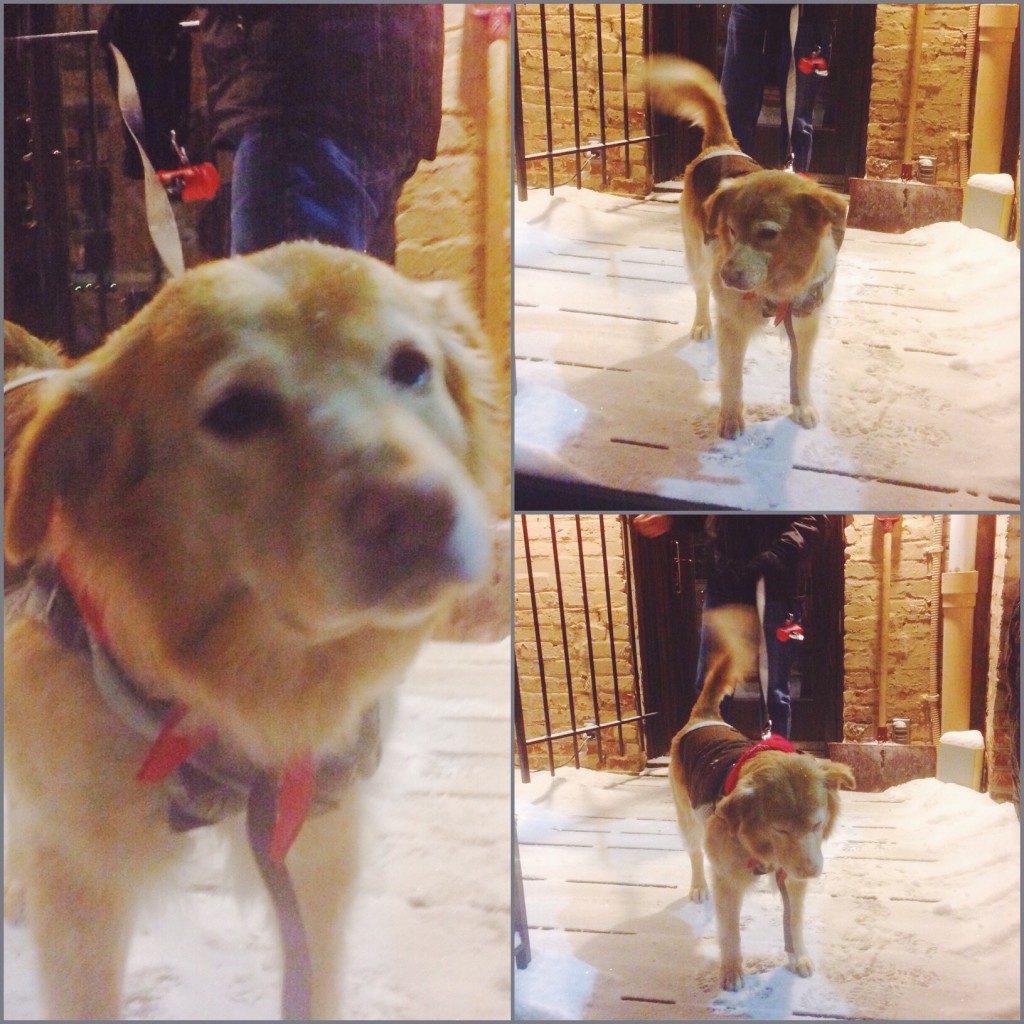 Plus we got a snow day! This weekend brings a fun event at the Kreeger Museum as well as dinner with friends and more Lunar New Year family time. #livinahappylife even though I'm in a frozen tundra 🙂
Let's get to reading!
Have a great weekend everyone!
— MXM