Abbreviated Weekend Reads 2015 edition v5 and Tea for Two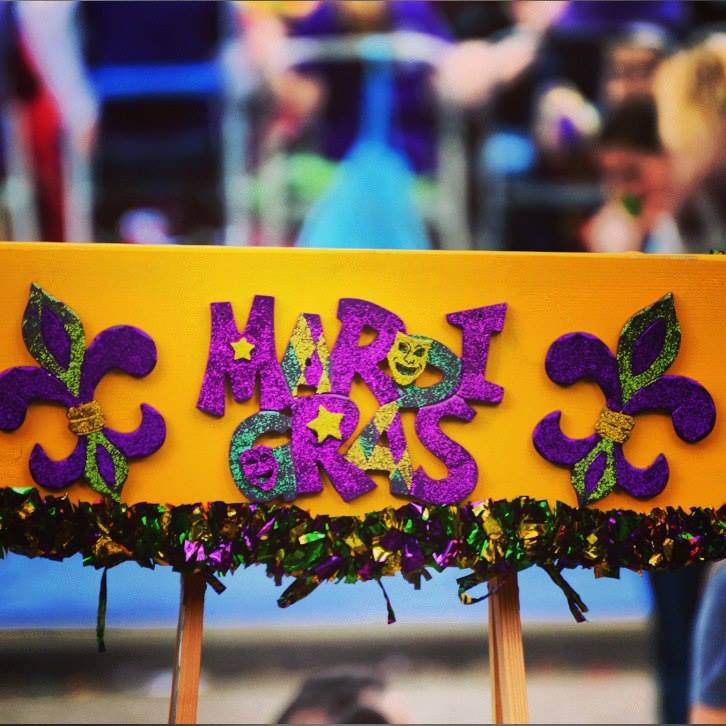 It's a three day weekend! What are your plans?? I've already sorted out what I'm going to eat for the next few days, at least through Wednesday. Why, you may ask? Well, Tuesday of next week is Fat Tuesday aka Mardi Gras and since I've historically given up meat for Lent, I'll be doing a meat tour of all of my favorite dishes. I already have a lunch rezzie for Monday so that I can have prime rib 🙂 I started my tour a few days ago so it will be almost a week of meat all the time. I honestly don't eat that much of it but when you're faced with the prospect of not eating it for the next 46 days, I kinda want to stock up! I still eat fish but certainly no bacon for me. I will savor it more when I return to eating it on Easter (which also happens to be my birthday this year!).
In the meantime, I'll just be content to check in on my Weekend Reads!
Thanks for reading/sharing and check out my visit to the Mandarin Oriental for tea.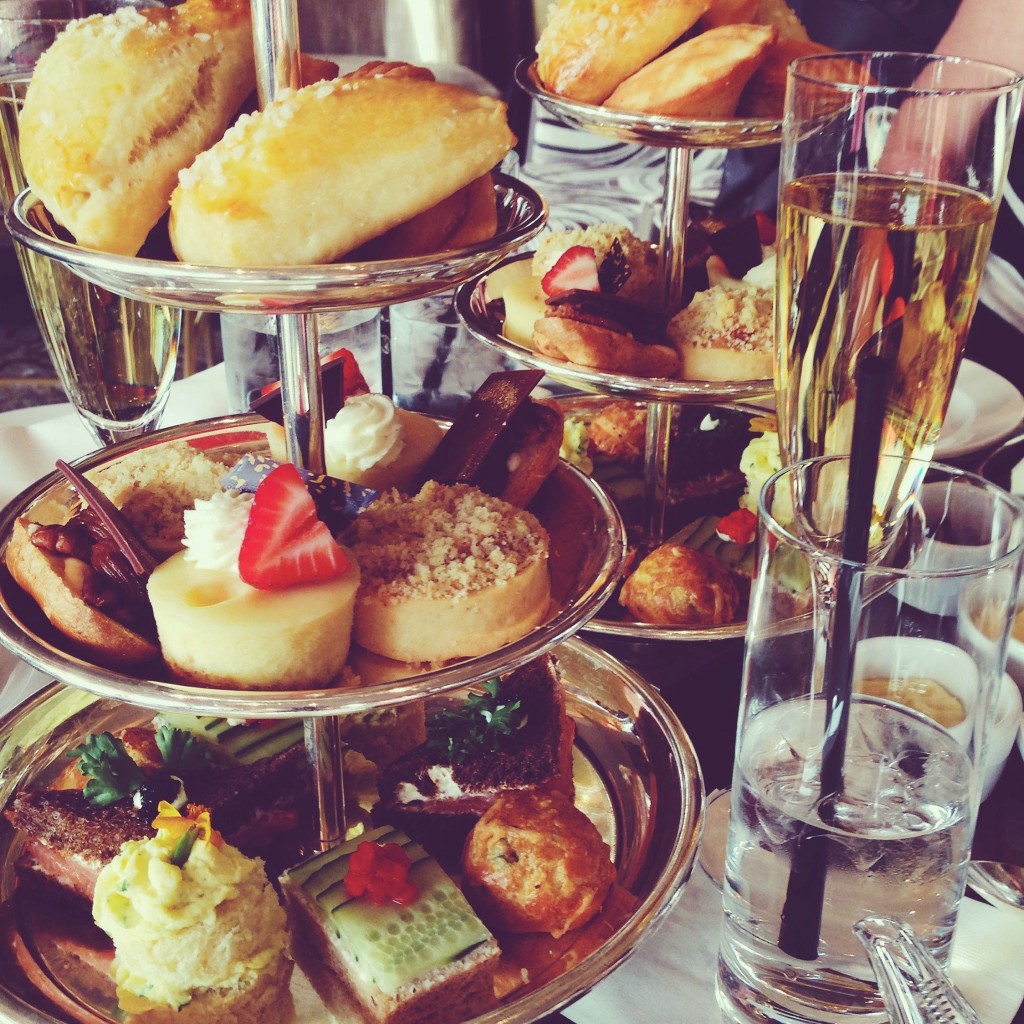 All of this pending cold weather makes me want to snuggle up and drink more tea. I usually drink a pot a day and my teapot usually holds about 4 cups of water. I think that's more than usual, right? I've now increased that to 2 pots a day! I need to balance that out with water so that I'm not drinking that much caffeine, but I like my black tea!
And sometimes, I like it with champagne 🙂 After #Election2014 was done, I started on my mantra of #lesscampaignsmoreculture so I made reservations for a group of my friends to join me at the Mandarin Oriental for high tea. It was my first time there for their tea service and I really don't know why I waited so long. I like the ambience of the Empress Lounge, where you can have a view of the Southwest waterfront and a serene garden while basking in the sunlight of the comfortable lounge chairs. Just don't forget to make a rezzie!
They offer their service with just tea or with an additional up charge to include champagne and a cocktail. At that point, I was going for the whole she-bang. I thoroughly enjoy that the Mandarin has an Asian inspired menu for their cocktails and it went well with both the savory and sweet treats.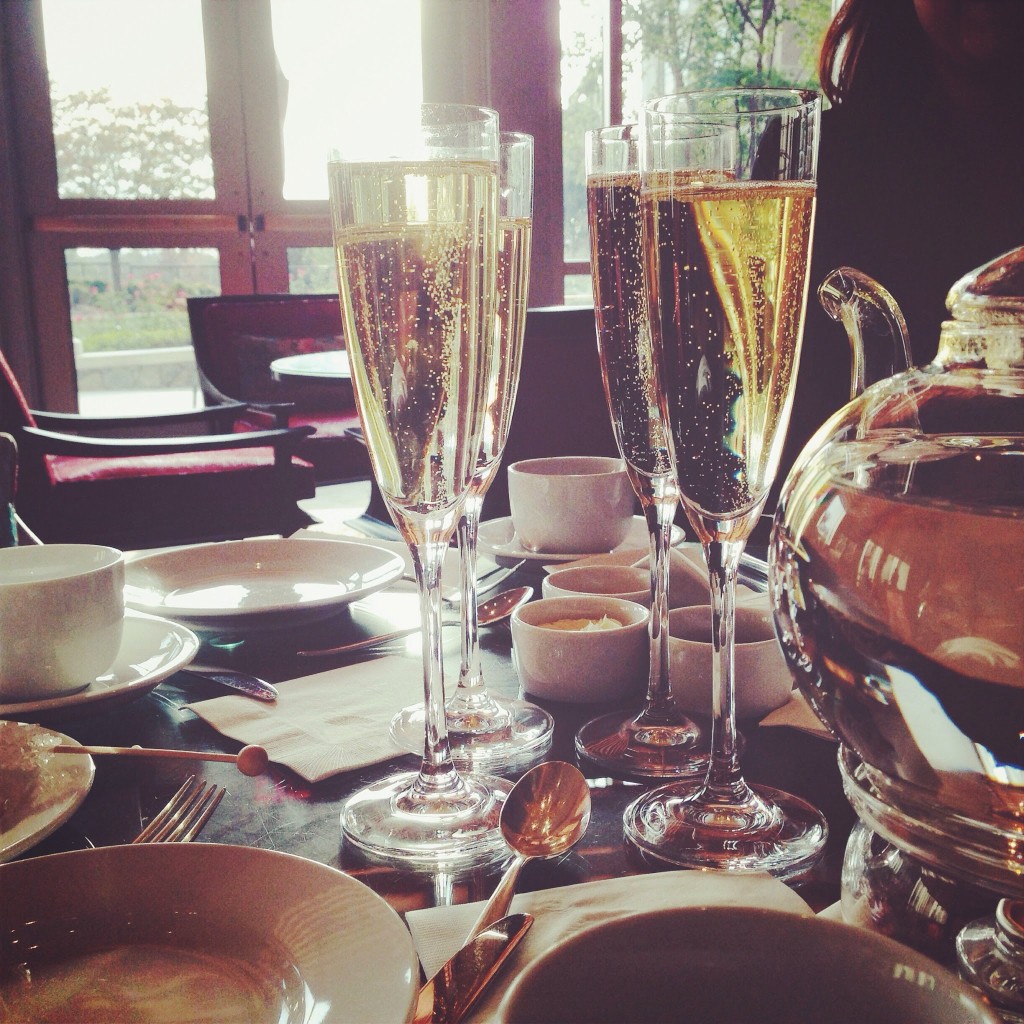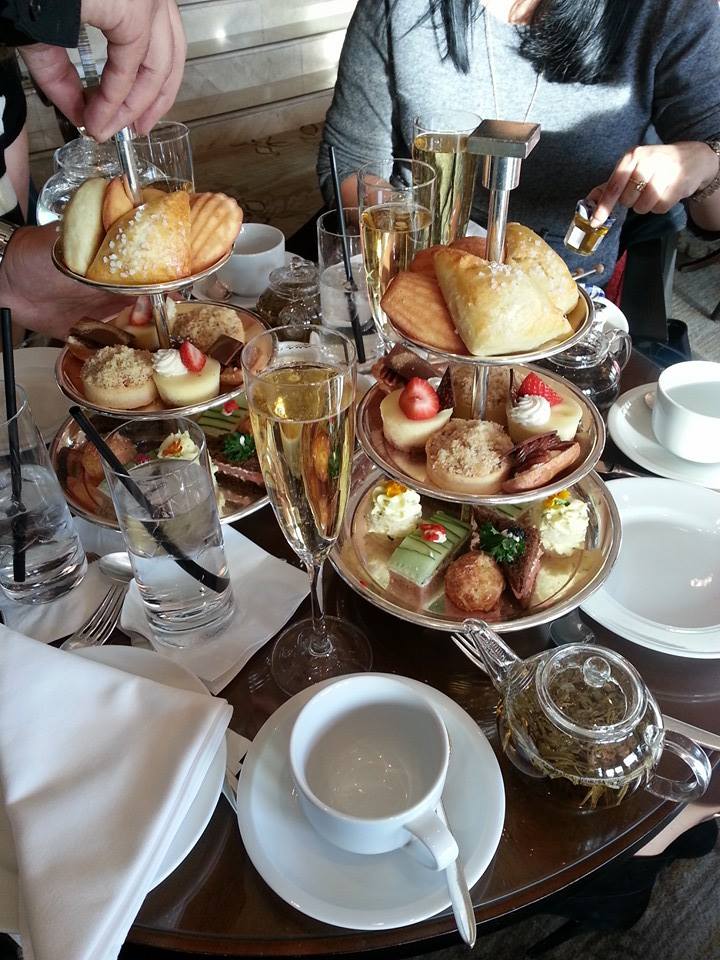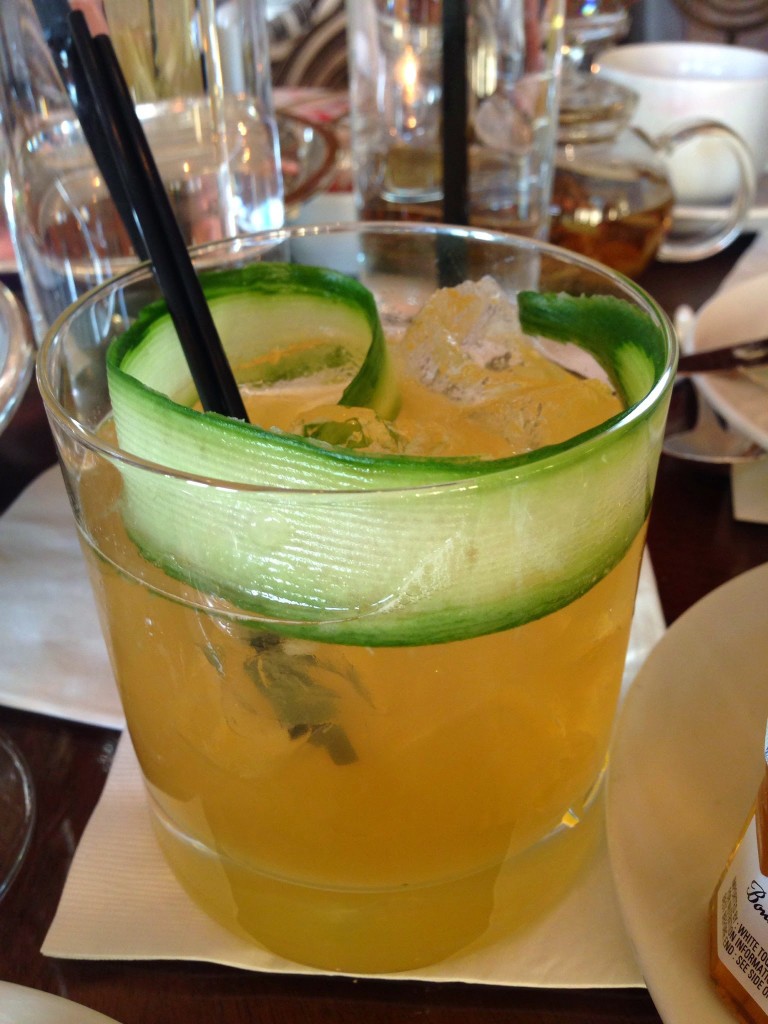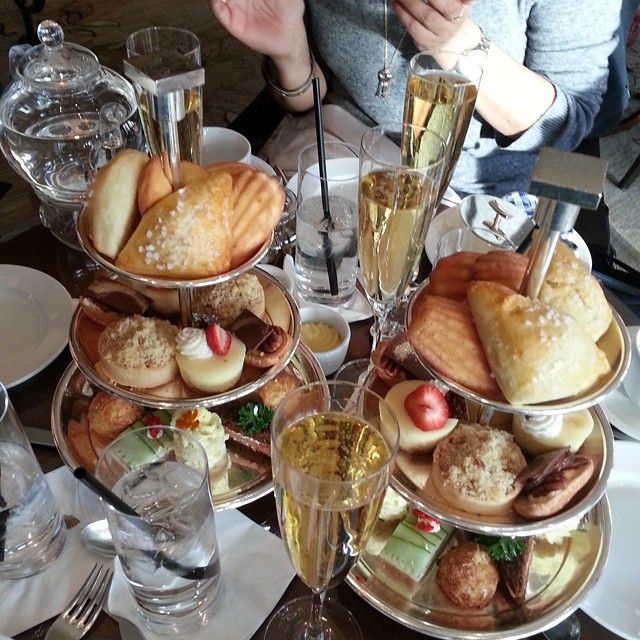 I think it might be time to get in another reservation! Drink up!
Mandarin Oriental
1330 Maryland Ave. SW
Washington, DC 20024
(202) 554-8588
— MXM