A Taste of Chinese, Peruvian, Japanese, Thai and a Whole Lotta Dumplings
We've had some new restaurant openings about town and I stopped by to get a taste of the menus. Although The Mister and I already had dinner at another restaurant, we decided to hop over to China Chilcano, the newest of Jose Andrés restaurant empire because it had opened that day. The place was jumping! The bright decor made for a festive atmosphere and the beautifully presented ceviche was just as flavorful as brilliant. The cured yolk was so creamy!
The menu pulls from all of the cultural influences of Peru and celebrates the cuisine's ethnic heritage. With such a large selection of small plates, it will be a great place to return with a large group of friends. I envision a table filled with laughter as we imbibe on all the different kinds of pisco as we sample Peruvian street food!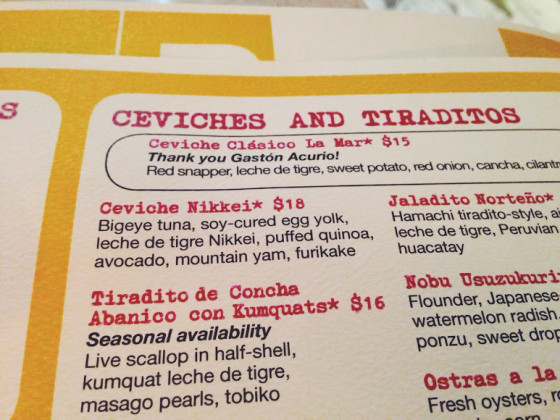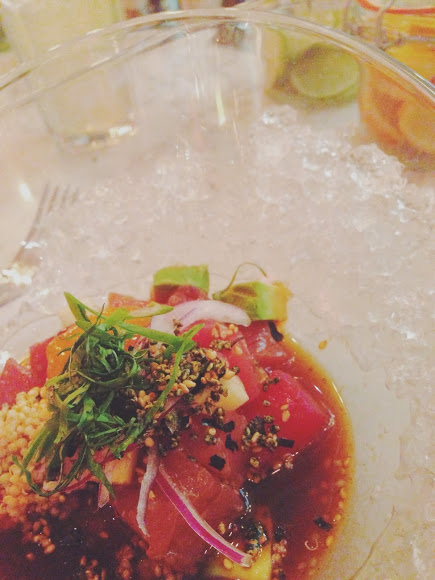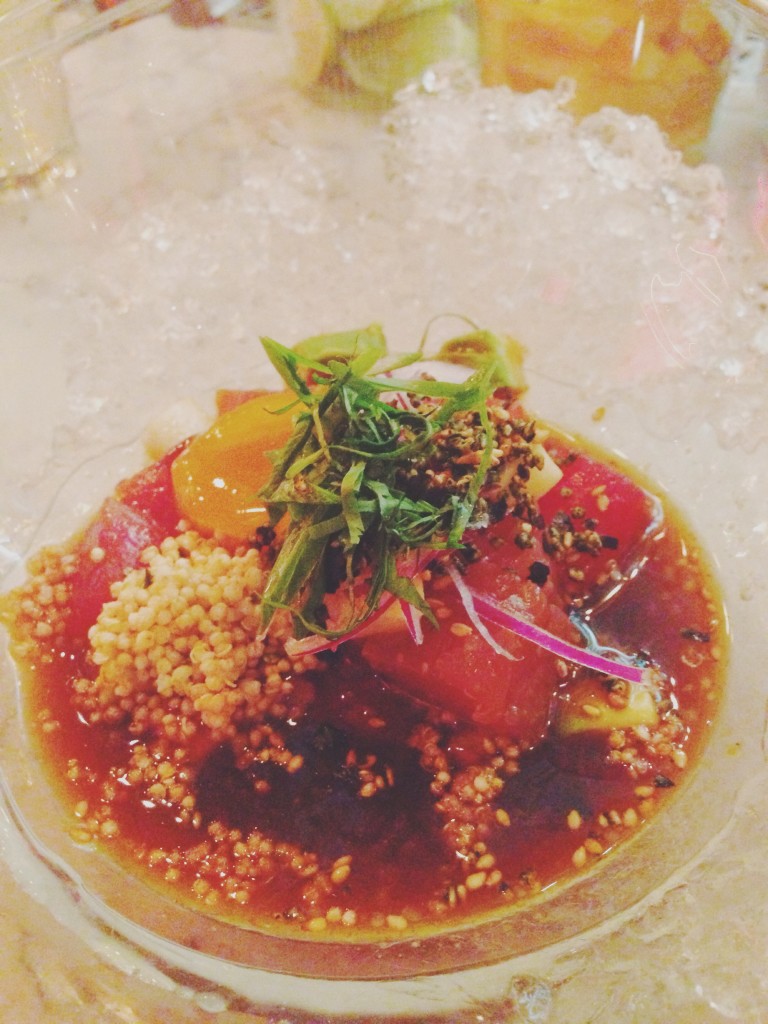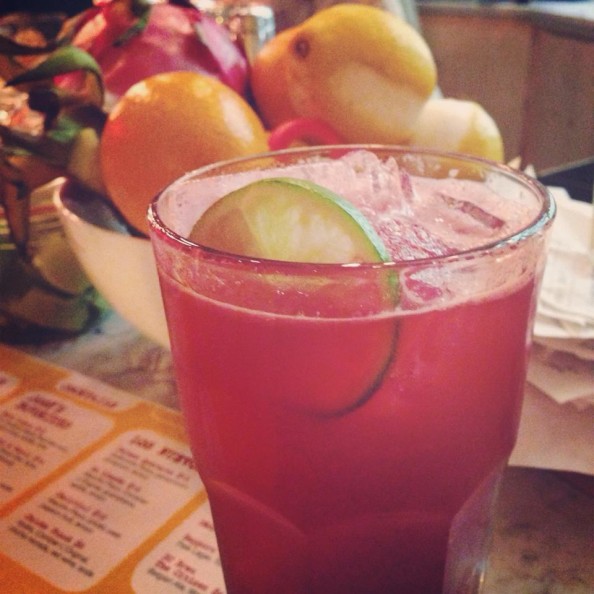 The other opening was at Mango Tree in CityCenter. We stopped at the bar on the 1st floor and made ourselves comfortable.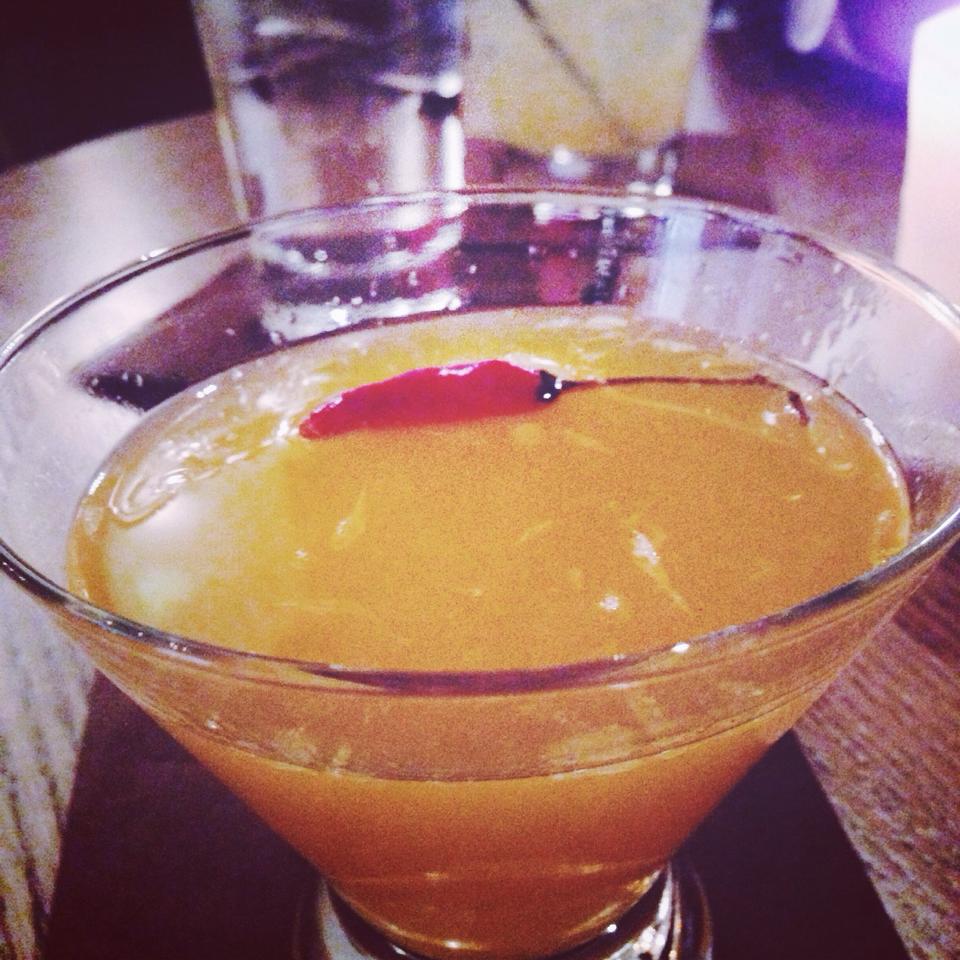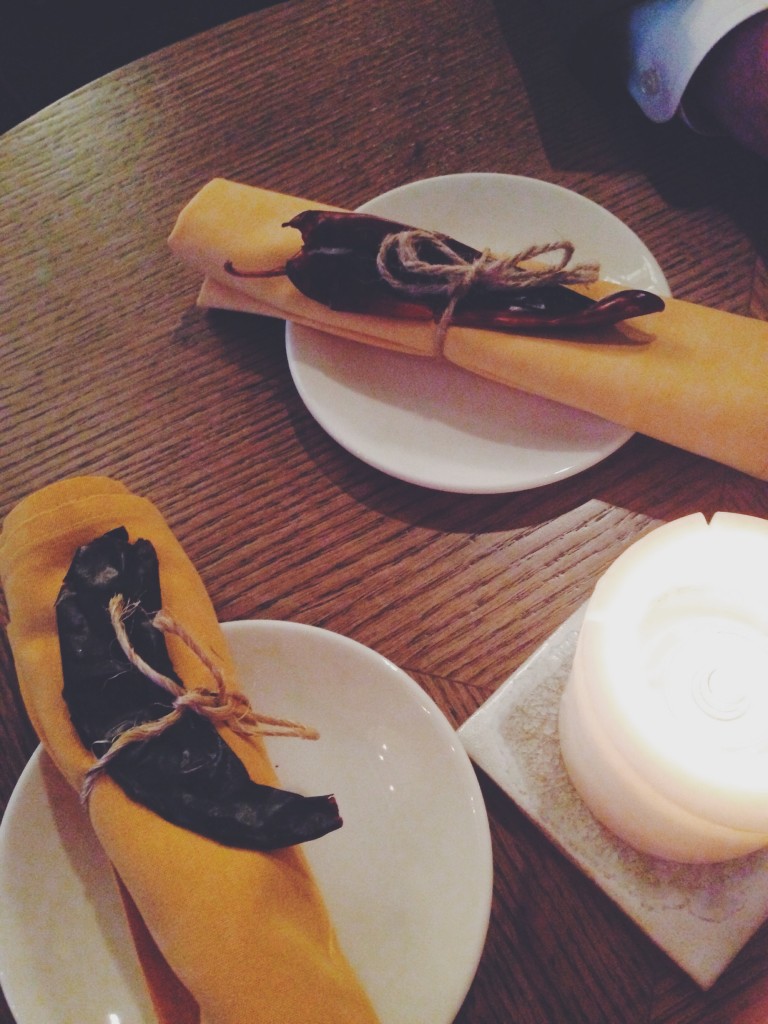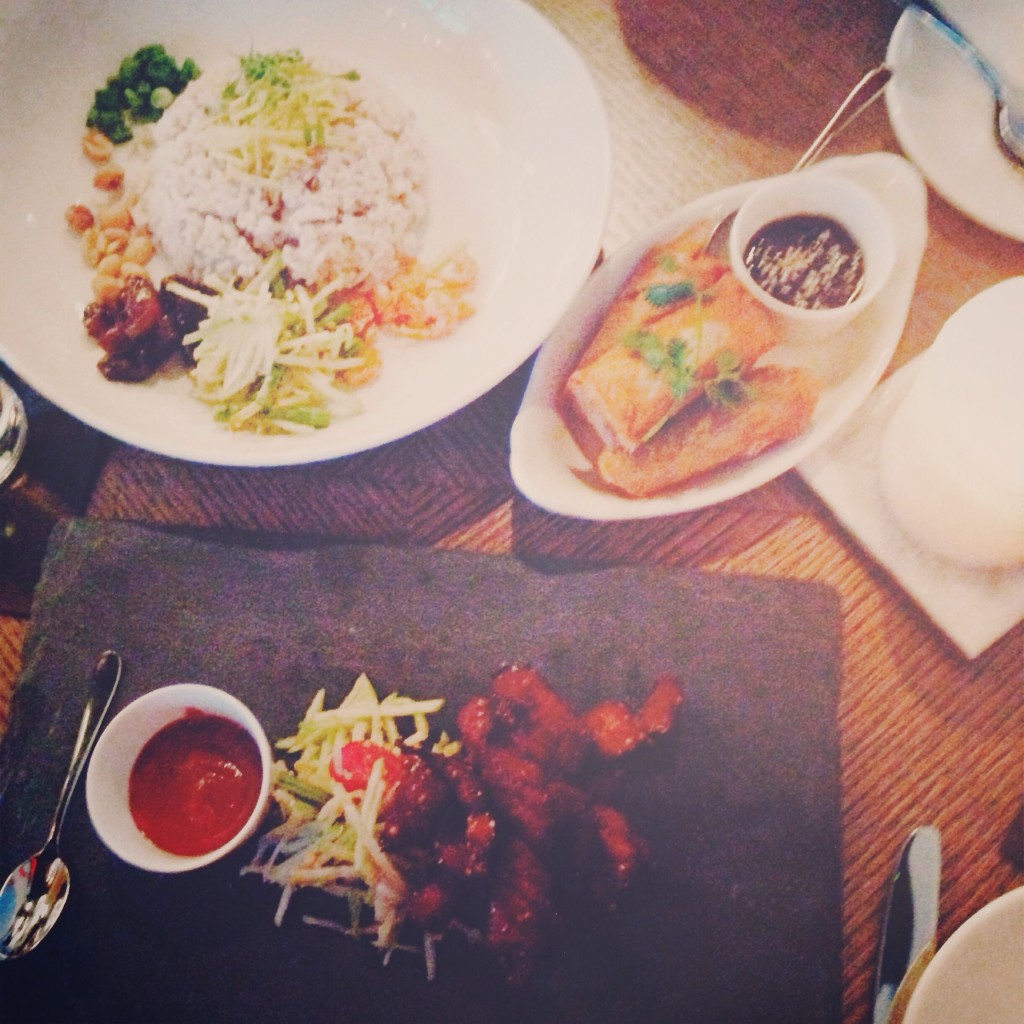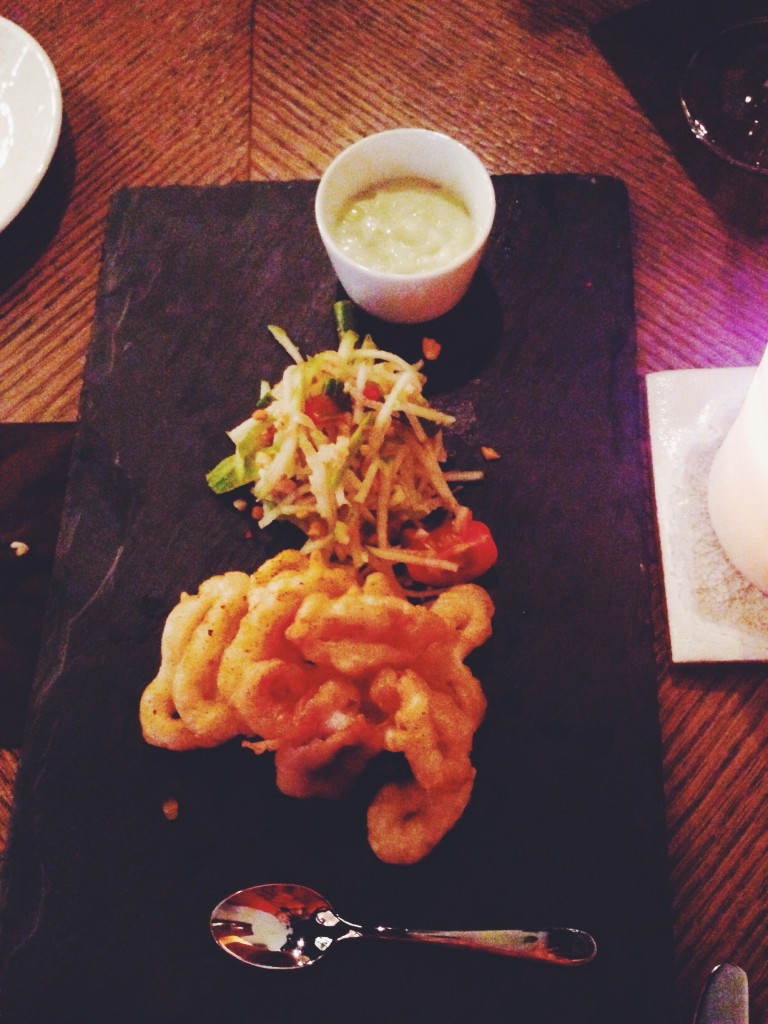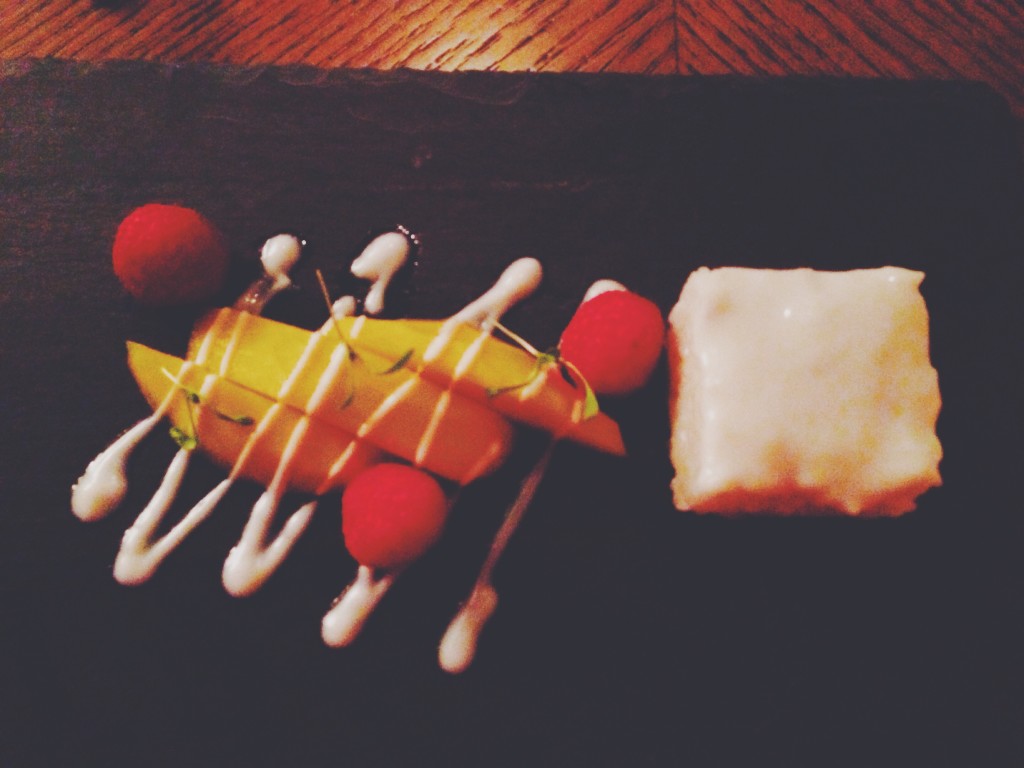 We shared a variety of dishes and checked out the cocktails. Since I'm a fan of mango, I got the Spicy Siam, which has mango flavored rum, mango and lime juice. The dishes were good but as a person who is accustomed to more homestyle cooking, my Vietnamese mother would be slightly appalled that a bowl of jasmine rice was priced at $4 🙂
It was great fun to try these new places but I also got to re-visit an old favorite, Bob's Shanghai 66 in Rockville. Sometimes, a girl's gotta have her dumplings. It was such a feast!
Old school = cash only. There's usually a line and although you might want to bring a group, you tend to wait a bit longer since the place is tiny.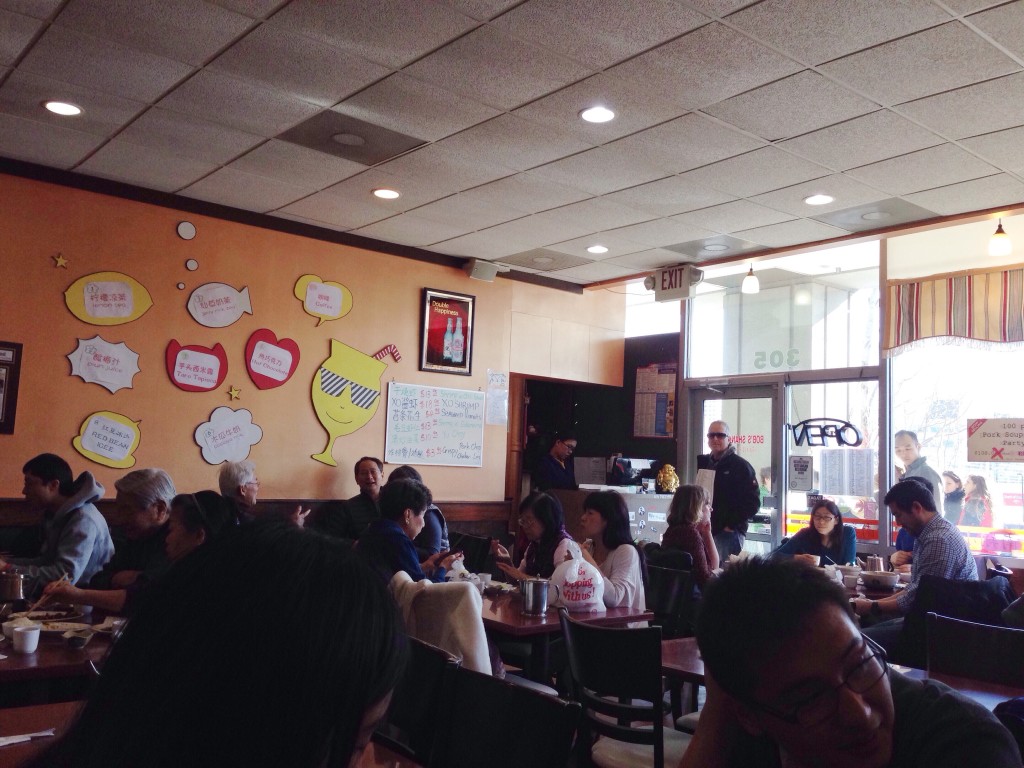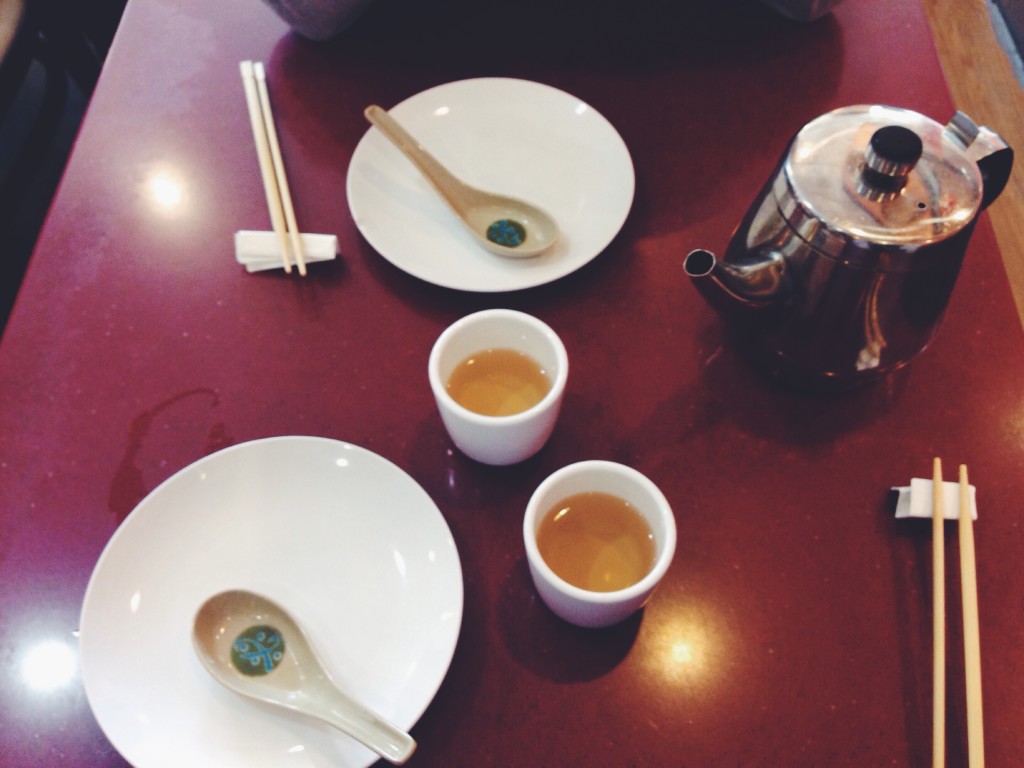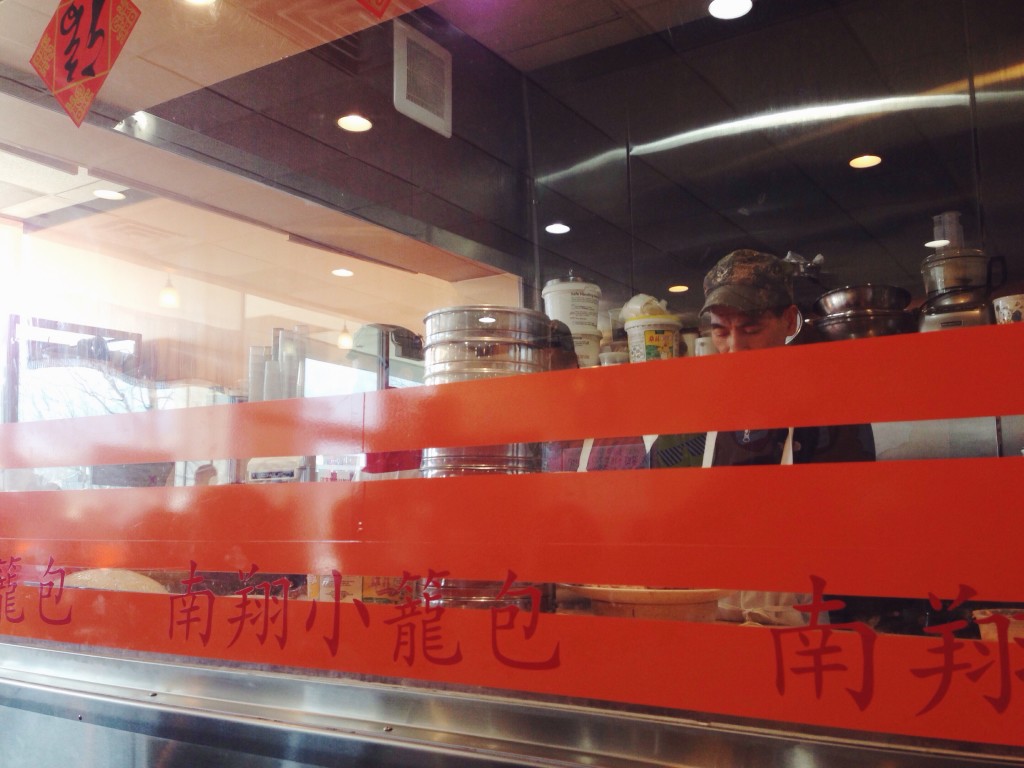 One of my favorites is the xiao long bao aka "soup dumplings". These morsels of deliciousness are a party waiting to happen when they sit in your soup spoon. Take a bite and you'll find liquid gold along with the typical ground pork inside the dumpling. **angels are singing and unicorns are jumping over rainbows** Since I was in dumpling heaven, we also got the spicy dumplings (my actual nickname!), shrimp dumplings, and dumpling soup. CAN'T STOP. WON'T STOP. There were vegetables involved – green beans! Plus we got real serious with the black pepper beef.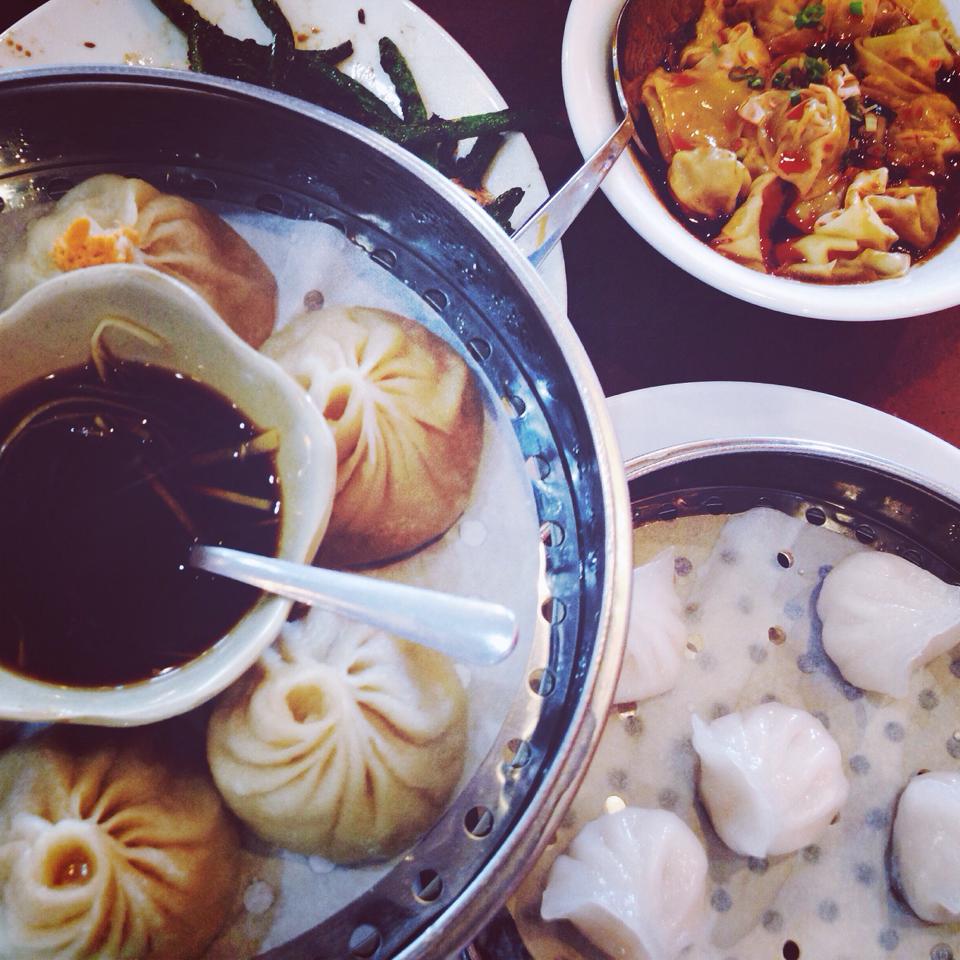 I feel like I need to squeeze in a Pilates workout reminiscing about all of these meals.
So are you eating anything new or craving old favorites??
–MXM
China Chilcano
418 7th St. NW
Washington, DC
(202) 783-0941
Mango Tree
929 H St. NW
Washington, DC
(202) 408-8100
Bob's Shanghai 66
305 North Washington St.
Rockville, MD
(301) 251-6652