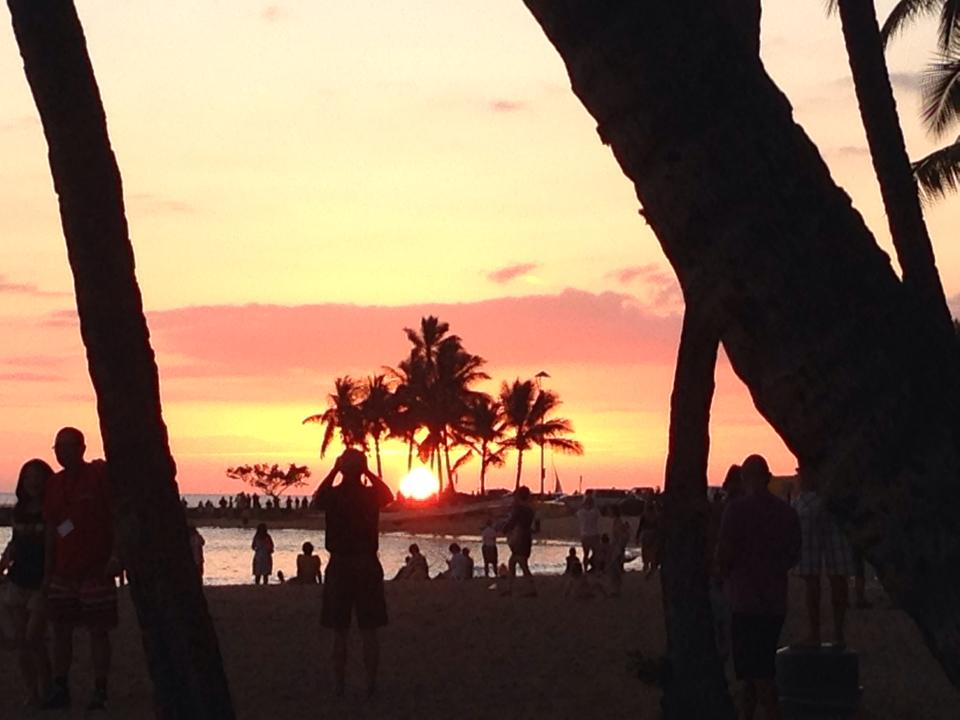 Are you ready for the holidays? I certainly am not. I've been procrastinating in picking up a few gifts. To compound my lack of readiness, I'm taking down my tree this weekend! Why?? I'll be basking in sunlight elsewhere (see above pic for reference) and upon my return, that once lovely fragrant evergreen will be very crispy. So the holiday spirit will dwell from within and hopefully radiate to everyone else minus a Christmas tree 🙂
Hope you enjoy the reads!
I think everyone knows how much I love New Orleans (if you don't – I really do love New Orleans!!) and this list of under the radar suggestions for places to eat is on my to do list. My only gripe – why are there are only male chefs making the suggestions? Which led me to look up women chefs in New Orleans and this article popped up. I would really love to hear from Leah Chase or Susan Spicer!
I couldn't go without a post about France/Paris so when I saw that the fashion bible (Vogue) has a list of 10 places in France that every woman should visit, I knew that I had to share. From gardens, perfumes, and canelés – a great collection of places to see.
I'll be going on holiday shortly so that means I can read to my heart's content and catch up on all the articles that I put into my pocket app. One that I'm looking forward to diving into is Longreads Best of 2014.
So everyone seems to think from my tweets, FB & Instagram that I travel a lot (I'm not sure if I travel enough!) but getting into a tin can to get from point a to point b is a necessity so what if you were traveling in a windowless plane with special OLED displays? I think I would still catch up on sleep.
It's been brought to my attention that there are a few folks who don't know the amazingness that is Erasure. Lucky for the random people waiting for the Tube, they got to participate in a quick sing along (video). Don't blame me if this song gets looped in your head or you can just thank me!
Thanks for reading and sharing!