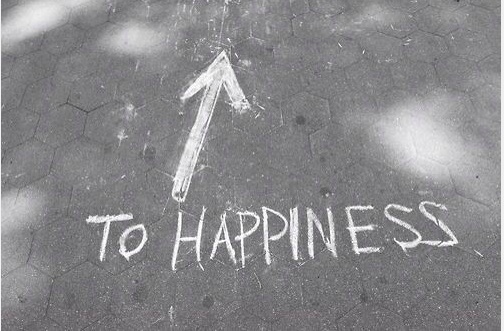 Photo Credit: TheyAllHateUs
This week was a combination of getting my act together for work so that I could prepare for the end of the year reports and getting ready for my annual Ladies Brunch (I need to start thanking all the chickens for laying all of the beautiful eggs for the quichelettes, stratas, and cakes – future blog post, I promise!!). For now, let's get to the reads:
Have a great weekend!!