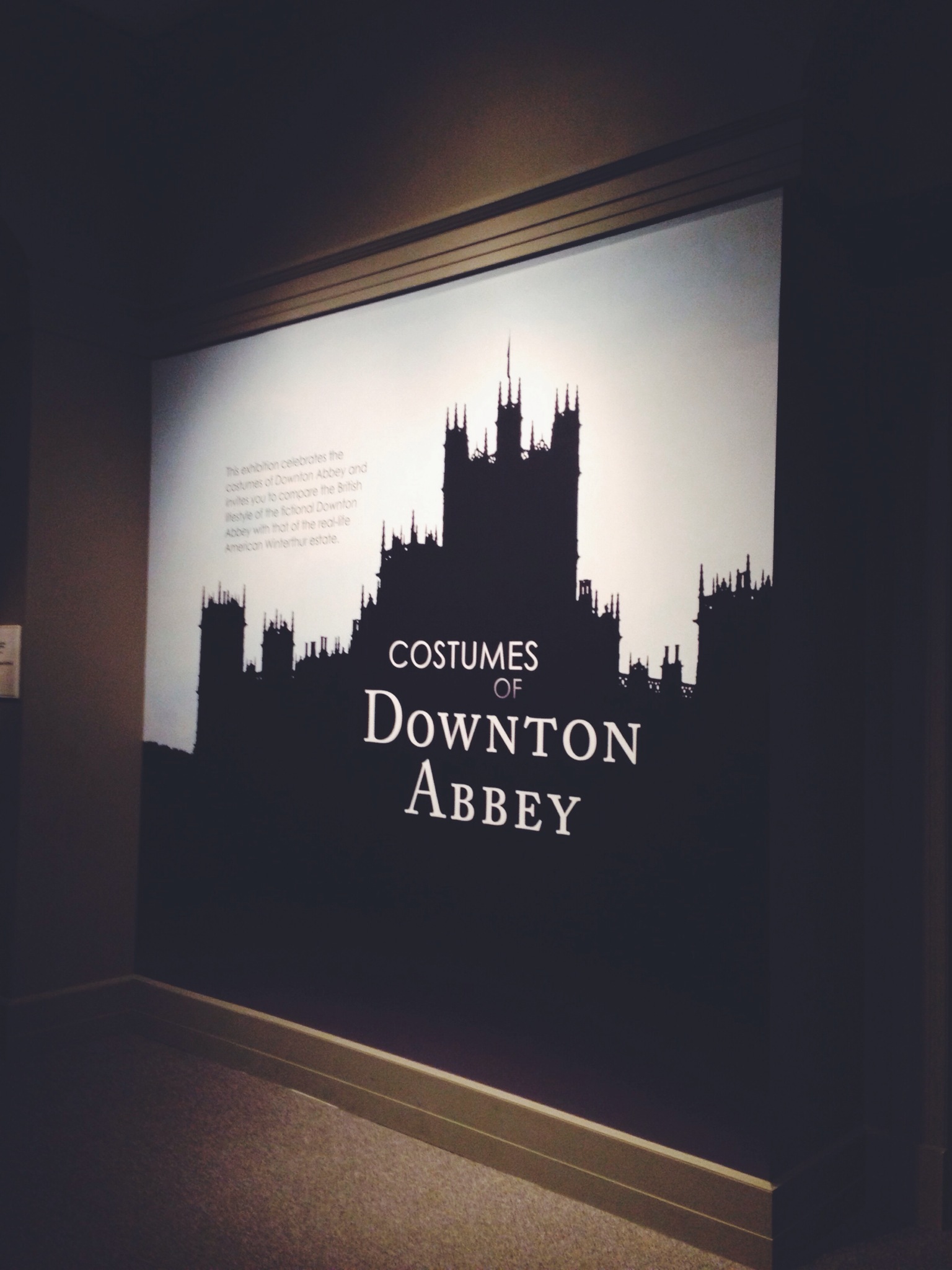 I made the trek out to Delaware on a solo adventure to visit Henry Francis du Pont's home, Winterthur ("winter-tour") in Wilmington so that I could satiate my Downton Abbey curiosity. They're hosting an exhibit of costumes from the show and it was a great way to enjoy history as well.
Your $20 ticket includes a house tour as well as the exhibit and possibly a garden tour (which I didn't take) but you can check if that's included if you choose to go. On the house tour, you'll see a portion of the 175 rooms (!!) but everything you do see are authentic pieces of art and craftsmanship. Decorated as it was from when it was actual living space, you'll see china, furniture, rugs, wall paper, and wonderful displays of art.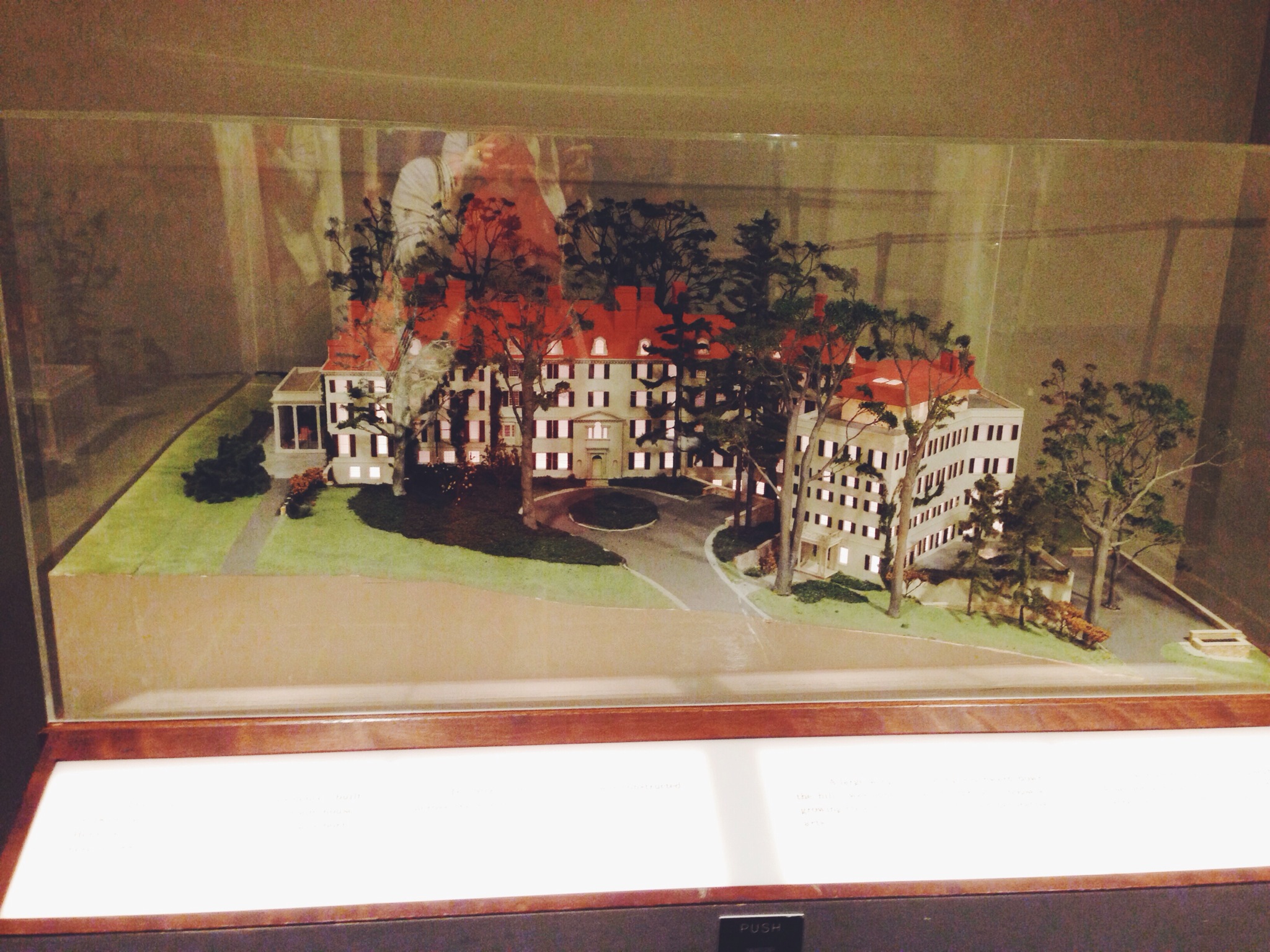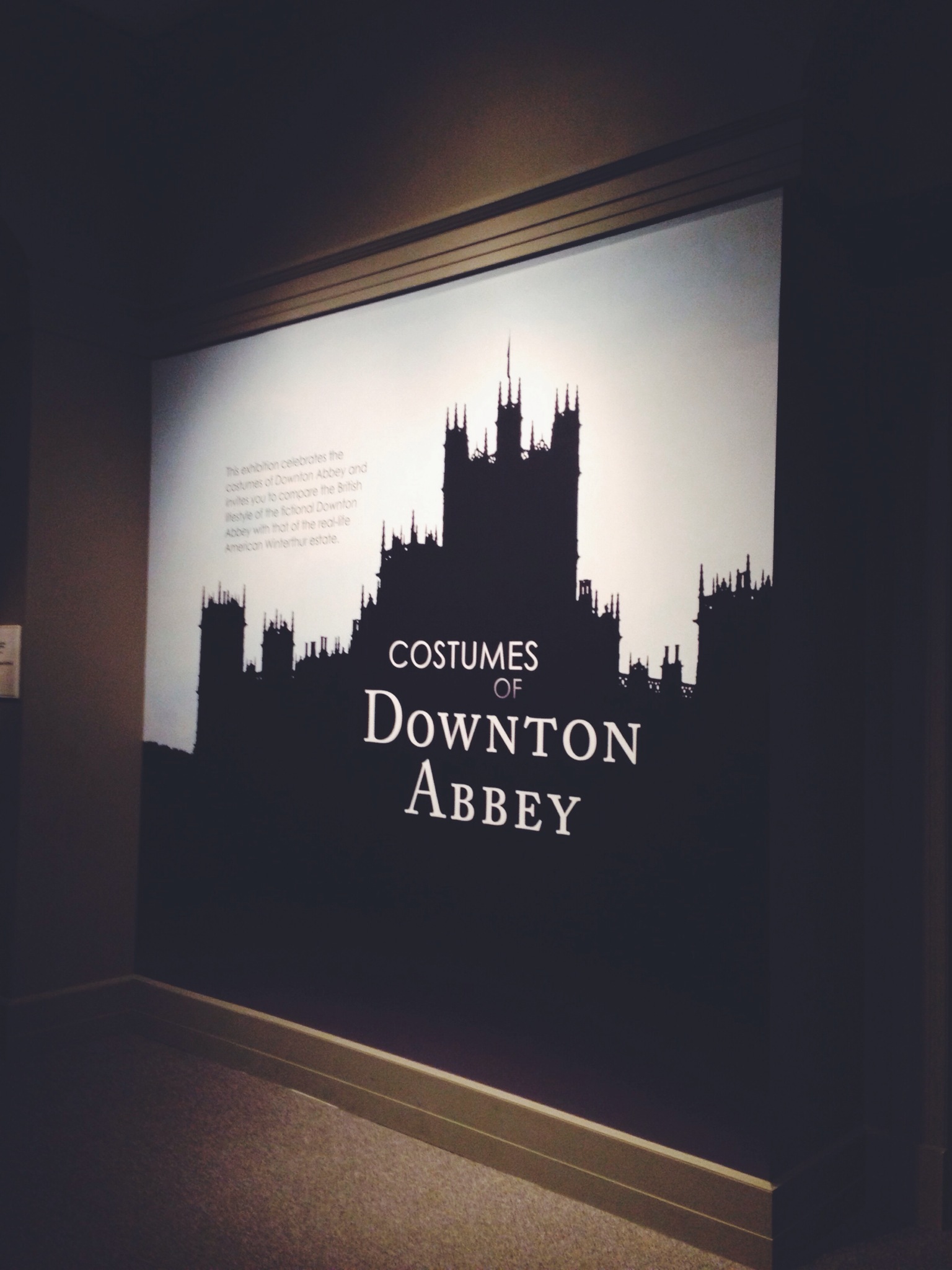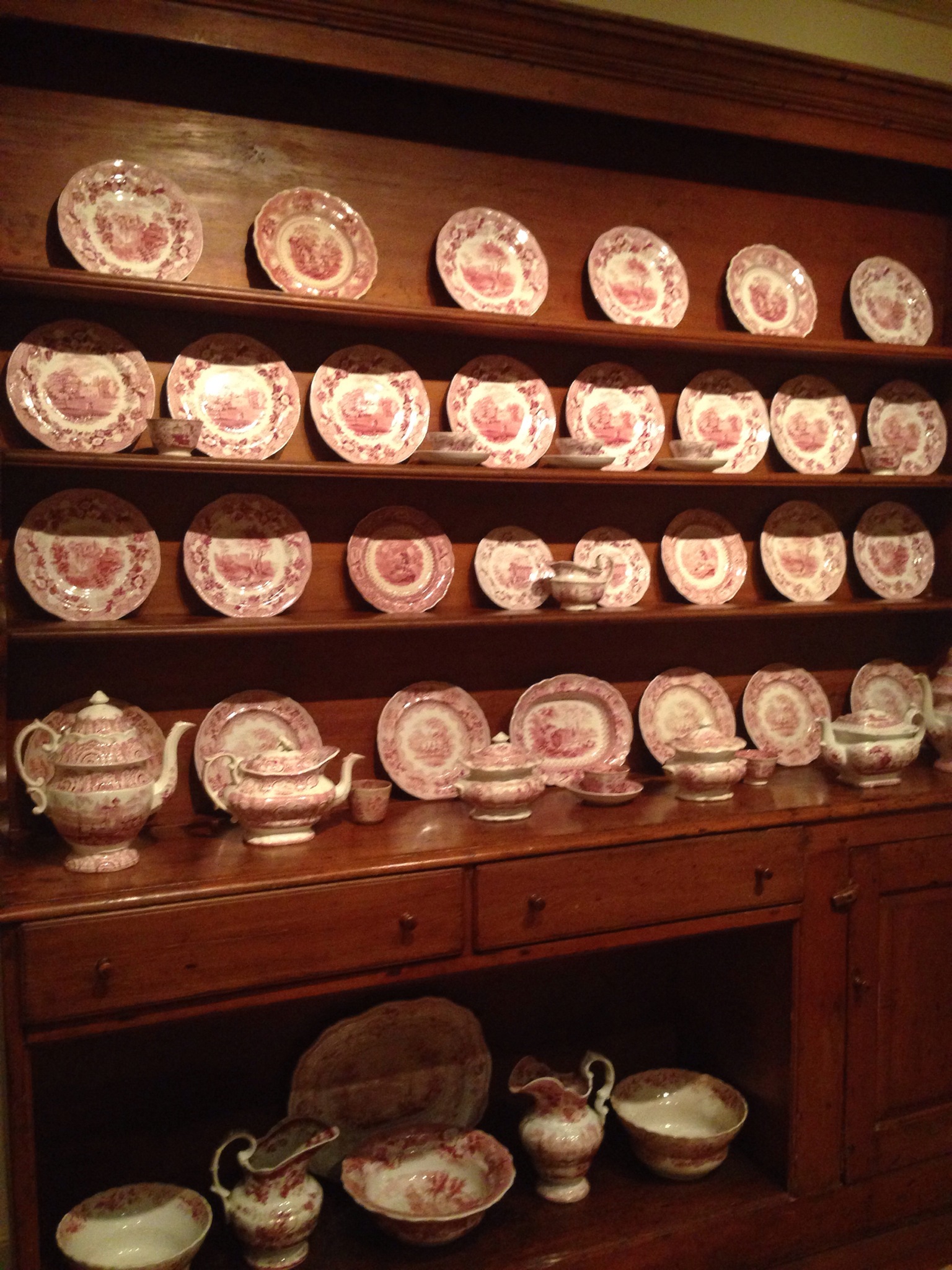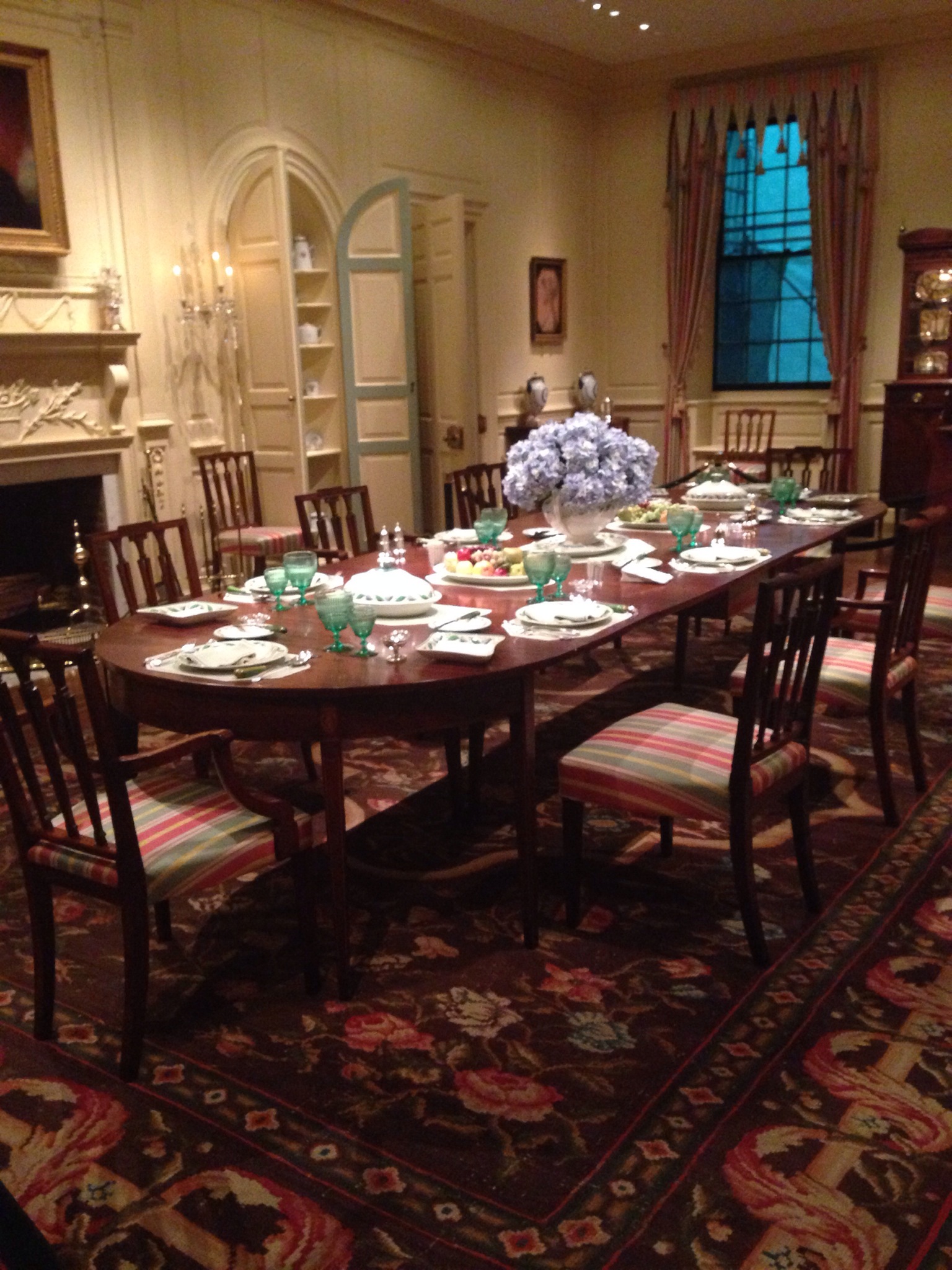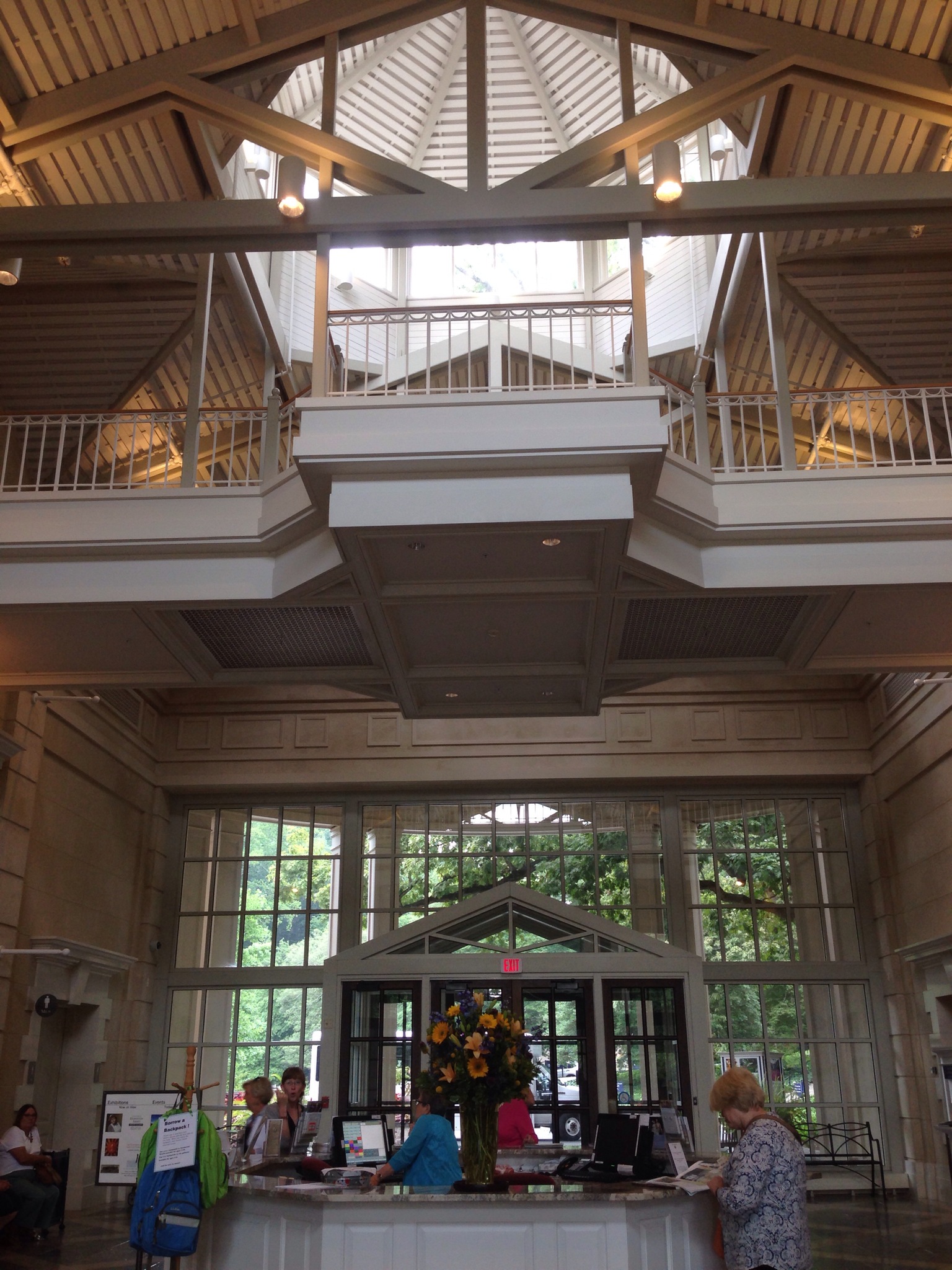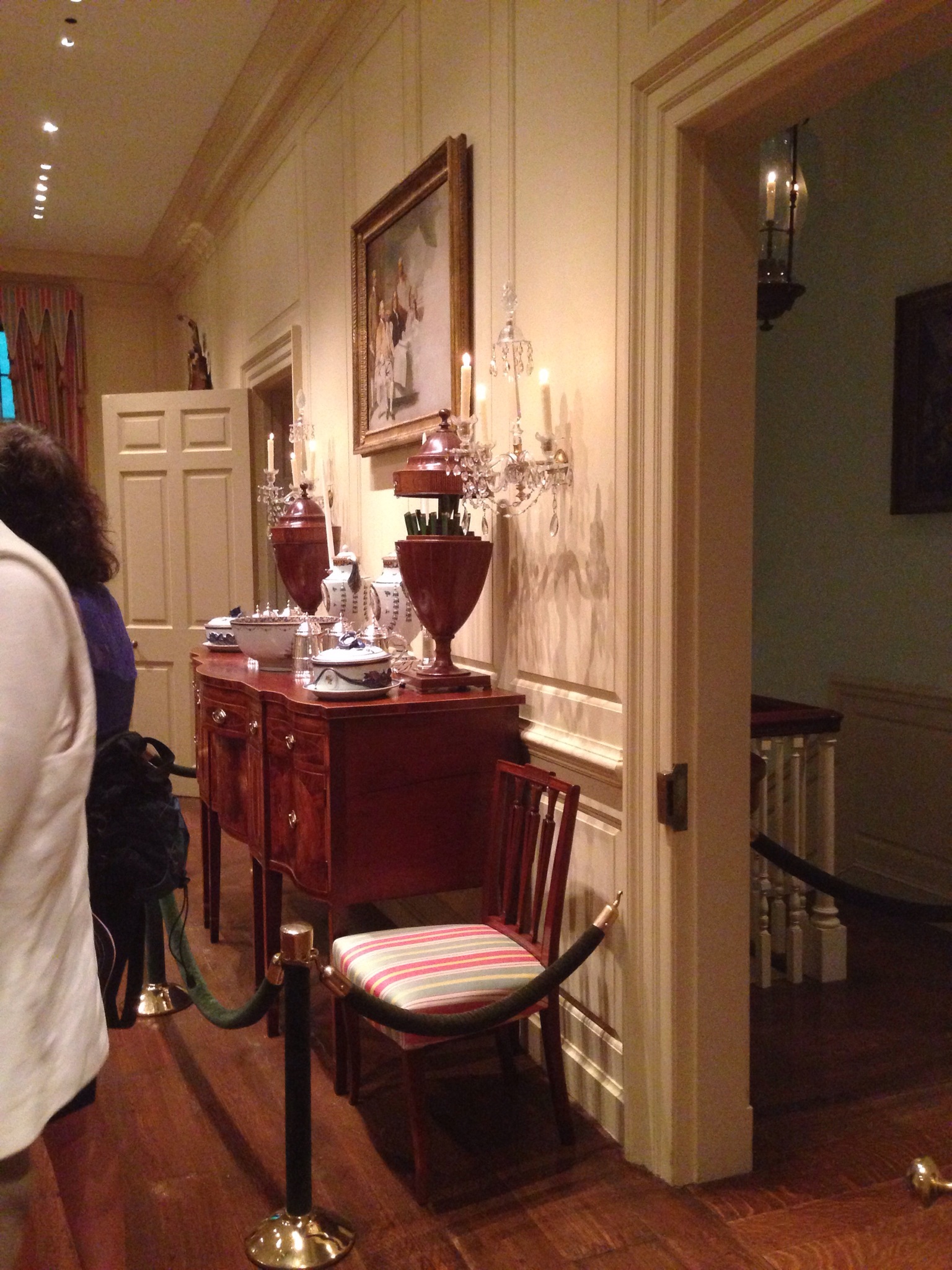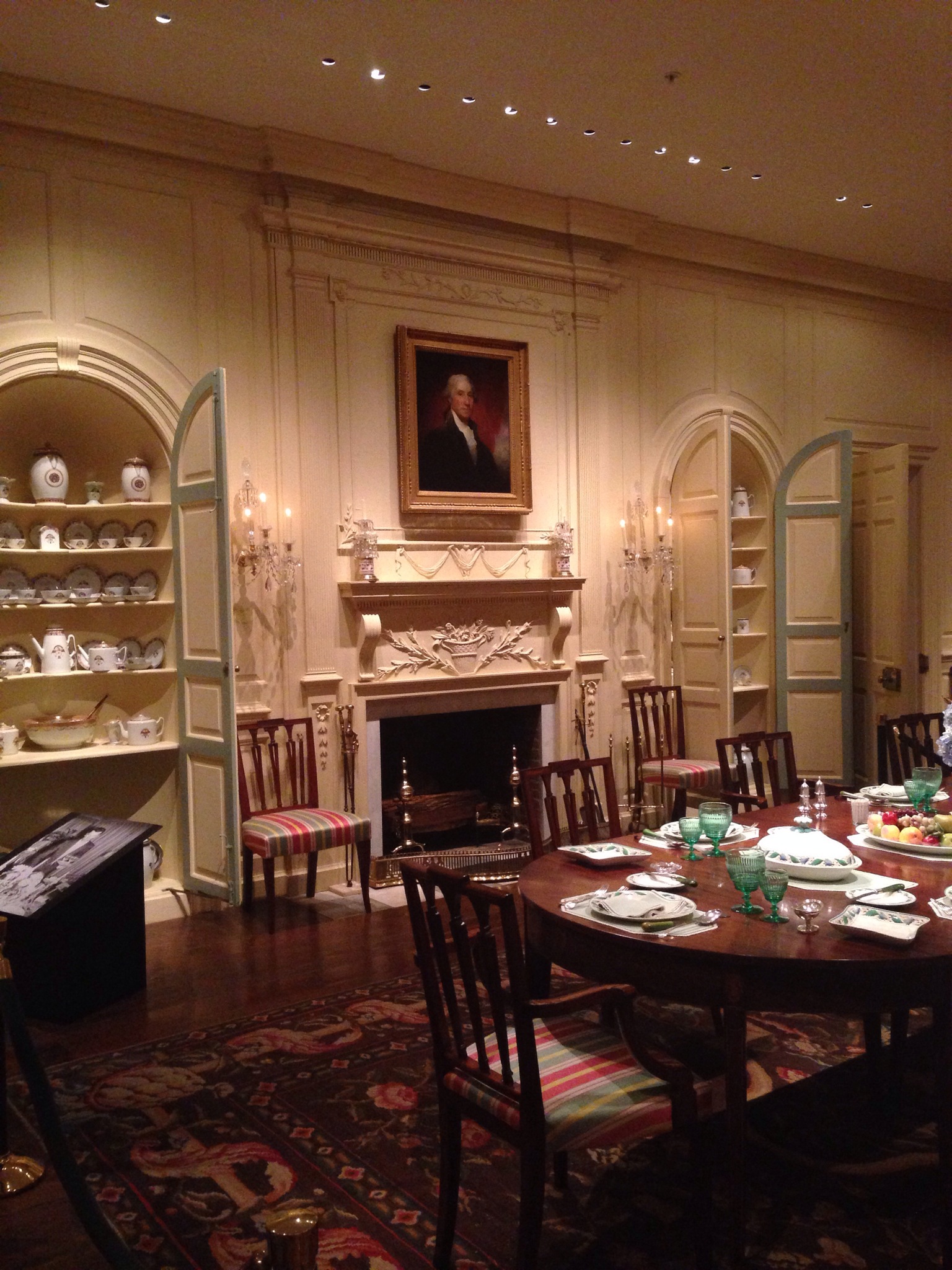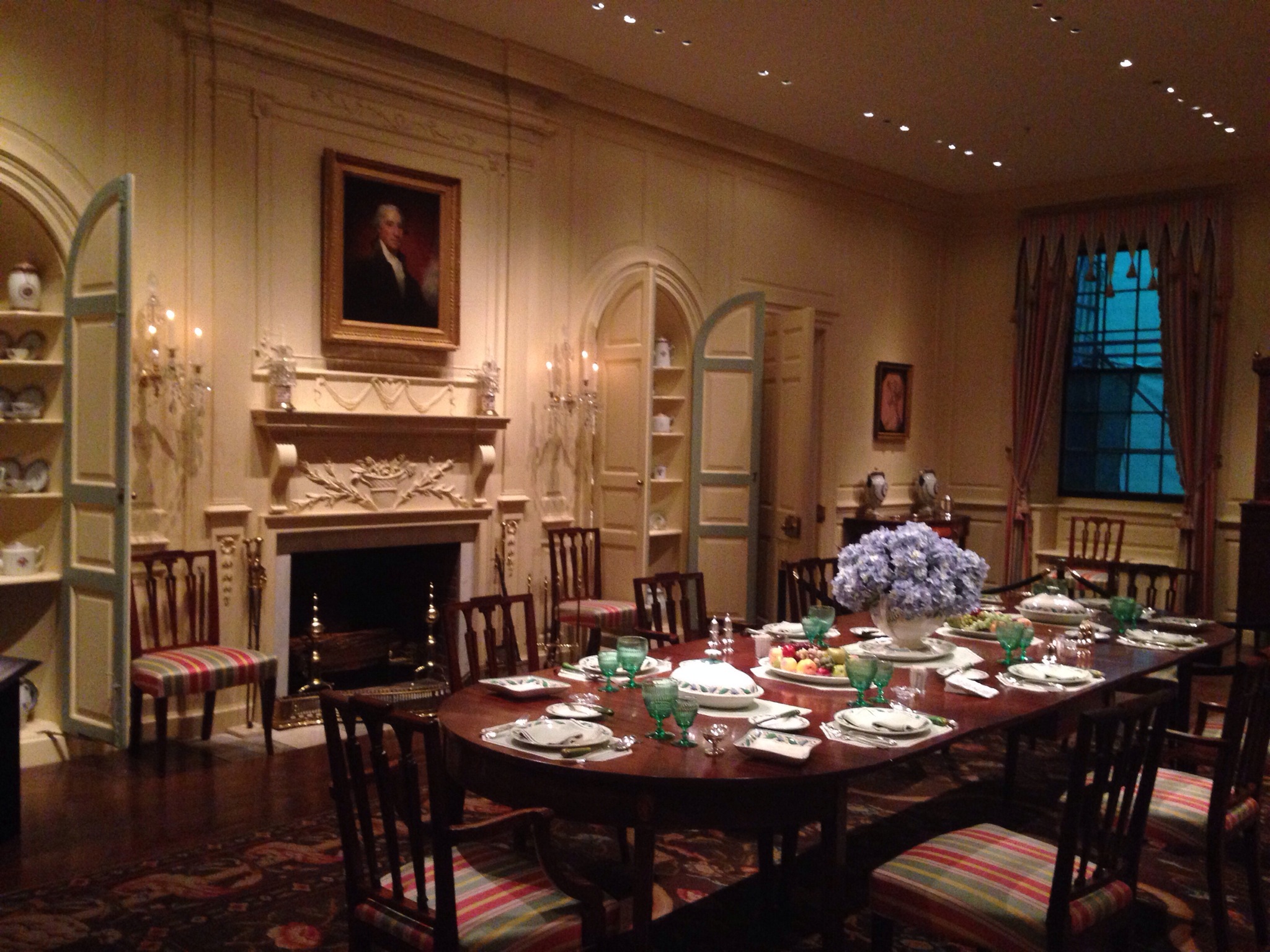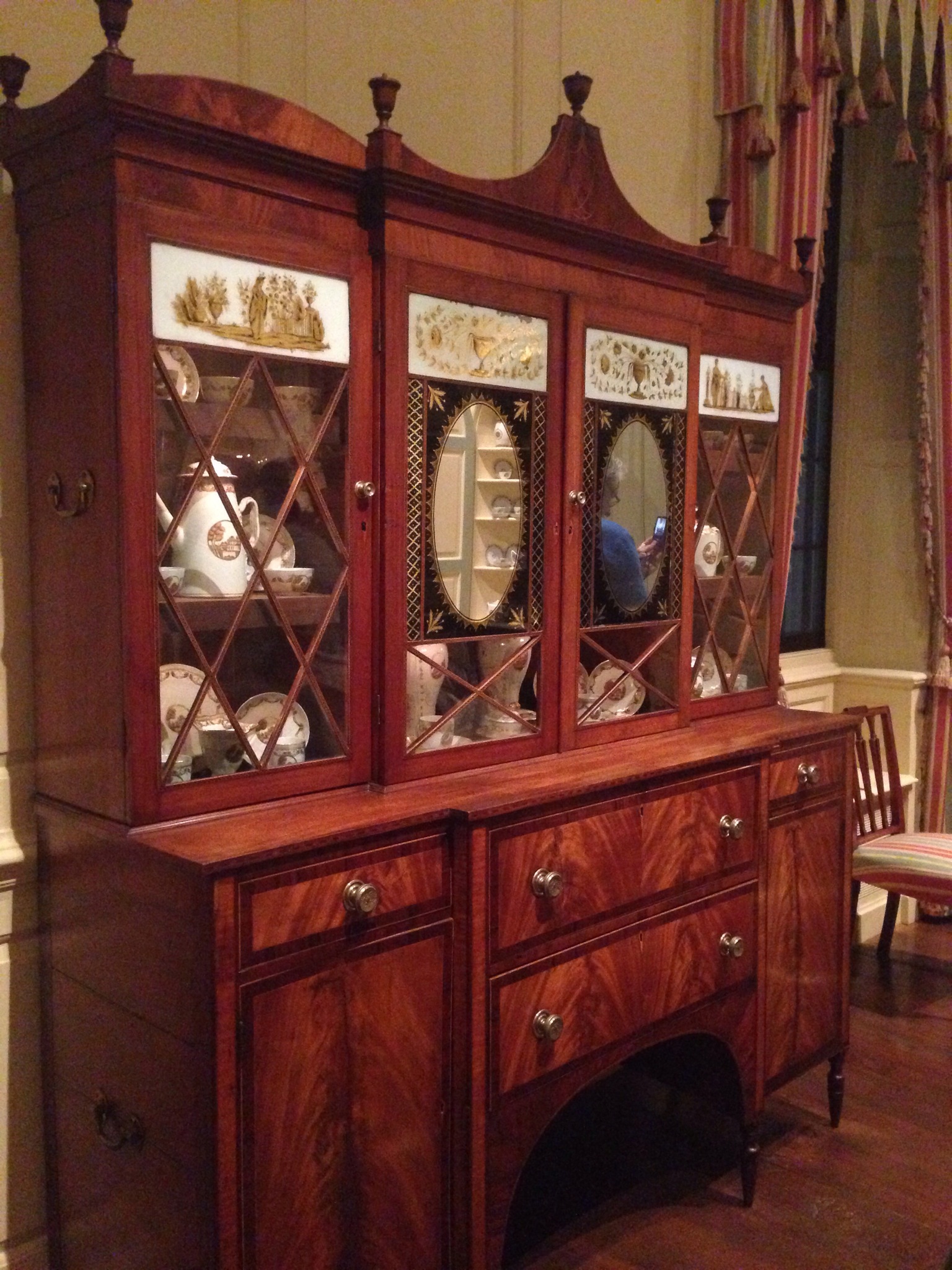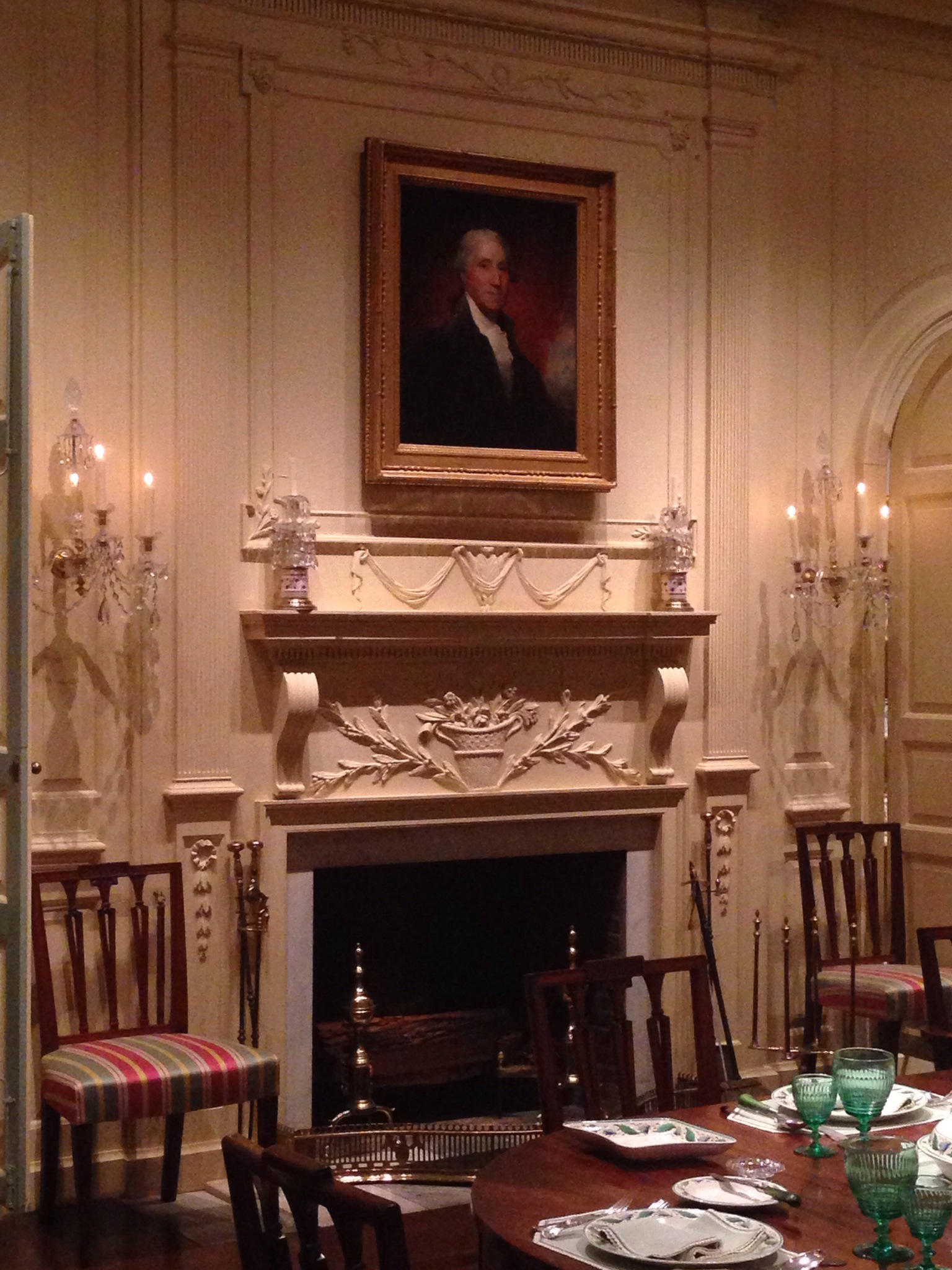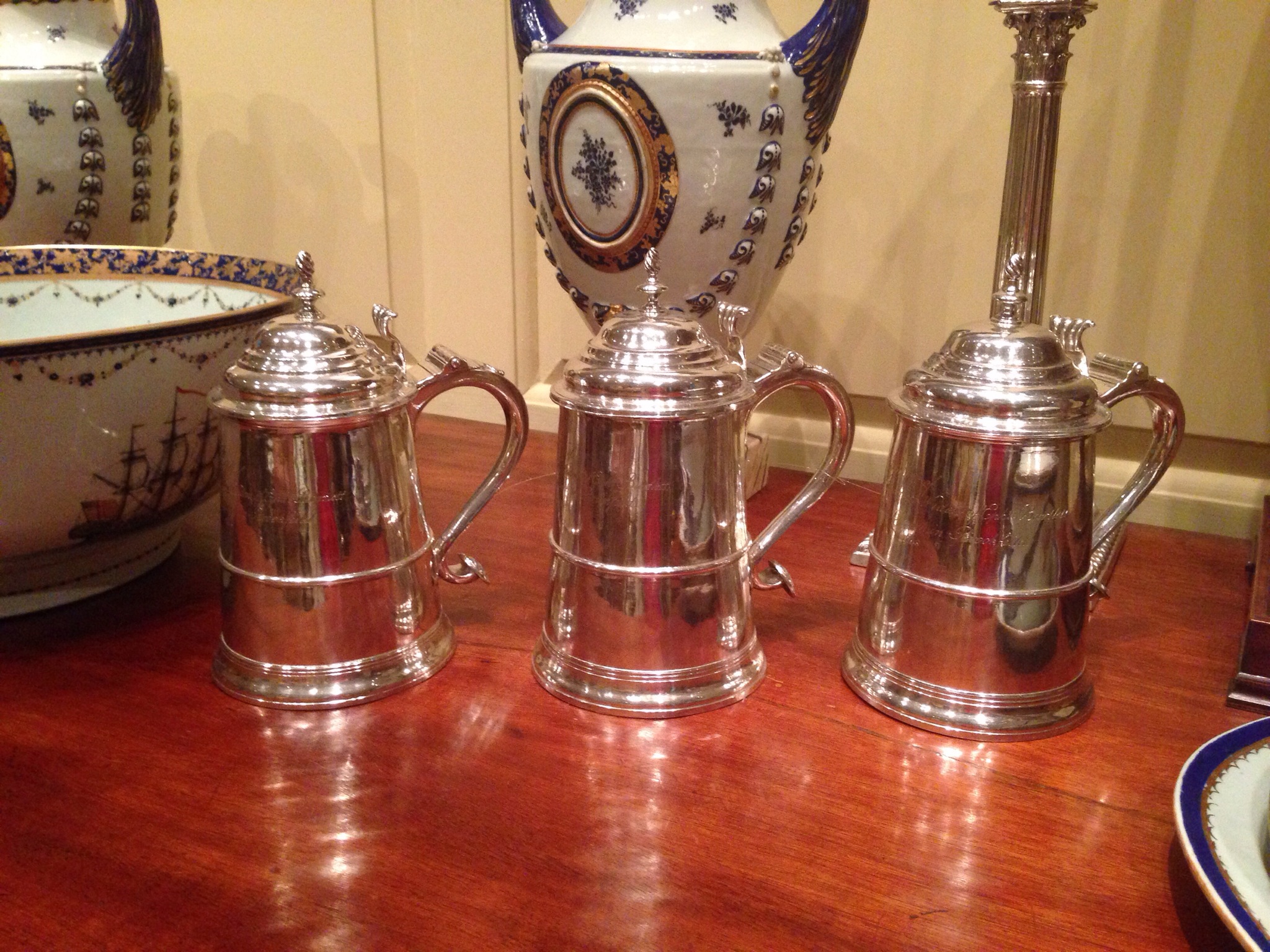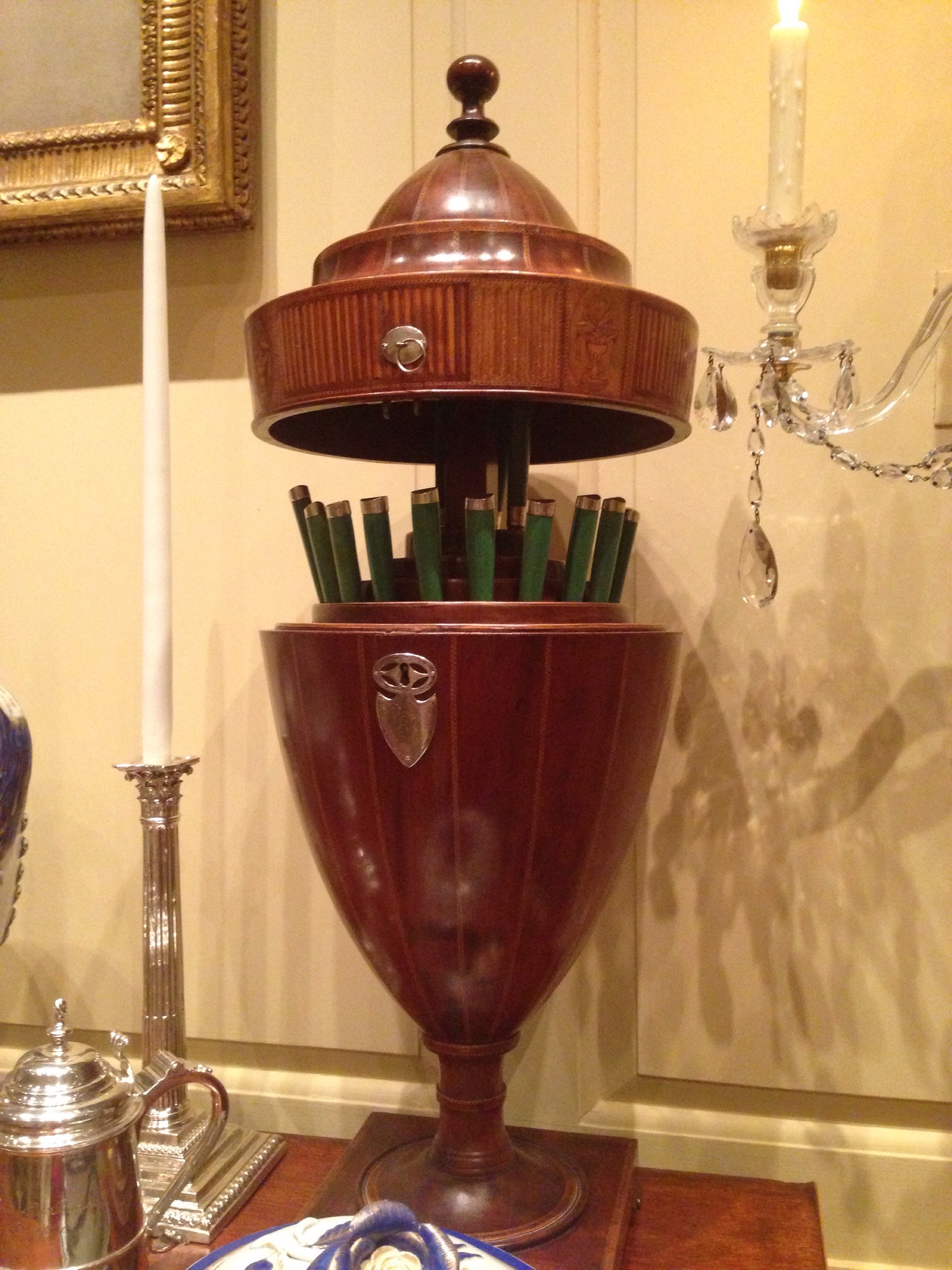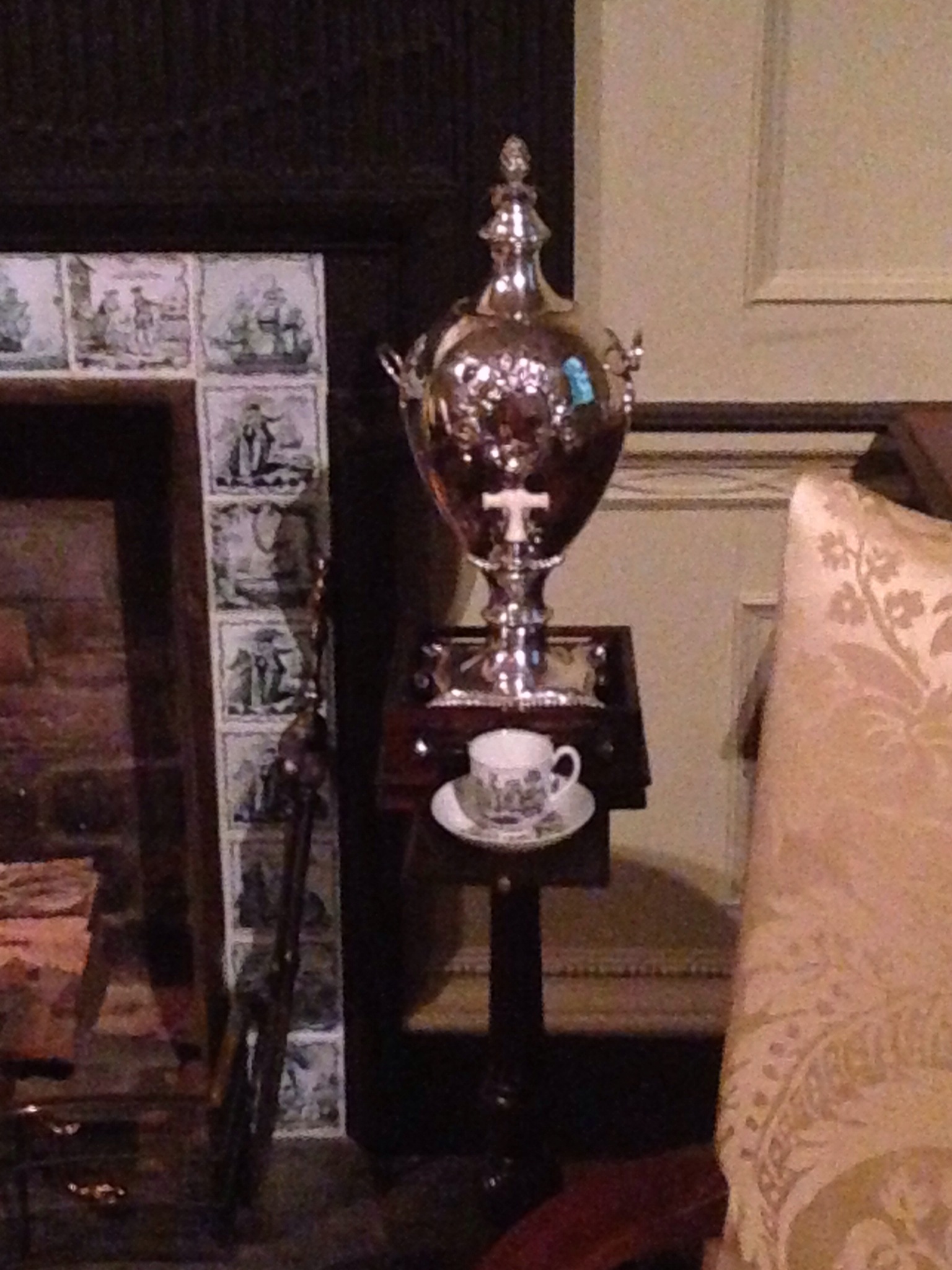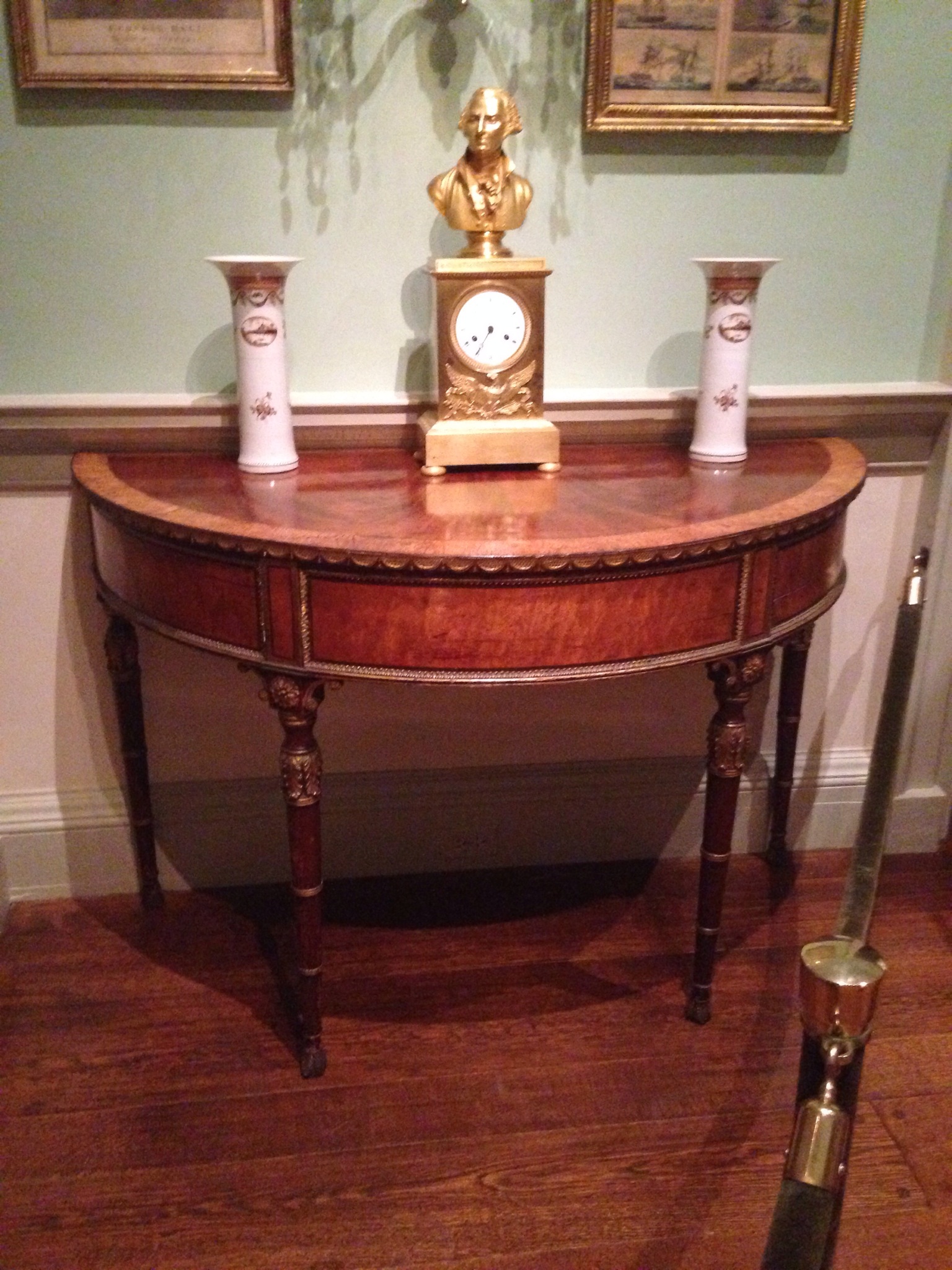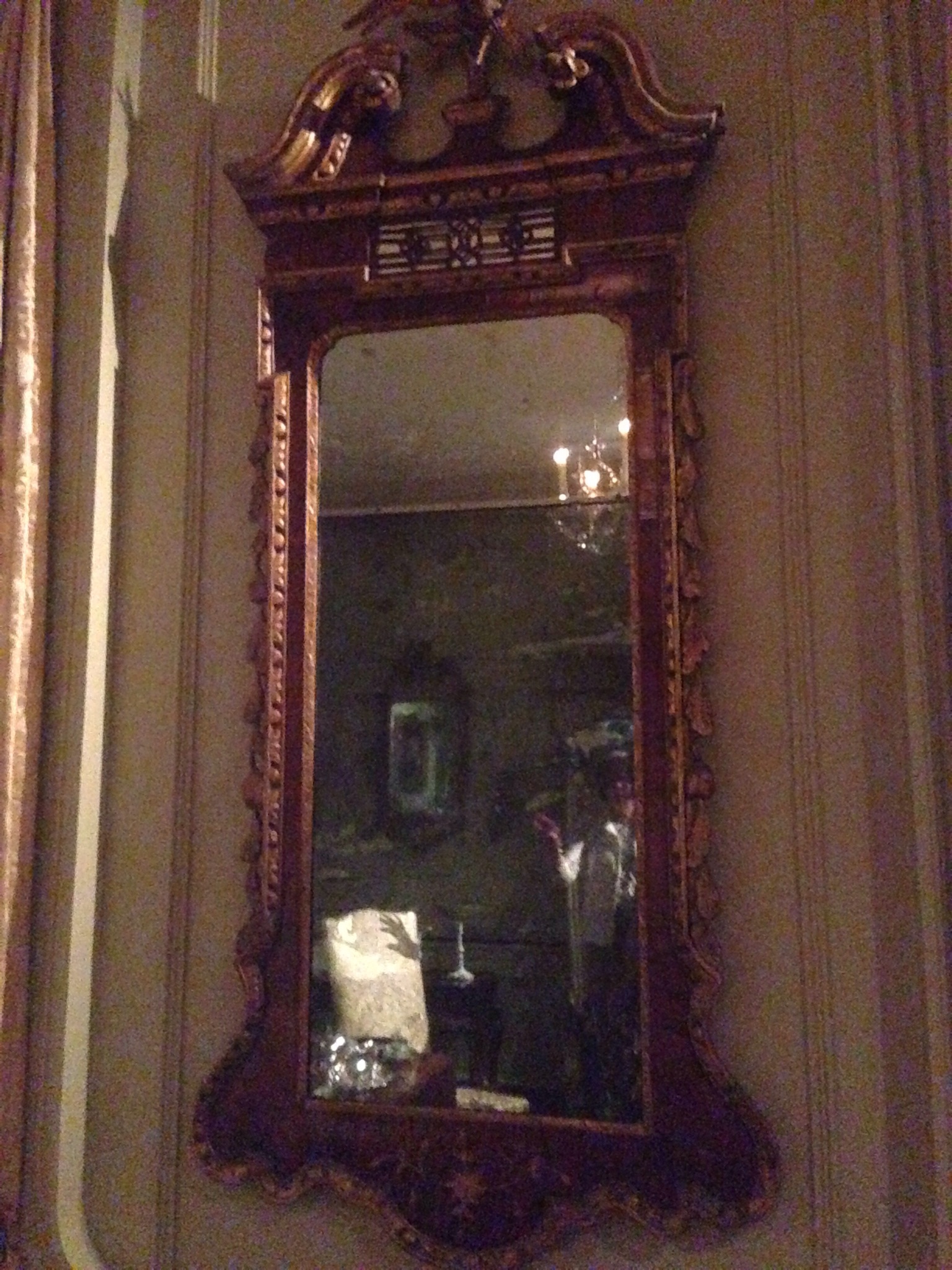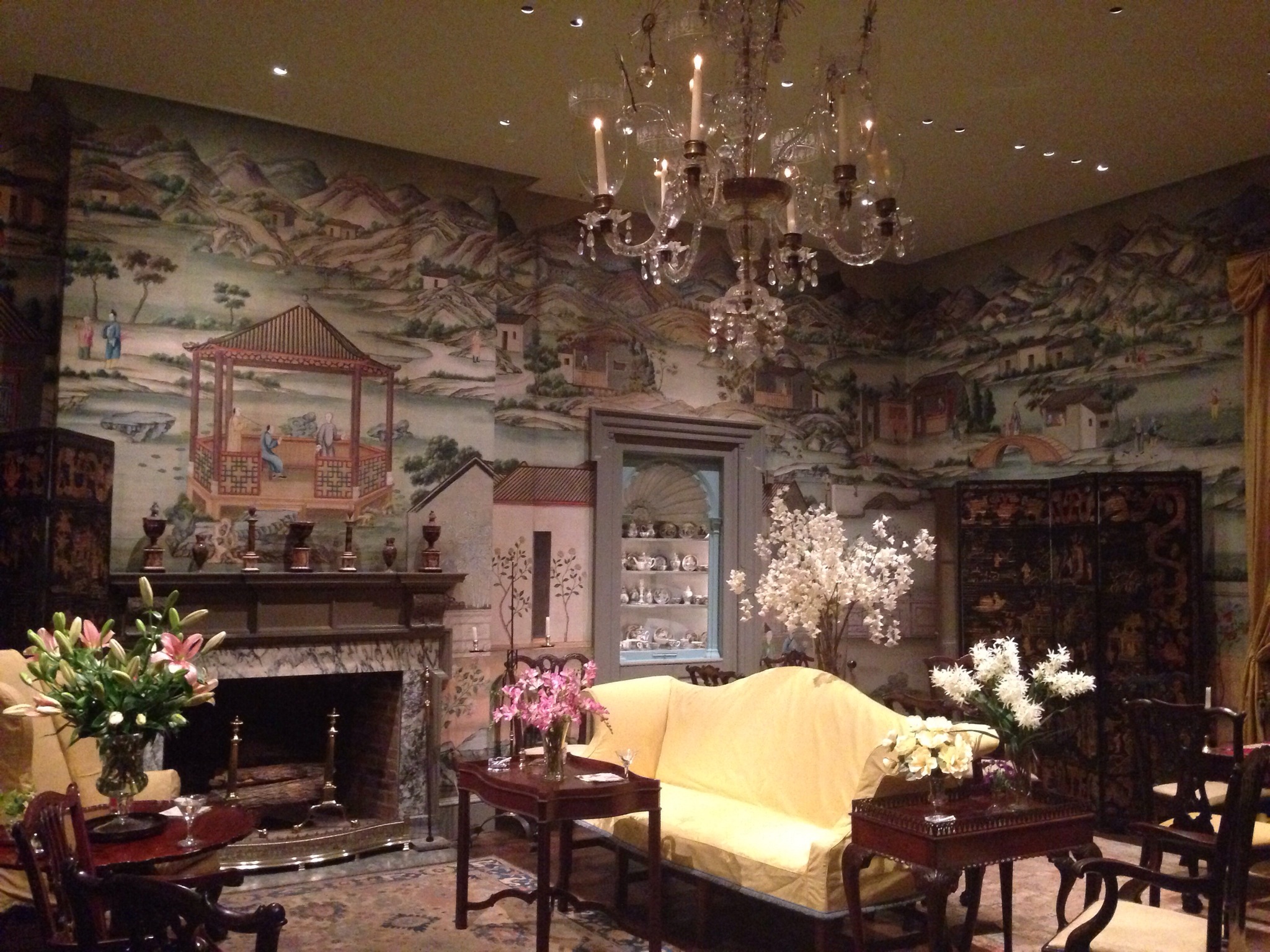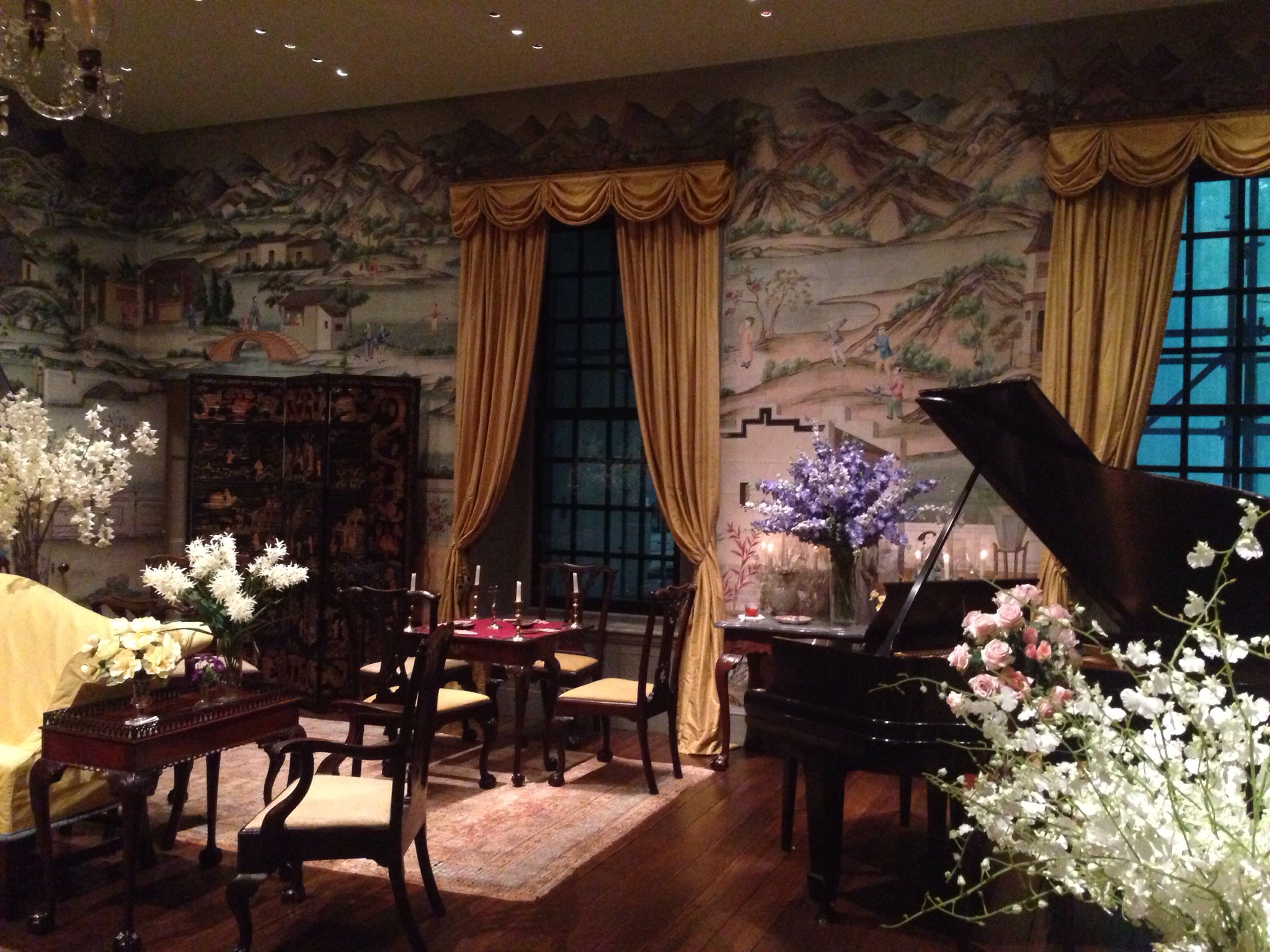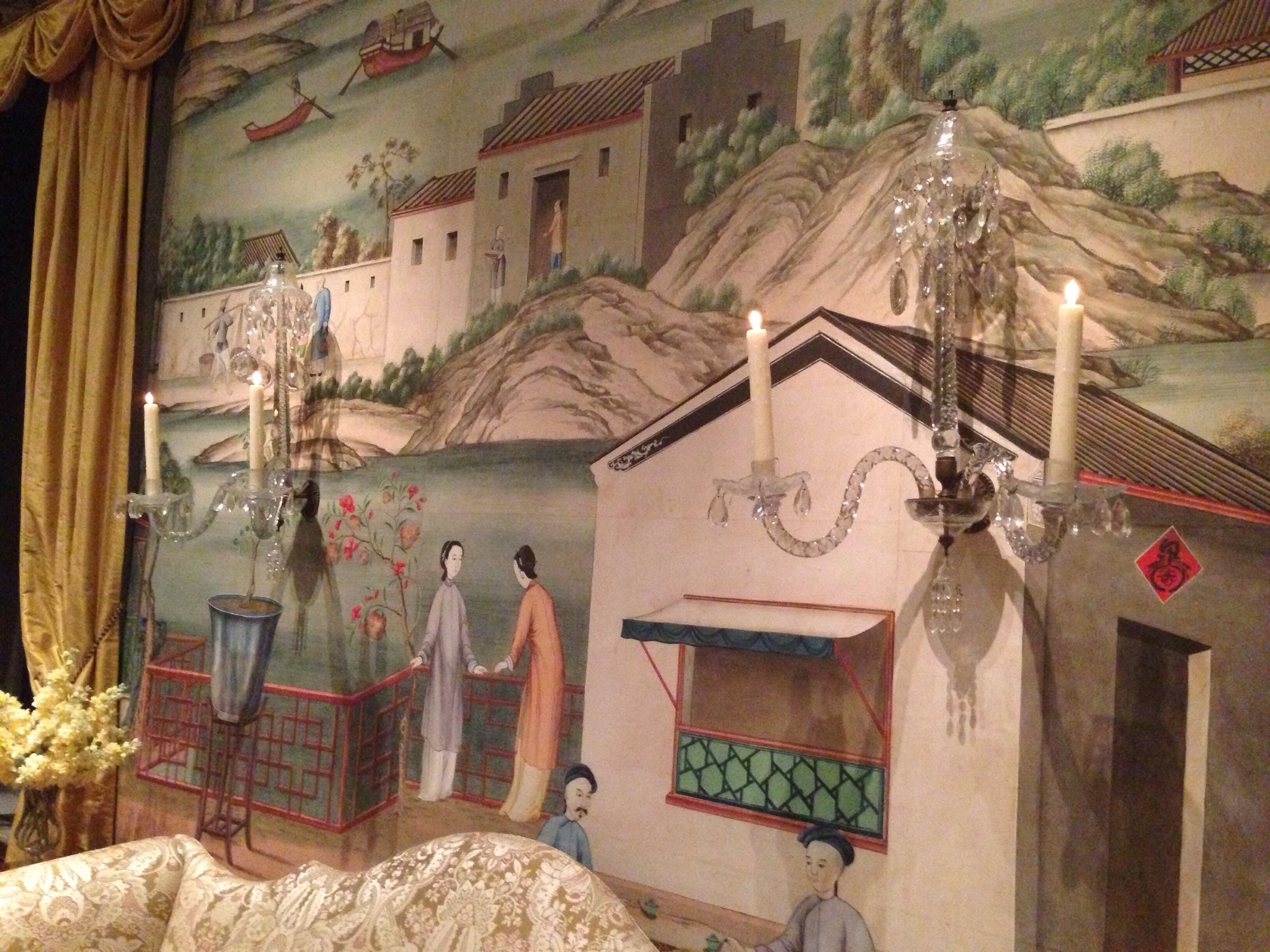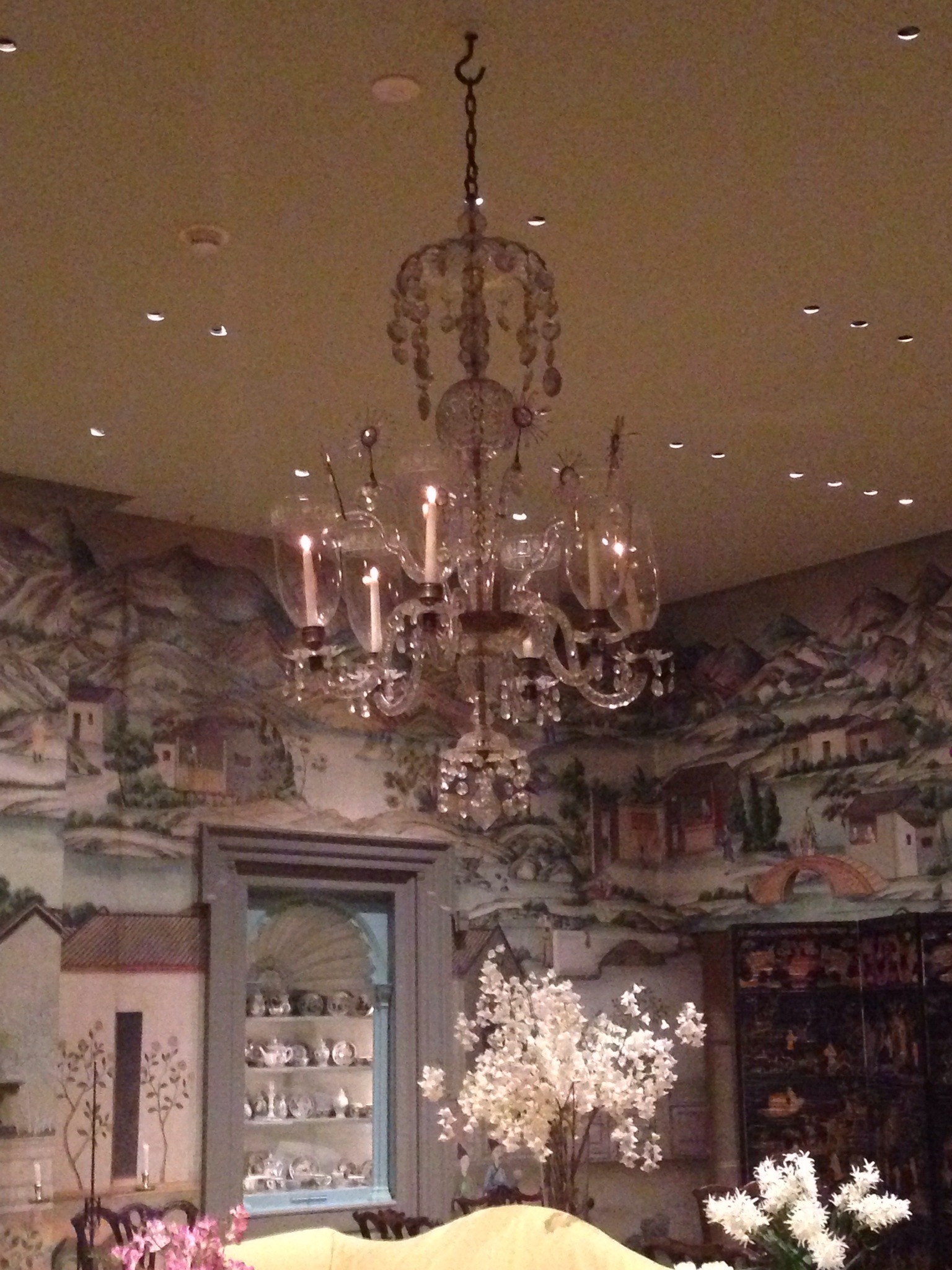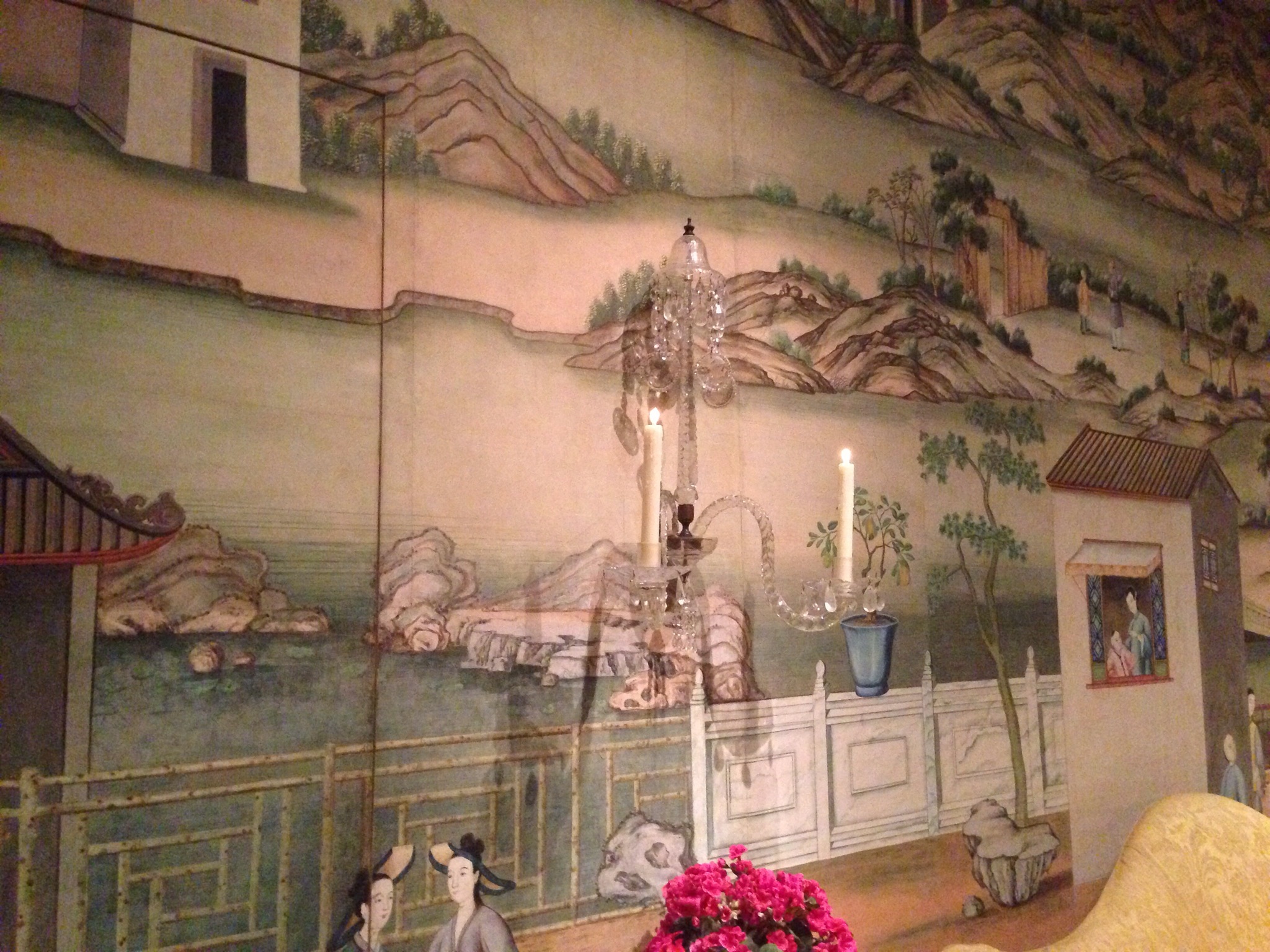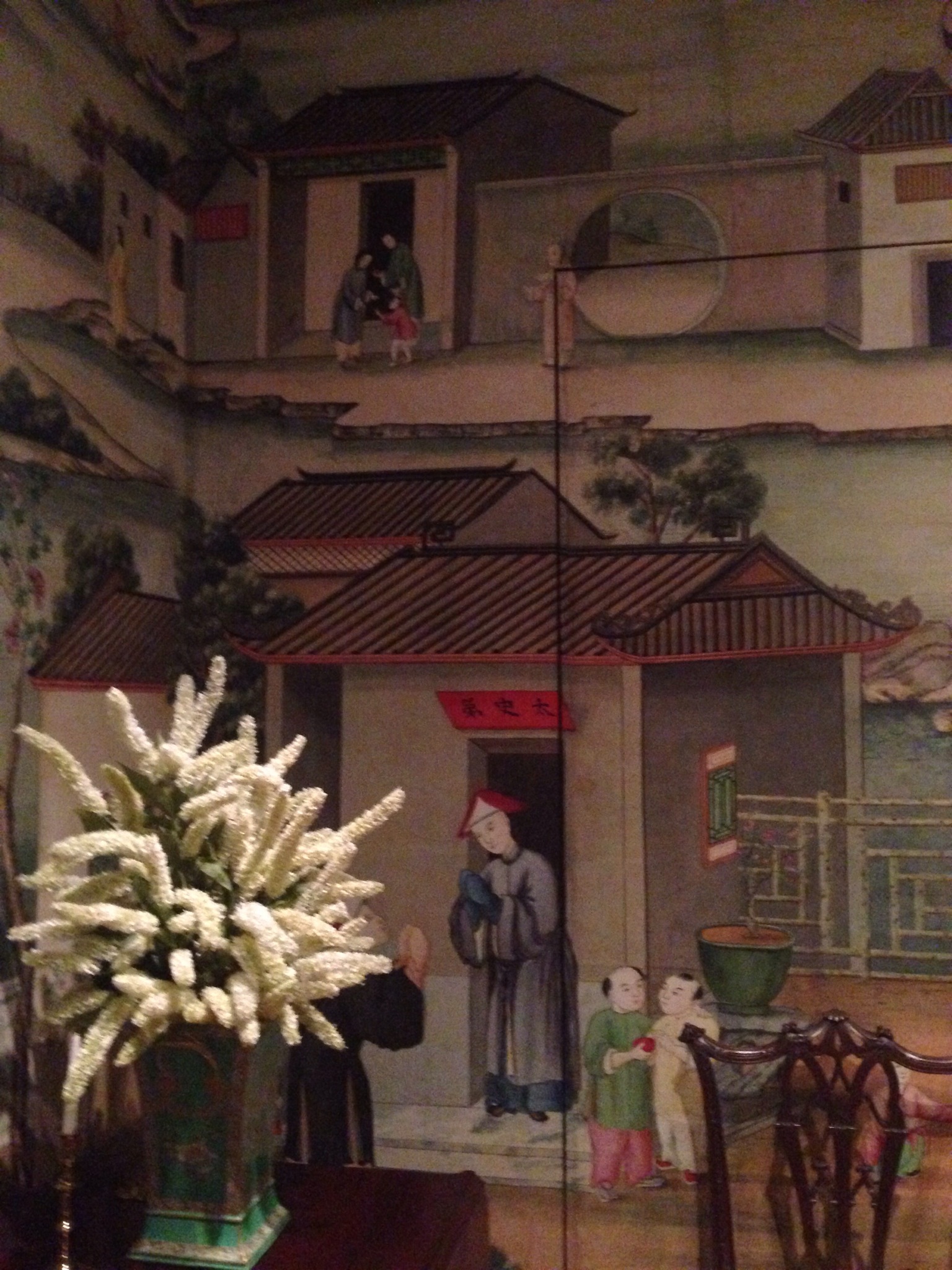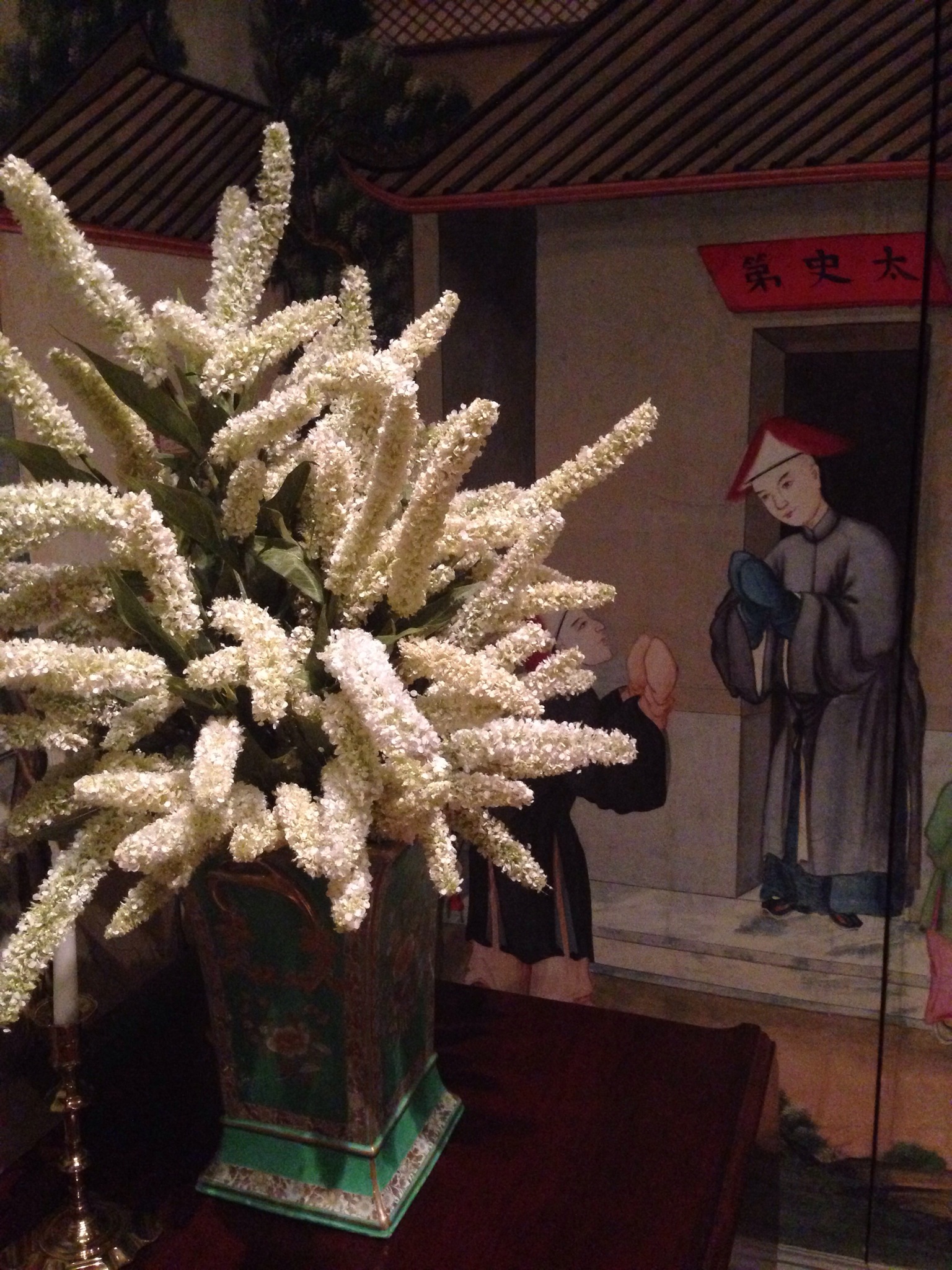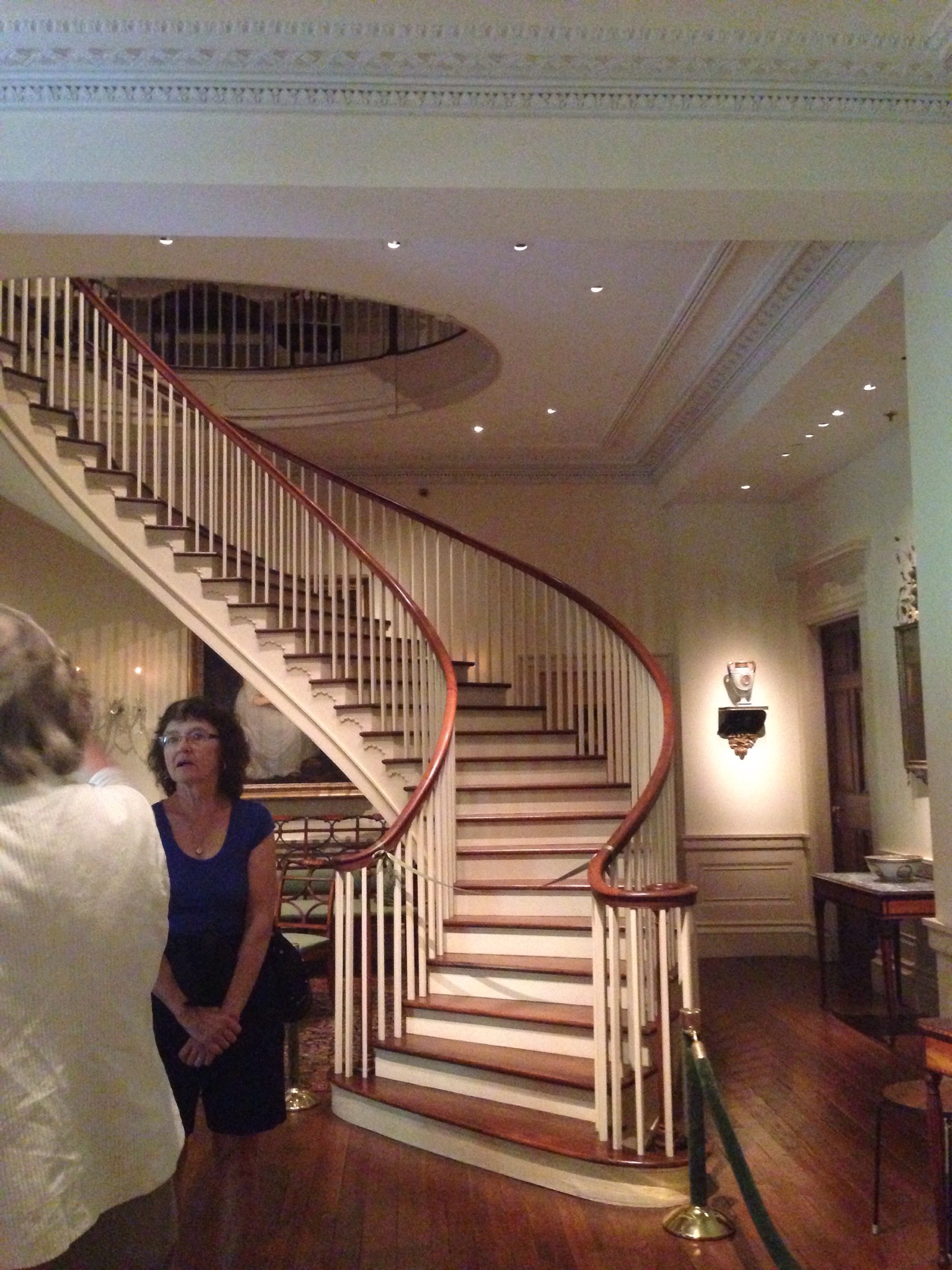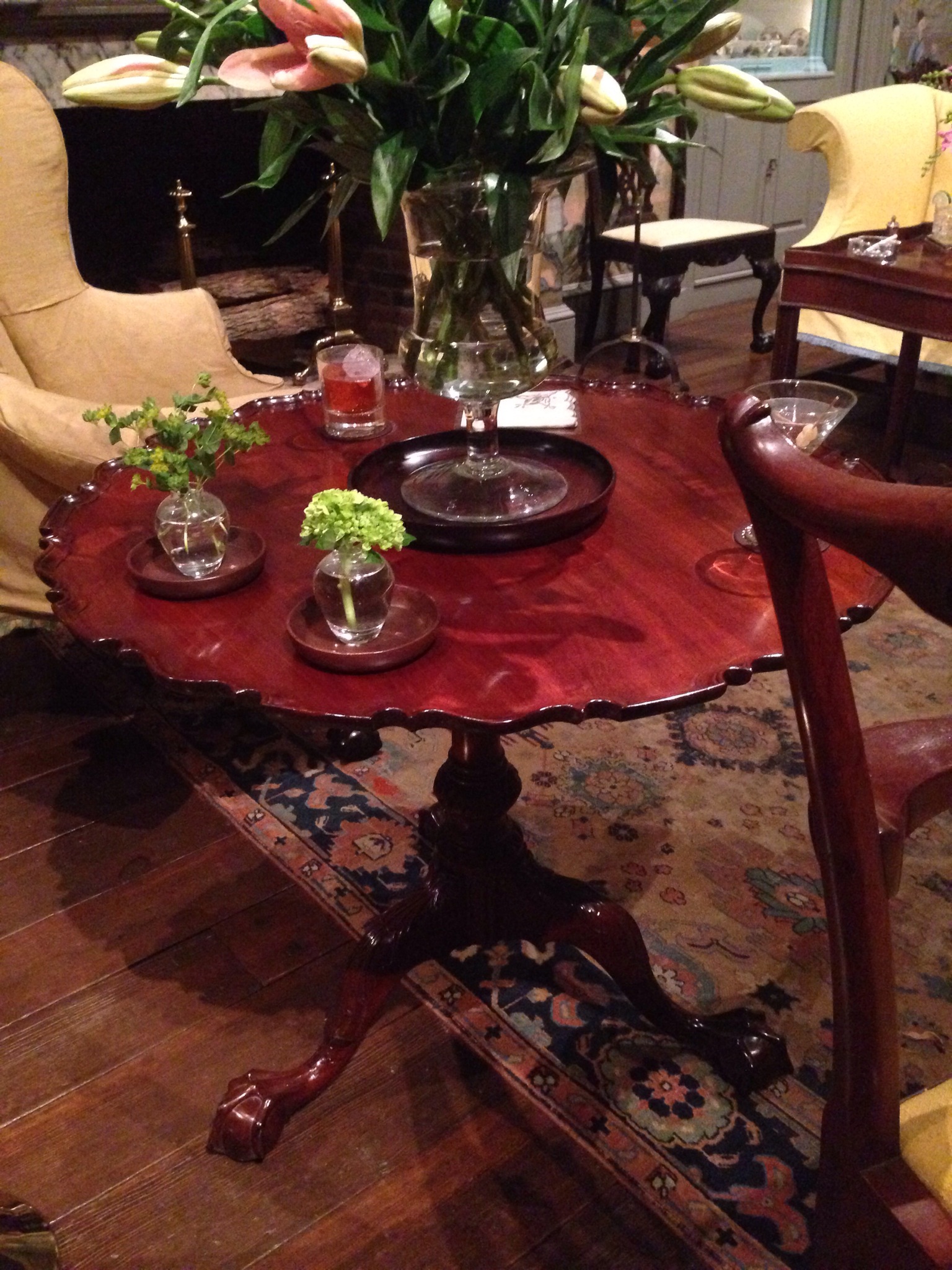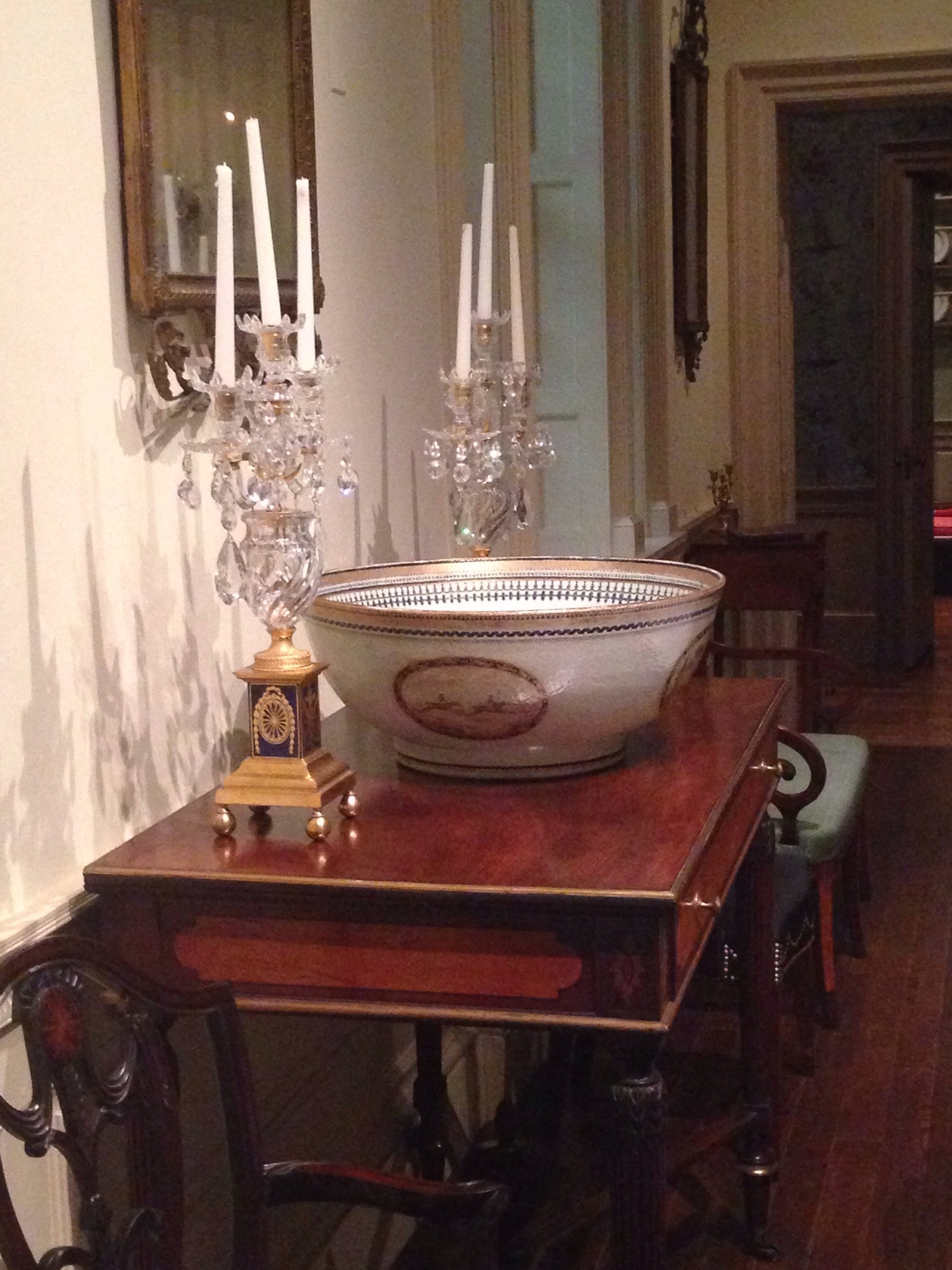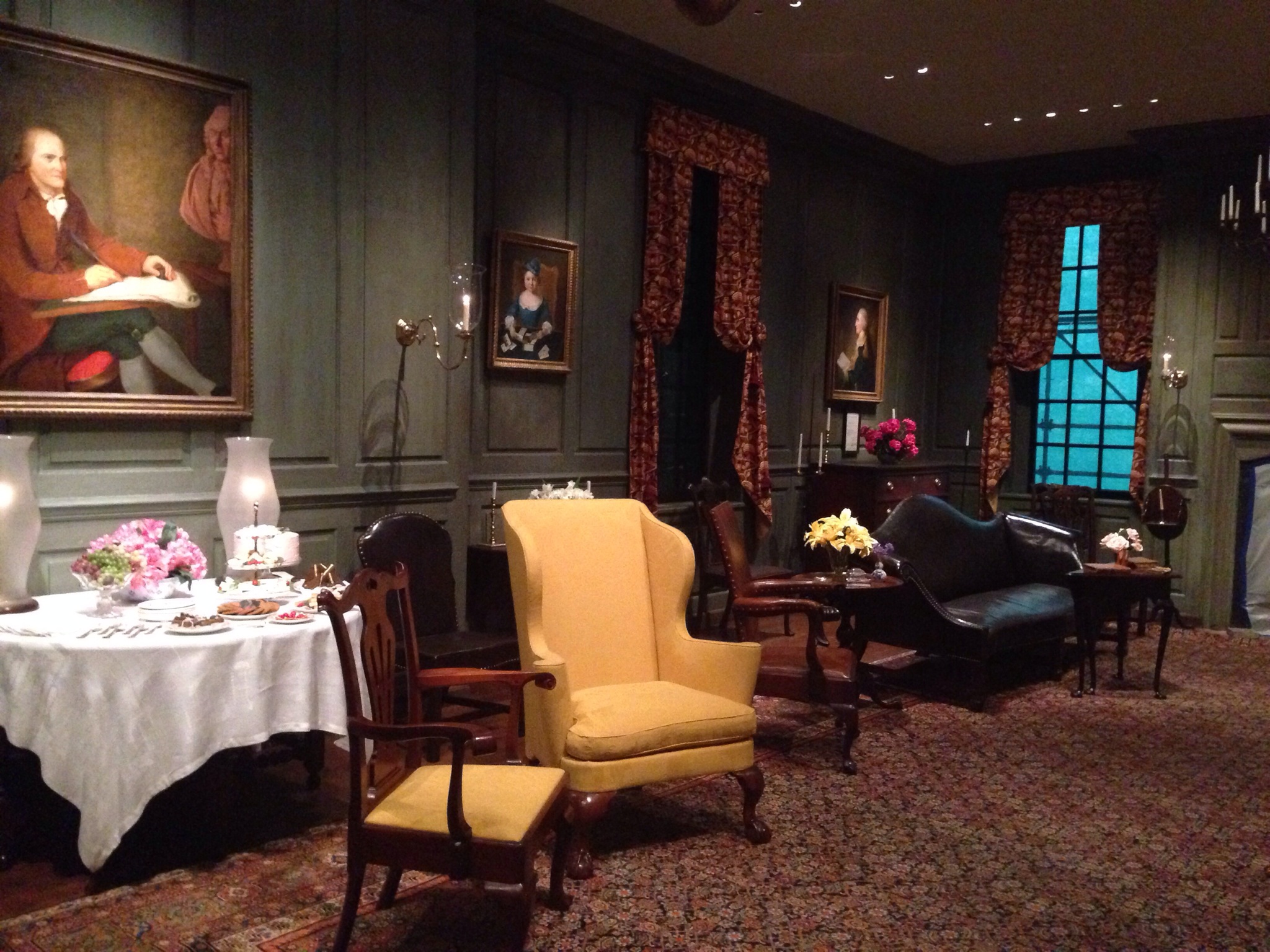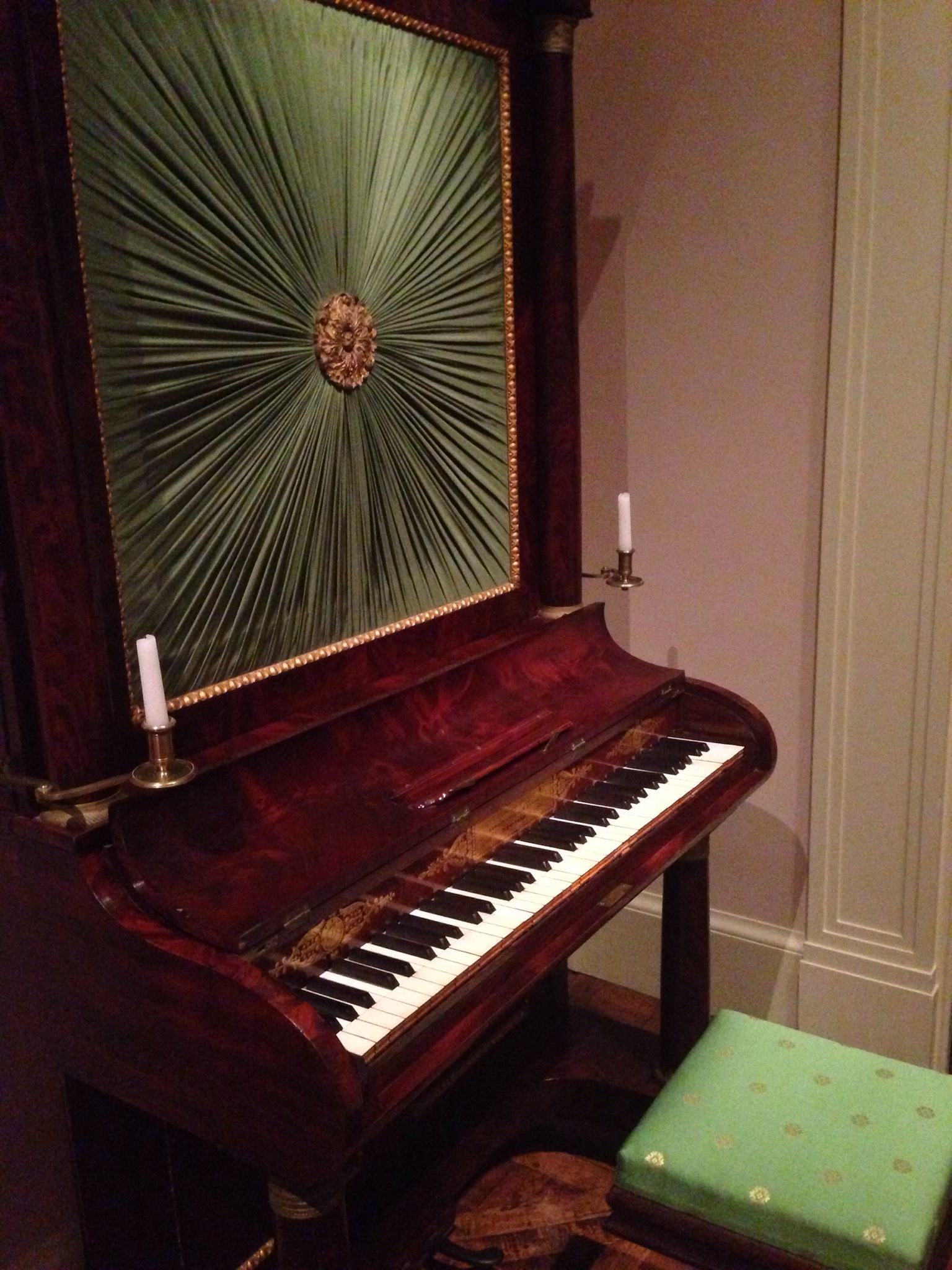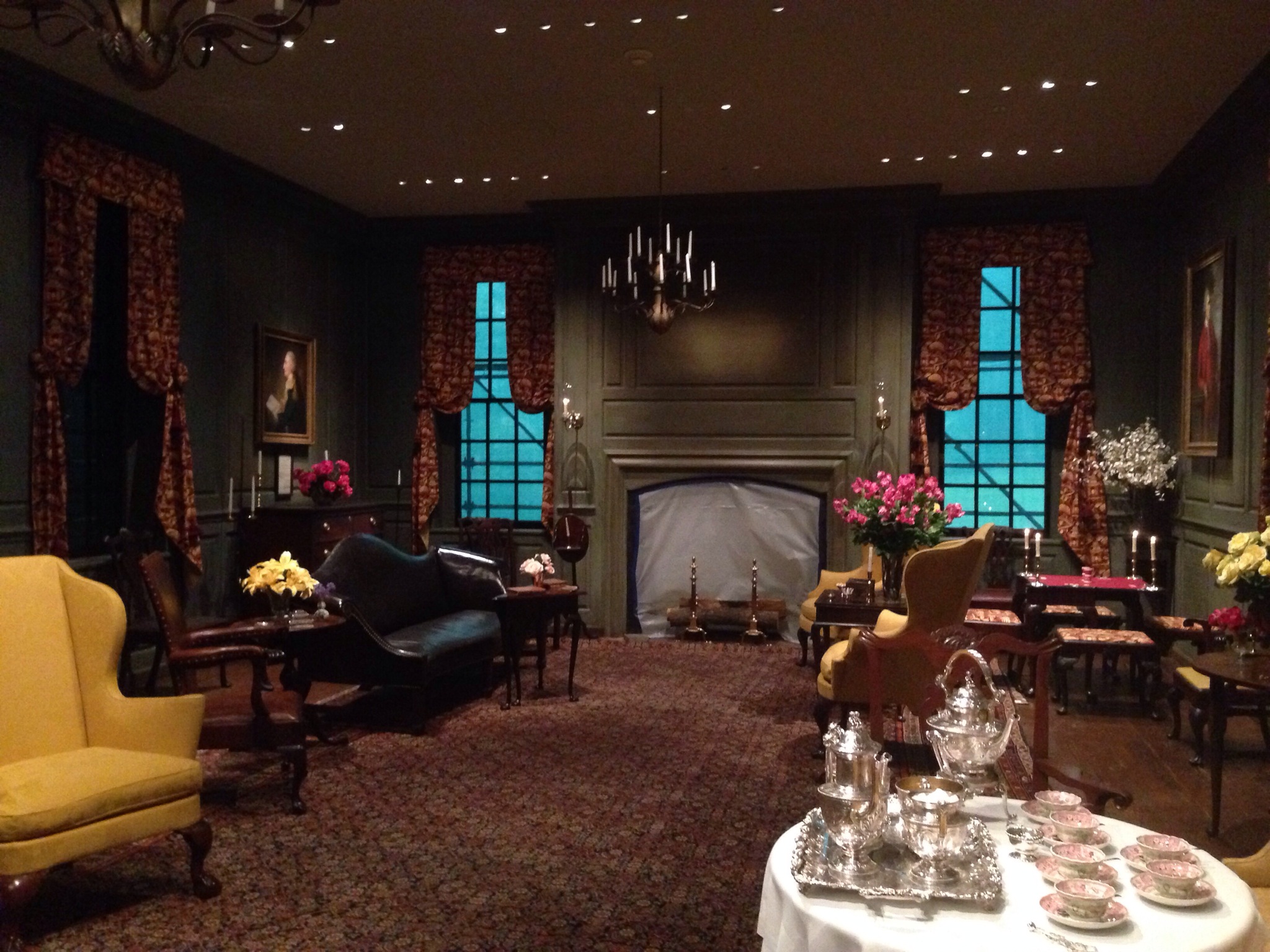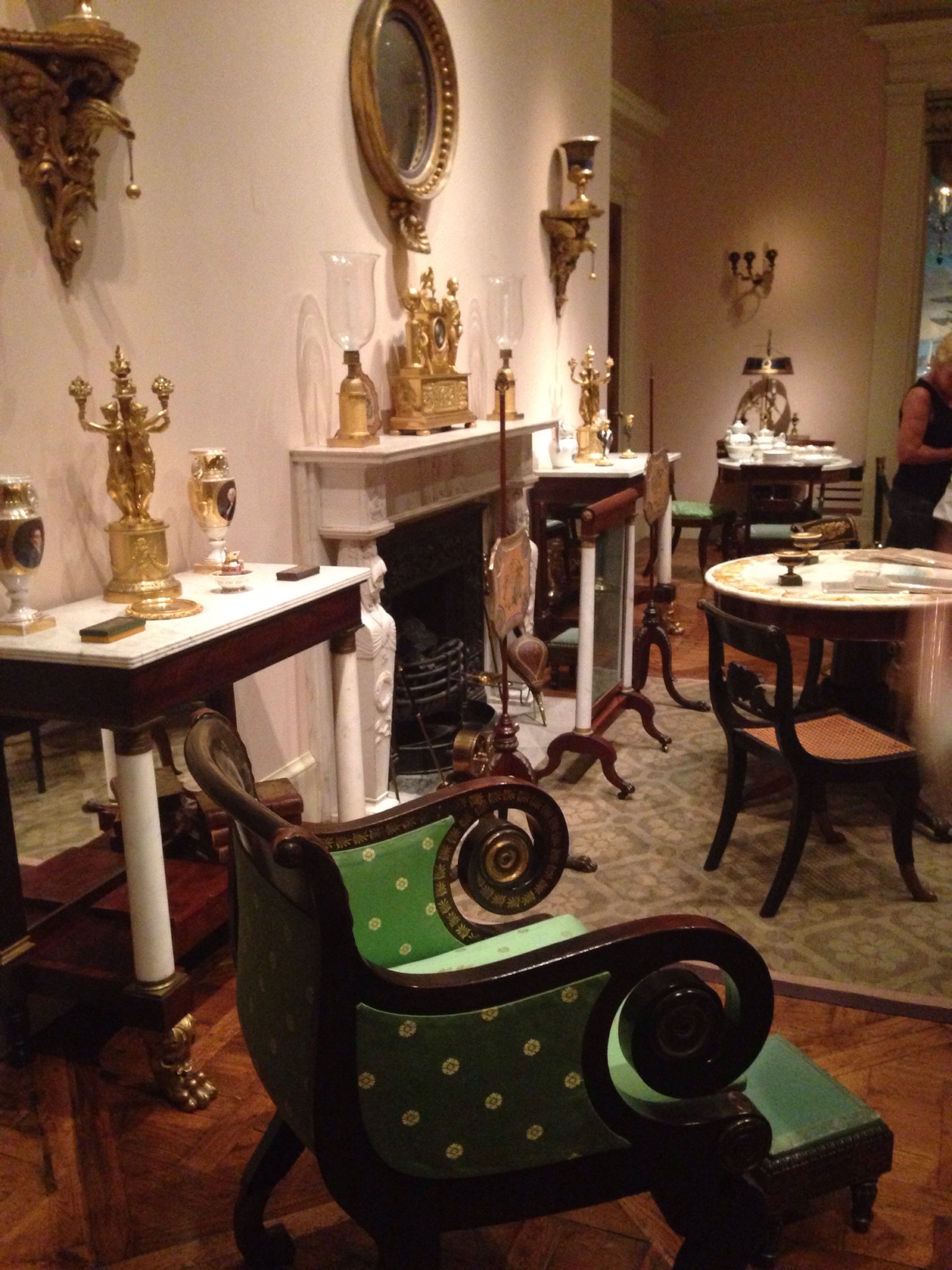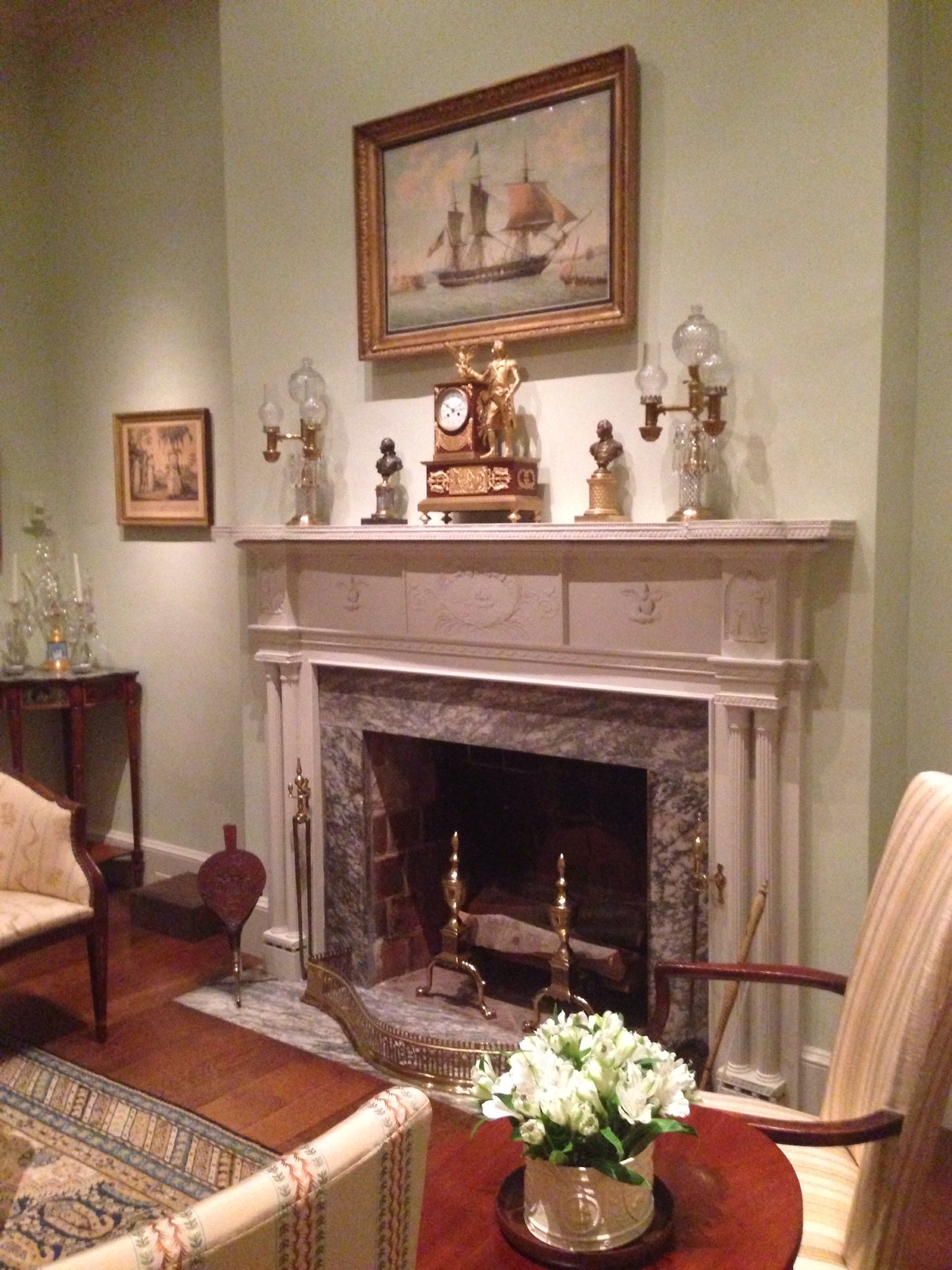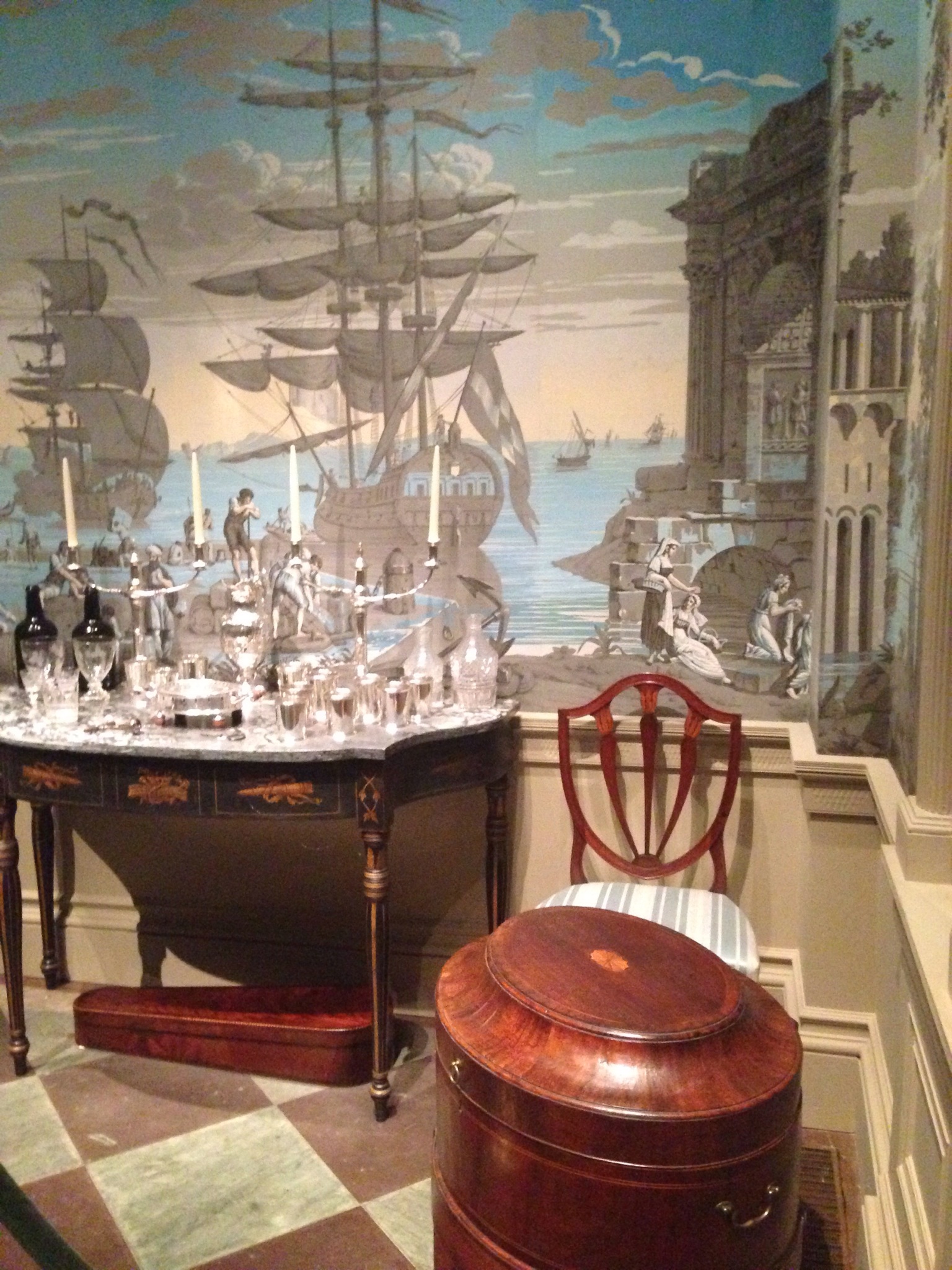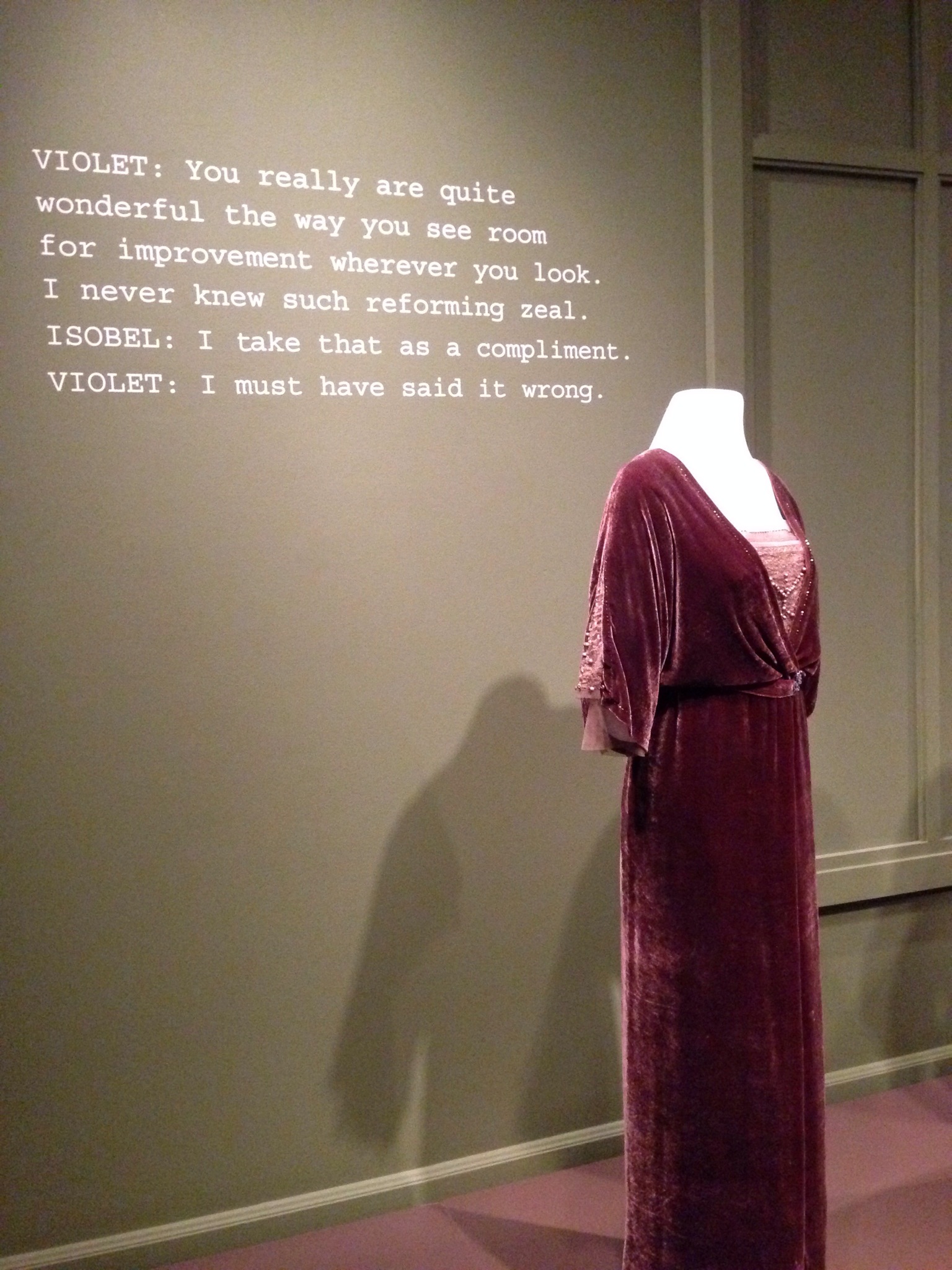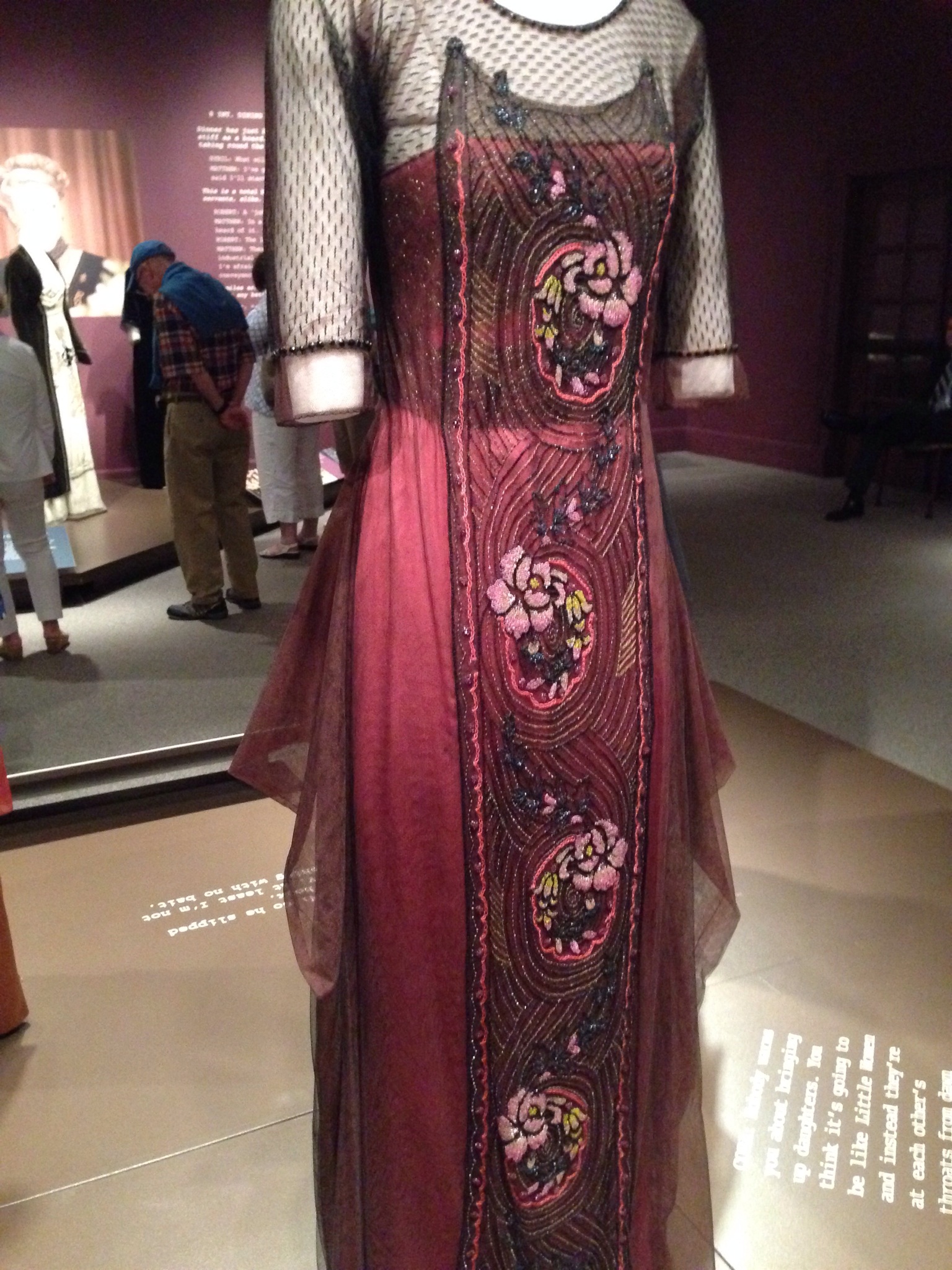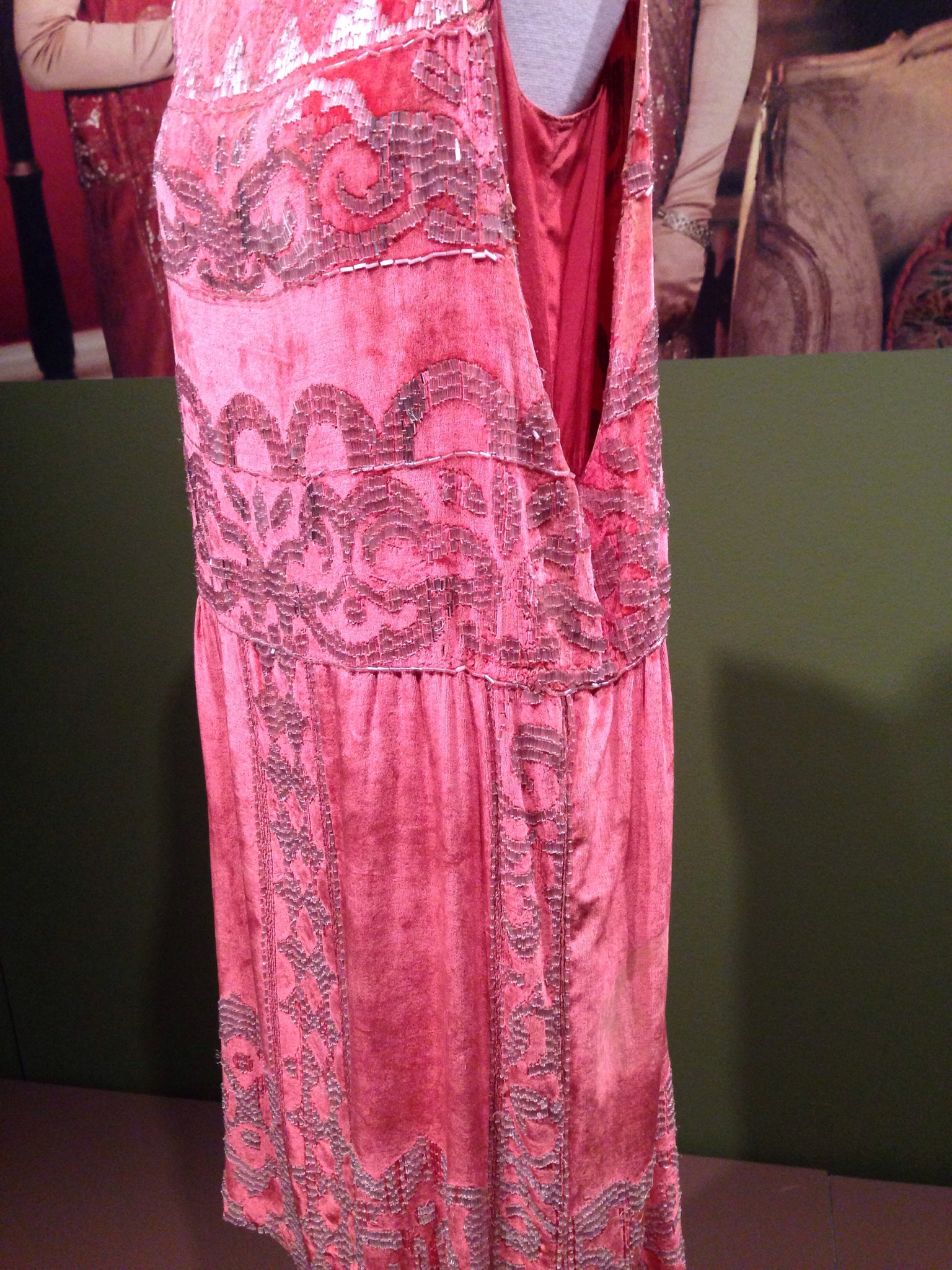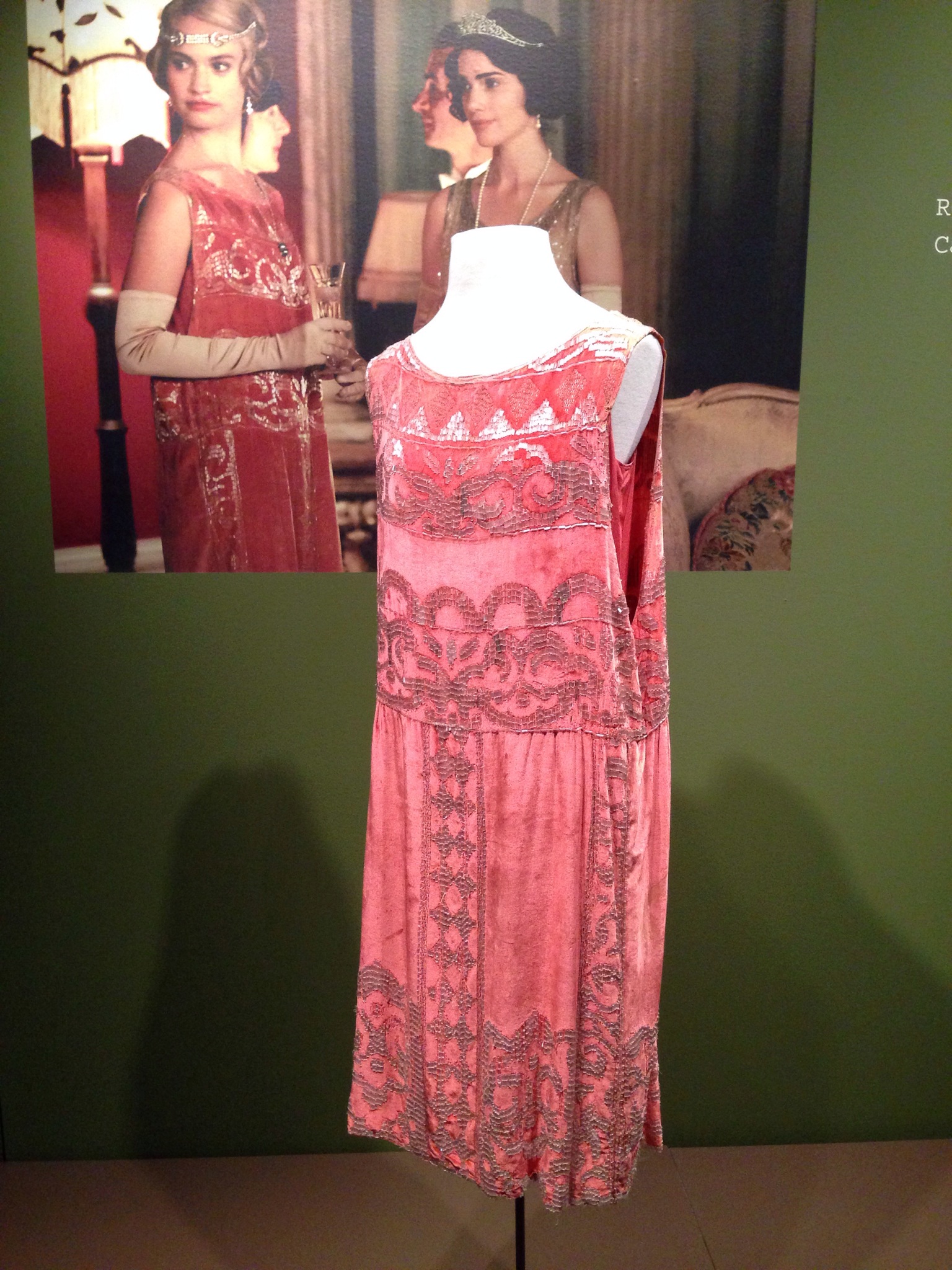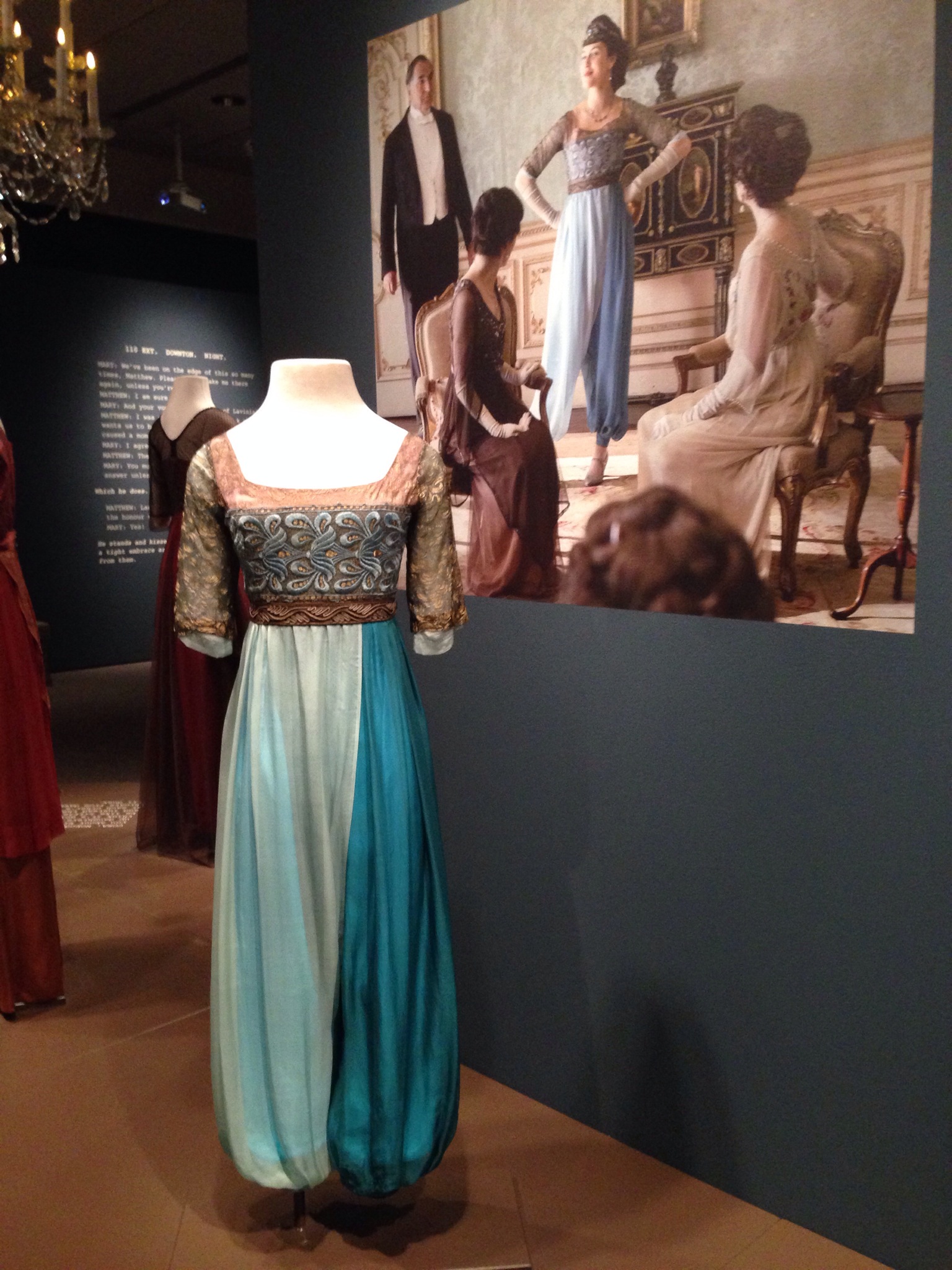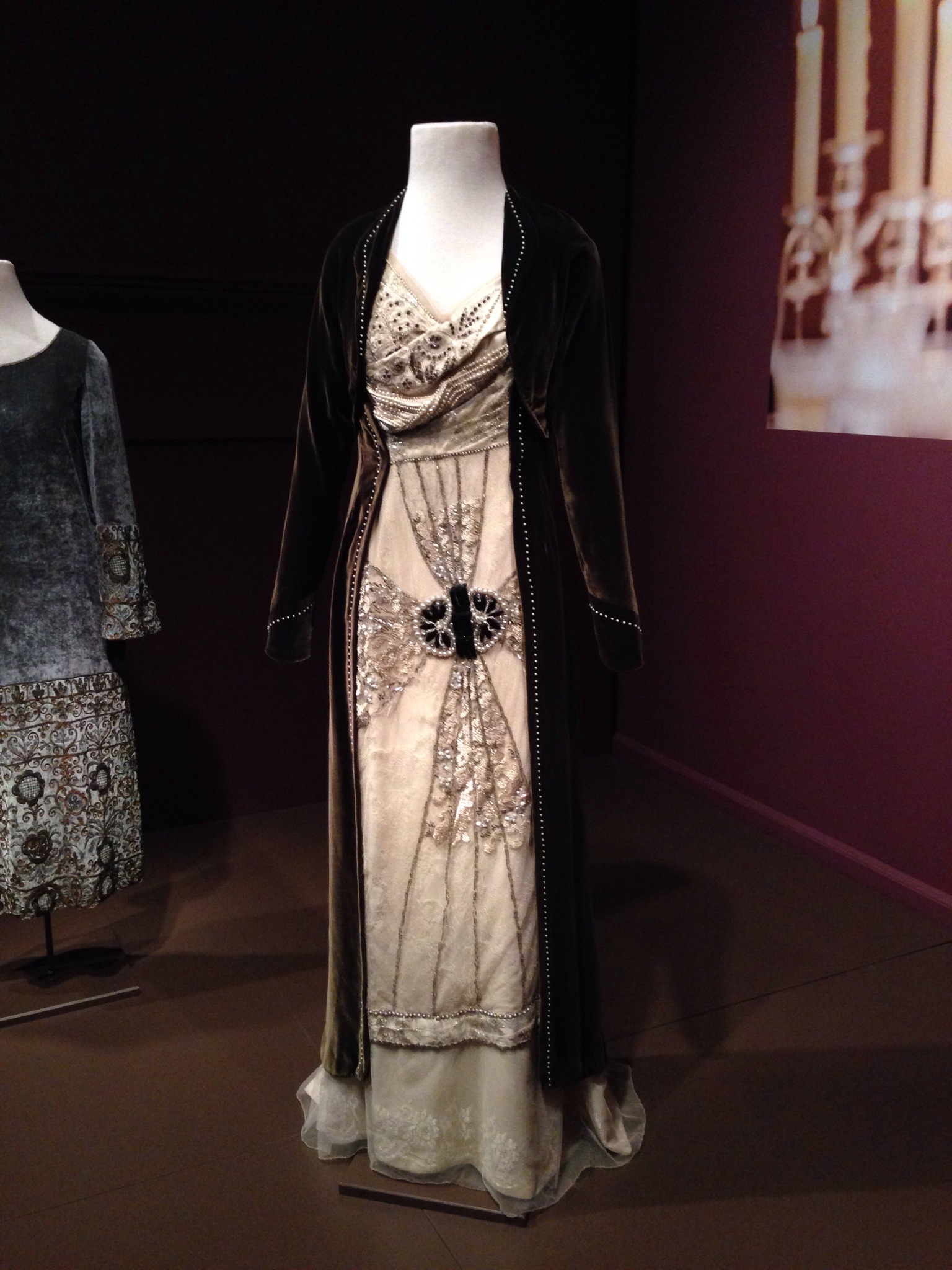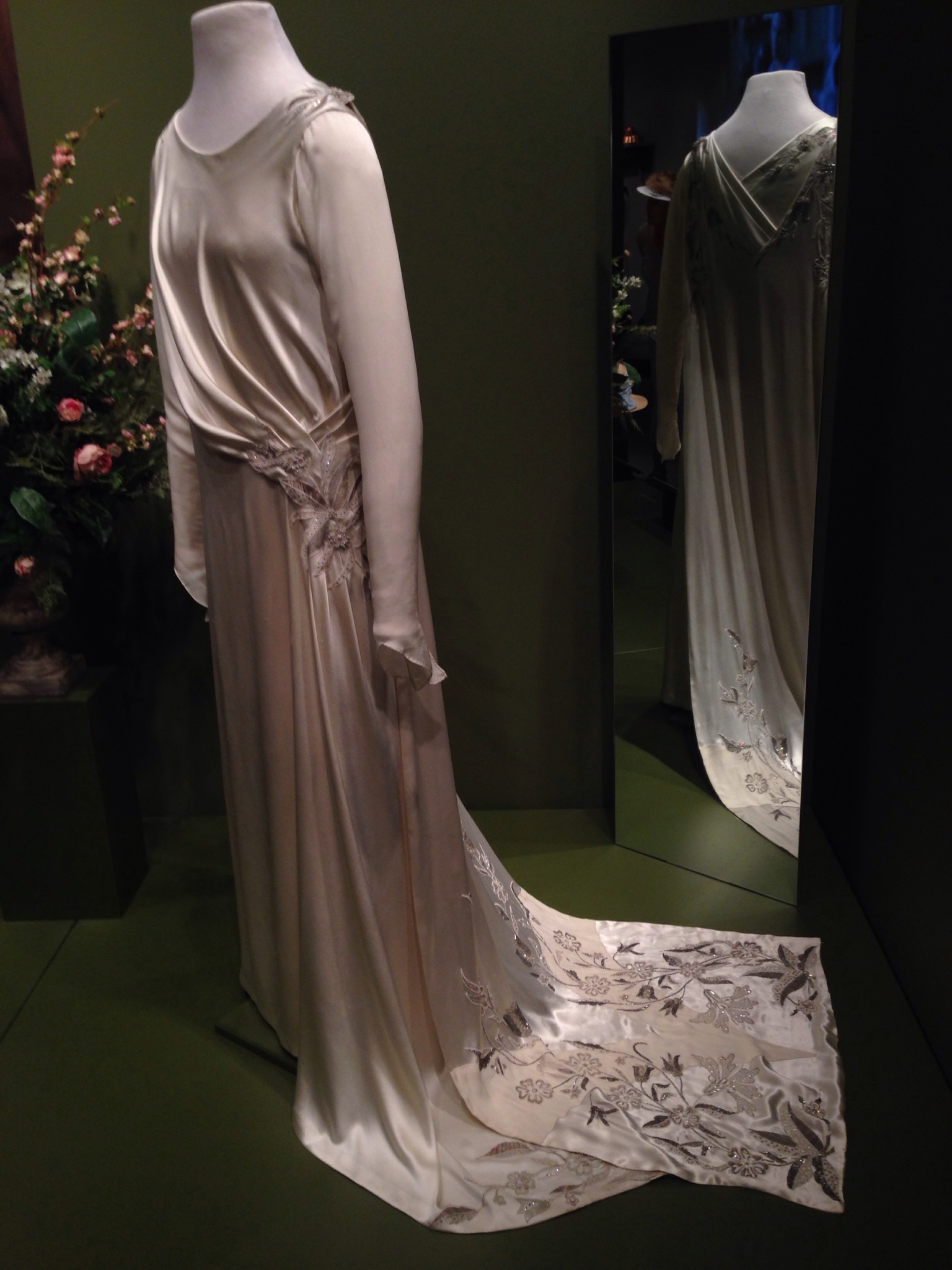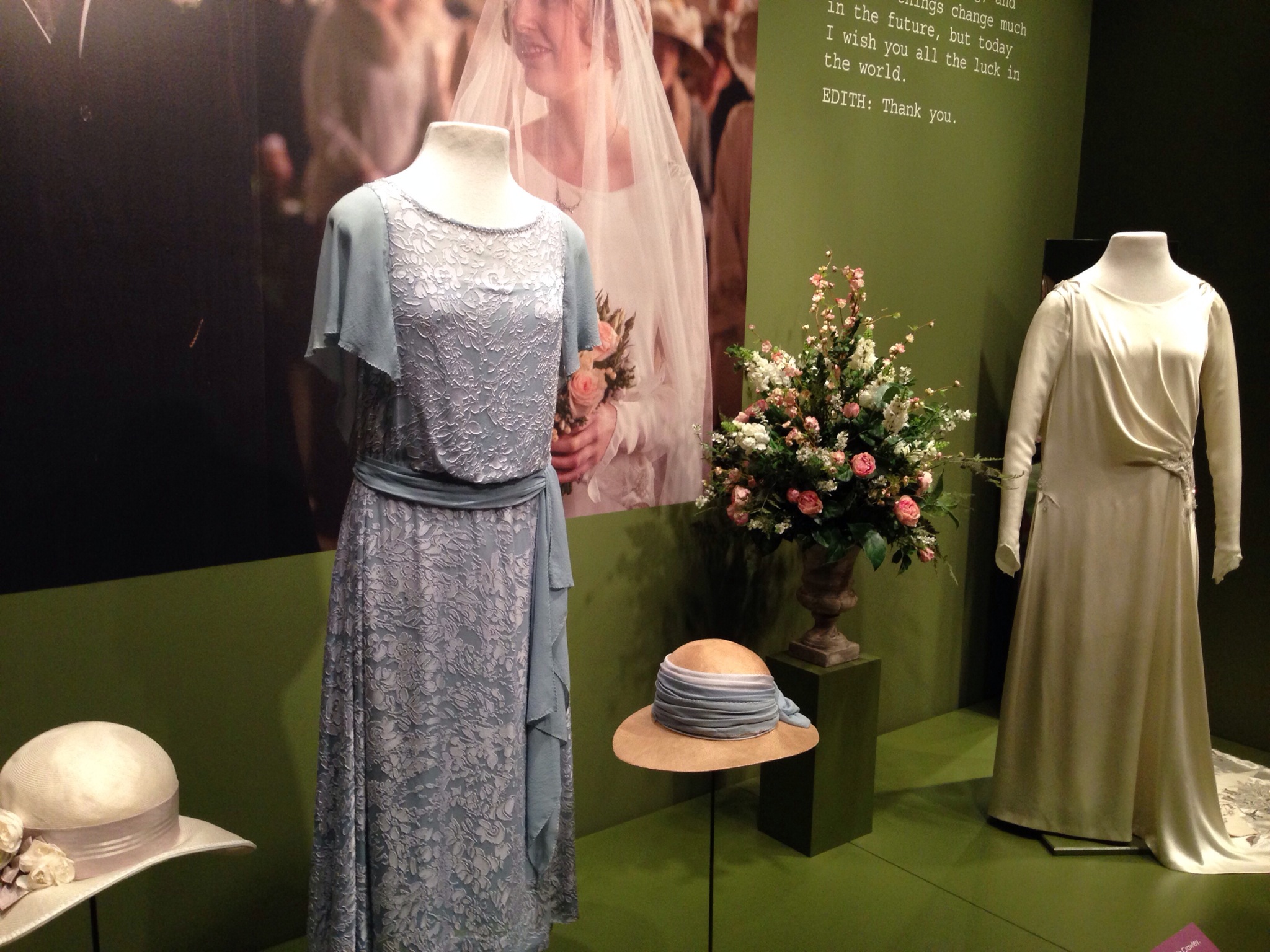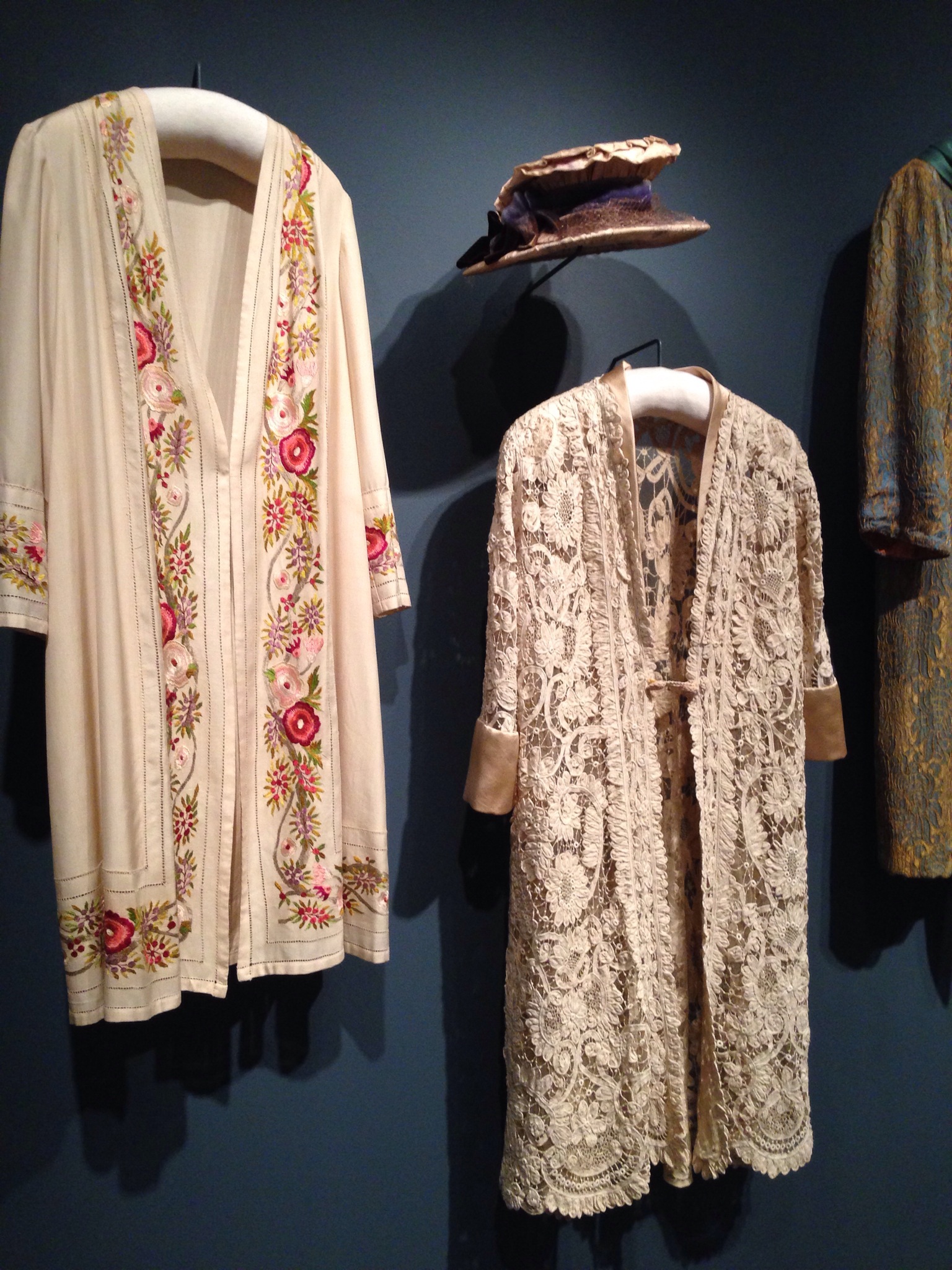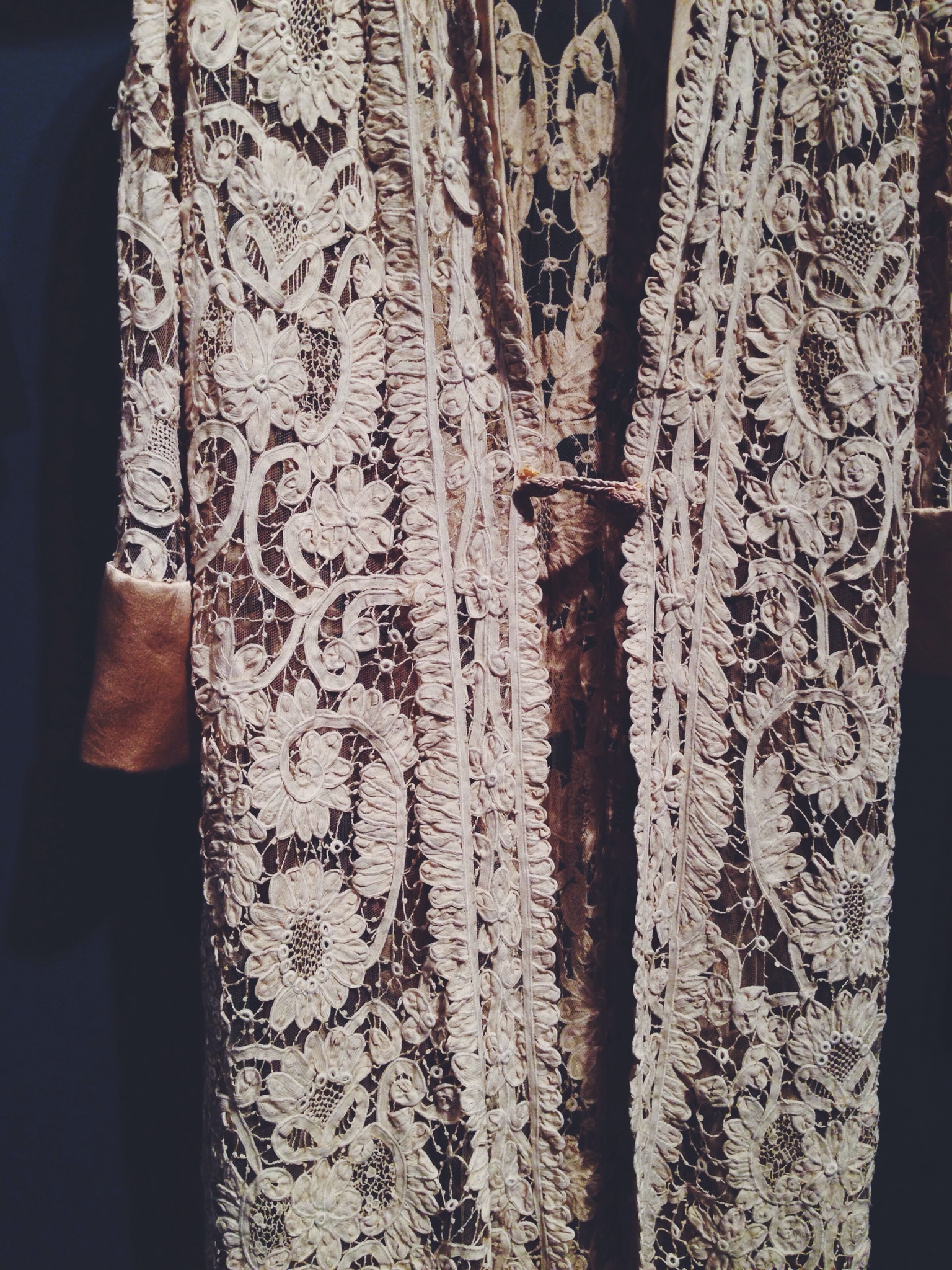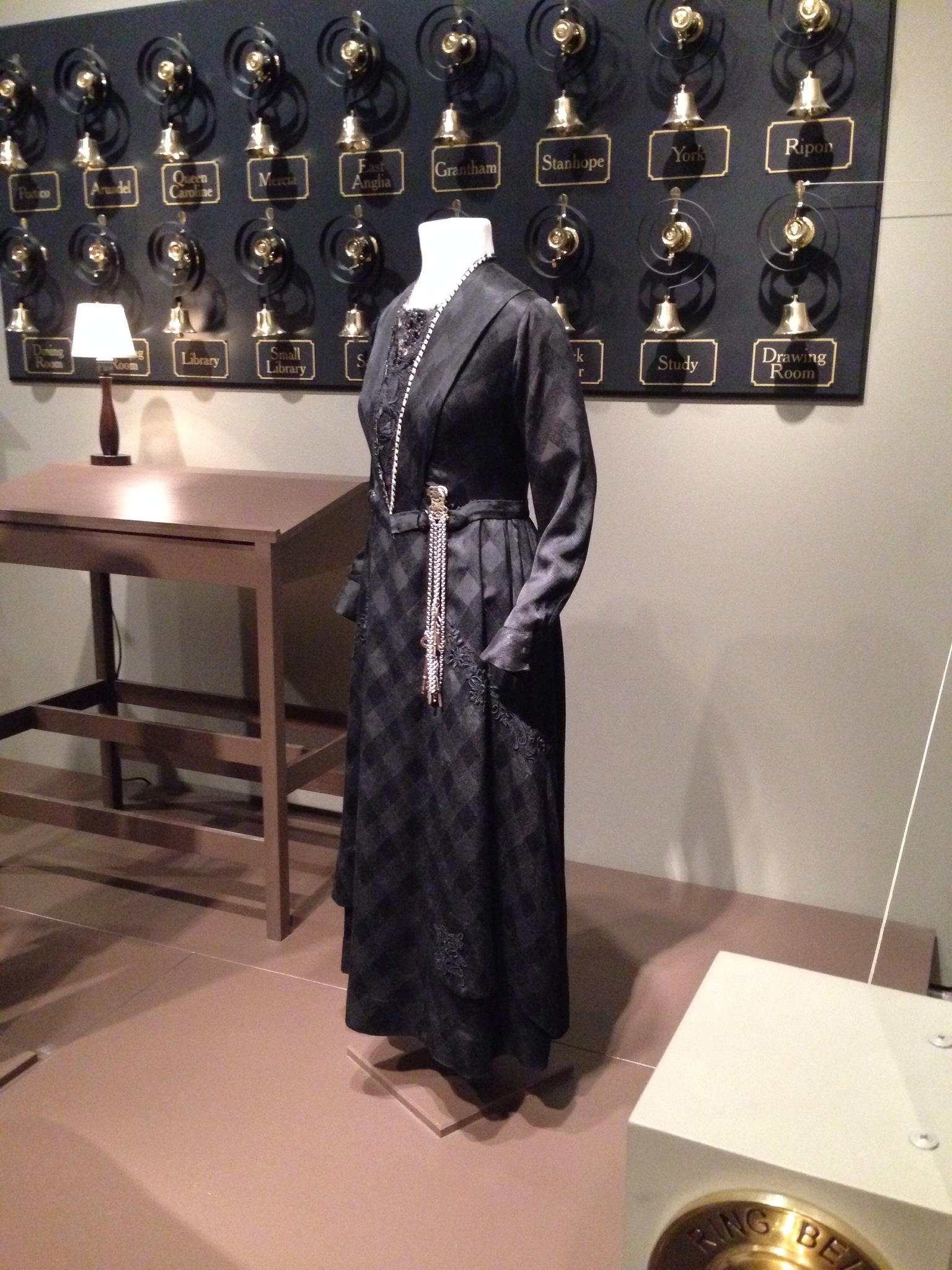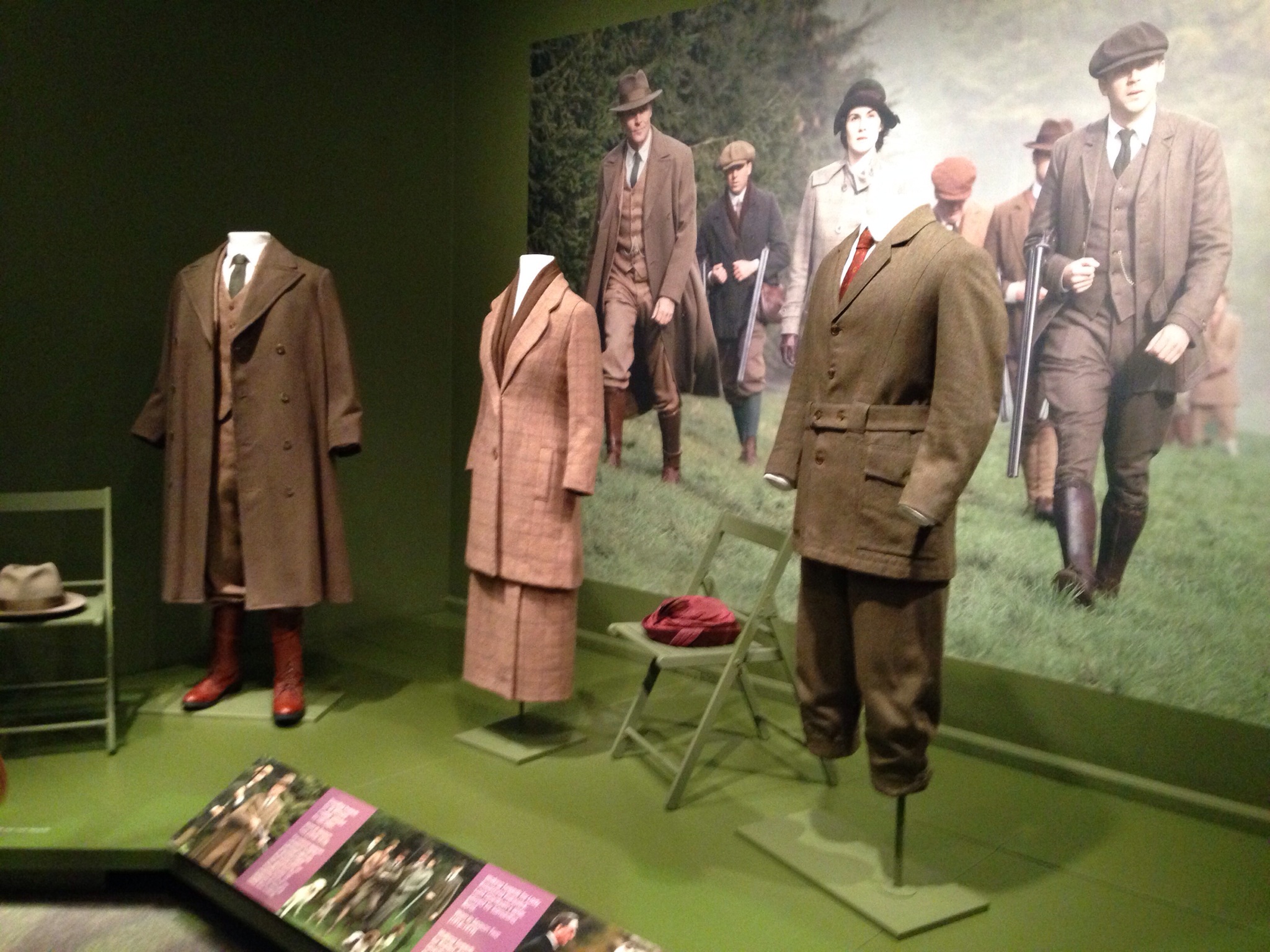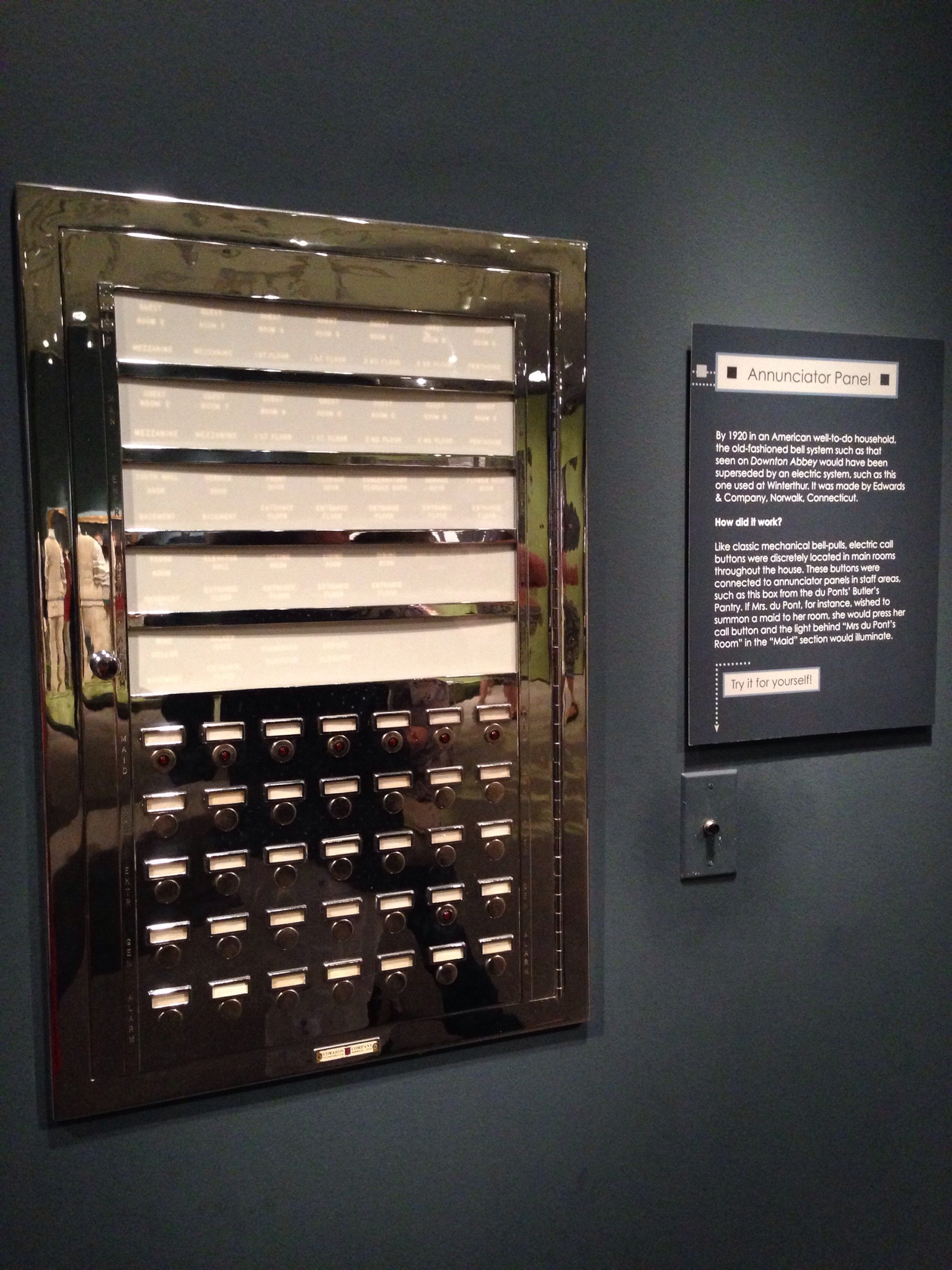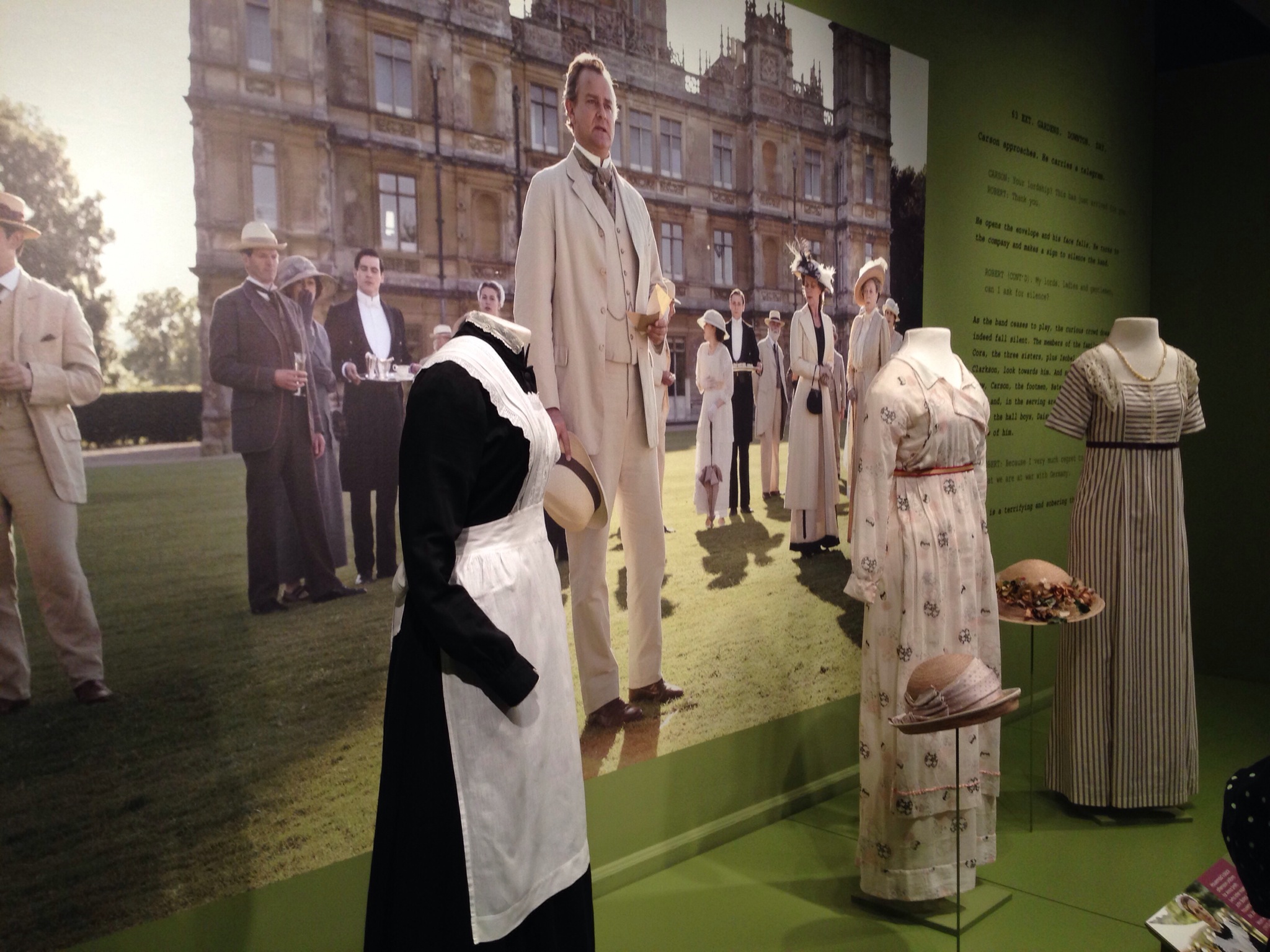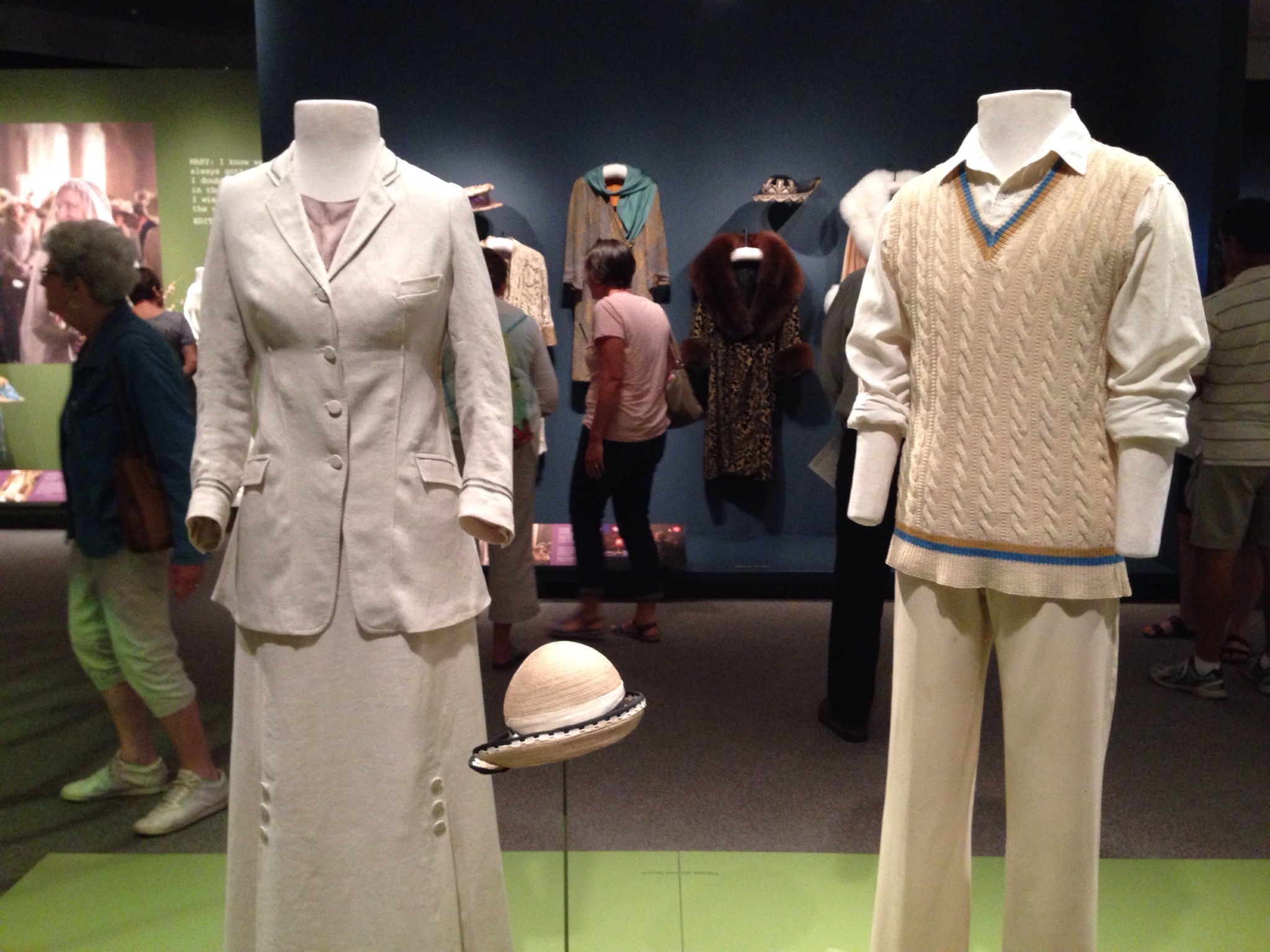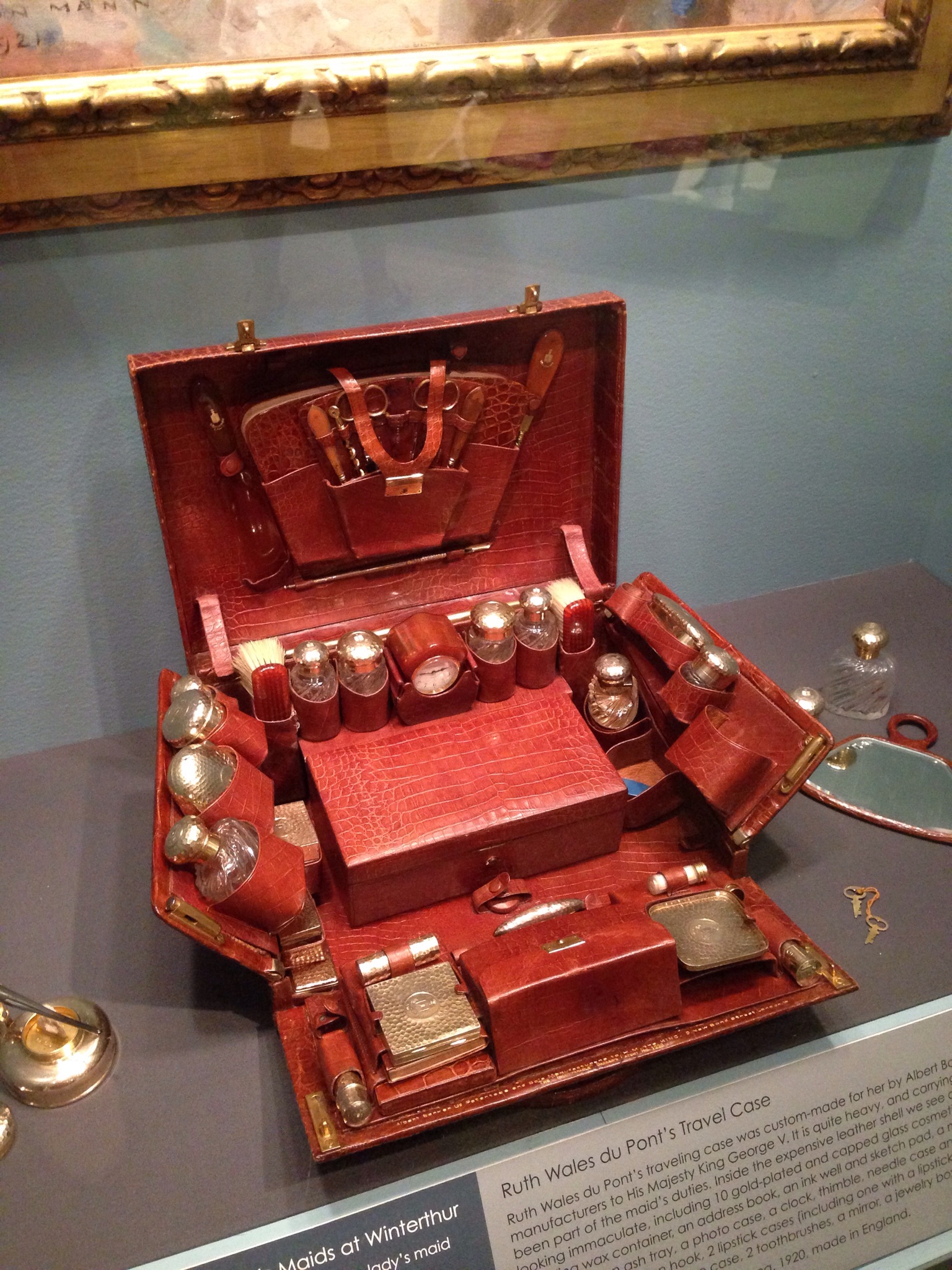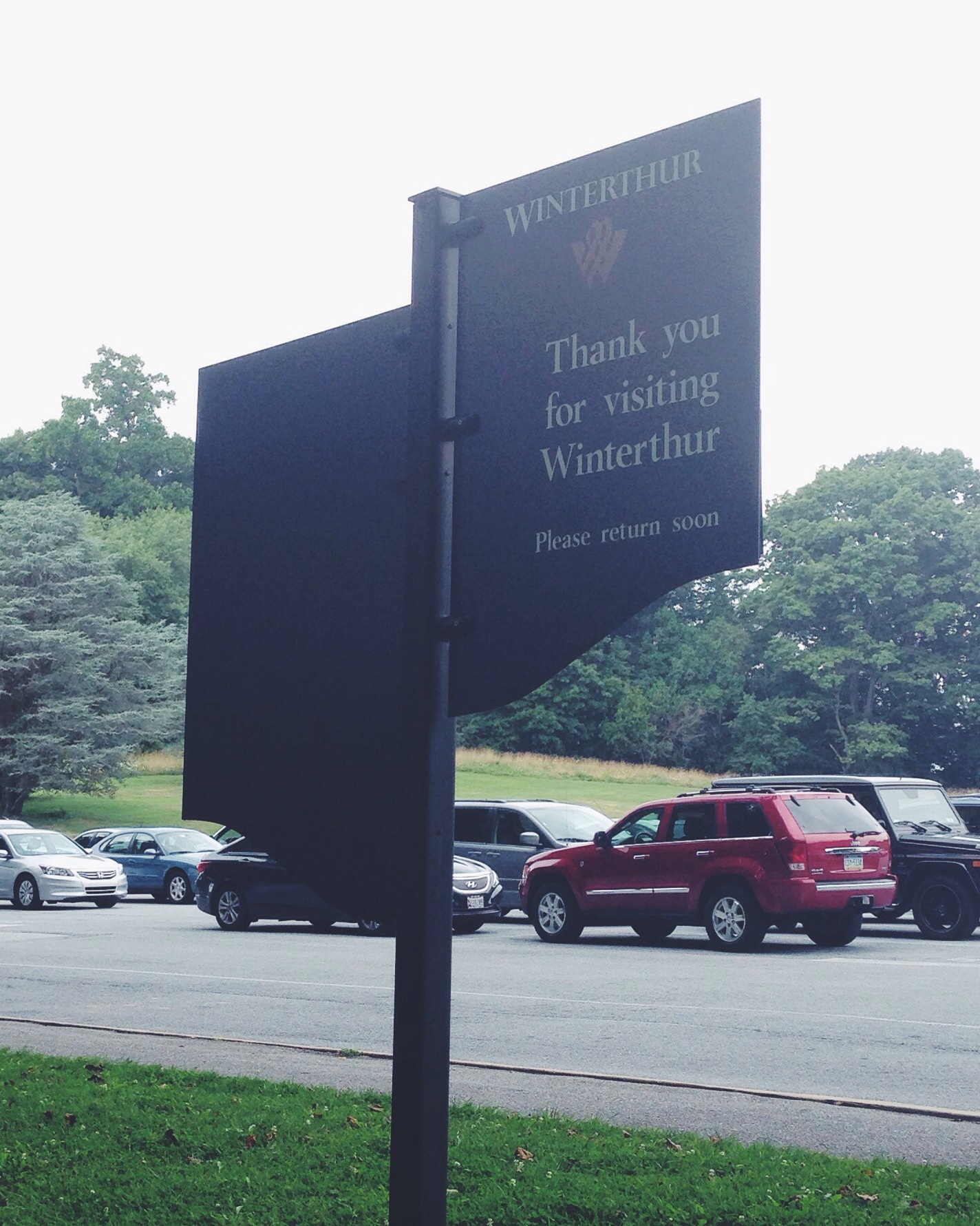 There was so much to absorb in this trip with the house tour and the exhibit but so much fun to go back in time. With such modern amenities and practicalities, it was interesting to see how the wealthy lived their daily lives at that time. I just might start bringing back afternoon tea as a break in my own day!
Thanks for reading!
MXM