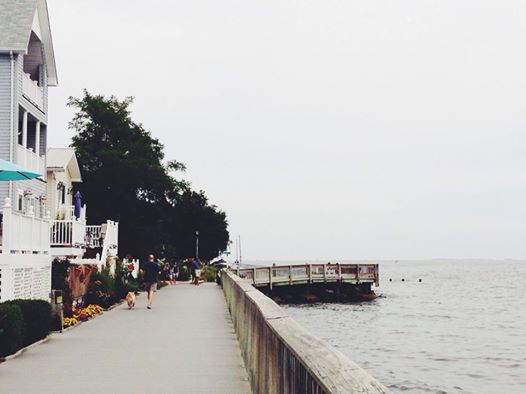 YAY to Summer Weekends! Last weekend the weather held with lovely temperatures so my original plan of de-cluttering my basement went out to the winds. The Mister, Aurnia & I jumped in the car and drove to one of my favorite little spots by the Chesapeake Bay, North Beach. I spent a lot of time in those parts as a youngster eating crabs and taking chartered boats out to the islands of the Bay for science project excursions. In recent years, I've paddle boarded along the inlets and have seen a lot of the wildlife – such a pretty area!
I hope you're soaking in all that Summer has to offer!
Have a great weekend!
MXM