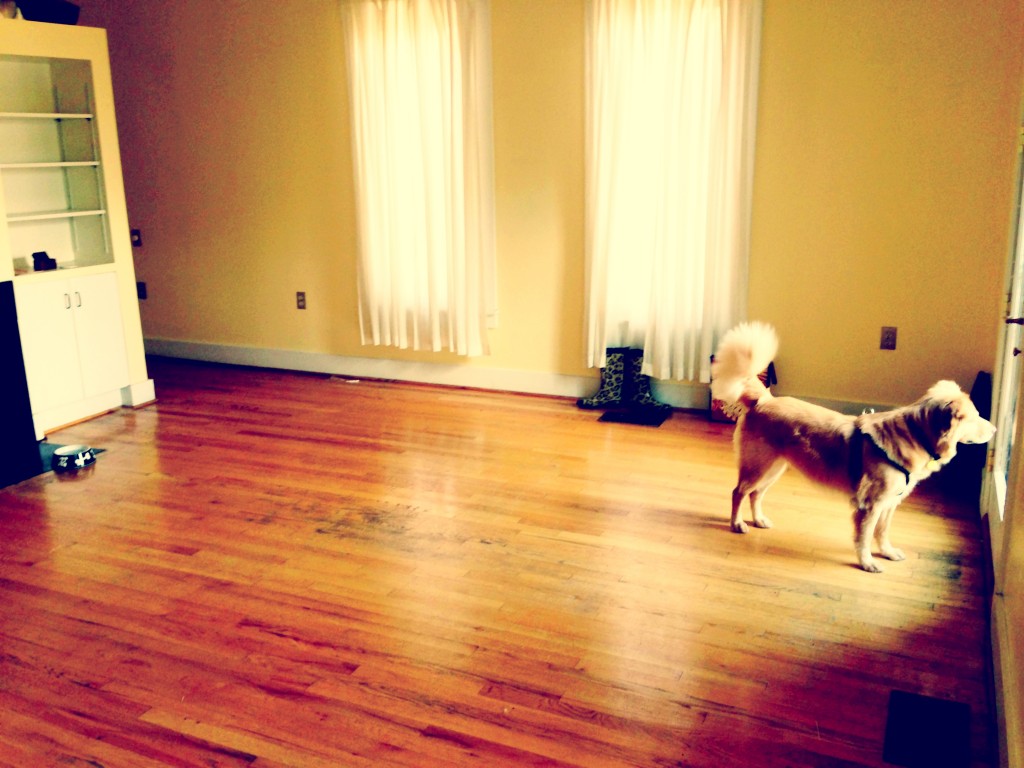 I can't believe that a year ago I moved my ENTIRE house into storage so that my home could go under renovation. When people talk about not wanting to move ever again, I did it 2xs in a span of 8 weeks. When I say my entire house was packed up, I mean it. We packed and had movers remove EVERYTHING from the house: furniture, tchotchkes, clothes, EVERYTHING and had them move it back. For real, I'm not ever moving again!
I'm still figuring out what I want out of boxes that we have in the basement. For 8 weeks, I lived without added luxuries and learned that I really didn't need them. As a result, I have boxes packed with items that I really don't need but since I'm a "but I might need it later" type of person, I need to re-organize so that I have easy access. If the weather continues to be as nice as it's been this week, this project is going to be put on semi-permanent hold! Hope you have fun plans for the weekend!
Although I grew up in the DC/MD/VA area, sometimes I forget that there are things that I can do in my own backyard. Case in point, today I helped an Irish tourist and his 2 teenage sons figure out what to visit nearby when they approached me in my neighborhood. I could easily think up "Go visit the Capitol and the Supreme Court" and then nothing! Glad I have this list of fun things to do to now reference!
I'm a horrible vacationer. I really don't stop working so I decided that it was a lot easier for me to unwind by going on a real vacation every other year (end of cycle and it's the holidays – who really wants to talk with me about raising money??). For normal people, vacations happen on a more regular basis so how do you unplug so that you can take a mental break? Here's a few ways to get in the vacation groove.
As a woman in my 40s, I like to think that I've got a lot more left in me to make an impact and these ladies just reassured me that they're doing the same!
This street art is truly AH-MA-ZING!! Such imagination!
I actually did this not too long ago – I'm all for it so if you decide to do it at one of my shindigs, it's all good!
Hope everyone has a great weekend!
MXM