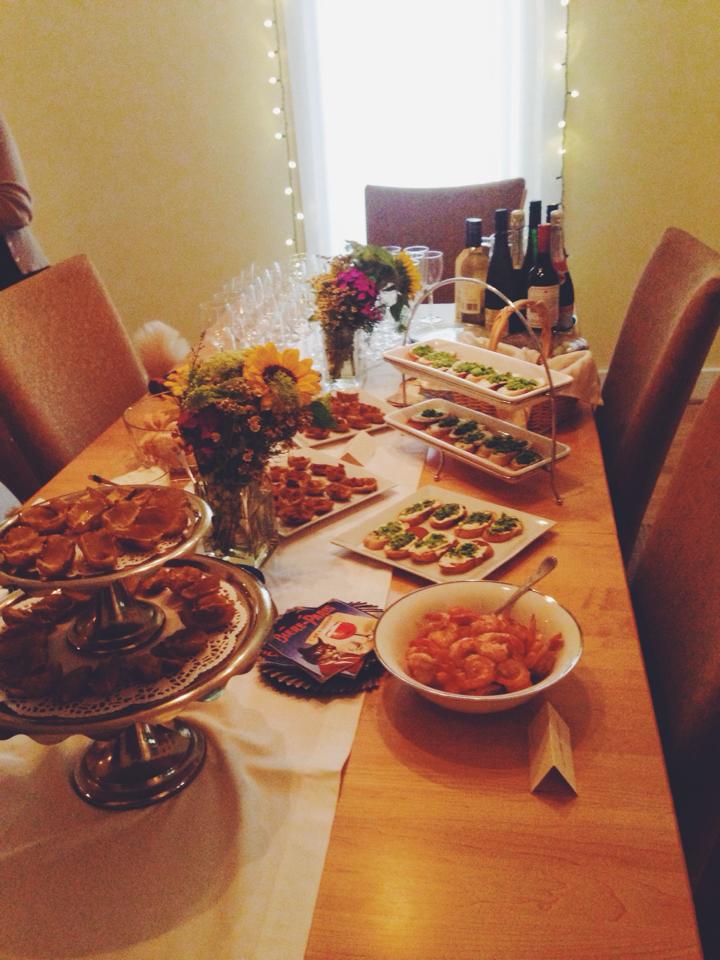 WOW – this week sure flew by! Last week was a bit relaxed with the 4th of July holiday and then BOOM! the week took a life of its own.
Got back in the groove of doing events and had great fun hosting a group of female friends for summer cocktails. Raspberries + gin = Dangerously Delicious Libation (that will have to be a post in of itself!).
I'm looking forward to seeing my family on Sunday. I missed them last weekend with the travel schedule so we're back to family dinner! We're trying a new restaurant with friends on Saturday night and I'll be cheering on Deutschland (YAY to having paternal German ancestry) for the World Cup! Hope you have a great weekend planned!
Enjoy the weekend!
MXM