Weekend Reads (holiday edition)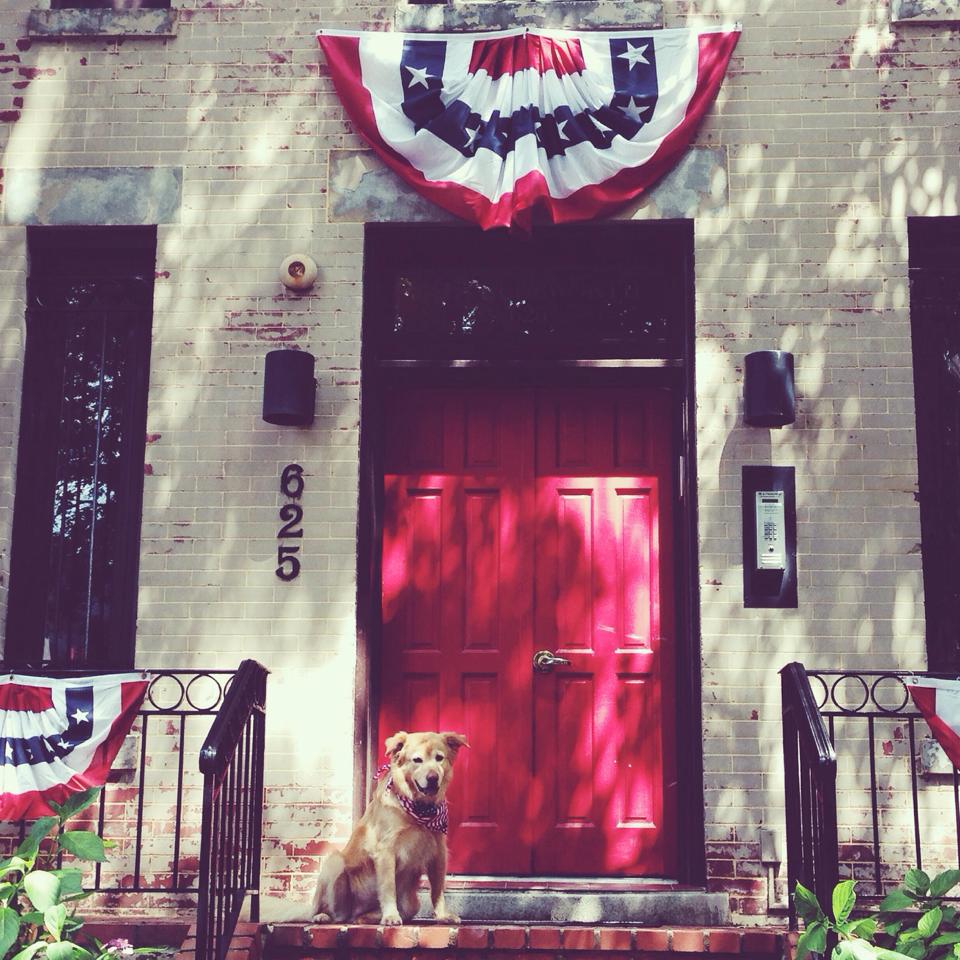 Happy Friday! Not only is it Friday, it's Independence Day in the US, a time for serious reflection and all things American! So if you're celebrating in the US or afar, I hope you have a safe and wonderful time. I'll be enjoying a visit with the Mister's family's on Cape Cod. Plus we're bringing Aurnia so she gets to go on a little road trip and meet her Irish family!
Thanks for reading and have a good weekend!
Cheers!
MXM