Thank you! Merci! Gracias! Cám ơn!
Just a quick note to thank all of you for reading my crazy posts about food, adventures, and bacon!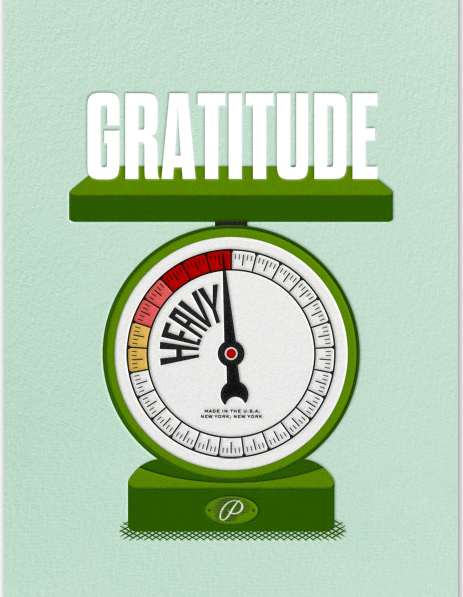 image Paperless Post
I've had such fun updating the blog and sharing all of my shenanigans! I hope you find it helpful to planning your own escapades or at the very least, amusing.
Feel free to add your comments at the bottom of the post on what you would like for me to cover in future updates: food, cooking, travel, fashion (which I really don't do in this forum), lifestyle. Would enjoy reading your suggestions! Look for this section at the bottom to leave your comments.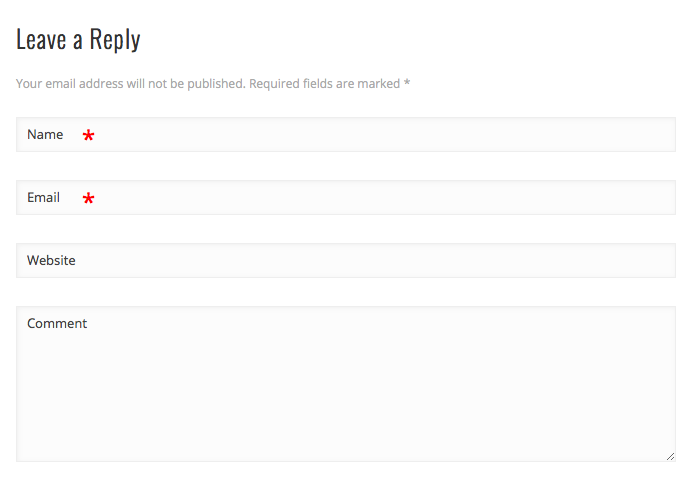 If you like, you can also subscribe to the blog by entering your email so that you get the updates in your inbox! Look for this to the right of the blog to Subscribe!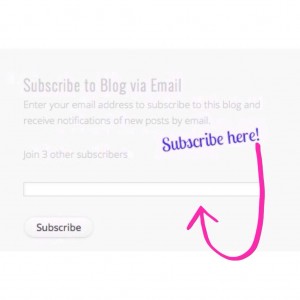 Big thanks for making this so much fun and for spending your time reading it!
Thank you! Merci! Gracias! Cám ơn! (and now you know how to say it Vietnamese!)
Cheers!
MXM