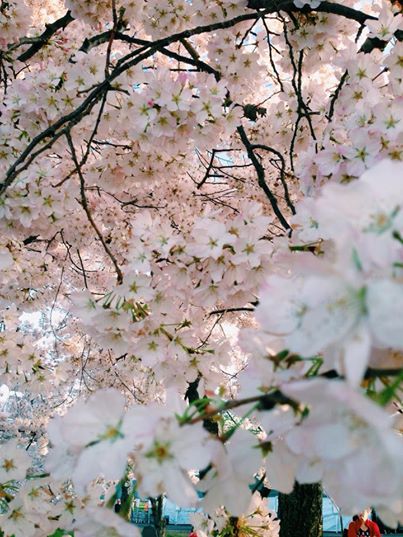 During the week I collect articles or blog posts that I don't have time to read and save them up like treasures so that I can leisurely read them without rushing. Who wants to enjoy reading in that fashion? Here are some fun and insightful weekend reads:
I actually read this in the actual newspaper version (a decadent way to read these days!) because the Mister saw the headline and knew that I would be intrigued. 3 of my favorite cities (London, Paris & Barcelona) and meals all in one day? Hello, European high speed trains! 
Since I've been dreaming of Paris and I've been known to eat places as a single, this list of 6 Paris restaurants where one can dine solo is most appreciated.
I am nowhere near perfect when it comes to self improvement so it's good when you get cute photos like this to remind you to chillax as well as pointers on things you should do for yourself.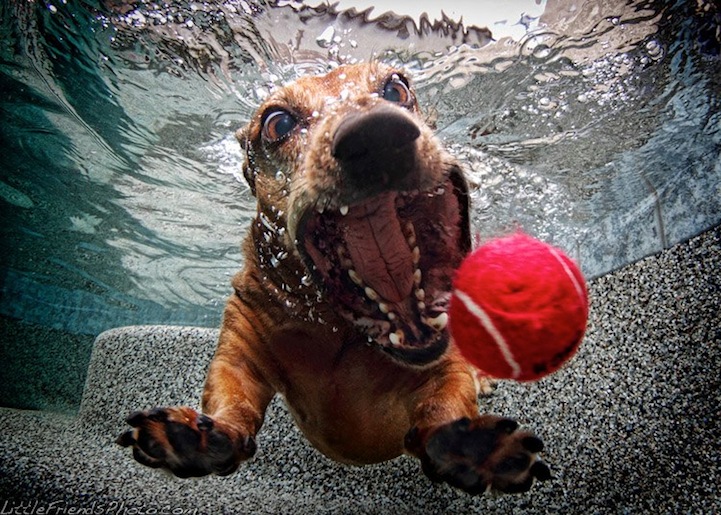 photo credit: Seth Cassel
Which leads me to the fact that I'm a Master Procrastinator. I still manage to get my work done, but boy, I really do know the signs of when I'm about to go level 5. Here are some ways to combat that tendency.
Starting the weekend with my favorite color of purple, you'll see why I've enjoyed looking at these photos by the talented Sonya Khegay.
Happy Friday!!
MXM