With the opening of Union Market, we have additional options within walking distance to my neighborhood for food, flowers and other "essentials" aka wine, ice cream & gin/tonics on tap. YAY for us and for you!
I've always enjoyed Red Apron, Rappahannock Oyster Bar and now to add to the mix, a new eatery called, Bidwell.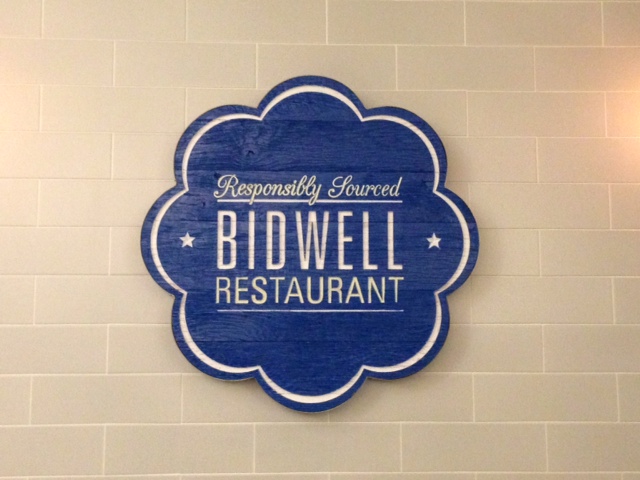 They use local purveyors and they've started the process to grow their aeroponic roof top garden. You can follow their progress on their Facebook account!
In the meantime, let's discuss the food. Isn't this the cutest? It was pretty tasty too – Irish American onion soup.
Devil eggs made all that much better since they're FRIED!!
Of course, I had to try the crispy pork belly. Is it considered healthy when it's on a salad (I ate this before the start of Lent)?
Lobster taco – although I read the description and talked with the server about it, I was still a little surprised (in a good way) with the presentation.
Here are some other reviews:
PoPville: DC Neighborhood Blog
It's a fun place so I'm looking forward to coming back to try the other menu options! Let me know if you make it out there.
Cheers!
MXM
Bidwell
1309 5th St. NE
Washington, DC 20002
(202) 547-0172