Visiting Horse Country – the Salamander Resort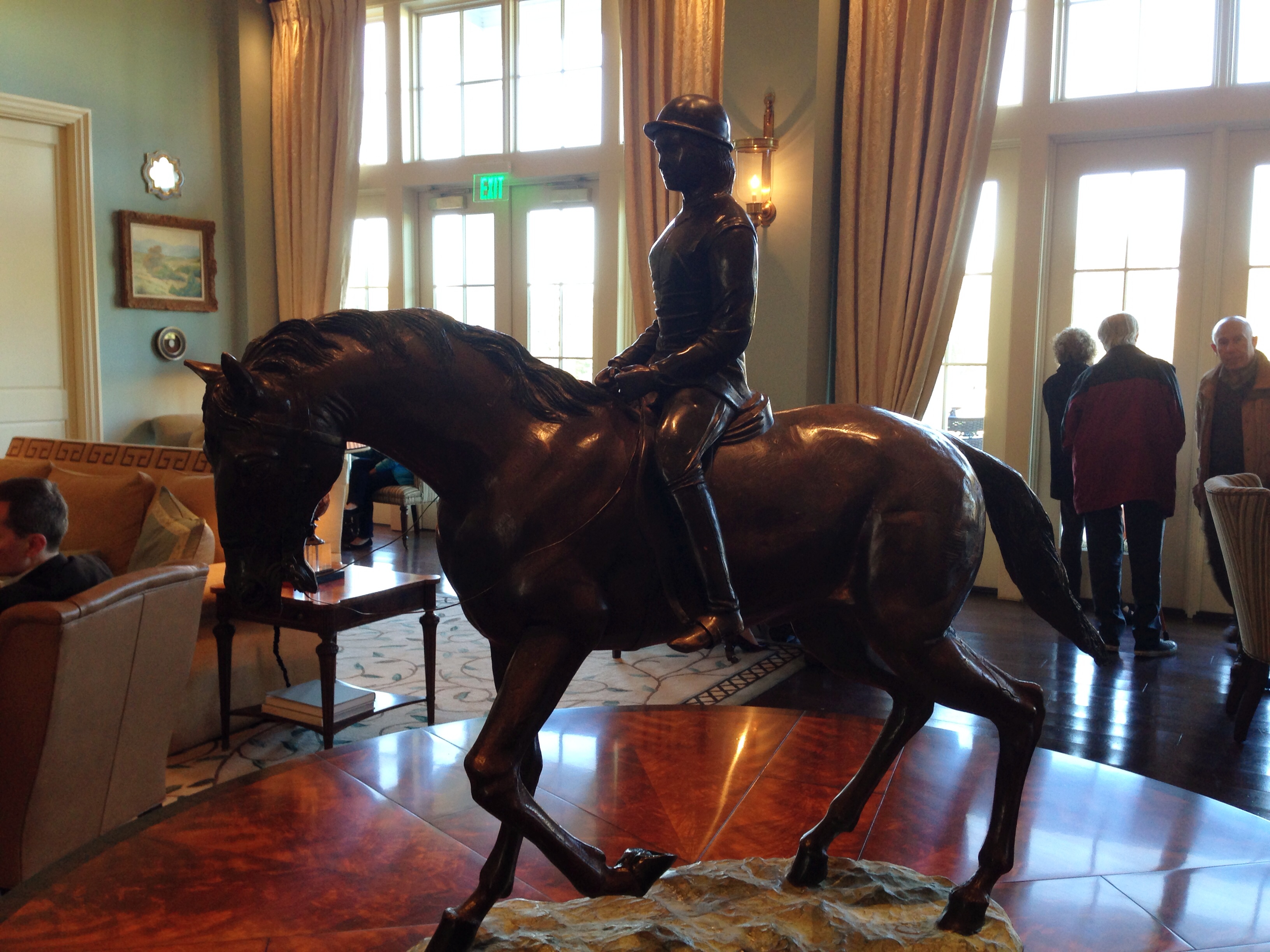 It had been a while since the Mister and I had taken a drive through the country. When I was a child, my parents and I would use Sunday to take road trips. With the autumn weather, it was a great time to check out the scenery.
I had read that the Salamander Resort had recently opened and since it's only 30 miles from Dulles, it would be a manageable trip. Plus, I was thinking that if we really liked it, we would become frequent visitors. So we took off on a sunny albeit chilly day.
We arrived to Middleburg and took a detour around the property. We saw beautiful stone wall structures and fences along with the most enormous doe eyed cattle! They were so close, I could have petted them but I decided that was probably not ideal.
When we made it our way to the entrance, we were welcomed with a small army of valet personnel. I knew that the Middleburg Film Festival was happening on the property so there were a lot of people coming and going.
We walked around the lobby area and saddled up to the bar to order some VA vineyard wines and try some nosh.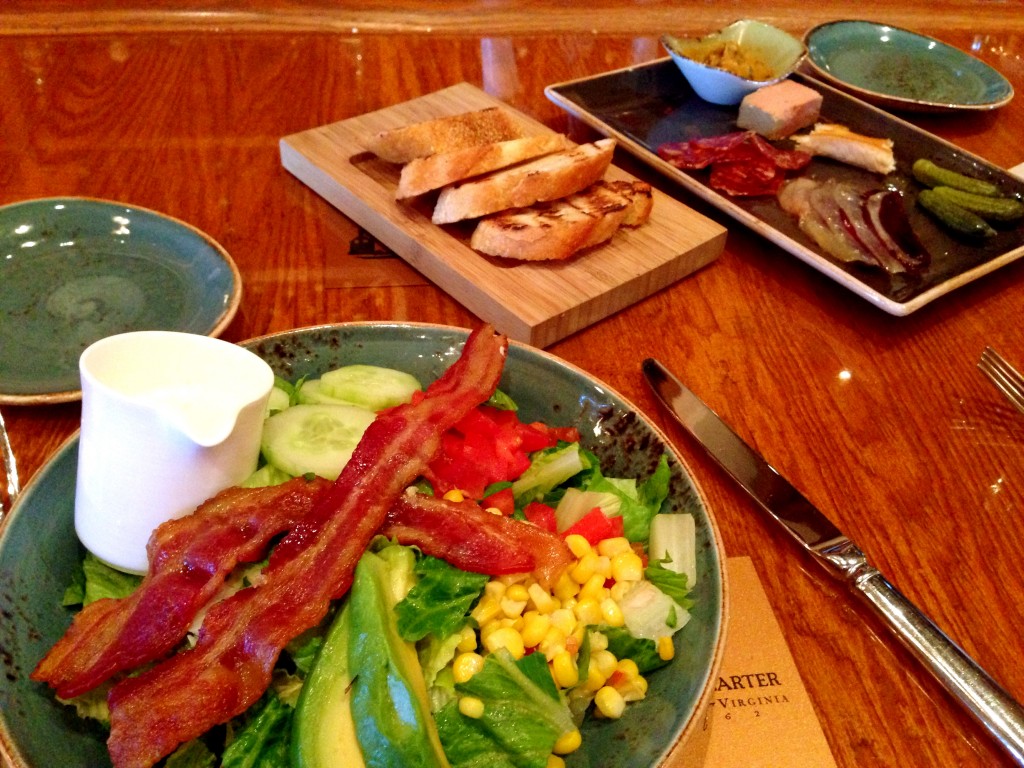 After getting our sustenance, we walked around the property to take in the views.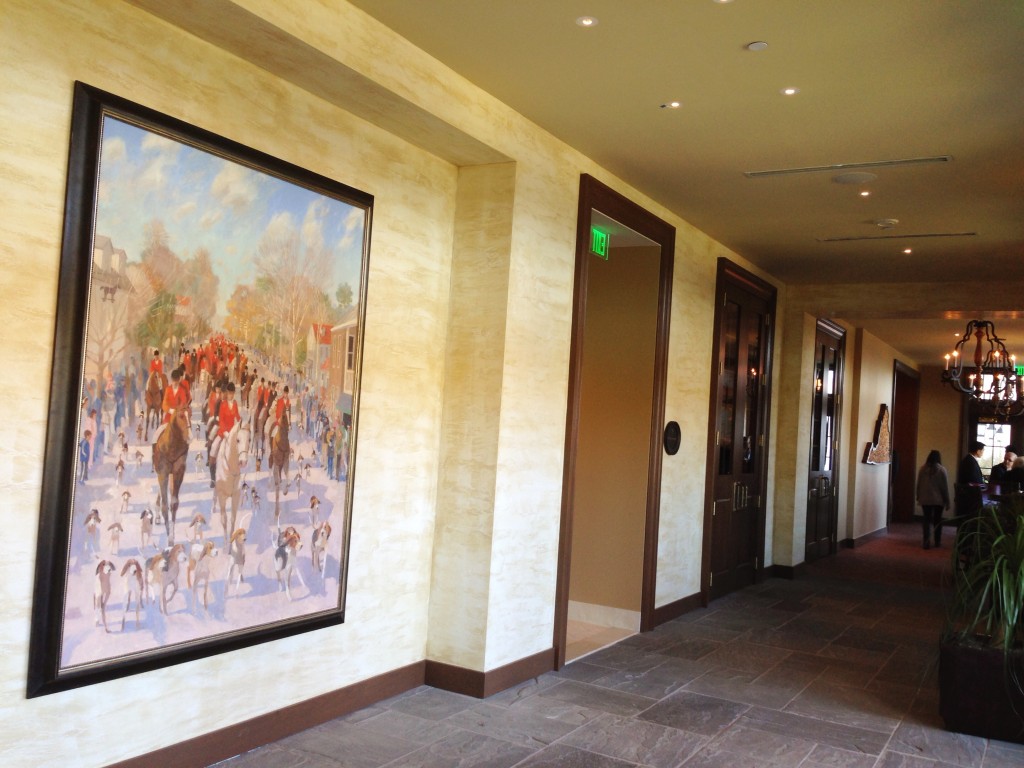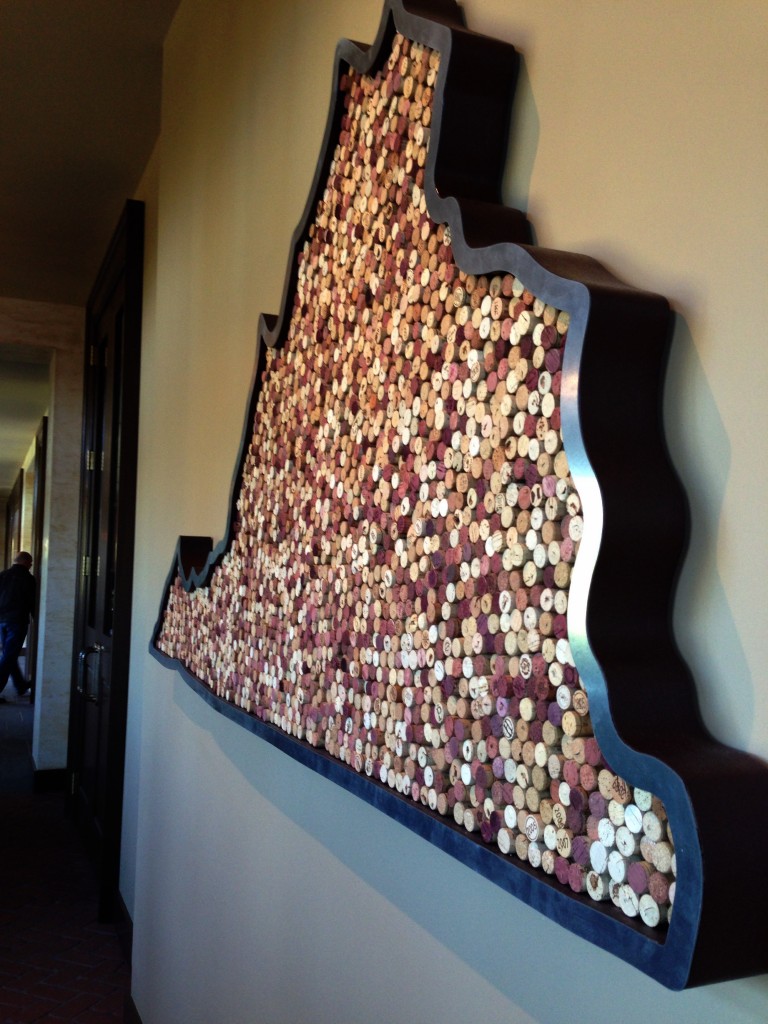 There are a variety of places to sit and relax and since there are so many windows, you can enjoy the scenery while also staying warm inside.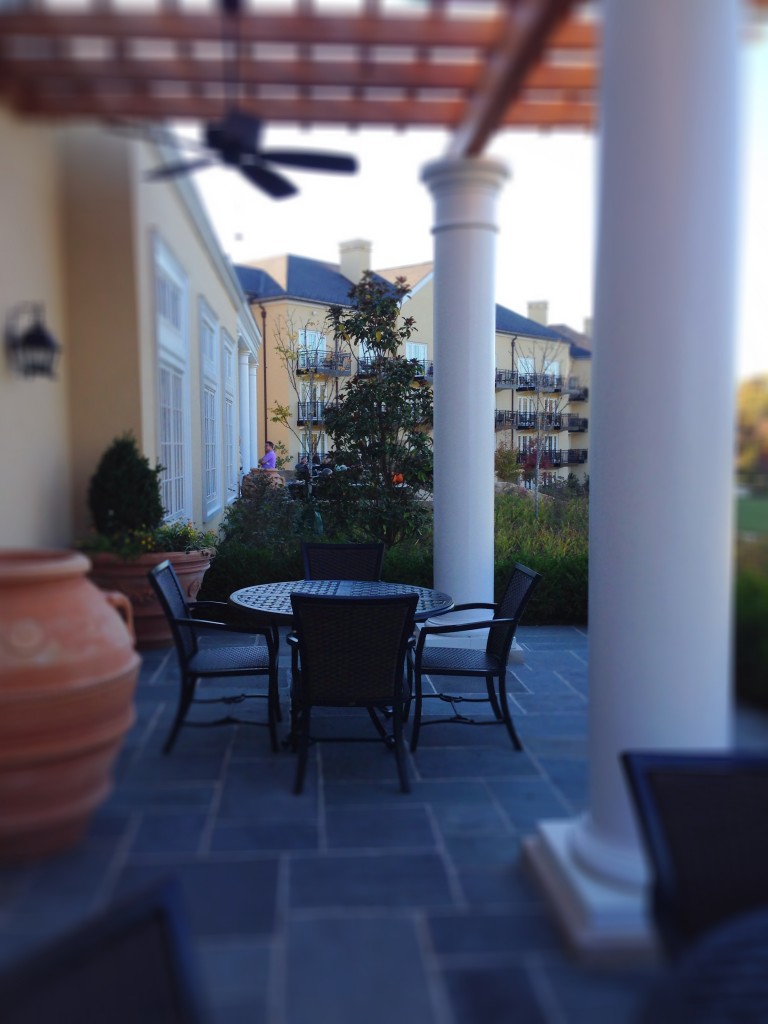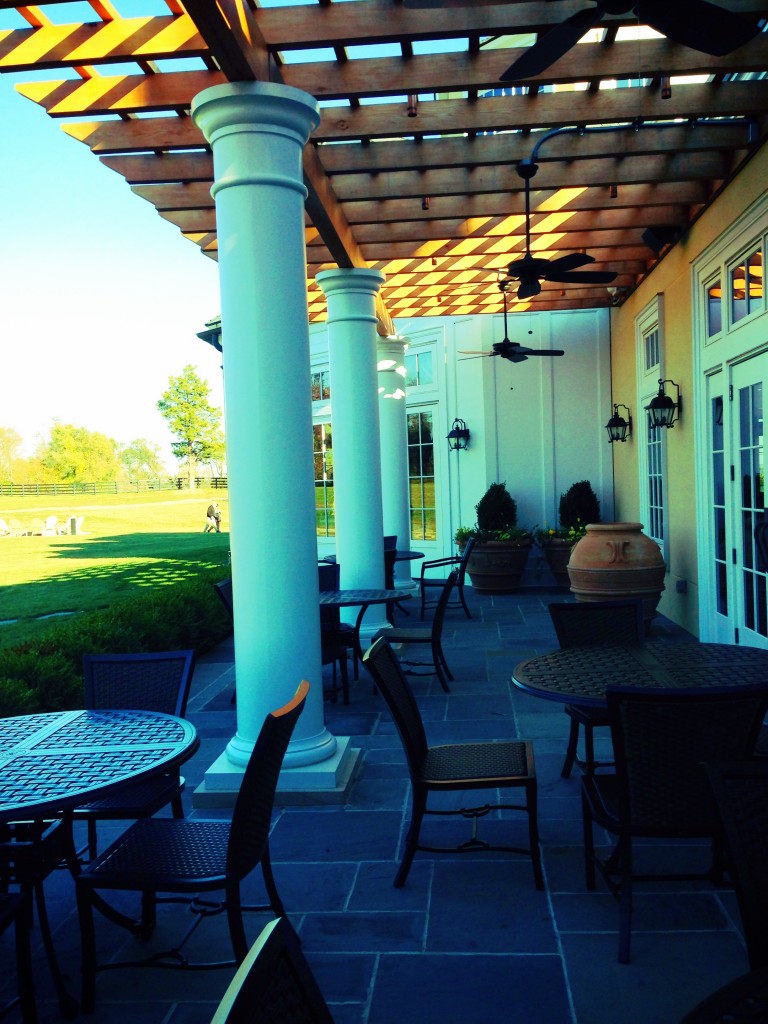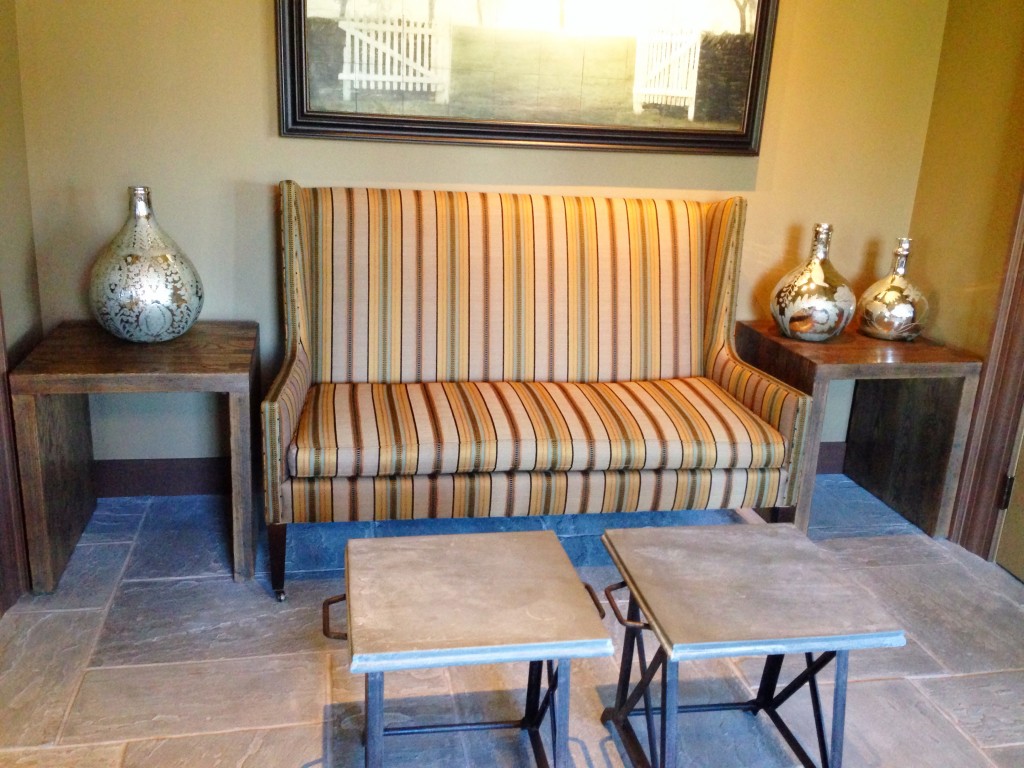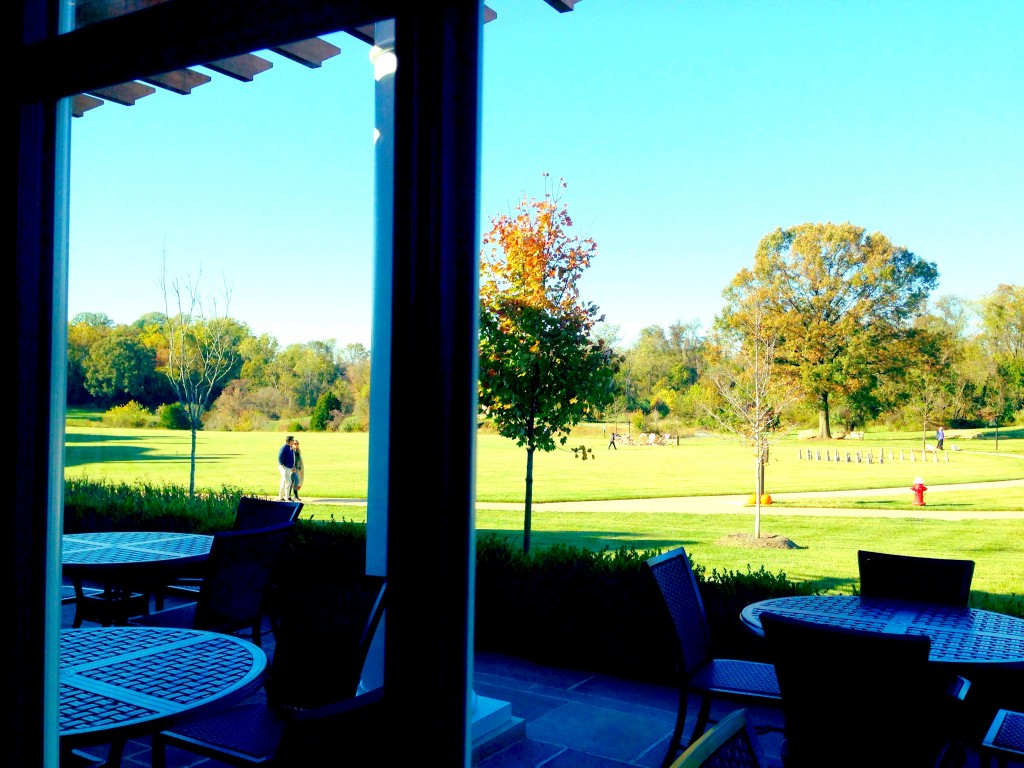 Since the property is also dog friendly, you'll see people walking around with their canine family members. The property also situated areas for people to enjoy the outdoors and community with fire pits and a chess area.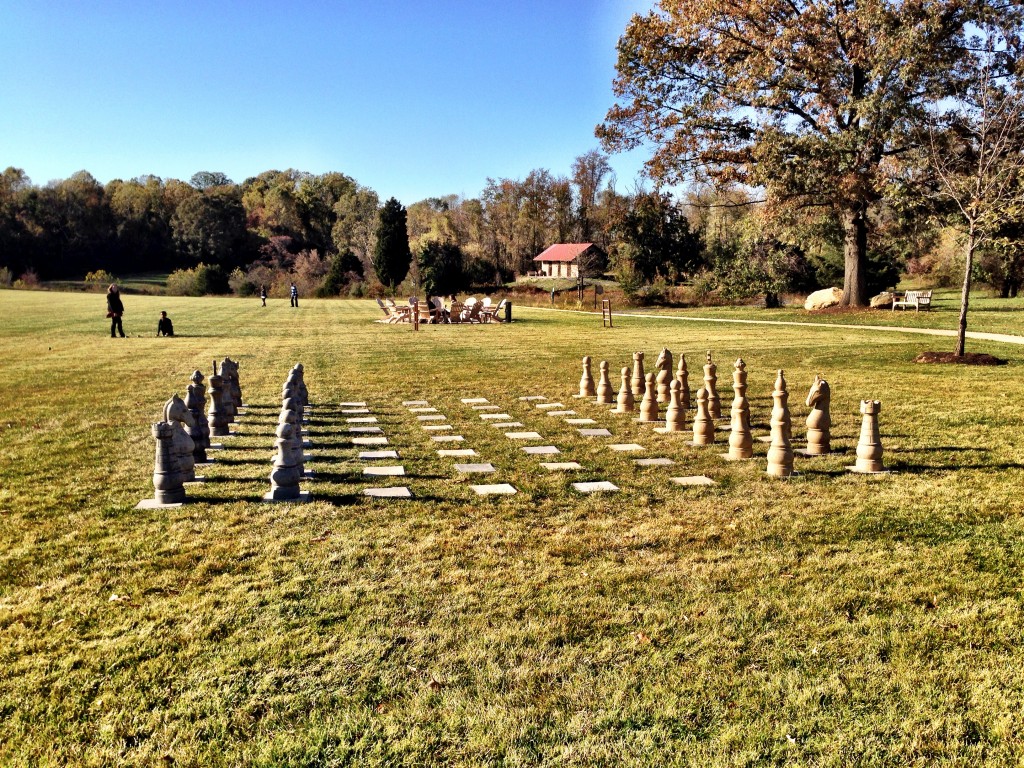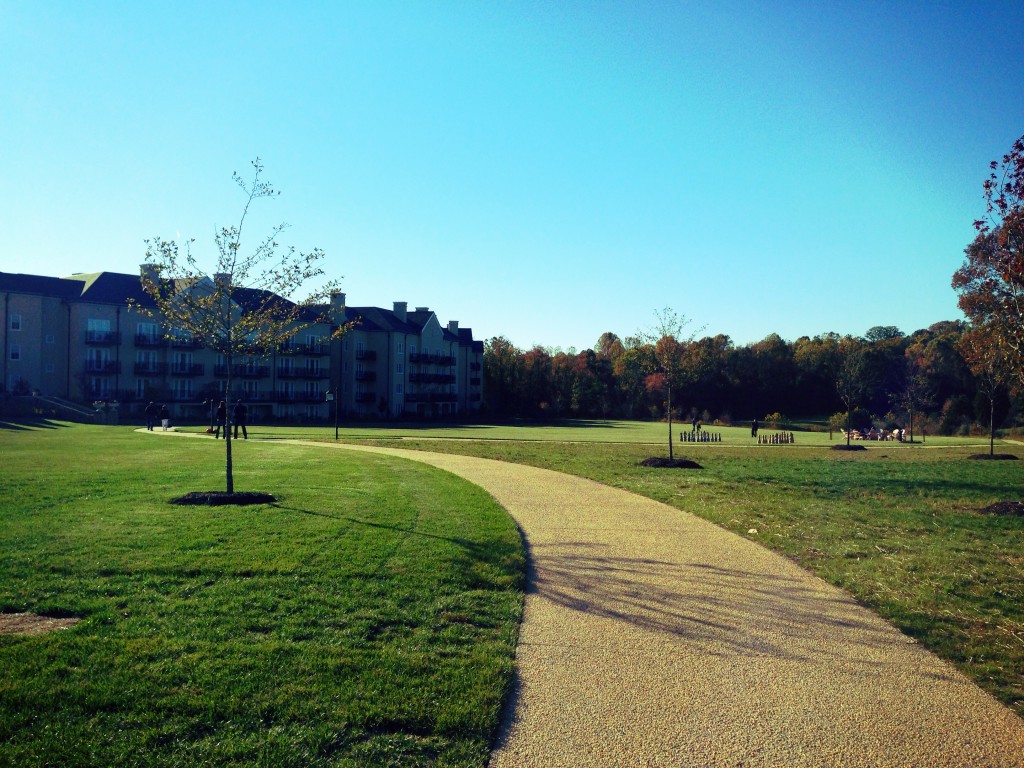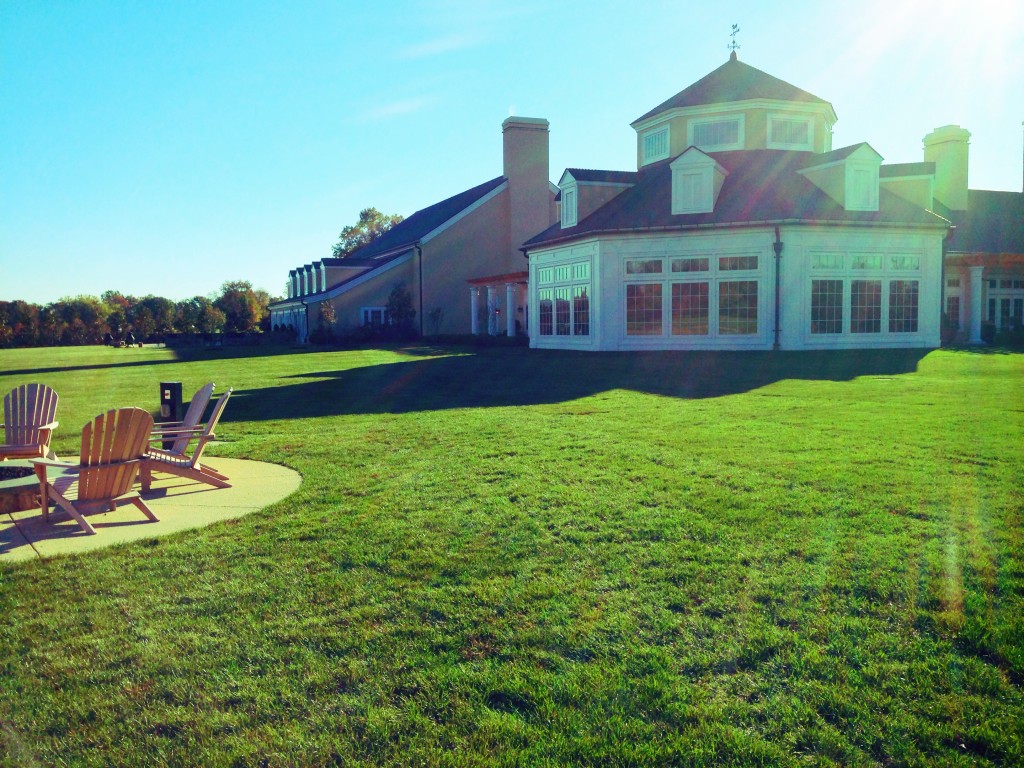 There is a restaurant on the property called Harrimans that serves breakfast, Sunday brunch and dinner. The origin of the name is that the land that the property sits on was once owned by Pamela Harriman, the Washington DC doyenne who left an indelible mark on Democratic politics.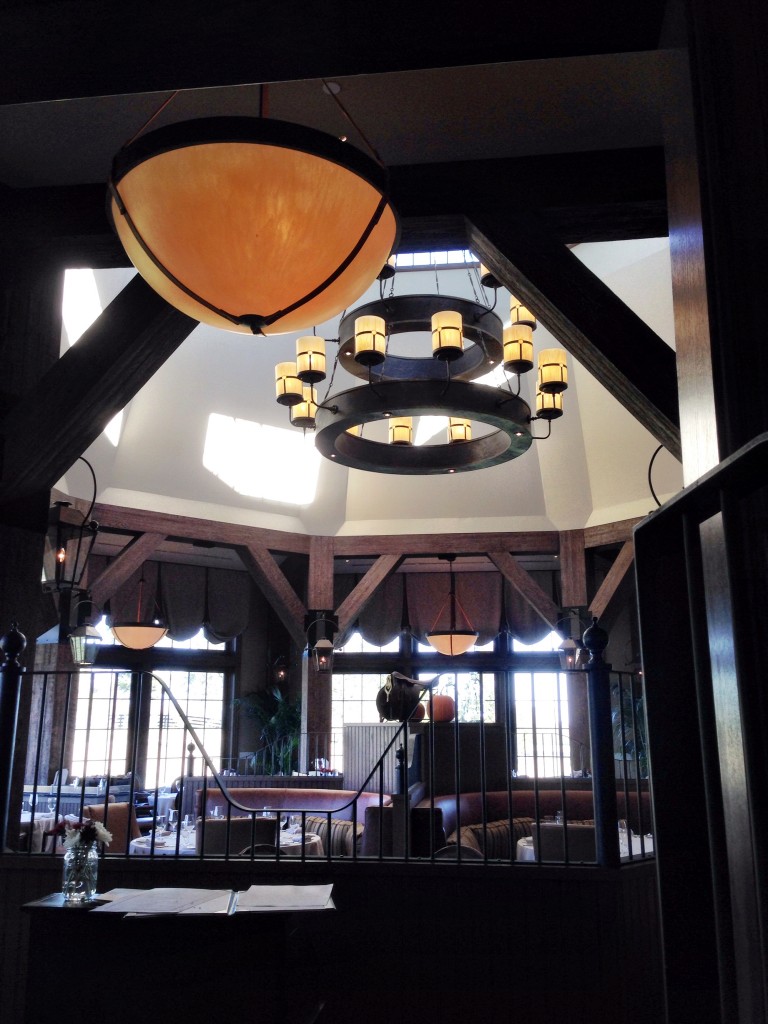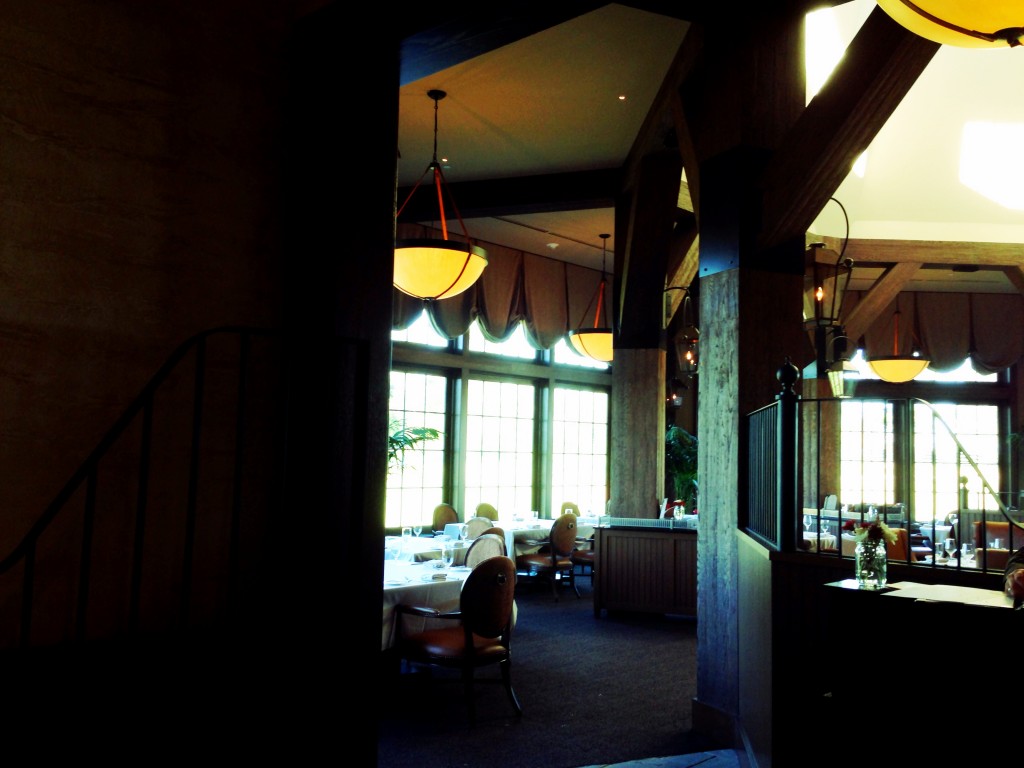 The property also has a cooking classroom where you can view the open kitchen.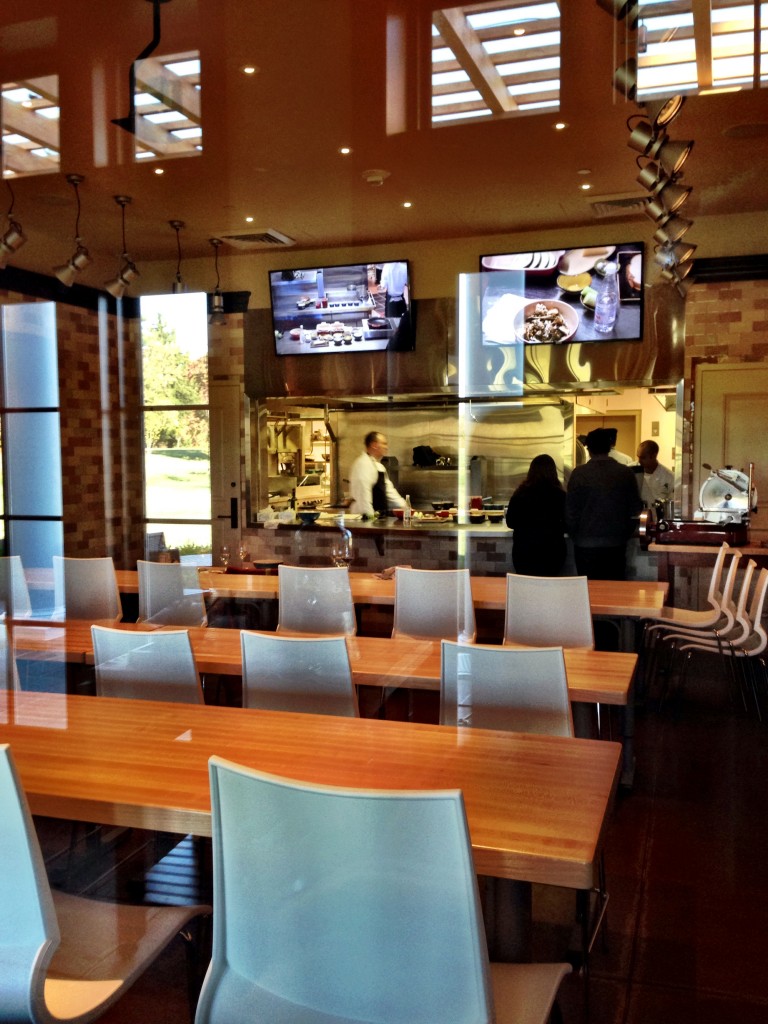 There is a full spa that offers a variety of services for relaxation but we didn't get an opportunity to indulge.
Since we were there for a few hours, we didn't get a chance to see any of the guest rooms but I hope to come back when the property isn't so crowded. When we got back to DC, the Washington Post did an article on the property in the Travel section. Although it was not very flattering, I understand that when a property first opens, there will be challenges. So I hope future guests have an impeccable time and I look forward to enjoying more of the resort's activities.
Salamander Resort
N. Pendleton Street
Middleburg, VA 20117
(540) 687-3600
www.salamanderresort.com