Enjoying Another Member of the Fiola Family, Casa Luca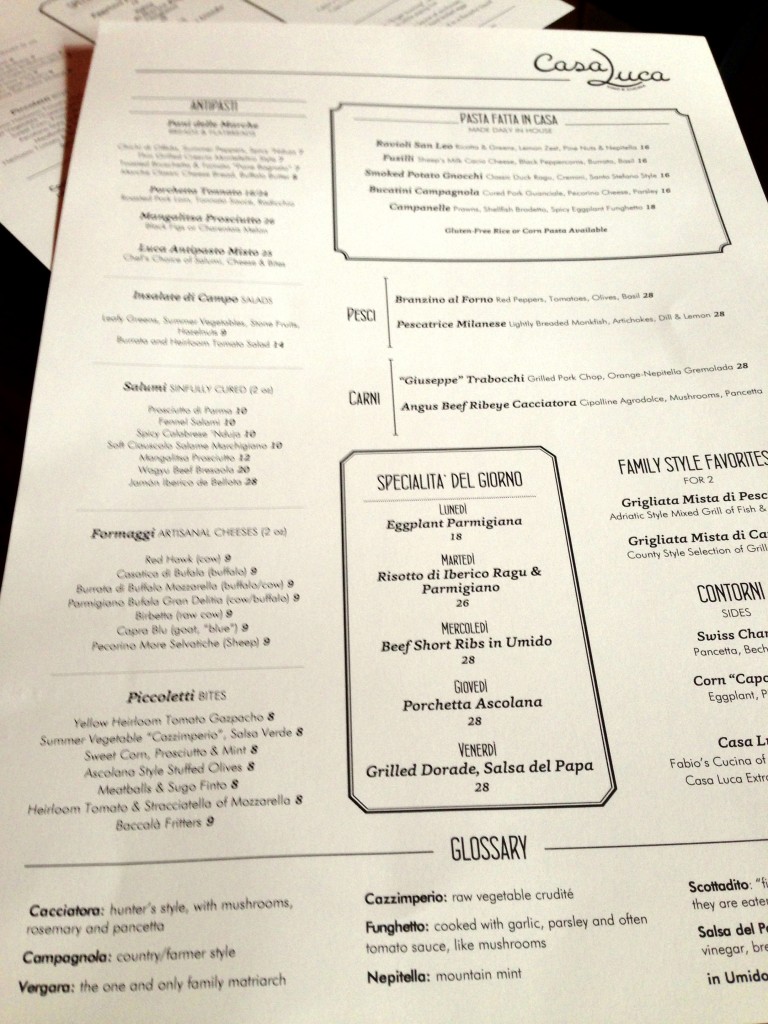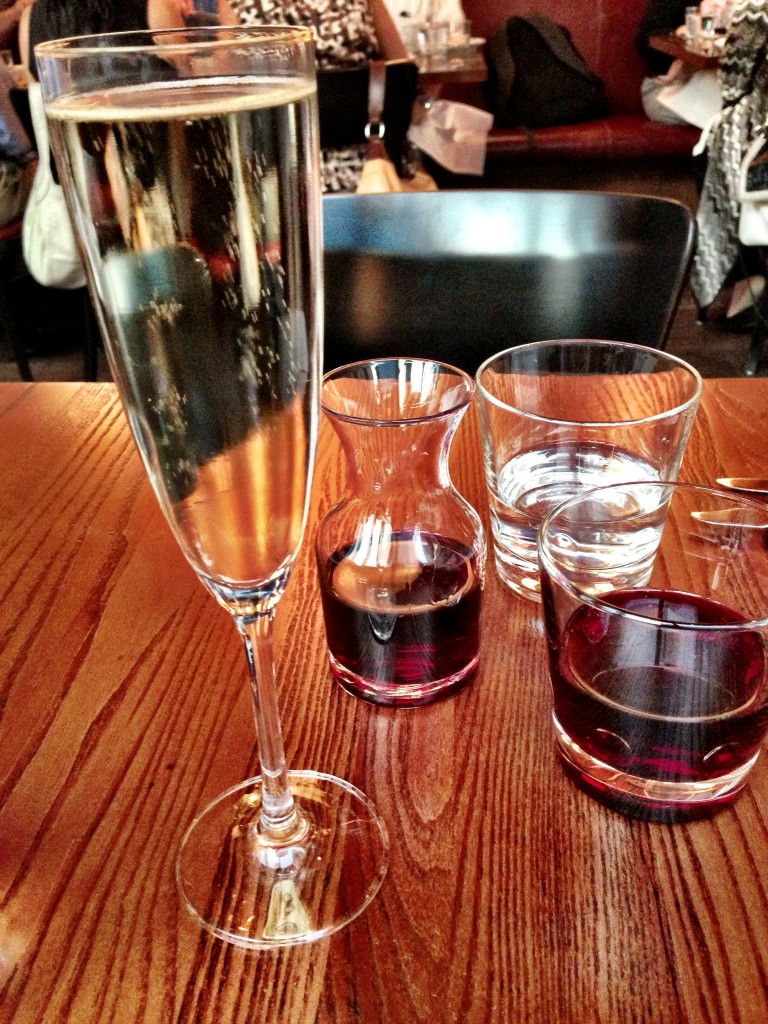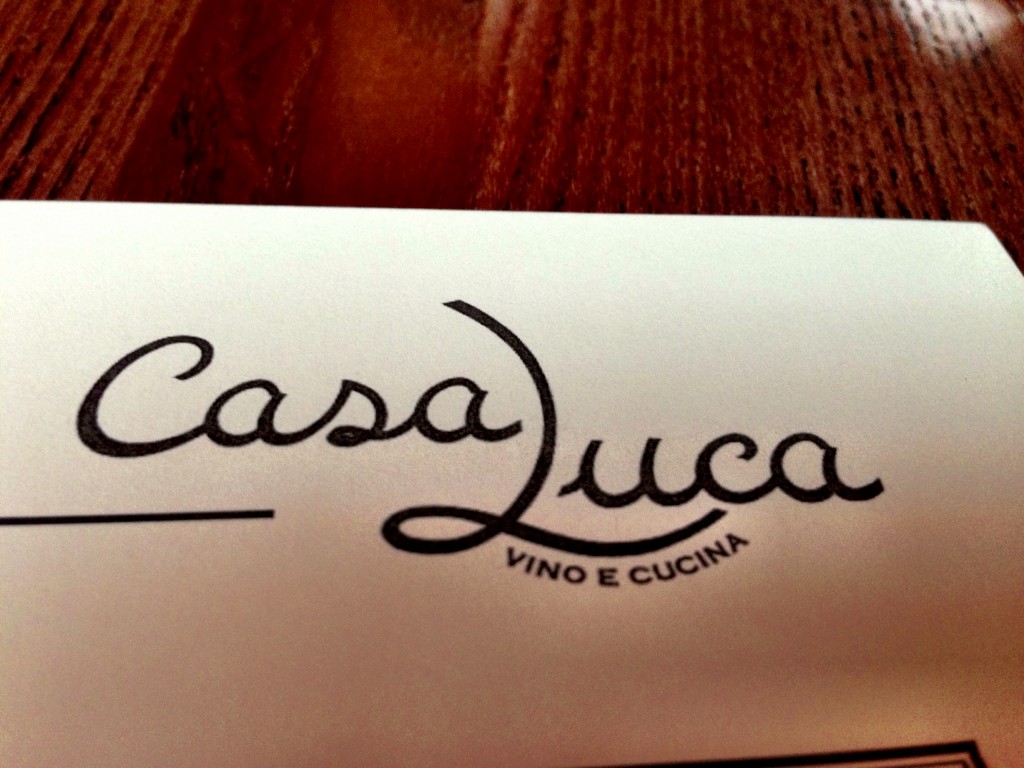 During the 6 weeks the Mister and I were out of our house for the renovations, we ate out pretty much every night. Most of my friends know that I am a huge fan of Fiola (you can read the post here) so we decided to try Chef Fabio Trabocchi's newest addition, Casa Luca. In the time that I started eating at Fiola, I also learned more about Chef Fabio's history – he was once the chef at the restaurant at the Ritz-Carlton in Tysons, later moved to New York and made his fantastic return to DC when he opened Fiola. If you want to learn more about his career as well as his picks for places to try in DC then check it out!
Between the Mister and I, our eyes were bigger than our stomachs! We ordered so much food and realized that this would be a great place to enjoy with a group of friends.
Here we got an assortment of the small bites. Since we got these morsels during the summer, the menu has probably since changed with the seasonal harvest.
The daily pastas have also since changed with the season but these were delicious (risotto and campanelle).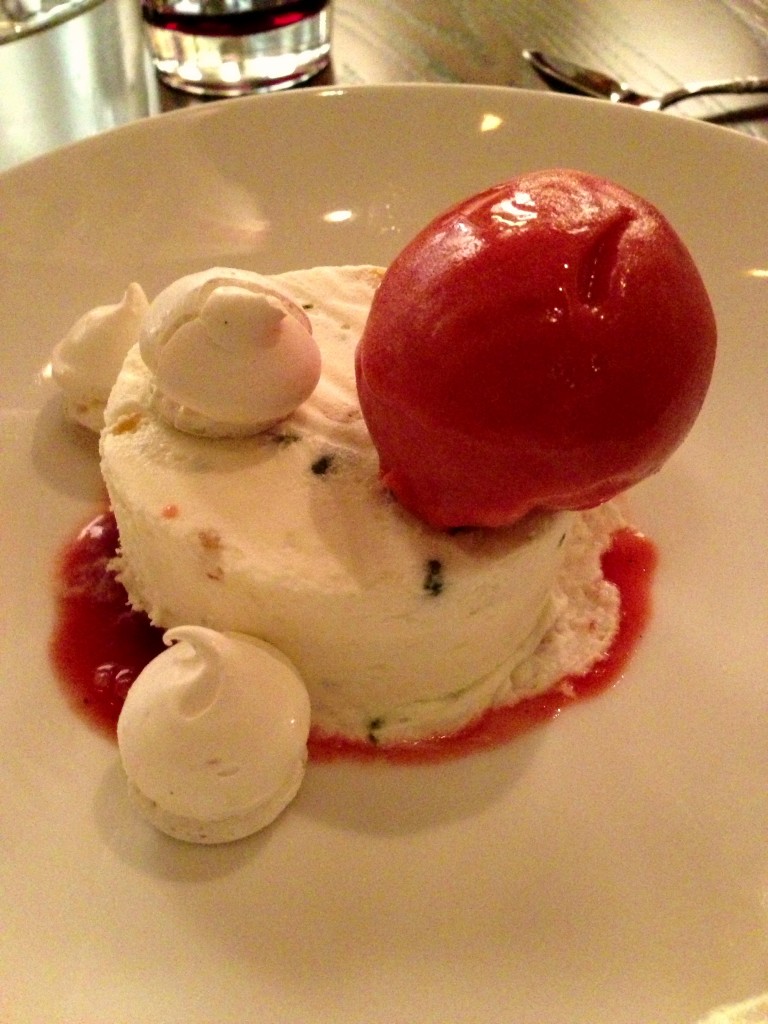 Dessert had me at panna cotta.
Casa Luca took over the space from Againn, the previous restaurant. The layout hasn't really changed but the interior decoration brings a comforting Italian charm.
Soon to open in 2014 is Chef Fabio's 3rd restaurant, Fiola Mare at the Washington Harbour. If it's anything like Fiola or Casa Luca, there's going to be folks having a good time and enjoying wonderful food.
Cheers!
MXM
Fiola Restaurant
601 Pennsylvania Ave. NW (entrance on Indiana Ave. NW)
Washington, DC 20004
(202) 628-2888
Casa Luca
1099 New York Ave. NW
Washington, DC 20001
(202) 628-1099
Fiola Mare
3050 K St. NW #101 (entrance 31st St NW & the waterfront)
Washington, DC 20007