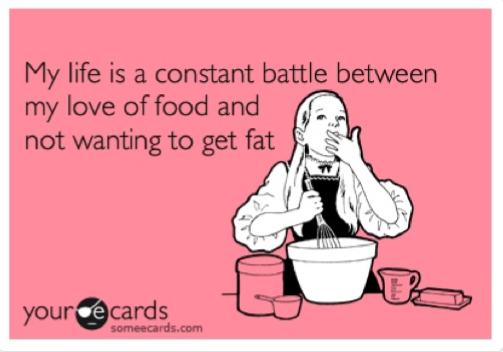 Photo credit: Pinterest
I'm a mood eater so I will eat it until I no longer feel in the mood. One of my favorite things to do is to watch cooking shows – PBS, food network, cooking channel..you name it, I've probably already seen the episode and most likely, multiple times.
I was catching an episode of Kimchi Chronicles and that set off my craving for Korean. BTW – I own the cookbook and I gave the dvd gift set to a dear friend for a holiday gift. So if you're looking for gifts for friends or loved ones, these would be great!
My Korean mood was especially piqued after reading Tom Sietsema's Fall Dining Guide. One of the restaurants that got on the list of 40 was a place called Kogiya in Annandale. The Mister and I made the trek out there on a Sunday night – whoa…2 hours and 45 minutes for a table for 2! I really should have known better. Needless to say, we hopped over to Honeypig (my go to Korean BBQ place) and the line there wasn't too long at 30 minutes but I thought we could do better at Yechon, another Korean restaurant down the road. It was a 20 minute wait so we decided that the 3rd time was the charm.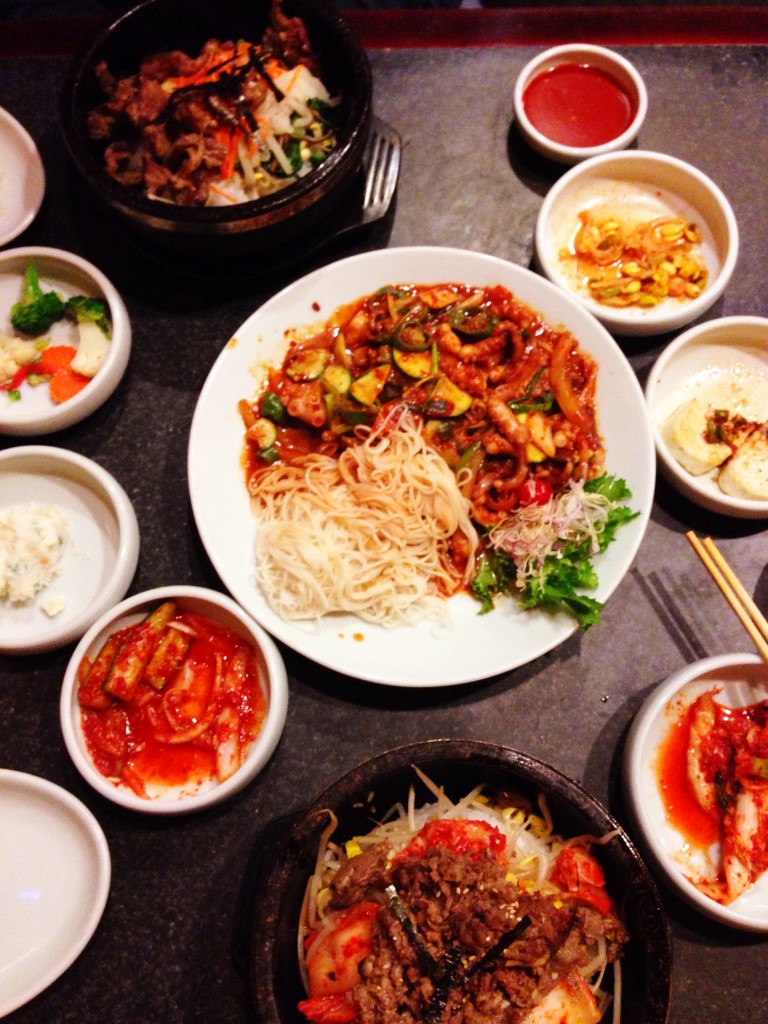 There are quite a few Korean restaurants in Annandale and there have been articles written about places off the beaten path (here and here) or at the very least, away from the more hyped places. I'm always for authentic so once a restaurant becomes too "something" I start to look for other places that will provide great food and a good atmosphere to enjoy it with friends and loved ones!
I ended up going back to Kogiya later in the week, but for lunch. We got the seafood pancake, and 3 different cuts of meat. Food was cooked at a slower pace, which in this case was good because it allowed for the group to converse. Usually when we go to Honeypig, it's a huge adrenaline rush to get the food cooked and then eaten.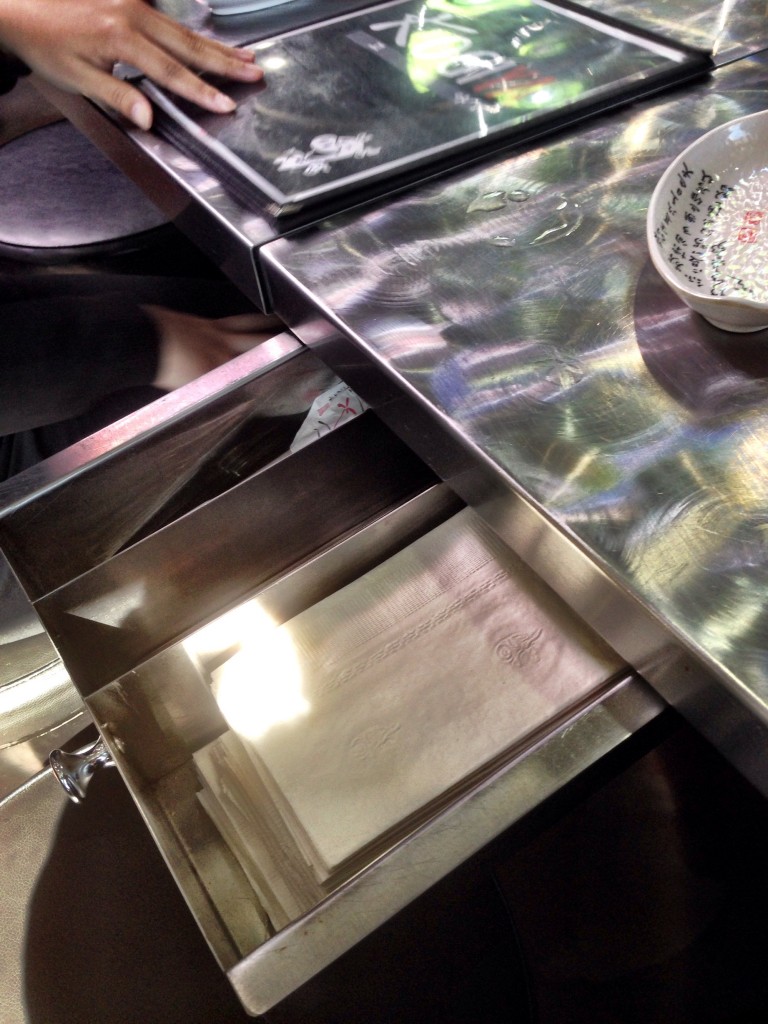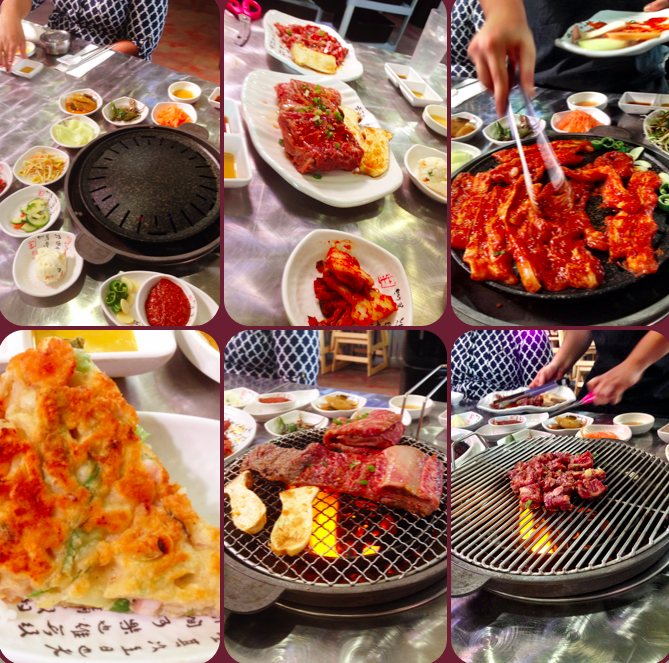 I would certainly go back again. There were others who went with me who had gone before at a different time and although their original experience was not as positive, this repeat visit has prompted them to consider returning in the future. My suggestion is to get a la carte vs all you can eat. I would rather eat delicious food vs empty calories.
Let me know what your cravings are and what Korean restaurants you enjoy!
Cheers!
MXM
Kogiya
4220 Annandale Rd.
Annandale, VA 22003
Honeypig
various locations in VA
Yechon
4121 Hummer Rd.
Annandale, VA 22003