#westcoastadventure2013 beach version
August has been a whirlwind with travel and packing up again for #renovation2013. I took a few days to visit with friends on the west coast and to celebrate a dear friend's birthday while exploring Vancouver, a city that I had on my list of places to visit.
I arrived to LAX on a Friday night and was picked up by my friend, AK and we made our way to Camarillo to meet up with our friend, CC. The 3 of us all met back in the day when we all worked in Chicago on a campaign so I consider them a part of my career sisterhood. I spent the weekend just chillax' and exploring Santa Barbara. If you want to forgo the headache that is the CA freeway, I highly recommend taking Amtrak and you can drink responsibly!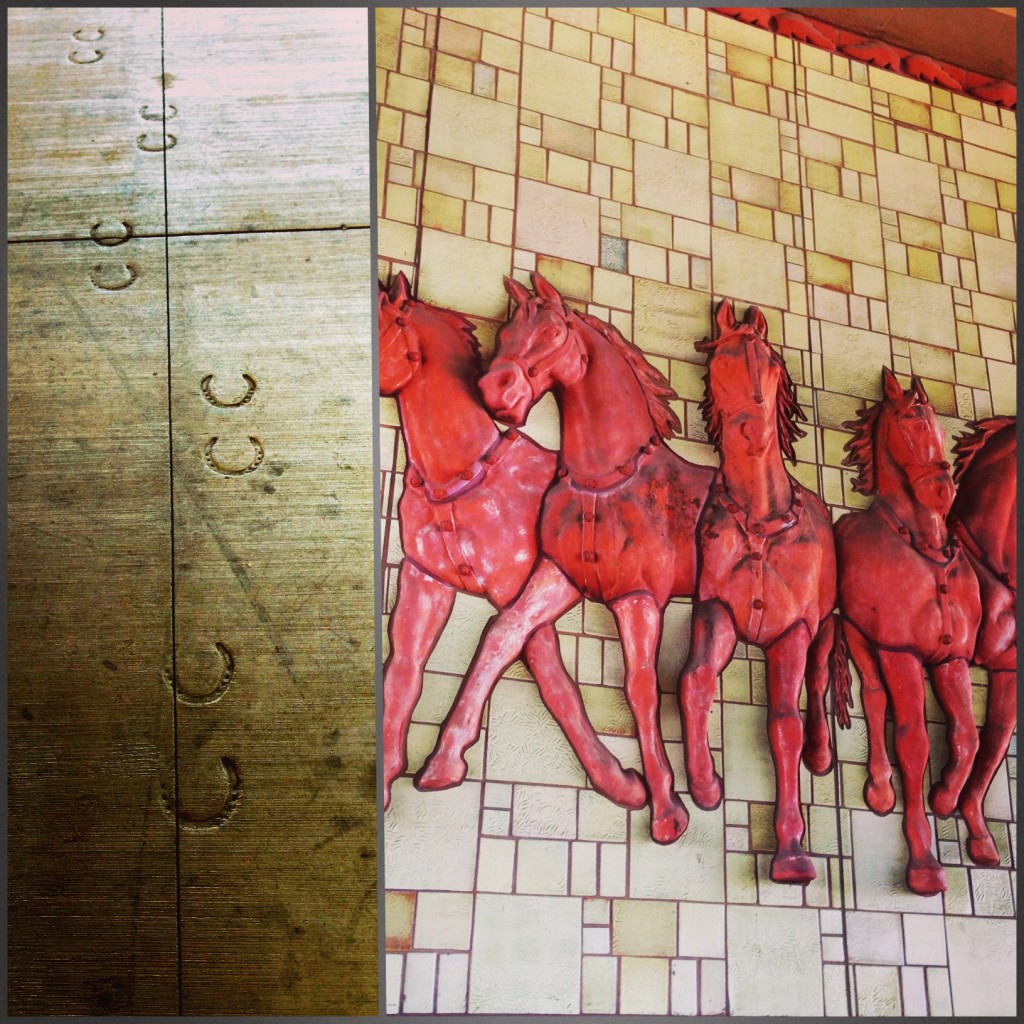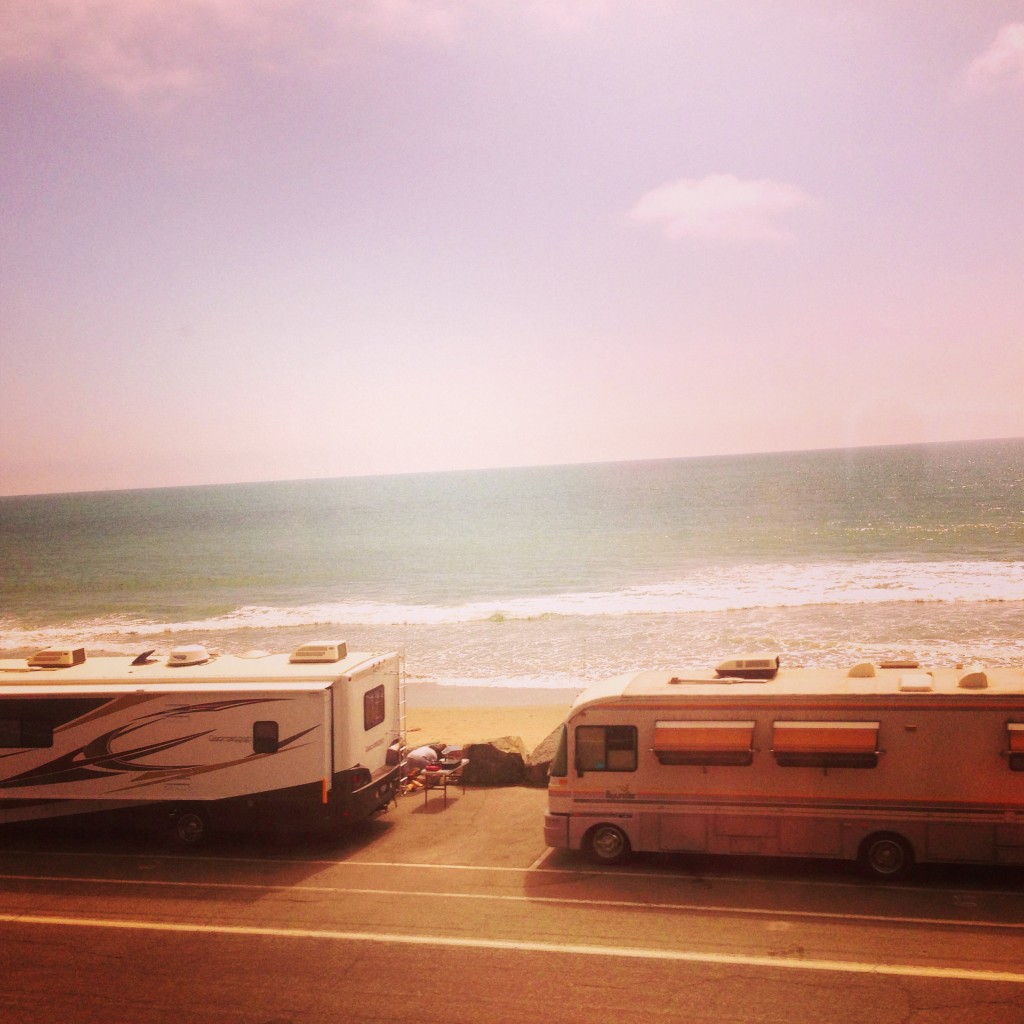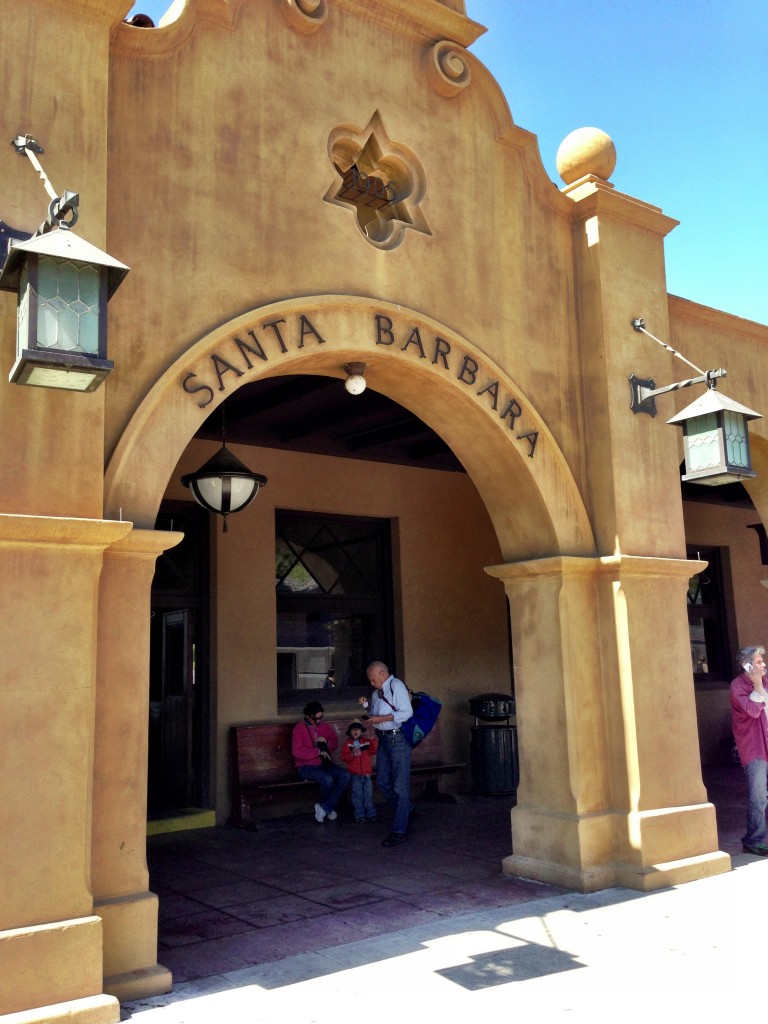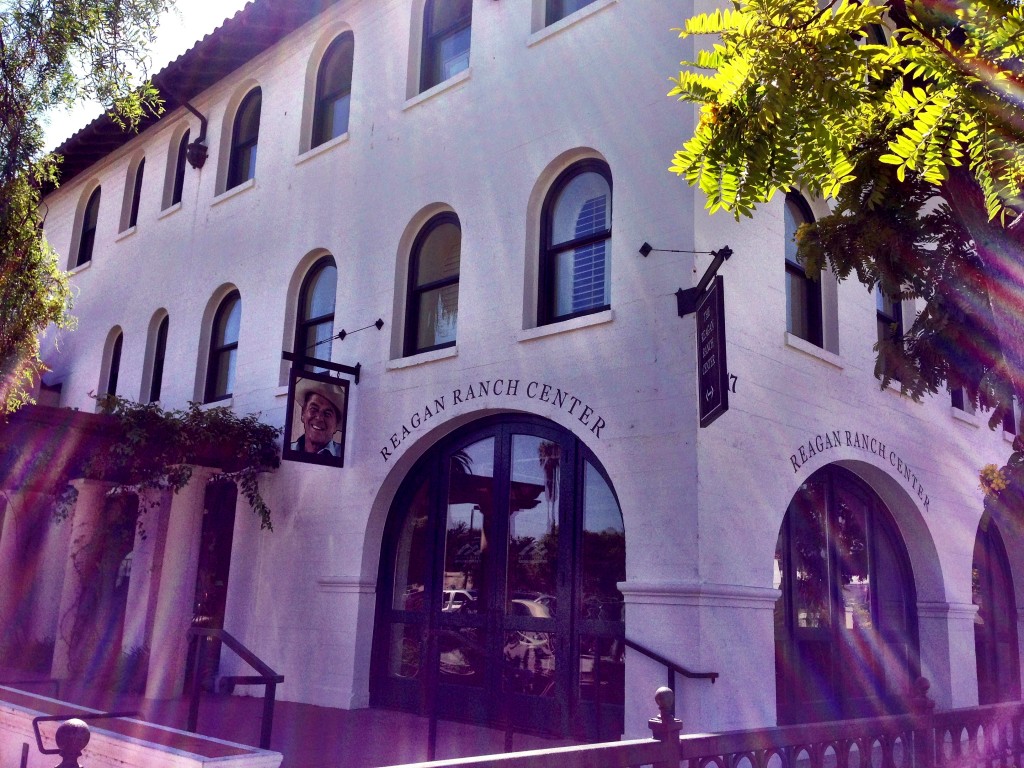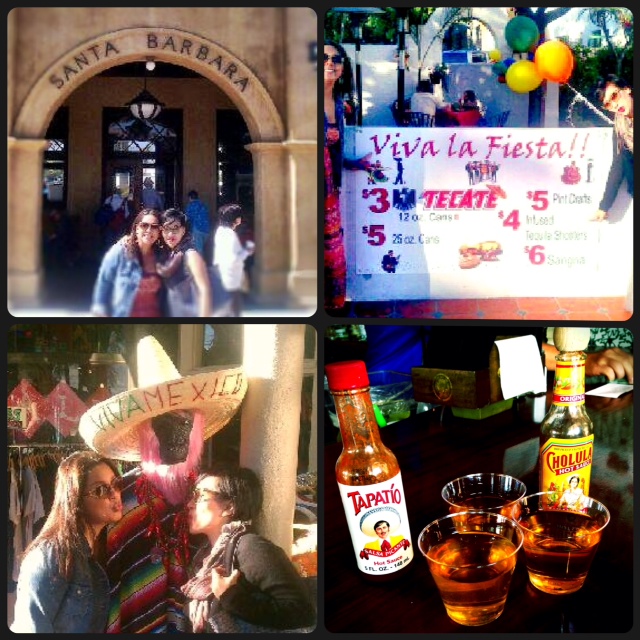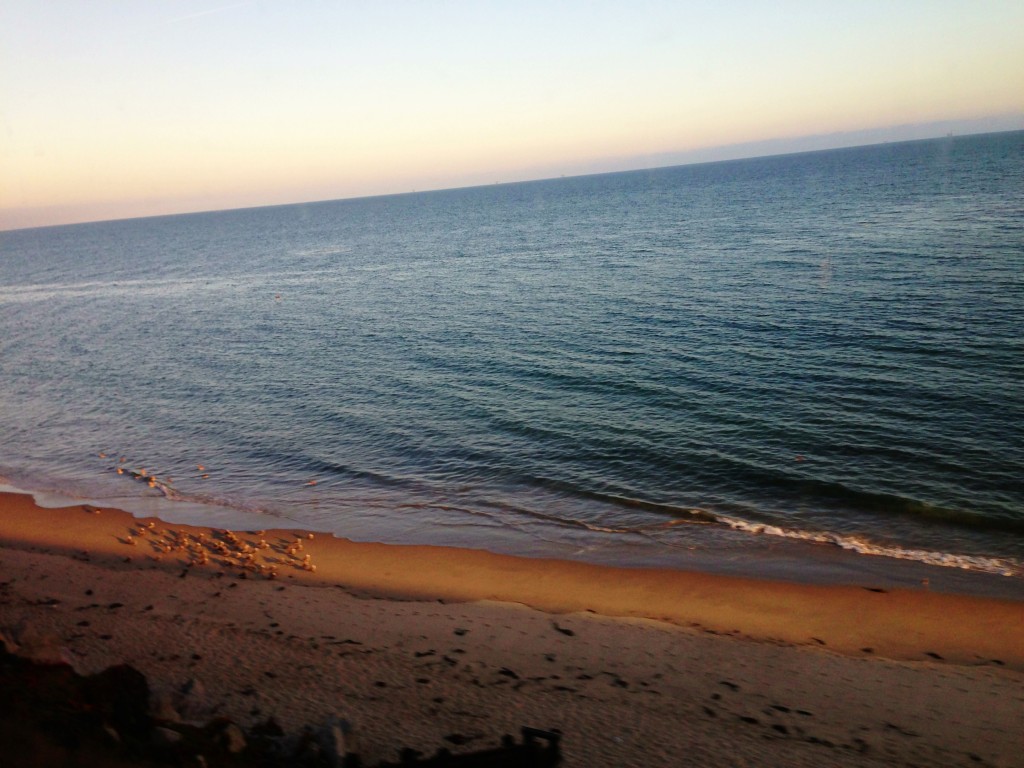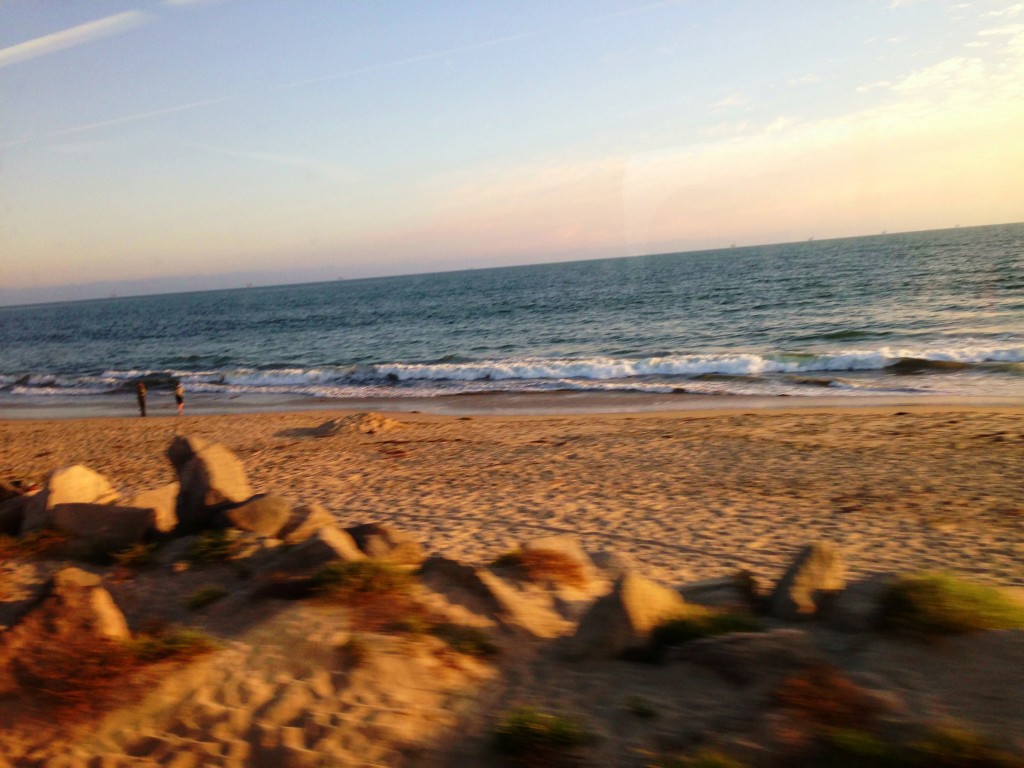 Since my original plan was take a week long surfing course in SB, which didn't work out because the camp never called me back to confirm my attendance, my friends and I came up with a different plan. One of CC's nieces just so happens to date a pro surfer so guess what, I went out surfing in Ventura with a pro surfer. It had been more than a year since I last stepped on a board and I was jumping into the ocean in a place renown for breeding some of the best surfers in the world. Yeah, I was a little nervous and needless to say, I was getting a little queasy – LOL.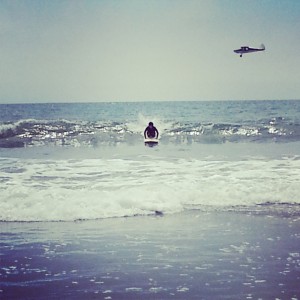 Photo credit: Janelle Hu
I had a great time and if you get a chance to ever encounter Matt McCabe, my ever patient 24 year old surfing partner/instructor/guru, you should check out his mad skillz
It was a great adventure with me using a hard top board for the 1st time. I had always used a bigger soft top board so I felt a little like I had a real surfboard.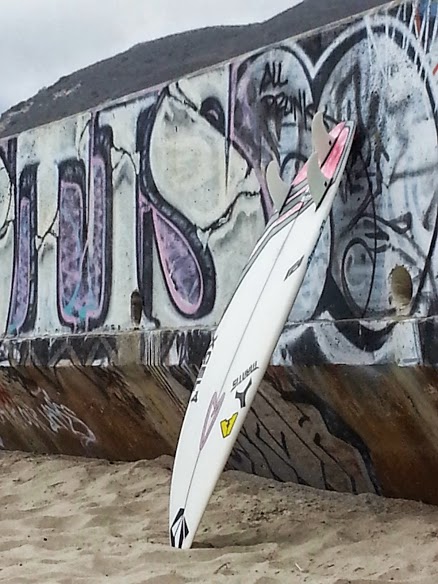 Photo credit: Janelle Hu
I managed to survive and already made plans to go to my regular surf school in Santa Monica a few days later for another outing. It's a good thing I had a day in between to rest because my arms were killing me! It's basically doing a lot of push ups to get onto the board so I had a bit of T-Rex arm action going on because I could barely lift my arms above my head.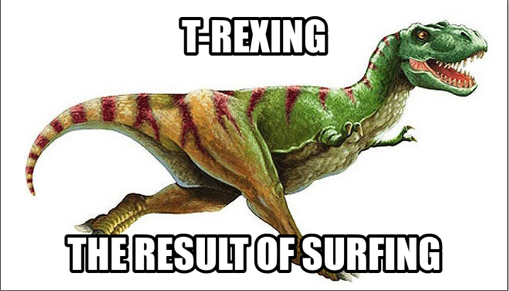 Later in the week, I made it out to Santa Monica with my friend, JHu and we spent a few hours on the beach.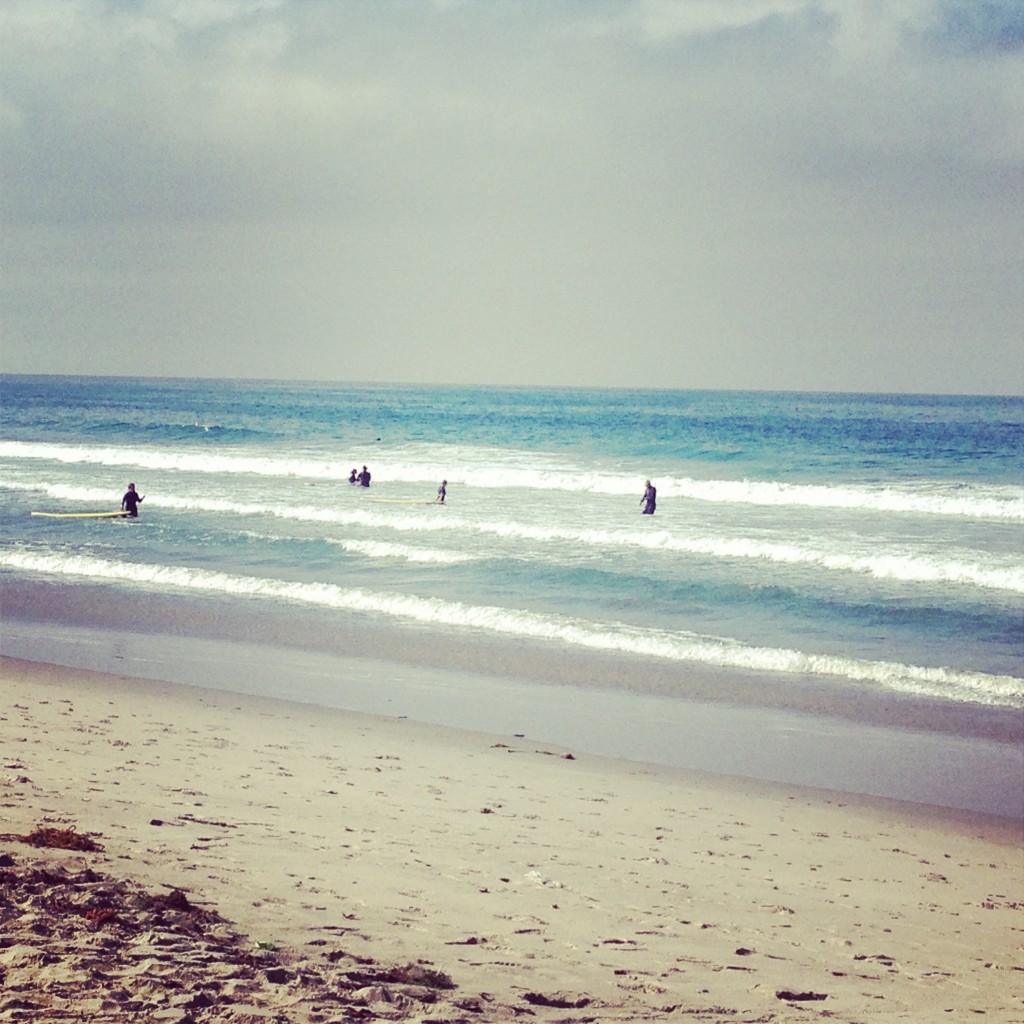 Photo credit: Janelle Hu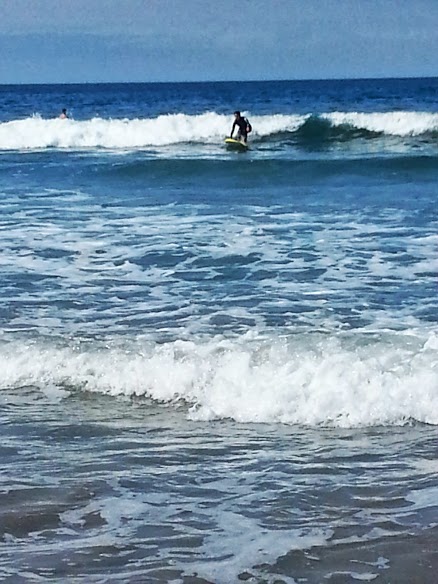 Photo credit: Janelle Hu
Her relaxing on the sand while I was falling all over the place 🙂
I was glad to make it back on the board and get out of my comfort zone. To be perfectly honest, I'm always a little skurred before I jump back into the water but once I'm out there and no matter if I'm getting slapped by the ocean or really cruising to shore, I know that it's worth it.
Thanks to all those who cheered for me while on shore and for helping me out of the wetsuit (talk about the next level of spanx!)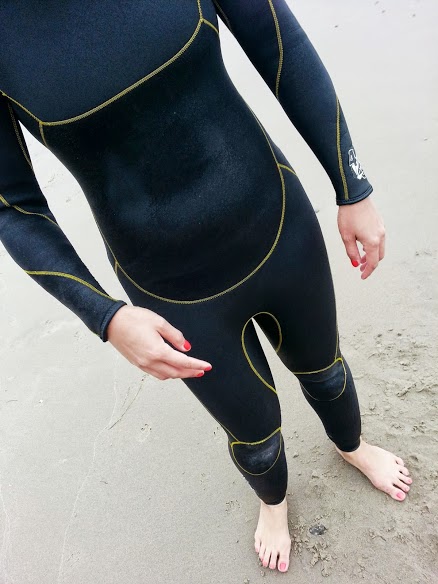 Photo credit: Janelle Hu
Cheers!
MXM